When I was a little girl my Grandmother loved Owls. Each year we would buy her an Owl gift, an ornament, a tea towel or something with an owl image on.
I'm not sure what it was that my grandma loved about owls but today I am sharing my first Owl rock stone painting. It is a fun rock painting craft idea and can be done by adults or with kids.
In fact I'm sure the kids would love to paint different birds onto stones. It is really fun to do and an enjoyable process.
*I use affiliate links in this post. If you buy anything from my links I will earn a small commission*
Supplies For This Rock Stone Owl
Uni-posca Paint Marker Pen – Medium Point – Set of 15 (PC-5M15C)

Margo 30lb. Decorative Pebbles River Rocks Colored Stones Medium Snow White Pebbles 1 in. to 2 in.

BIC Pencil Xtra Sparkle Mechanical Pencil, Colorful Barrel, Medium Point (0.7 mm), 48-Count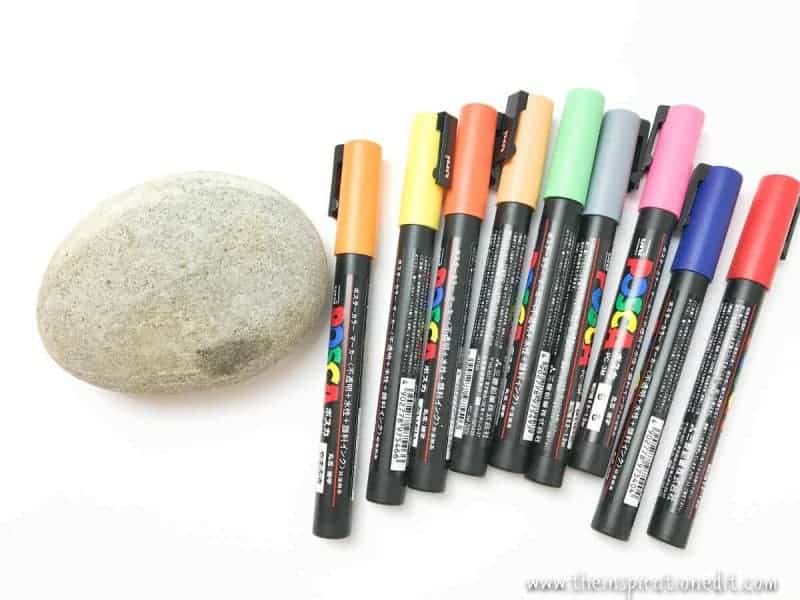 How To Paint A Rock Stone Owl
The first step when creating my owl rock painting was to draw the outline of my owl on a rock stone.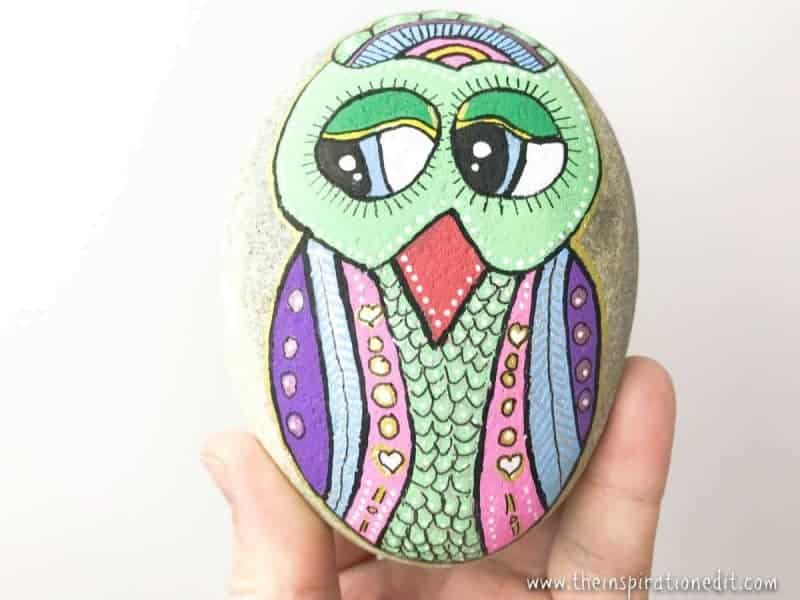 I decided to add lines and different colours to make my owl quite unique.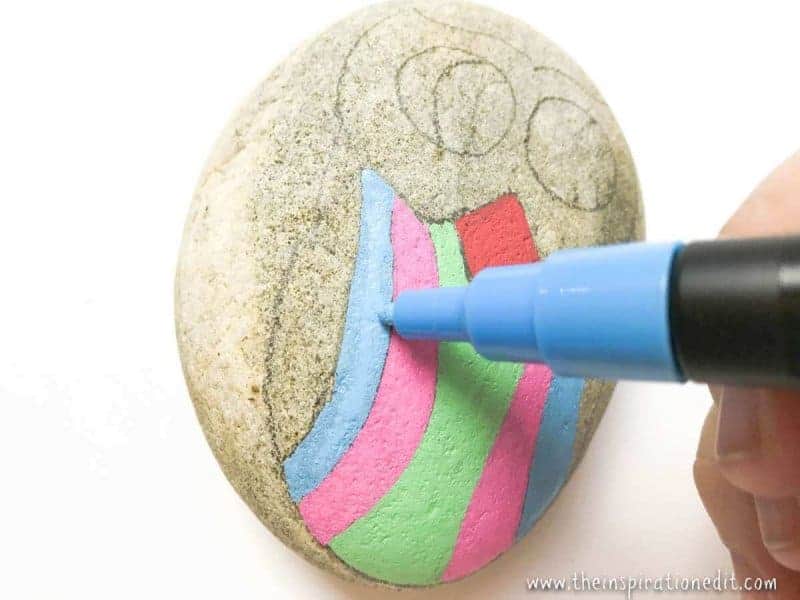 I then used the size 3 Posca pens to colour in the different sections of my owl.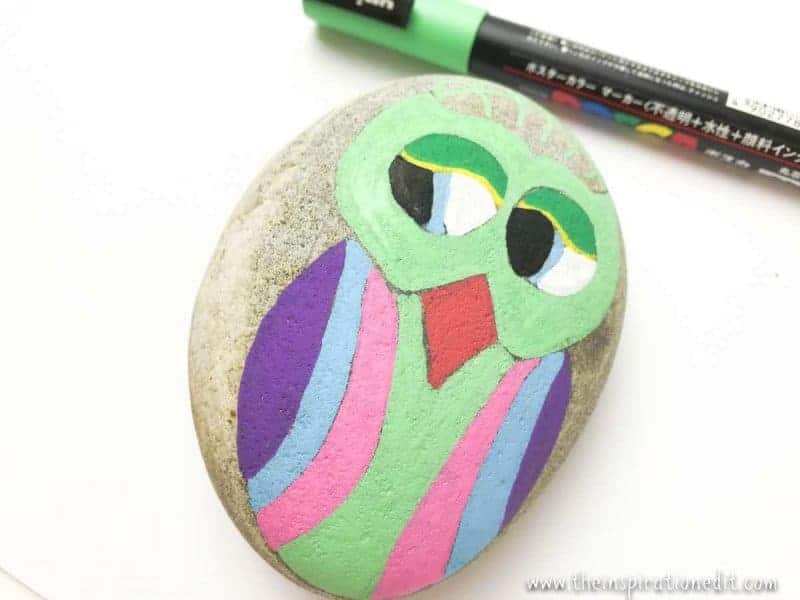 Once I had completed the base colours of the owl, I decided to outline the owl using a black size 1m Posca pen.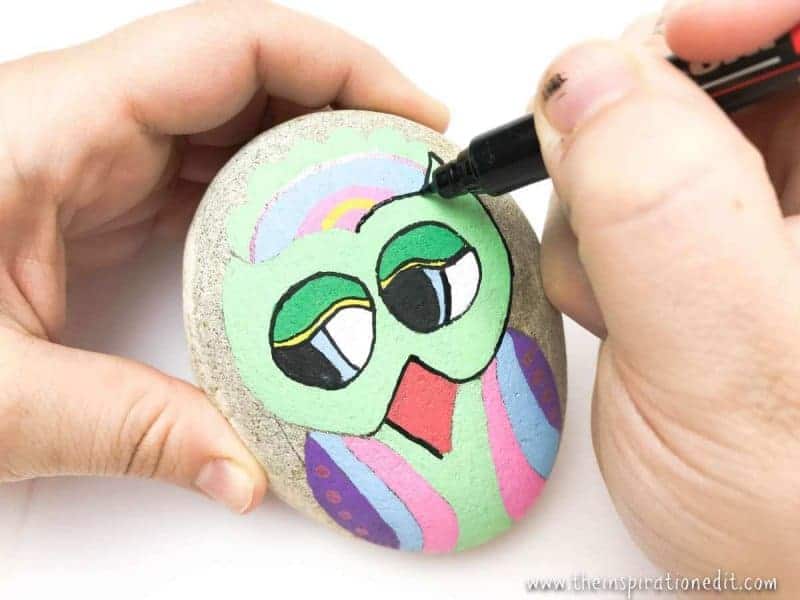 Outlining a picture on a stone can be a little tricky and won't look perfect but it does help to make the image stand out.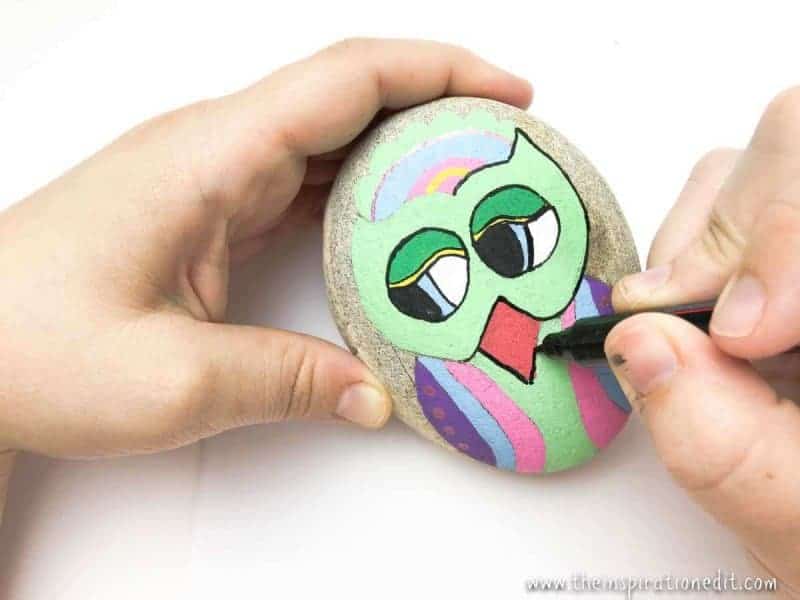 Once I had completed the look of my owl I decided to add details and give the owl features.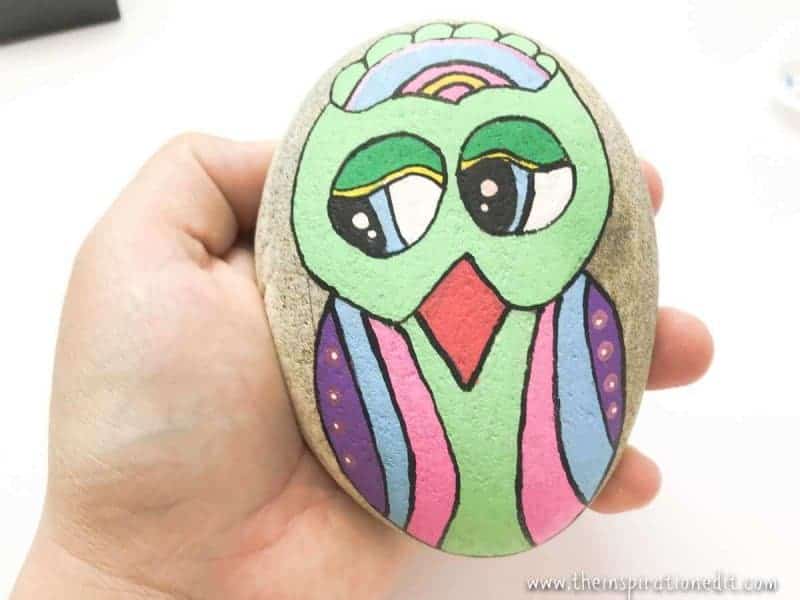 I added lots of lines and dots using different posca pens.
This really added personality to my owl painting and I then outlined the black outline with gold.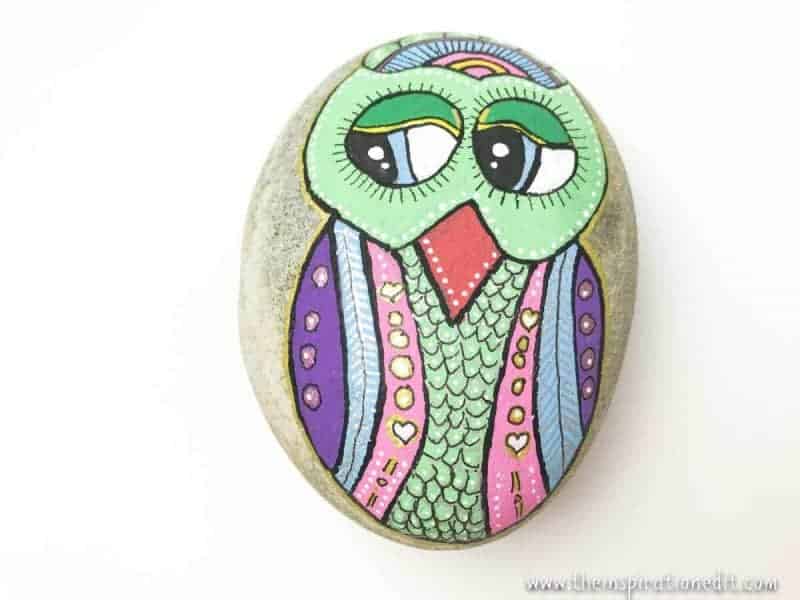 I am really pleased with the end result and will be showing this owl to my grandma to see what she thinks.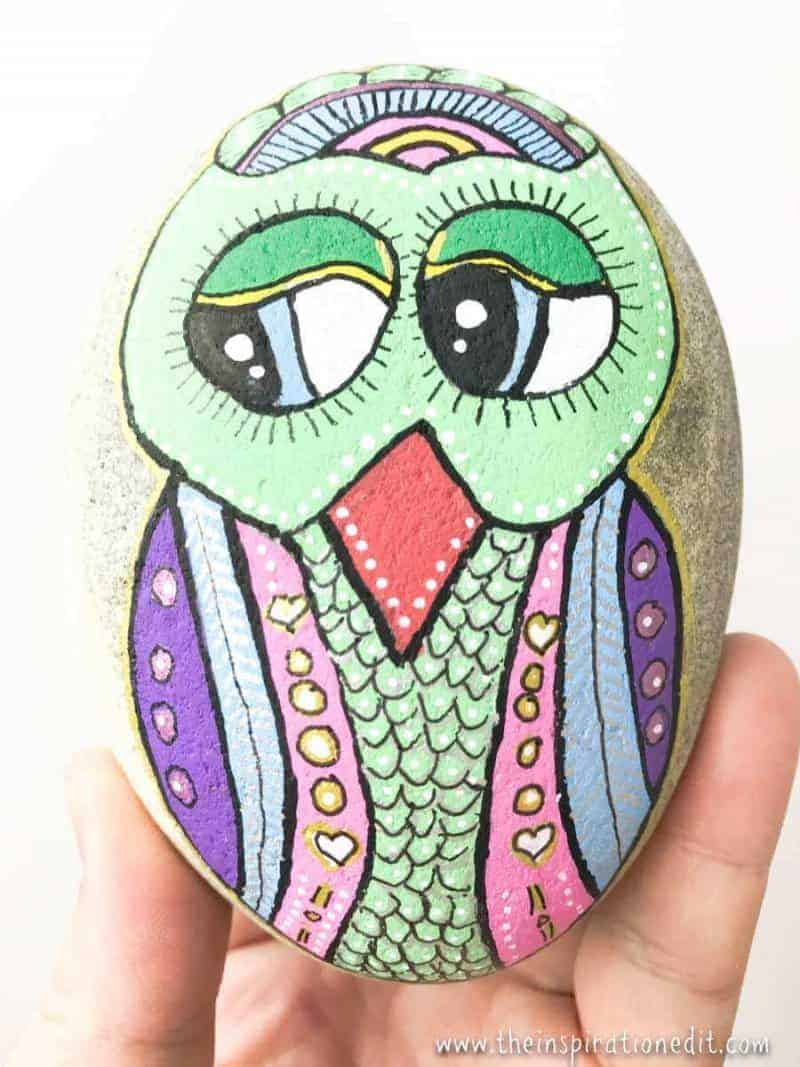 Related Products
Rock Art!: Painting and Crafting with the Humble Pebble

Uni Posca Paint Marker Pen, Fine Point, Set of 7 Natural Color (PC-3M 7C)

Mandala Stones: 50 Inspirational Designs to Paint

More Painted Rock Ideas You May Love
Busy Now? Why Not Pin This Rock Stone Owl For Later?

About Angela Milnes
Angela Milnes is a Qualified Early Years Teacher who has specialised in Preschool and Kindergarten teaching. She has a wealth of experience teaching young children and is passionate about kids crafts and having fun as a family. Angela has also taught cooking skills and loves to share both family recipes and easy instant pot recipes here on The Inspiration Edit. Follow her on Pinterest!