Did you know that spending a day at the beach alleviates stress? Not only does it alleviate stress in adults, but it alleviates stress in kids too. If you can't make it out to the beach, you can bring the calming effects of the beach to you with this sand craft.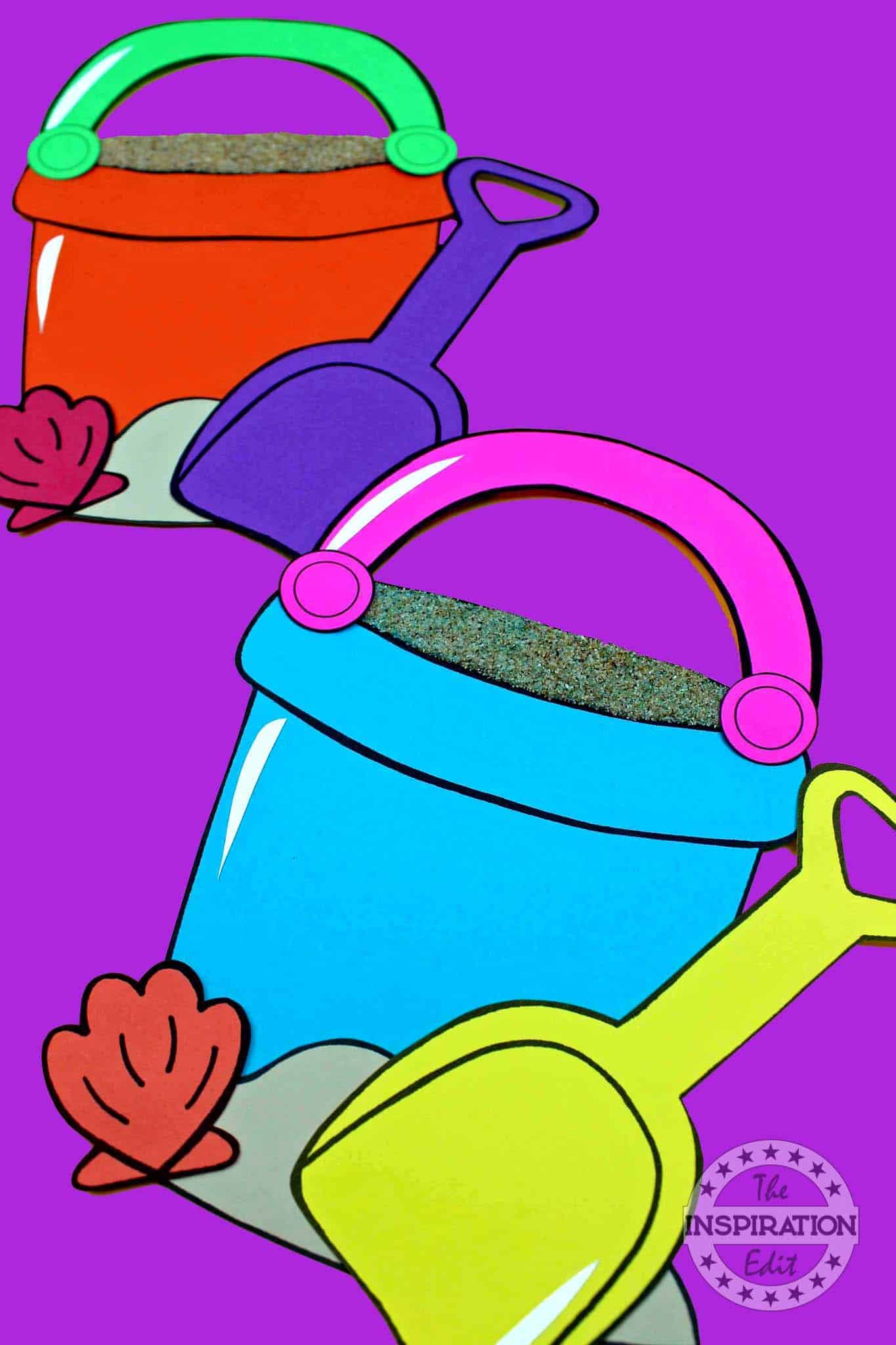 *I use affiliate links in this post. If you buy anything from my links I will earn a small commission*
Why This Summer Craft Is Relaxing
The simple act of touching sand makes people fell all fuzzy. This sensation of putting your hands or feet in the sand causes people to relax. So, even if you can't make it to the beach, you can still experience the relaxing, placebo effect of the beach just by playing in the sand. This is the reason, you and your children will find this craft relaxing.
Additionally, sandboxes are used in classrooms and resource rooms as a sensory station. Sensory stations are used many times, to help a child destress, calm down, and take a break from stressful classroom tasks. We already know these kinds of activities can put kids in a relaxing mood and make the day run smoother.
So, you might as well use this technique at home with this beach bucket and shovel craft using real sand.
Sand Craft Supplies
Most people don't have real sand lying around their house, but you can get some delivered to you right from Amazon! Click the link below!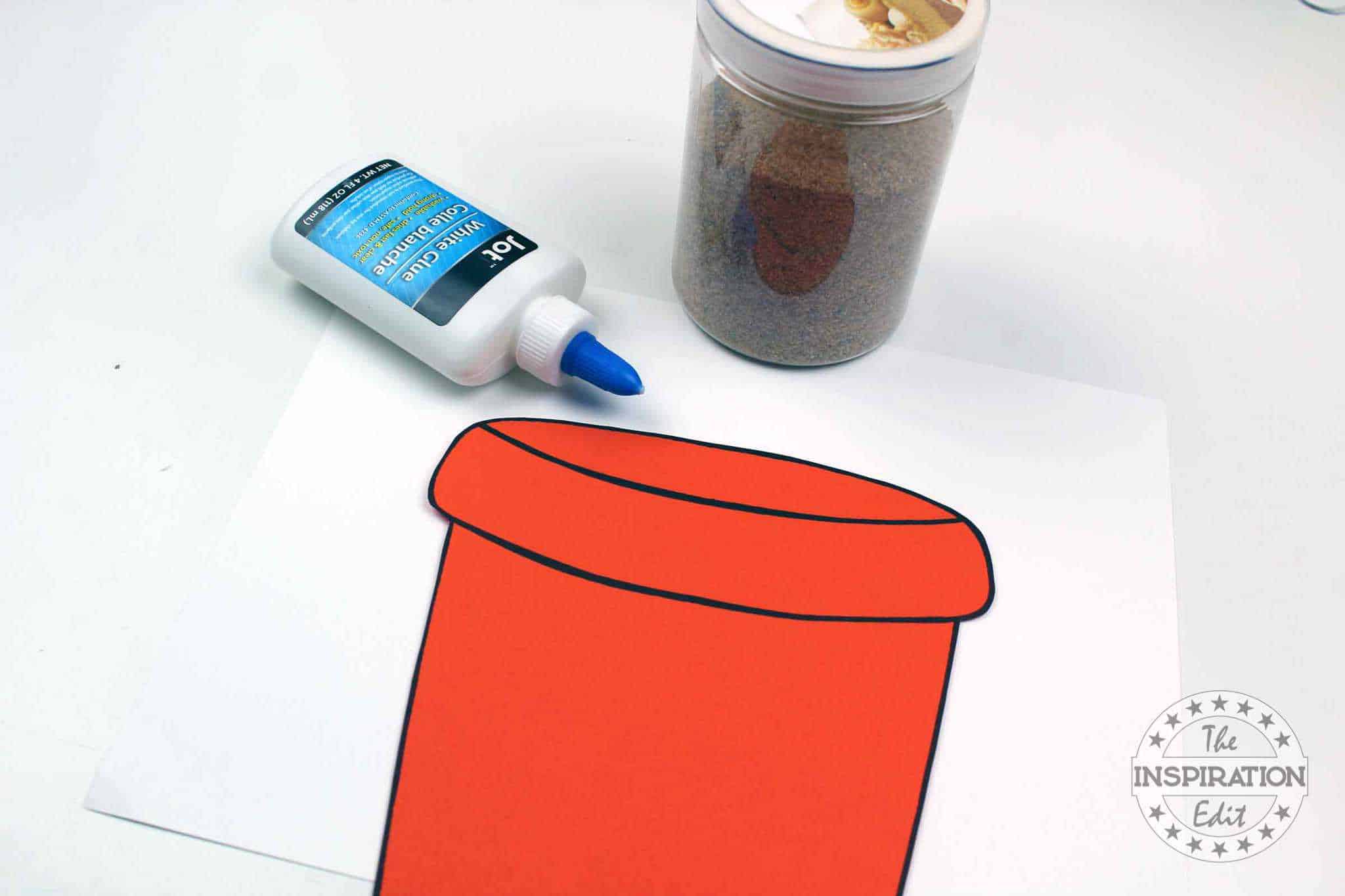 Sand Craft Instructions
Download and print out the beach bucket template. Cut out and set aside.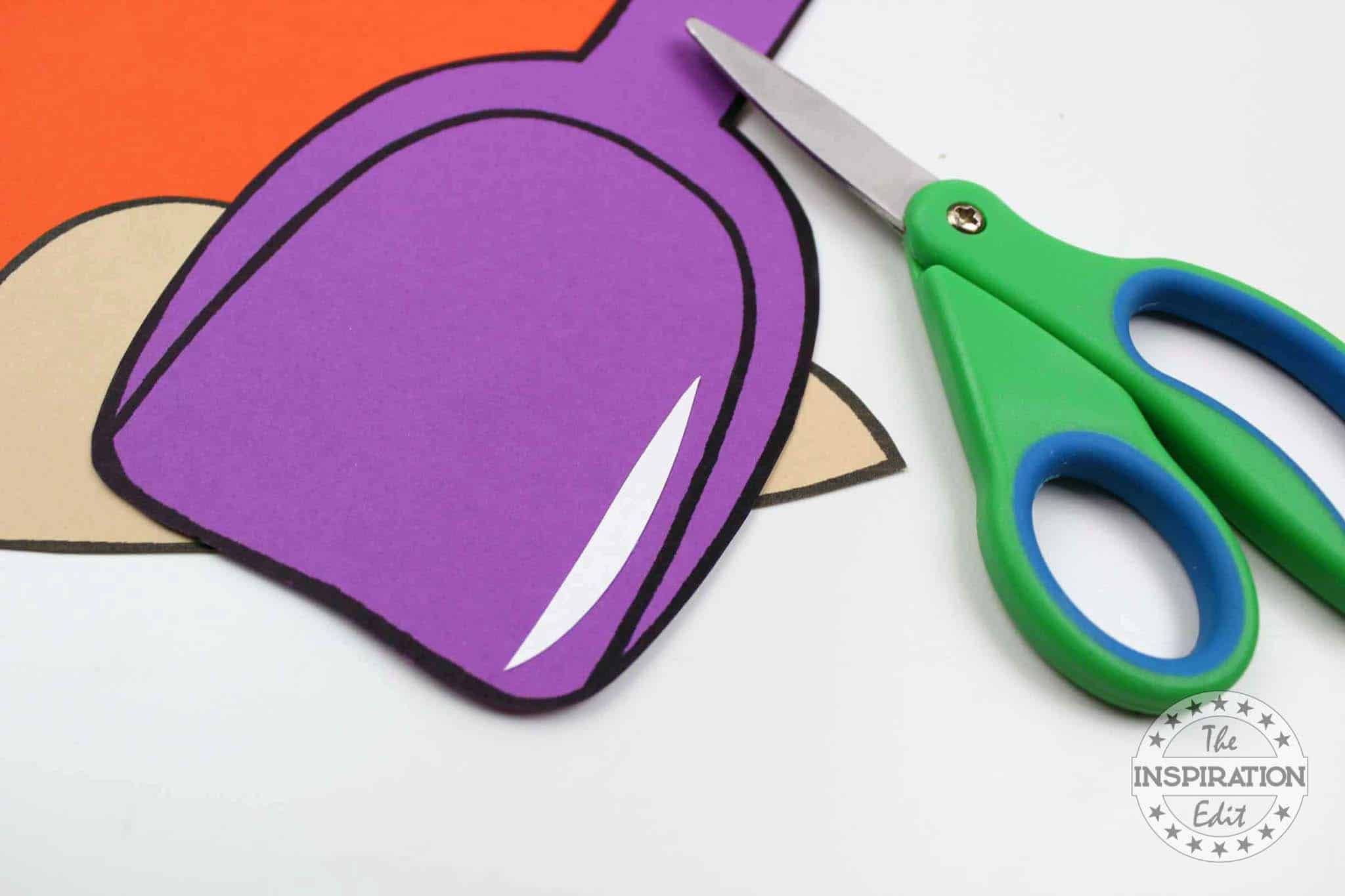 Coat the inner part of the bucket with white school glue and cover it in the sand.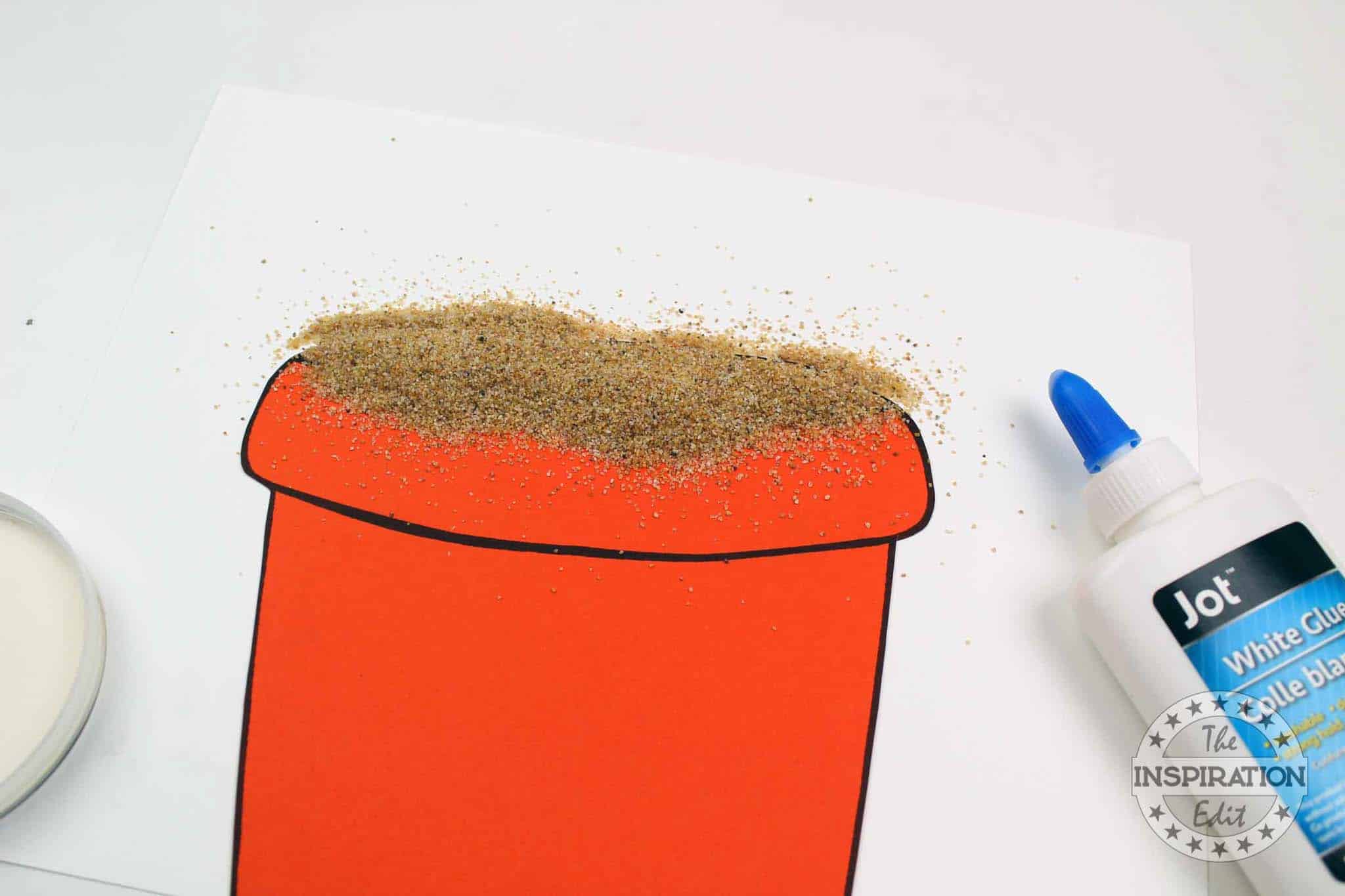 Once dry, shake off the excess sand.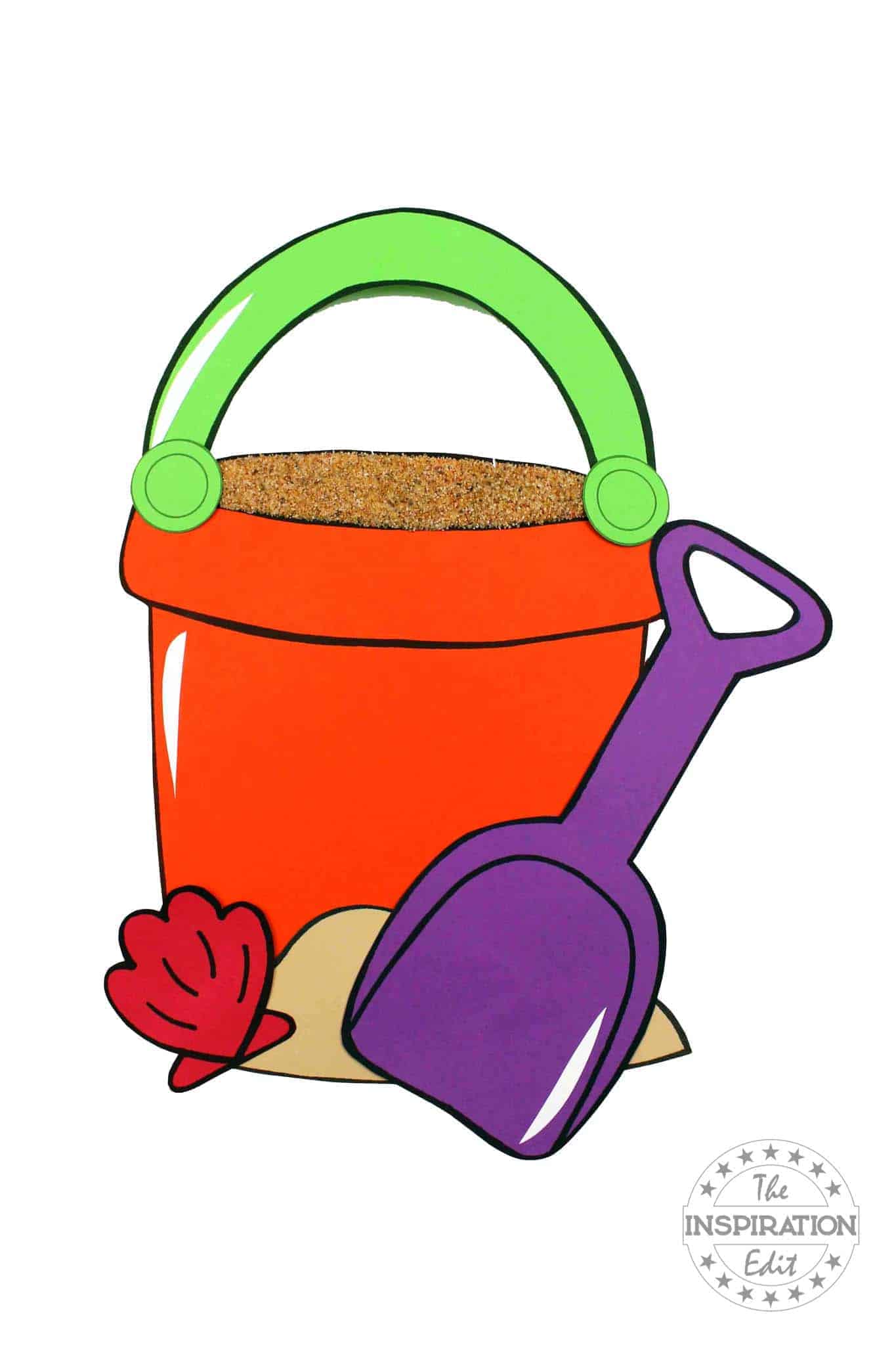 Glue the pieces together using a glue stick or white school glue.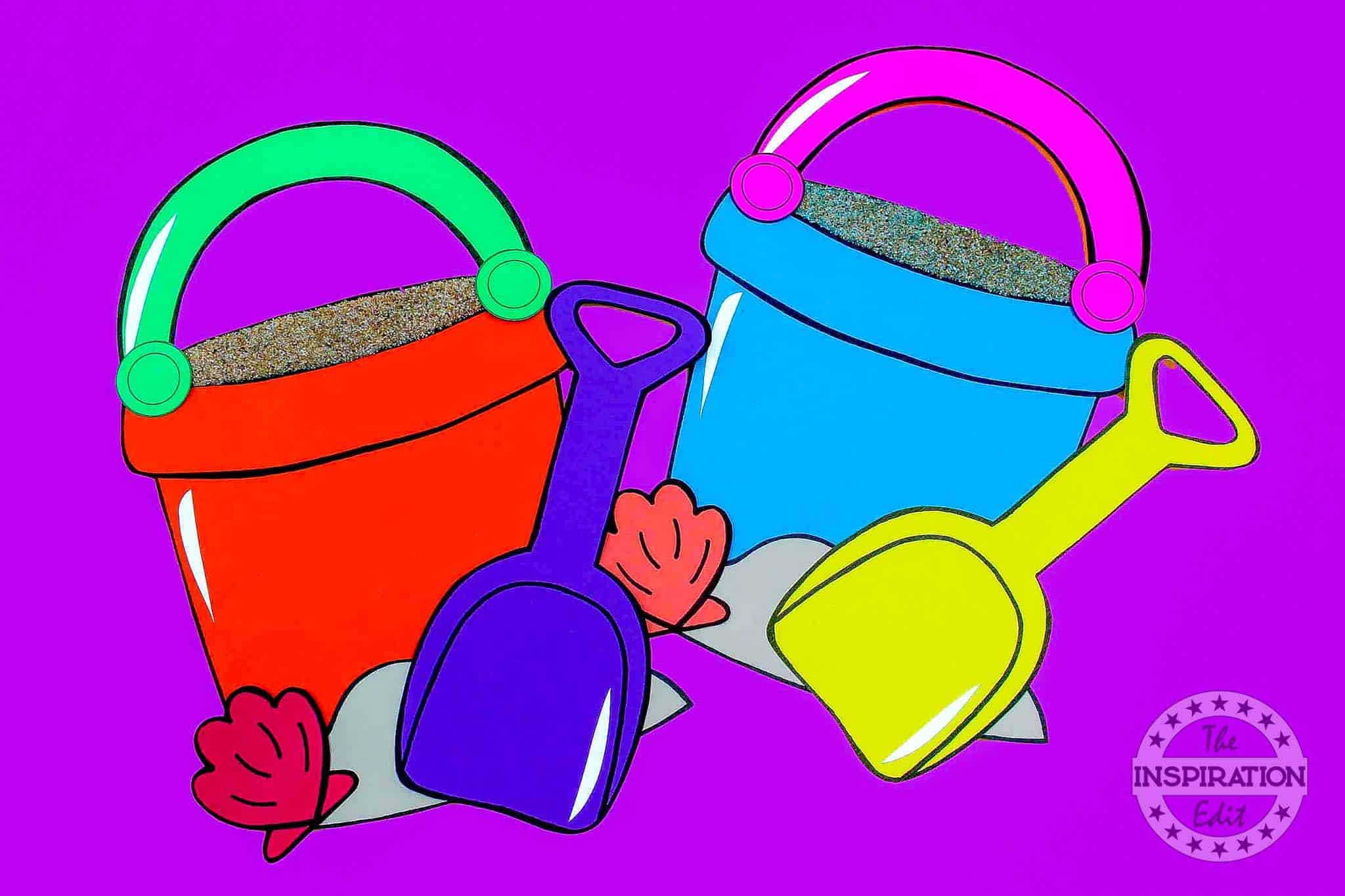 Other Relaxing Summer Crafts to Try
In addition to this sand craft, crafts, in general, can bring on a relaxing effect. Check out some of our other crafts you can do with your kids at home, below!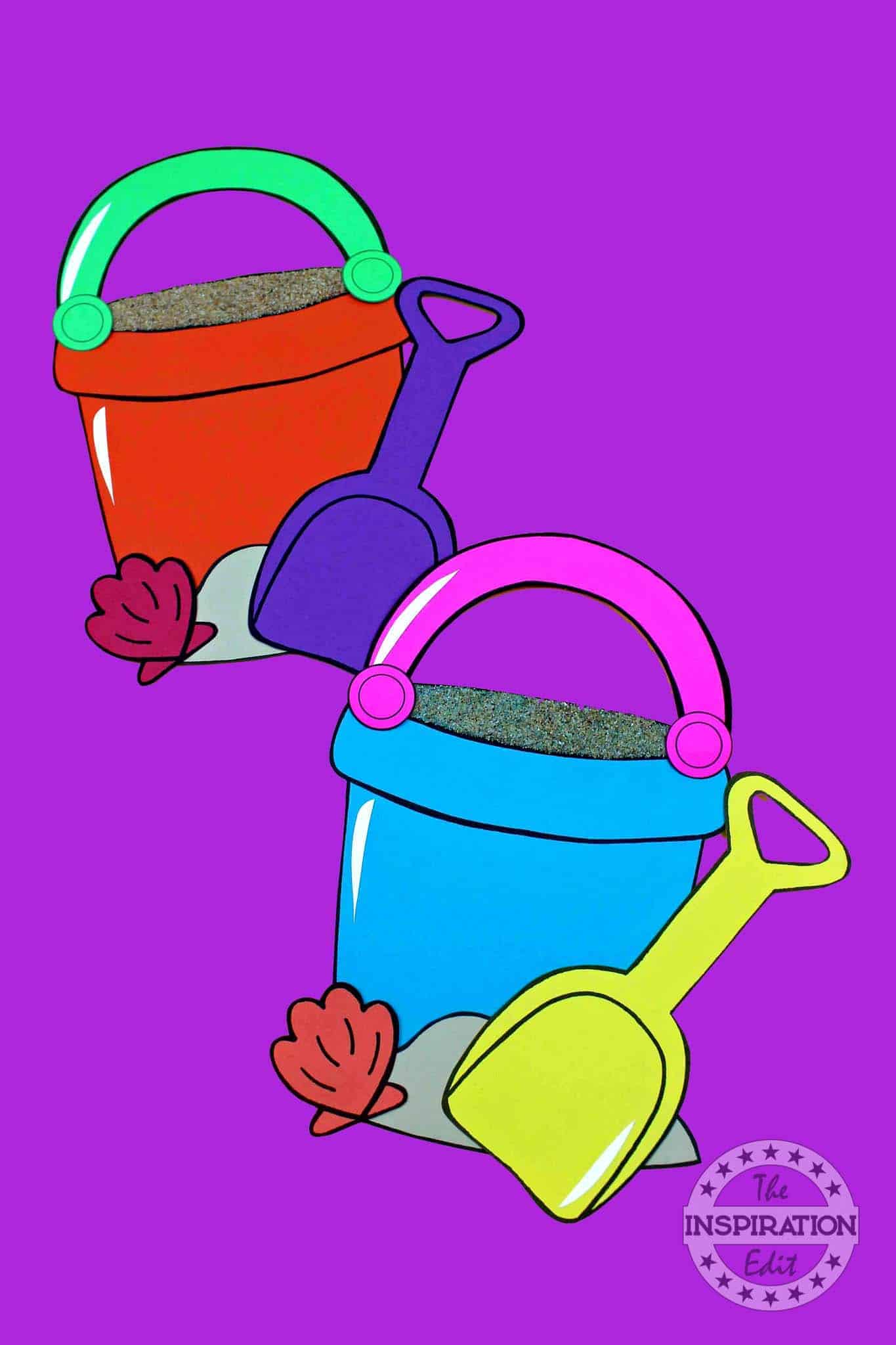 Download Your Free Summer Printable Here
Don't have time to do this craft now? Pin it to Pinterest so you can save it for later! I appreciate all shares and am grateful for your support!