Preschool Sailboat Crafts For Summer
Well today I wanted to share a fun an creative list of ideas in the form of Sailboat crafts.
Making new things with the kids can be really fun. Sylvia and I love to make little, new and interesting crafts and we have been visiting the internet for sail boat inspiration.
I really love the idea of making crafts from recycled materials. So the wine cork boats and the boats using twigs are a real winner in my eyes.
I also love the idea of juice box and egg carton crafts. It's great to use what we have in the home and make use of them for fun.
Which idea do you like the most?
I'd love to hear?
Angela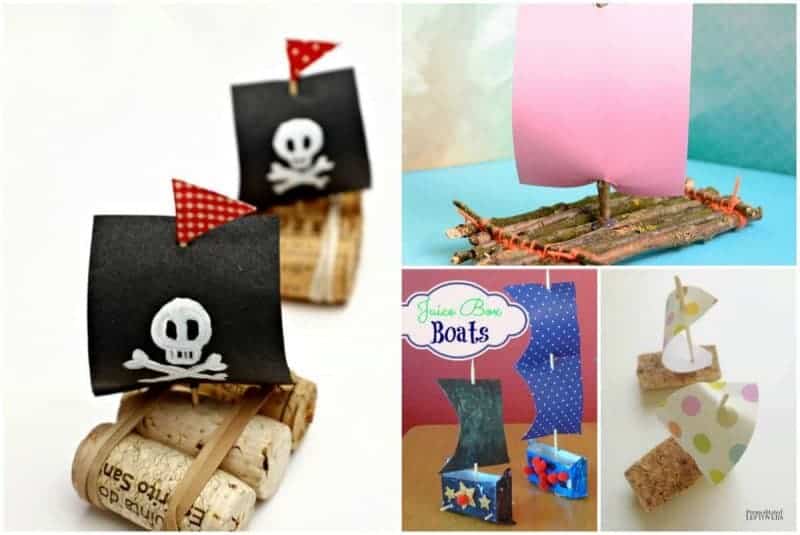 1. Twig Boat Craft
2. easy Pirate Cork Boats
3. Wine Cork Sailboat Craft For Kids
4. Juice Box Boats
5. Cork Boats
6. Milk Carton Crafts Boat
7. Handmade Boats
8. Sailing On The 7 Seas Treasure Ships
9. Egg Carton Craft Ideas
10. Pool Noodle Crafts And Activities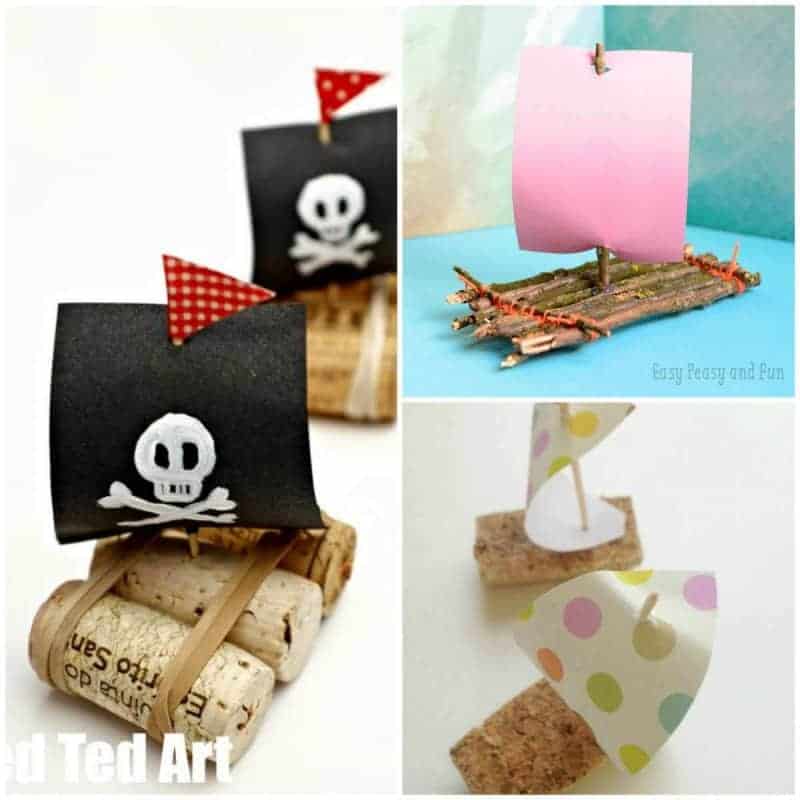 11. Be A Sailor Make A Boat
12. Boat Craft
13. Boat Crafts For Kids
14. Fun Sample Cardboard Boat
15. Paper Crafts Make A Boat
16. Mayflower Craft And Science Activity
17. Kids Craft Milk Carton Boats
18. Paper Plate Sailboat
19. Cork crafts Mini Beasts and Boat
20. Margarind Tub Boat Craft
21. Egg Carton Boast Craft
Have you seen our super fun Noah's Ark Paper Plate Craft? Check it out!
Crayola 96 Ct Construction Paper, Assorted Colors
Creative Hands Assortment Pack, Solid 300 Pieces – Packaging May Vary
#9 Straight Corks 15/16