Kids Easy Paper Flower Craft
Today we have a fun Summer paper flower craft for you to try out. I really love how paper crafts can be simple but really effective. Colourful flowers are the best and really brighten up our home in Summer. Enjoy!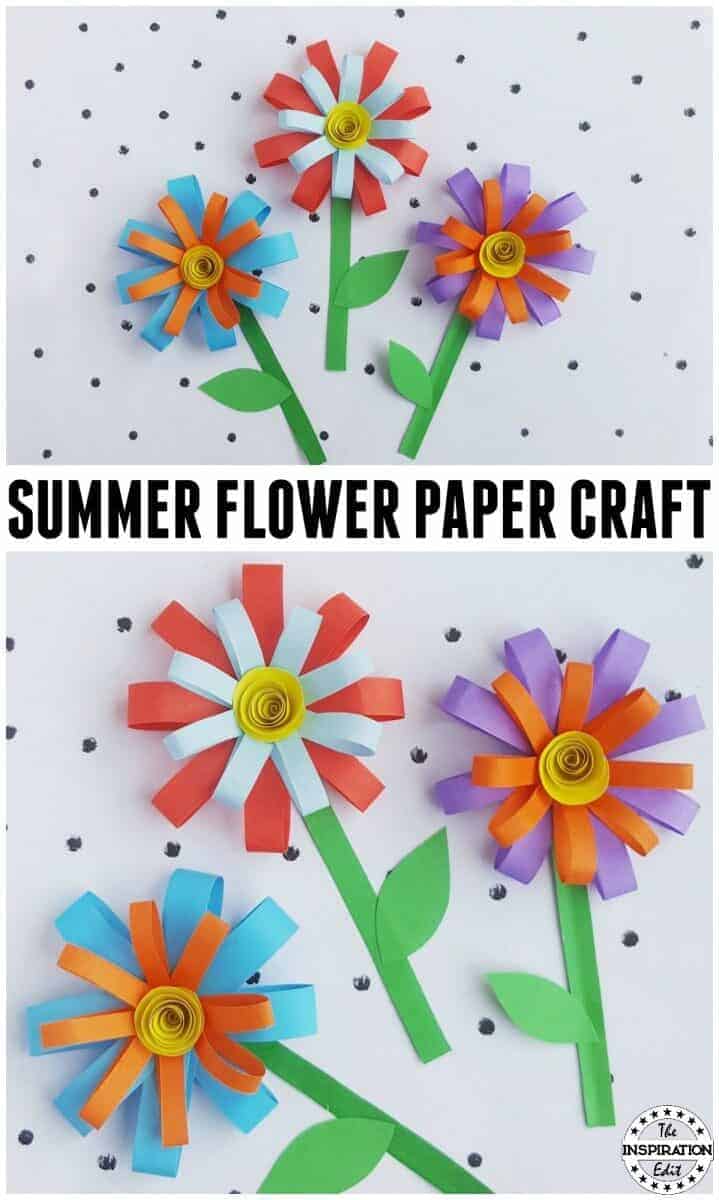 What You Will Need To Make This Summer Paper Flower
Caydo Double Sided Lightweight Construction Paper A4 Coloured Paper 20 Colors 60 Sheets and 1 Pieces Plastic Safety Scissors

Elmer's E304 Glue (2 Piece)

Scotch Precision Scissor, 6-Inches (1446), 1-pack

Creating Your Summer Paper Flower
You can prepare the patterns without the template if you're a cutting expert! In case of using the template, simply print and cut out the patterns from the template; trace the template patterns on the selected coloured craft papers and cut them out nicely.
Take any 2 of the long strips and place one on a flat surface vertically. Take the 2nd strip and glue it horizontally with the first strip.
Now take the rest of the long strips (3rd and 4th); glue them with the crossed strips diagonally.
Apply a small amount of glue on any one of the strips, on its open end. Bring the glued part towards the center of the criss-crossed strips and press the glued part with the center.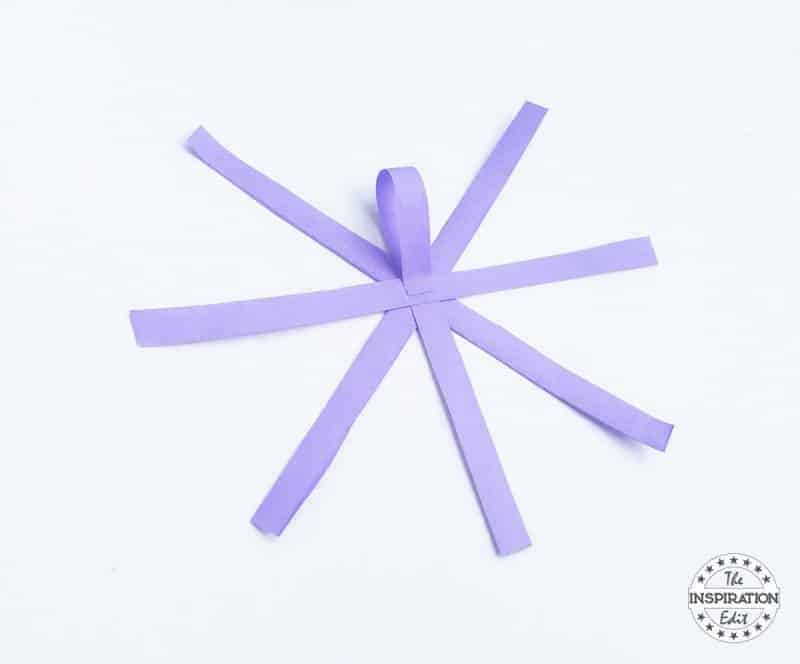 Similarly glue the next strip with the center and keep repeating the process for each strip.
Continue gluing the open ends of the strips with the center until covering all 8 open ends.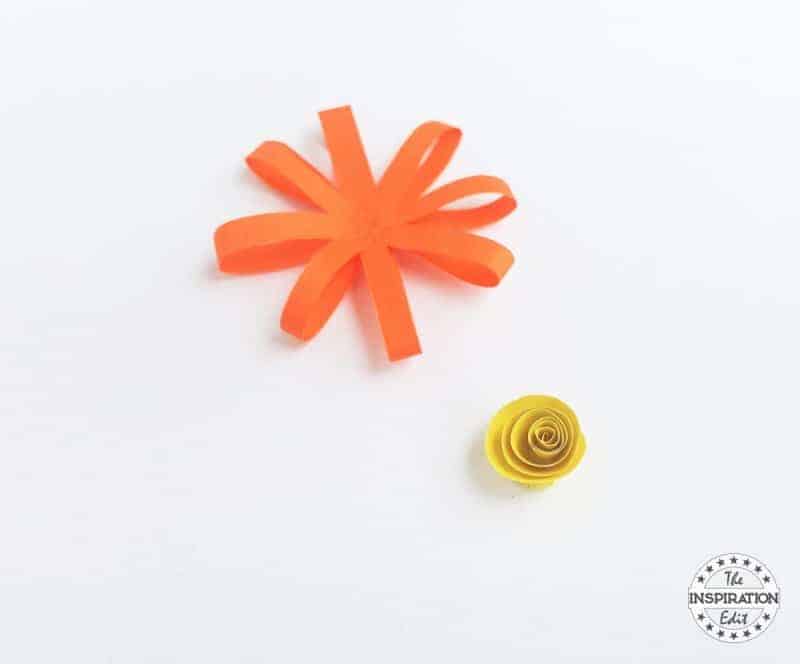 Now take the small paper strips and prepare the same pattern as created in step 6. Take the spiral pattern and roll its outer end towards the center. Glue the rolled pattern with the center to secure the roll.
All 3 patterns ready? Now let's create the flower.
Attach the small floral pattern on the top of the large floral pattern by applying glue on the center parts.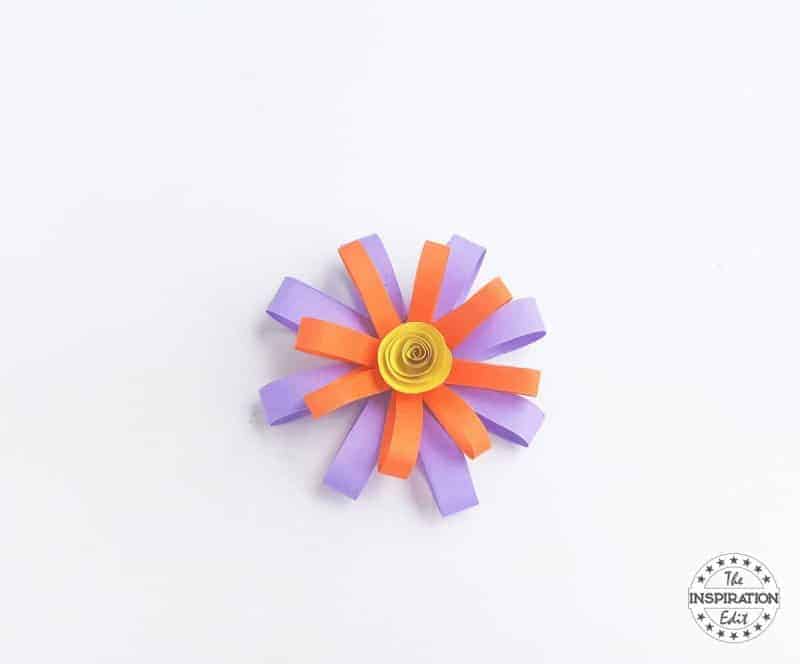 Now glue the rolled pattern on the center of the small floral pattern.
Glue the leaf pattern on the stem and then attach the flower on the top side of the stem. Allow the glue to dry.
Related Summer Paper Flower Books
LaFosse & Alexander's Origami Flowers Kit: Lifelike Paper Flowers to Brighten Up Your Life: Kit with Origami Book, 180 High-Quality Origami Papers, 20 Projects & DVD

Realistic Flowers Stickers (Dover Little Activity Books Stickers)

Klutz Tissue Paper Crafts: Colorful Decorations Craft Kit

Please Pin This Summer Paper Flower Craft Idea