Do you love Ice lollies and popsicles? We do. My daughter loves the rocket ones which have multiple flavours. They are really super tasty. My favourite is raspberry flavour.
Today on The Inspiration Edit we have a fantastic and fun foam popsicle craft.
This is a super easy and fun craft. It's great for preschool or homeschool or as a fun activity to do at home with your kids.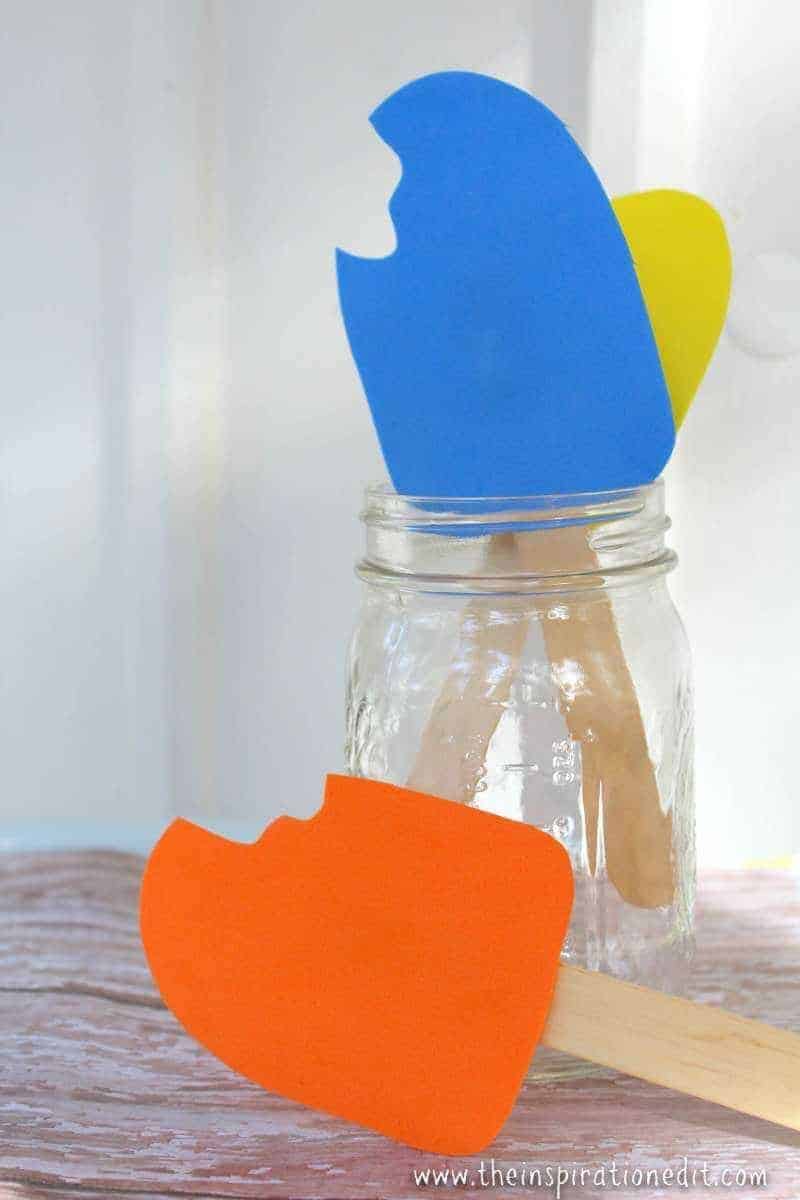 *I use affiliate links in this post. If you buy anything from my links I will earn a small commission*
What You Will Need
Lollipop sticks 100 count 6 inch

Multicraft Imports GC044A Foam Sheets 1.5mm 4

Singer 00485 High-Temp Glue Gun, Black

How To Make A Popsicle Stick Craft
Begin by cutting out the base shape of your ice pop.
We cut out oval shapes with a flat bottom. This will give you the ice pop appearance.
If you wish, you can also try making fat rectangles first then round off the corners.
Now, add the "bite" to your ice pop.
Cut out a jagged curve into the side of the foam like someone took a bite out of it.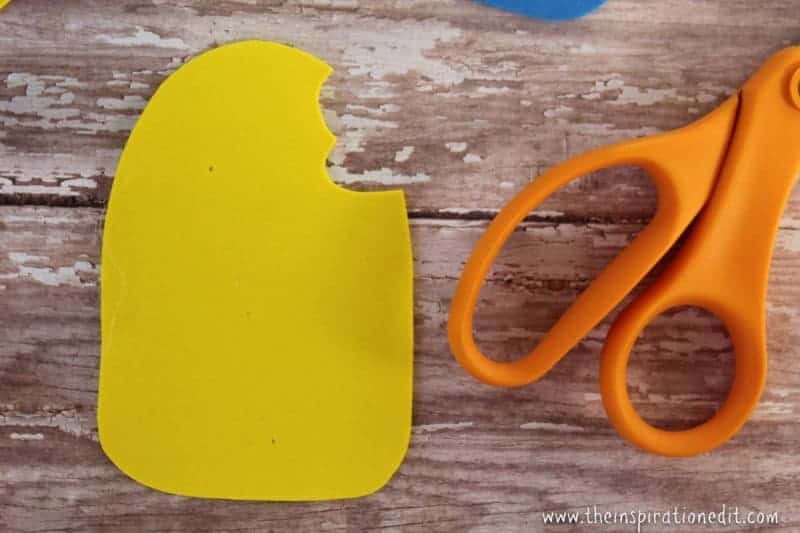 Add a dab of glue to the end of the wood craft stick.
Press the piece of foam to the stick so it looks like an ice pop on a stick. Hold the foam in place so it dries securely.
Set the stick upright. Make any additional snips or trims to the ice pop to perfect the shape.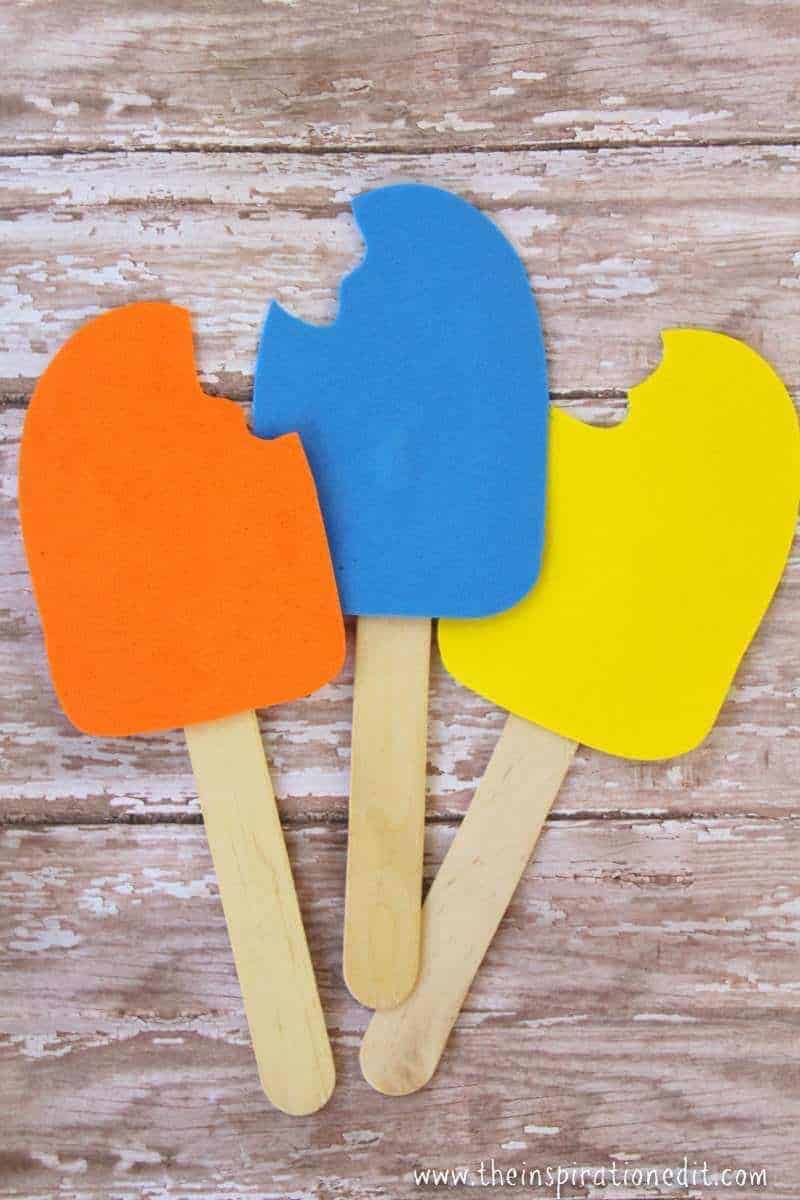 Your craft foam ice pops can now be displayed in a jar, hung on ribbon with mini clothespins to create a banner, or used as pretend food.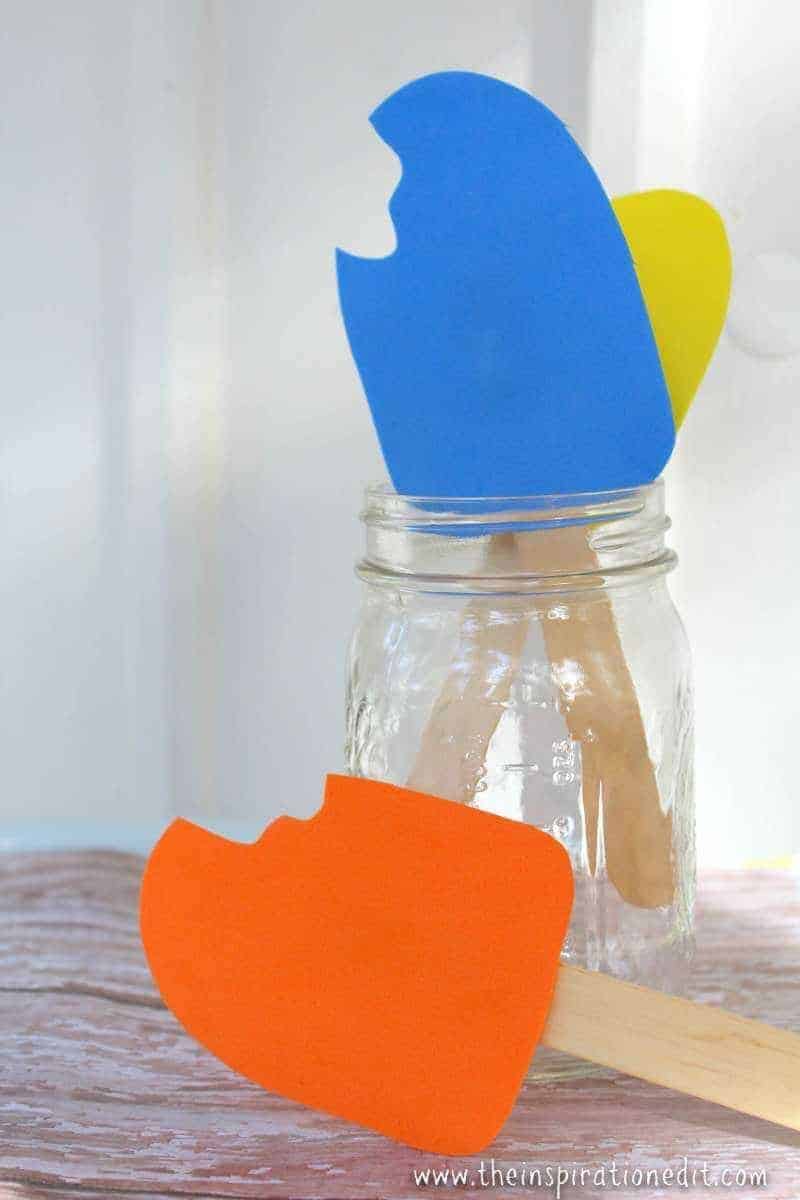 Related Products
ArtSkills Activity Bucket, Arts and Crafts Supplies, 10 Project Ideas, Assorted Colors and Shapes, 404 Count

ALEX Toys Craft Rock Pets Turtle

Creative Kids DIY Magic Bouncy Balls – Create Your Own Power Balls Craft Kit for Kids – Includes 20 Bags of Multicolored Crystal Powder & 5 Molds – Makes Up To 43 Balls

Please Pin This popsicle stick craft idea