Poppy Flower With Poppy Craft Template
This poppy craft template and flower making tutorial is the perfect idea for Poppy Day or as we often call it Remembrance Sunday. During the World Wars, many soldiers died and gave their lives for us to live freely.
Many of my ancestors took part in that war and as I've researched my family history I have discovered numerous family members who passed away and were buried in France and Flanders in the Poppy Fields.
Today we have a fantastic Poppy Day Poppy flower craft or Remembrance Day Craft. It's a great way to teach the little ones about the past and have fun whilst doing so. Enjoy.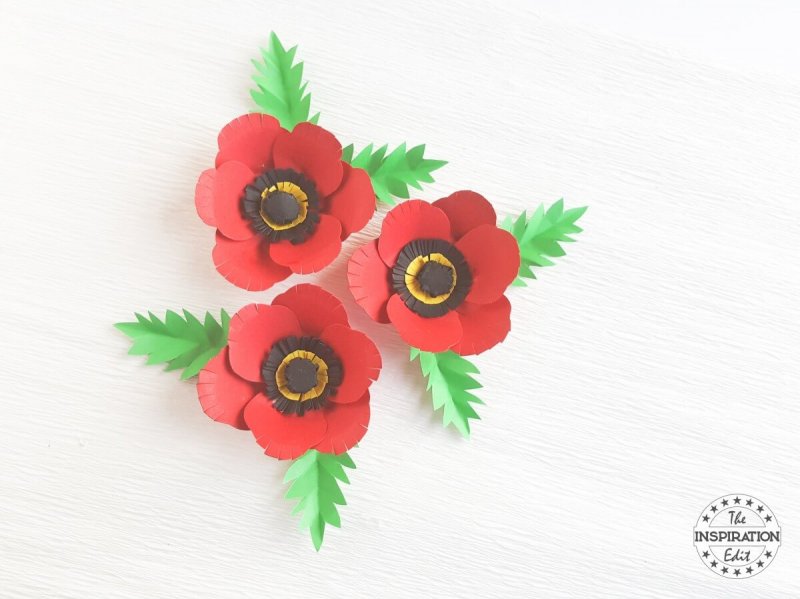 What You Will Need To Make Your Poppy Flower
Elmer's E304 Glue (2 Piece)

Neenah Creative Collection Classics Specialty Cardstock Starter Kit, 8.5 X 11 Inches, 72 Count (46407-01)

Black Cardstock – 12 x 12 inch – 65Lb Cover – 25 Sheets

Making The Poppy With The Poppy Craft Template
Prepare the patterns from the poppy craft template by printing and cutting them out nicely.
Trace the patterns on the selected coloured cardstock papers and cut them out.
For the 6 petals I used red cardstock, green for the leaves, red for a big circle, black for the 2 other big circles and yellow for the small circle.
3 petals are slightly smaller than the rest of the 3 petals.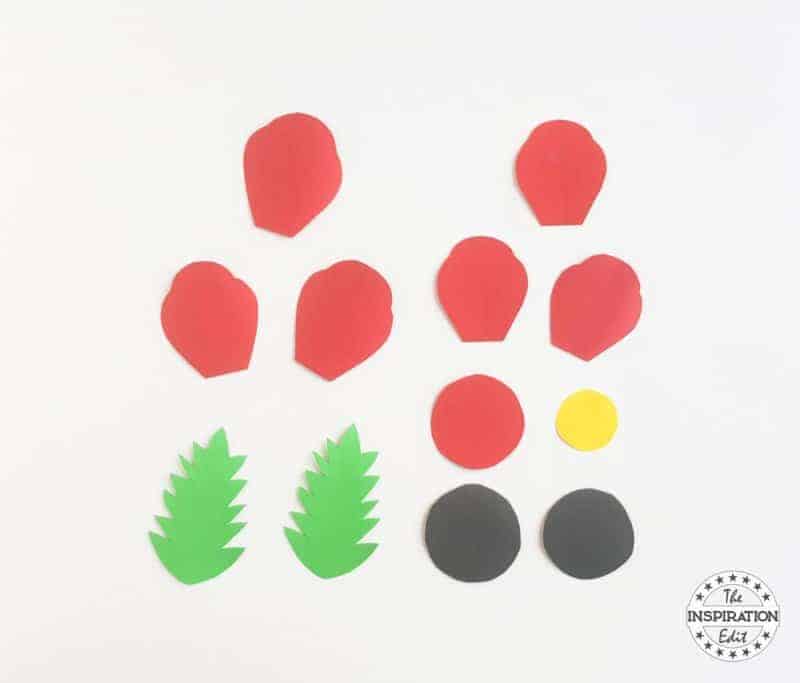 Take the 3 circles (2 black and 1 yellow) and cut thin and even fringe patterns around them.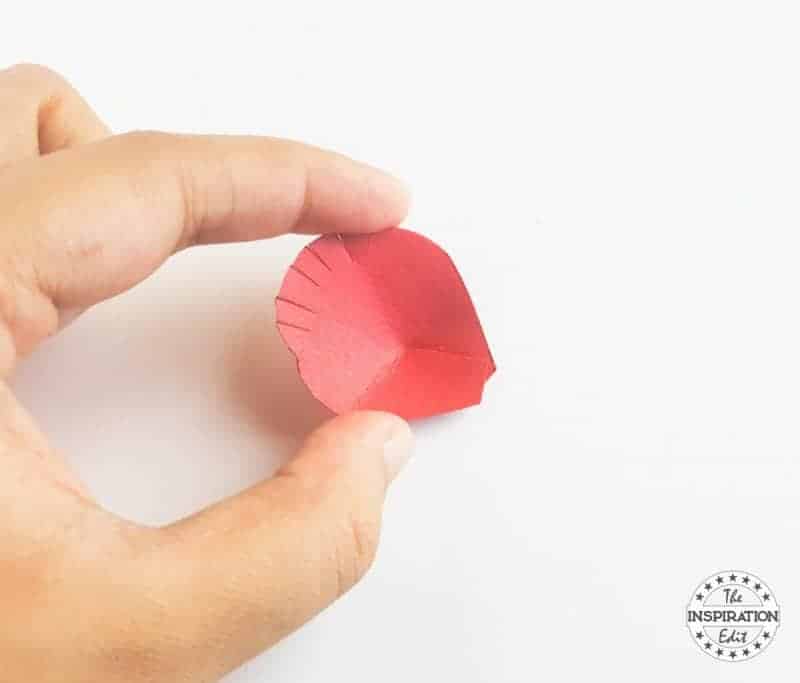 Take the petals and cut 4-5 small (1 cm) slits along the top edge of the petals.
Also cut a slit of 2 cm at the middle of the bottom edge of the petals.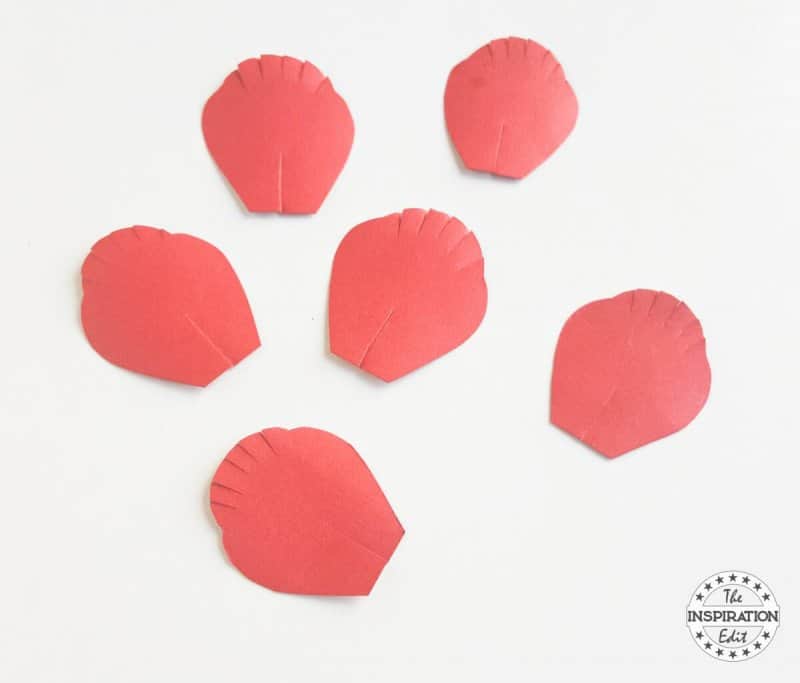 Apply glue on any one side of the bottom slit and overlap the other side of the slit on the top of the glued part.
Overlap about a cm of both sides of the slits and press tightly to join the overlapped parts together.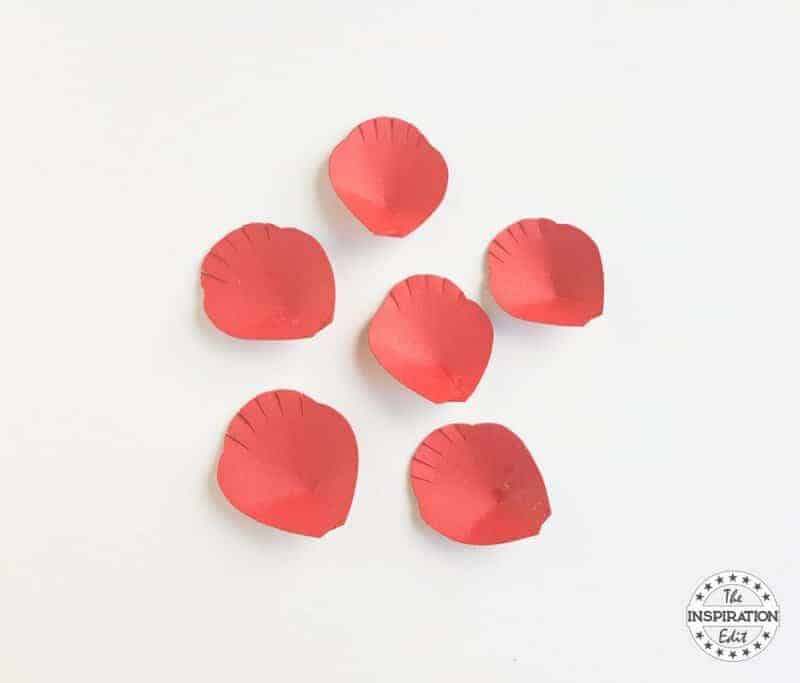 Now prepare the rest of the petals.
Take the red circle and place it on a flat surface and glue the 3 bigger petals near the edge of the circle, keeping even gaps between the 3 petals.
Glue the 3 other petals (second layer of petals) on the red circle but close to center of the red circle, placing each of the second layer petals between the first layer petals.
Done gluing the petals?
Now glue any one of the black circles on the center of the flower and then glue the yellow circle on the black circle.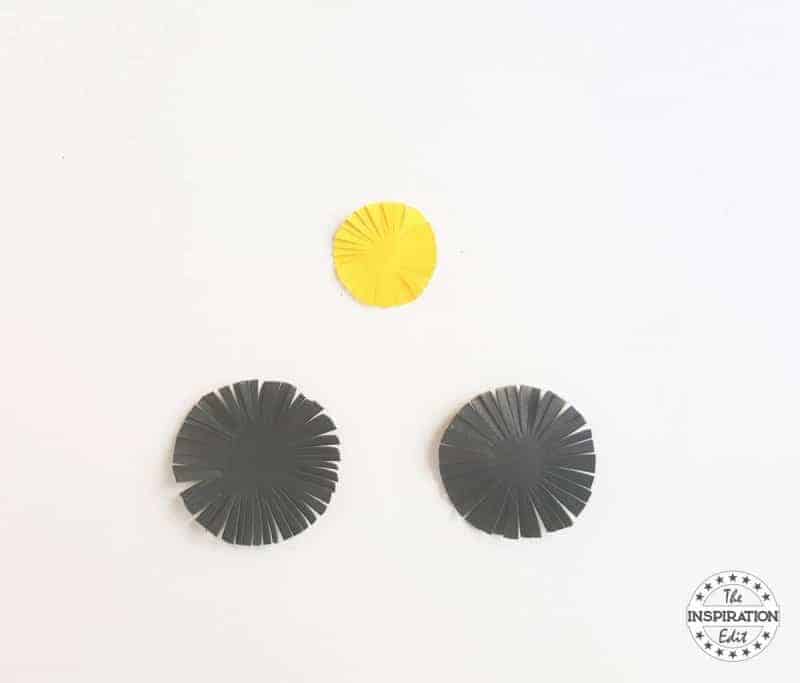 Take the last circle (the other black circle) and crumble the fringes towards the center to form a ball shape.
Apply glue to secure the crumbled piece if required.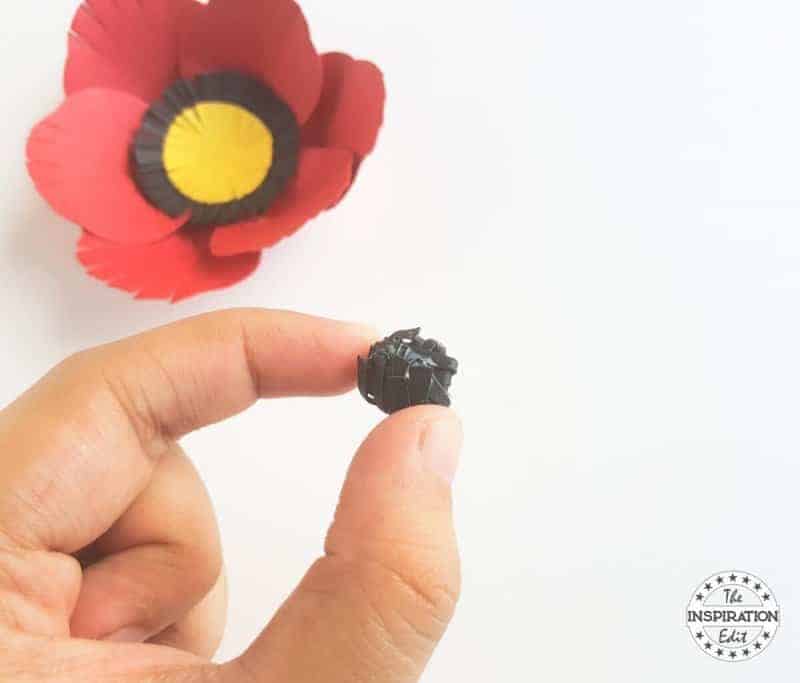 Glue the crumbled piece on the center of the yellow center.
Glue the leaves at the bottom side of the flower and done!
Download Your Poppy Craft Template Here
Poppy Day (No Greater Love)

PinMart's Red and Black Poppy Flower Remembrance Memorial Day Enamel Lapel Pin

The Remembrance Day and the Poppy (Important Events in History)

You may enjoy reading:
Please Pin This Poppy Craft