15 Funky Wooden Spoon Crafts For Kids
Did you use wooden spoons as a child. My memories of the wooden spoons remind me of music and chocolate cake. As a child we would bake chocolate cakes and I recall licking the bowl out and the wooden spoon at the end. It was the best part.
In fact one year, when my sister and I were only 4 and 5 it was my mum's birthday. We wanted to make mum a cake so we got her best plastic bowl out and put sugar, marg and cocoa in the bowl, mixed it with the wooden spoon and turned on the hob. We had no idea the plastic and food would melt everywhere and my mum was so upset with us!
We also sung together every Monday night and would run into the kitchen to find the wooden spoon to conduct the music. It's a tradition that has been passed on to my daughter. Today I am sharing some fun Wooden spoon crafts. I hope you enjoy them.
Angela x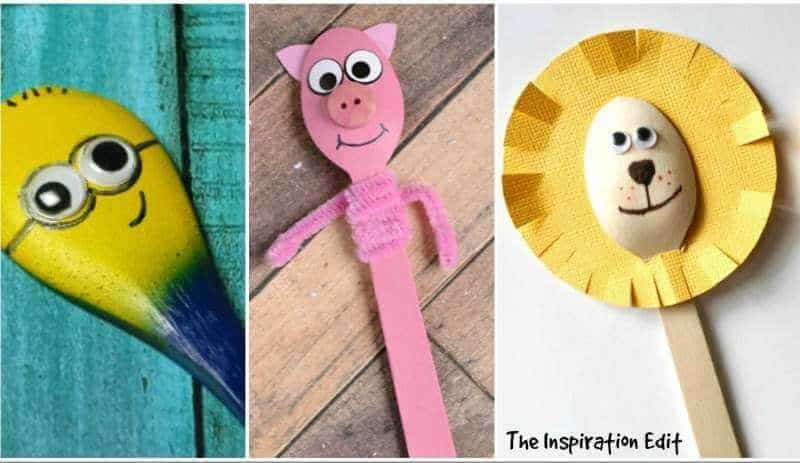 1. Pig Craft
2. Wooden Spoon Lion Craft
3. Wooden Spoon Mouse Craft
4. Princess Craft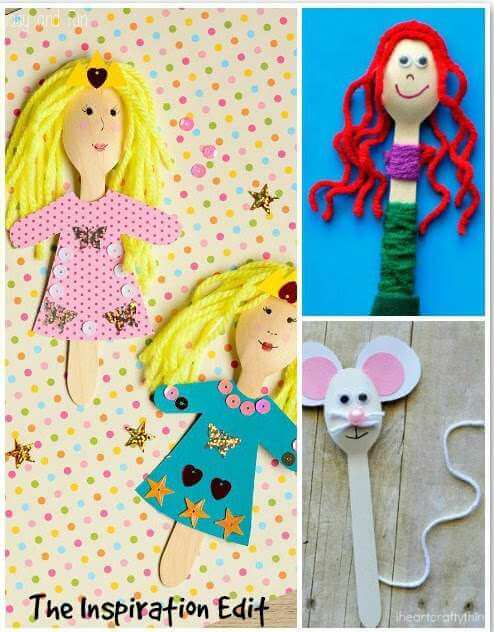 5. Wooden Spoon Bee Craft
6. Easter Painted Wooden Spoons
7. Wooden Spoon Mermaid Craft
8. Goldilocks & The Three Bears Craft
9. DIY Garden Markers
10. Painted Wooden Spoons Gift Idea
11. Wonderful Wooden Spoon Characters
12. Wooden Spoon Garden Craft
13. Wooden Spoon Minions
14. Mummy Spoons
15. Wooden Spoon Snowmen
Related Products
Coobl Wooden Spoons – Disposable Wood Cutlery Silverware (50) …
Mira Handcrafts 40 Assorted Colors Acrylic Yarn Skeins with 7 E-Books – Perfect for Any Knitting and Crochet Mini Project
Creativity Street Wiggle Eyes Assorted Sizes, Black, 100-Piece (CKC344602)