Mummy Pretzels Easy Halloween Snacks
Halloween snacks are so fun to make and eat!
Today on The Inspiration Edit we have a brilliant food tutorial for a Mummy Pretzels easy halloween snack. We do love Halloween recipes and this is the a fun halloween activity to try with the kids this Halloween season.
If your a fan of chocolate or looking for something different to hand out to the kids on Trick or treat night then this could be the thing for you!
*I use amazon affiliate links in this post. If you buy anything from my links I will earn a small commission*
Ingredients needed to make this easy Halloween snack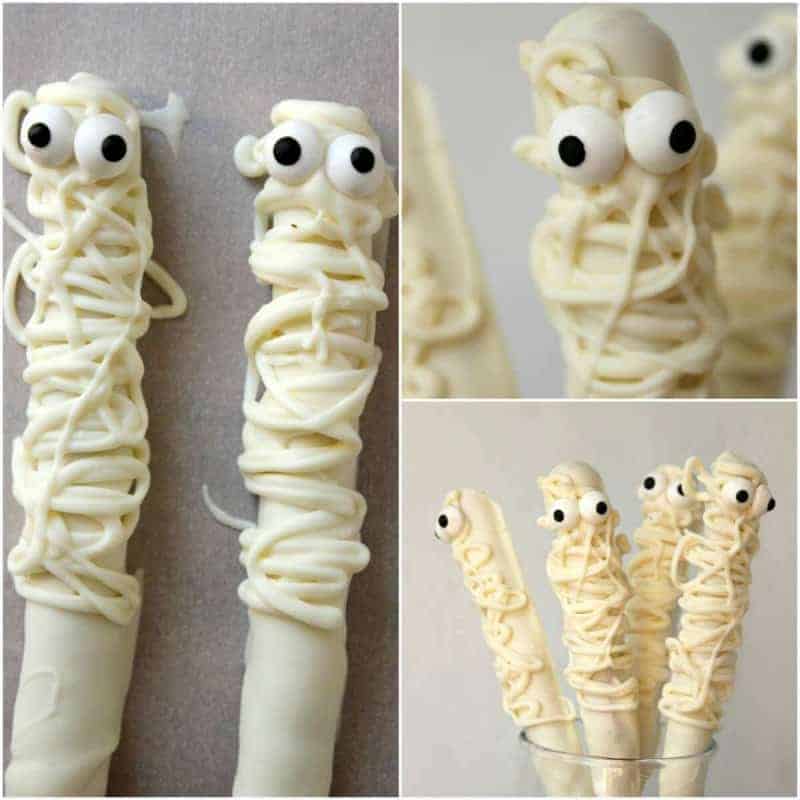 How to make Mummy Pretzels
Heat
white chocolate chips
in tall glass or cup by microwaving for 30 seconds stirring and repeating until melted.
Allow cooling for 2-3 minutes.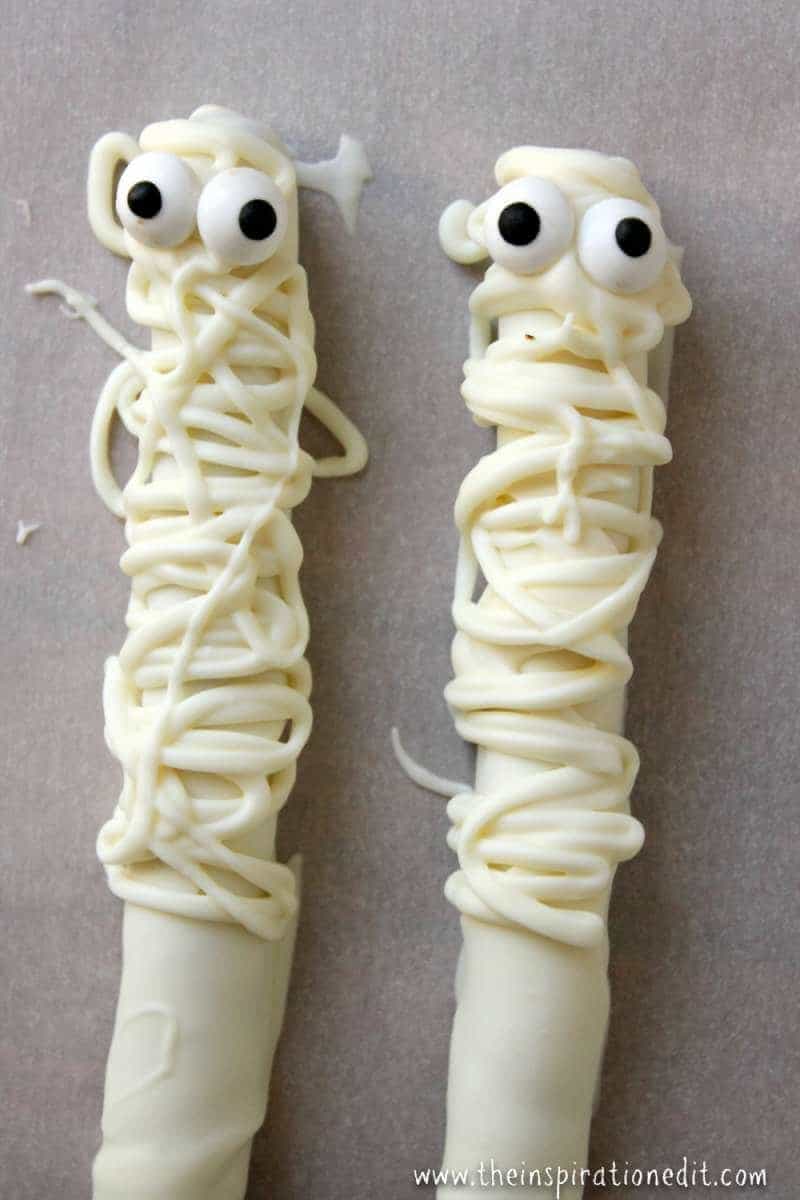 Dip
pretzel
2/3 way in the melted white chocolate and roll to coat completely.
Shake off excess.
Lay on wax paper, and repeat with remaining pretzels.
Allow the white chocolate to set at room temperature for about five minutes.
Using a spoon place a little chocolate on the back of the candy eyes and press into place.
Scrape the remaining chocolate into a small sealable bag.
Clip corner of the bag and drizzle the melted chocolate over the already coated portion of the pretzels to make it look like a mummy's wrapping.
Set in the fridge for a few minutes to harden and store at room temperature until ready to serve.
Check out our Funky Apple Monsters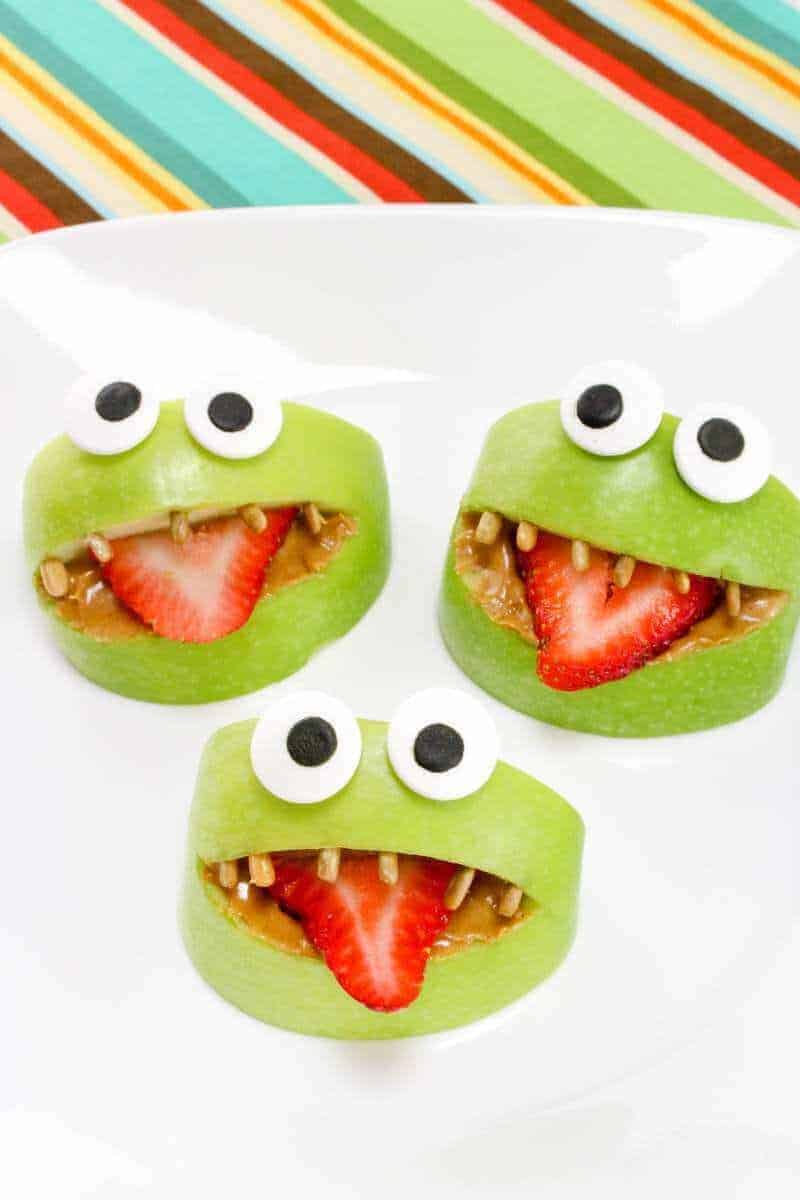 Check out the following fantastic ideas!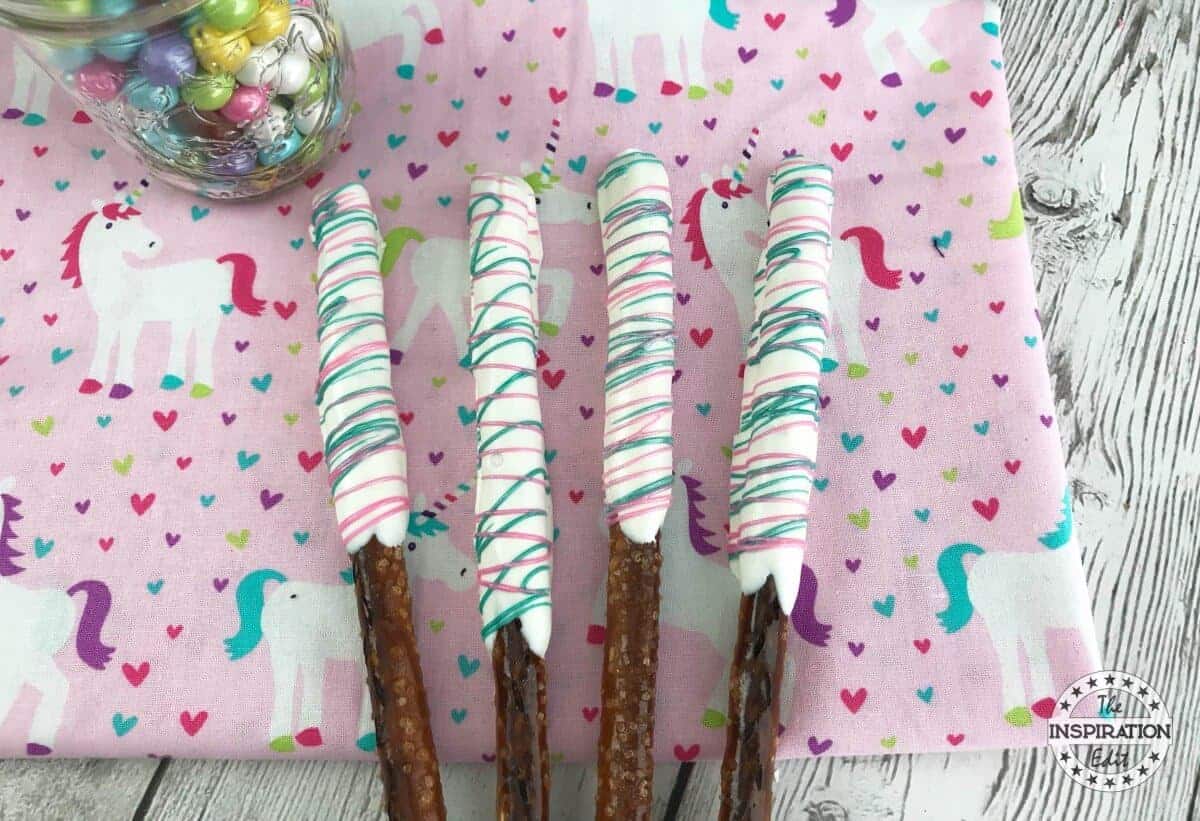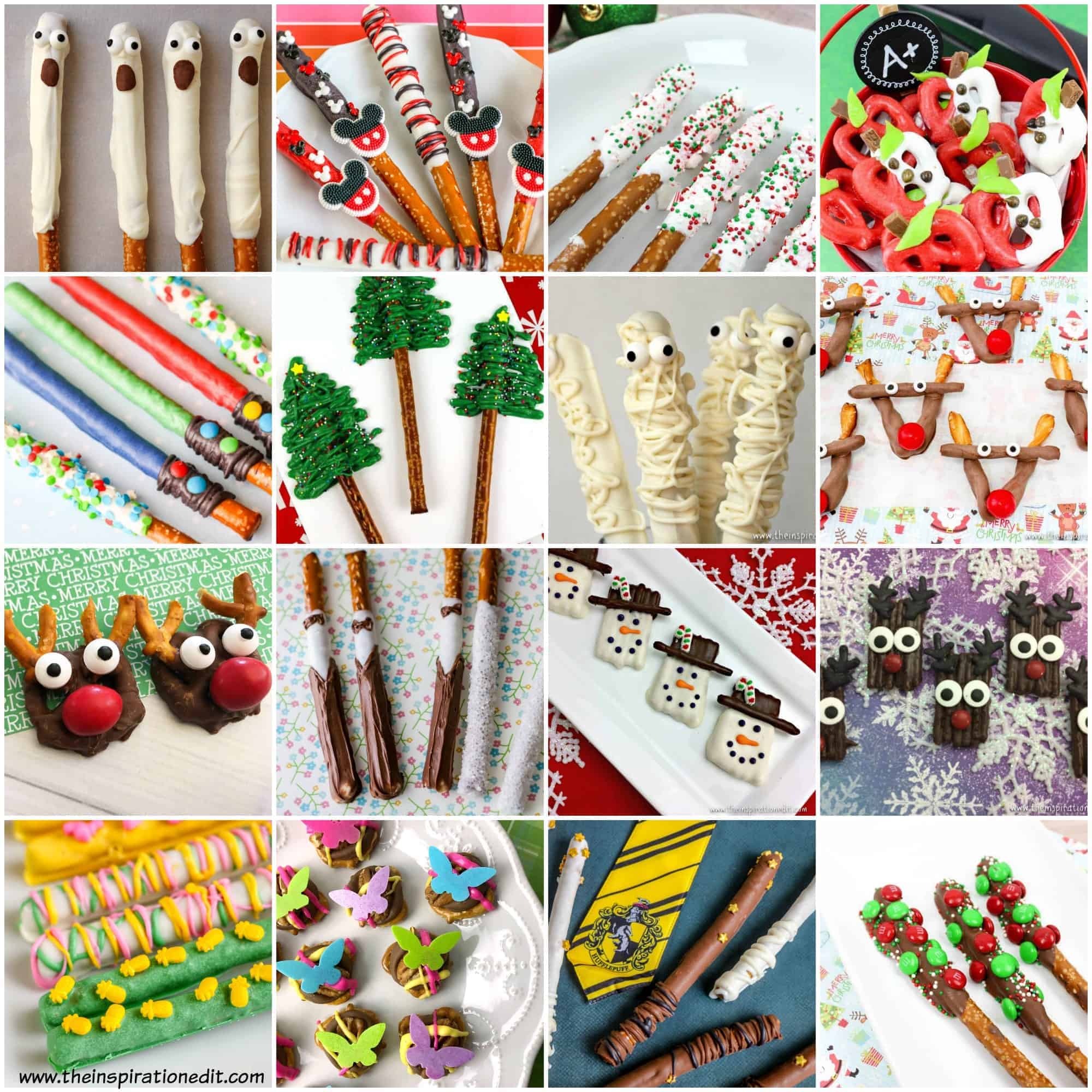 Please Pin This Easy Halloween Snack Idea