Make reading fun for kids with a Ladybug Corner Bookmark. Not all kids enjoy reading and many kids struggle to read. Making a cute and simple bookmark can make all the difference in the world. Not only is it a great tool to make reading fun, but making this together with your kiddo is a great way to spend time together.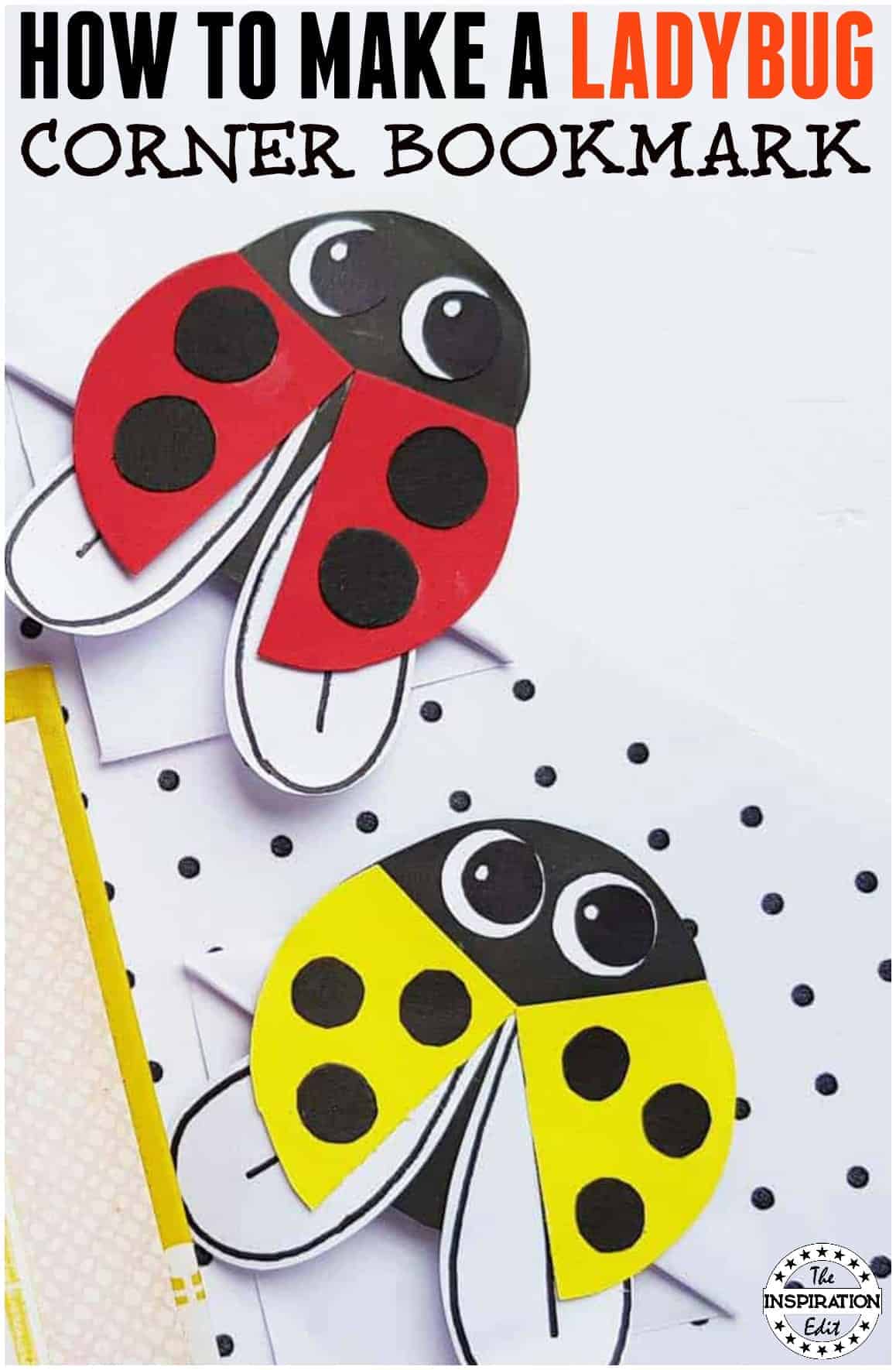 *I use affiliate links in this post. If you buy anything from my links I will earn a small commission*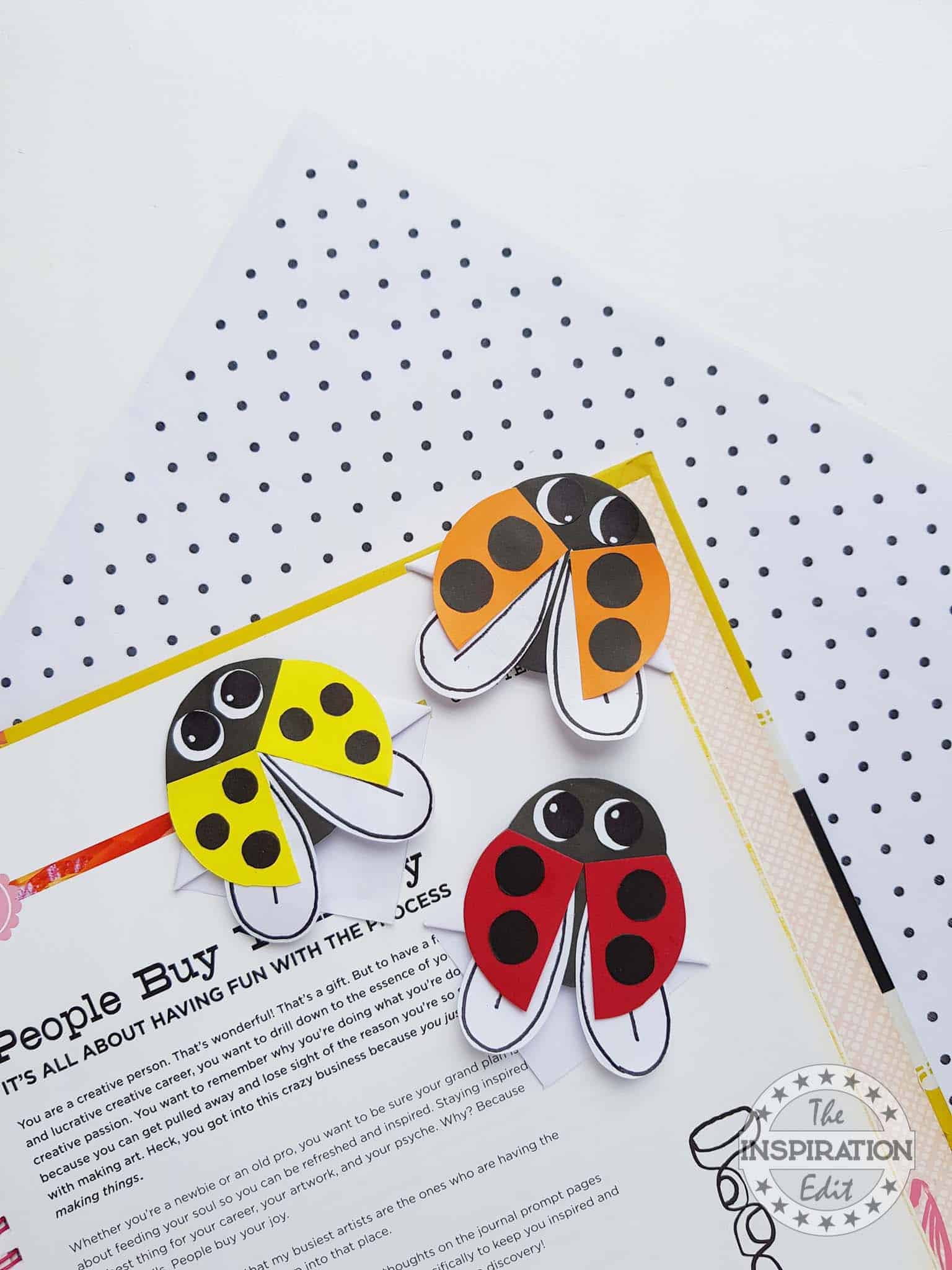 Ladybug Corner Bookmark Supplies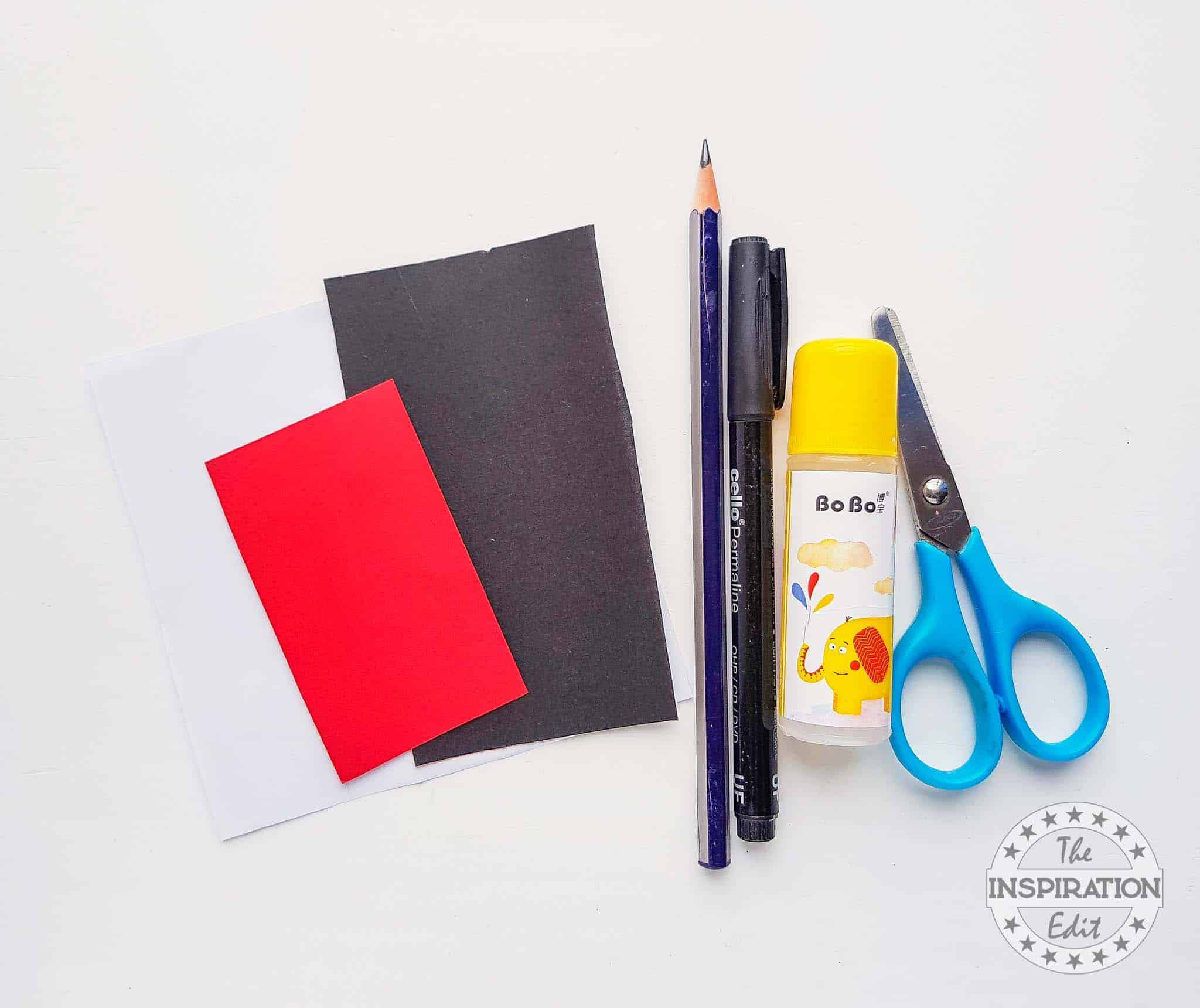 How to Make a Ladybug Corner Bookmark
Step -1:
Prepare the provided patterns by printing and cutting them out nicely. Select black cardstock paper for the circles (both big and small), white for the teardrop-shaped patterns and any color you prefer for the semi-circular patterns. Trace the template patterns on the selected papers and cut them out using scissors.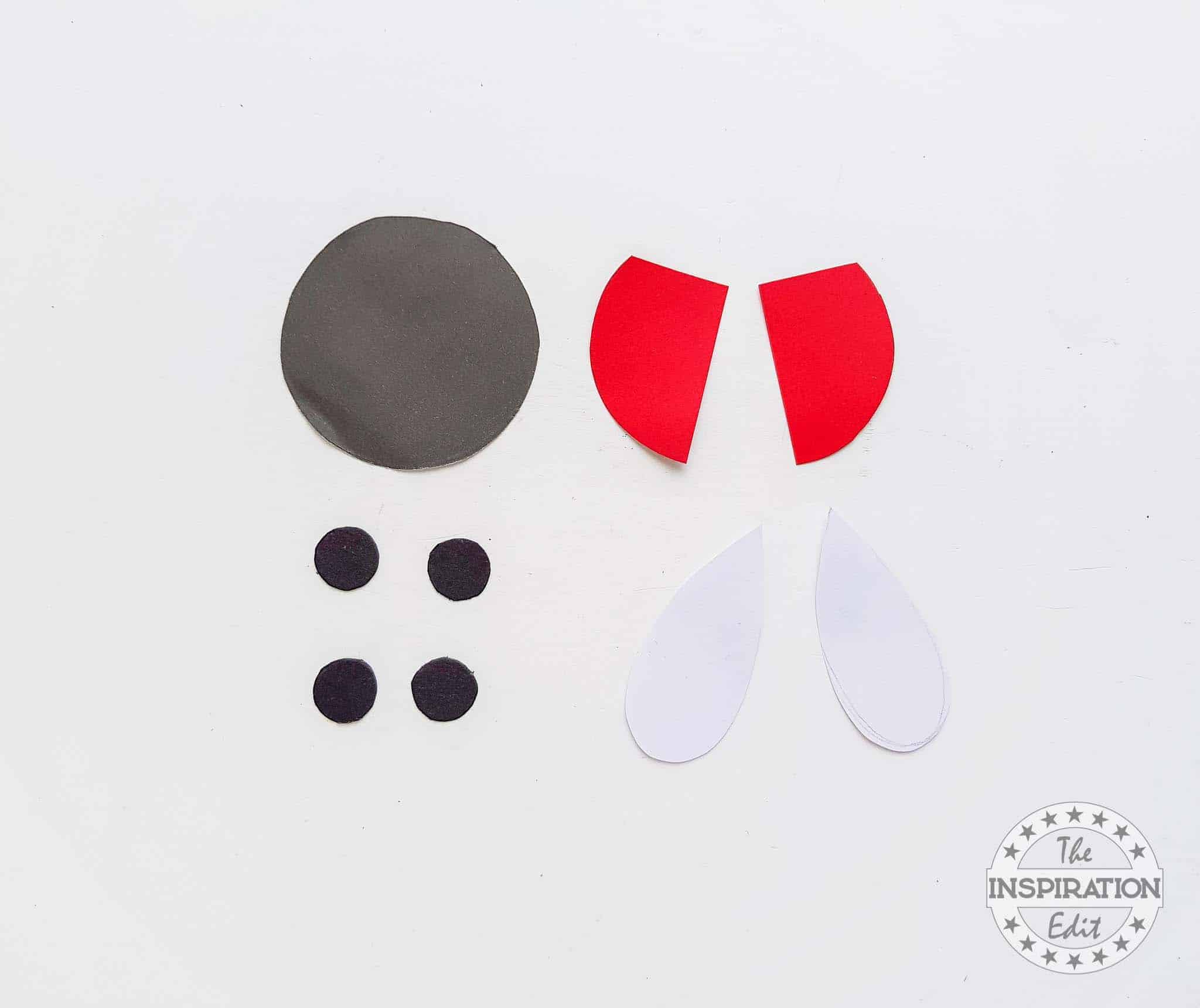 Step -2:
Use a black sharpie to trace a thin border and a middle straight line on the teardrop patterns. Attach the small circle cutouts on the semi-circular patterns.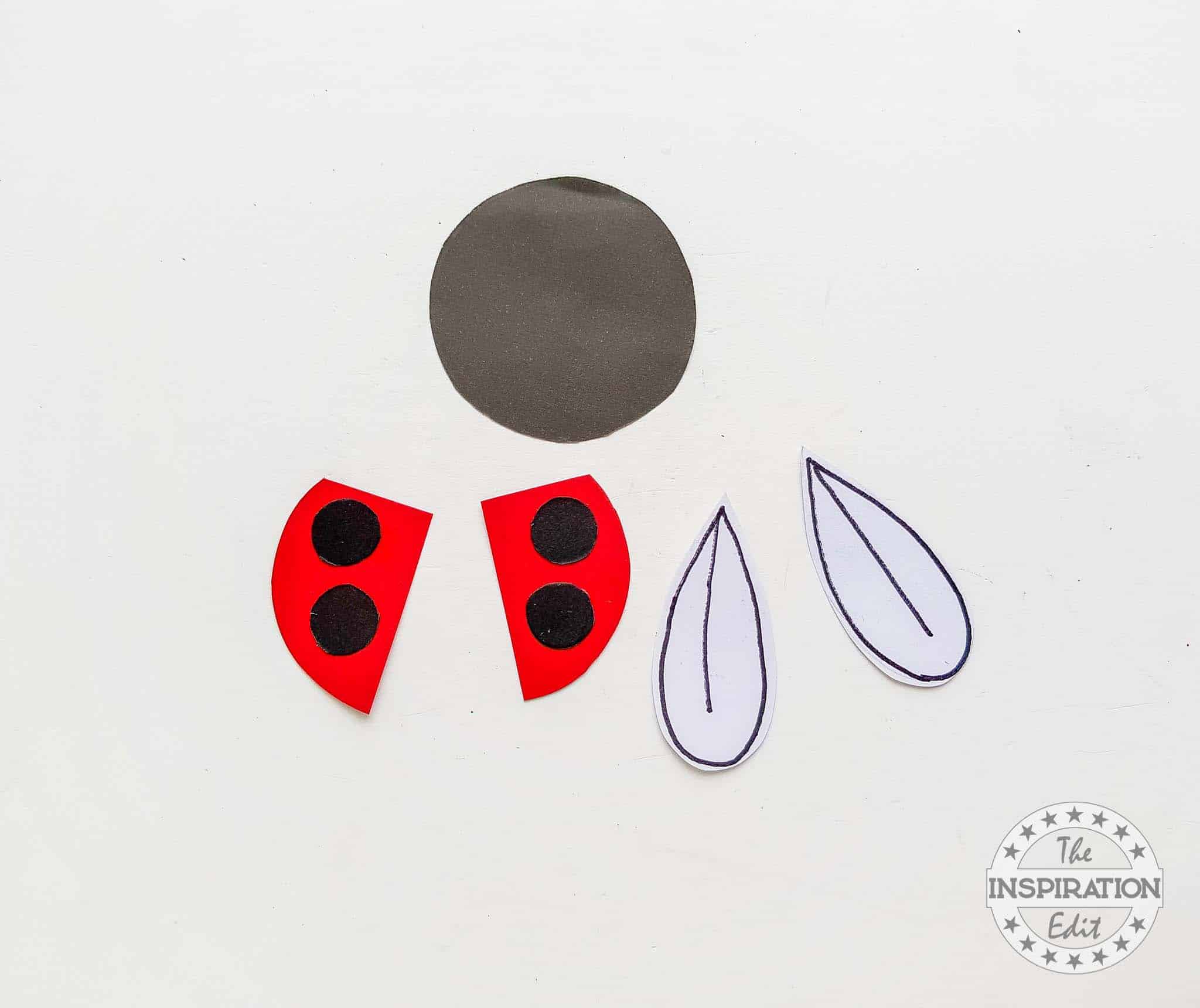 Step – 3:
Take a teardrop pattern and attach it to the big circle; placing its pointy side somewhat near the center of the big circle. Now, attach any one of the semi circular patterns over the previously attached teardrop pattern. These are the wings of the paper ladybug.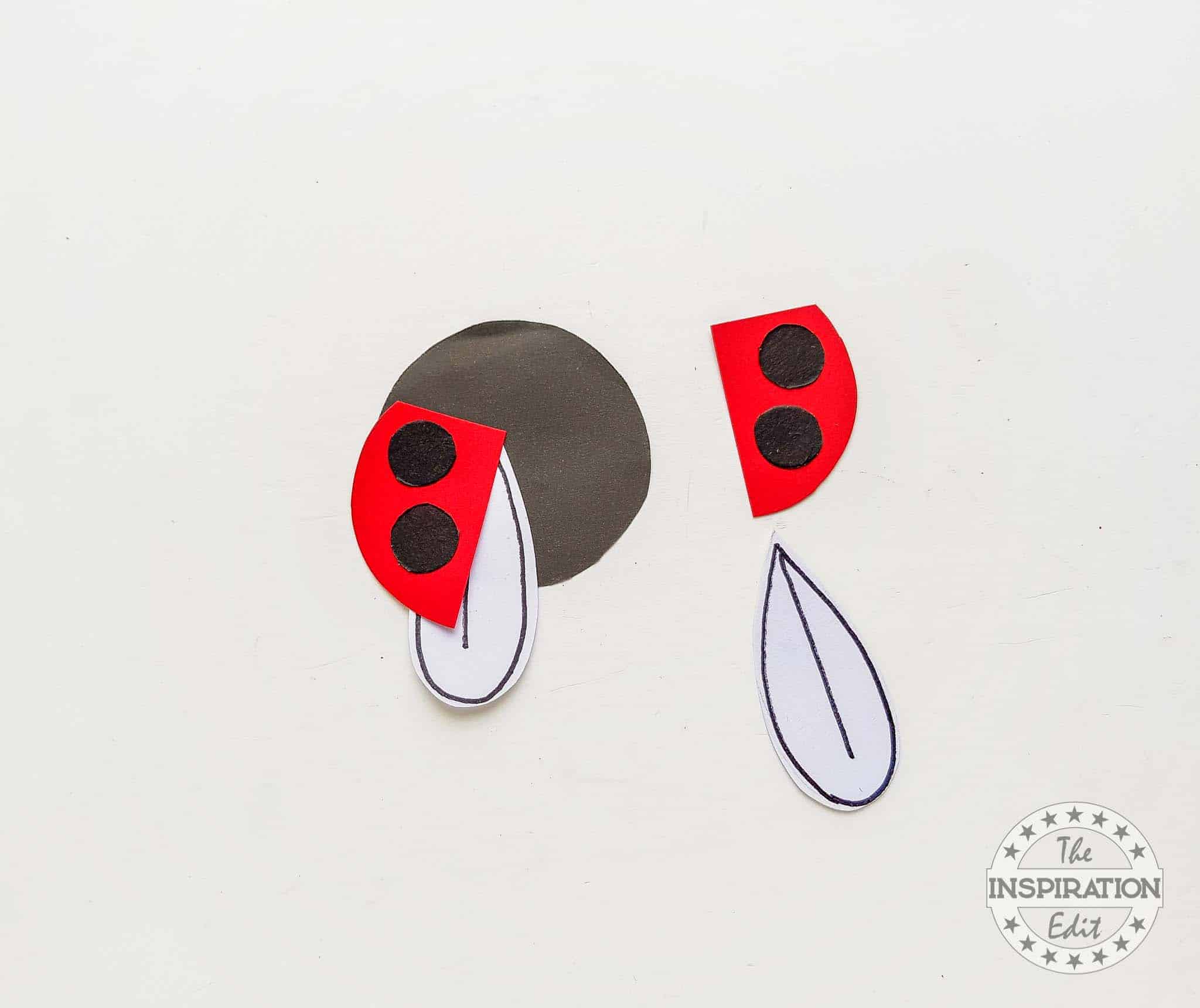 Step – 4:
Similarly, attach the wings on the other side of the paper ladybug.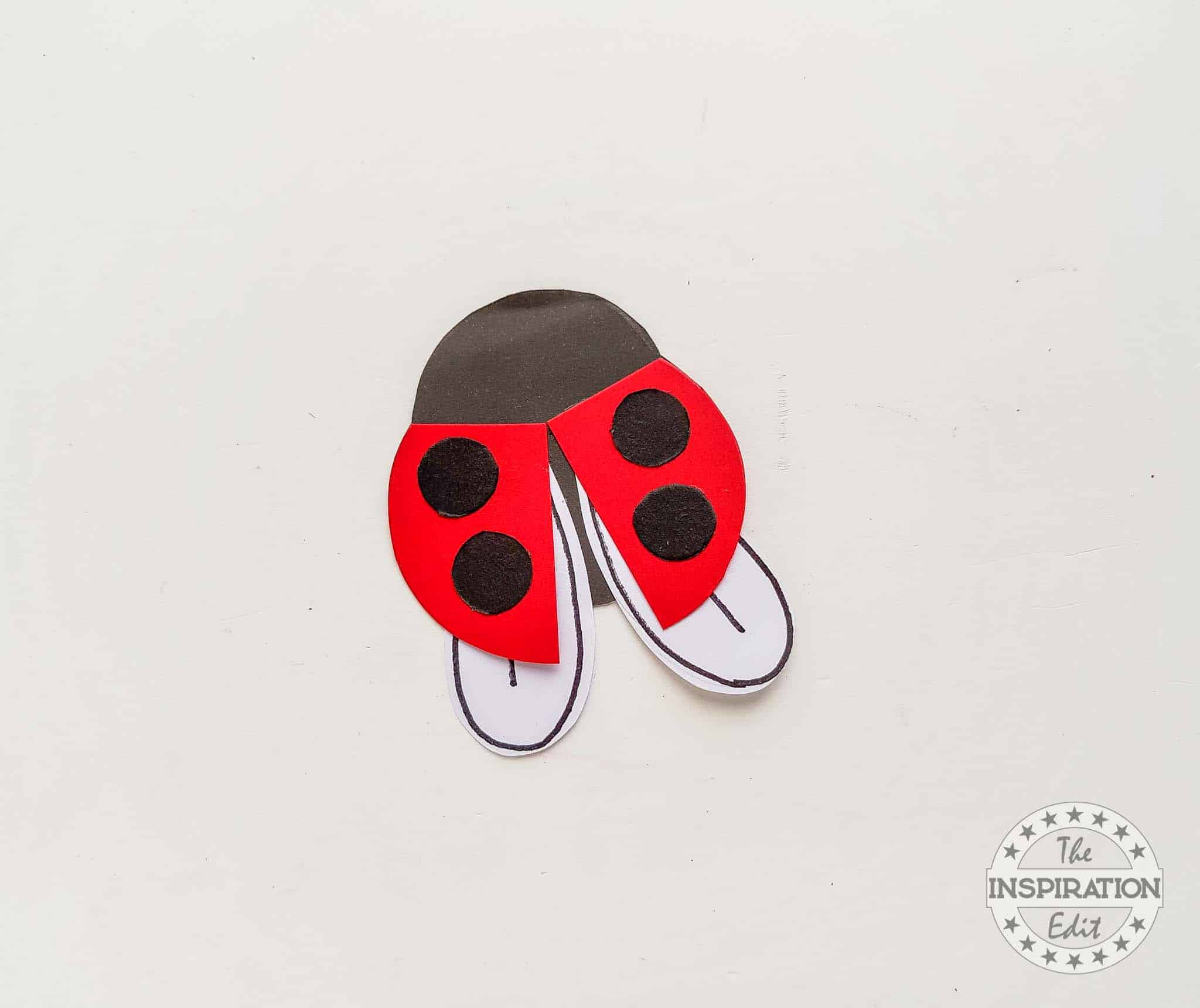 Step – 5:
Finally, attach the googly eyes on the intact part of the big circle. Allow the glue to dry entirely.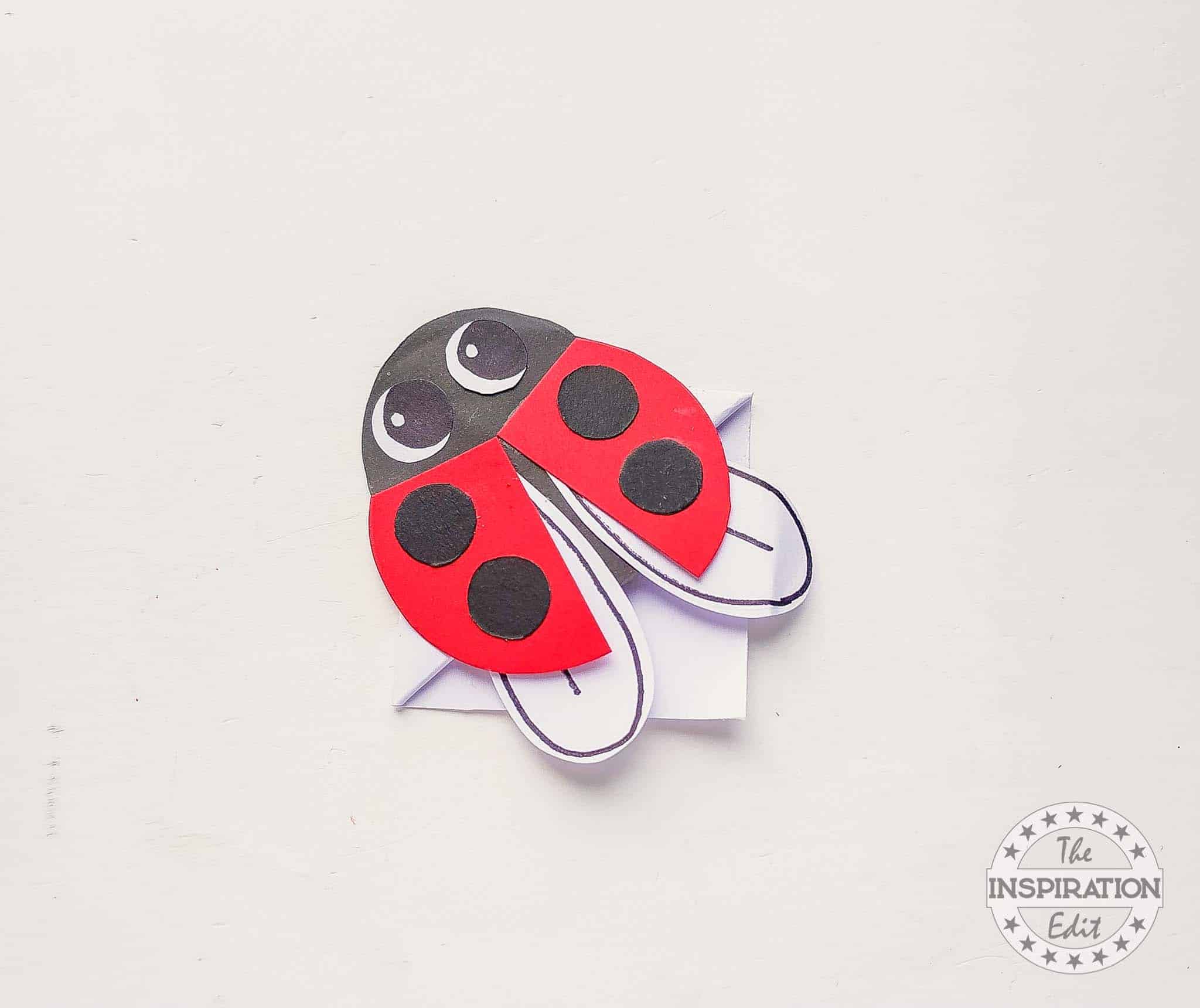 Step – 6: Final image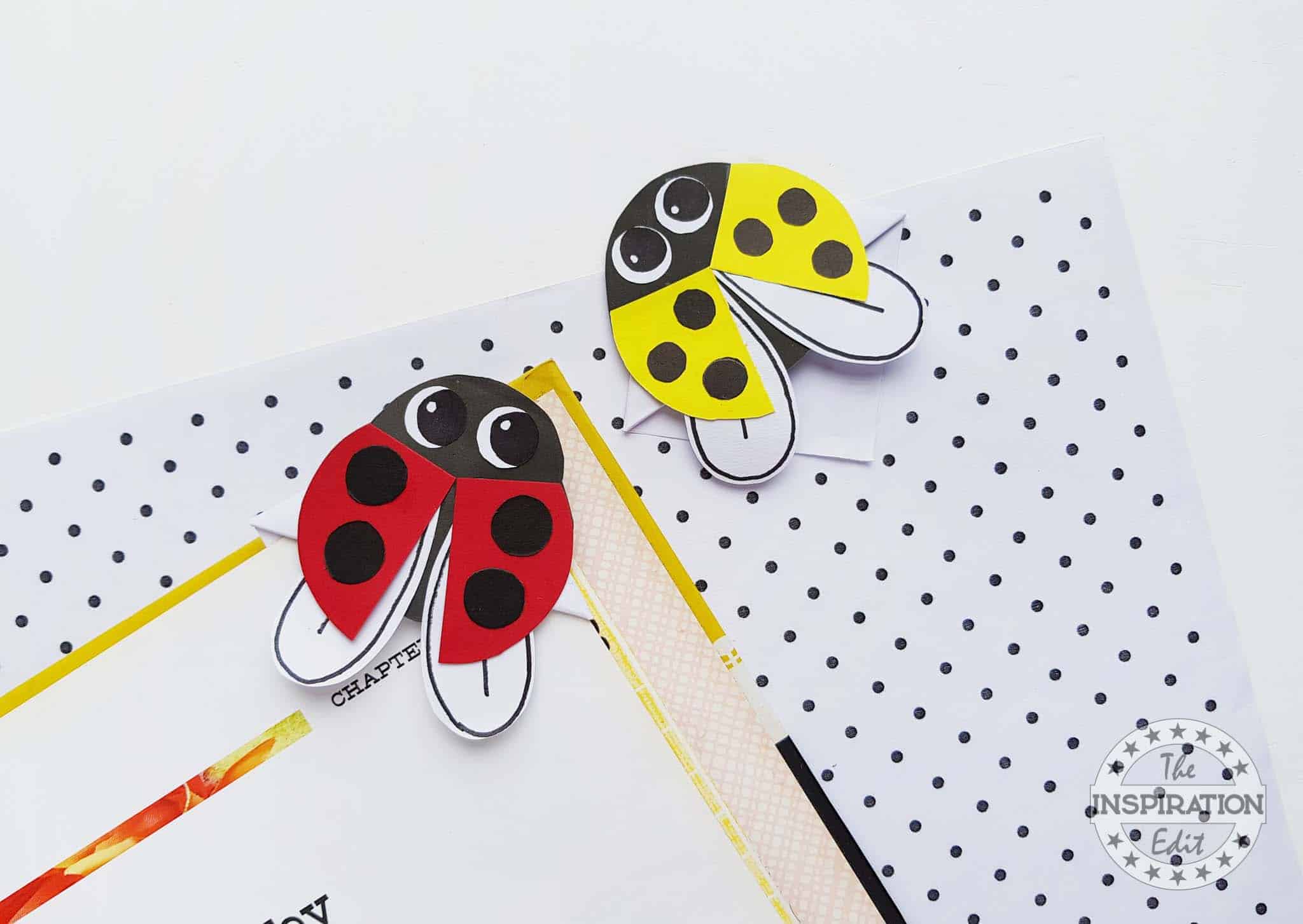 Make an origami corner bookmark and attach the paper ladybug on the triangle side of the bookmark. Allow the glue to dry before using the bookmark.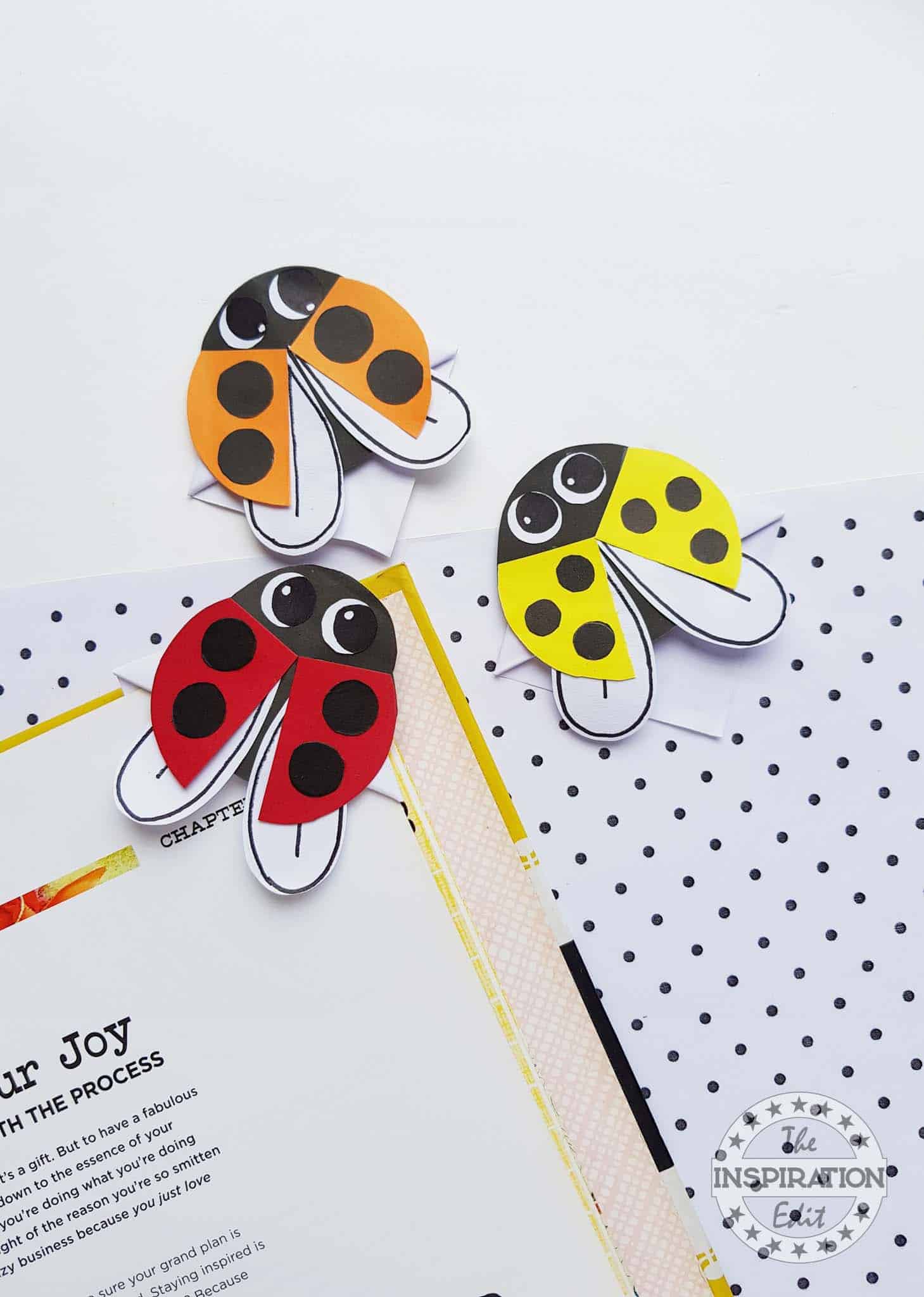 Download your free ladybug template here!


Please pin this fabulous spring craft for later! – Pinning supports my blog and allows me to share more fantastic ideas.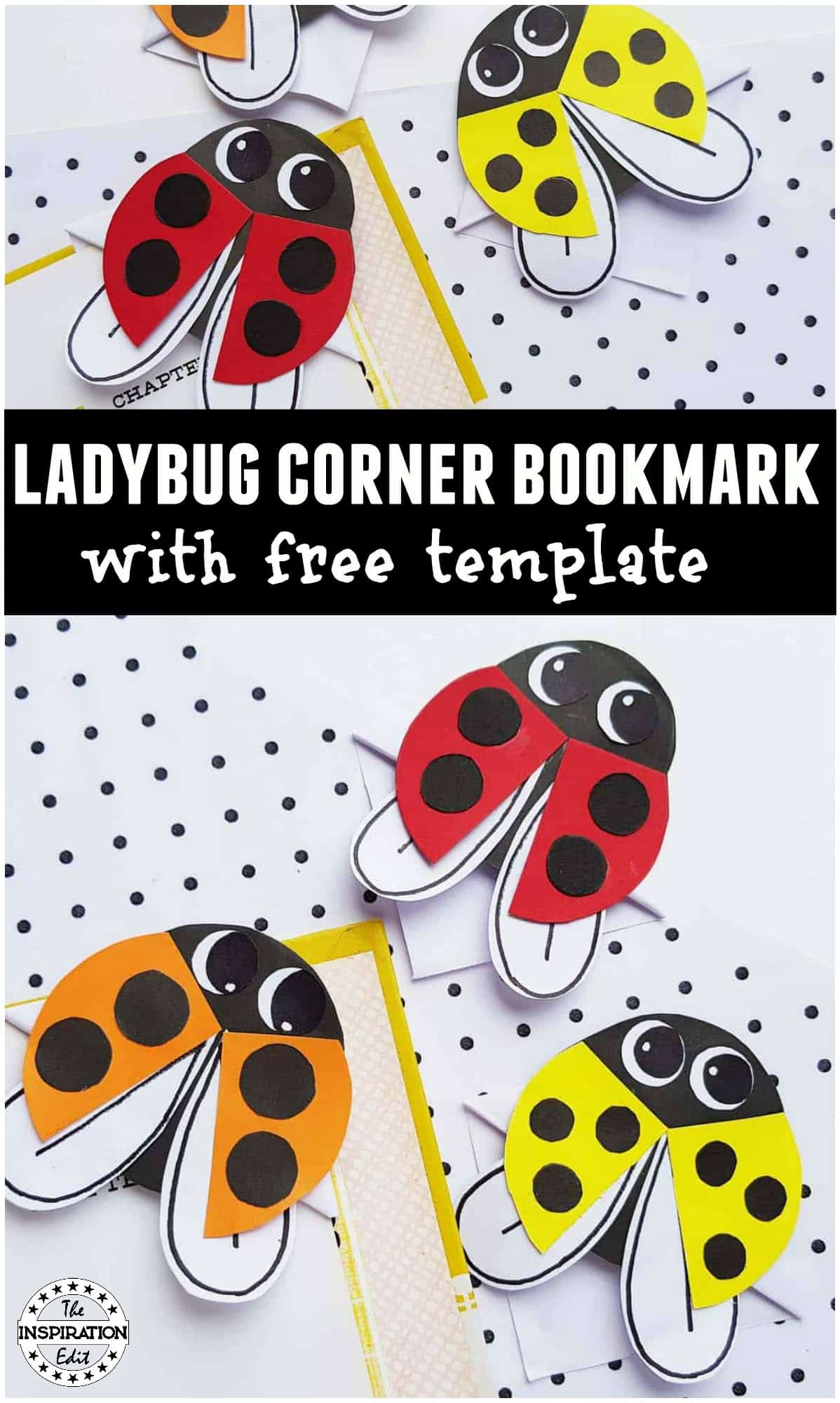 About Angela Milnes
Angela Milnes is a Qualified Early Years Teacher who has specialised in Preschool and Kindergarten teaching. She has a wealth of experience teaching young children and is passionate about kids crafts and having fun as a family. Angela has also taught cooking skills and loves to share both family recipes and easy instant pot recipes here on The Inspiration Edit. Follow her on Pinterest!