I just love ladybugs and so do little ones. This super cute toilet tube ladybug craft is great for building fine motor skills, teaching kids about bugs, and learning the letter "L". Of course, you can make it just to get rid of some of those extra toilet paper rolls your kids don't like to put in the trash can.
*This post contains affiliate links. If you purchase anything from my links I will earn a small commission*
Ladybug Or Ladybird Craft?
What do you call this insect? As a child growing up in the United kingdom we called the red insect with black dots a ladybird. However, when I moved to New Zealand, the ladybird became a ladybug.
Either way, enjoy this Ladybird craft or Ladybug craft whichever one you call it!
Supplies
Toilet Paper Roll

Red and Black Craft Paper (If you don't have supply 2 & 3).

Scissors

Pencils

Ruler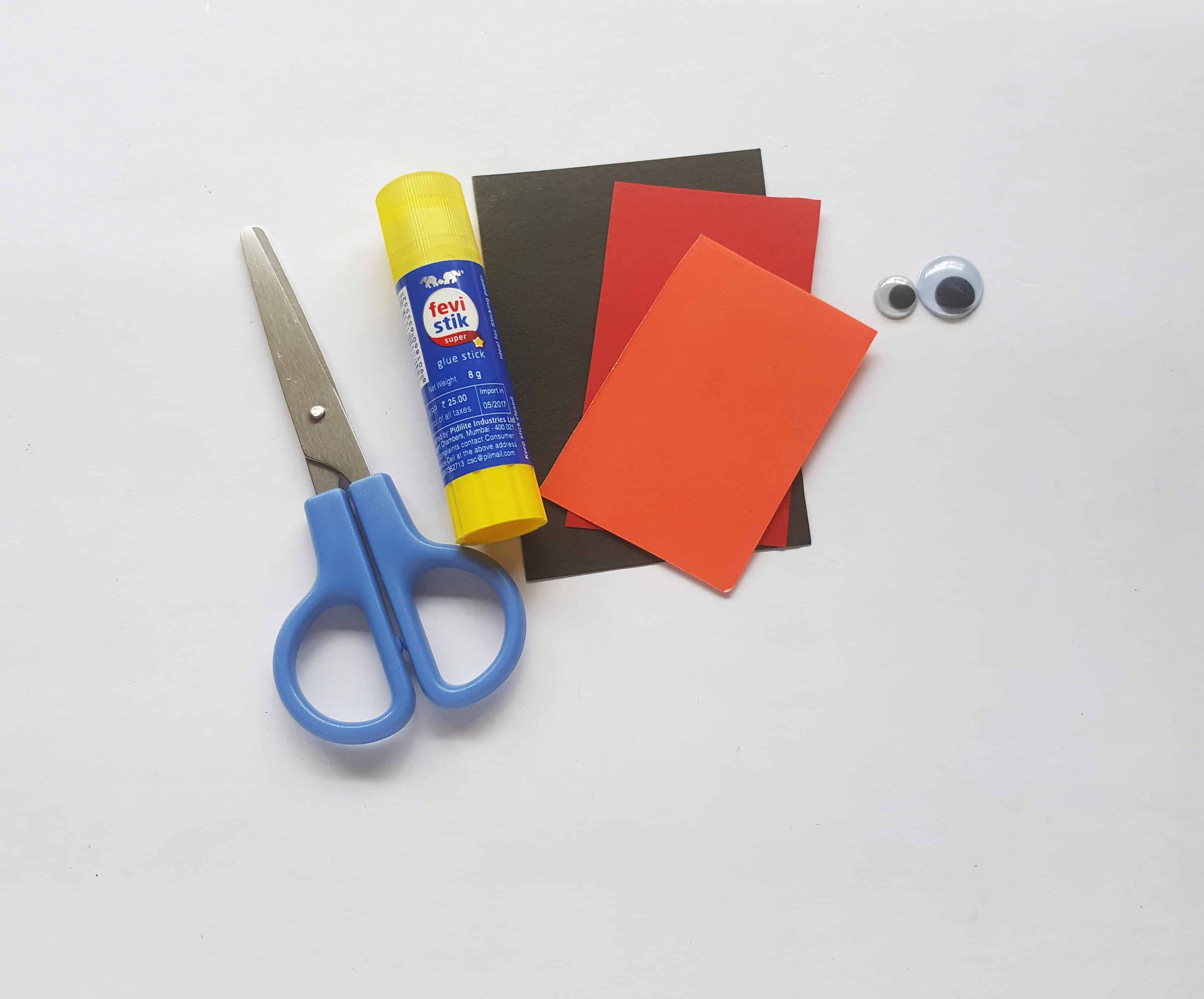 How to Make a Toilet Tube Ladybug Craft
Step 1:
To start making the ladybug
Take a tissue paper roll and roll it with a black craft paper.
Or take a black Cardstock paper (7-inch × 4 inch)
Roll it and glue both ends.
Step 2:
Then take a red craft paper or red cardstock paper (7-inch × 2 inches).
Wrap it over the previous black roll along the bottom of the black roll.
Glue it there and allow the glue to dry.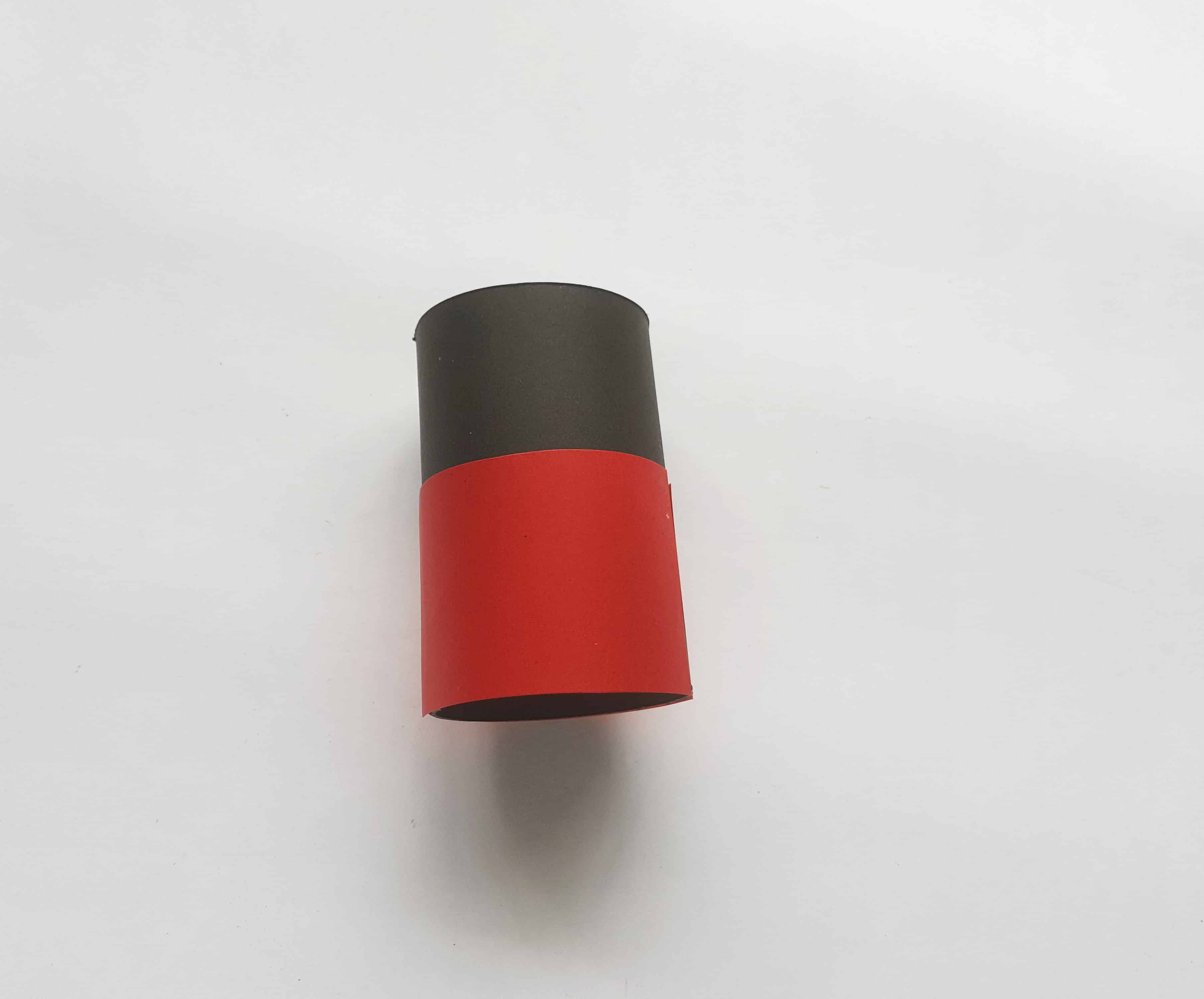 Step 3:
To finish off the ladybug's body
Cut out the black circles from the template or punch out 8/10 black circular pieces using a paper punch.
Then glue them on the red part of the roll.
Step 4:
Now take the two googly eyes for the ladybug and glue them on the top part of the roll.
Step 5:
For the antennas of the ladybug
Then cut out the two black stripes from the template and glue them on the top of the two eyes.
And there you go! Your toilet tube ladybug is ready. If you liked this ladybug craft, check out some of my other ladybug activities you can do with your kids:
Download Your Free Ladybug template Here!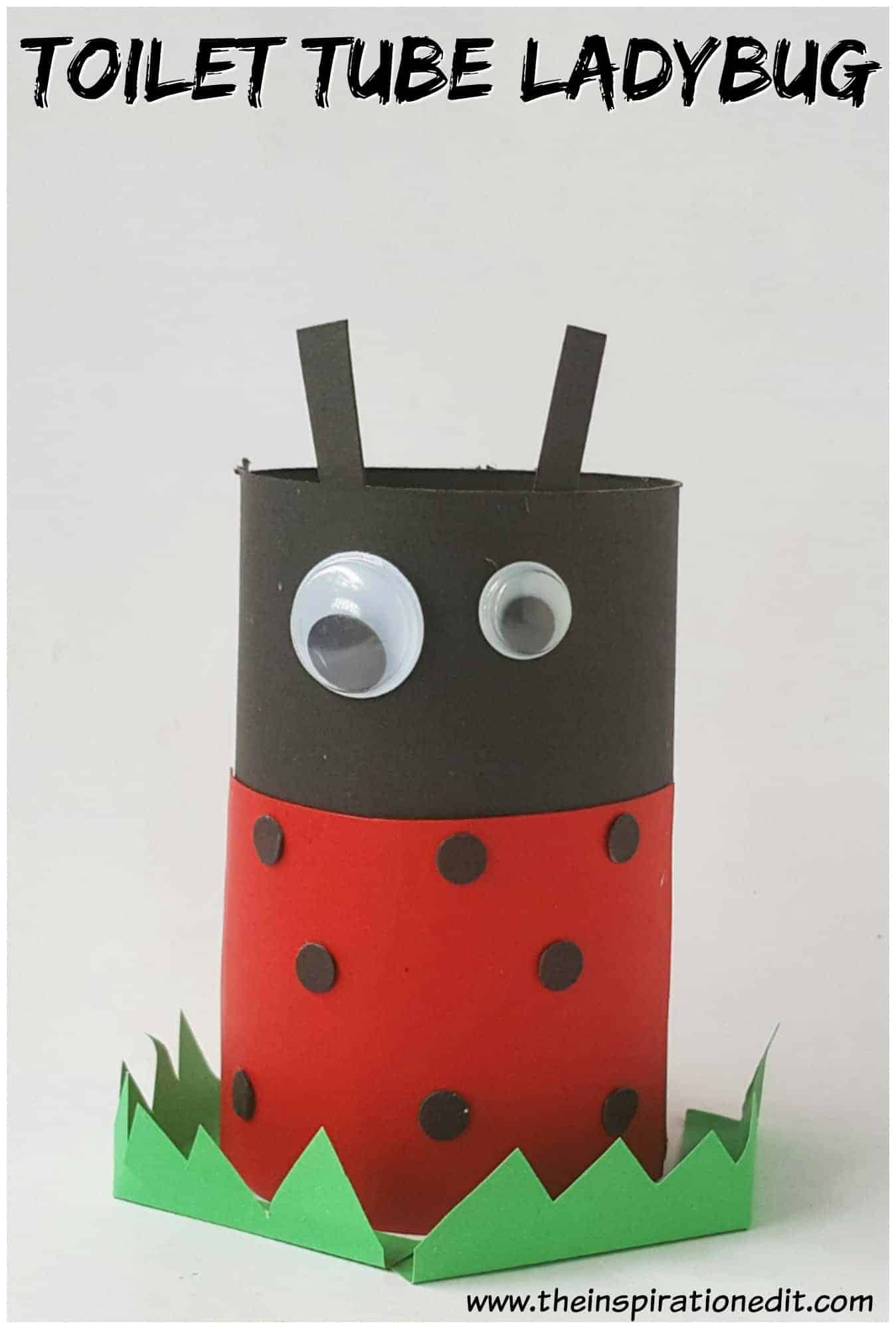 Please pin this fun toilet tube craft! Pinning supports my blog and allows me to share more great content!