The key to kids learning to read and write is building those fine motor skills. If you are looking for a fun way to do that, this paper turtle craft will help build those fine motor skills while making a super cute turtle!
If you want to make this craft even more educational, you can read a turtle book before doing the craft! Here are some excellent reads to go along with your paper turtle craft:
*I use affiliate links in this post. If you buy anything from my links I will earn a small commission*
Supplies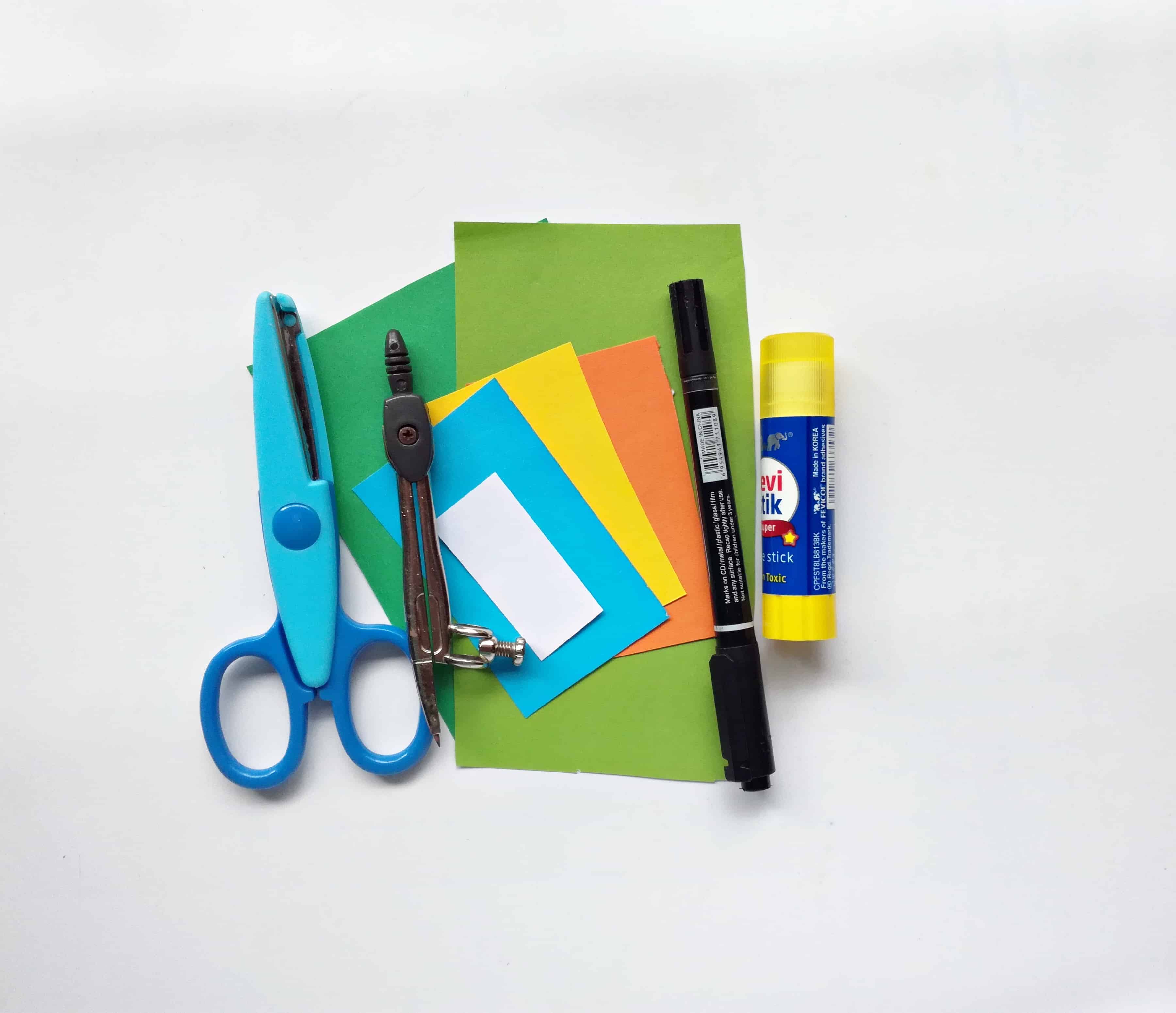 How to Make a Paper Turtle Craft
Step 1:
Cut out a circular piece of green paper for the turtles body/shell.
Step 2:
Make a cut along the radius of the circle.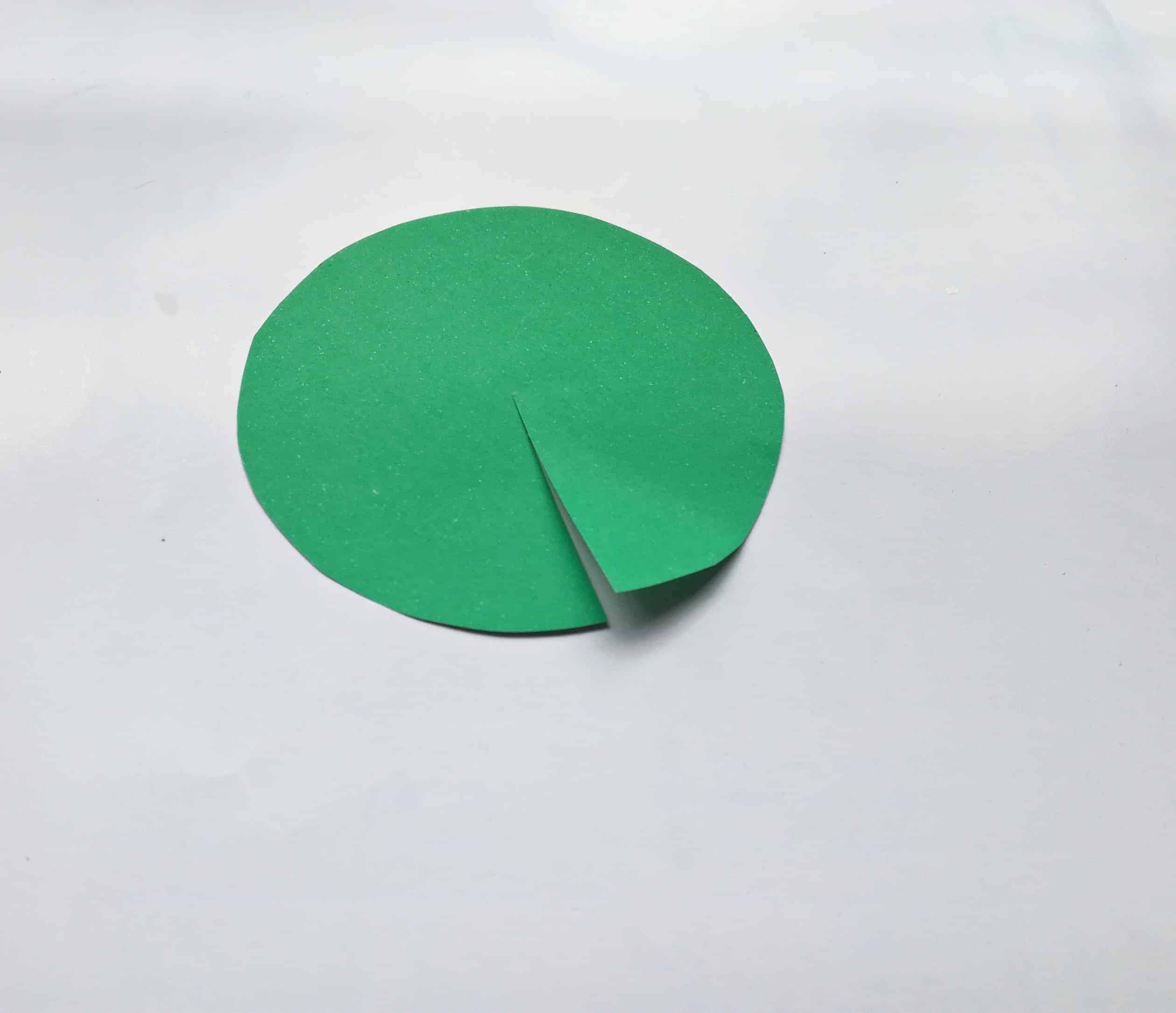 Step 3:
Overland the both side of the cut with each other by 3 to 4 centimetres and glue it there.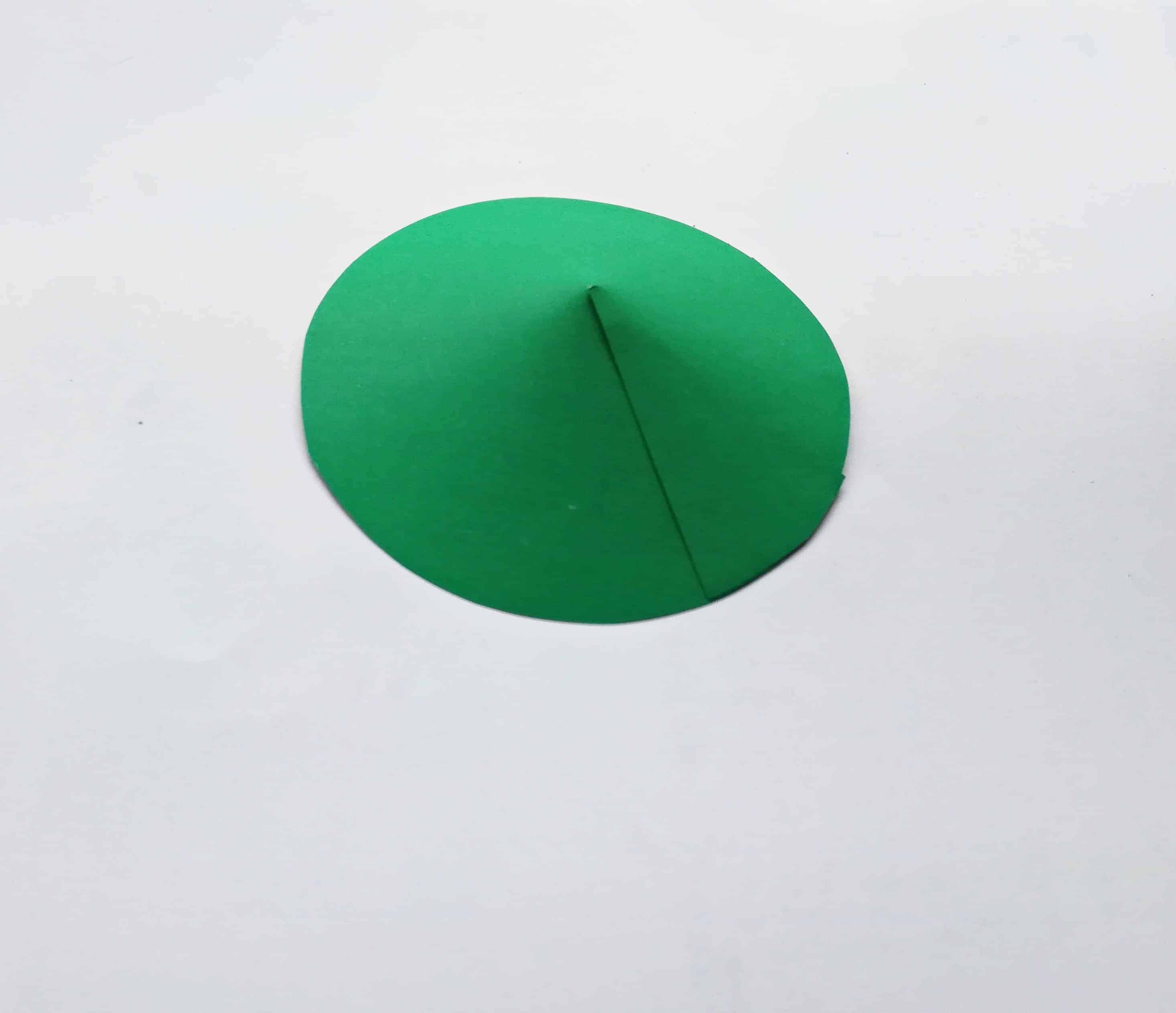 Step 4:
Take the circular tiny pieces to decorate the turtles shell.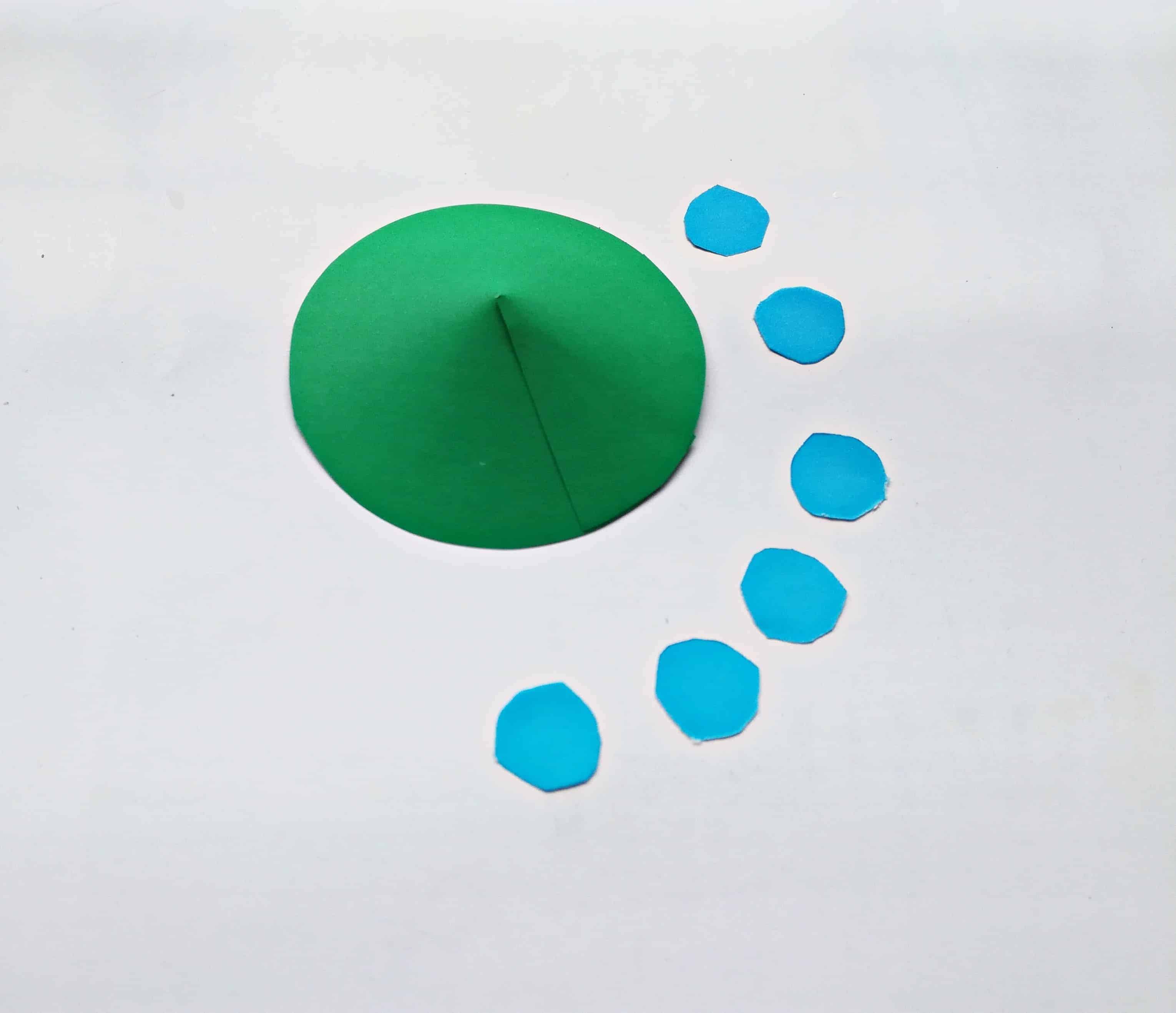 Step 5:
Glue them on the turtles shell.
Step 6:
Take the feet of the turtle and bend them slightly in half.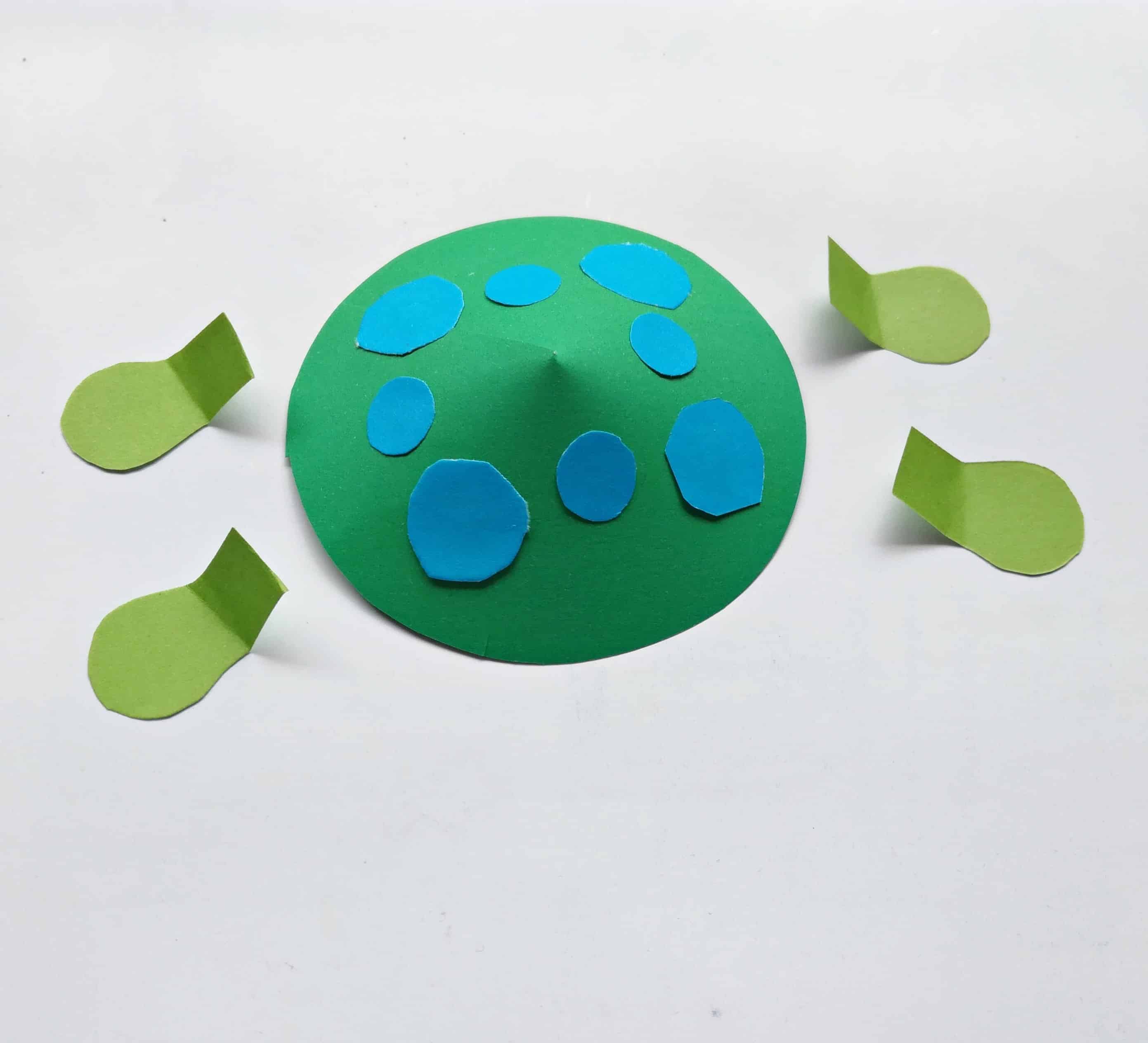 Step 7:
Glue the four legs on four sides of the circle.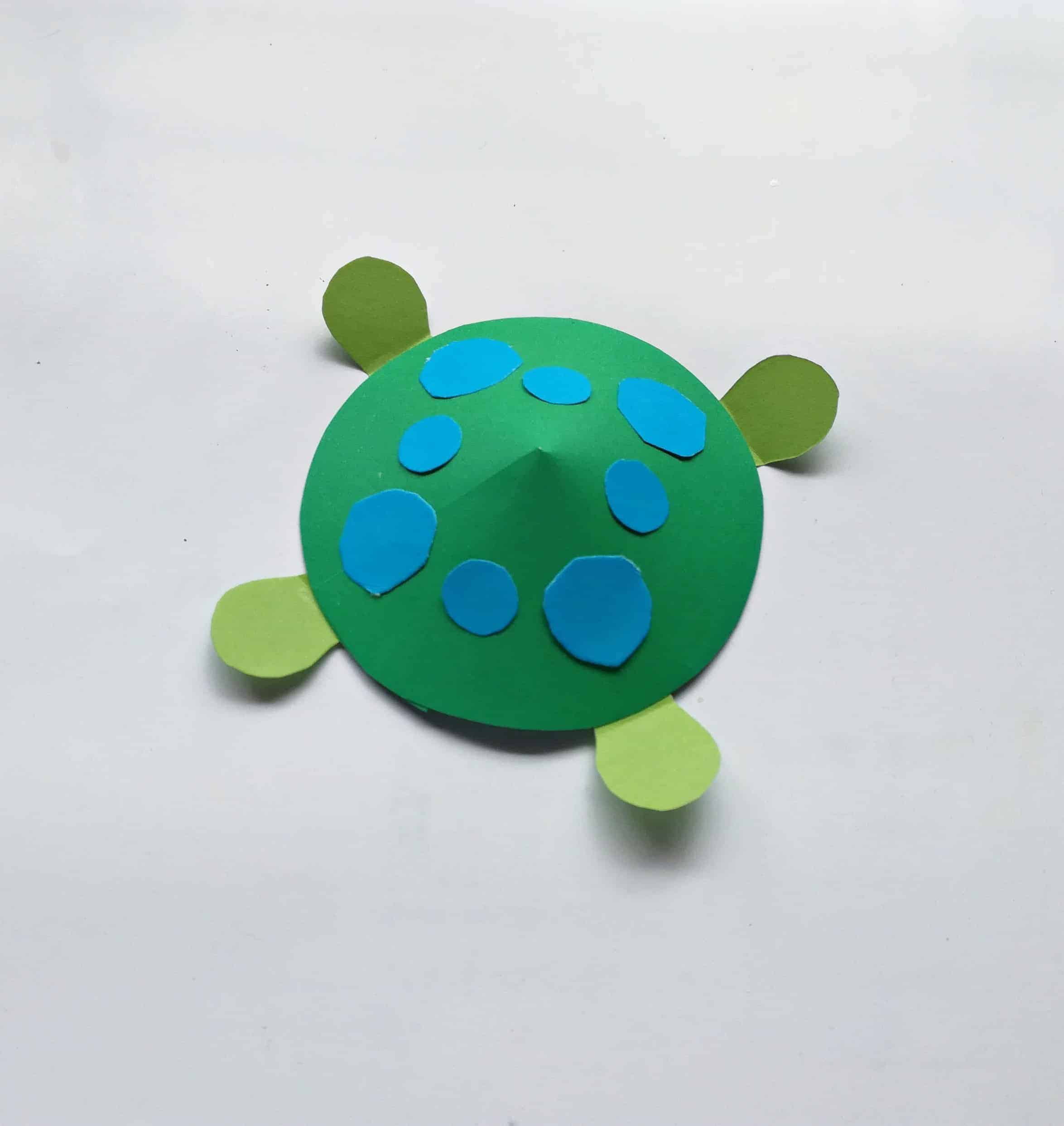 Step 8:
Take the head for the turtle and glue tiny circular pieces for the eyes.
Step 9:
Then use a black marker pen to draw the eyes and use a pink pen to draw the face.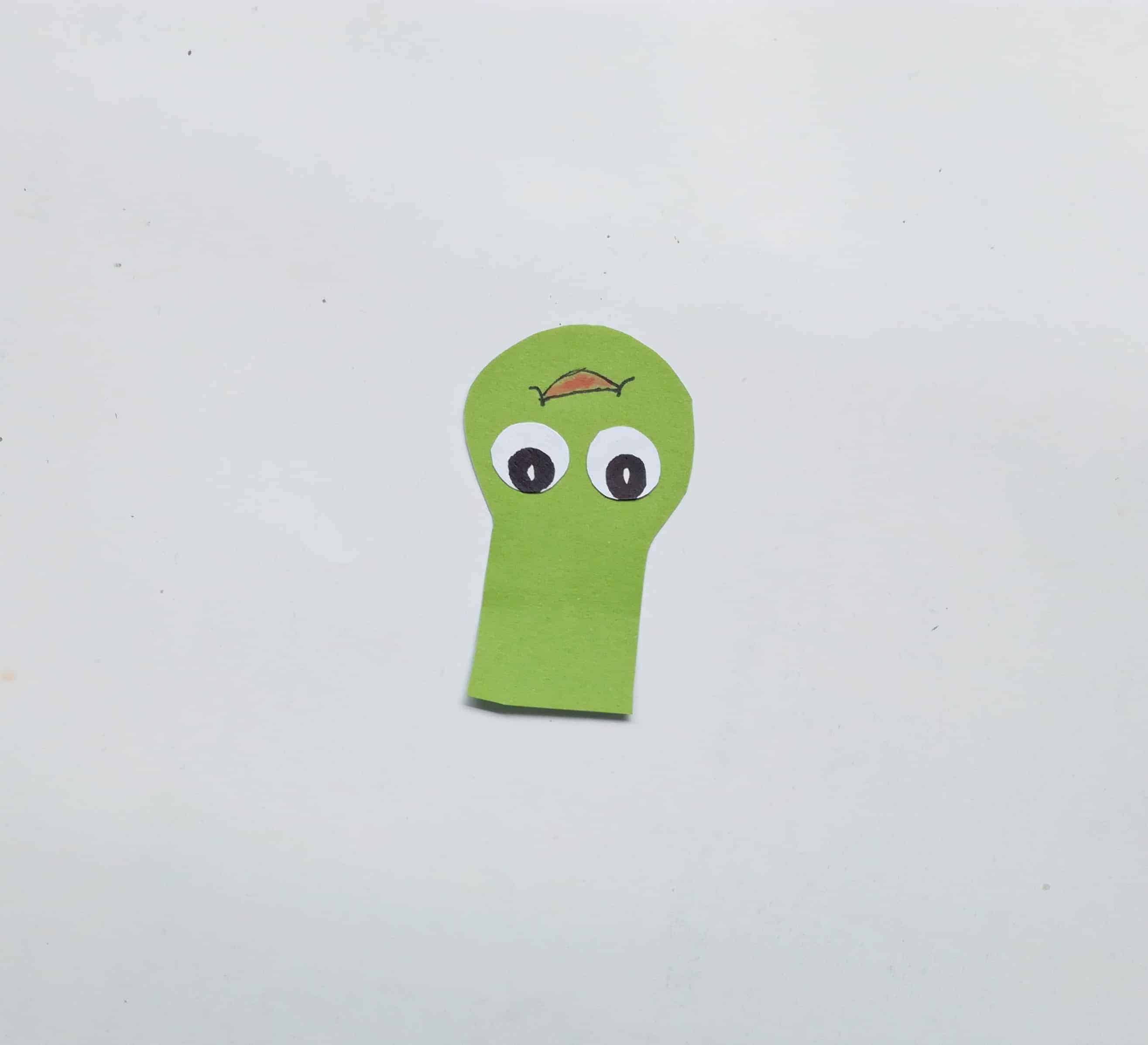 Step 10
Then glue the head of the turtle to the shell.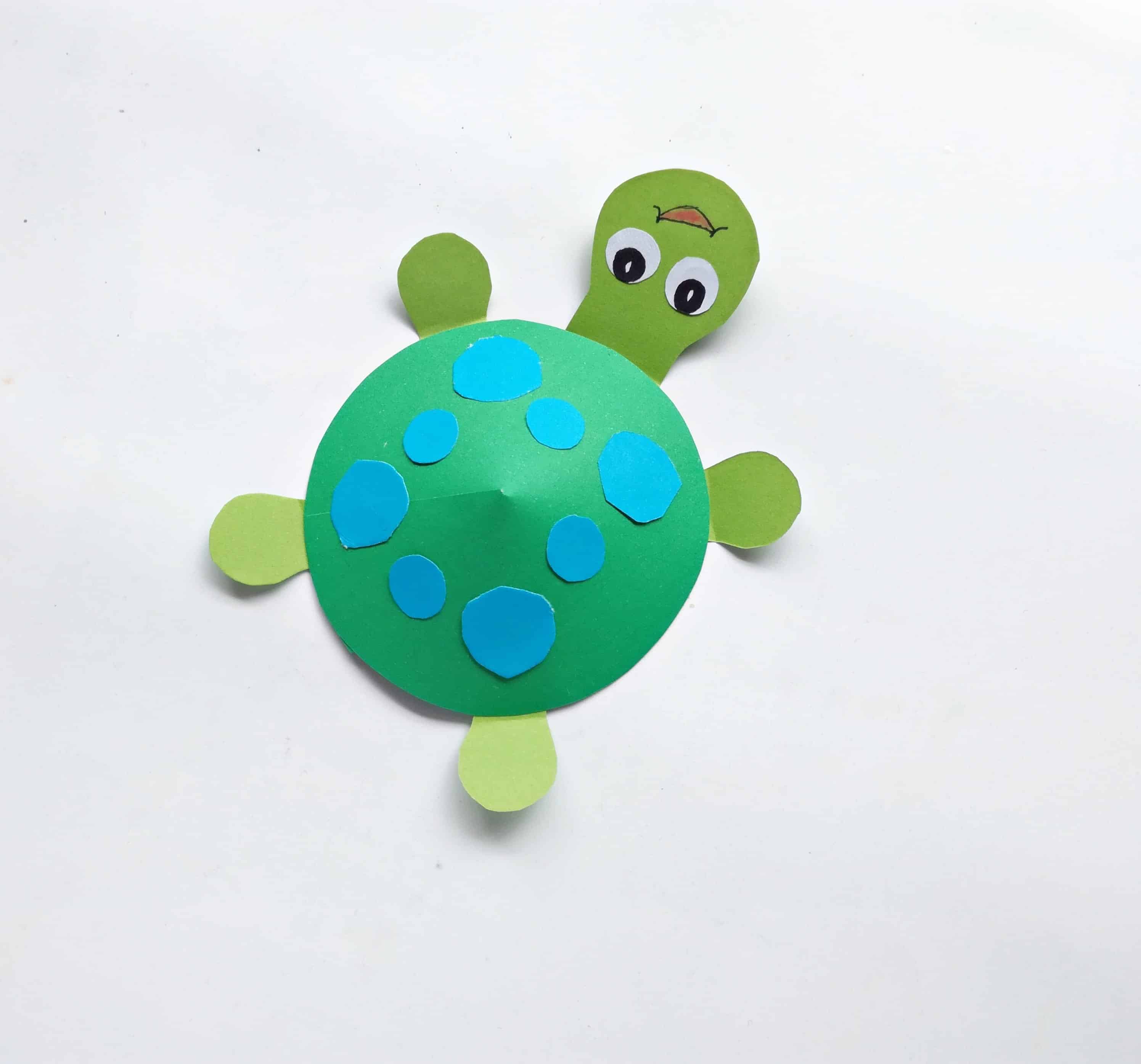 And there you go…. It's done!
paperturtle
Download Your Free Paper Turtle Template here!
Busy now? Please pin this post for later! Pinning helps support my blog and allows me to share more fantastic ideas!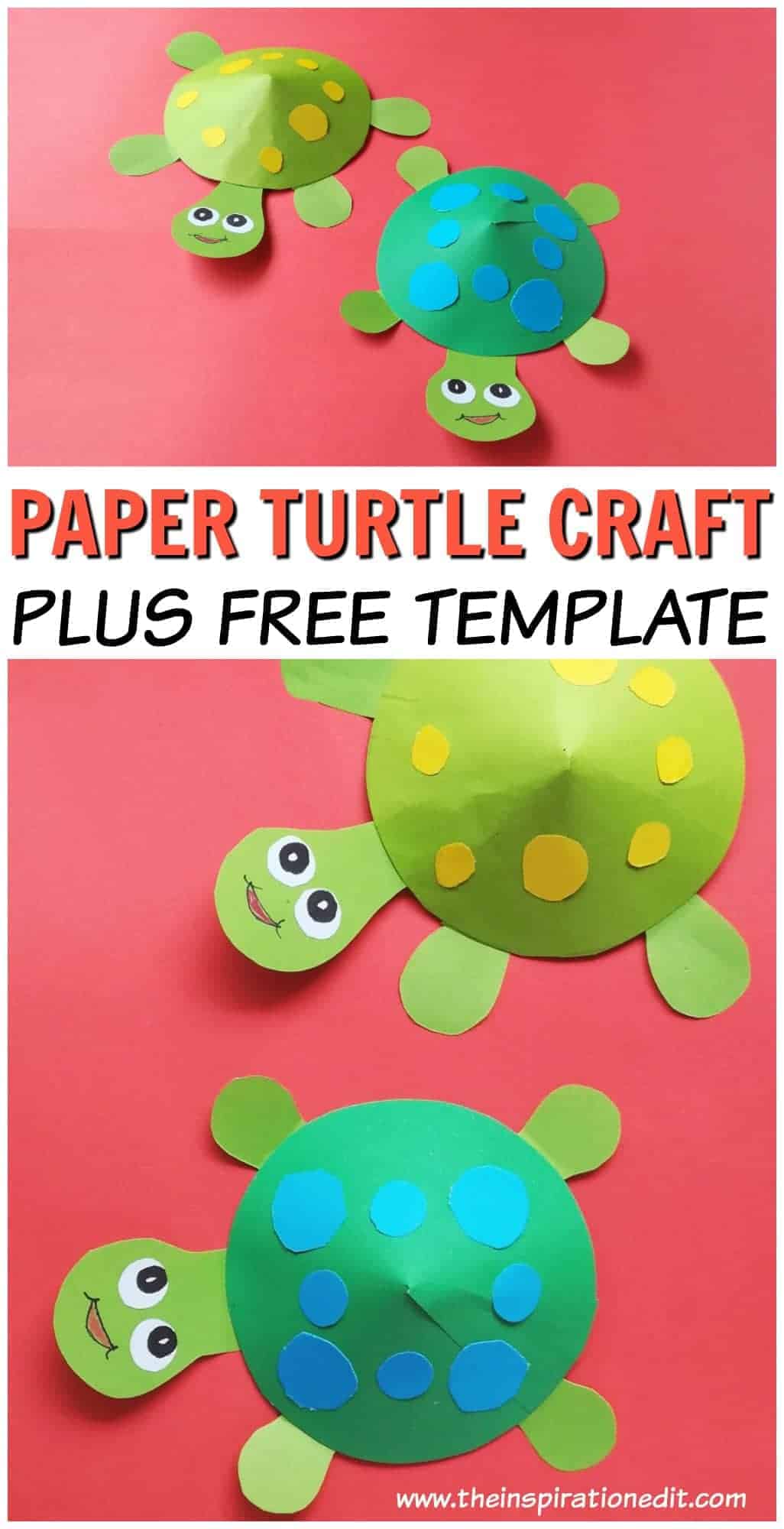 About Angela Milnes
Angela Milnes is a Qualified Early Years Teacher who has specialised in Preschool and Kindergarten teaching. She has a wealth of experience teaching young children and is passionate about kids crafts and having fun as a family. Angela has also taught cooking skills and loves to share both family recipes and easy instant pot recipes here on The Inspiration Edit. Follow her on Pinterest!