As parents, we know how important it is to do crafts and spend quality time with our kids. However, not all of us have the creative mind to come up with crafts for our kids. Nor do we have the time to think up elaborate craft ideas.
This Mermaid Printable water painting craft is super easy, fun, and creative. You can spend that quality time with your kiddos making crafts without racking your brain for ideas. Download this free printable today for a fun Mermaid themed activity!
*I use affiliate links in this post. If you buy anything from my links I will earn a small commission*
Mermaid Printable Water Painting Craft Supplies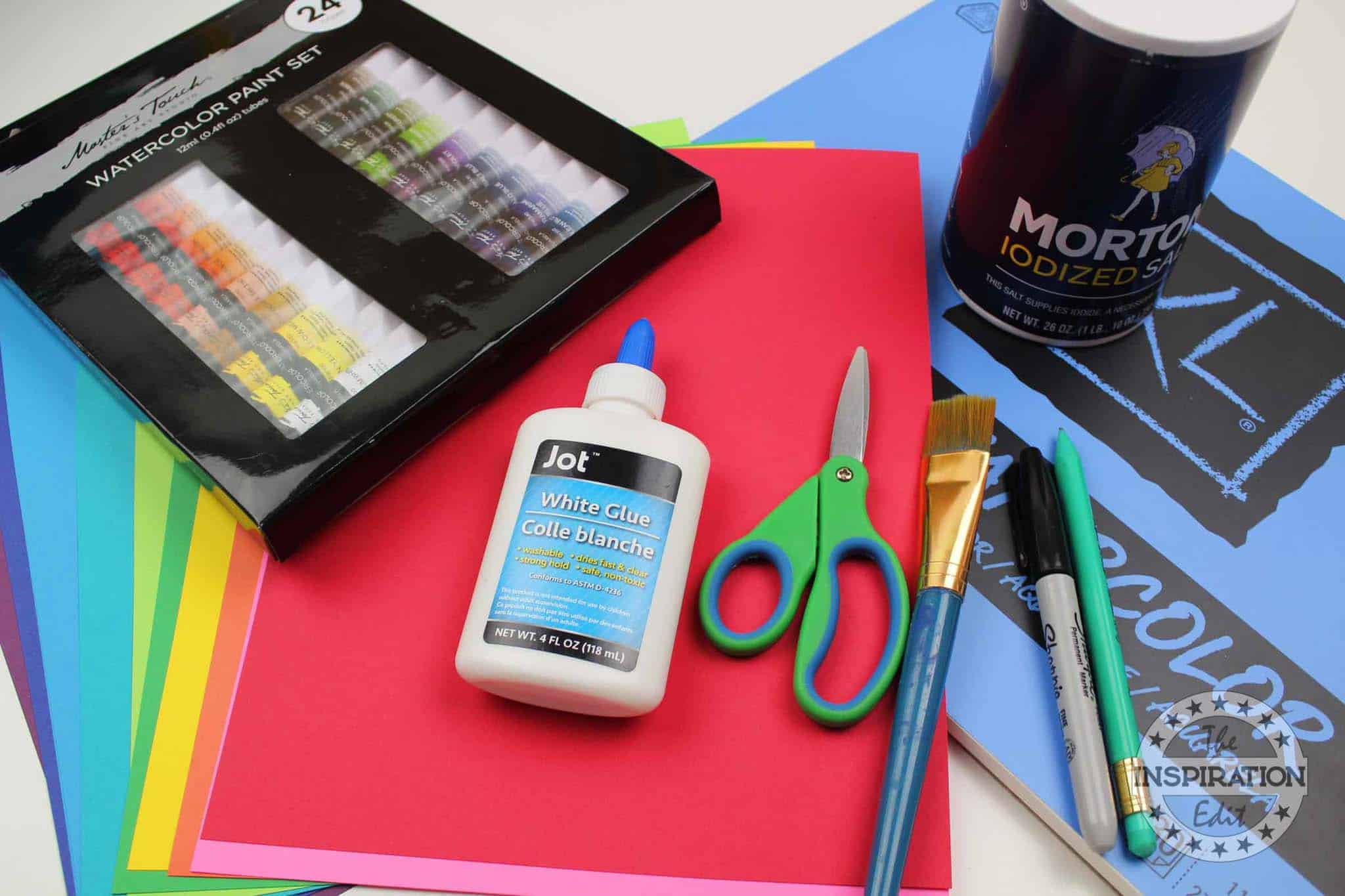 Supplies for Watercolor Background:
Mermaid Printable Water painting Craft Instructions
Download and print out the mermaid/merman template. Template options are found at the bottom of this page! Cut out and set aside.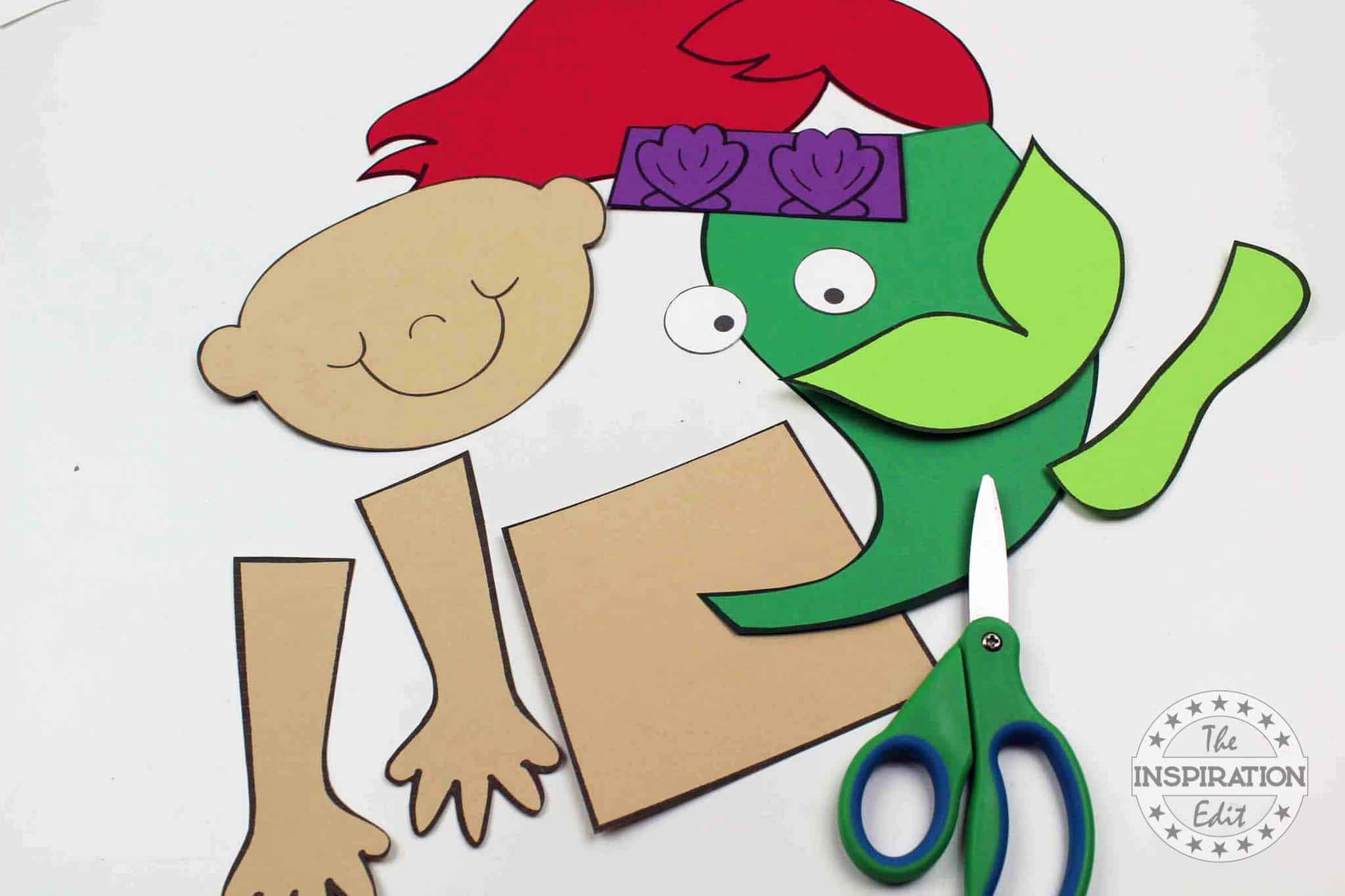 Glue the pieces together using a glue stick or white school glue. Cut small bits of white paper and add to the edges to create "shine" and give it more life.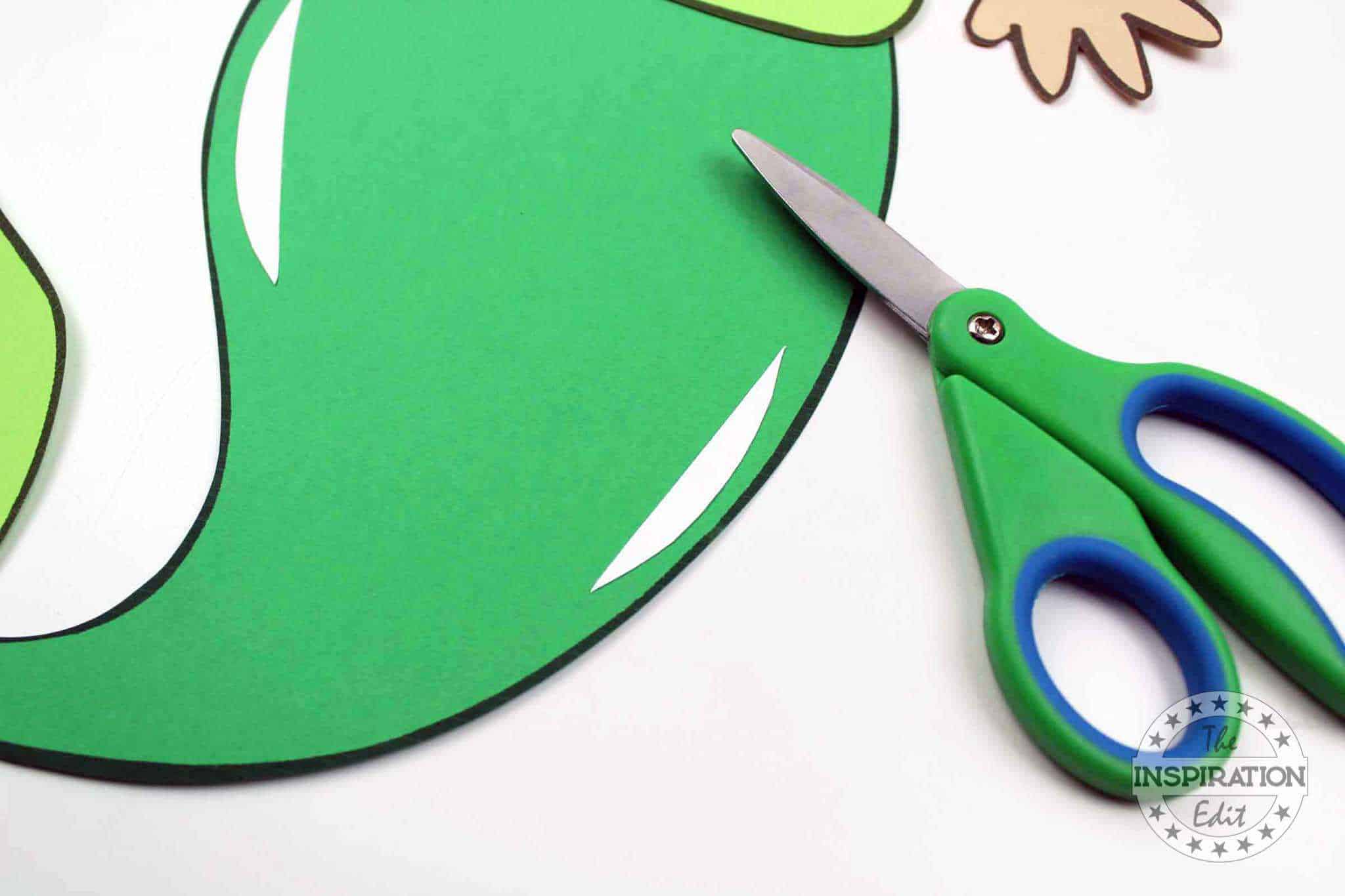 Your mermaid/merman is done unless you would like to create a watercolor background. You could also glue this mermaid/merman to construction paper.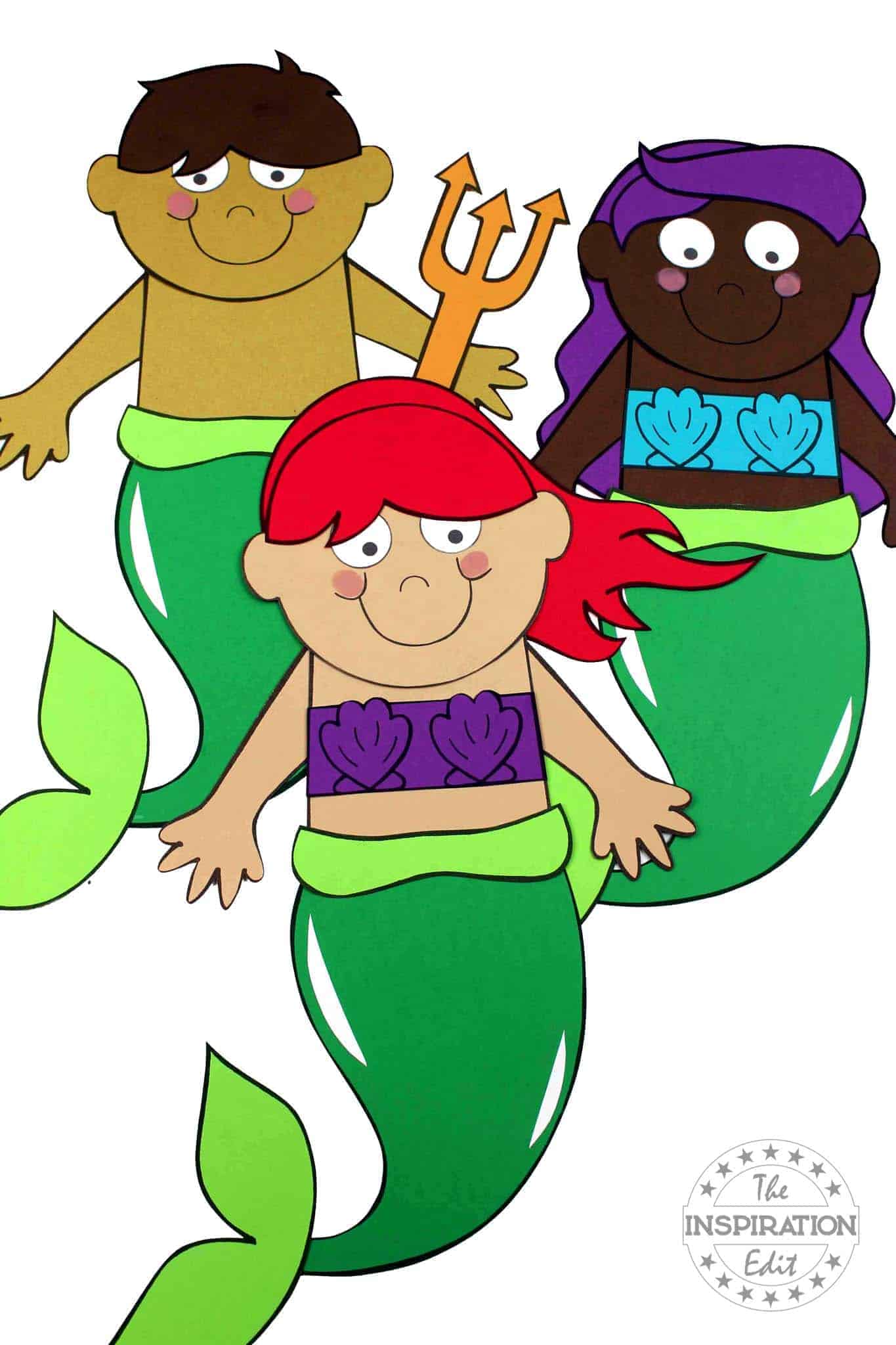 Mermaid Girl With Red Hair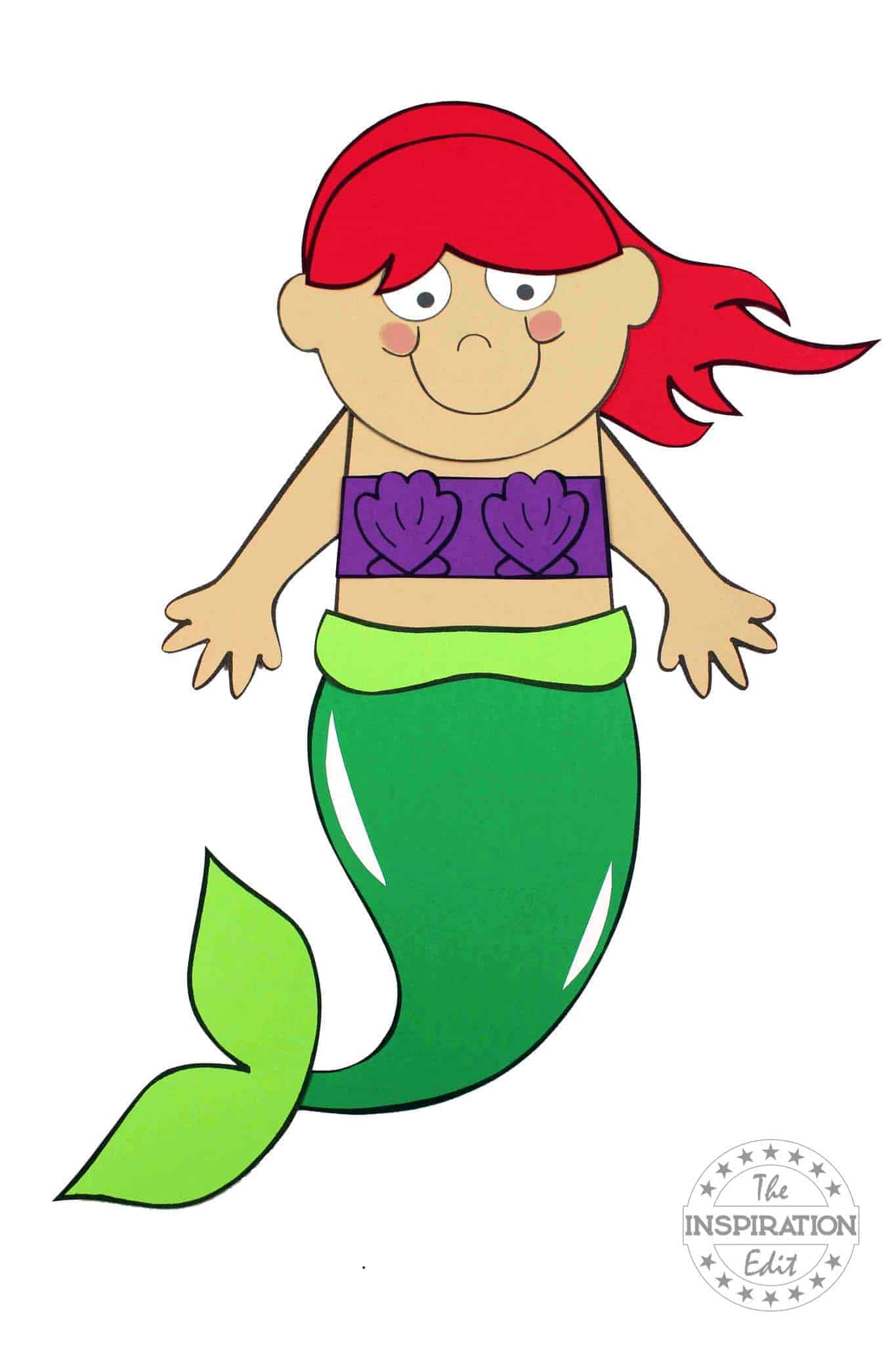 Mermaid Girl With Purple Hair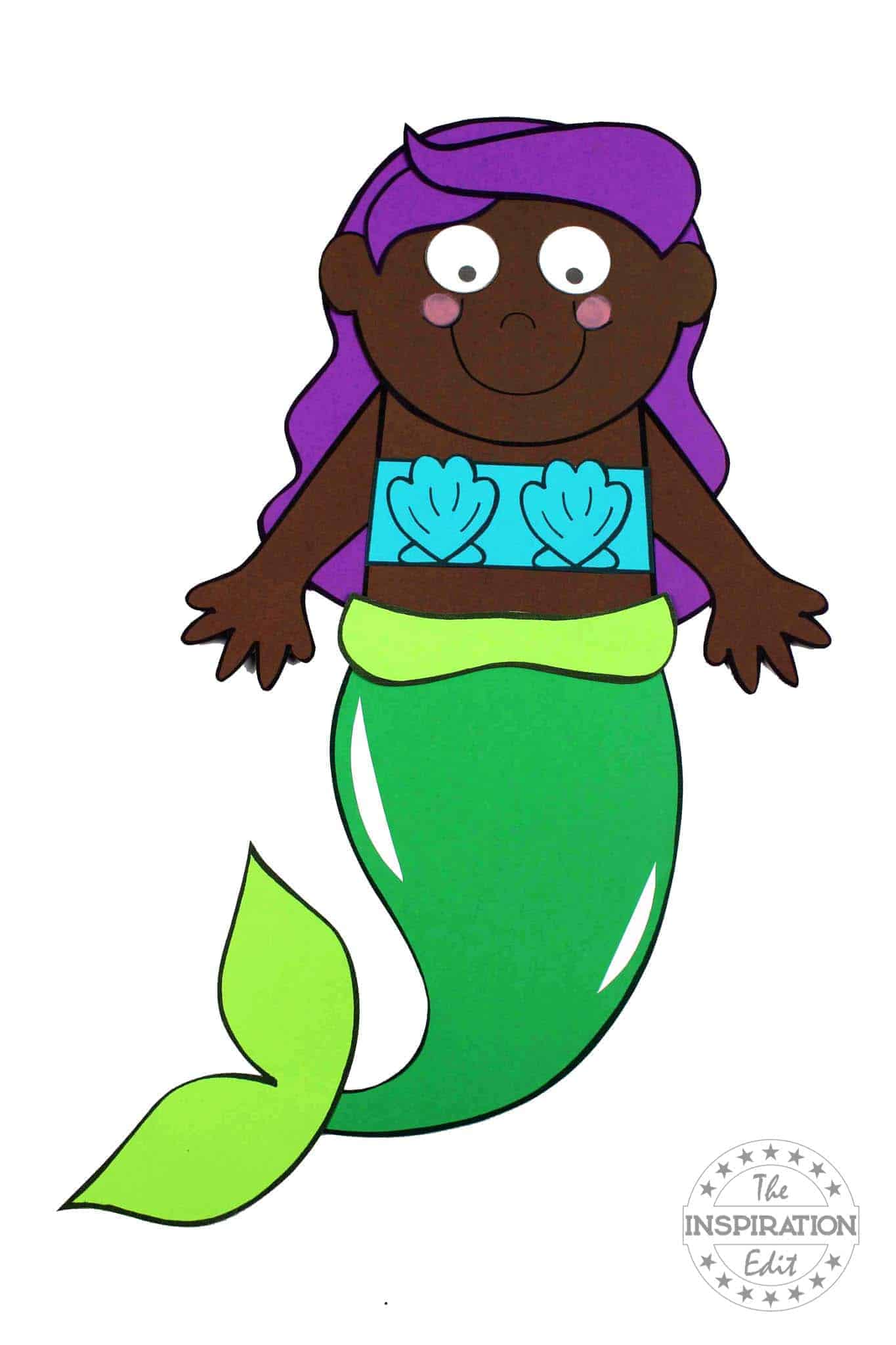 Mermaid Boy Template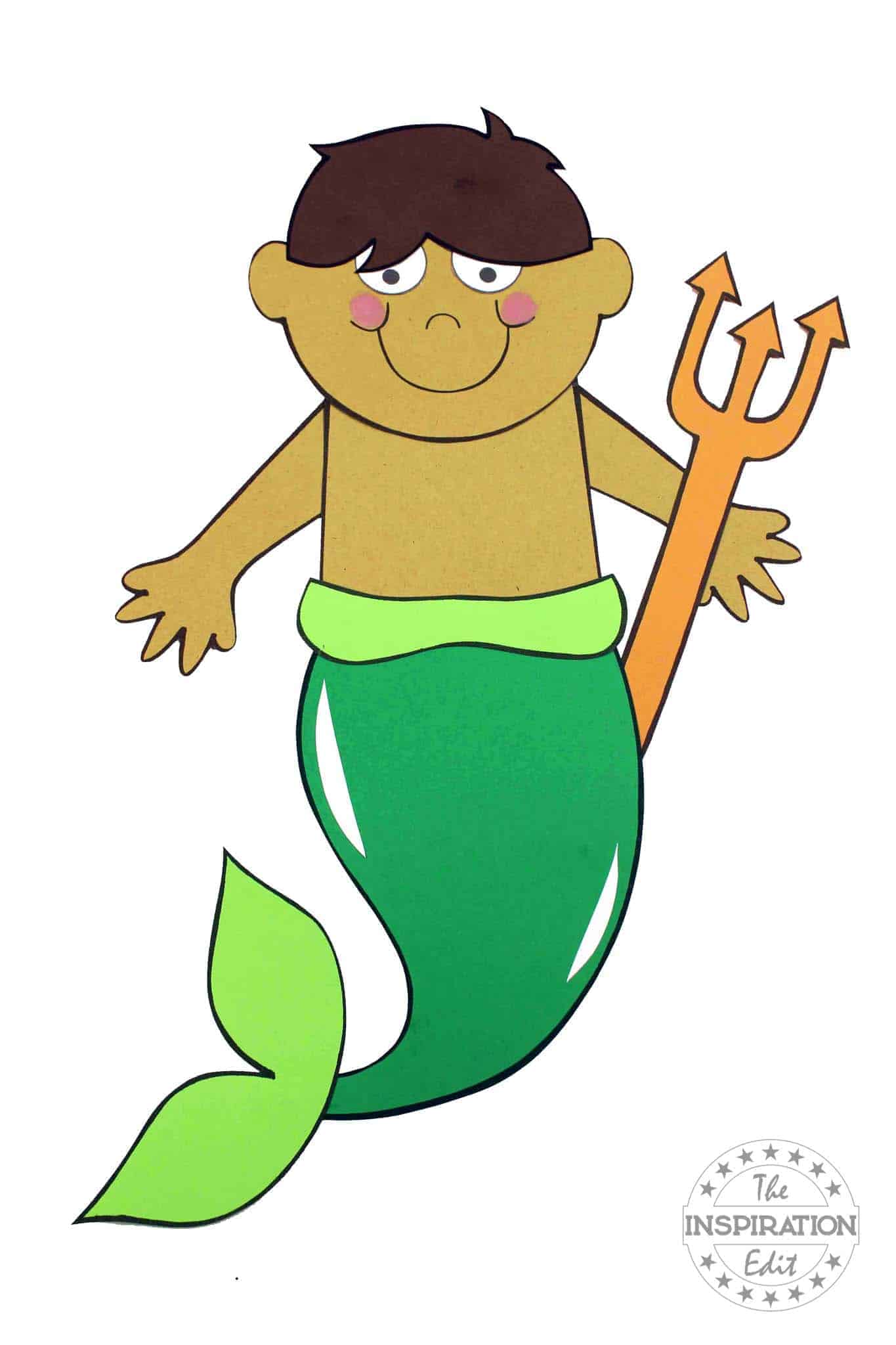 Instructions for Watercolor Background:
Prepare a surface with newspaper or a vinyl tablecloth for easy cleanup.
Set up watercolor paints in shades of blue that you'd like to use. Mix in some green and yellow for even more color.
Coat your paper in water until it's damp but not soaked. Use a paintbrush for this step.
Add watercolor paint and cover the paper. Mix in some various shades of blue until you're happy with how it looks.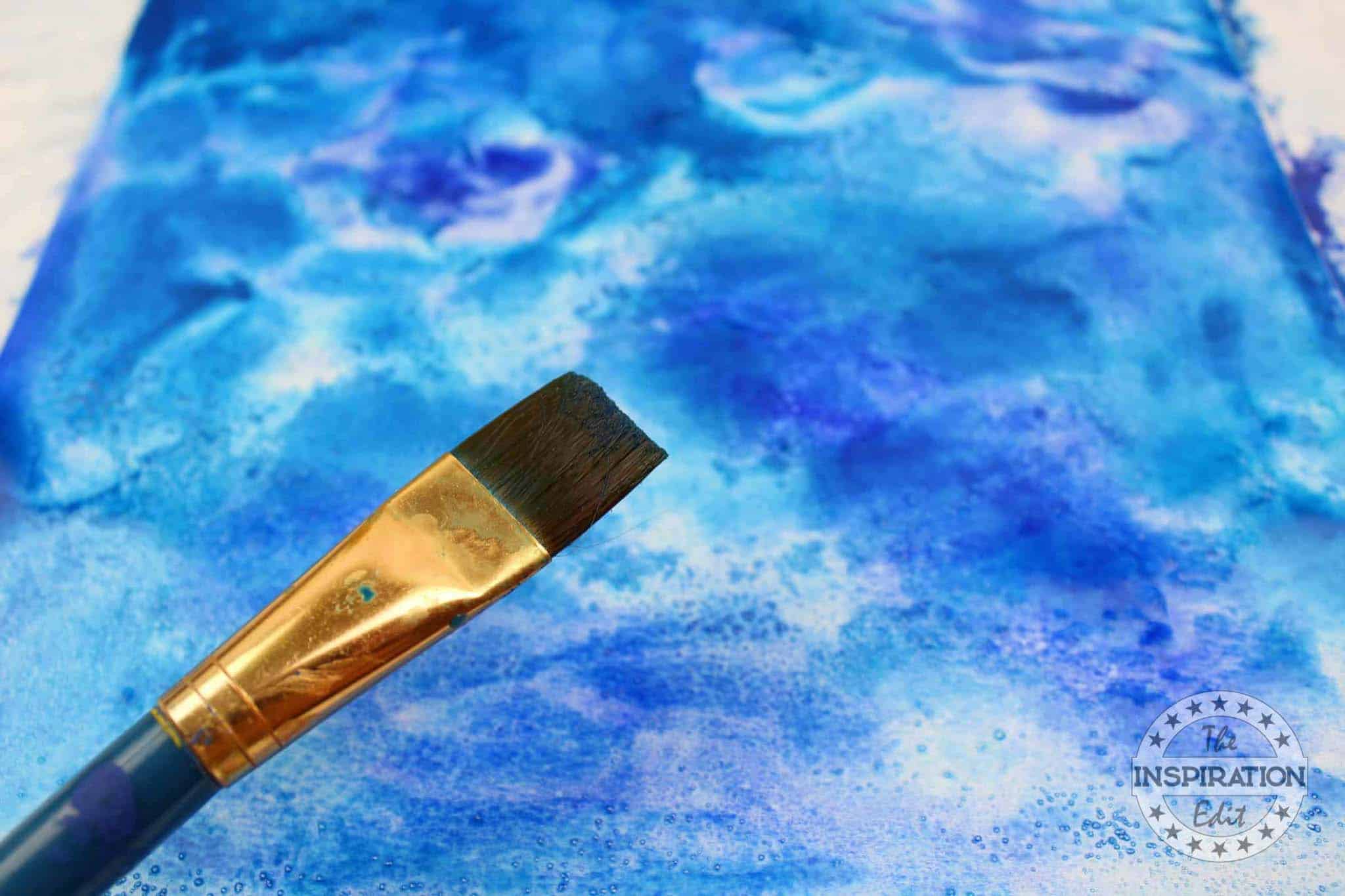 5. Sprinkle a few pinches of salt across the wet paint. It's important that you do this while the paint is wet, otherwise, it will not work. The salt will create the paint to separate and cause an explosive looking effect.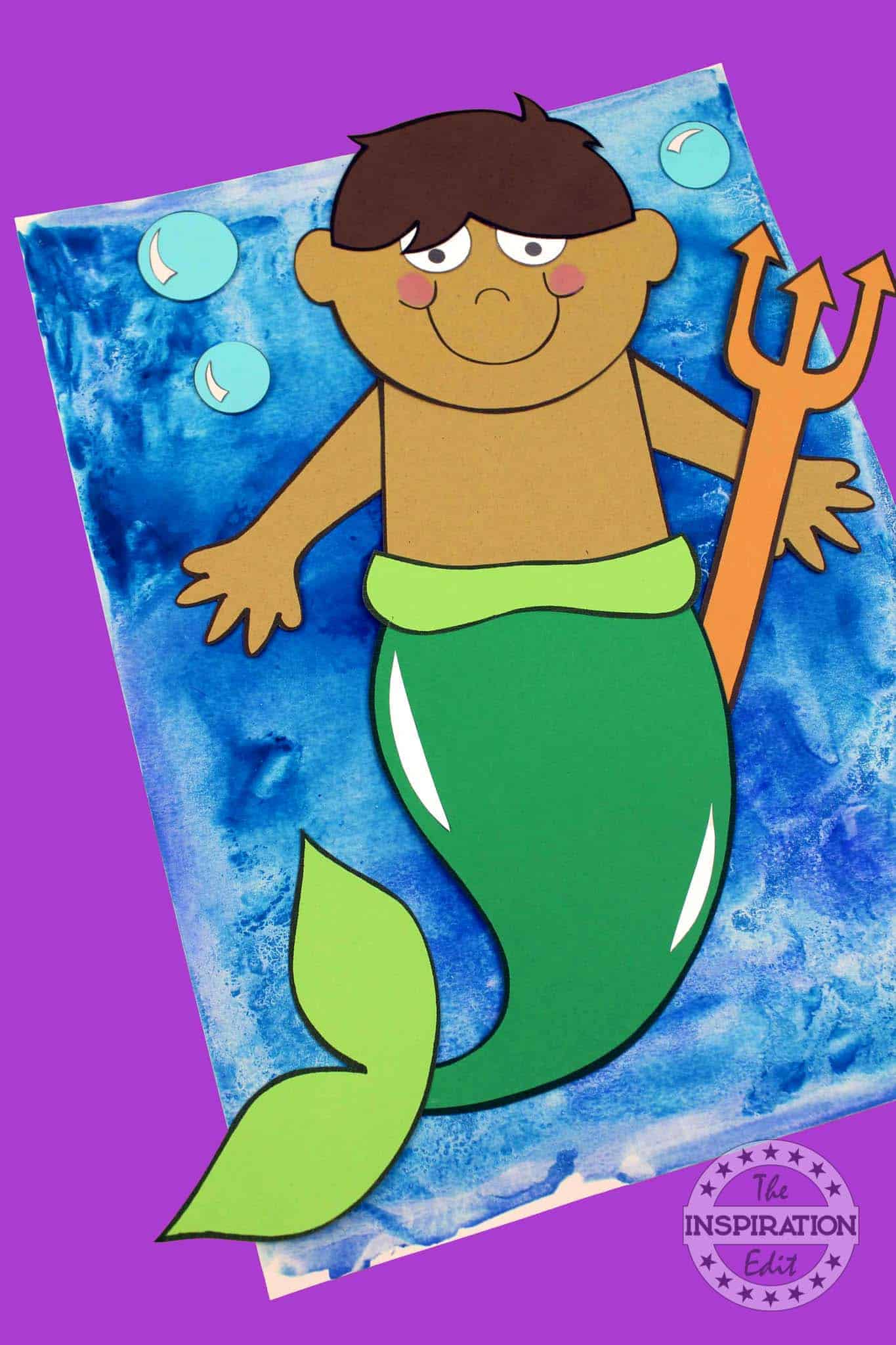 6. Allow the paper to dry completely. This will take a while since it was so wet.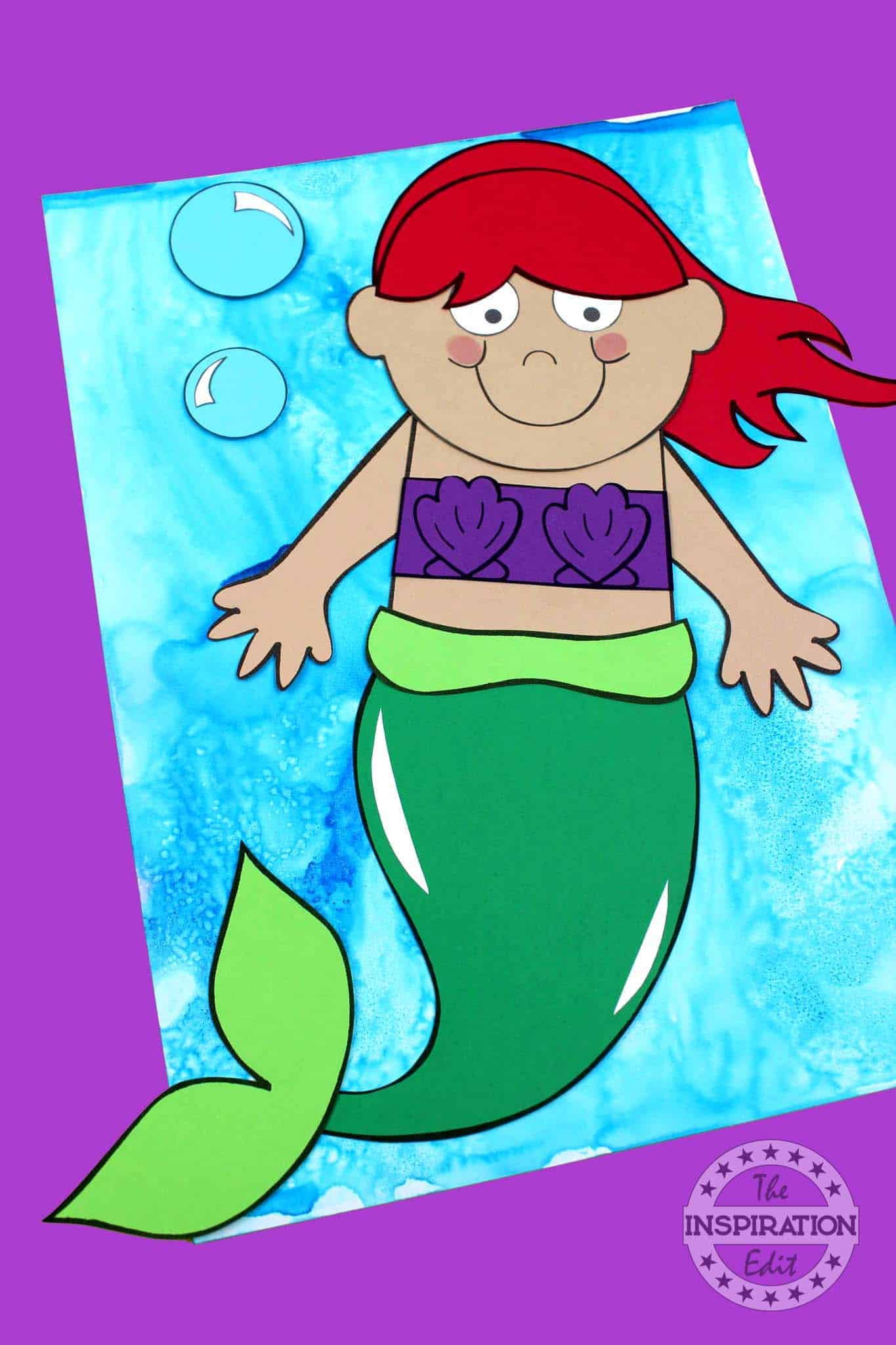 7. Once dry, glue the bubbles and mermaid/merman onto the paper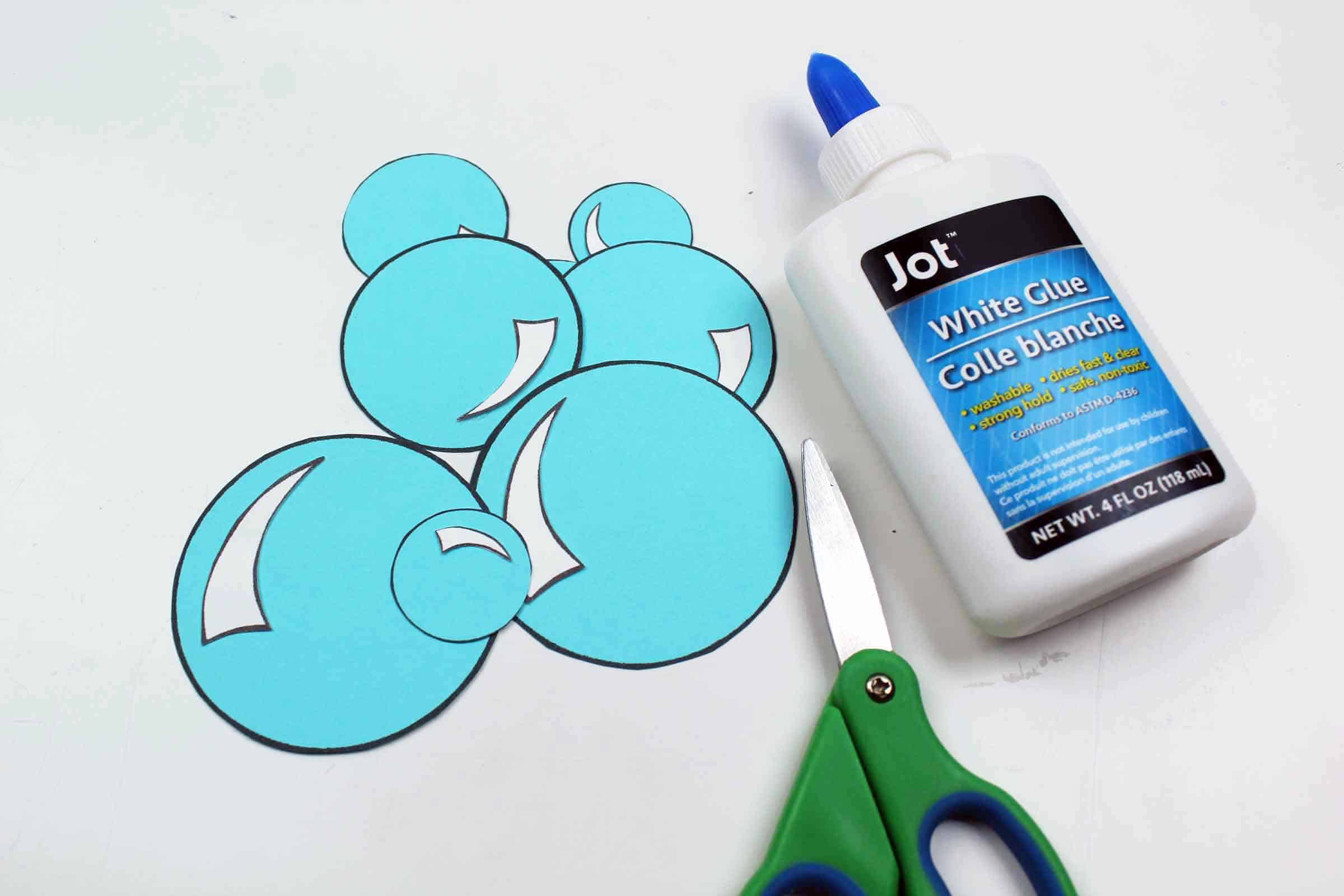 These would make wonderful bulletin board crafts. Print the mermaid/merman in colors representing your students/children for a really fun and personalized look.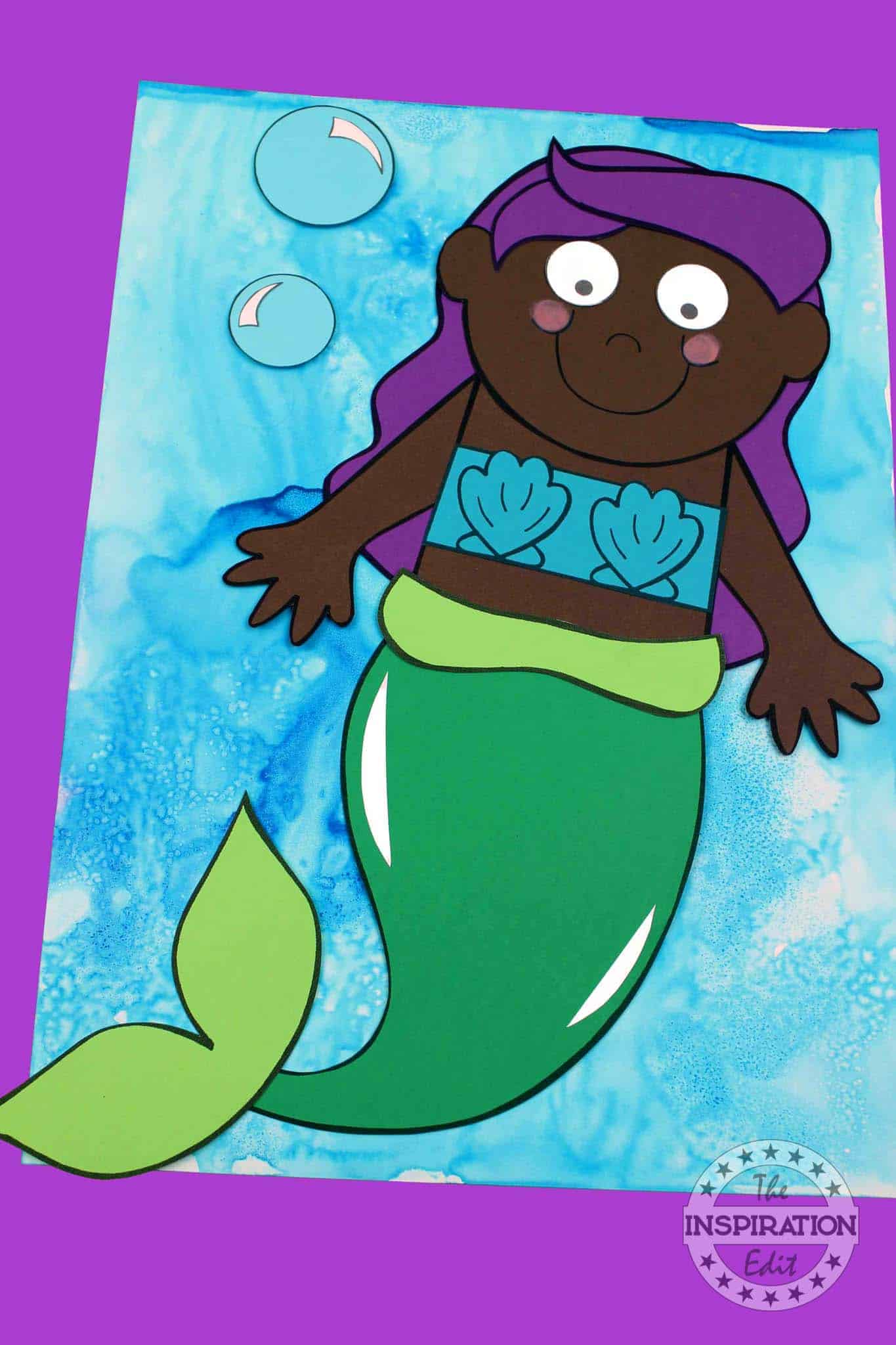 Other Easy Printable Crafts
Printables make crafting easy and fun! If you liked this Mermaid Printable craft, check out some of our other printable crafts to do with your kids, below!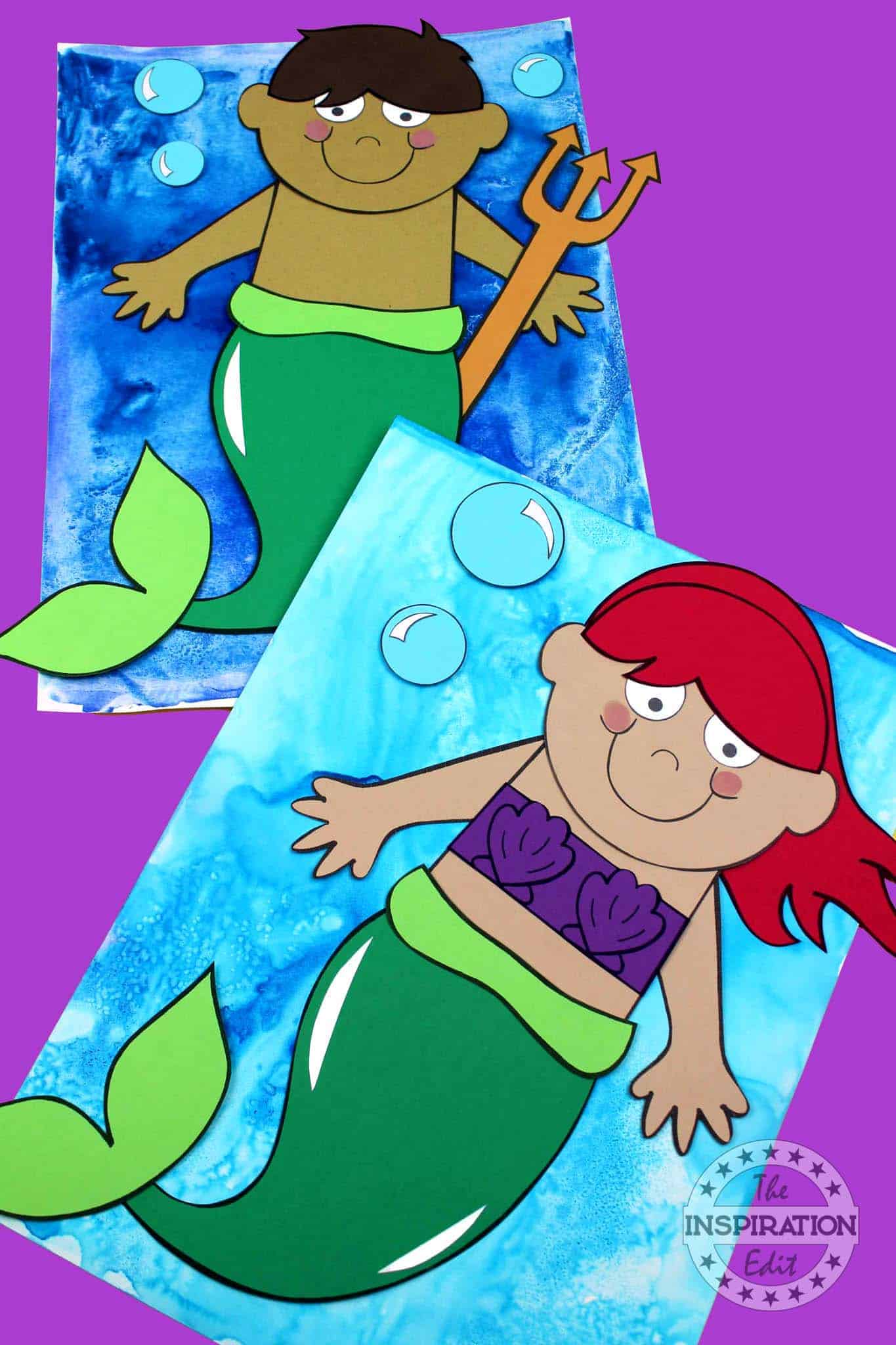 Here Are Your Printable Mermaid Templates
Don't have time to do this craft now? Pin it to Pinterest so you can save it for later! I appreciate all shares and am grateful for your support!