Today I am sharing a fantastic step by step tutorial to create this DIY Unicorn magnet for kids. This fun kids craft is a simple and easy Unicorn craft idea and something children of all ages can enjoy creating.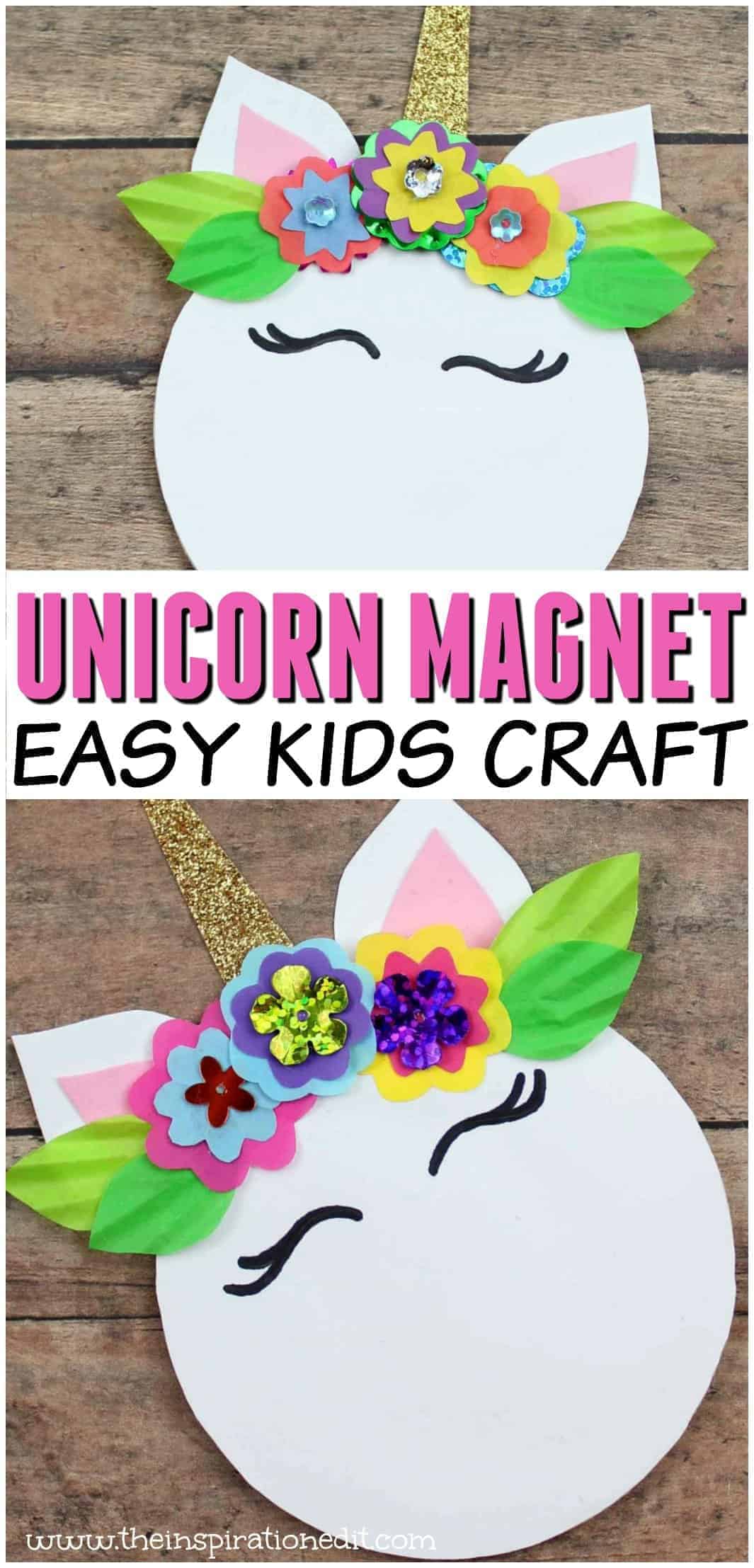 *I use affiliate links in this post. If you buy anything from my links I will earn a small commission*
Finding fun crafts for kids is something I love to do and share here on The Inspiration Edit. In fact we have a whole section of Unicorn crafts which you can make with kids at school, preschool or at home. You could even make these super cute Unicorn magnets for a Unicorn themed party, I'm sure these will go down a treat!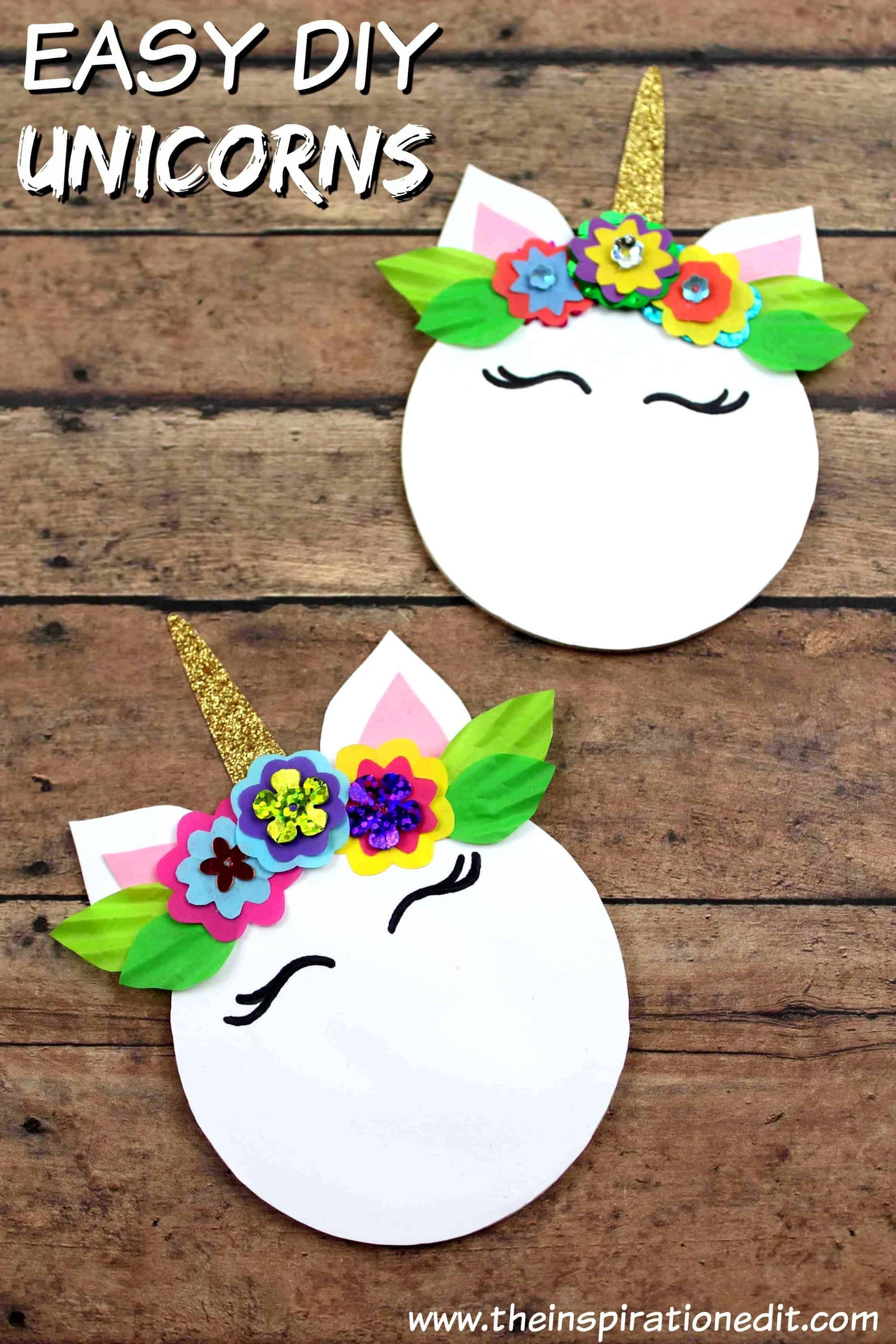 Supplies Needed To Make This Simple Unicorn Craft
white paper
scissors
gold card stock (with glitter)
black marker pen
cupcake cases ( 3 colors, plus green)
1 magnet
How To Make Your Easy Kids Craft Unicorn Magnet
To create this fantastic unicorn craft you will need to draw around your wooden circle onto a piece of white paper.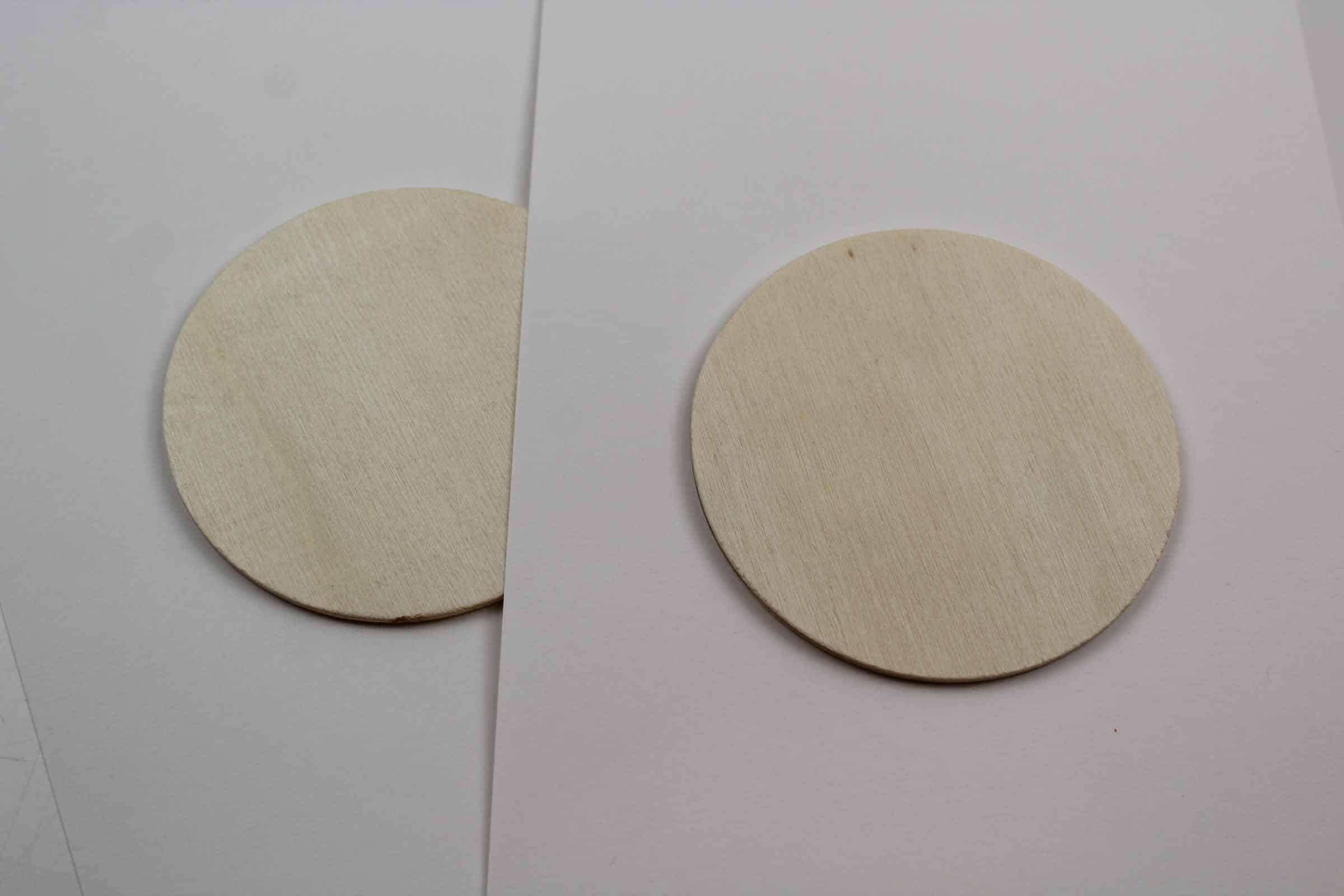 Next cut out the circle you have traced on your paper and glue onto the wooden circle.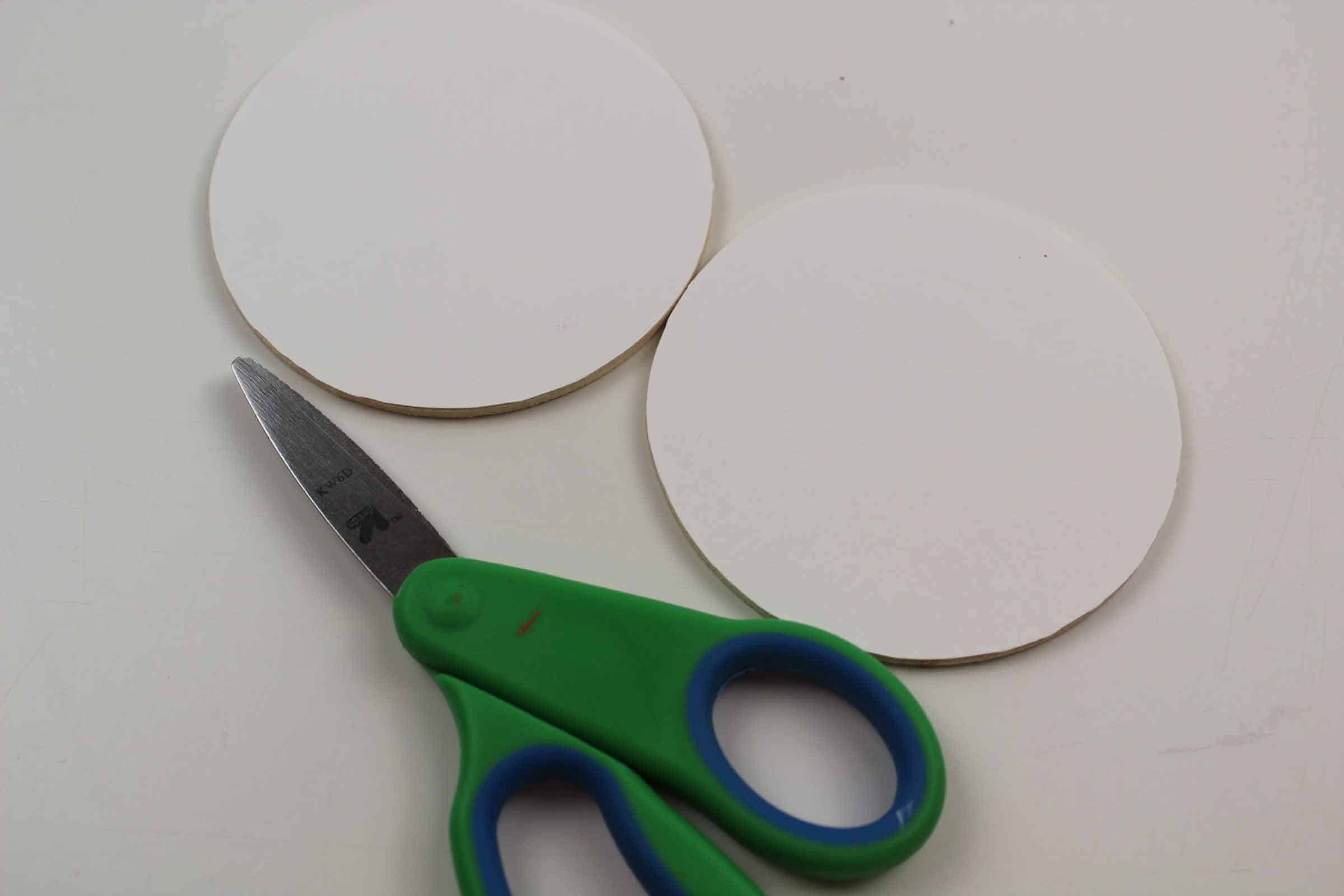 Now cut out two ears on white paper and inner ears on pink paper.
Glue these to the back side of the wooden circle.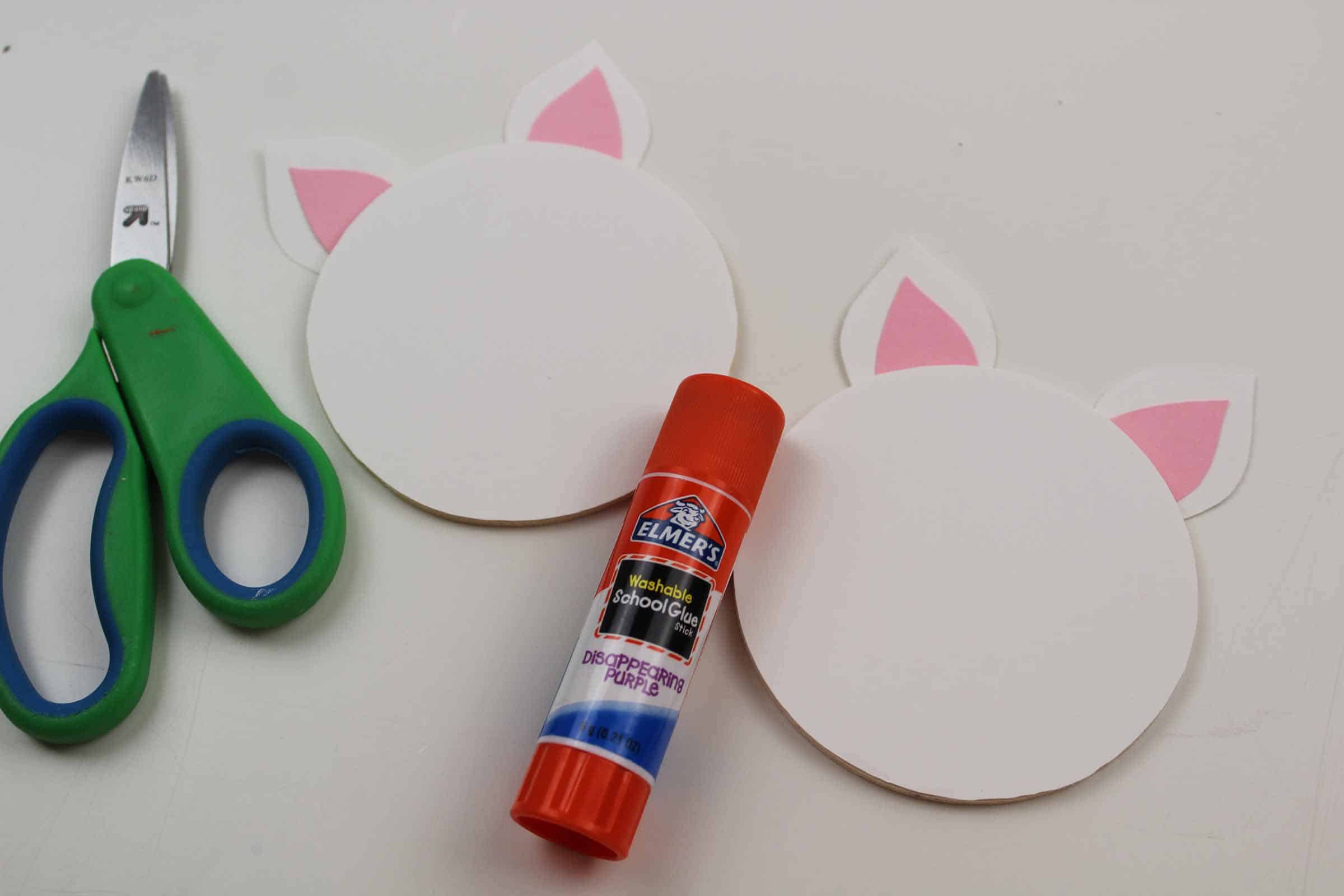 Draw and cut out your unicorn horn from your gold card stock. We used glitter cardstock to make our unicorn craft stand out.
This is optional and if you only have plain gold, that do.
Glue the unicorns horn between the two unicorn ears.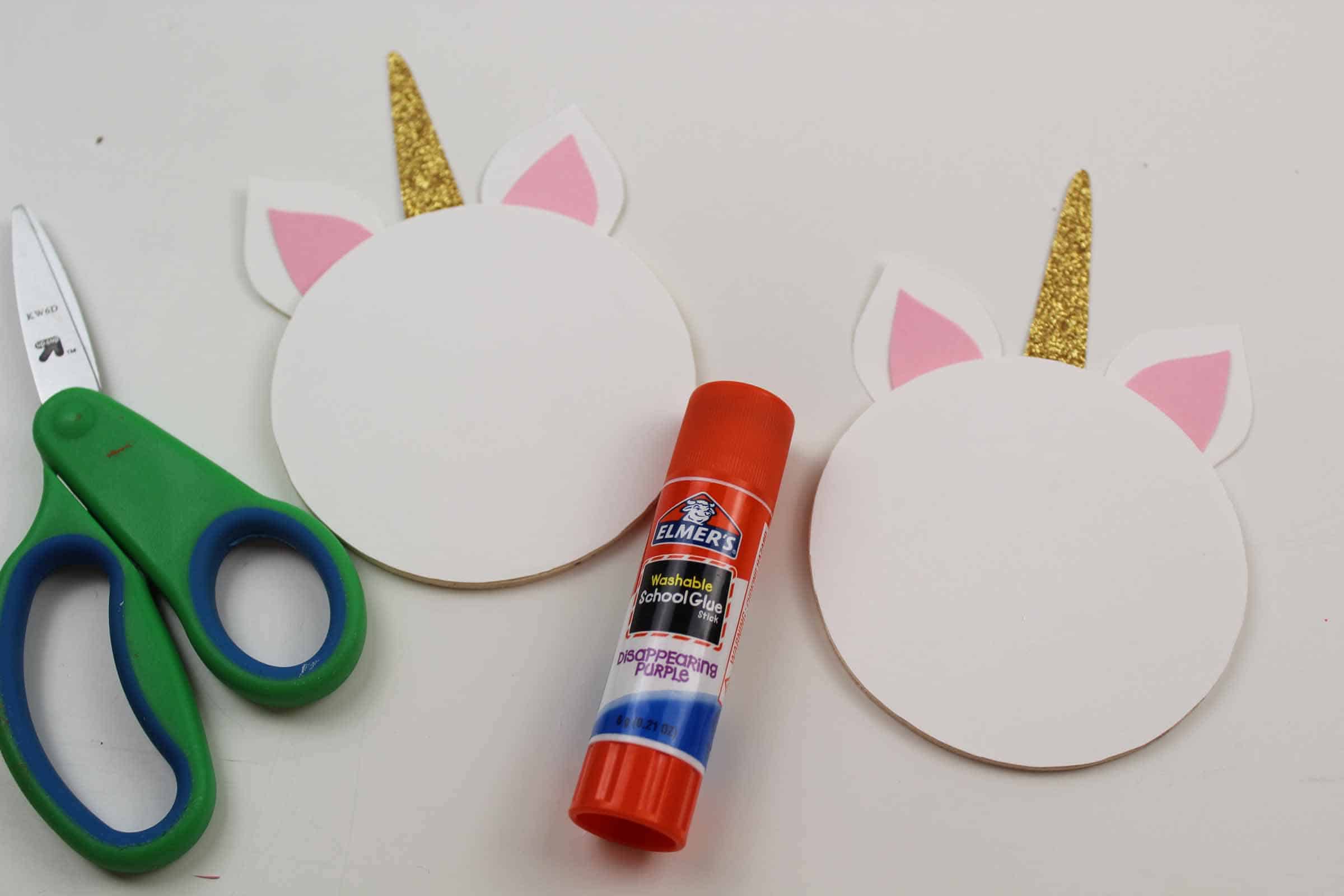 Once the horns and ears are completed, you can add your Unicorn eyes using a black marker pen.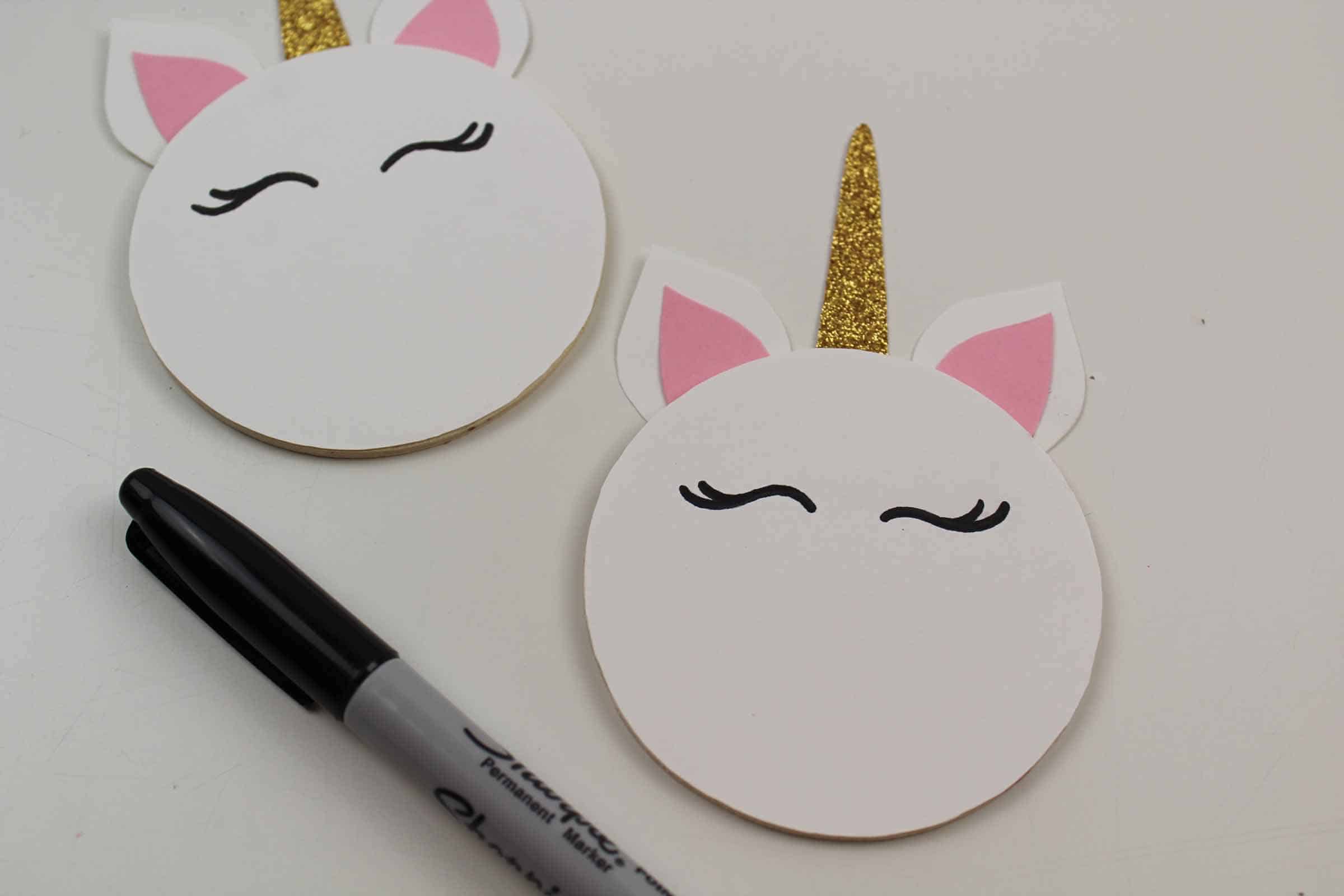 Now for the fun part! Using different coloured bun cases fold the bun cases 8 times ready to cut out.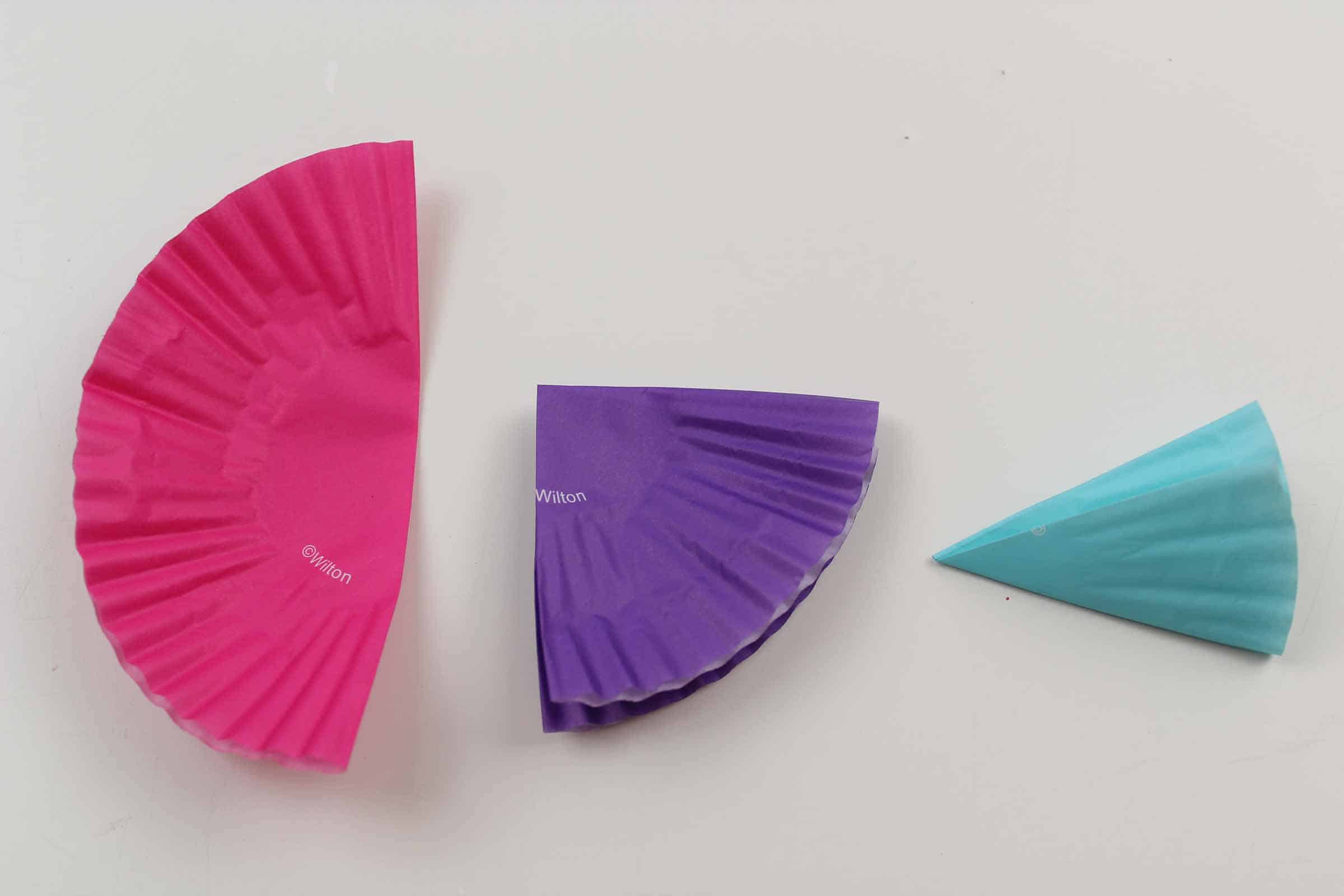 Cut out pear drops from your three bun cases and unfold.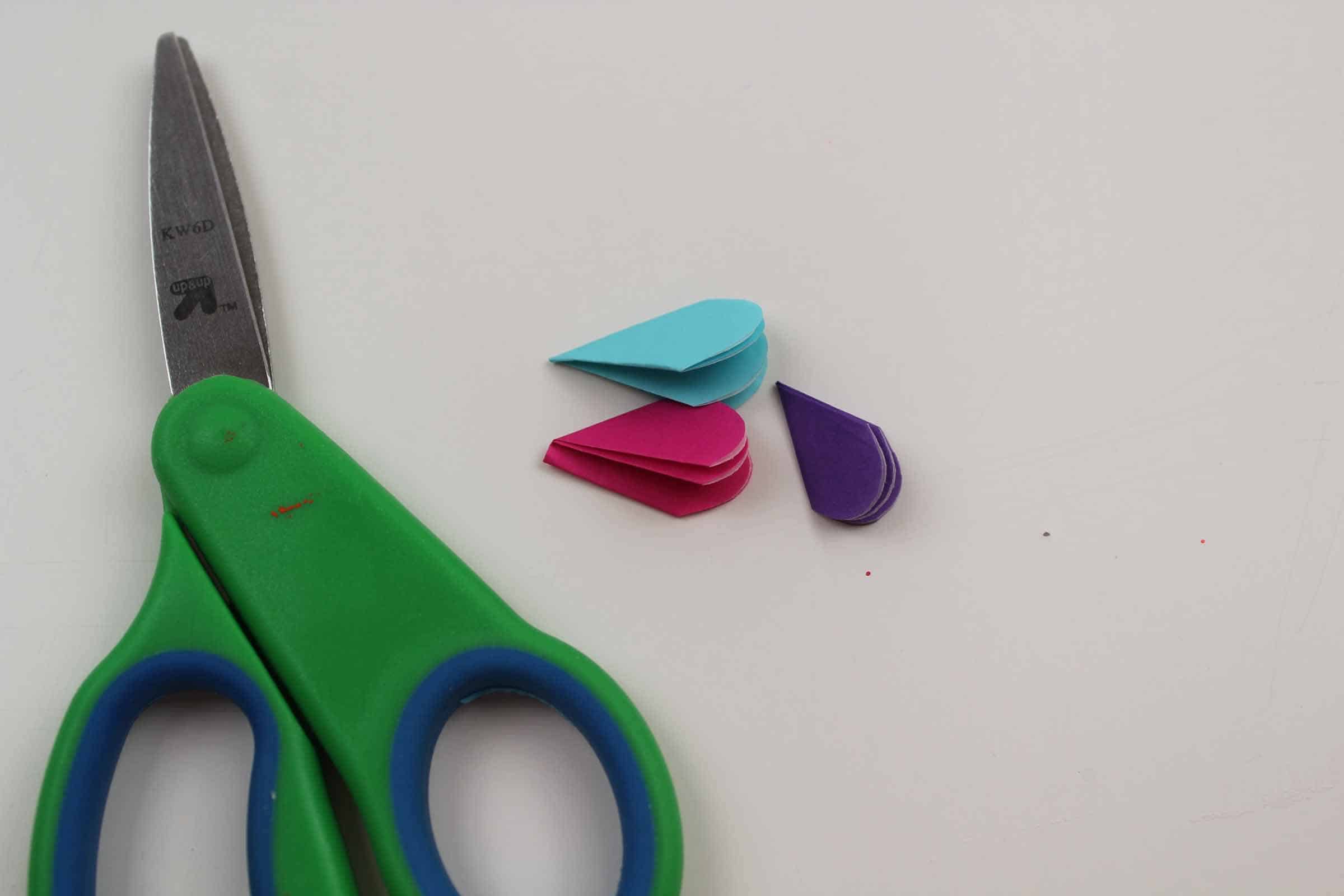 Glue the bun cases onto the head of your unicorn craft. Layer coloured paper and flower gems to create a colourful and pretty effect.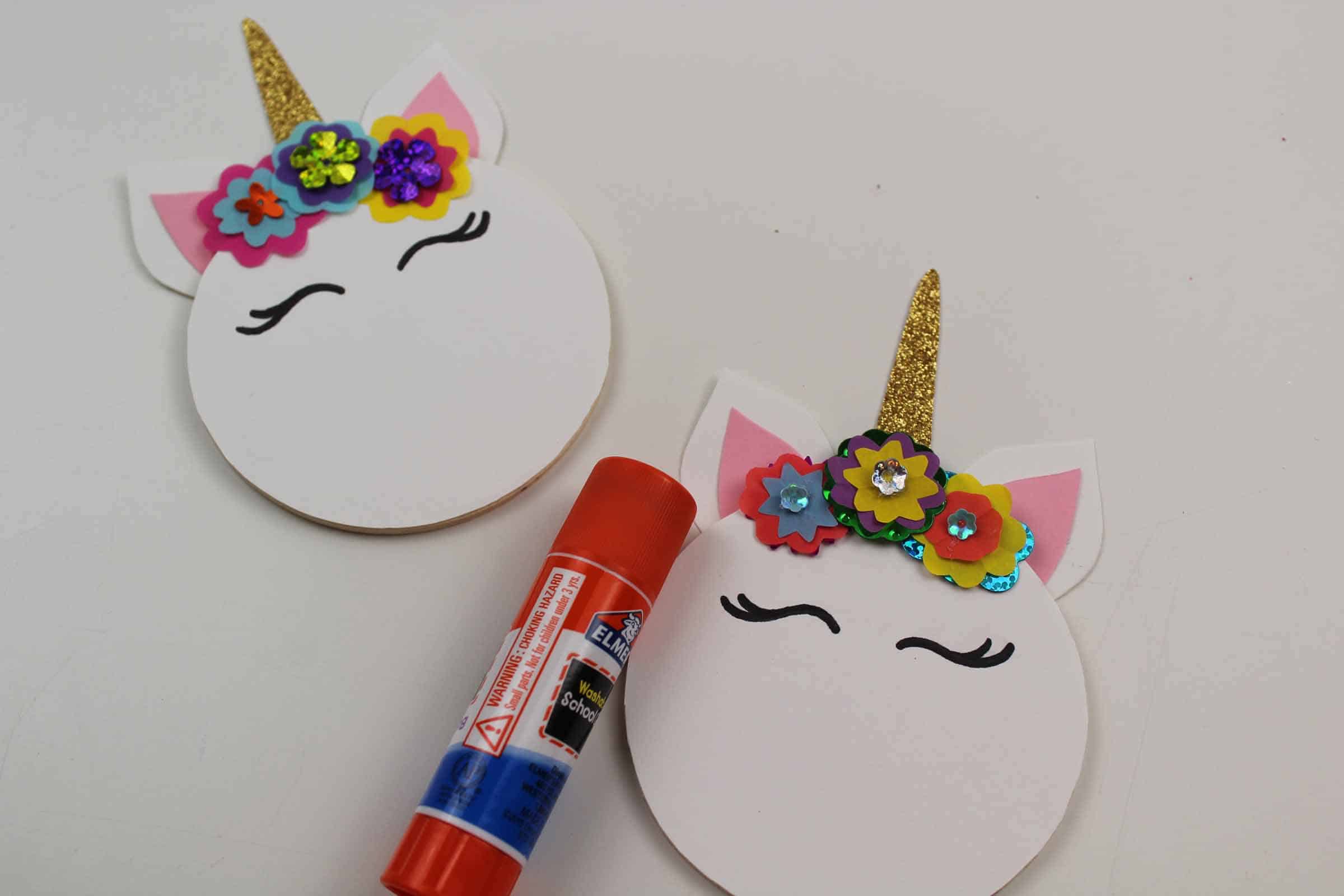 You can add pretty gems for finishing touches.
Cut out leaves from the green bun case and add to either side of the unicorn headband.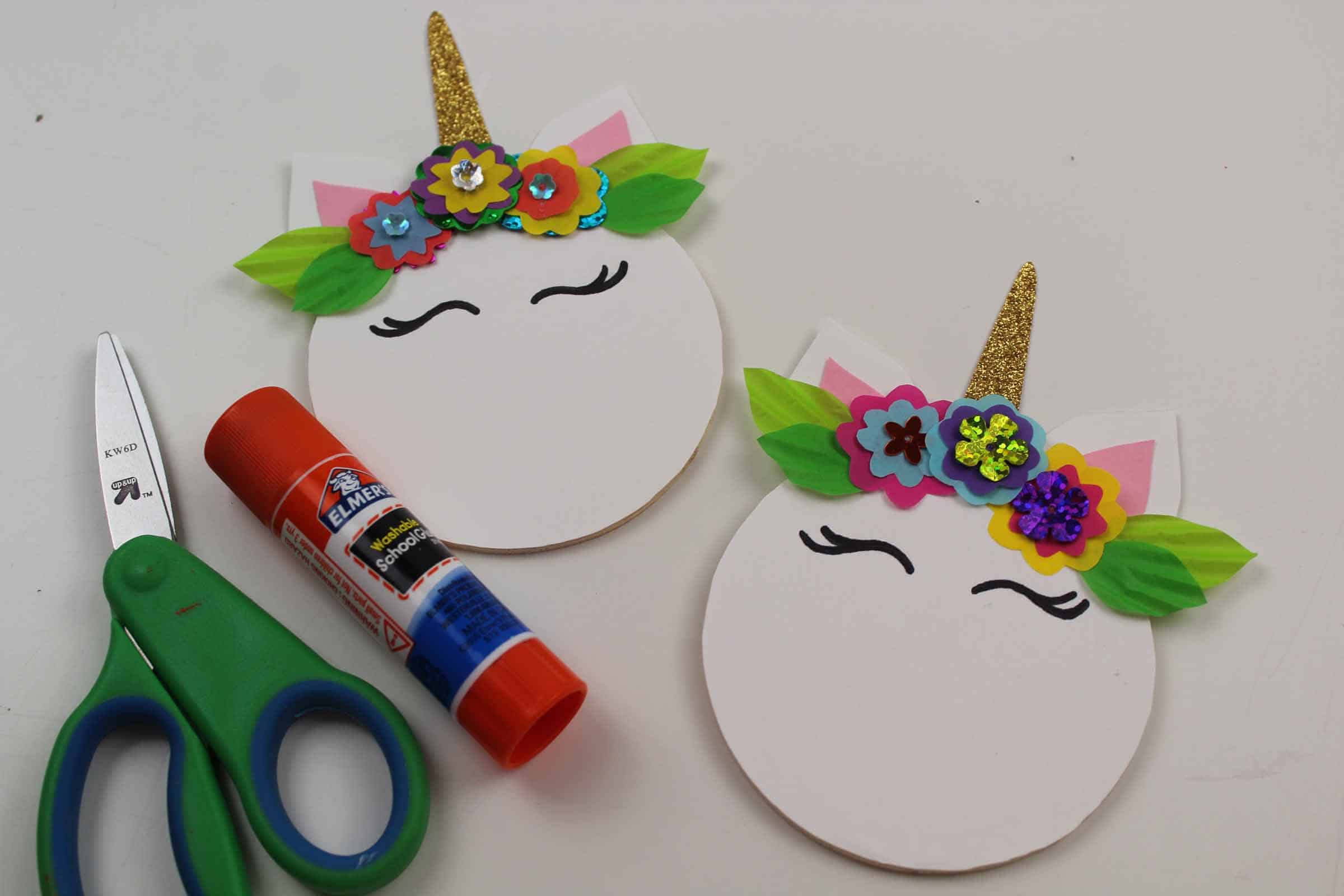 The final step is to glue a magnet to the back of your Unicorn craft.
You can then stick the finished design on a fridge or another location.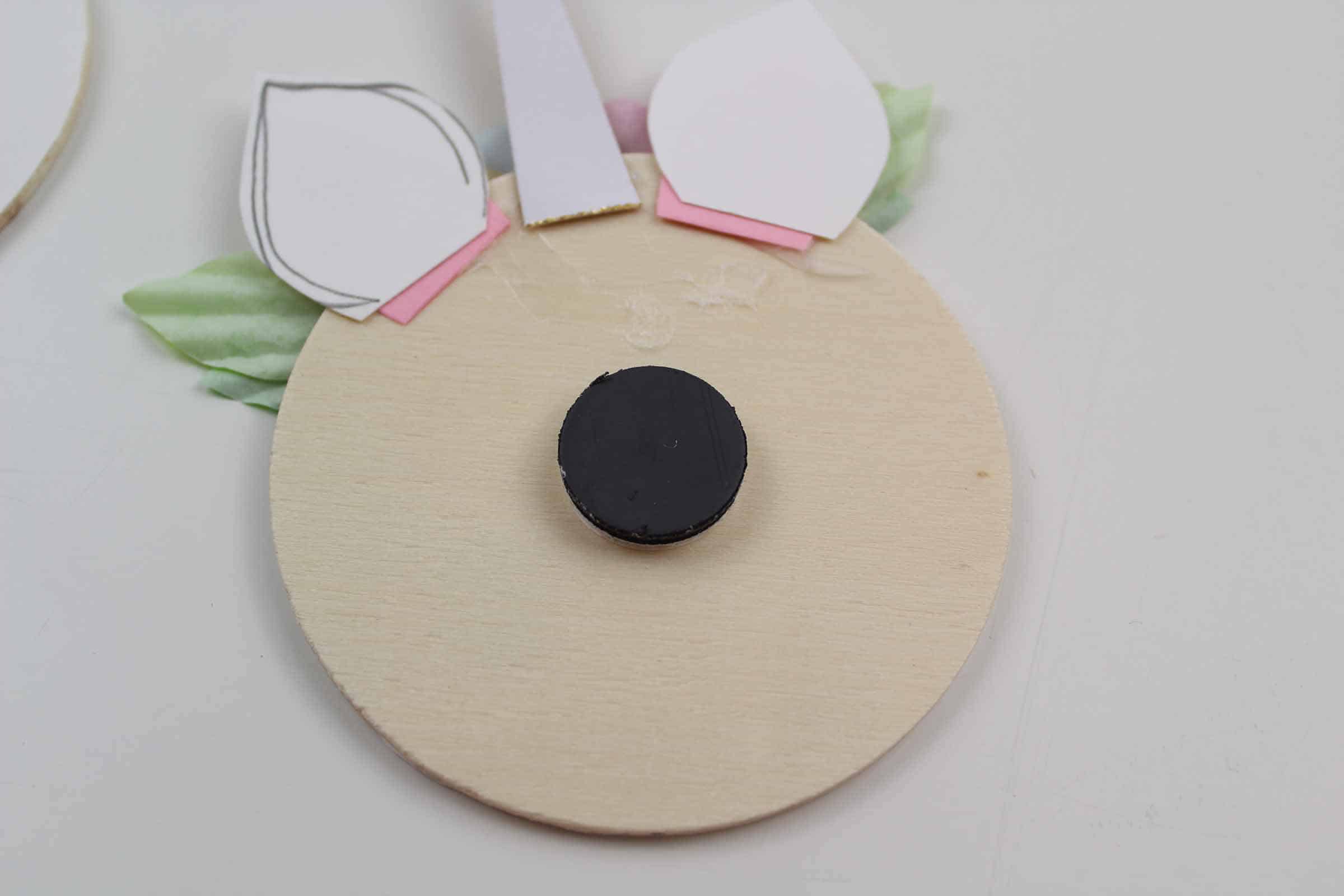 Your unicorn magnet is completed. Now that was super easy and the finished project looks amazing!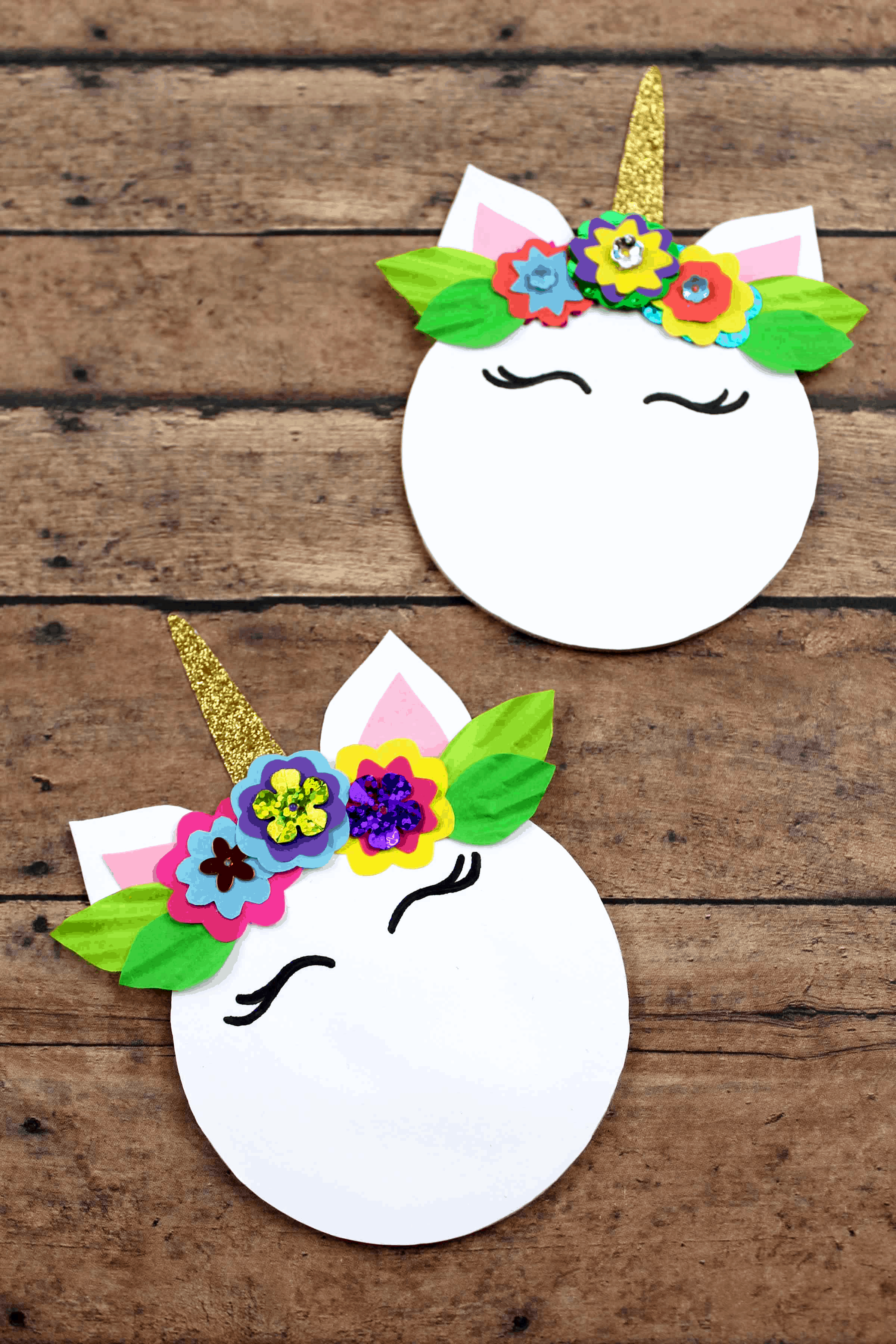 You May Also Enjoy The Following DIY Tutorials:
I'd love you to pin this fantastic Unicorn craft to pinterest!
Any pinning supports this blog and enables me to share more fantastic and inspirational ideas!