We love super easy and fun Unicorn crafts and today we have a new Unicorn toilet tube art idea for you to try out. 
This is a fantastic kids' preschool craft and is super easy and fun to make. I have provided a fantastic Unicorn printable so you can paint and colour your Unicorns however you wish.
This is a great activity for a Unicorn party, for any time of the year or this can also make a great valentines day craft for preschool kids.
The choice is yours.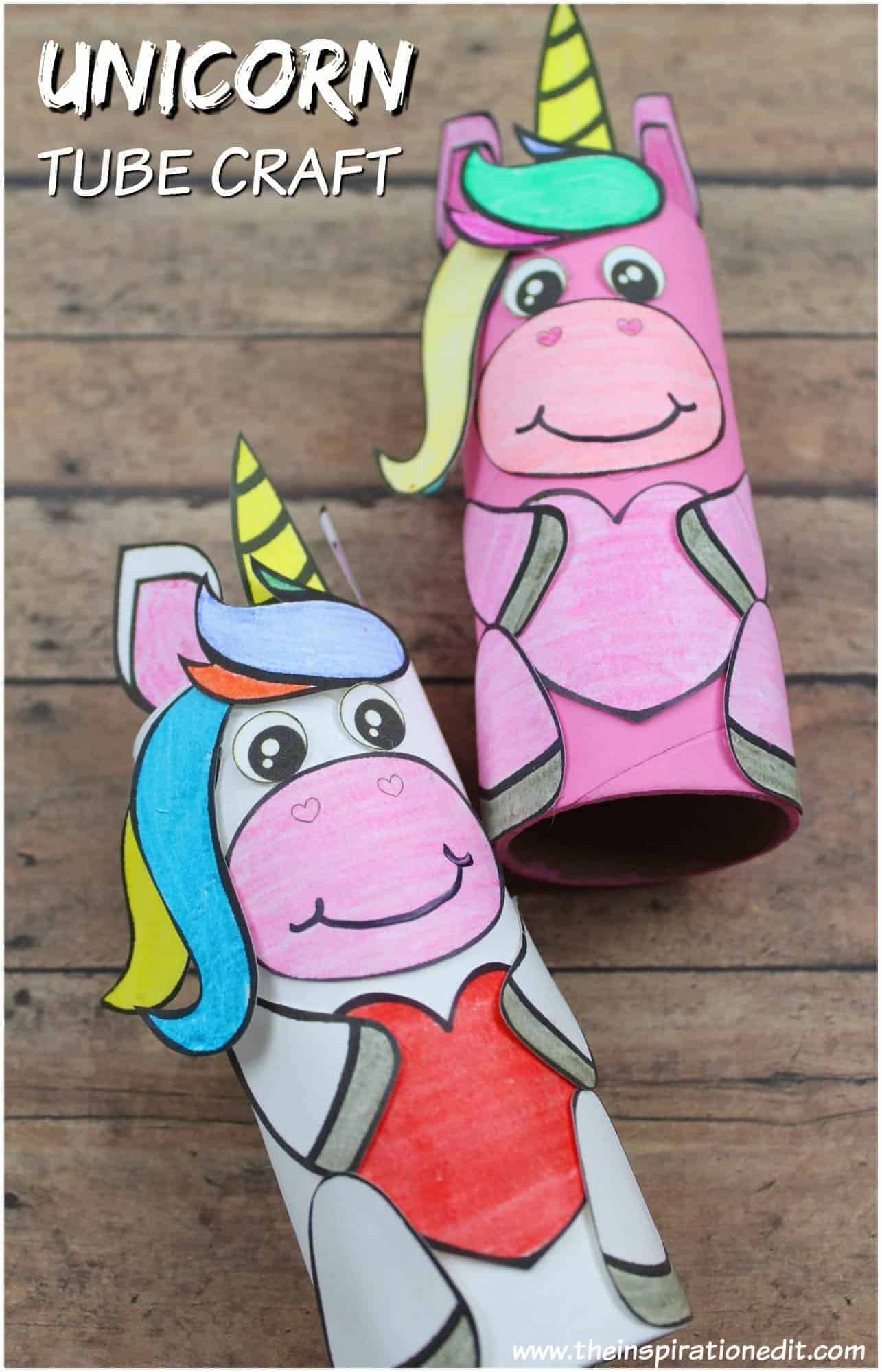 *I use affiliate links in this post. If you buy anything from my links I will earn a small commission*
Why Are Unicorn Crafts So Popular?
We really do love Unicorn themed crafts here on The Inspiration Edit. In fact, since my daughter fell in love with Unicorns a long time ago we have really enjoyed making super cute unicorns together. We even had a Unicorn themed party and bought the cutest Unicorn cake. 
Unicorn Craft ideas are super popular and I'm not surprised as they are cute and spark the imagination! 
Supplies Needed For This Unicorn Craft Project
Paint

Paintbrush

Toilet Tube

Scissors

Black Marker

Glue

Paper

Crayons/Markers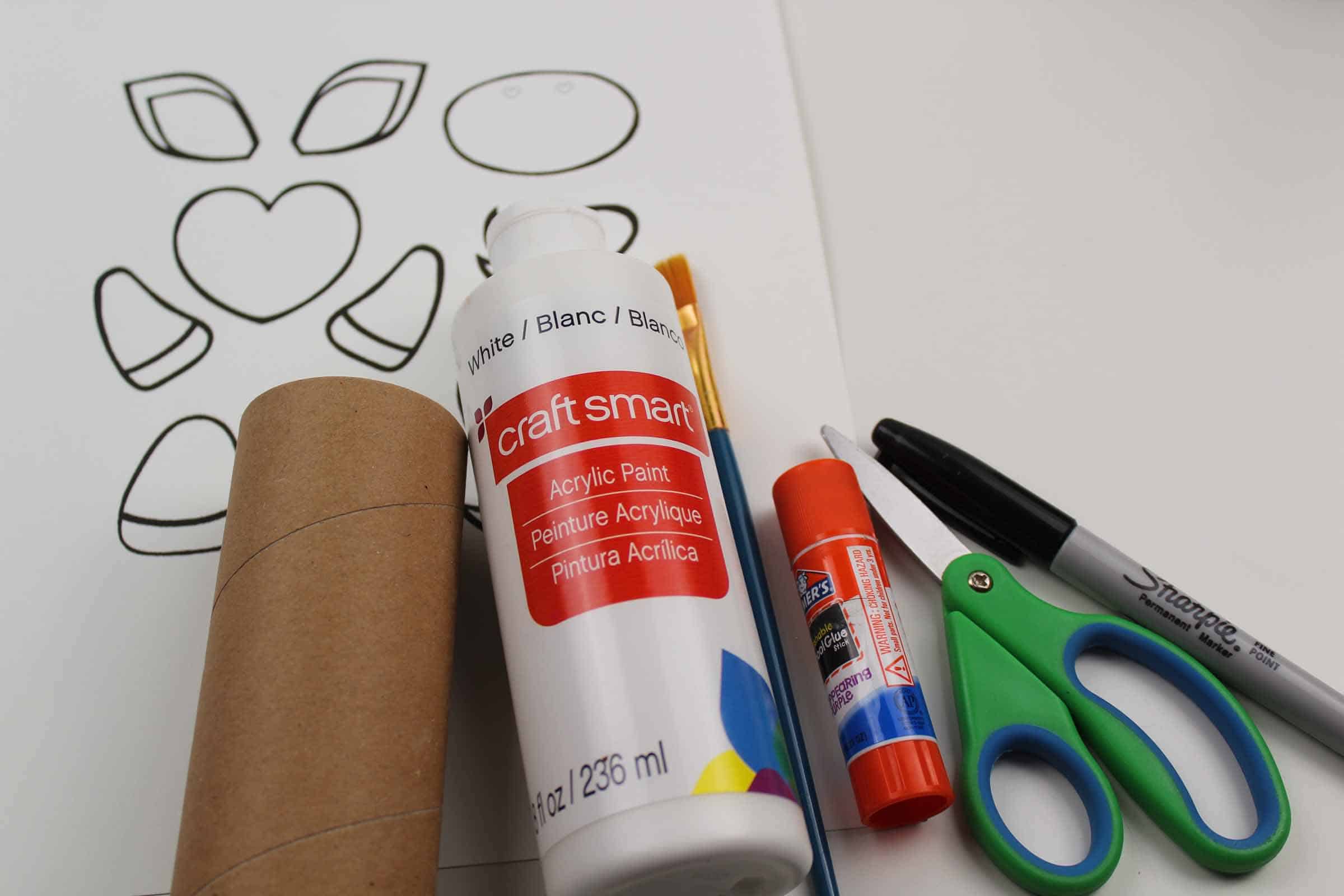 How To Make A Toilet Tube Unicorn
Print template out.
Colour the template with crayons or markers.
Cut pieces out and set aside.

Paint the toilet tube and allow the paint to dry completely. It may require multiple coats of paint.
Glue the template pieces onto the toilet tube.

Cut out eyes and glue onto the toilet tube.
Use a black marker to add a smile onto the face.

Your Kids Unicorn craft is now complete. 
You can make as many of these Unicorns as you like. Why not try a few different colours? 
We made a pink and white Unicorn! 
Enjoy! 
Download Your Unicorn Template and Printable Eyes Here! 
Please pin this fantastic Unicorn Toilet Tube Craft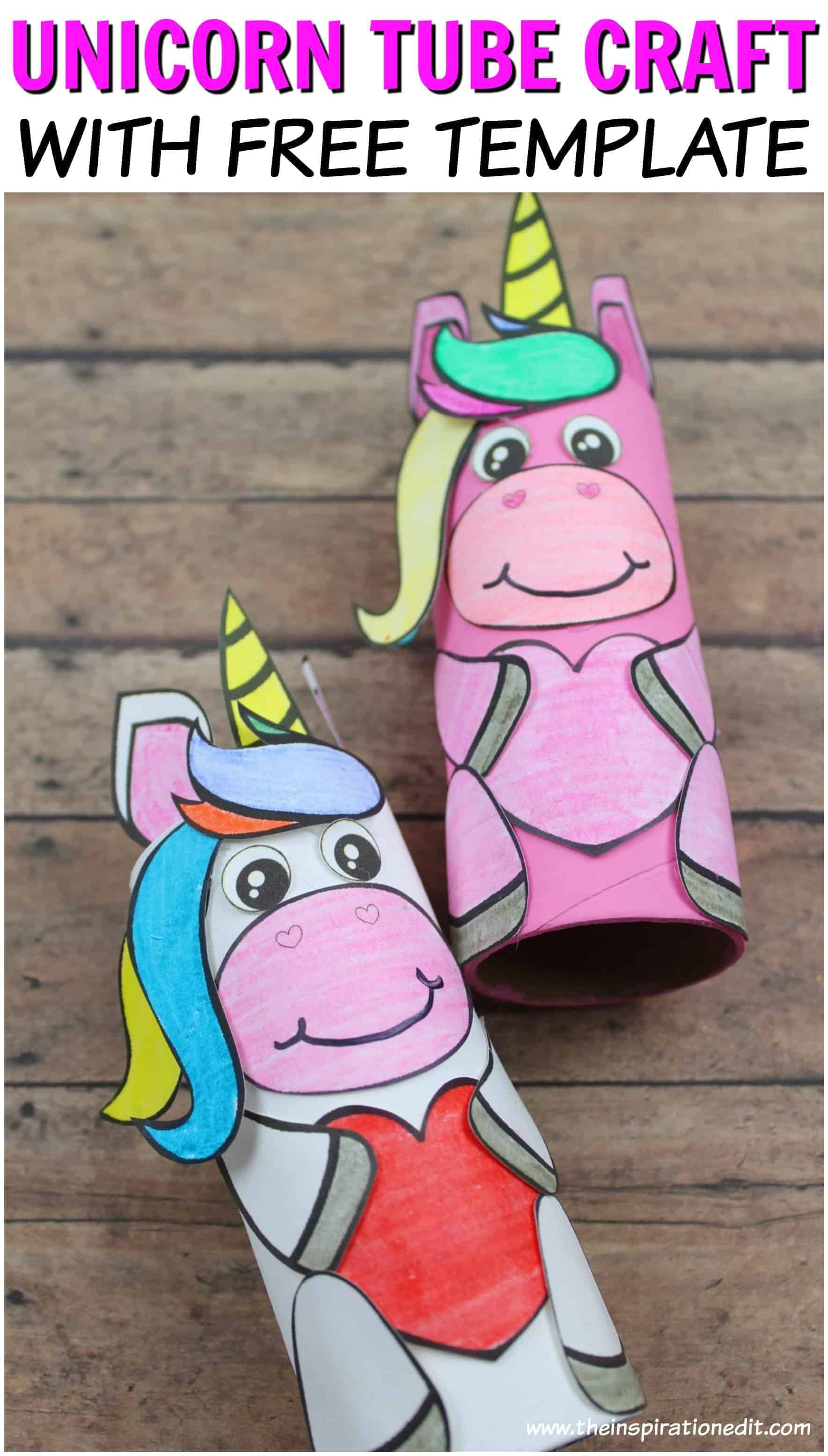 You may also enjoy the following Unicorn toilet tube idea! You may also love our super simple Noah's Ark Craft Idea Check it out! 
About Angela Milnes
Angela Milnes is a Qualified Early Years Teacher who has specialised in Preschool and Kindergarten teaching. She has a wealth of experience teaching young children and is passionate about kids crafts and having fun as a family. Angela has also taught cooking skills and loves to share both family recipes and easy instant pot recipes here on The Inspiration Edit. Follow her on Pinterest!