Preschool Crafts For Fall Beaver Skunk And Owl
Do you love to make Preschool crafts for fall or autumn? If so then this fantastic painted egg craft is a wonderful and fun idea that you will love!
If your looking for preschool craft ideas there are plenty here on The Inspiration Edit and these cute little creatures are the third of a set of painted eggs you will love. You could even paint all 9 with the little ones and create a cute Autumn or woodland scene in the classroom
*I use affiliate links in this post. If you buy anything from my links I will earn a small commission*
Supplies Needed To Create These Super Cute Preschool Crafts
Unpainted Wooden Eggs – For Easter, Crafts, and Displays – 2-1/2

Apple Barrel Acrylic Paint Set, 18 Piece (2-Ounce), PROMOABI Best Selling Colors I

Sharpie Permanent Marker, Fine Point, Black Ink (Pack of 12)

Let's Make These Fun Preschool Crafts For Fall
Paint the wooden eggs. You will need to give each egg 2-3 coats of paint. Allow the paint to dry completely.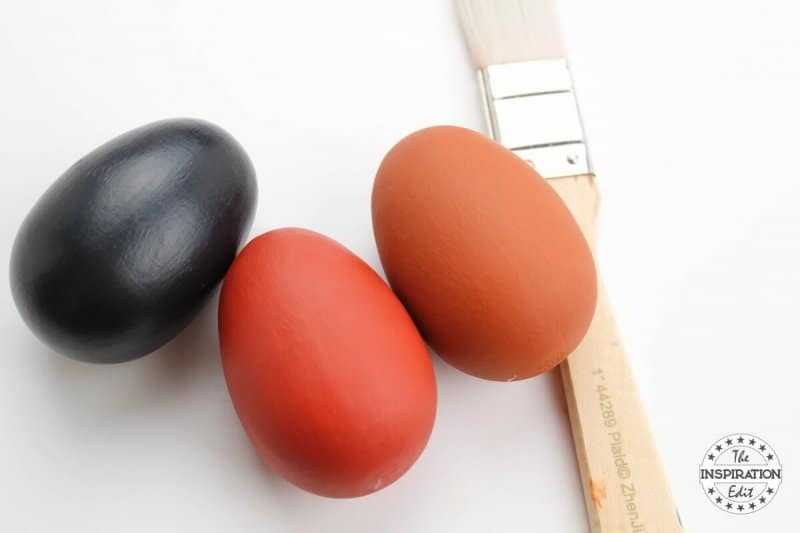 Download the Beaver, Skunk and Owl template and print out.
Cut the template out and trace onto cardstock. Cut each piece out. Glue the pieces of the ears together and set aside.
Paint a face and stomach onto each egg. Refer to the photos. This will require 1-2 coats of paint. Allow the paint to dry completely.
Paint a nose onto each of the eggs.
Paint a white line on top of each nose to give it dimension.
Use a pencil to draw eyes and a mouth onto the eggs.
When you are satisfied with how the eyes and mouths look, trace over them with a black paint pen or permanent marker.
Glue the ears on top of the egg, the tails on the back slightly sticking out to the front and the porcupine's spikes onto his back.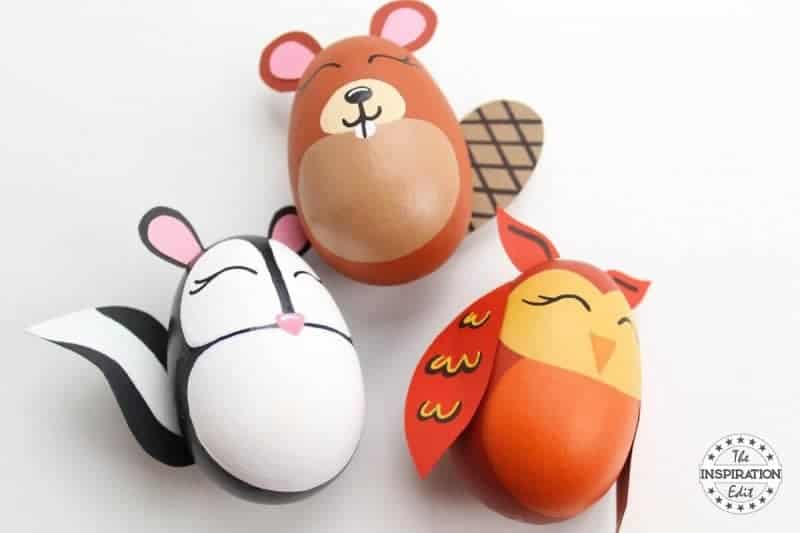 Your eggs are finished.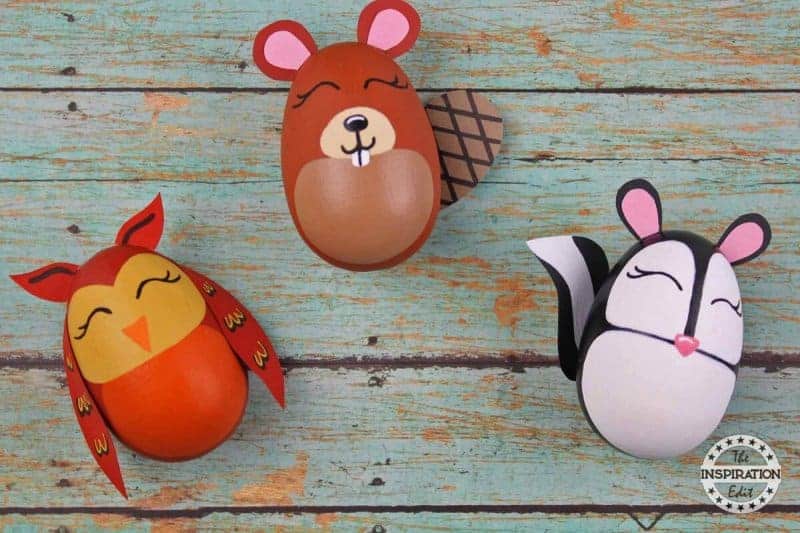 Download Your Free Template Here
Enjoy.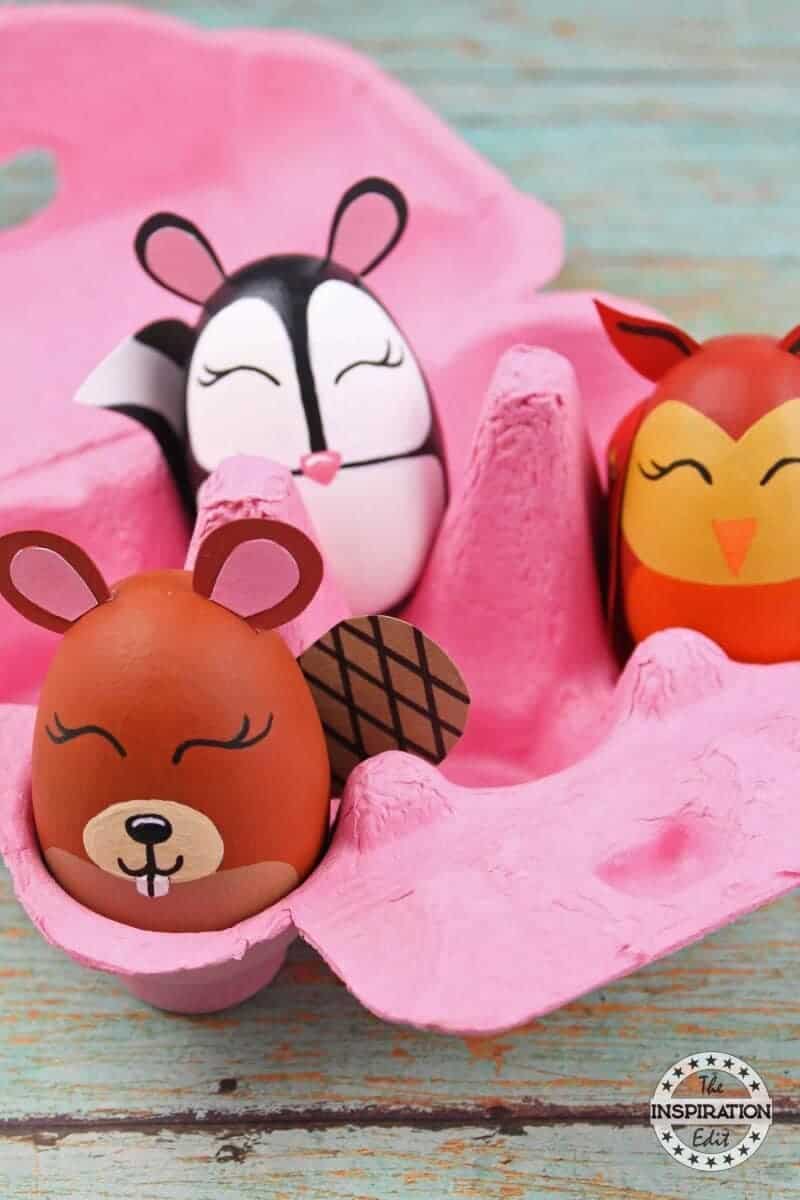 We have More Cute Woodland Preschool Crafts Below
Items you may find useful for making your painted eggs
Unpainted Wooden Eggs – For Easter, Crafts, and Displays – 2-1/2

Apple Barrel Acrylic Paint Set, 18 Piece (2-Ounce), PROMOABI Best Selling Colors I

Sharpie Permanent Marker, Fine Point, Black Ink (Pack of 12)

Please Pin These Cute Preschool Autumn Crafts