Popsicle Stick Fox Craft For Kids
Today I'm sharing a fun, easy and simple popsicle stick fox craft. I really do love cute foxes. I remember reading the book The Fantastic Mr Fox when I was little and it remains one of my favourites to this day.
Today's craft is a great idea for helping kids develop fine motor skills and is also a fun craft for adults.
Once made this fun craft can be used as a problem solving puzzle for little ones and is a great resource for helping to promote cognitive development and problem solving skills.

Supplies For This Popsicle Stick Fox Craft
Loew-Cornell 1021167 Simply Art Wood Craft Sticks 150 ct.
Uni-posca Paint Marker Pen – Fine Point – Set of 15 (PC-3M15C)
24 Rolls Washi Tape Set – The Theme of nature, 24 different designs about flower and leaves Decorative Masking Tape Collection (15mm Wide)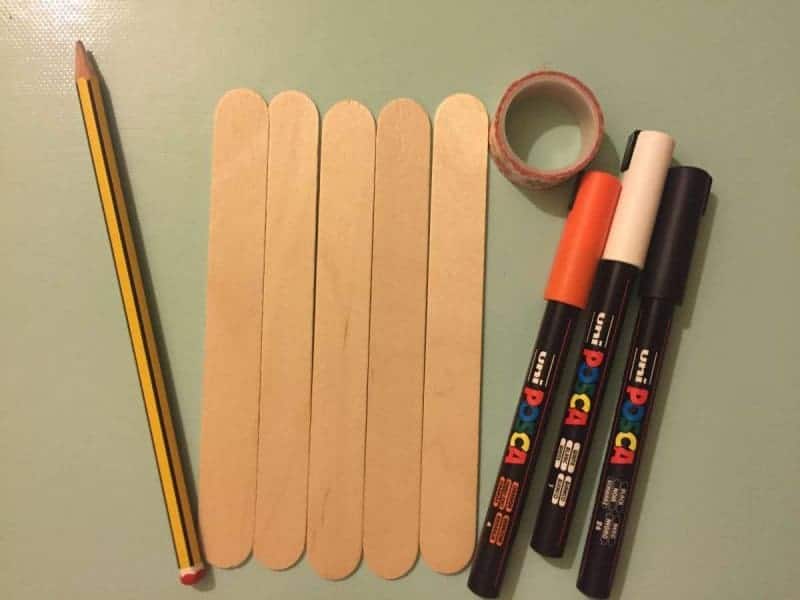 How To Make This Popsicle Stick Fox Craft
First I taped the 5 popsicle sticks together with washi tape to make it easy to draw across the popsicle sticks.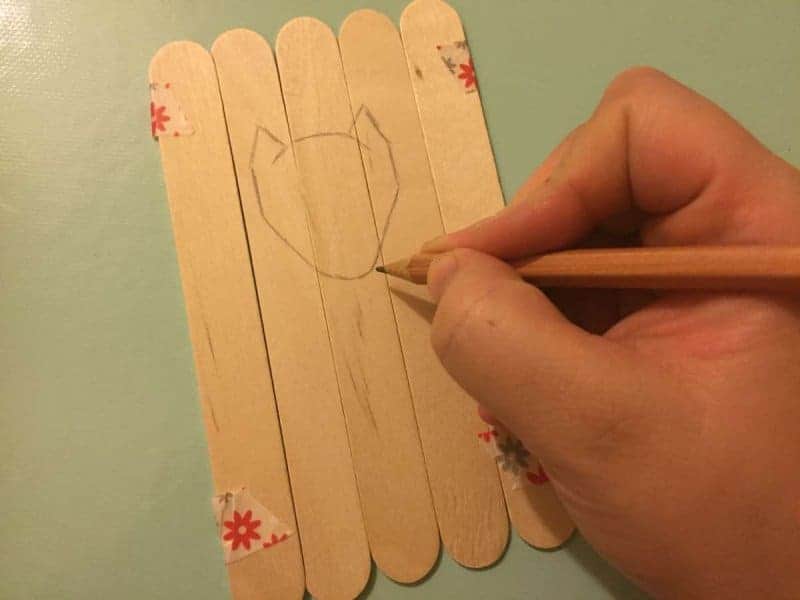 Next I drew a fox onto the popsicle sticks with a sharp pencil.
I then outlined the fox and began to paint using the orange posca paint pen.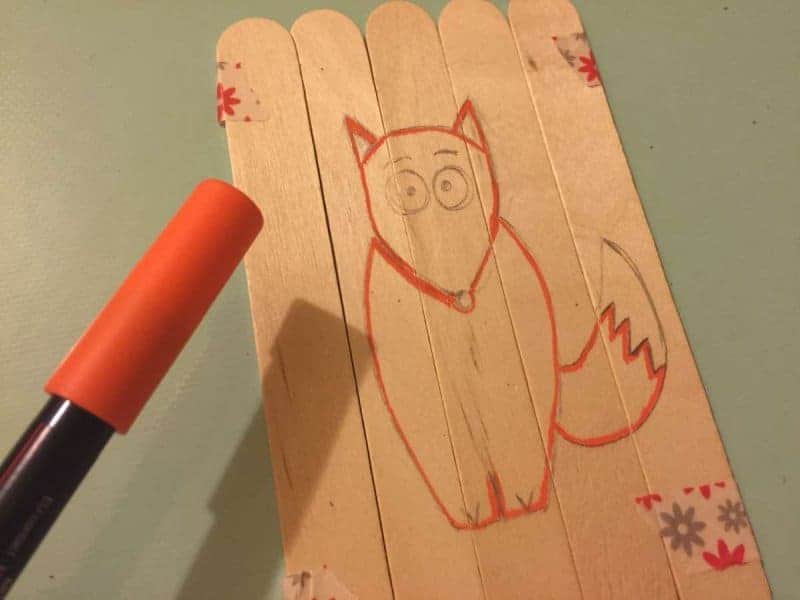 After filling in the fox I coloured the tail, ears and eyes with a white posca paint pen.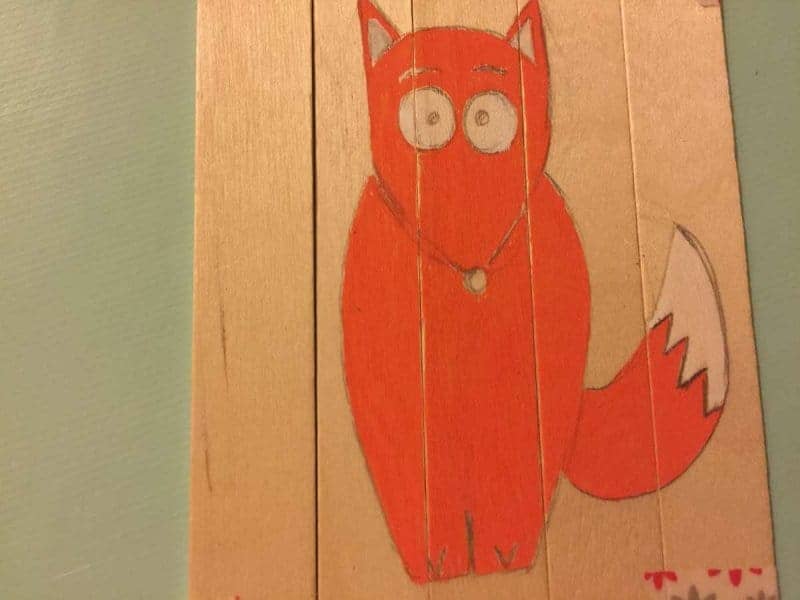 I then outlined the fox with a thin black posca pen ready to create a puzzle.
Now the fox is complete, I can muddle the popsicle sticks up to create a easy and simple puzzle for little ones.
This would make a great preschool resource or even a great piece of art which could be glued into a frame.
Either way this is a fun activity and can be used for multi purposes.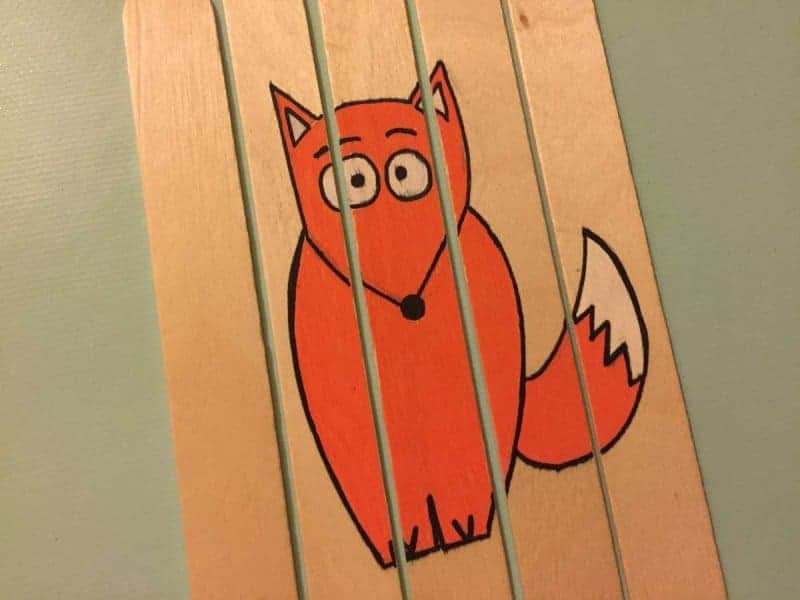 Enjoy.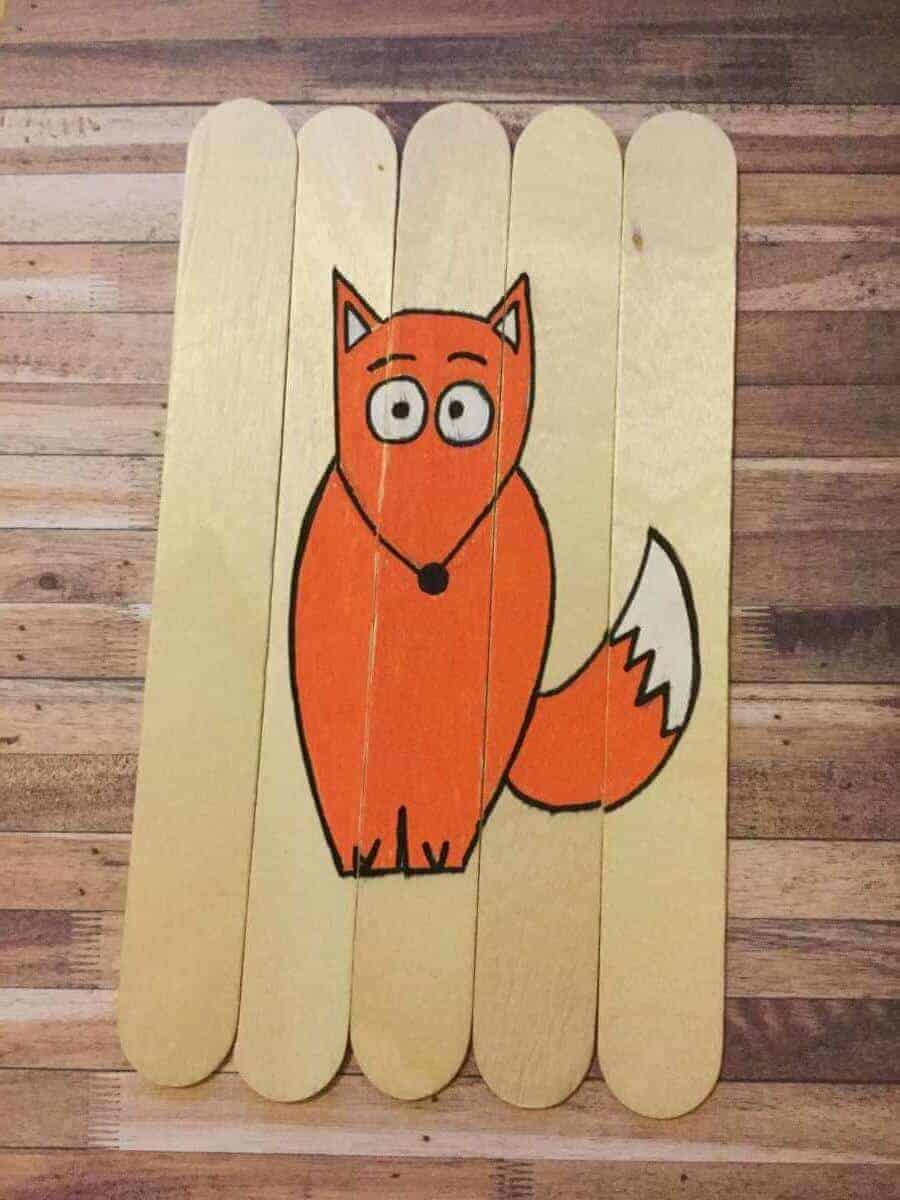 Related Products
Crayola 12 Ct. Silly Scents Mini Twistables Scented Crayons
Manhattan Toy Folksy Foresters Fox
Fox in Socks (Beginner Books(R))
Mr Fox Mini Roller Blinds For The Kitchen