Orange Foam Fox Craft For Kids
Today we have a cute little fox craft to share here on The Inspiration Edit. This is quick, easy, and simple to make and a great activity for young kids to help practice fine motor skills.
The fox can be made using different coloured foam pieces and you could make a whole collection of them. Have fun and enjoy.
*I use affiliate links in this post. If you buy anything from my links I will earn a small commission*
Supplies For This Fox Craft
Elmer's Washable School Glue 4 Fl Oz / 118 Ml (Pack of 6)

Pacon Card Stock, 8 1/2 inches by 11 inches, Colorful Assortment, 250 Sheets (101199)

Creativity Street Wiggle Eyes Assorted Sizes, Black, 100-Piece (CKC344602)

How To Make This Easy Fox Craft
1. Begin by cutting out a large heart from the orange craft foam.
To make an even heart, we cut our foam in half and cut half the heart out, so when opened we had a symmetrical heart.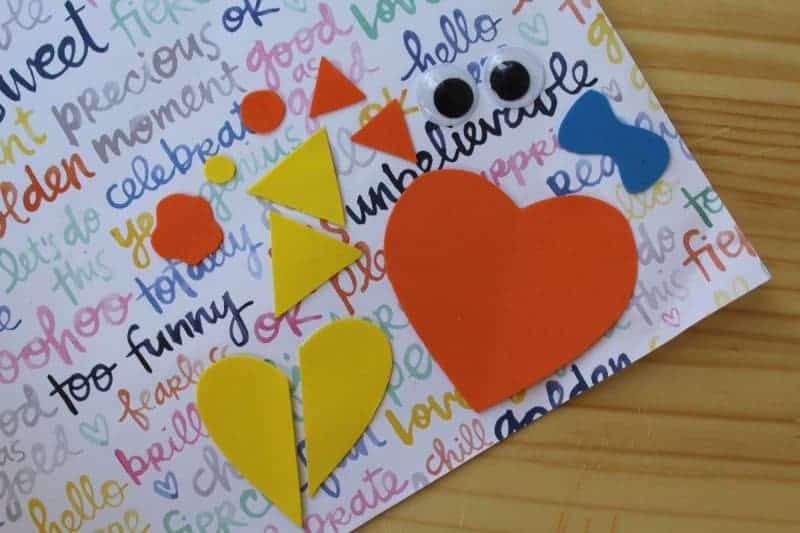 2. Cut out a second heart, this time using the yellow craft foam.
Make this heart about 2/3 of the size of your original orange heart.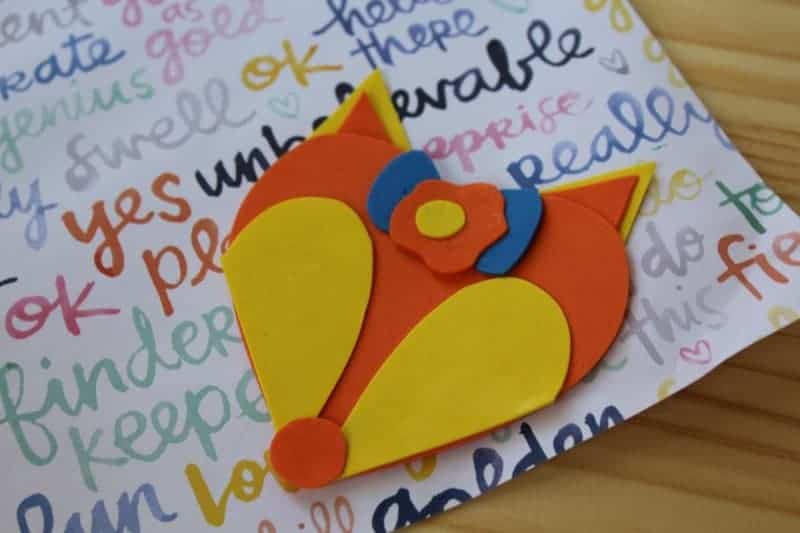 3. Cut the second smaller heart in half.
These pieces will be the cheeks of the fox.
Turn them upside down as shown and glue them into place securely.
4. You can now create additional facial features, such as a circle for the nose, and four various triangles for the ears.
You can also cut out a small flower or bow for the fox's ears like we did.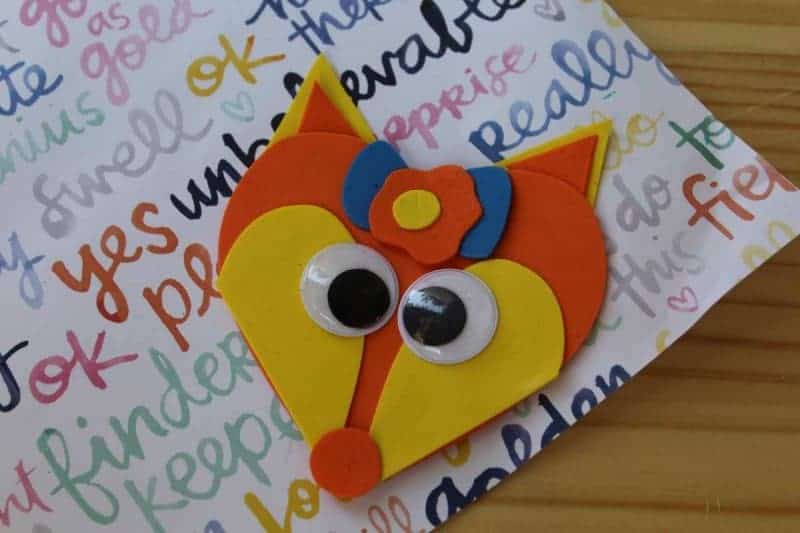 5. Assemble the face of the fox by gluing the circle nose into place.
Add a dab of glue to the ears and layer them as shown before gluing them to the back of the fox head.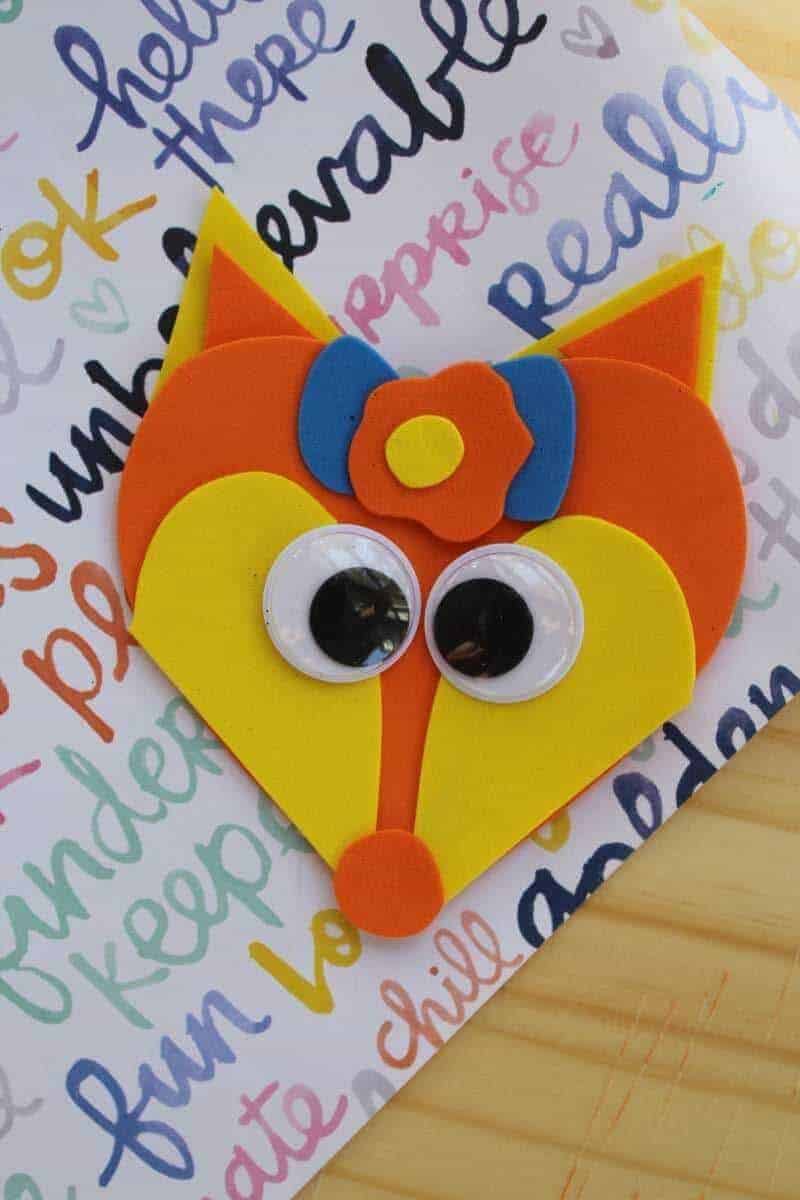 6. Add a dab of glue to the back of each googly eye.
Press each piece to the face and allow them to dry.
7. Finish by adding a foam bow or flower to the ear of the fox.
Your foam fox is now ready to be displayed.
Related Products
EVA Foam Sheet Assortment (pack of 78)

Manhattan Toy Folksy Foresters Fox

AmazonBasics Multipurpose Scissors – 3-Pack

Mr Fox Mini Sky Roller Blind For The Kitchen
Mr Fox From Edie & Joe
About Angela Milnes
Angela Milnes is a Qualified Early Years Teacher who has specialised in Preschool and Kindergarten teaching. She has a wealth of experience teaching young children and is passionate about kids crafts and having fun as a family. Angela has also taught cooking skills and loves to share both family recipes and easy instant pot recipes here on The Inspiration Edit. Follow her on Pinterest!