Paper Owl Craft Idea you will love!
We love Owls. In fact when my daughter was younger we had the book Owl babies which I really love and a hard back book where the owl was soft and furry to touch. my daughter loved both her owl books and as a preschooler, she brought home a clay owl that she made. It was so cute. I still have it six years later.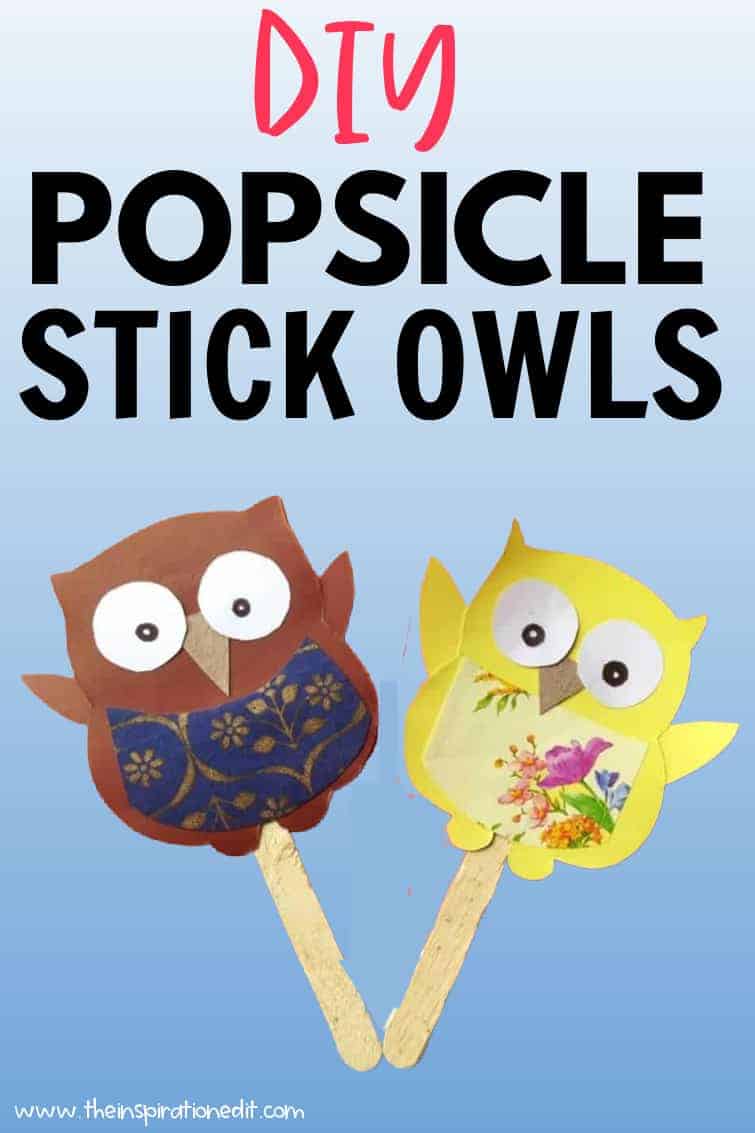 DIY Popsicle Stick Owl Craft For Kids
Today we are sharing a DIY popsicle owl which is brilliant for the little ones but also a great reading resource. Enjoy.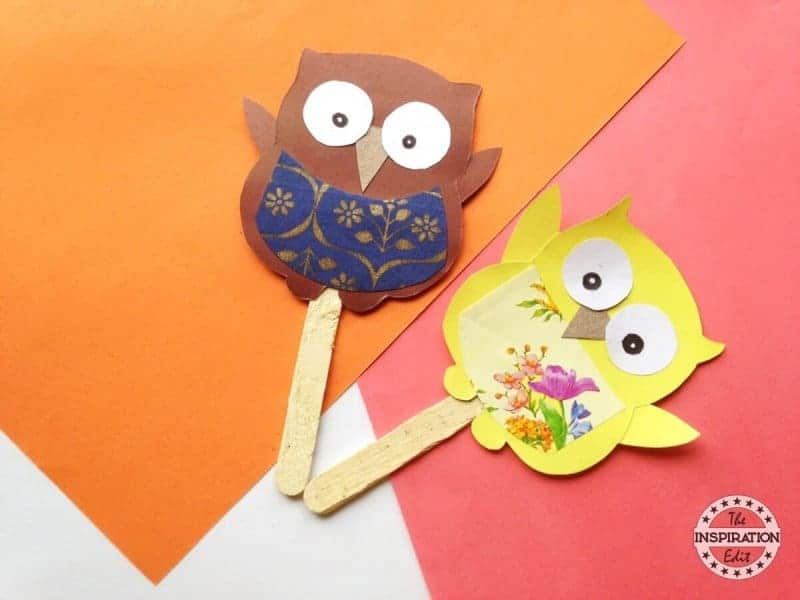 *I use affiliate links in this post. If you buy anything from my links I will earn a small commission*
Supplies For This Paper Owl Craft
Pacon Card Stock, 8 1/2 inches by 11 inches, Colorful Assortment, 250 Sheets (101199)

AmazonBasics Multipurpose Scissors – 3-Pack

Hot Glue Gun, Cobiz Full Size (Not Mini) 60/100W Dual Power High Temp Heavy Duty Melt Glue Gun Kit with 10 Pcs Premium Glue Sticks(0.43" x 8

How To Make A Paper Owl Craft
Use the owl template to cut out the body shape of the owl.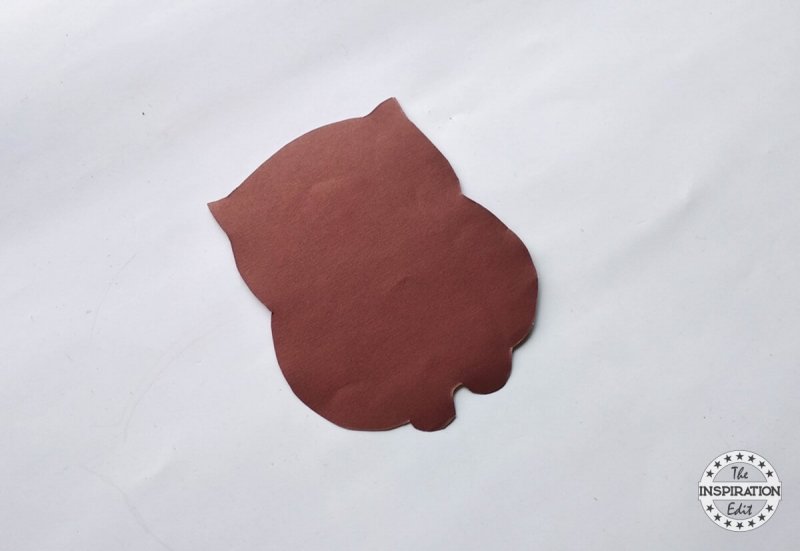 Now cut out the inner body of the owl using the template.
Use the scissors to cut out the eyes, wings and the beak of your owl.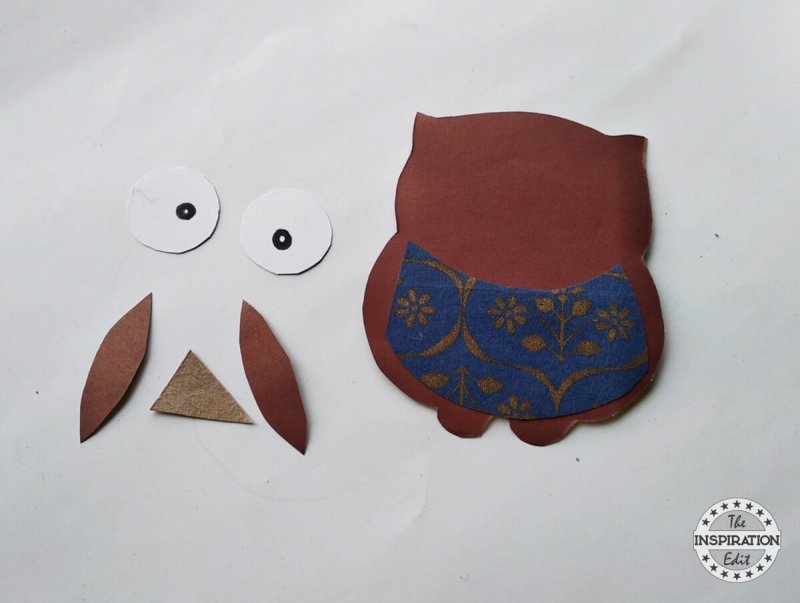 Measure where you want the eyes and beak to be and glue the beak first.
Next glue both of the eyes.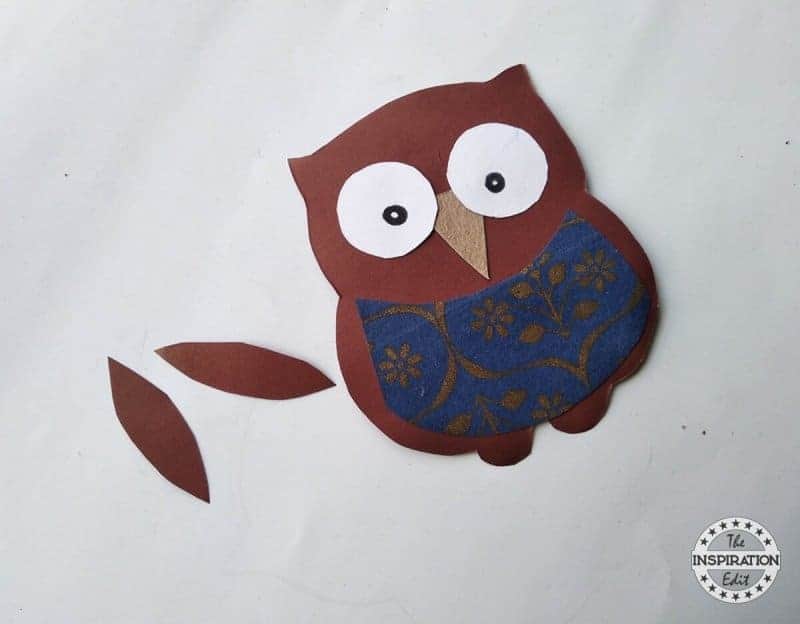 Now glue both of the wings on the back.
It's almost finished.
Use the hot glue gun or tape to attach the popsicle stick on the back.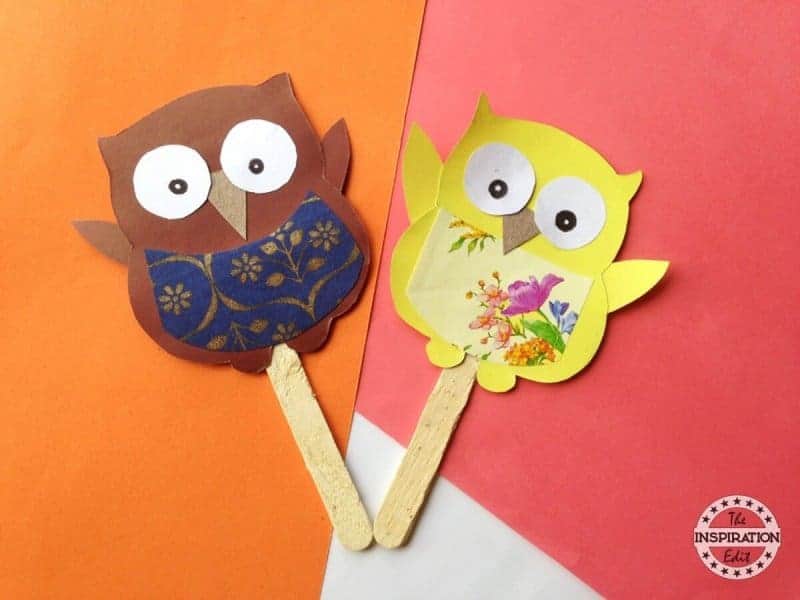 Enjoy!
Get your Free Owl template here.
Related Products
Avery Glue Stic, Washable, Nontoxic, Permanent Adhesive, 0.26 oz., Pack of 2 (00171)

Acerich 200 Pcs Craft Sticks Ice Cream Sticks Wooden Popsicle Sticks 4-1/2

Colored Owl metallic sticker perfect for arts, prizes, rewards, school and games. Great for kids and teachers to use in the classroom – 1.5 inch diameter (37mm) 5 sheets – 60 pack by Royal Green

Please Pin This Paper Owl Craft