Do you like to do crafts with your kids? This paper hedgehog quilling craft is a perfect activity to do with your kids. Plus, they are super cute!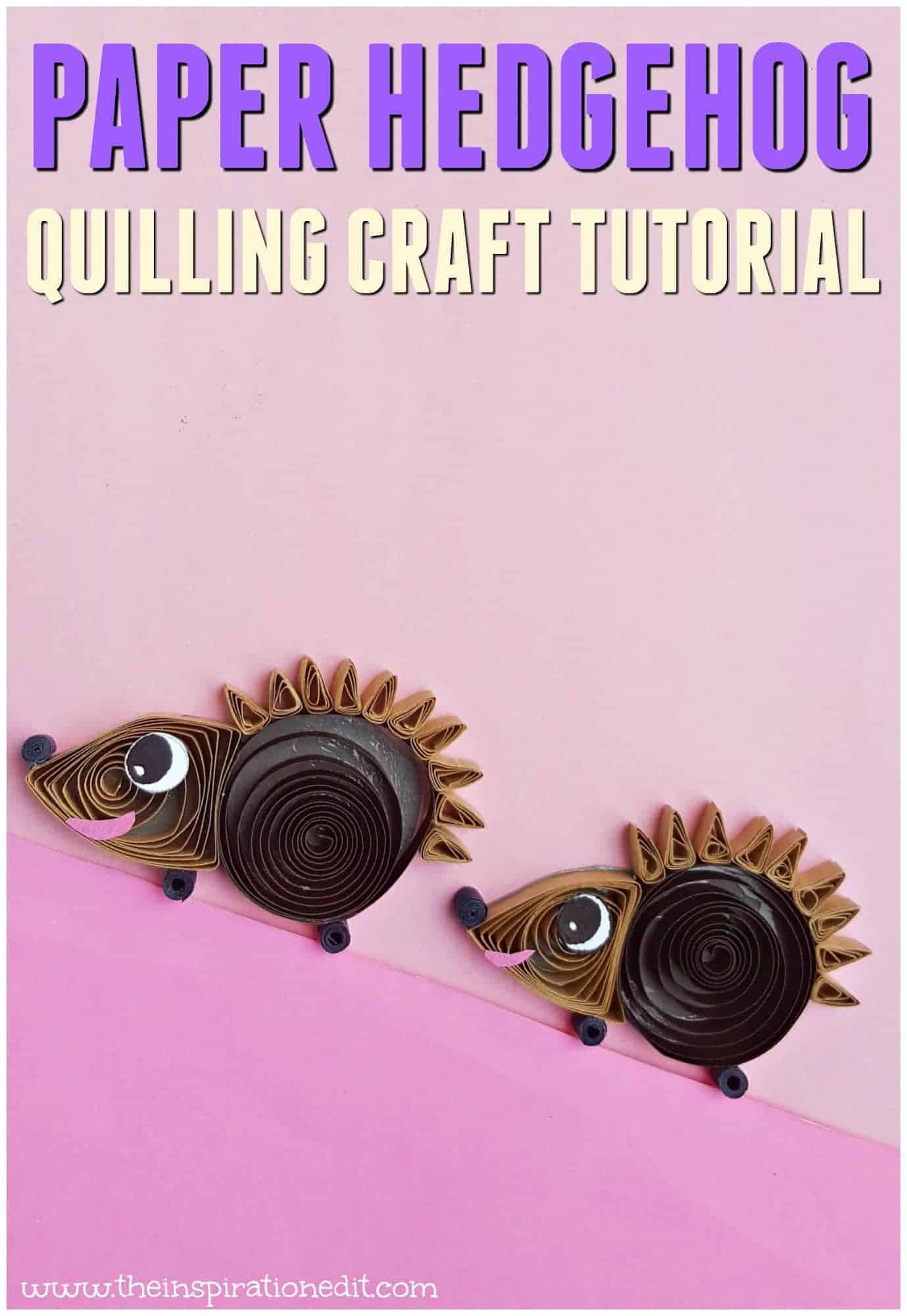 *I use affiliate links in this post. If you buy anything from my links I will earn a small commission*
What You Need
Hedgehog quilling craft Step by Step Directions
This Hedgehog quilling craft is a super easy craft that both adults and kids can enjoy. It may be challenging for younger kids, but is a great way to build their fine motor skills. With a little scaffolding small children can do this craft, too!
Below, you will find the step by step directions to make this hedgehog craft.
Step One
Take 20 inches and 18 inches long quilling strips. Prepare loose coil patterns with them.
I used a dark brown 20 inch strip for the hedgehog's body and light brown 18 inches strip for the hedgehog's head.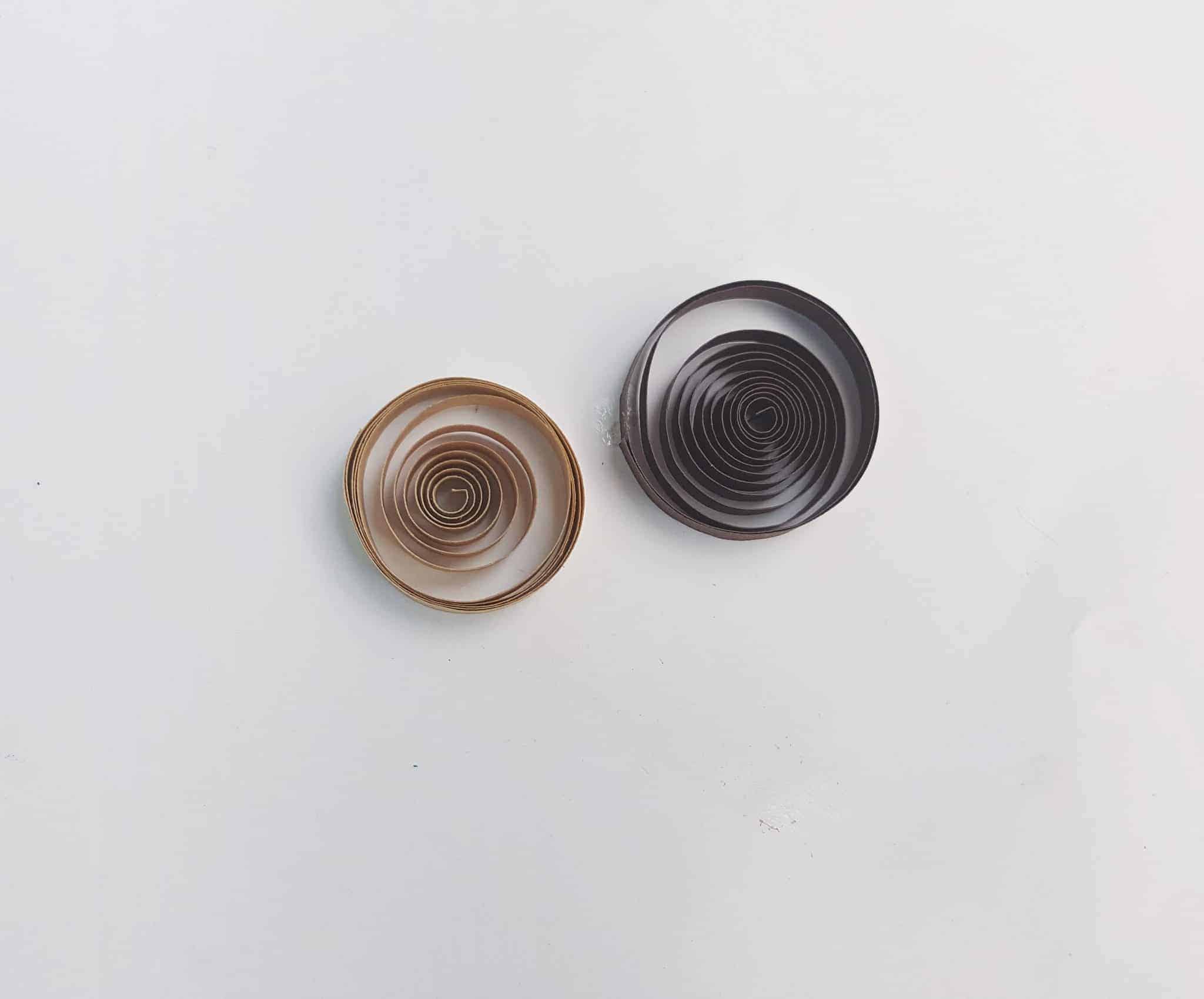 Step Two
Press the light brown loose coil slightly on any side to create a pointy edge.
Step Three
Press the light brown loose coil on 2 more points at the opposite side of the first point.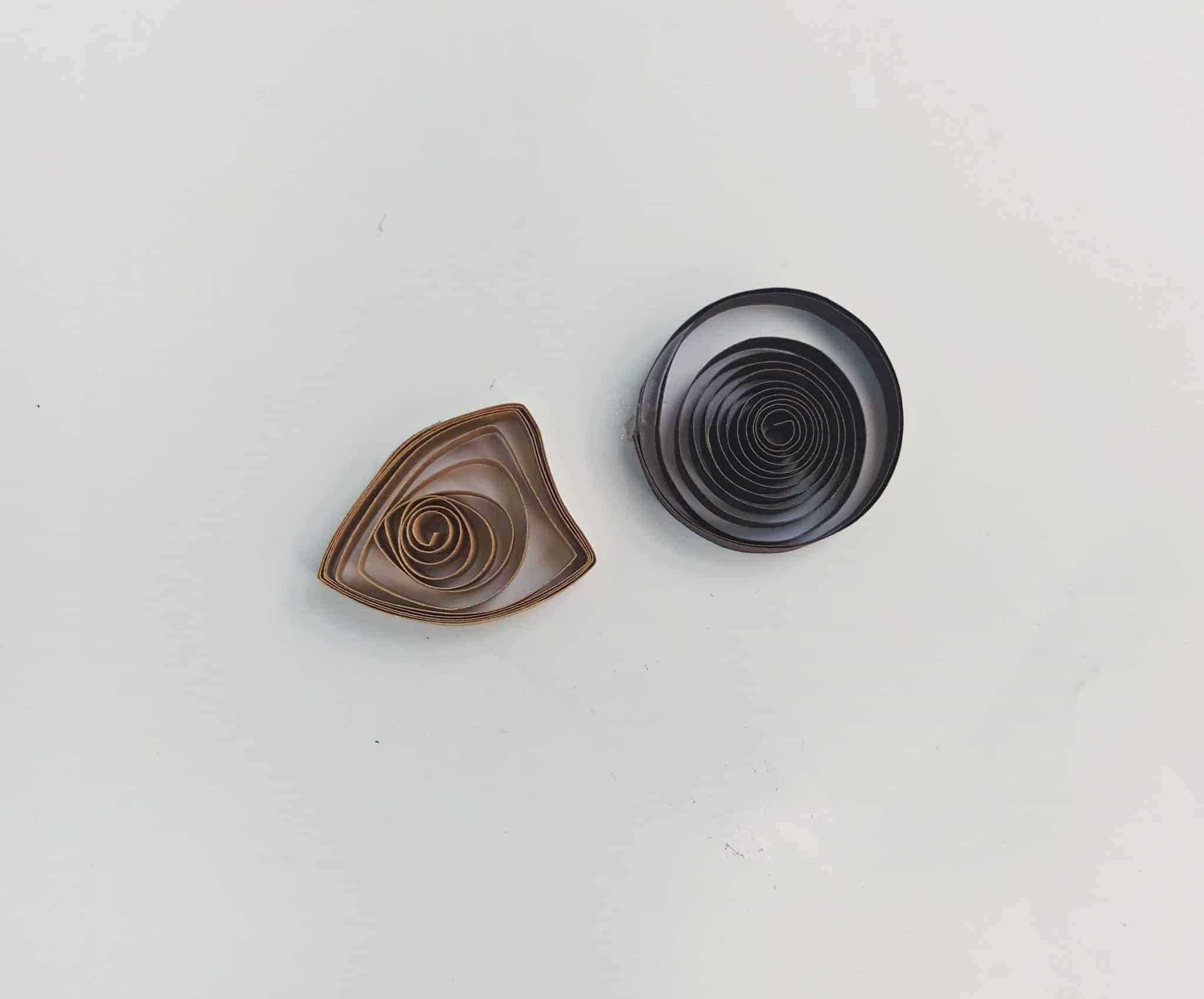 Step Four
Use 2 inches light brown strips to create triangle shapes. These will be the spikes of the hedgehog. Make as many as you need.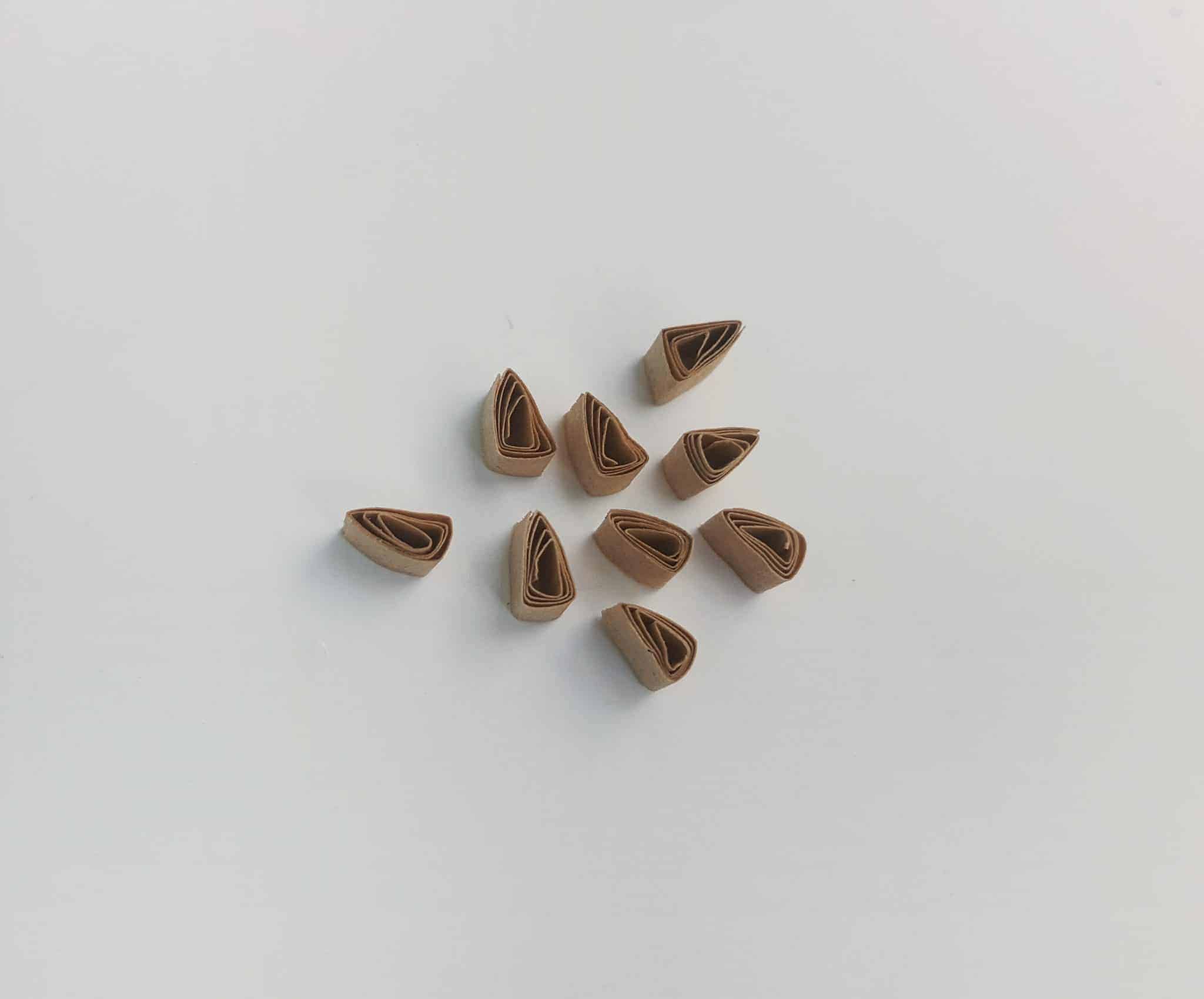 Step Five
Use 4 inches black coloured quilling strips to create 3 tight coils. These will be the legs (2) and the nose (1) of the hedgehog.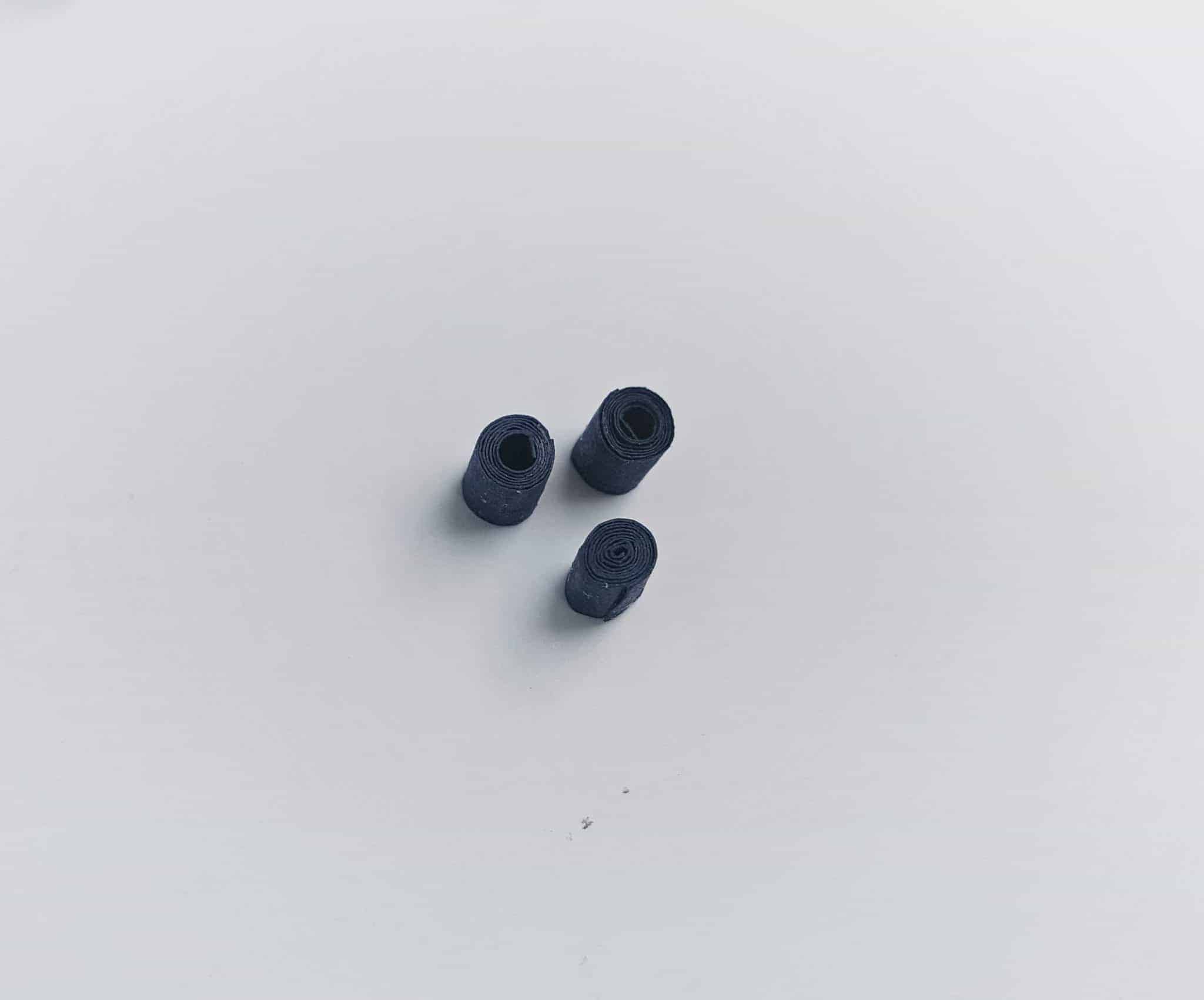 Step Six
As the hedgehog is 2 dimensional and shows only one side we will need to prepare only 1 eye and the mouth pattern for it.
Cut out 1 round shape from white craft paper and a mouth pattern from pink craft paper; sizes of both items should be appropriate to the size of the hedgehog's body.
Step Seven
On a dark colored craft paper glue the big loose coil (the body) and the shape (the head) prepared in step 3.
Both quilled pieces should be adjacent to each other.
Step Eight
Now carefully cut the craft paper tracing around the quilled parts.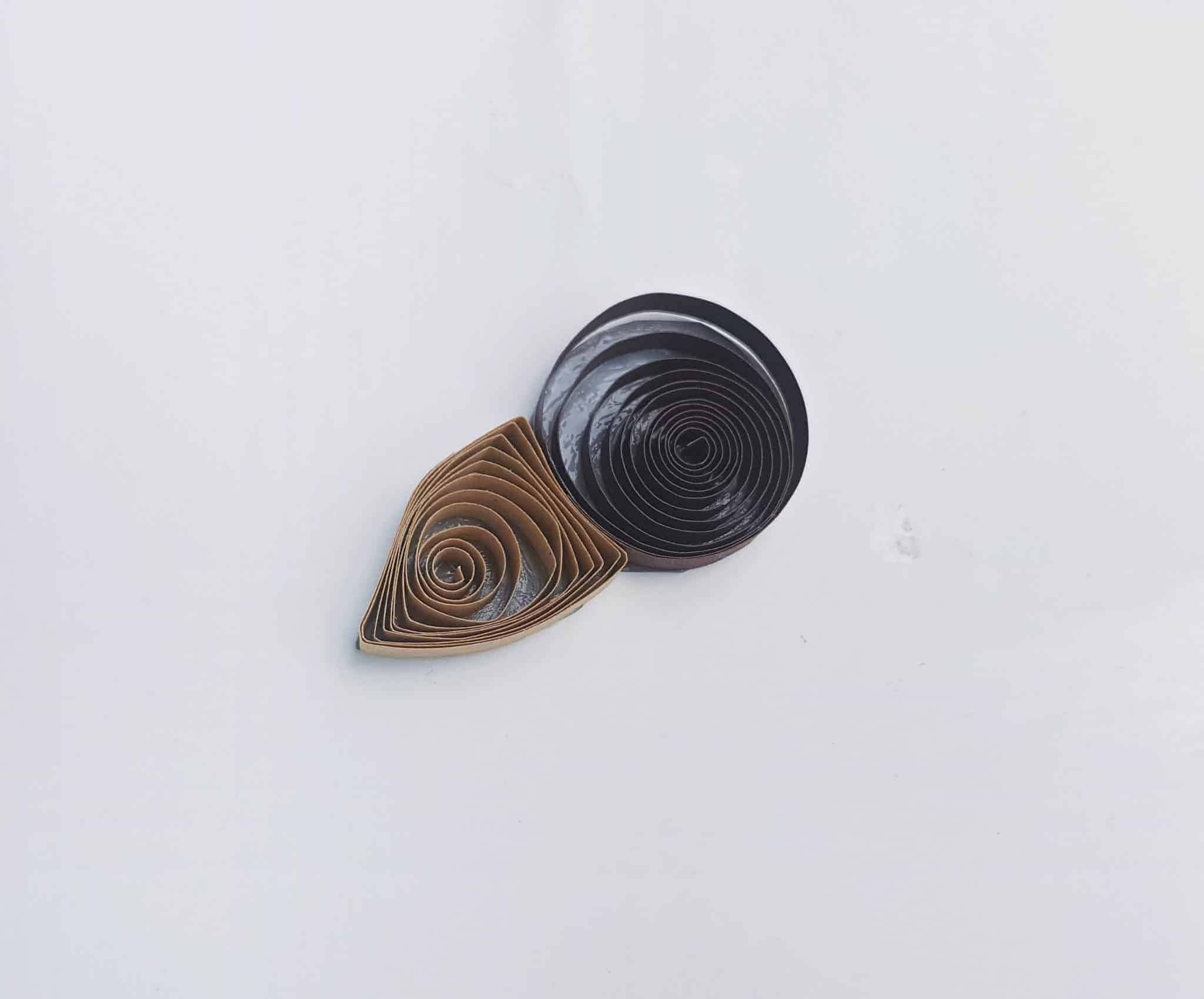 Step Nine
Start to glue the spikes from the top side of the body part. Attach as many spikes as you want.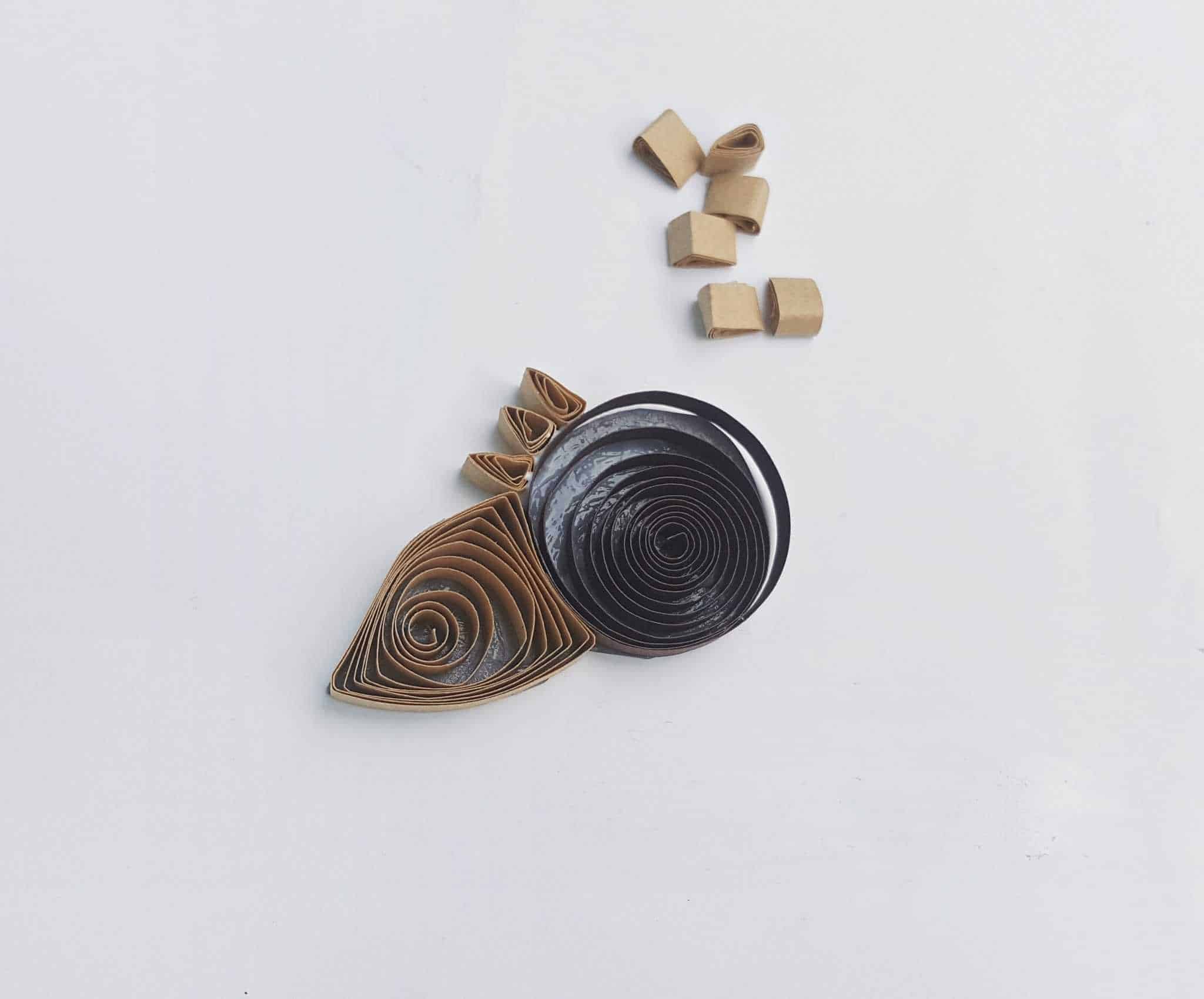 Step Ten
Attach as many spikes as you want.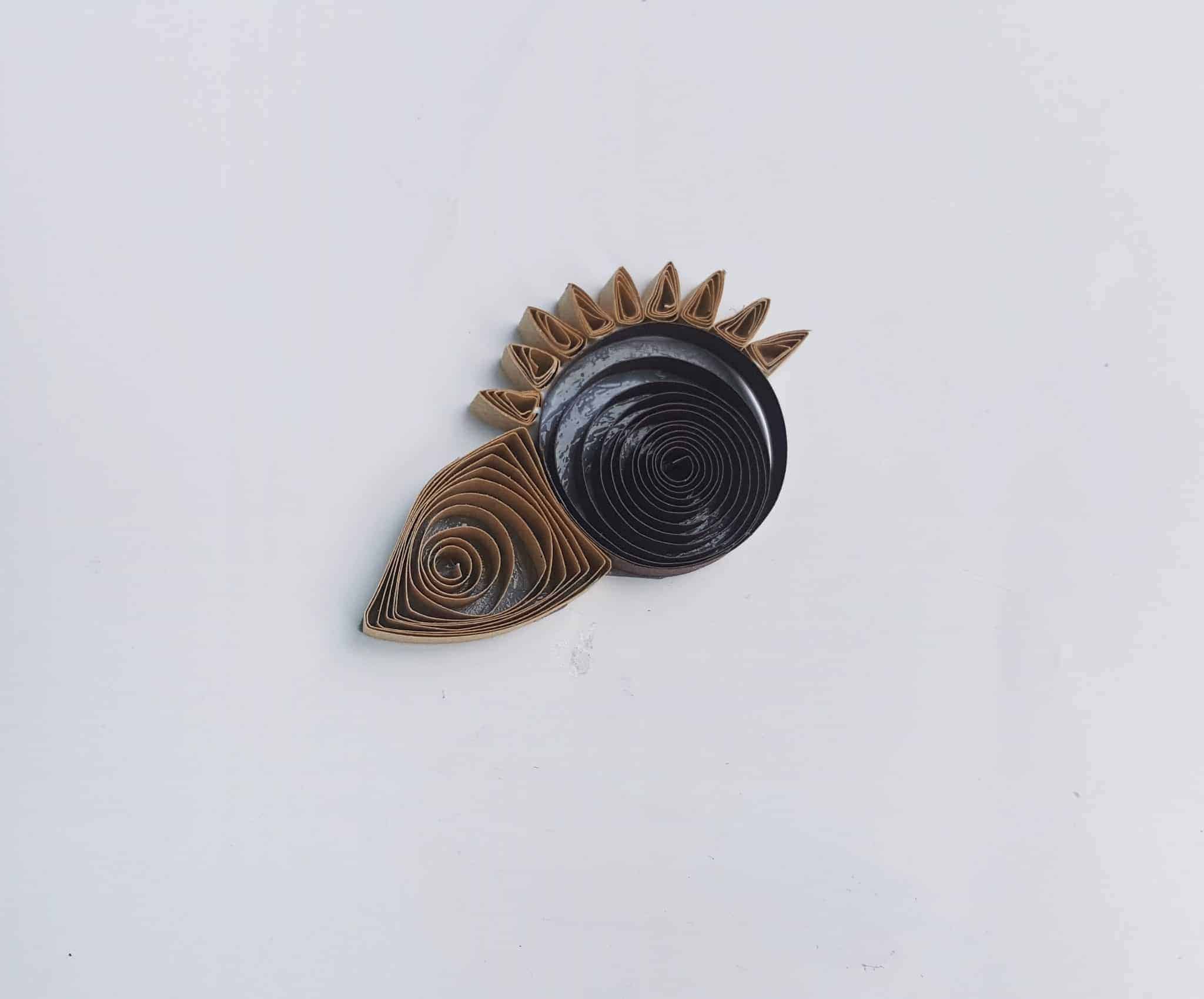 Final Hedgehog Quilling Craft Step
Finally glue the eyes and the mouth pattern on the head part of the hedgehog. Also attach the legs and the nose.
Allow the glue to dry completely.
If you liked this craft, check out our Unicorn Quilling craft, Black Cat Quilling Project, or our Guffalo Quilling Craft.