Noah's Ark Popsicle Stick Craft With Template
When my daughter was little she loved to act out the story of Noah's Ark with her animal figures. We had lots of animals and would have fun popping them in the ark to save them from the floods.
Now my daughter is older she is enjoying crafts and making things. This cute ark craft is made from popsicle sticks and paper and my daughter loved helping me create this.
Popsicle Stick Crafts are fun to make and this Noahs Ark craft is no exception!
We sure hope you enjoy the tutorial and would love to hear your thoughts. Enjoy.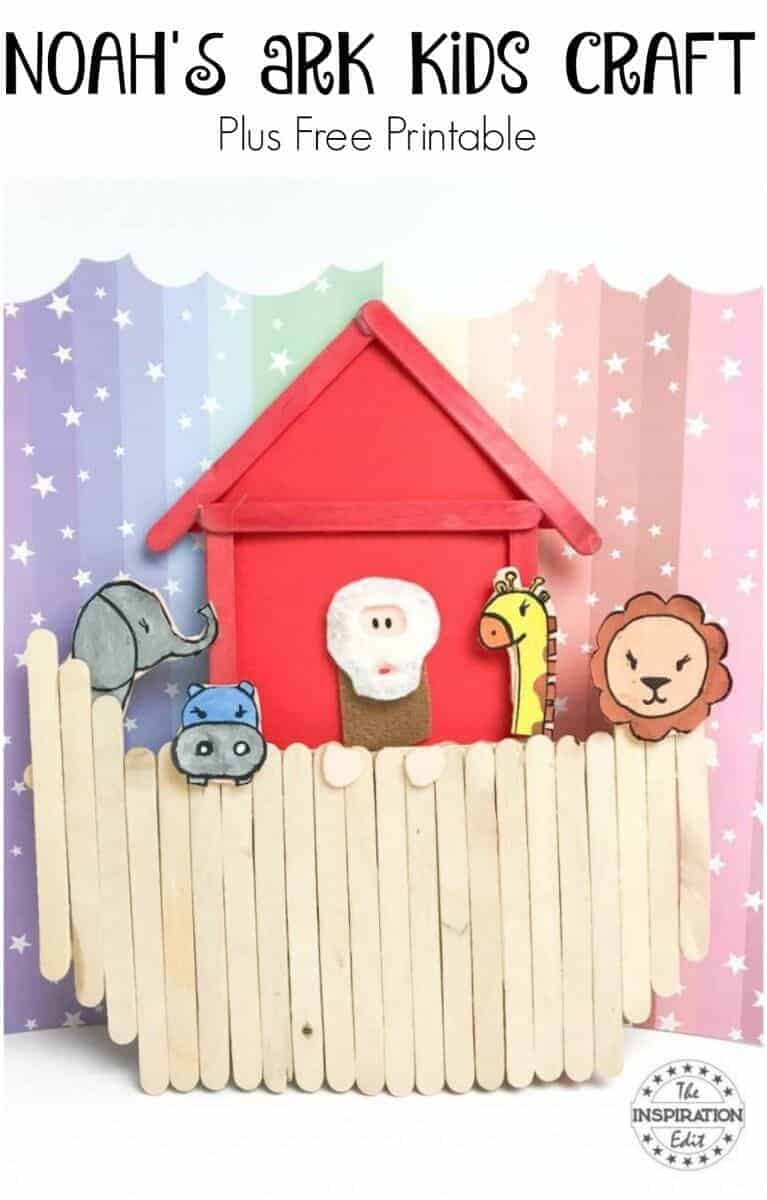 *I use affiliate links in this post. If you buy anything from my links I will earn a small commission*
Supplies For This Noah's Ark Craft Idea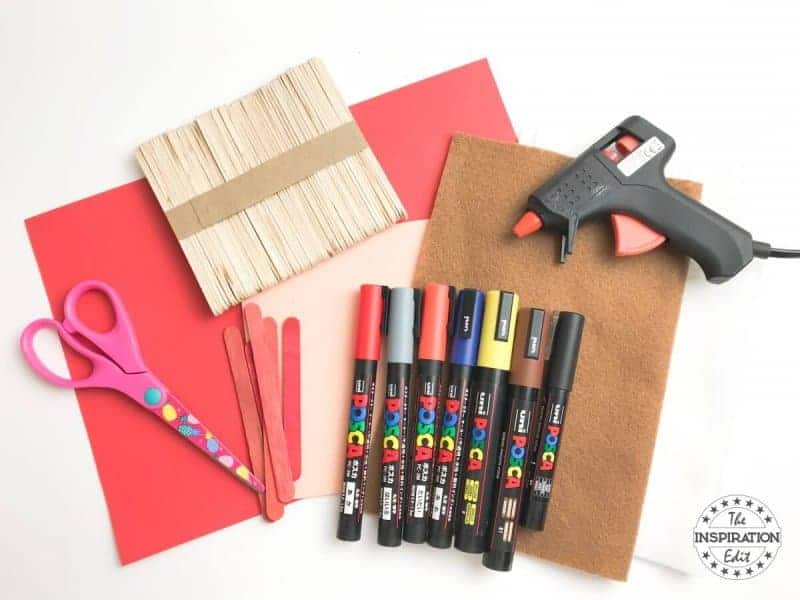 How To Make A Noah's Ark Craft Using Popsicle Sticks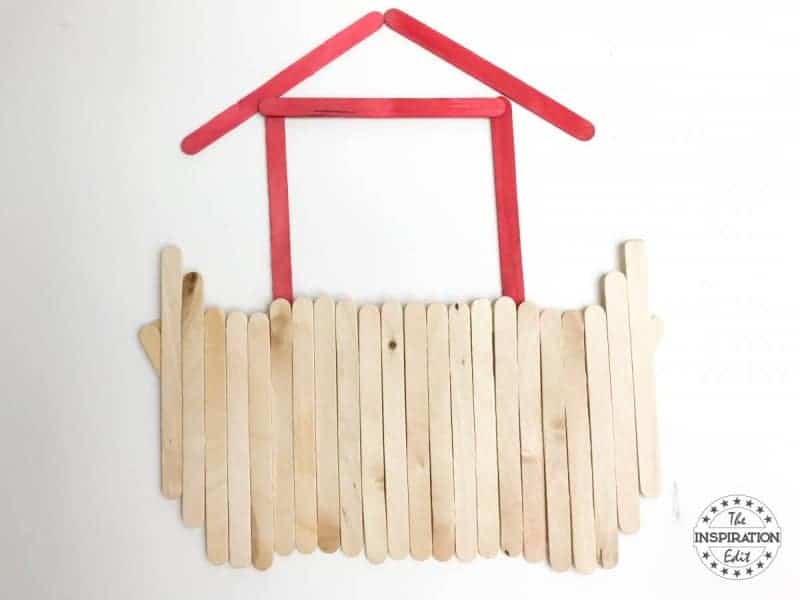 Begin by building the outline of the Ark using popsicle sticks.
I chose to use red popsicle sticks and lined them up in position before gluing them with the glue gun.
Next I cut out a face, body, hands and beard for Noah using the felt and foam pieces.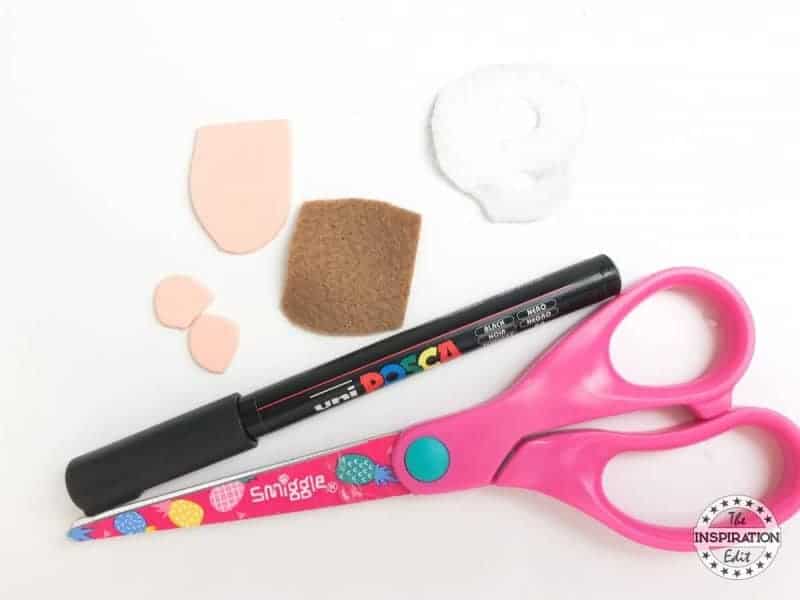 I glued Noah into place onto the boat and added detail to give his face character.
How To Make Noah's Ark Animals
To make the animals I created a downloadable printable, printed off the animals onto paper and then painted them using posca paint pens.
Once the animals were created I cut them down to size and glued them into place onto the ark.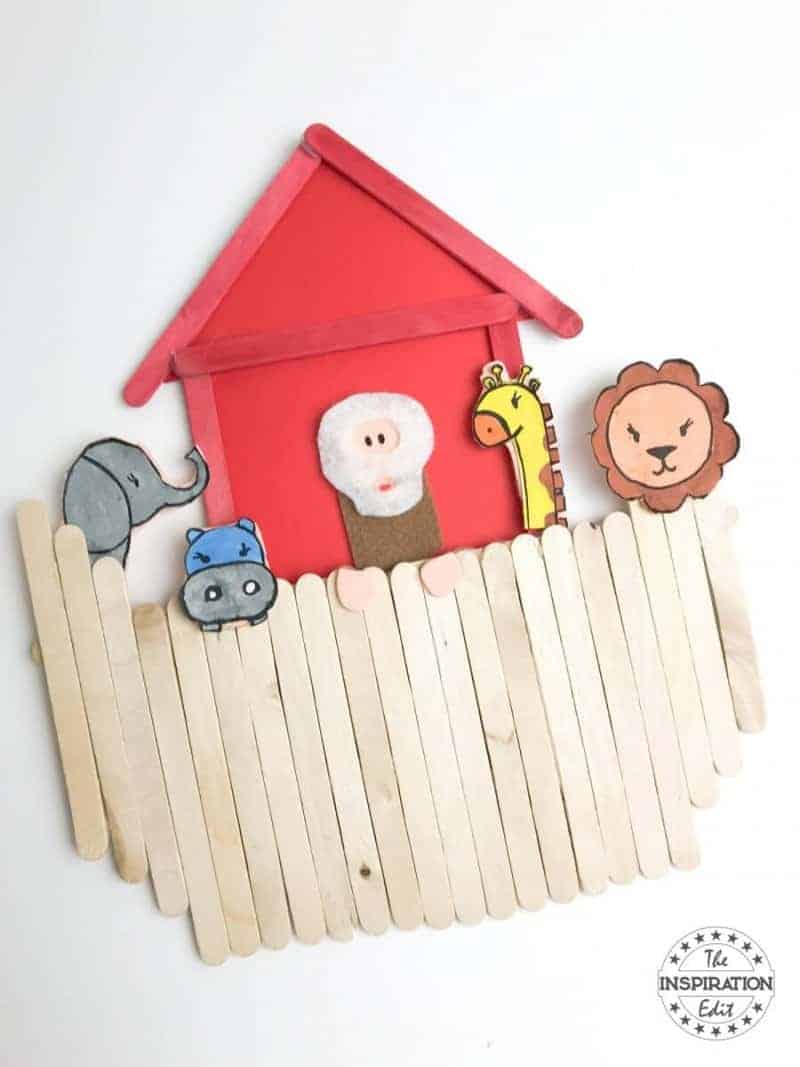 Making this Noah's Ark was really fun and easy.
It's a great idea for crafting with the kids, could be used in preschool or at home or even as a church activity.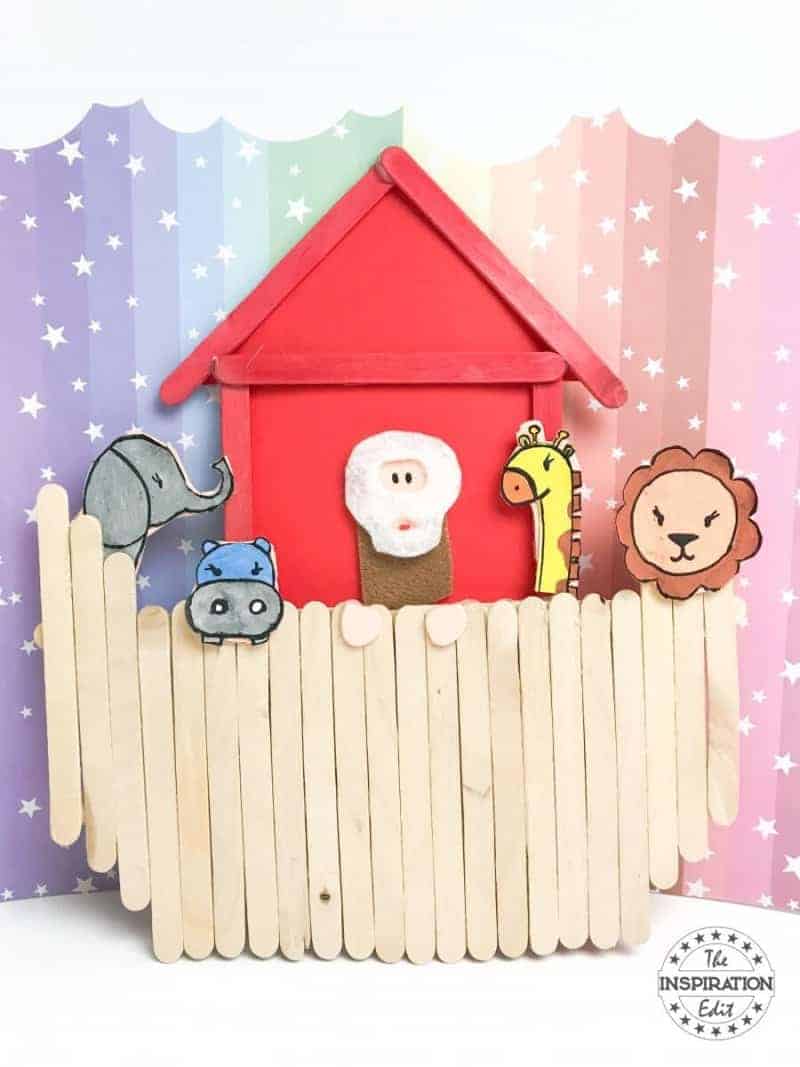 Enjoy! We sure did!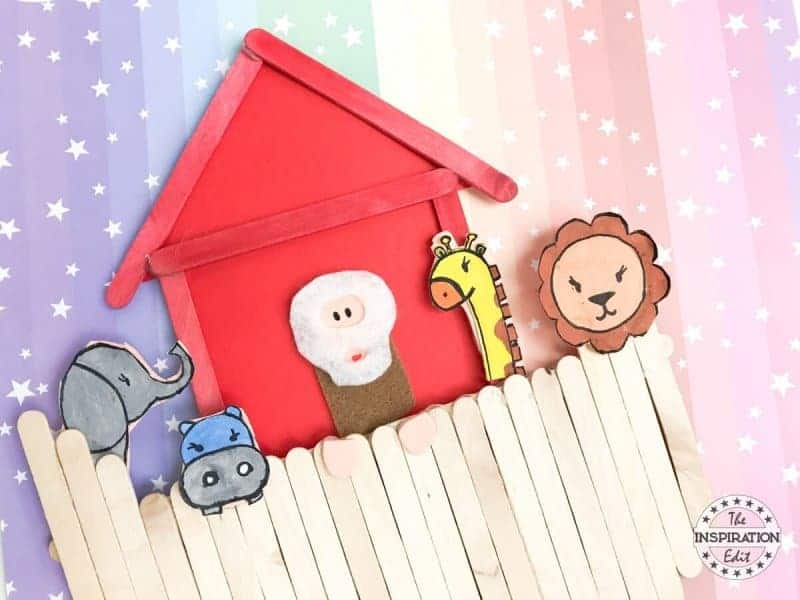 Download Your Noah's Ark Template Here
You may also love our Noahs Ark Paper Plate Craft Idea
We also have some fantastic fun crafty ideas which are super popular here on The Inspiration Edit. Why not check these out!
Busy Now? Why not pin for later! Pinning our ideas support this blog and allows me to create more fantastic ideas to share!