This is a fantastic Mothers Day Flower pot craft or art activity to make as a gift with the little ones.
In fact making
Mother's Day crafts
are always fun for preschool and nursery kids and this simple and fun
flower pot craft idea
will make a lovely gift. With only a few supplies needed you can create this easy
decorated flower pot
.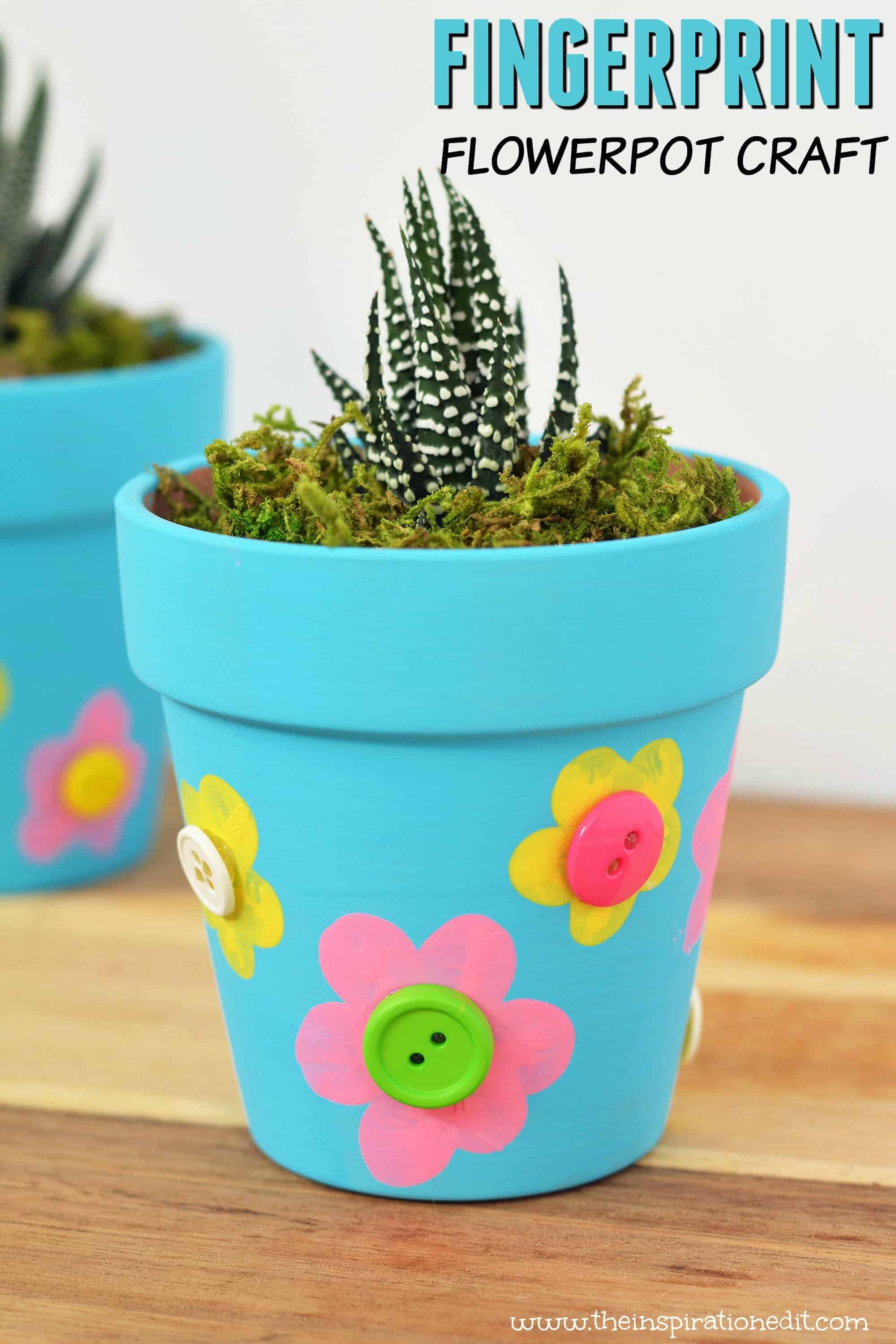 *I use affiliate links in this post. If you buy anything from my links I will earn a small commission*
Supplies Needed For This Flower Pot Painting Idea
Paint Brushes
Buttons
Modge Podge (Optional)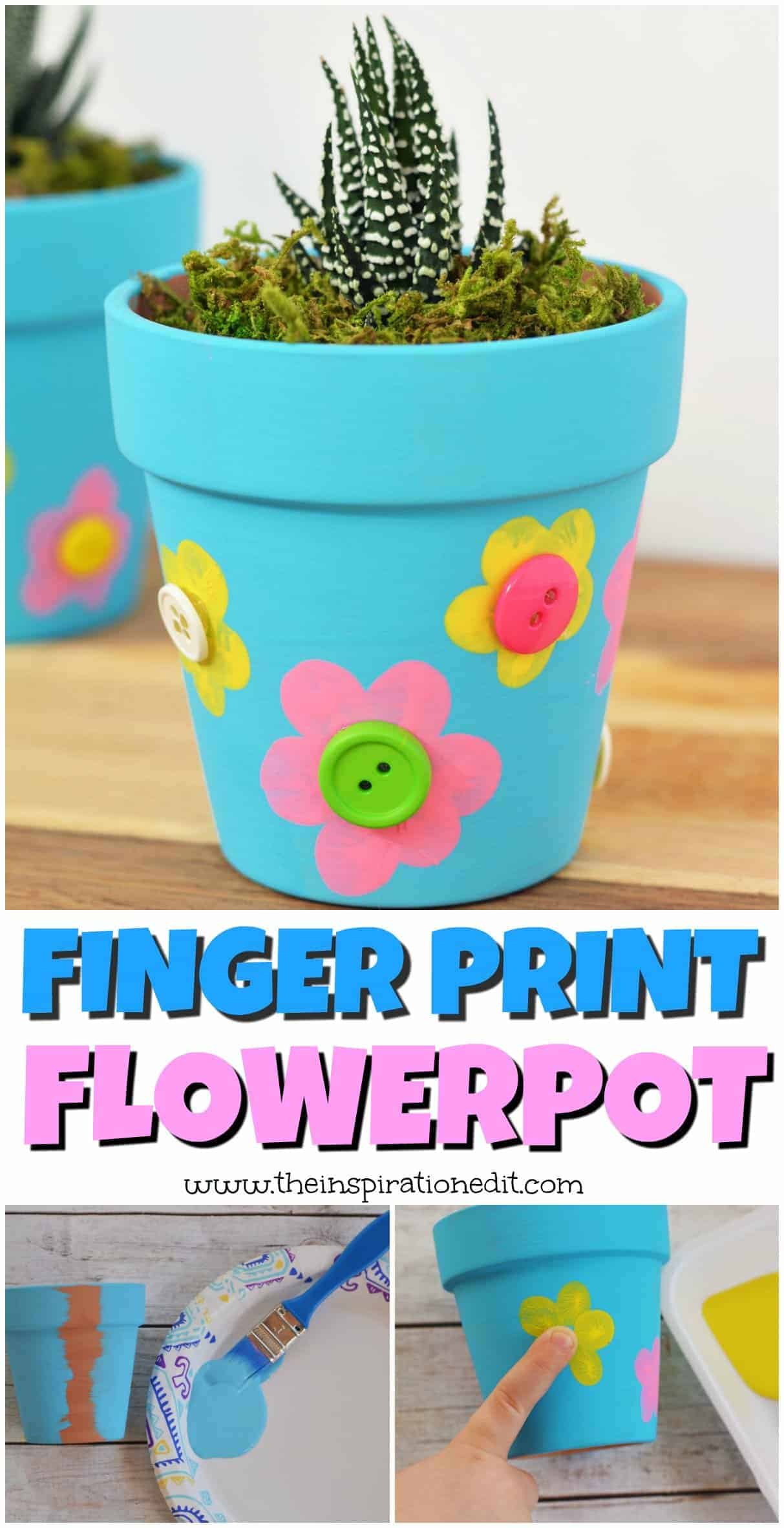 How To Make This Mother's Day Flower Pot
This is a fantastic Mothers Day Flower Pot Craft, however you could also make this for Father's Day or as a gift for any special occasion.
Step 1: Start decorating your flower pot by painting your terra cotta pot with whatever color you'd like of acrylic paint. Then set aside to dry.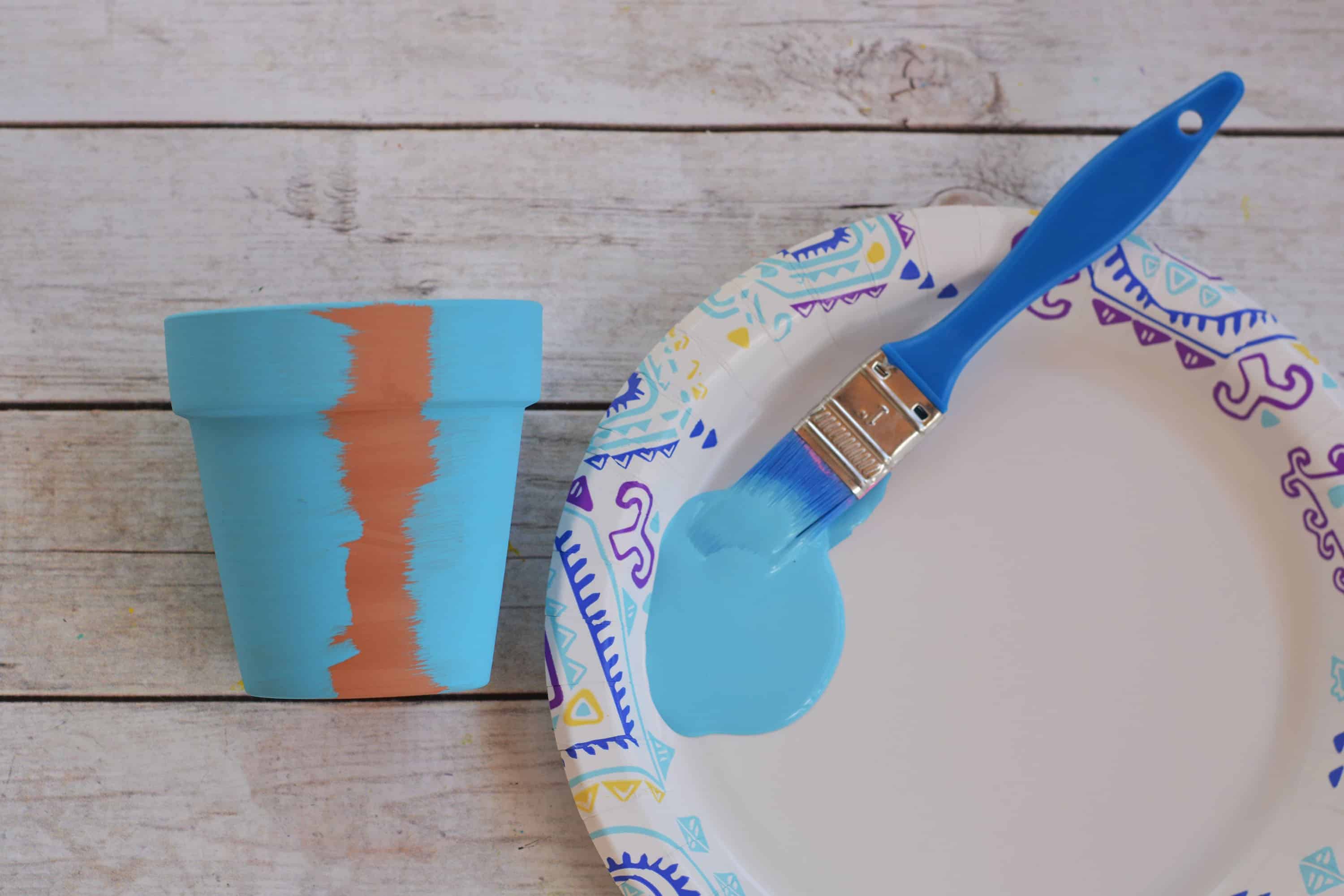 Step 2. Next you'll want to use different colors for the fingerprint flowers.
Choose your colors and press your finger into the paint and then press your finger onto the flower pot.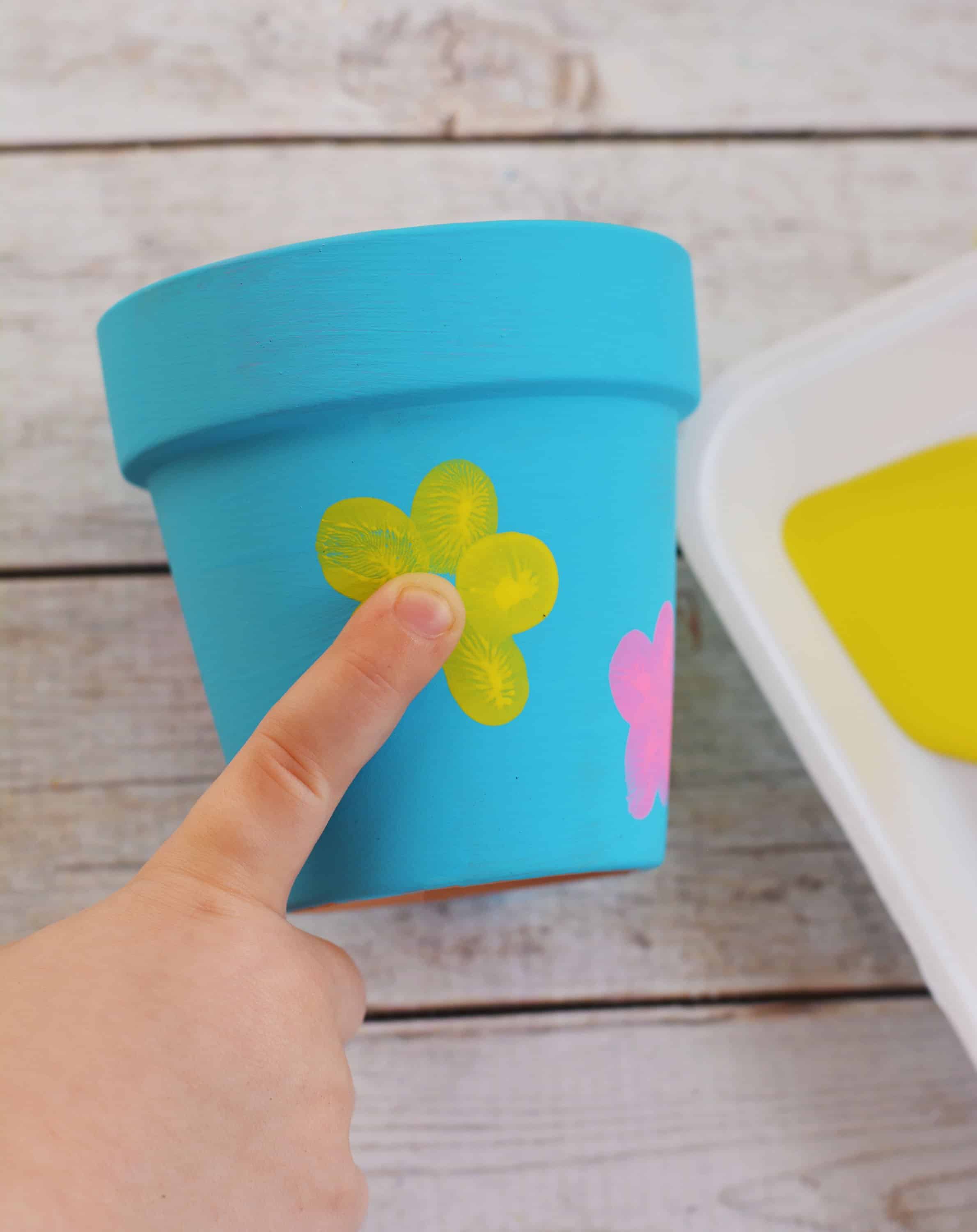 Step 3: This step is optional, but you can seal your artwork with modge podge before you place on your buttons in the next step.
Step 4: Glue on buttons in the middle of your fingerprint flowers.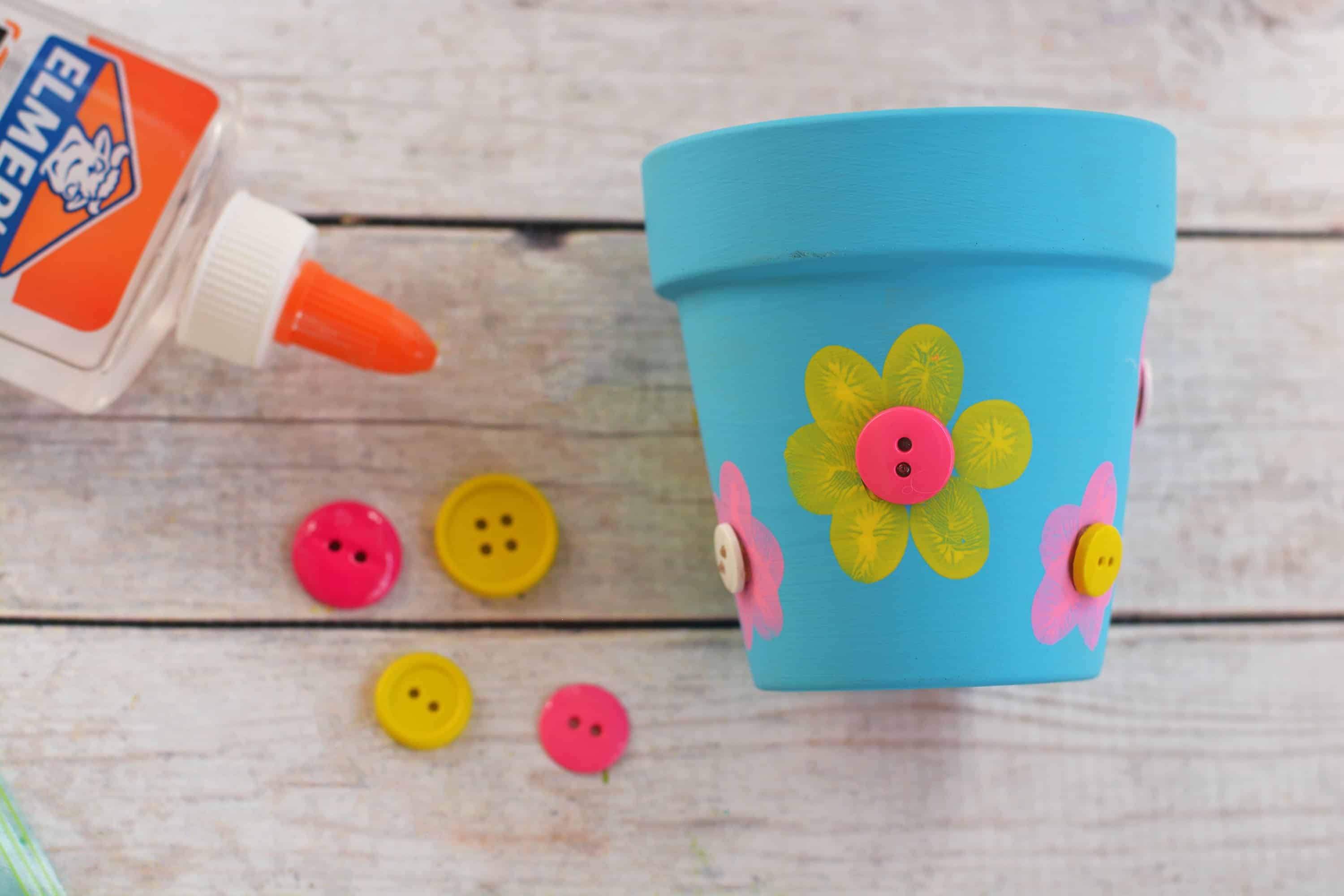 Step 5: Your flower pot is all ready for you to plant your flower!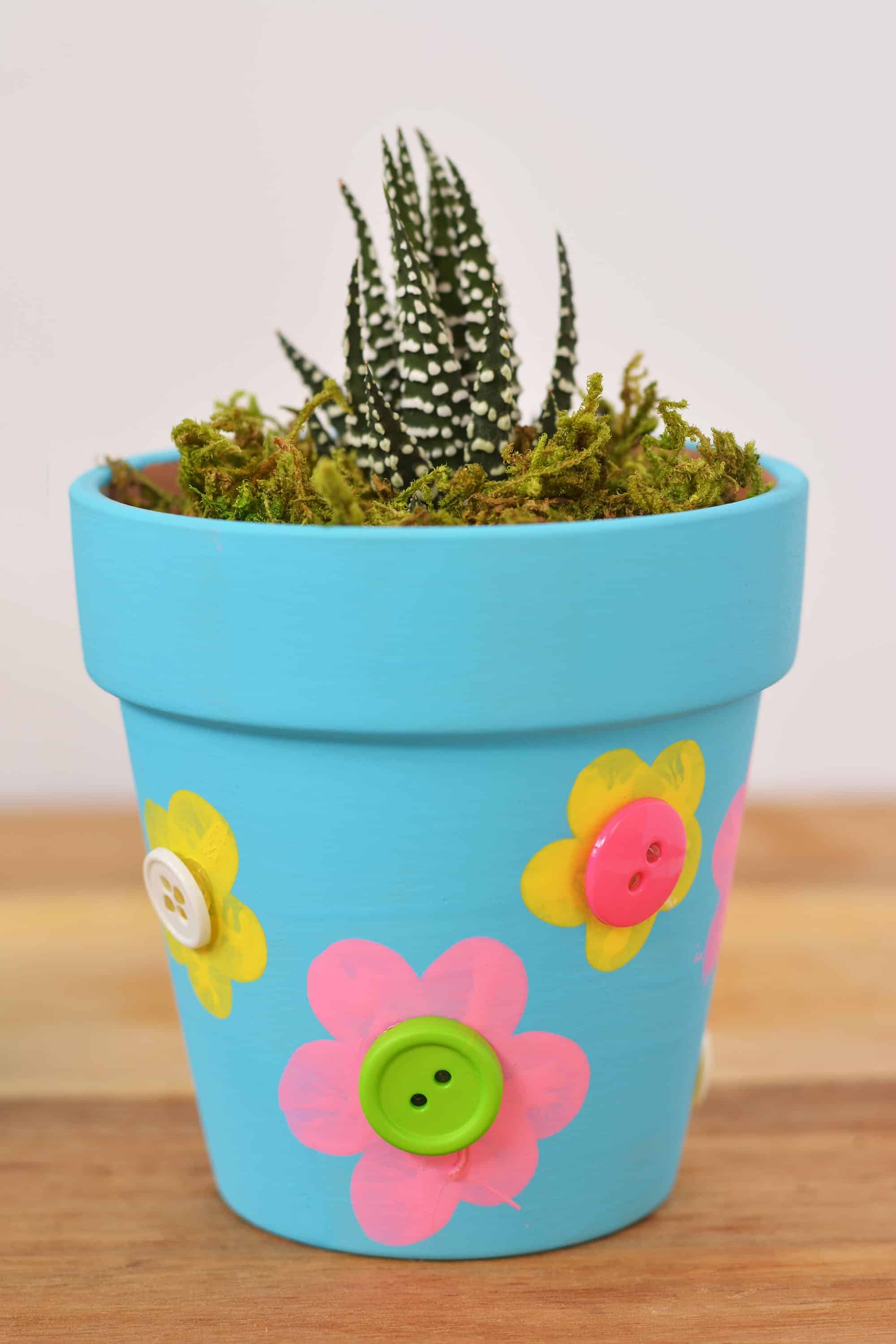 You are now ready to gift your Mother's Day Flower pot