How To Melt Crayons DIY Owl Activity
Have you eve wondered how to melt crayons in order to recycle? Well look no further!
A few years ago we shared our first recycled crayon craft here on the Inspiration Edit. It was Recycled Bunny Crayons and they were a big hit. Today we are sharing a more autumnal themed craft, recycled owl crayons. Owls are fun and I just love the way the eyes turned out in this project. Do enjoy.

Ingredients For Melting Old Crayons
Chawoorim 12 Owls Silicone Cake Bread Chocolate Jelly Candy Baking Mould Craft Mold

Yunko 6 Owl Silicone Cake Baking Mold Cake Pan Muffin Cups Handmade Soap Moulds DIY Tool

Crayola Ultra Clean Washable 64 Count Crayons

Let's Find Out How To Melt Crayons
Place the old crayons in a large bowl and fill with warm water. Let them soak for 20-30 minutes and begin removing the wrappers.
Repeat soaking if needed. I prefer using Crayola as the wrappers come off WAY easier than off brands but you can use any old crayons you find lying around the home.
Preheat the oven to 300 degrees and pat the crayons dry.
Break the crayons into smaller pieces and place one colour in each silicone square.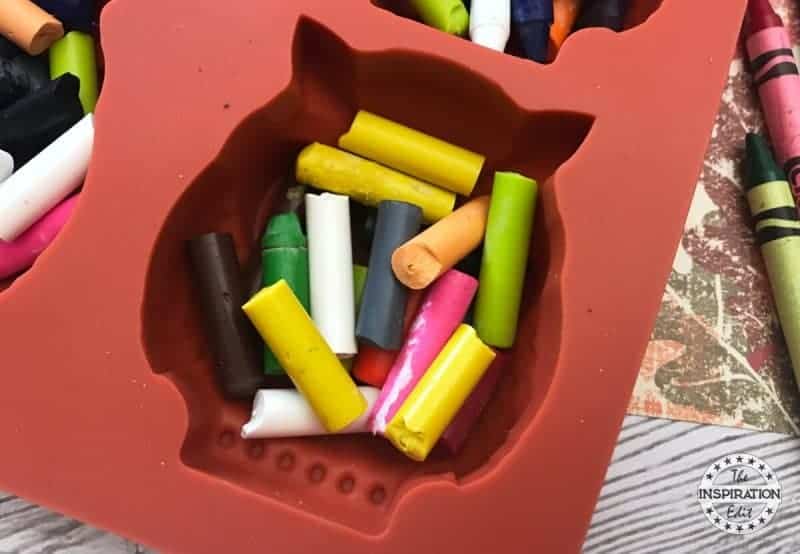 Bake 8-12 minutes or until melted.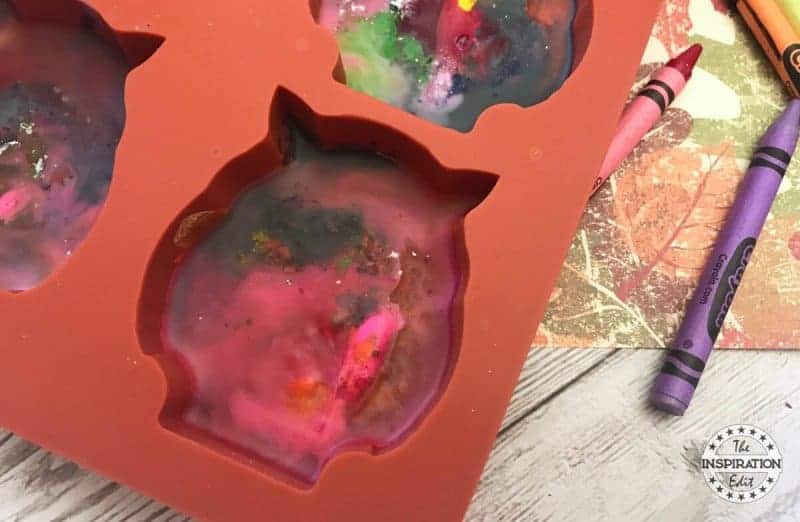 Remove from the oven and let cool.

Pop the cooled crayons out of the molds to use.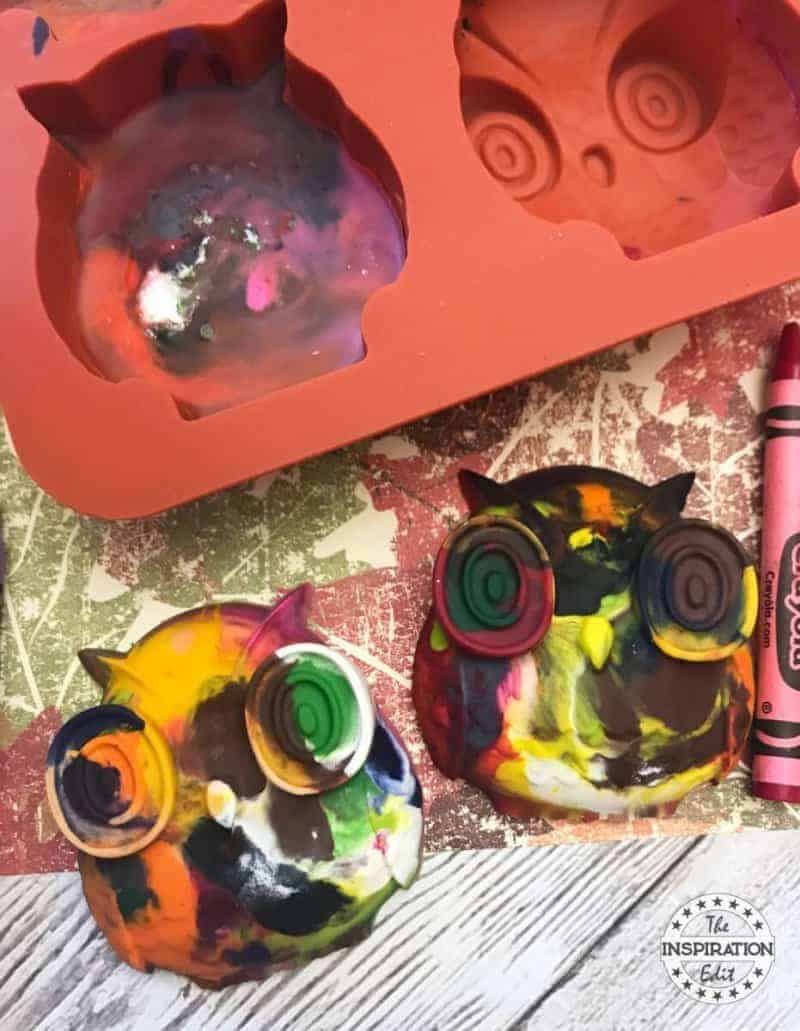 Your melted crayons owl craft is now complete! Enjoy.
Check out our Recycled Bunny Crayons Recipe
Please pin this melted crayon craft