Owl Craft For Kids Made From Paper
Owl Craft Ideas are something I've been looking at recently on Pinterest. There are so many fabulous preschool bird craft ideas online and this week I've been creating a few different owl crafts with my daughter. It's been really fun.
Today I am excited to share this easy paper craft activity which is perfect to make with the kids.

*I use affiliate links in this post. If you buy anything from my links I will earn a small commission*
When I was a child my grandmother loved Owls. She still does! Grandma has lots of owl ornaments in her home and every year when it was grandma's birthday we would buy her an owl themed gift.
In fact as an adult a few years ago I bought grandma a cute Owl wheat pack and she has never used it. It is still on her mantle looking super cute.
This is a fun hooting Owl craft tutorial and I'm sure you will love it.
What You Will Need For This Owl Craft
Best Titanium Scissors – 5 Pack – 8

Pacon Card Stock, 8 1/2 inches by 11 inches, Colorful Assortment, 250 Sheets (101199)

Elmer's Washable Glitter Glue, 6 oz Bottles – 6 colors

How To Make An Owl Out Of Paper
Take a piece of paper about 4 inch long and 2 and a half inch width.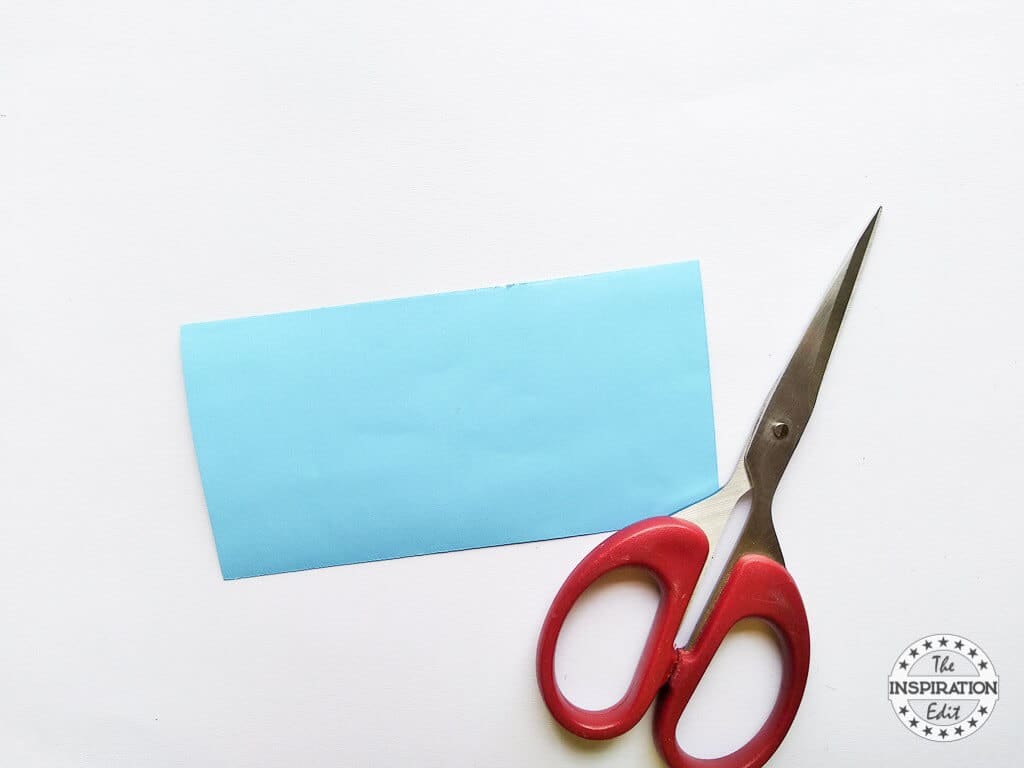 Apply glue on one end of the paper and then join the both ends together by making a roll. Now take another piece of paper of different colour. It should be shorter than the previous one.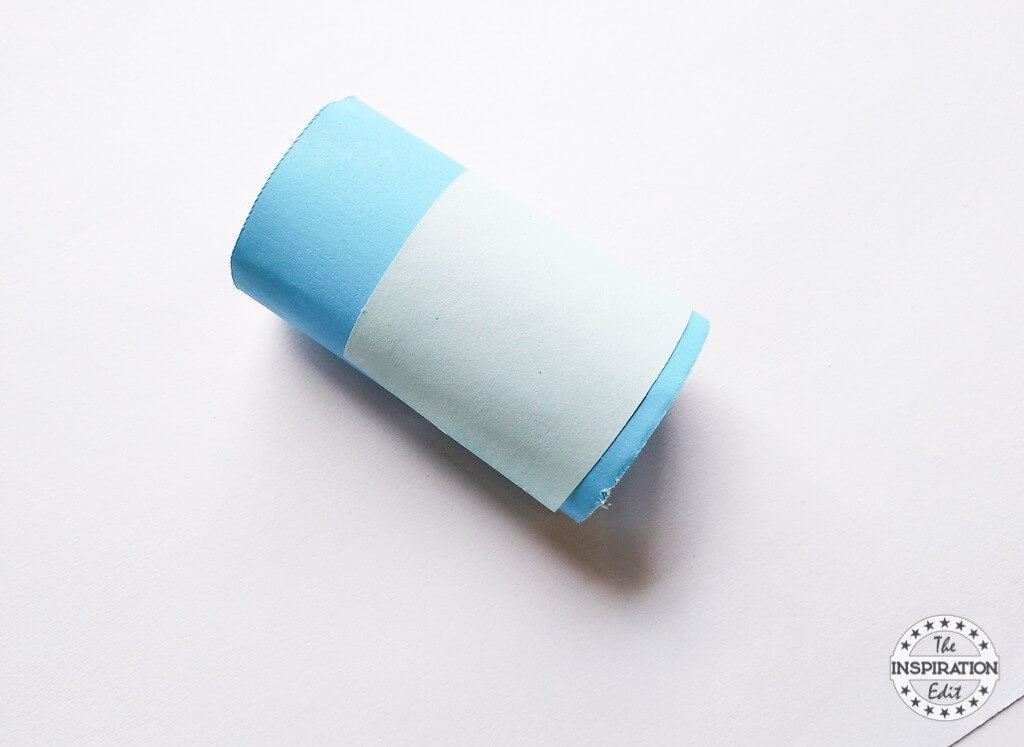 Now glue the piece of paper over the previous Paper roll. Use glitter to add some details.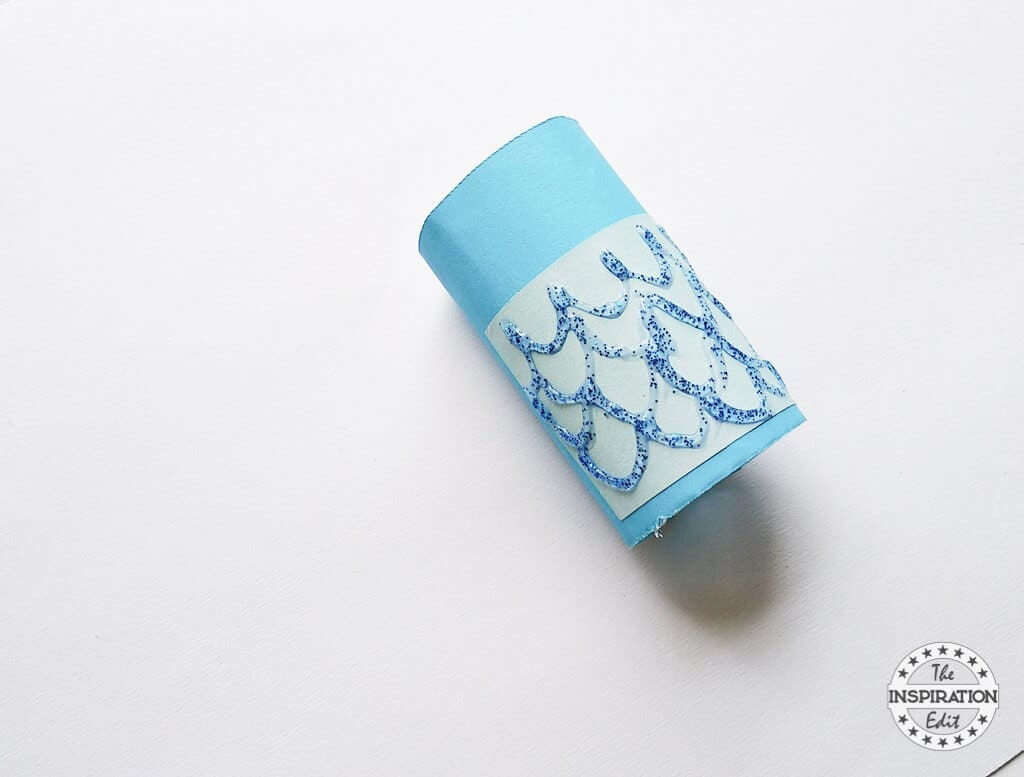 Now cut out ears, wings, eyes and the beak for the owl.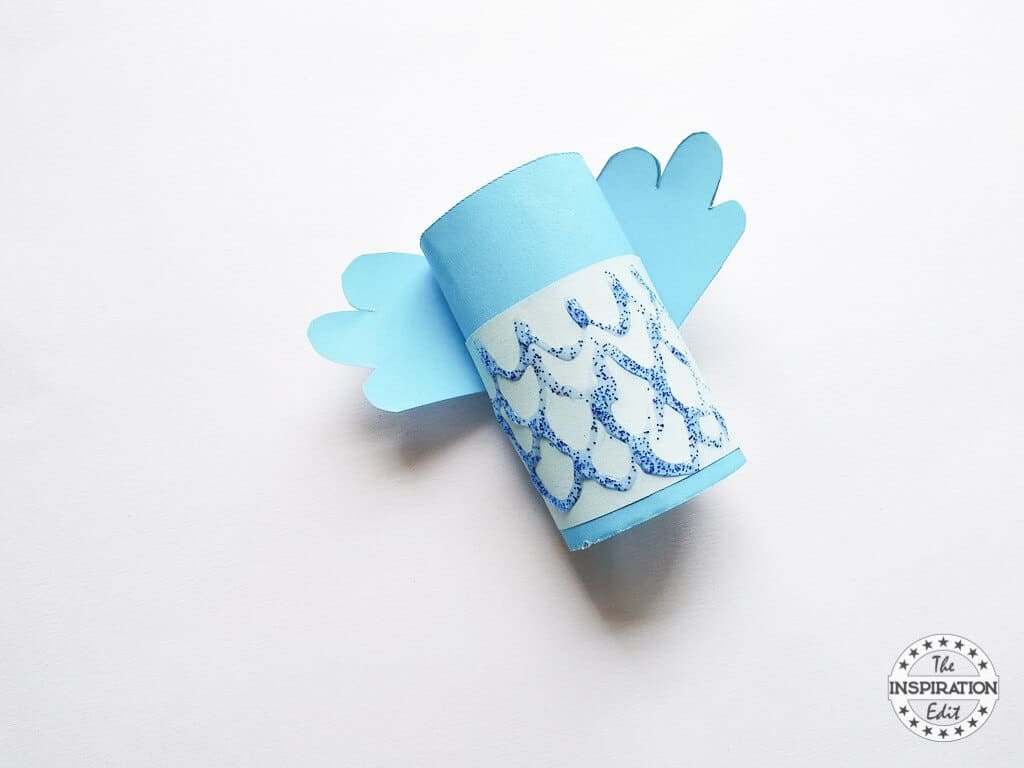 Glue the wings, ears, eyes and beak to form the owl.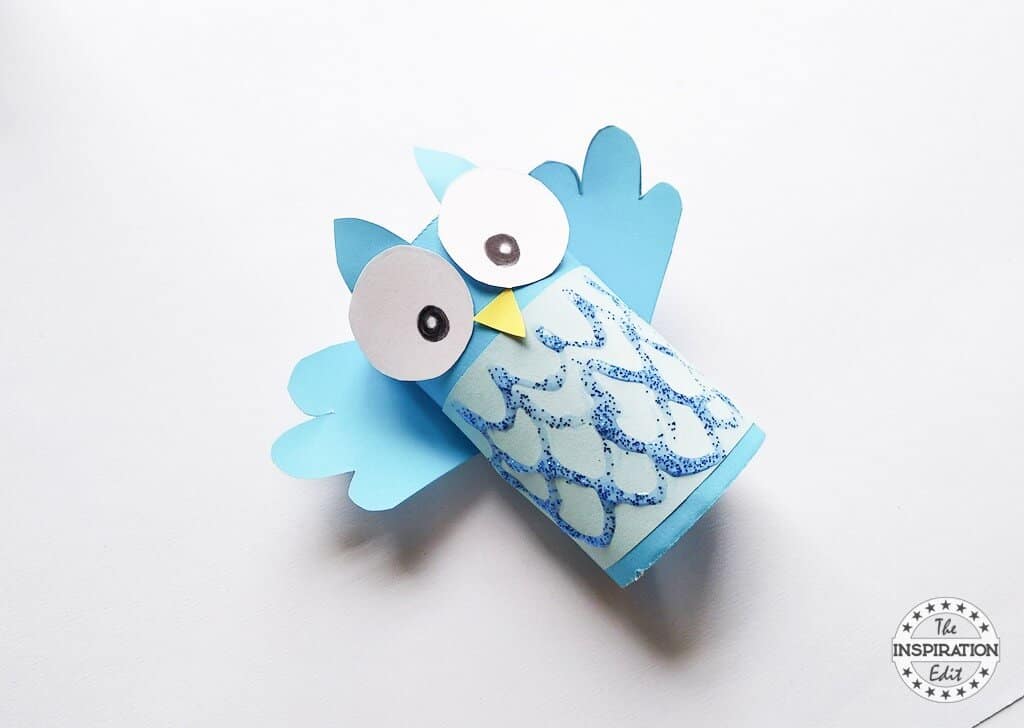 Your toilet tube owl craft is now ready and is a fun craft to try out.
You can make a few Owls which are different lengths in height and make a small collection. Enjoy!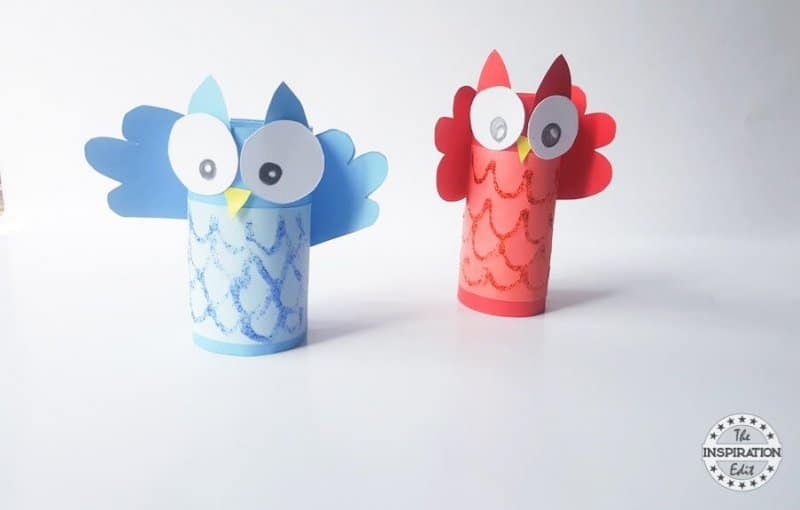 What do you think?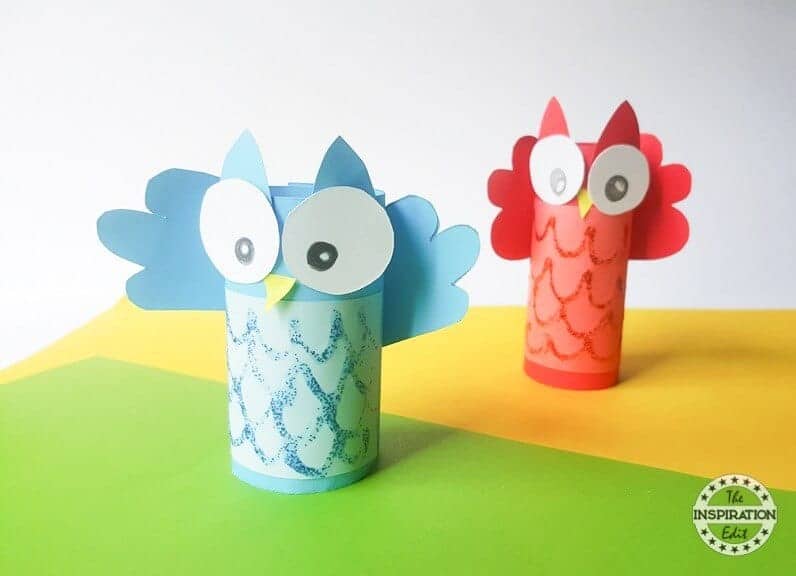 You may love these Children's Owl Books
Owl Babies

Little Owl's Day

Eva's Treetop Festival: A Branches Book (Owl Diaries #1)

Little Owl Says Goodnight: A Slide-and-Seek Book

Exploring the World of Owls

Little Owl's Colors

Little Friends: Home Sweet Home: A Lift-the-Flap Book

Please Pin This Easy Paper Owl Craft