Fantastic Frozen Activities And Crafts For Kids
With the upcoming release of the Frozen 2 movie happening soon, these Disney Frozen party craft ideas need to be on your radar. They're not only adorable, but they'll help bring on the excitement for the new movie, too!
Make certain to gather up your popcorn and plan a fun DIY Disney crafts night. While you can choose a couple of these to make, why limit yourself? These are super fun crafts to do with kids and you should try to do them all!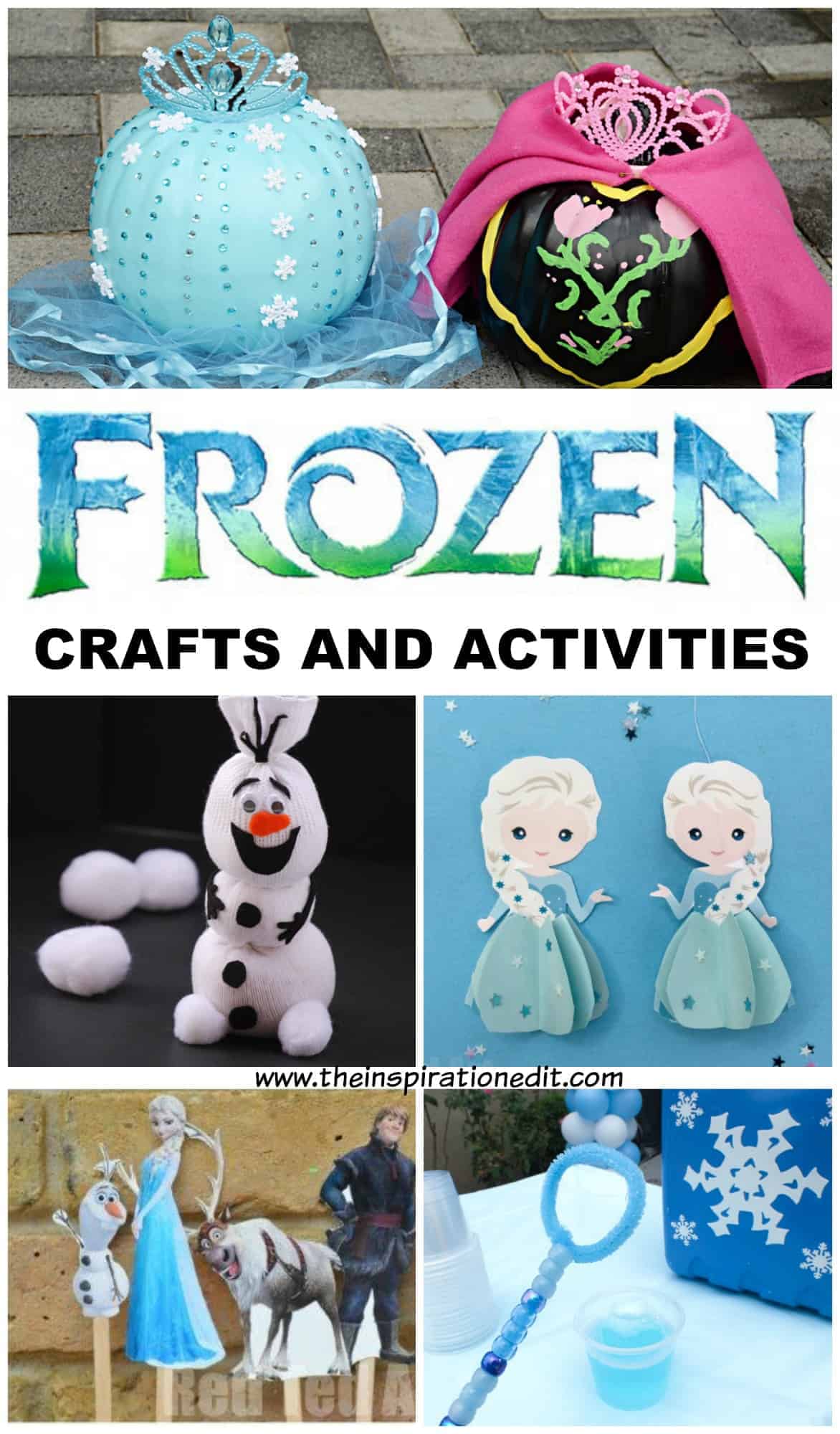 *I use affiliate links in this post. If you buy anything from my links I will earn a small commission*
Fun Crafts To Do With Kids Inspired By Princess Elsa!
Frozen Elsa Crown Sven Reindeer Antler
Invitation to Build Elsa's Ice Palace
Disney Frozen Birthday Party Activities
Sven & Kristoff Ice Block Races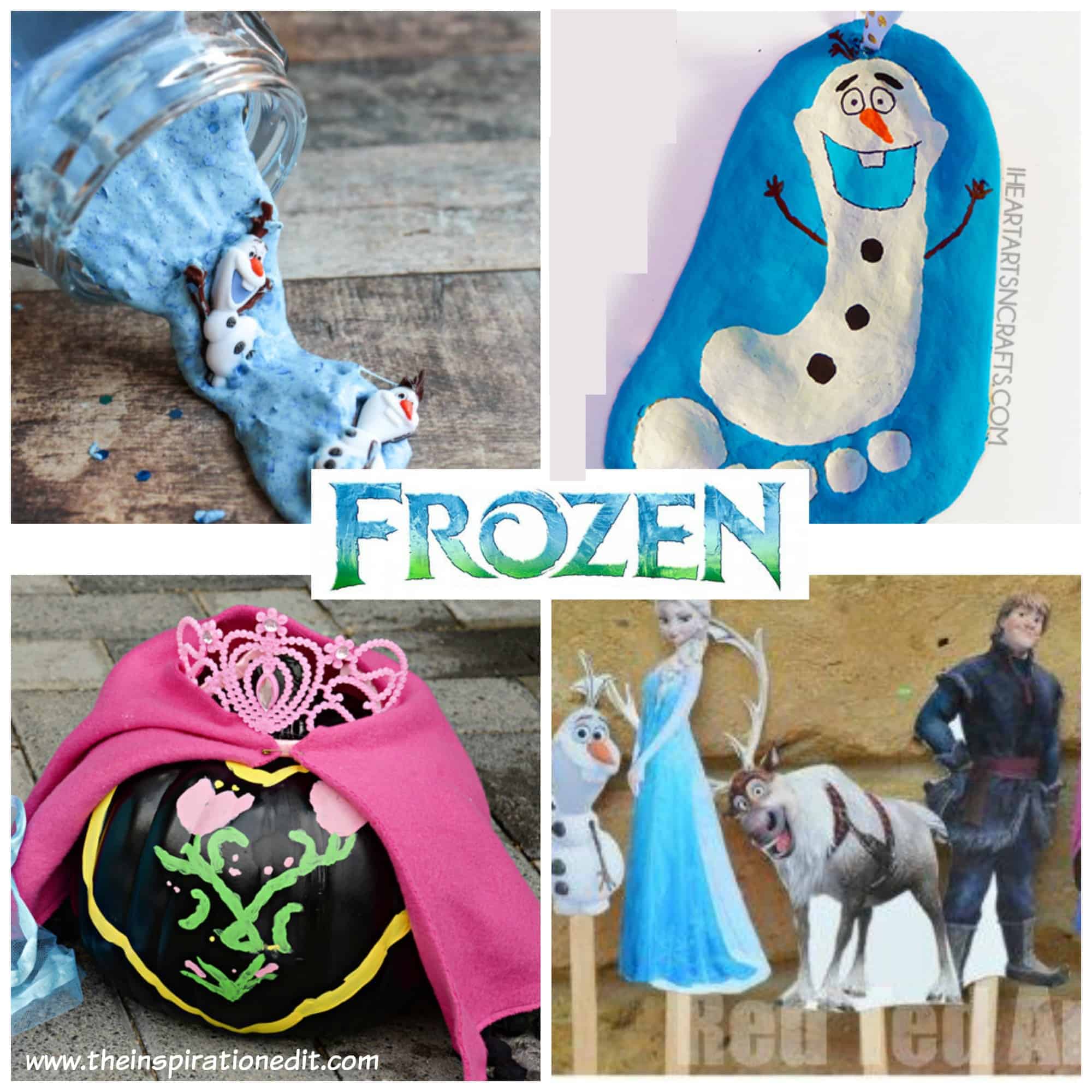 Sensory Activities For Kids -Disney Frozen Inspired
Frozen Olaf Salt Dough Ornament
Elsa and Ahna No Carve Pumpkins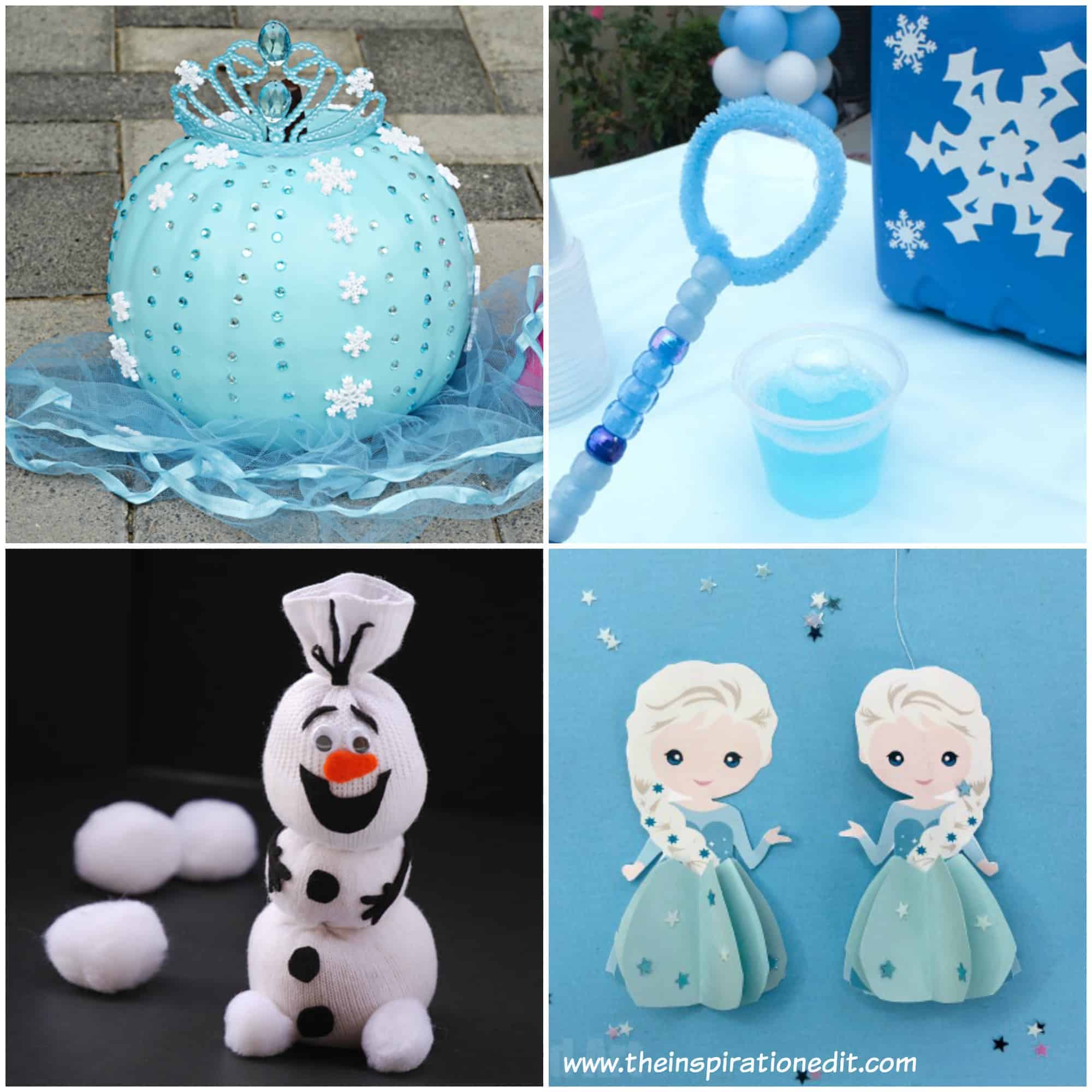 More Fantastic Frozen Easy Kids Activities
Disney Frozen DIY Bubble Wands
And finally, these fantastic Frozen themed ornaments can be found here on The Inspiration Edit with the free templates!
Olaf Ornament DIY Disney Craft
Elsa Ornament DIY Disney Craft
Anna Ornament DIY Disney Craft
Enjoy!
Check out our Frozen Cupcakes. They are super cute and have Elsa hair plaited as a cupcake topper!