Are you looking for some fun kids crafts to enjoy? Do you're kids love Lama's? Well we sure do and today we have a handful of fun and exciting DIY Lama crafts to make with the children.
Crafting can be a great activity. It's a way to express creativity, enjoy yourself when you're bored or stuck in the home and a fantastic opportunity to simply have fun in the classroom or as a family. I'm sure there will be a fun Lama craft for you to enjoy here!
Which Lama craft idea do you like best?
*I use affiliate links in this post. If you buy anything from my links I will earn a small commission*
Lama Crafts Kids Will Love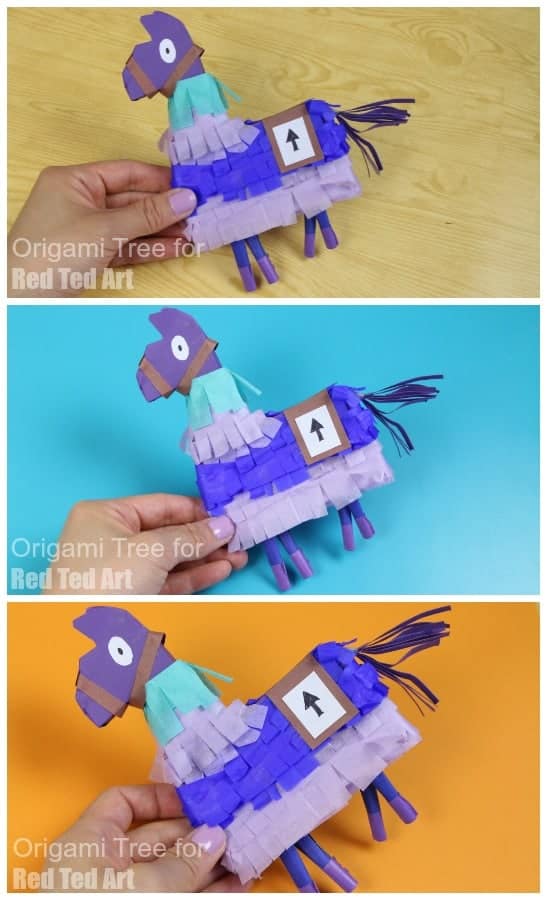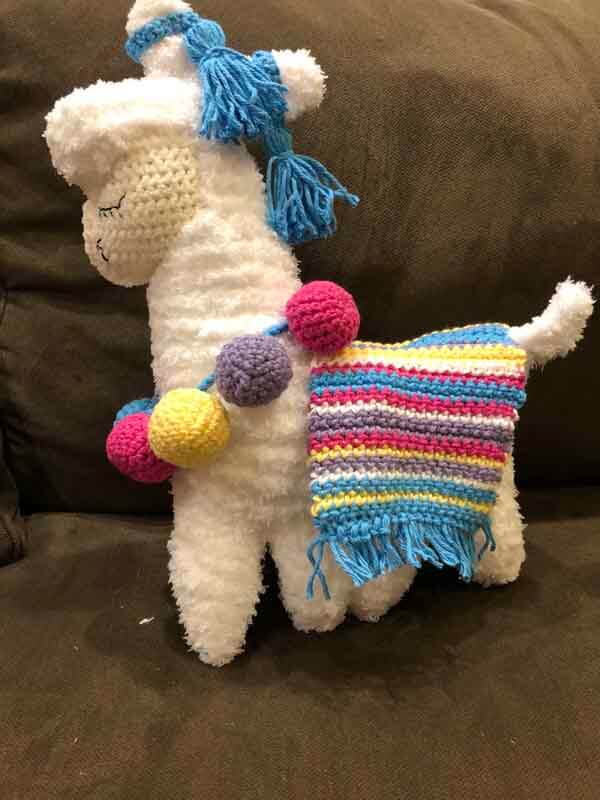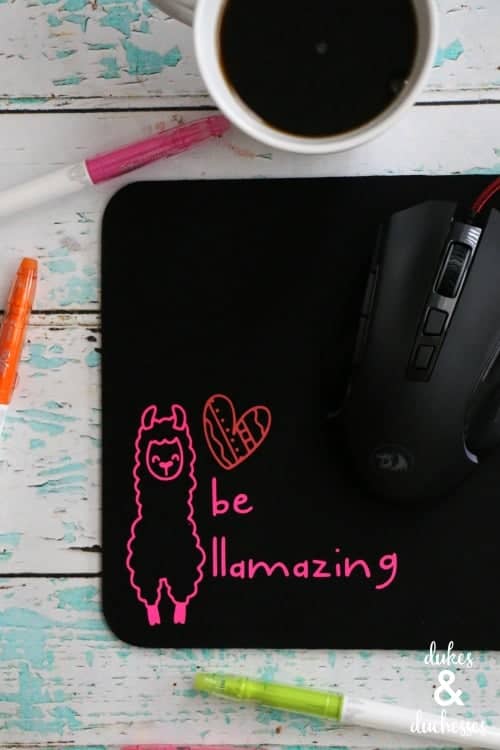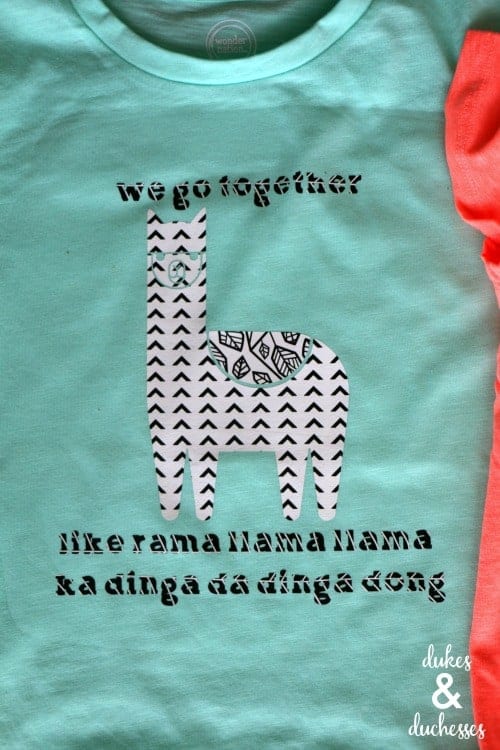 Don't have time to do this craft now? Pin it to Pinterest so you can save it for later! I appreciate all shares and am grateful for your support!