Fidgety Fish Puppet Craft And Learning Resource
Have you ever read the book Fidgety Fish. We have! In fact, Fidgety fish is one of my favourite story books that I used to read to my daughter and it's still one we love to this day even though it's a little young for her now.
Today on the blog I am sharing a fish themed craft-based and resource which would go really well with the preschool storybook Fidgety Fish. I hope you enjoy our post.
Angela x
*I use affiliate links in this post. If you buy anything from my links I will earn a small commission*
Supplies For This Fidgety Fish Craft
Fidgety Fish Book (Optional)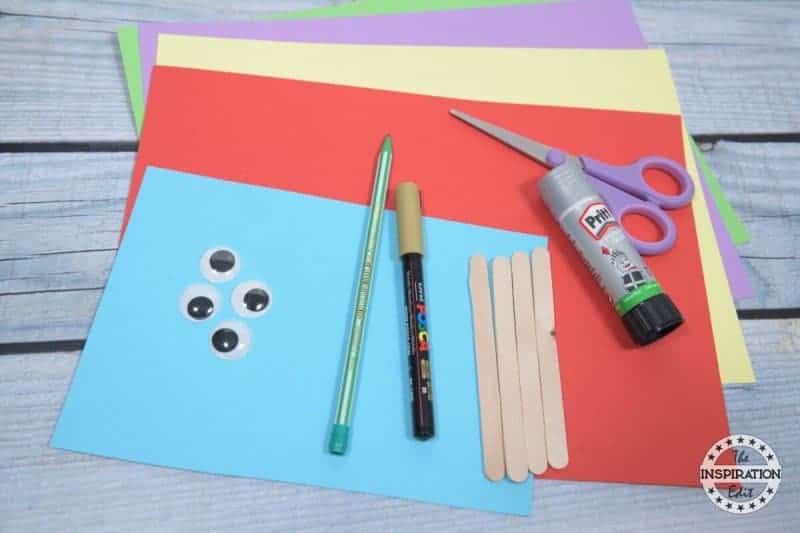 Pacon Tru-Ray Construction Paper, 9-Inches by 12-Inches, 50-Count, Assorted (103031)

Darice 9150-82 Wood Craft Colored Stick, 4-1/2-Inch, 120-Pack

Creativity Street Wiggle Eyes Assorted Sizes, Black, 100-Piece (CKC344602)

How To Make This Fish Craft
To make these Fidgety Fish craft puppets you will need to draw around your little one's hand.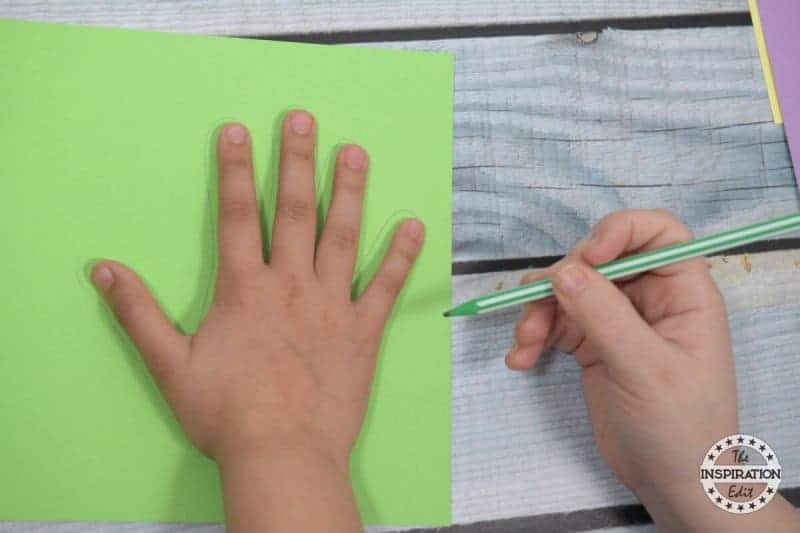 Once you have drawn around your child's hand on each of the pieces of coloured paper, cut out the hand outlines to create fish stencils.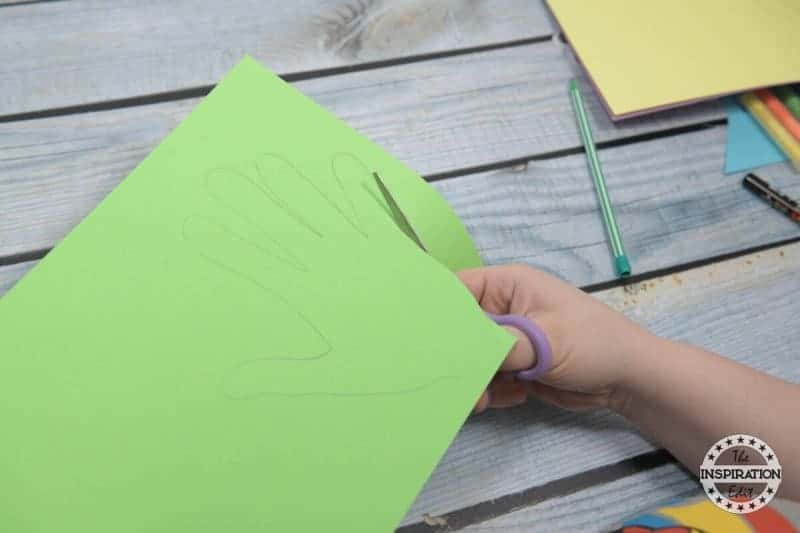 Glue a googly eye onto your fish and use your pencil to create scales.
You can then go over the pencil markings with a gold posca paint pen.
You could use another colour if you choose such as a silver pen but we used gold.
The next step is to glue the popsicle stick and stick it to the back of your cut out fish.
You repeat the process which each coloured fish.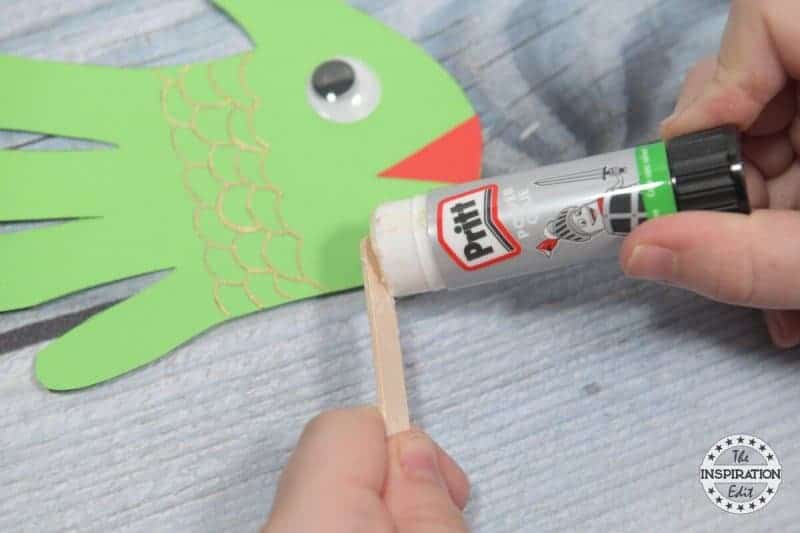 My daughter enjoyed helping me to make these.
It was pretty simple and easy to do and my hubby got a little snap happy with his camera.
We made green, blue, yellow and purple fish and the process was easy, simple and fun to make.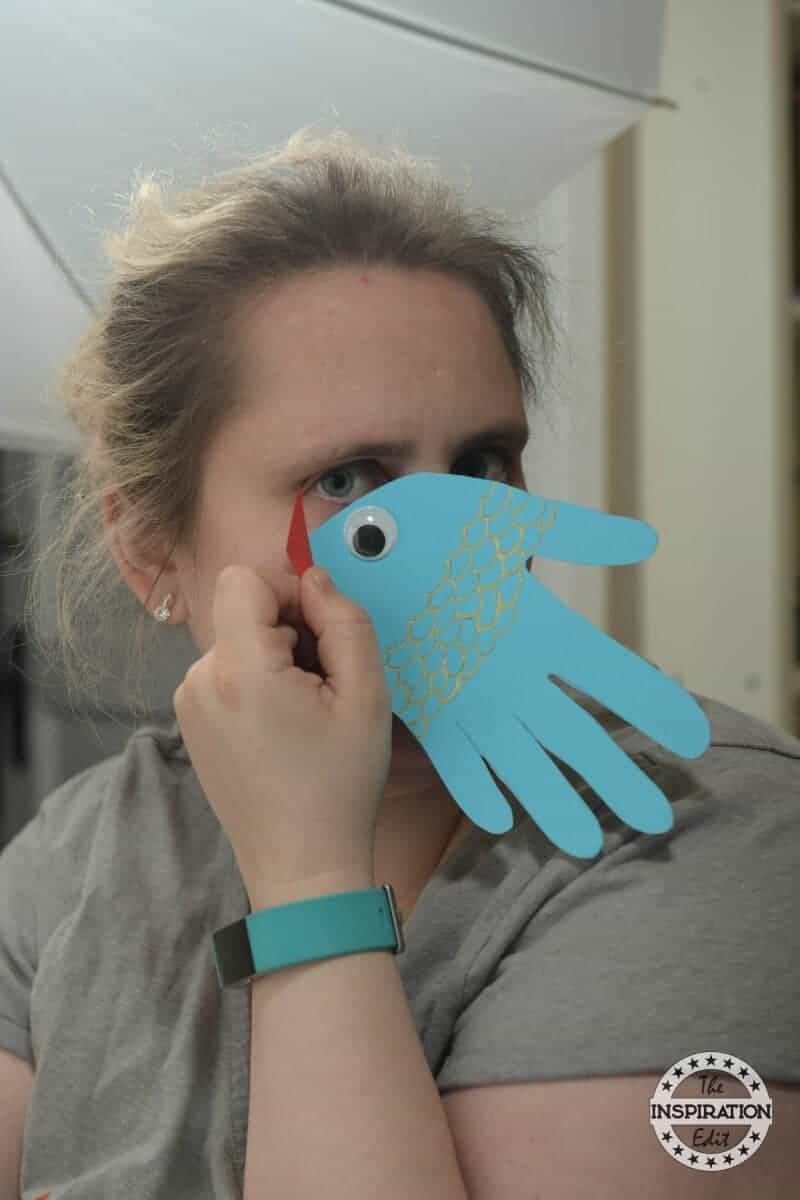 Once your fish are complete, you can use them during story time to make reading more interactive and fun.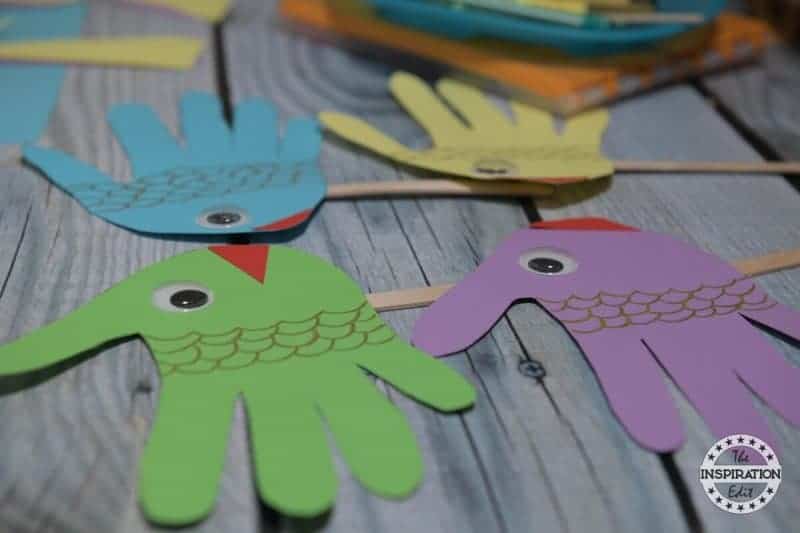 You might want to hand the fish to the kids and let them pretend to be Fidgety Fish as you read the story.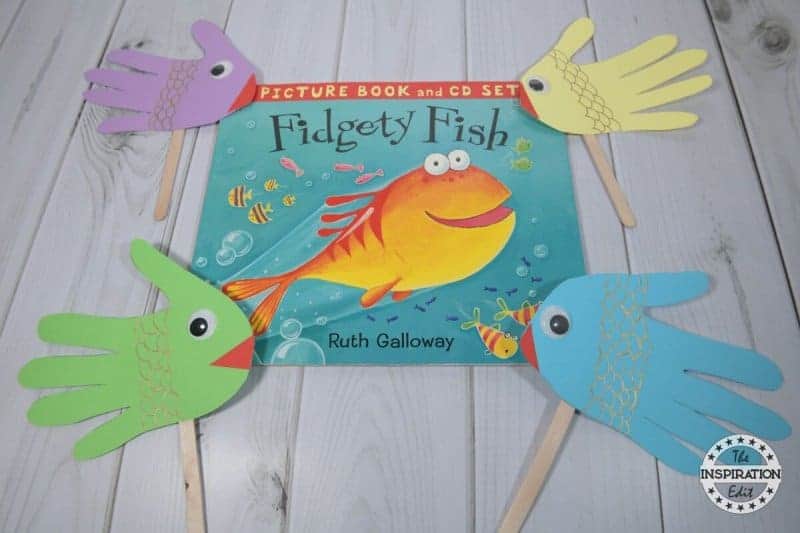 This would be ideal for both the home and or at mat time in preschool or kindergarten and I'm sure the kids will love both making the fish and using them.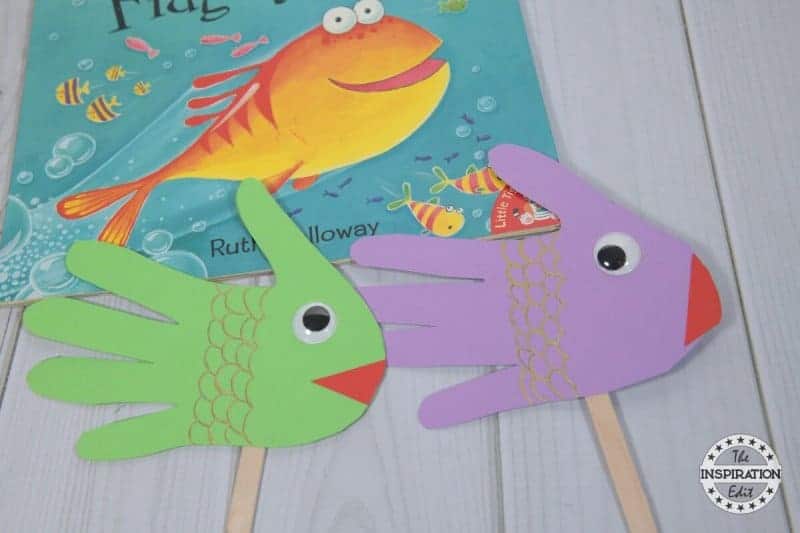 You could also pin them to the wall as a decoration or pop your fish into a fish bowl. There are lots of options. Enjoy.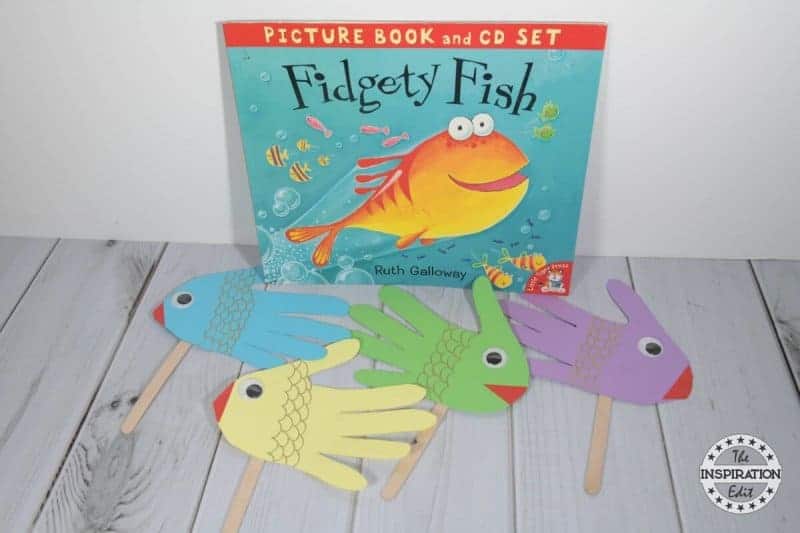 Scotch Precision Scissor, 6-Inches (1446), 1-pack

Sharpie Metallic Permanent Markers, Fine Point, Gold, 2 Count

Elmer's All Purpose School Glue Sticks, Clear, Washable, 4 Pack, 0.24-ounce sticks