DIY Paper Butterflies Kids Spring Craft
It's spring and the butterflies are out and about. Today we have a fun, bright and easy paper butterfly tutorial which I am certain you will love. You can pick and choose whatever colours you like. After all Butterflies come in many different styles. I hope you love this project. Enjoy.
*I use affiliate links in this post. If you buy anything from my links I will earn a small commission*
Supplies Needed For This Paper Butterfly Craft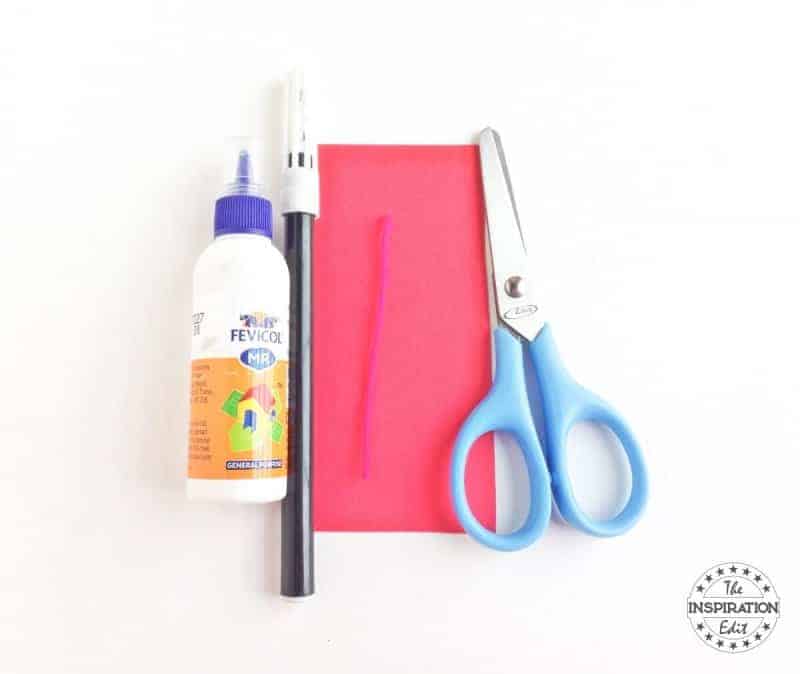 How To Make Paper Butterflies
Use a pencil or maker to trace the 2 template patterns on the selected coloured craft paper. The template includes 2 patterns, upper wings and lower wings.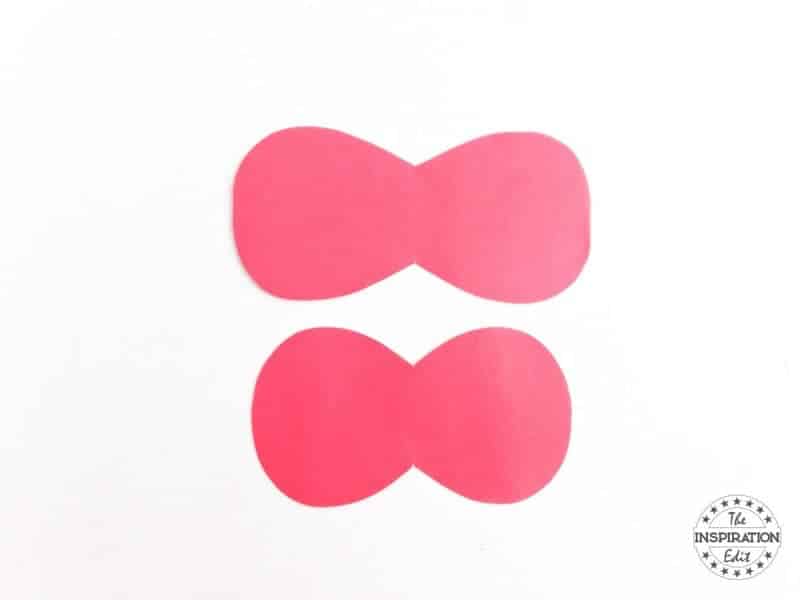 Make accordion folds on the wing patterns. Try to keep the folds small and even.
Take the lower wing pattern and apply a drop of glue on the top middle part of the wing pattern.
Take the upper wing pattern and attach it with the lower wing pattern by joining both patterns on the glued side. Squeeze the joint part to make sure that the wings are attached nicely.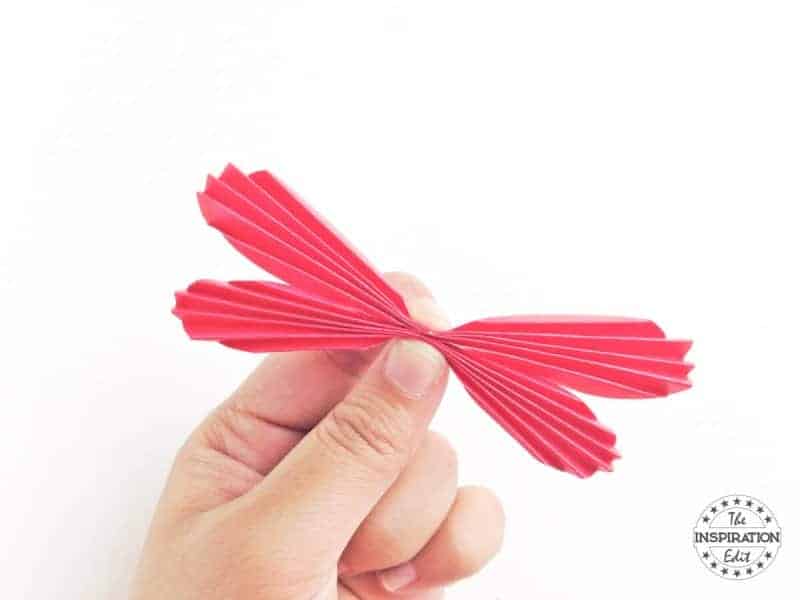 Cut a small piece of yarn thread and 2 knots around the joint part of the wings. Keep in mind to tie 2 knots. After tying the knots keep enough yarn thread at both open ends for the antenna pattern and then cut off extra yarn if required.
Done tying the yarn? Now spread the folds of each wing carefully and nicely.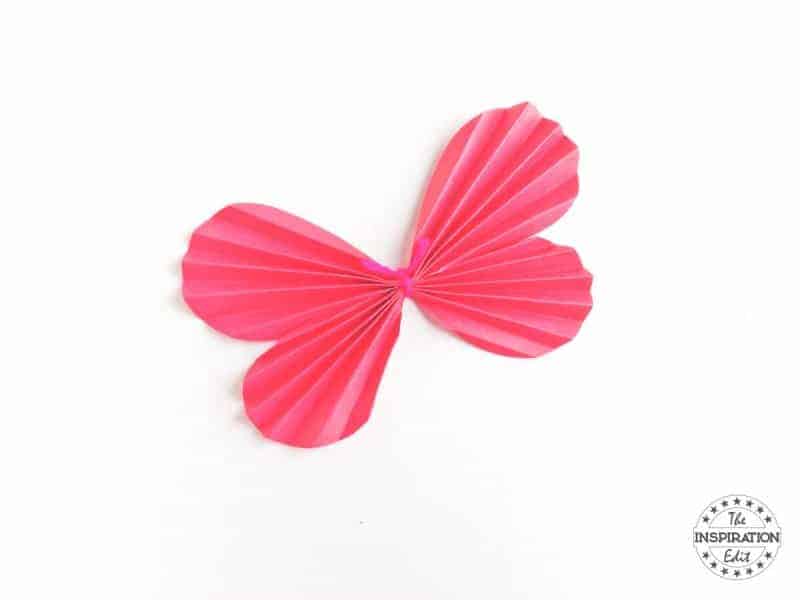 You can use 2 different coloured craft papers for the wings as well.
Gather all the craft papers you have and get crafty!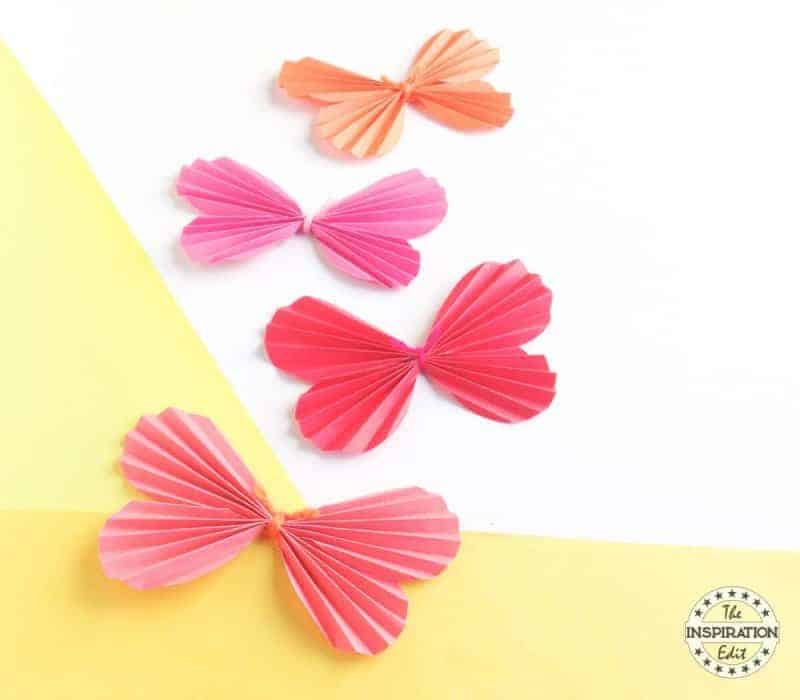 To download your Butterfly Template click here.
Don't have time to do this craft now? Pin it to Pinterest so you can save it for later! I appreciate all shares and am grateful for your support!