Fathers Day Craft Idea For Kids
Father's Day is soon approaching an today I am sharing this fantastic black glue father's day craft idea which is super cute, fun and easy to make with little ones. I really do hope you love this craft and that it will be a great idea for you to try out. Enjoy!
*I use affiliate links in this post. If you buy anything from my links I will earn a small commission*
What You Will Need
Cardstock
Scissors
Glue
Paint Brush
Black Paint
Watercolour
Elmer's Liquid School Glue, Clear, Washable, 5 Ounces, 8 Count – Great for Making Slime

Apple Barrel Acrylic Paint in Assorted Colors (16 Ounce), 21148 Black

Let's Make It
Open the top of a half empty bottle of glue.

Squirt a good amount of black paint into the bottle. The glue will look a dark cloudy grey.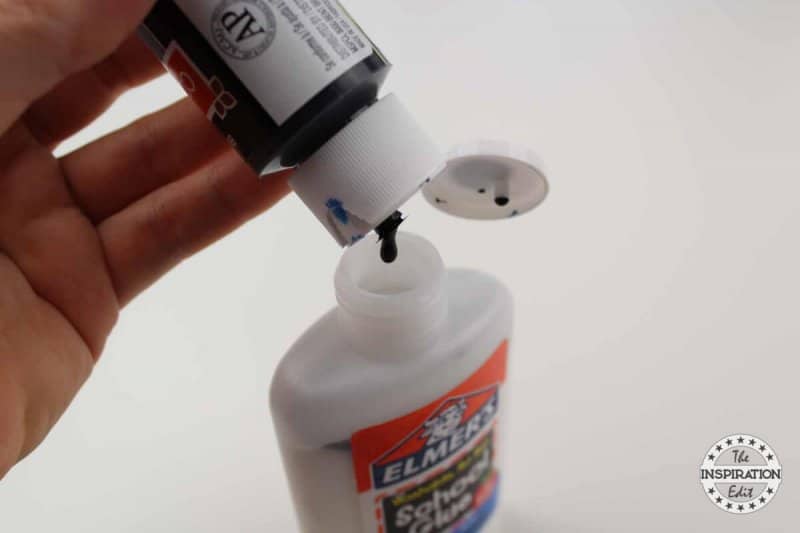 Put the lid back on and shake well. If the glue is not shaking together, squeeze into a cup, mix and use a funnel to pour the black glue back into the bottle.
Download and print out the necktie template.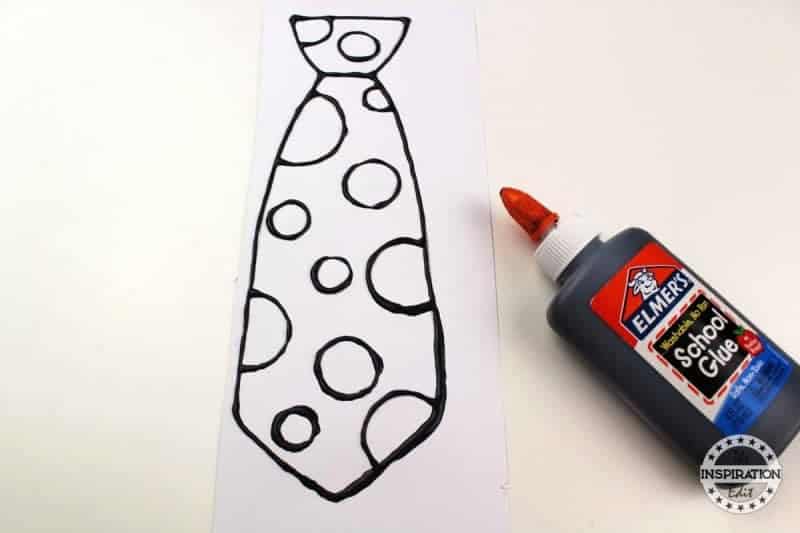 Trace the template with black glue.
Allow the glue to dry completely. Place in the sun or allow it to dry overnight.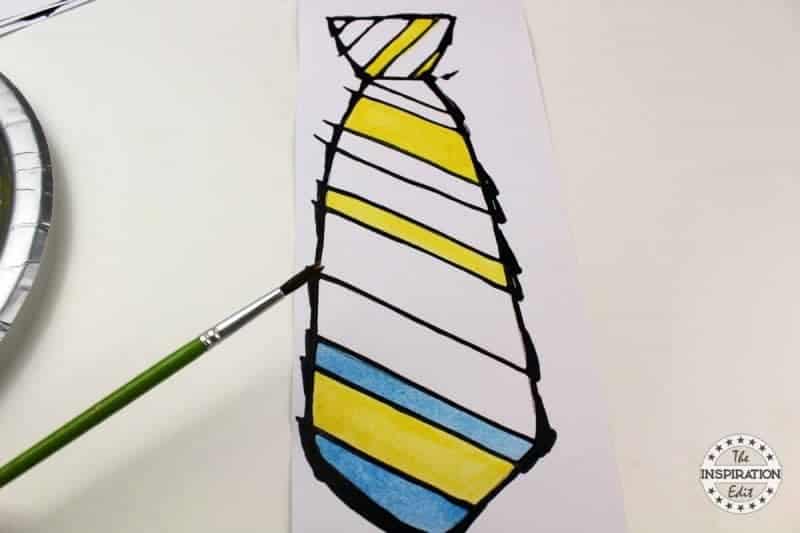 Use watercolours to paint the neckties. The black glue will keep the colours from bleeding into other areas.
Allow the paint to dry completely.
Your necktie craft is finished.
This would make a fun classroom craft. How cute would these be to send home as a keepsake gift?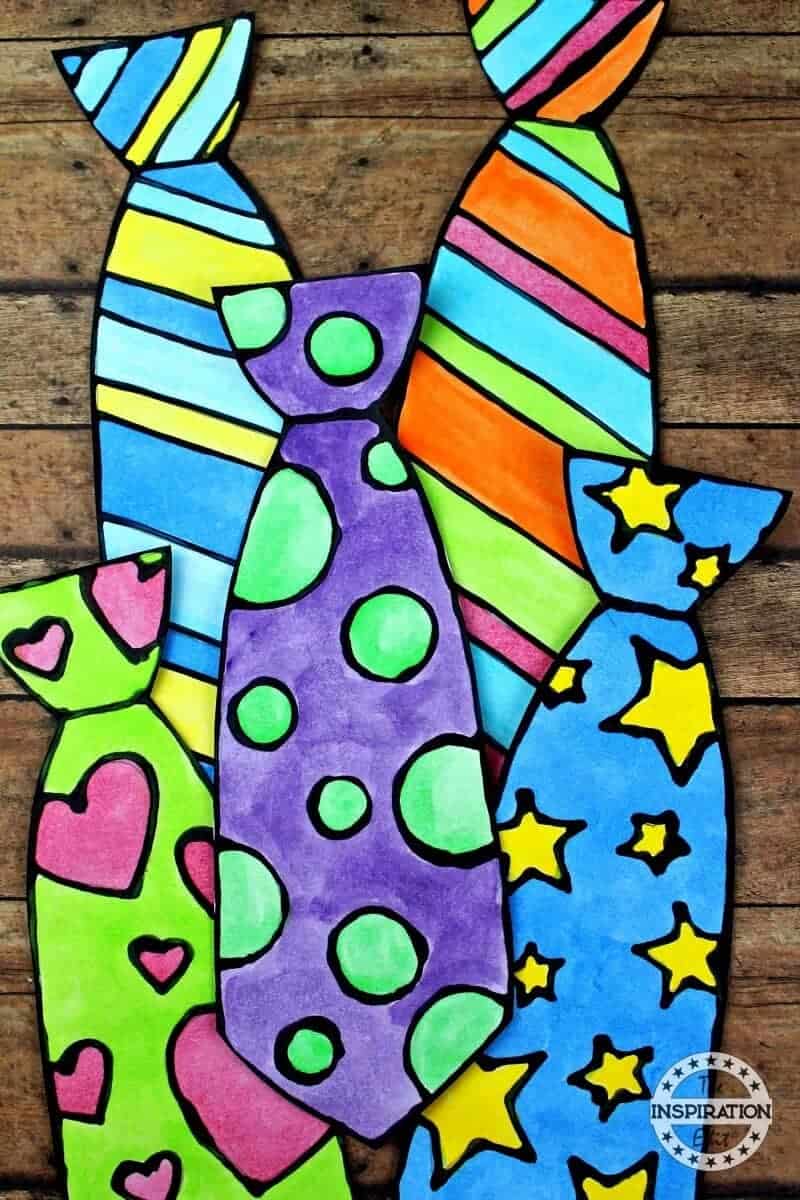 Related Products
World's Best Farter, I Mean Father Funny Gift for Dad Men's T-Shirt XXXX-Large Gray

I Love Dad with The Very Hungry Caterpillar (The World of Eric Carle)

101 So Bad, They're Good Dad Jokes

Please Pin Me