Are you looking for a cute craft to do with your preschool class, or with your kiddos? This super cute DIY wooden elf family portrait is a craft that works great with the book "Elf on the Shelf: A Christmas Tradition Gone Bad." It's a great way to decorate for Christmas, and it is something parents can look back on from one Christmas to the next.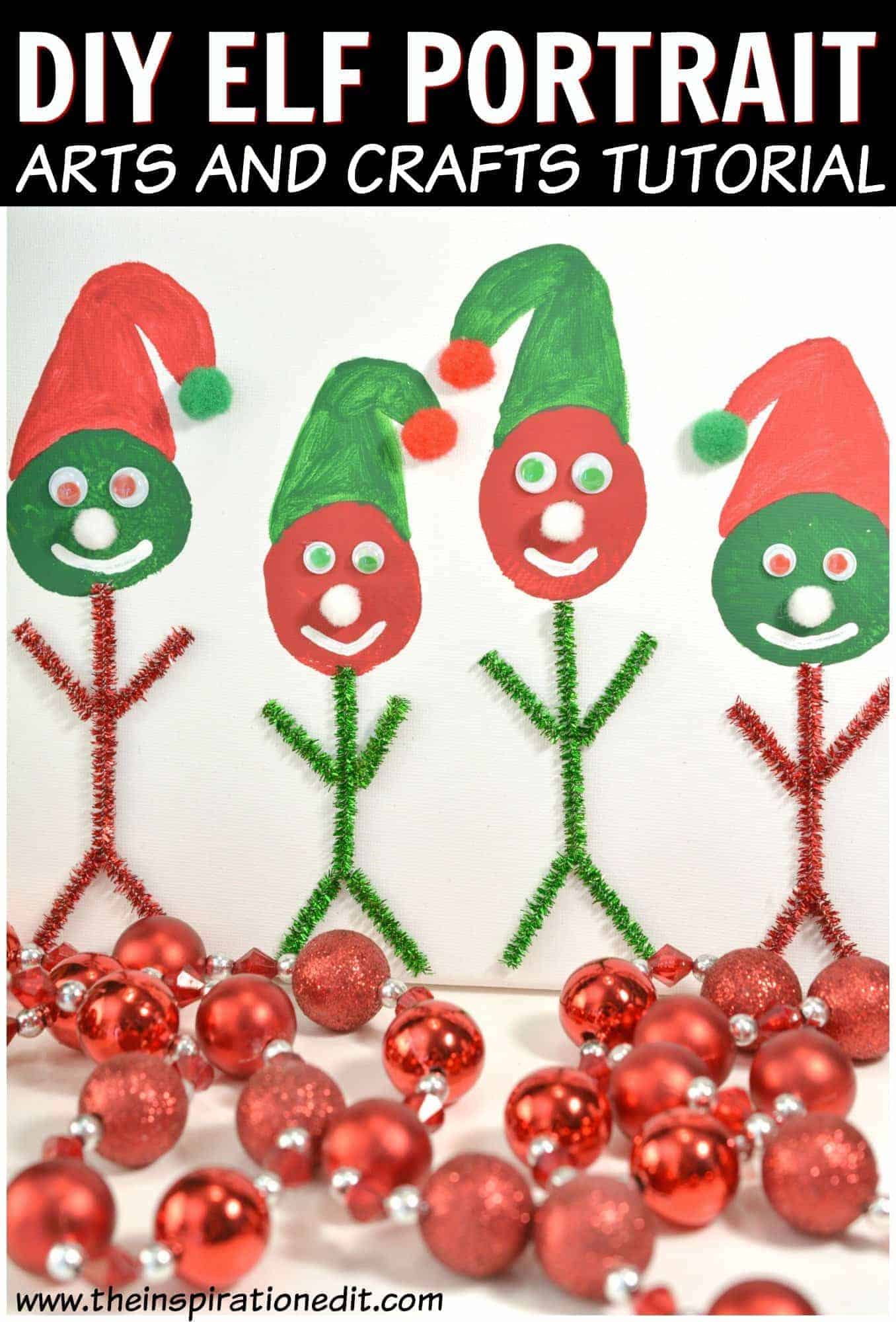 *I use affiliate links in this post. If you buy anything from my links I will earn a small commission*
Materials Needed For This Elf Craft
Wooden craft circle

Red craft paint

Green craft paint

White craft paint

Paintbrush

Red and green pipe cleaners

Scissors

Hot glue gun
Elf Craft Instructions
Begin by dipping a wooden craft circle into red or green paint, and pressing it gently onto the canvas where you would like the heads of your elves to be.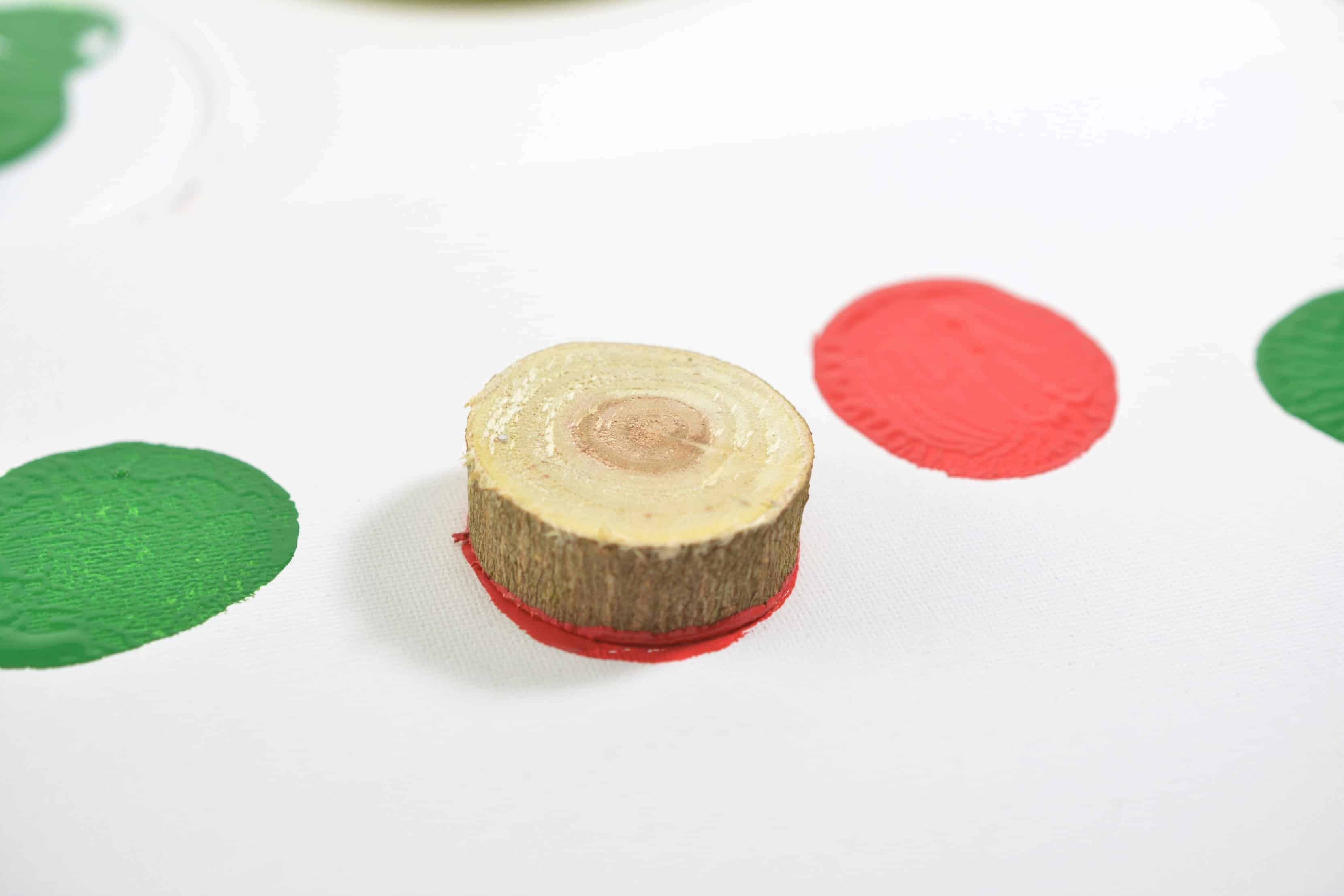 Be sure to leave room under the heads for the bodies of the elves. You can make the heads different heights to represent different members of your family.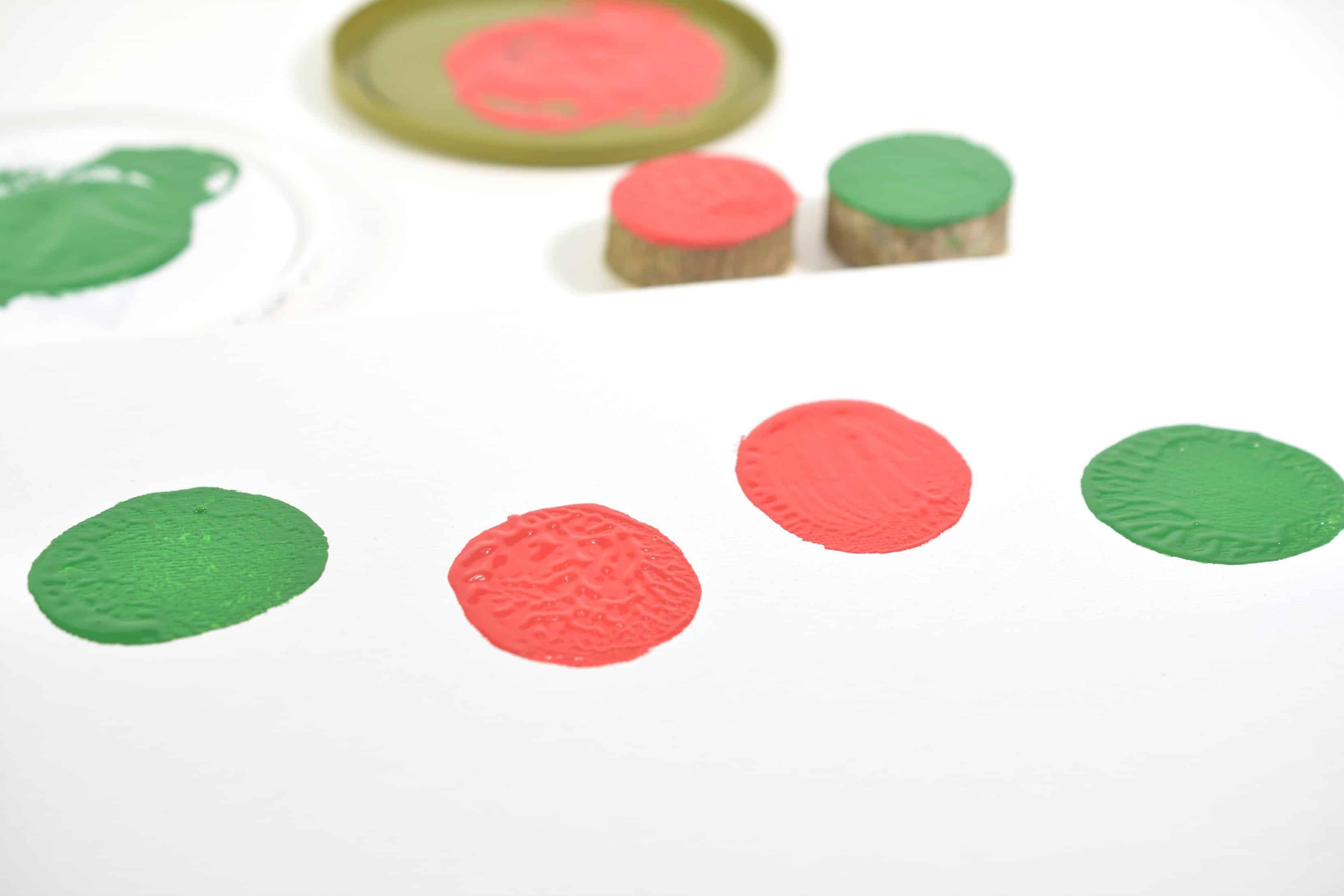 After the Paint Dries
Cut the pipe cleaners into different sized pieces.
You will need a longer piece for the body of each elf, and four shorter pieces for the arms and legs. Again, you can customize this to each elf to represent shorter or taller members of your family.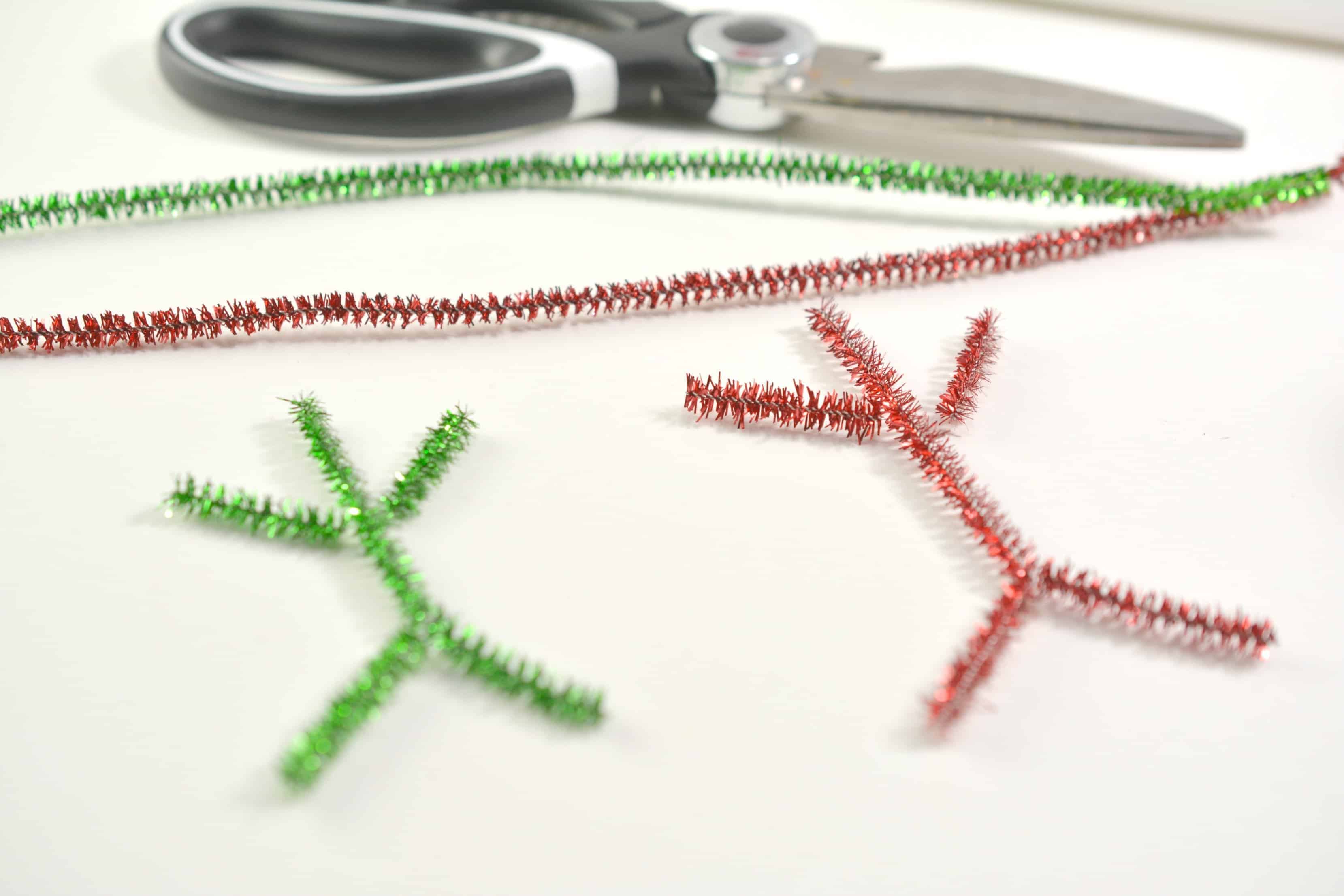 Try to use a red pipe cleaner body for the elves with green heads, and a green pipe cleaner body for the elves with red heads.
Use hot glue to attach the pipe cleaner bodies with arms and legs under each elf head on the canvas. You can use craft glue instead, but will need to wait an extended period for it to dry.
Using a paintbrush, paint an elf hat onto the top of each elves head. Use green paint for the elves with red heads, and red paint for the elves with green heads.
Glue two googly eyes to each elf head on the canvas.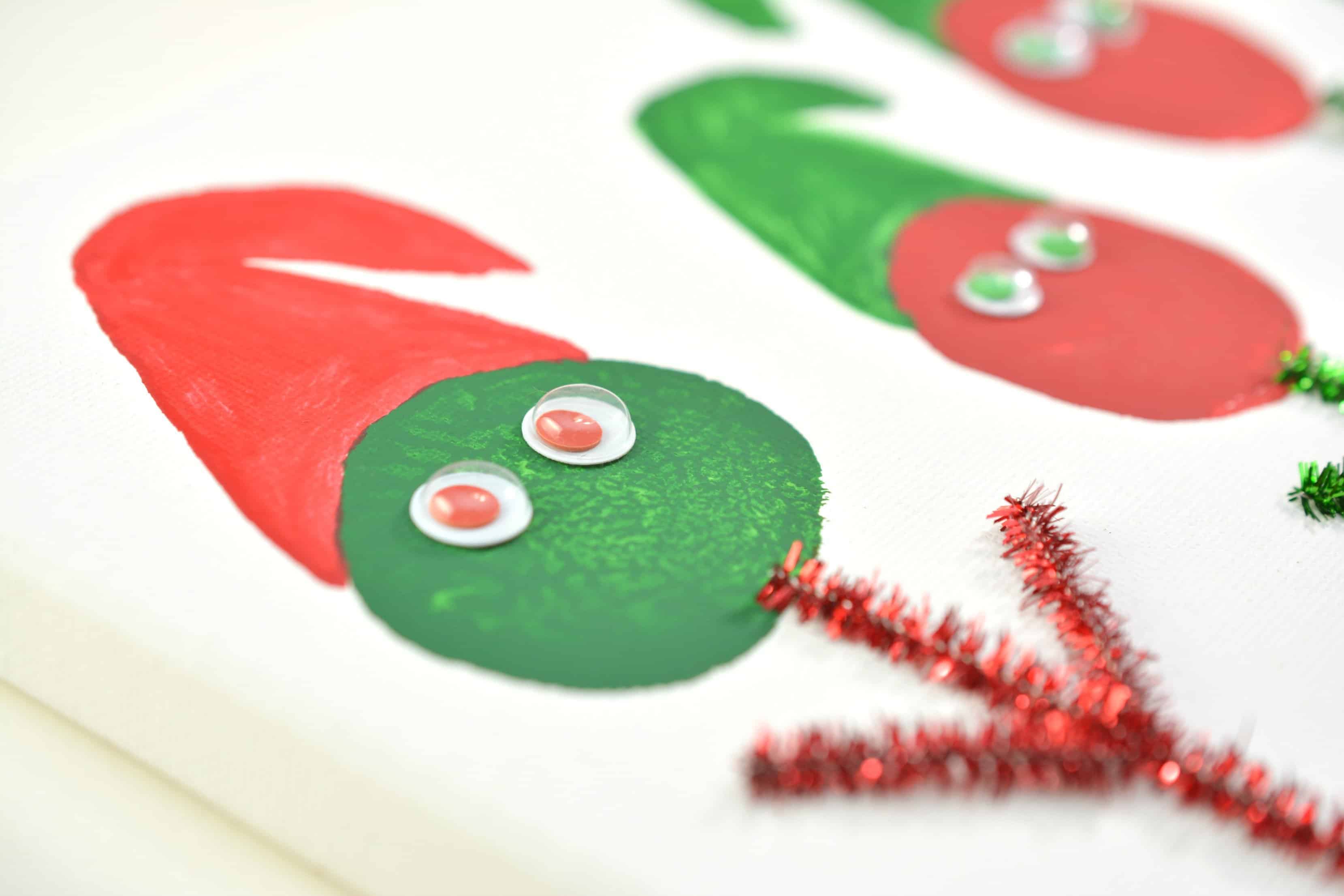 Use hot glue to attach a white craft pom pom just below the googly eyes on each elf head, to serve as the elf's nose.
Paint a smiling mouth onto each elf with white craft paint.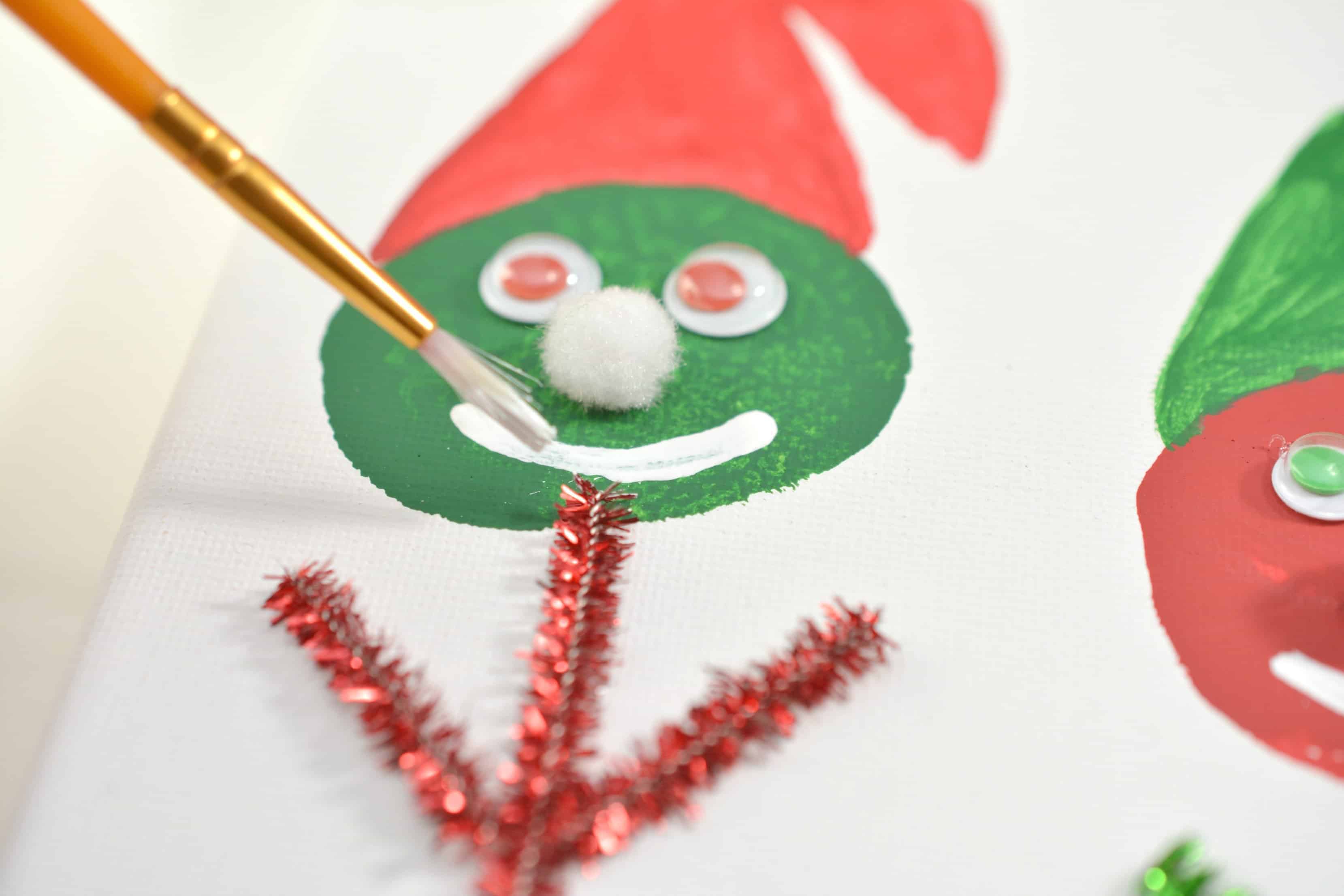 Attach a red or green craft pom pom to the tip of each elf's hat.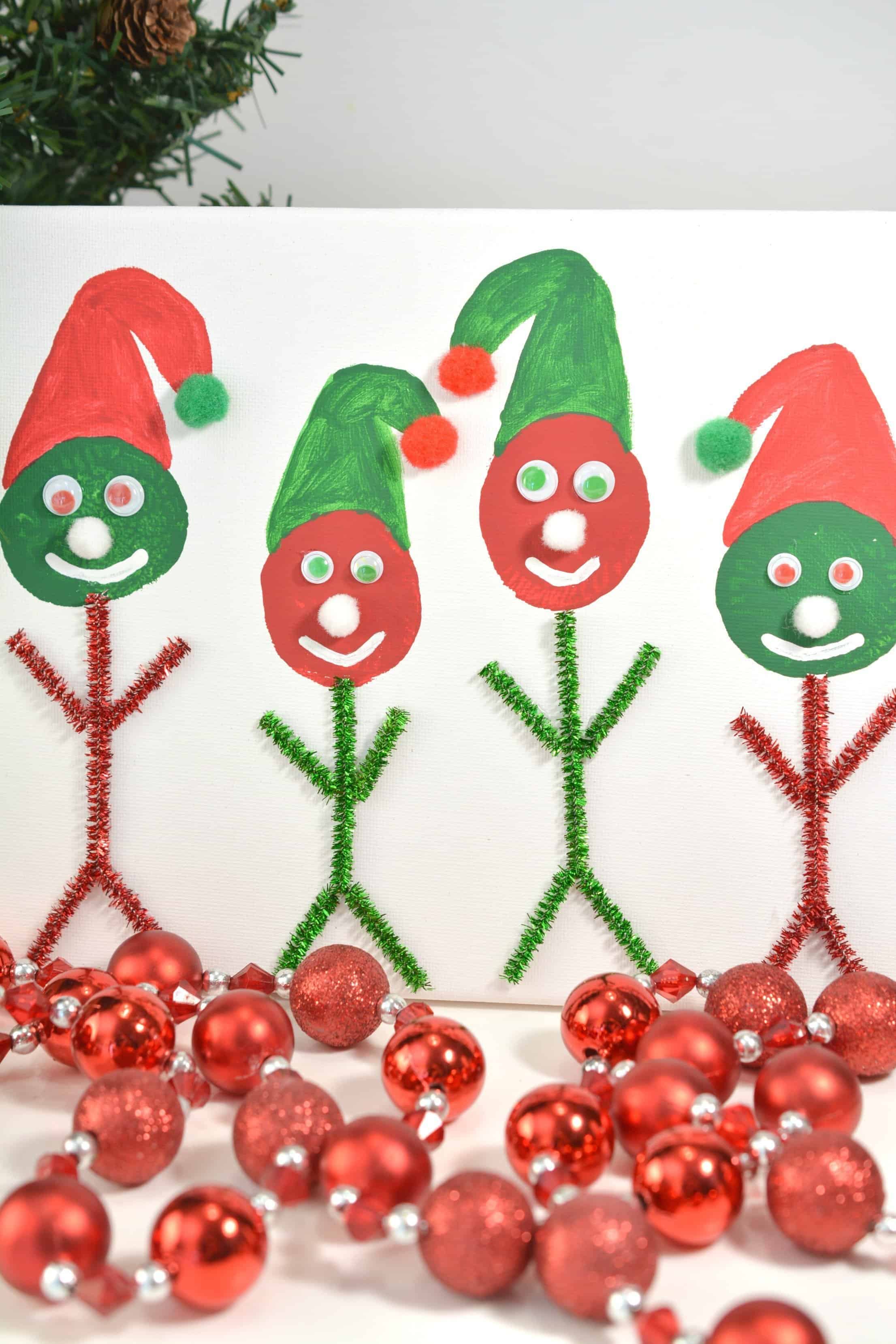 Your Elf portrait is now complete. You may want to add family names to the canvas or leave it as it is.

This will make a fantastic gift or elf themed Christmas decoration for the home this Christmas season.
If you like this Christmas craft, check out: Elf on the Shelf Craft for Kids or Fantastic Elf on the Shelf Ideas You Need to Try.
Please pin this awesome Christmas craft to your Pinterest board!