Are you ready for December? There are so many fun things to do in the run up to Christmas and one of the ever increasing popular trends I have seen is the Elf On The Shelf. Today we have some great ideas you may want to try.
These are all our own photos and we would love you to try out our ideas and Pin them on Pinterest. Which idea do you like the most?
Angela x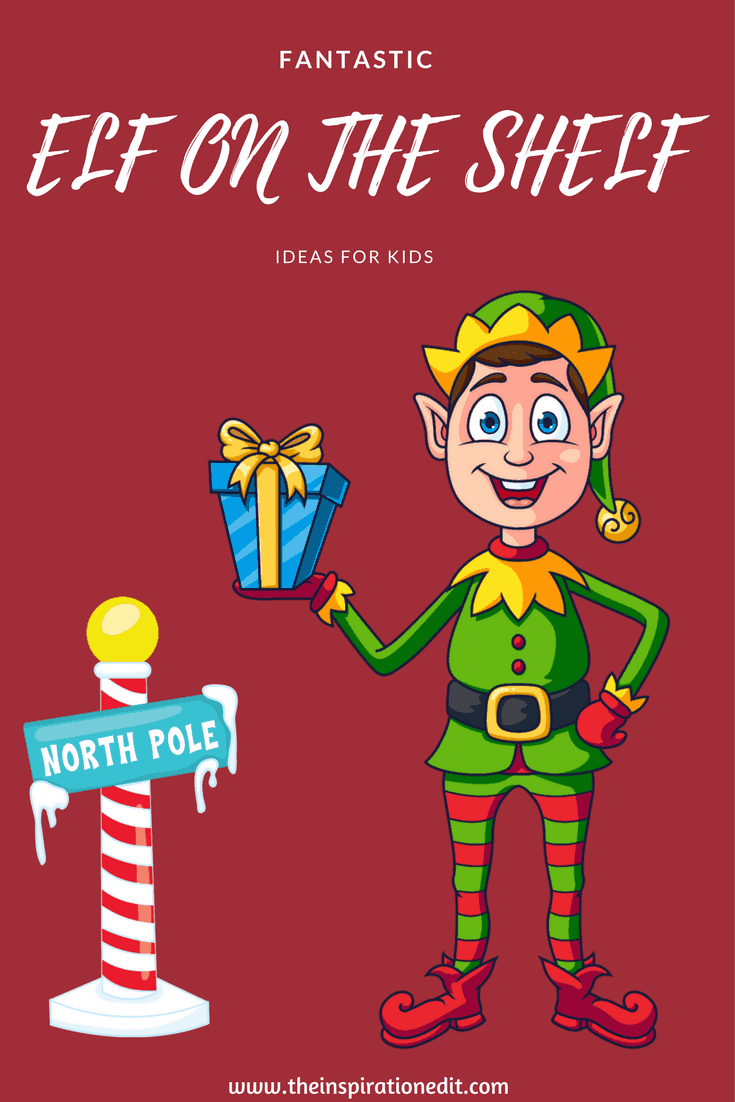 *I use affiliate links in this post. If you buy something from my links I earn a small commission*
The Elf On The Shelf With His Pet Dinosaur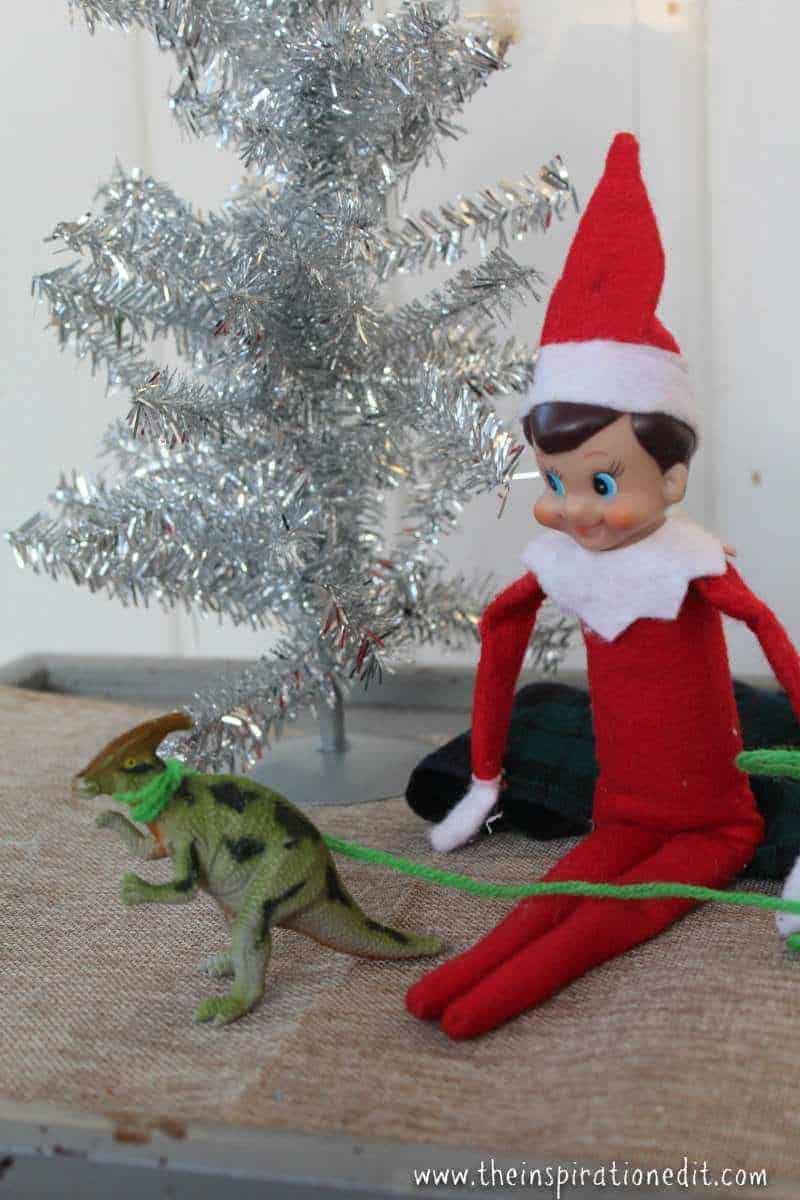 Elf On The Shelf Cutting Scissors
Elf on the shelf dolls pink girl green boy

Elf on the Shelf: A Christmas Tradition (blue-eyed girl scout elf)

Elf On The Shelf Cookie Making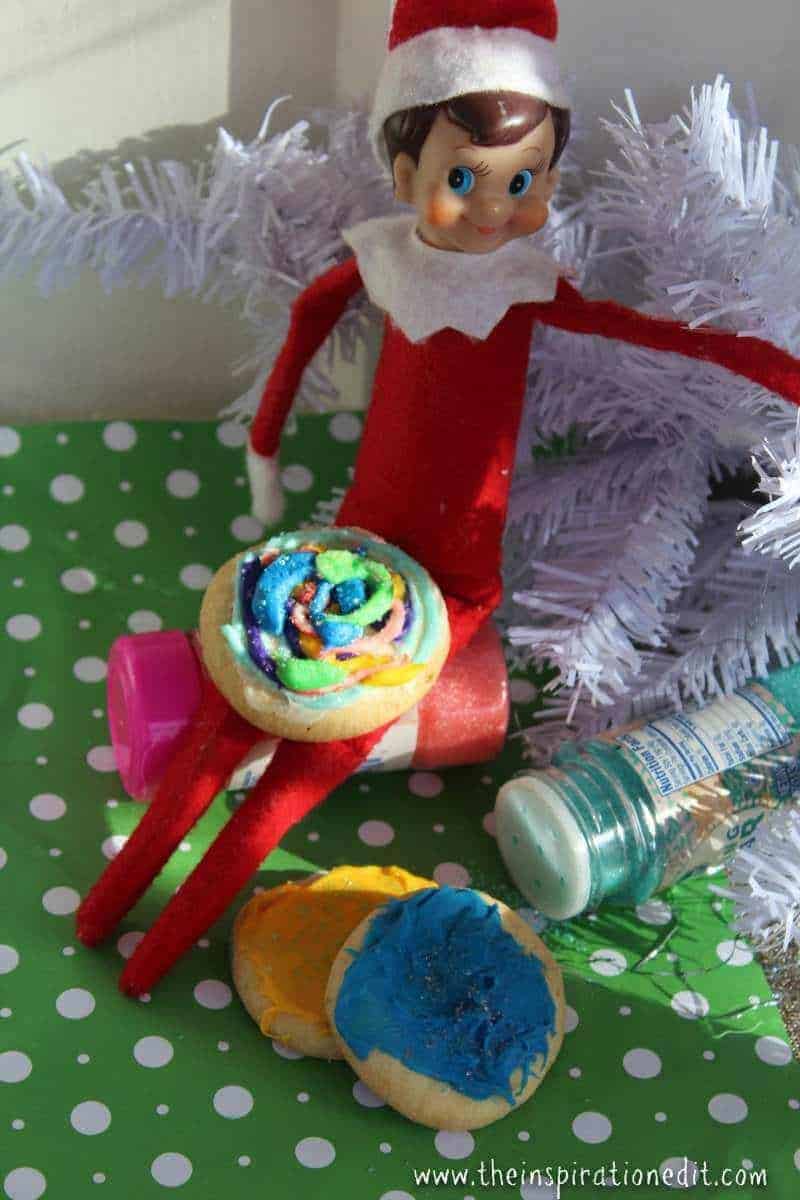 Elf On The Shelf Shovelling Snow
The Elf on the Shelf: A Christmas Tradition

Elf on the Shelf Hide & Seek Game — Based on the Bestselling Book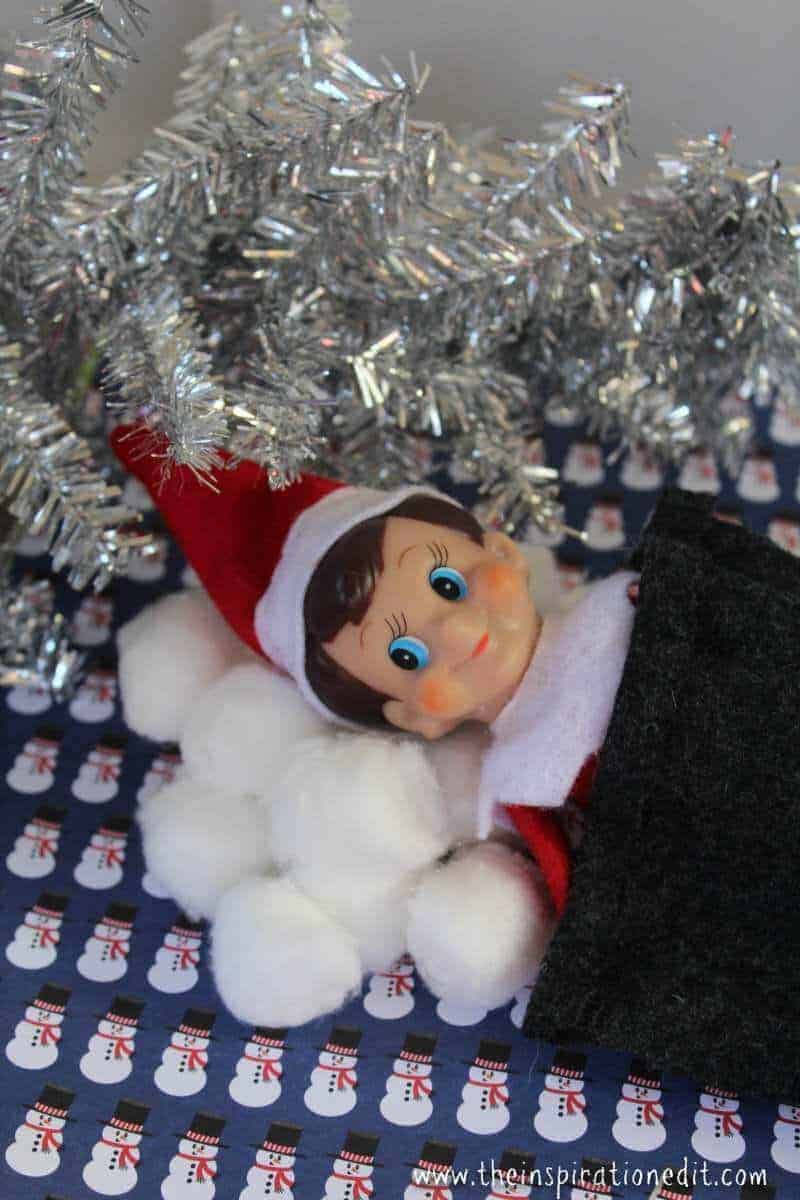 The Elf on The Shelf Plush Dolls BOY+GIRL

Elf on the Shelf Pets Reindeer

Elf On The Shelf Gluing A Book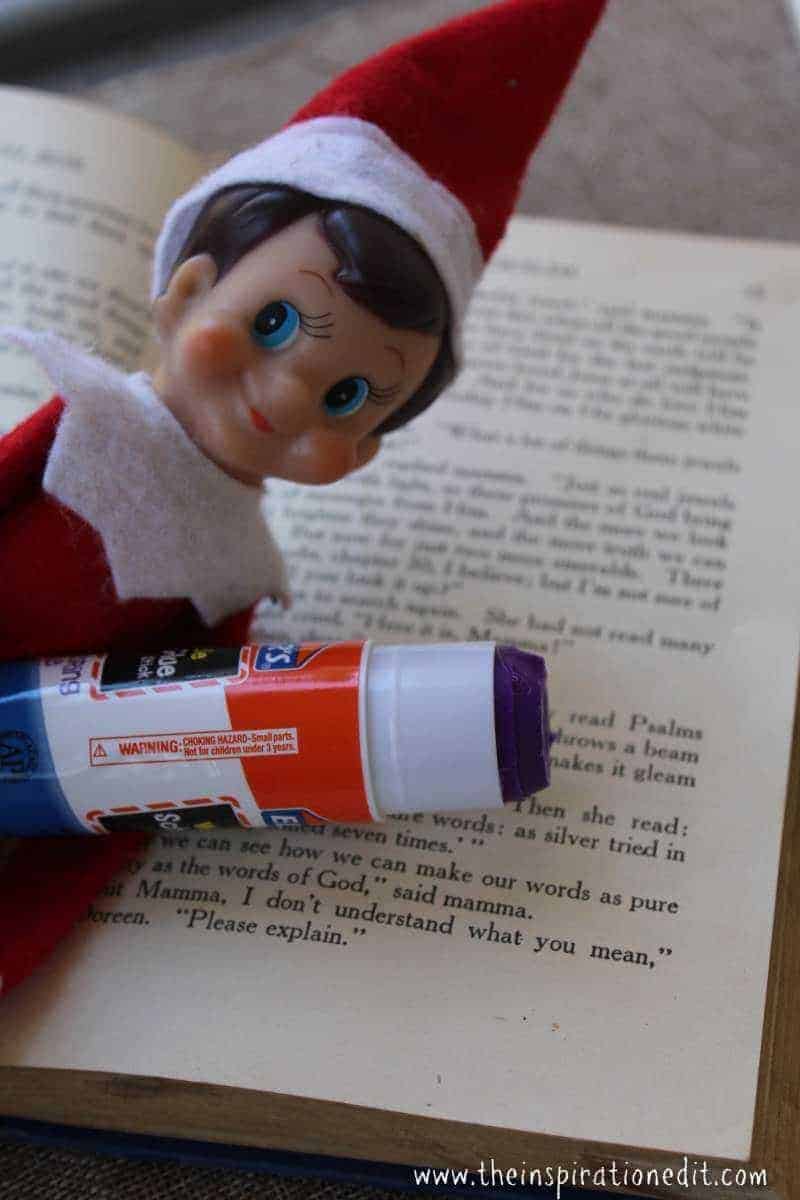 Elf On The Shelf Cutting Up A Scarf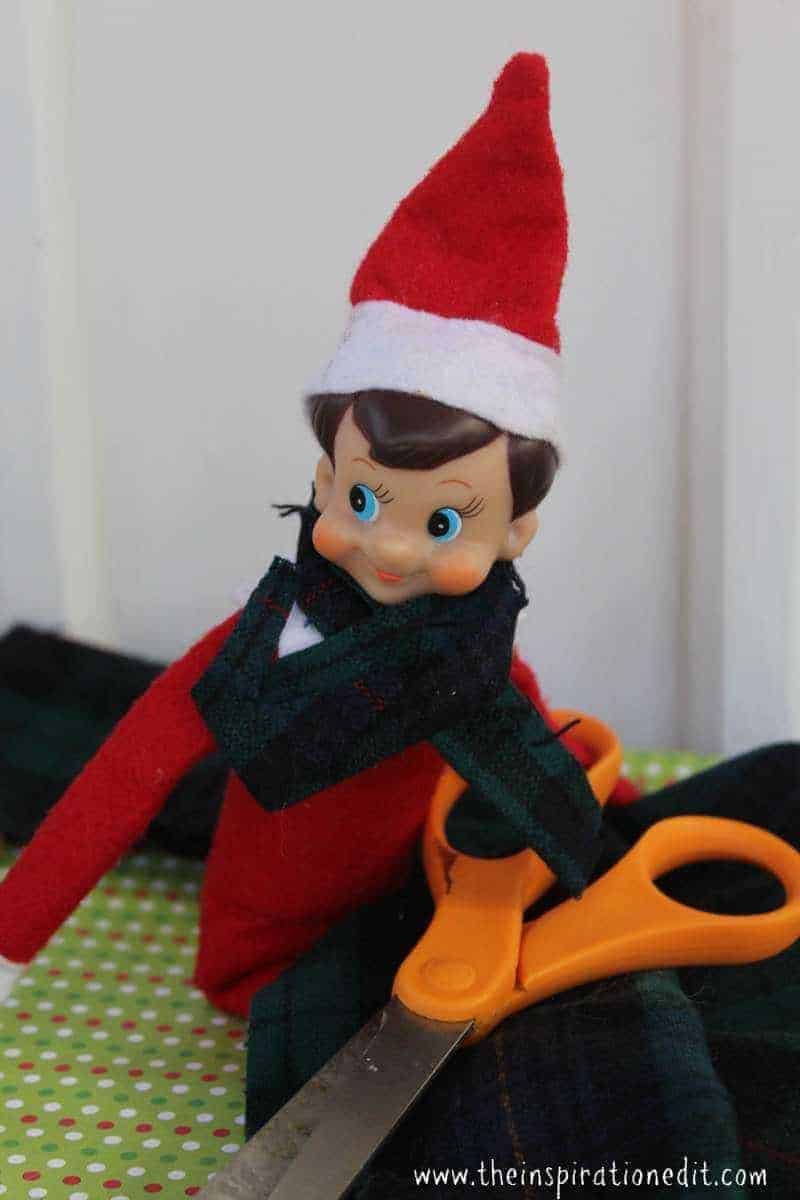 David Wallaces Is A Counterfeiter Scout Elf Doll Toys

Miraise Christmas Elf on Shelf Toy Plush Dolls Boy and Girl Decorations (Royal Blue and Yellow)

Elf On The Shelf Promising To Be Good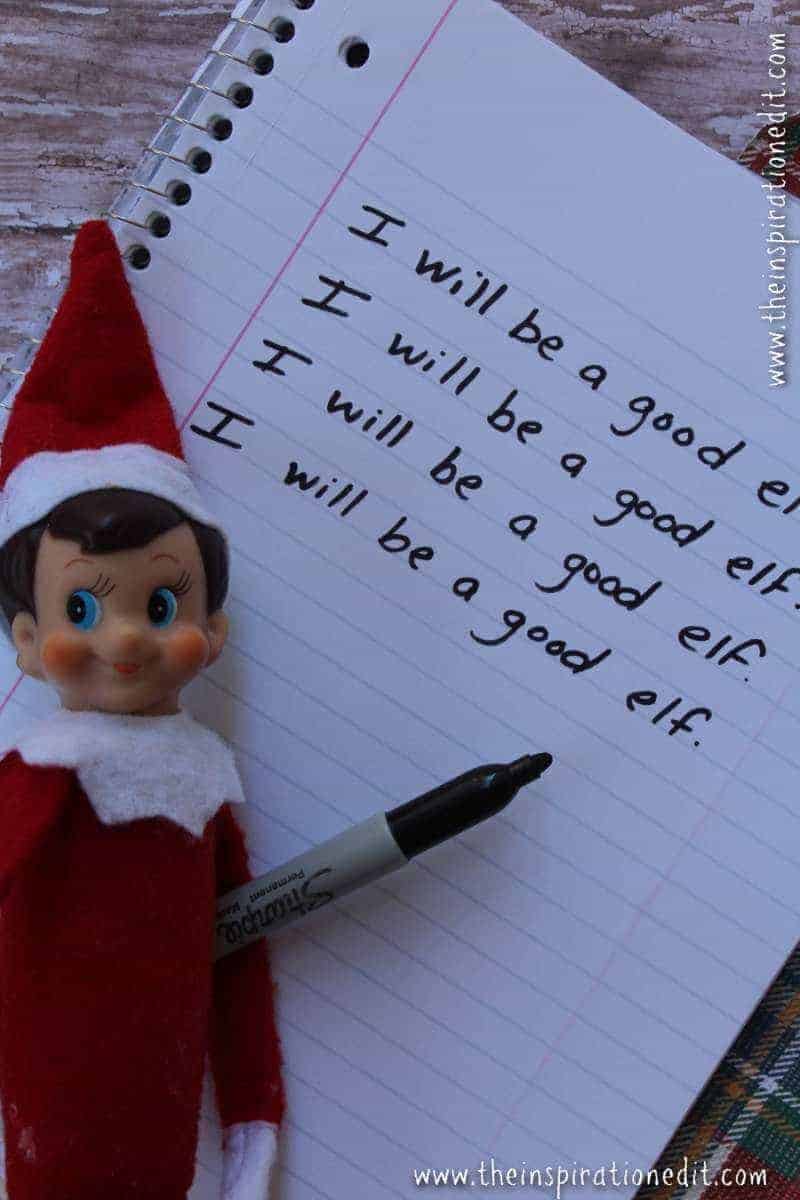 Elf On The Shelf Playing With Googly Eyes
I think the Elf on the Shelf is a fun and fantastic idea. It can really get kids excited about Christmas and make December super fun. In our home we are taking part in a campaign called #LightTheWorld. Each day in the lead to Christmas we will be doing a special act of kindness, giving service or offering charity to those around us and I think that too can bring the spirit of Christmas into the home and add to the fun and joy of the season.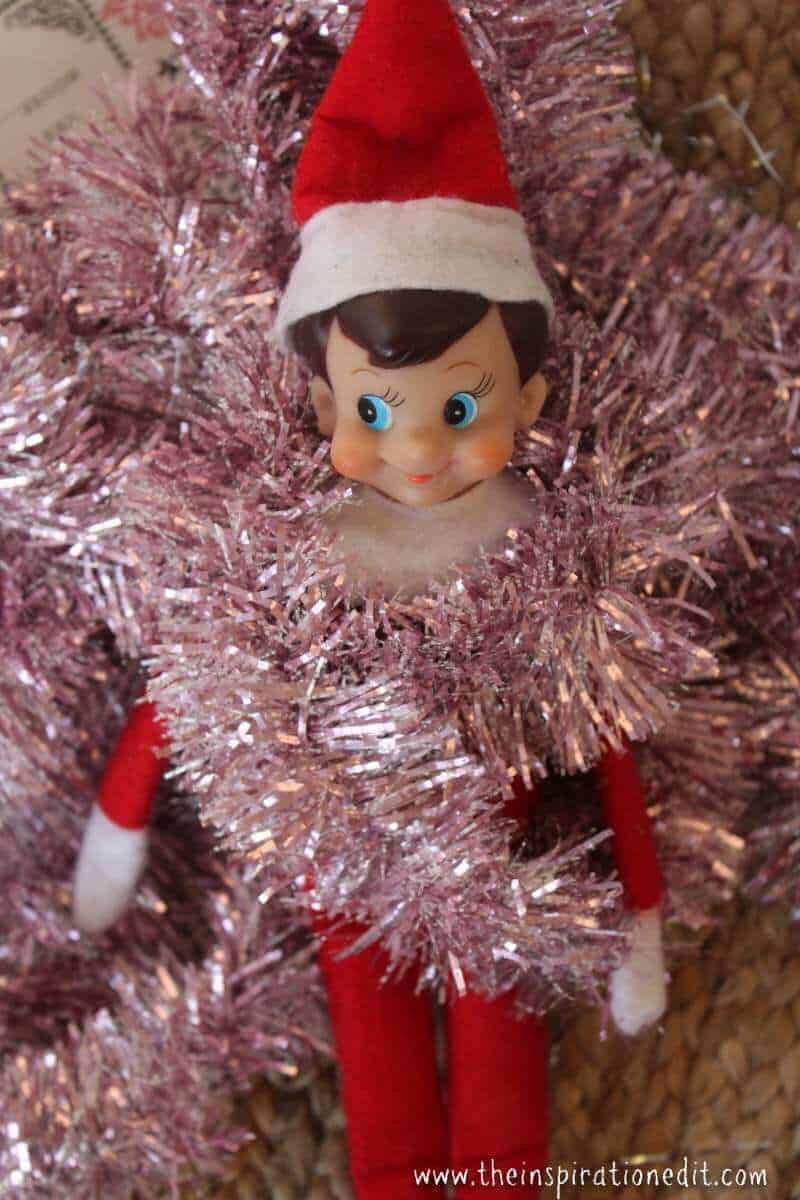 Christmas to me is a special time and one where we can have fun and teach our children at the same time to show love, compassion and care towards others.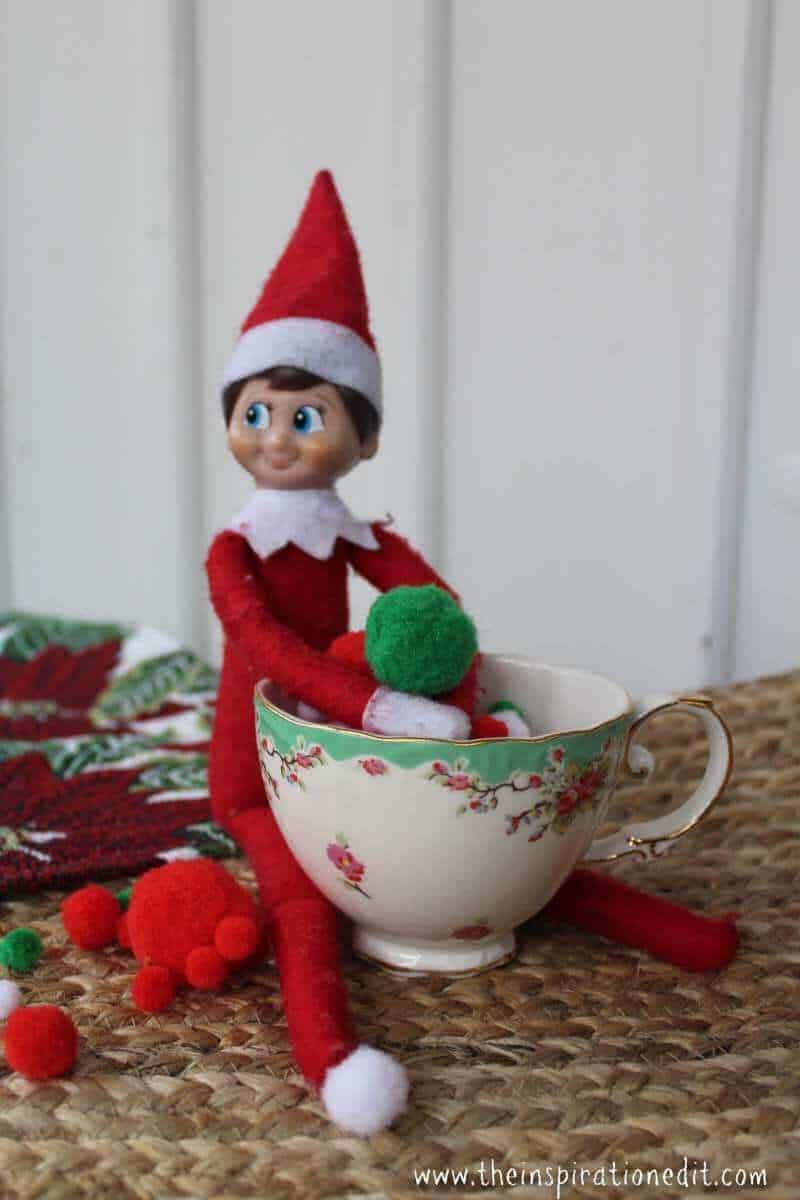 It is a great season for teaching goodwill and good morals and setting an example to our kids of gratitude, thanksgiving and love.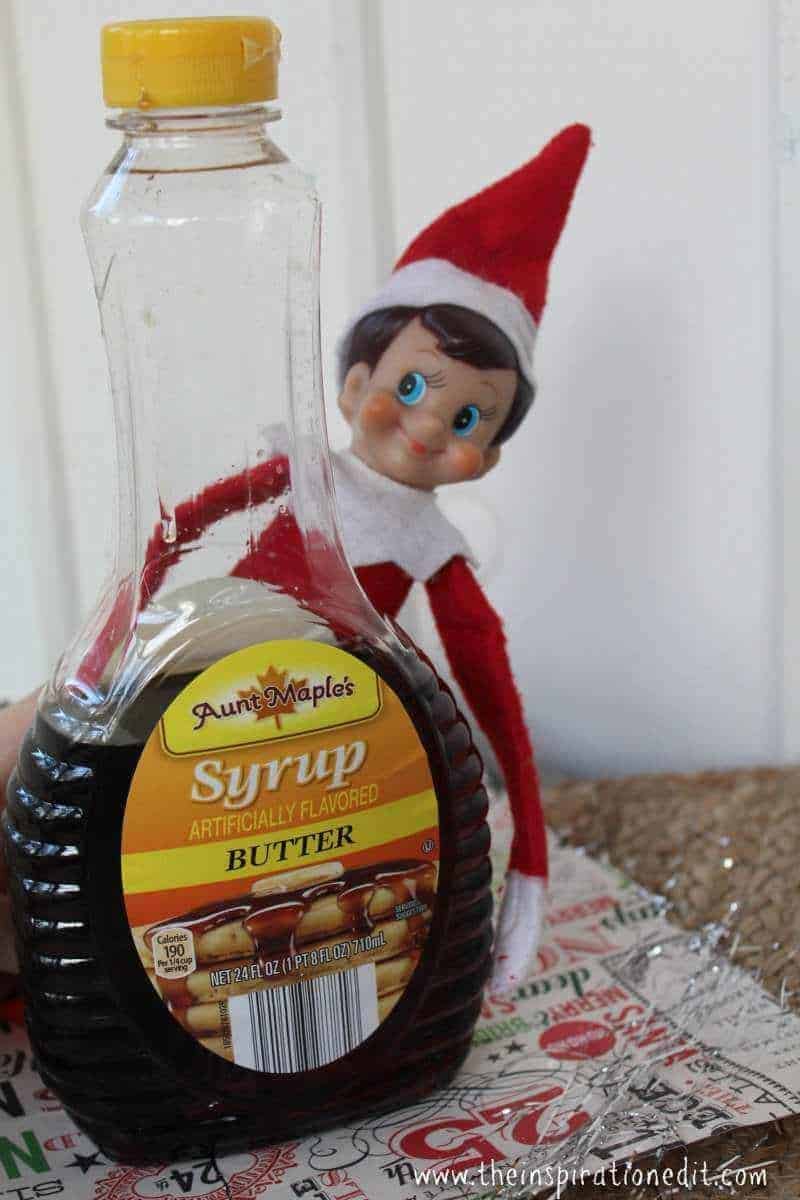 We hope you have a Merry Christmas this year and that the Elf on the Shelf along with other Christmas traditions brings joy and happiness to your family.
Angela x
Related Products
David Wallaces Is A Counterfeiter Scout Elf Doll Toys

Elf on the Shelf Big Boys' Family Sleep 2-Piece Set Or Footie With Hat, Red, 10

Roman Elf on The Shelf Flicker Night Light with Swivel Plug, 4.5-Inch

PLEASE PIN ME