The Nativity Christmas Special Sylvias Style – Nativity Photos
Our Nativity Photos
My daughter has done a whole lot of growing this year. She is so tall and seems more like a teen than the little girl she once was. Last year we took some lovely nativity photos of Sylvia and Mummy dressing up and having fun in Nativity clothing.
We attended the Festival of Nativities in Chorley Lancashire and had fun trying on different costumes. I thought it would be fun to share this post today in our Sylvia's Style section.
I hope you like our photos. Did you dress up for the nativity as a child? I did. I was an angel. What were you?
I seriously need to find my nativity photos so I can share them on the blog in future. Maybe by the time I find them another Christmas will have been and gone but it's great to share old pictures and I really want to do this. What will you be doing this Christmas with your kids and family? I'd love to here!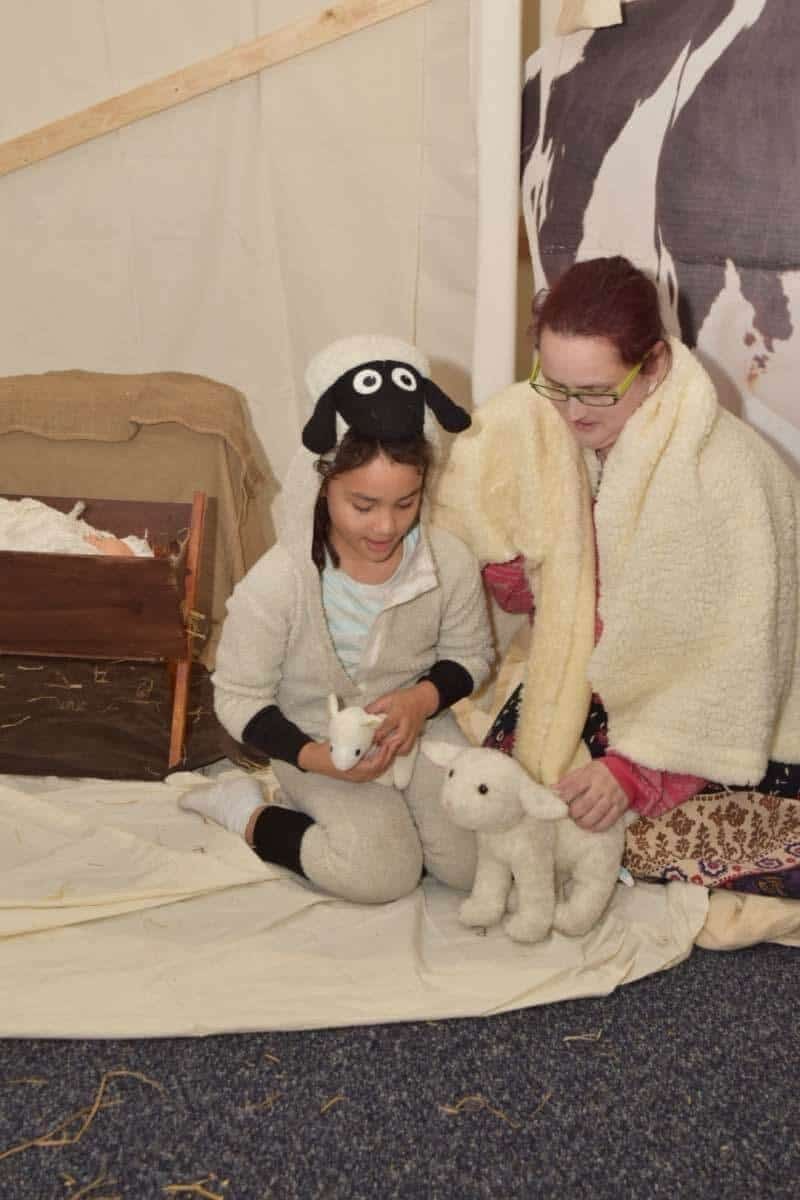 *I use affiliate links in this post. If you buy anything from my links I will earn a small commission*
Related Products
Juxy Couture Kids Sheep Onesie Pajamas Kigurumi Costume For Girls and Boys (7-8 yrs)

California Costumes Guardian Angel Child Costume, Small

Blue Panda Angel Dress Up 4 Piece Set – Kids Costume Includes Tutu, Angel Wings, Star Wand & Halo Headband

Lamb or Sheep Costume for Kids 6-8 yrs