Elf On The Shelf Craft For Kids
Are you a fan of Elf On the shelf? If so you will love this easy elf on the shelf craft idea for kids. It's always fun to make Christmas crafts and this super fun Christmas paper plate craft is bound to get the kids in the Christmas spirit.
What You Will Need To Make Your Elf On The Shelf Craft
Paper plates
Tan, blue, brown, peach, and red craft paint
Brown paper
Cotton balls
Scissors
Marker
Paint brushes
Glue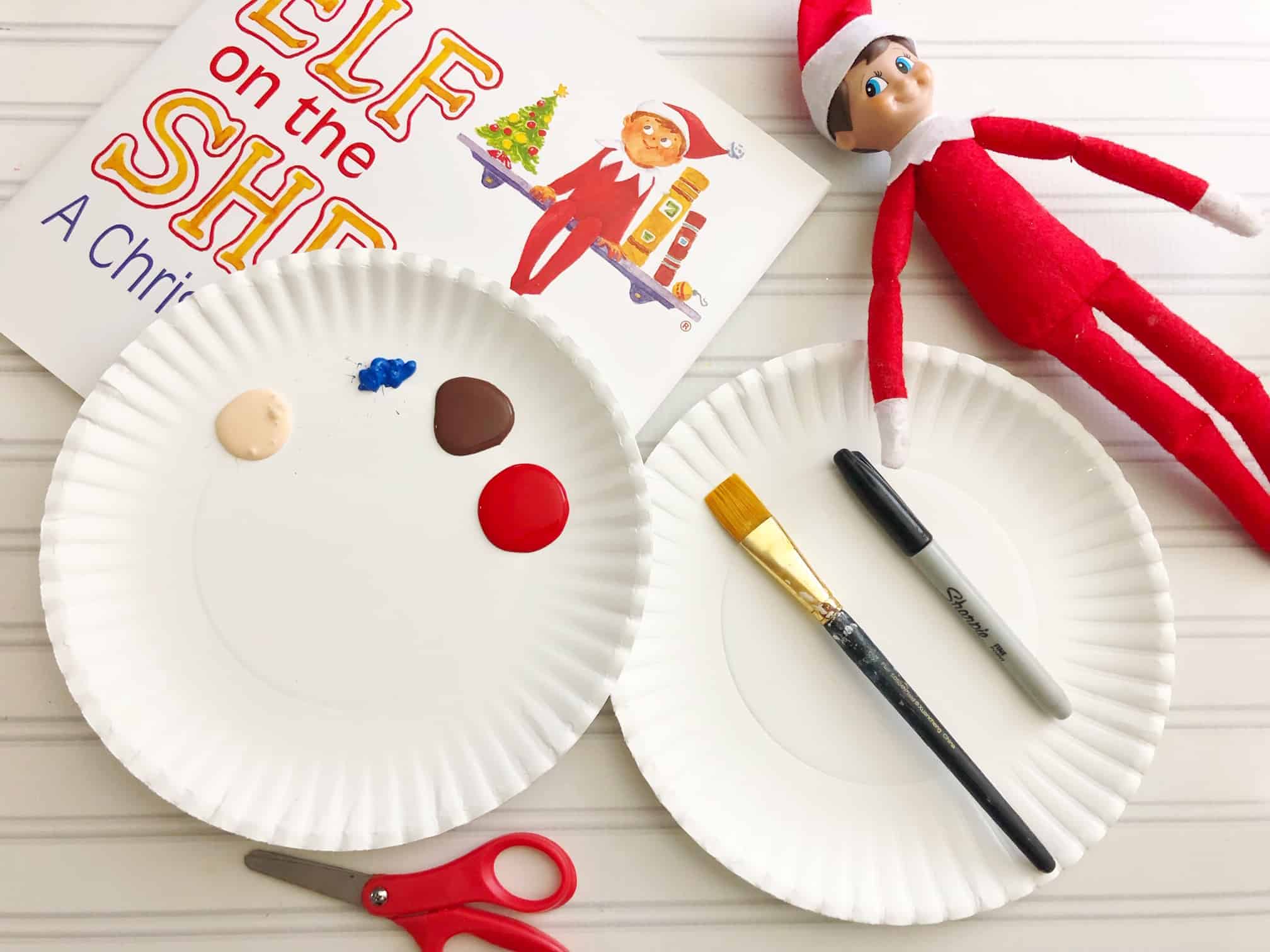 Let's Make This Elf On The Shelf Christmas Paper Plate Craft
Lay out a piece of a scrap paper and plate a paper plate tan and let dry.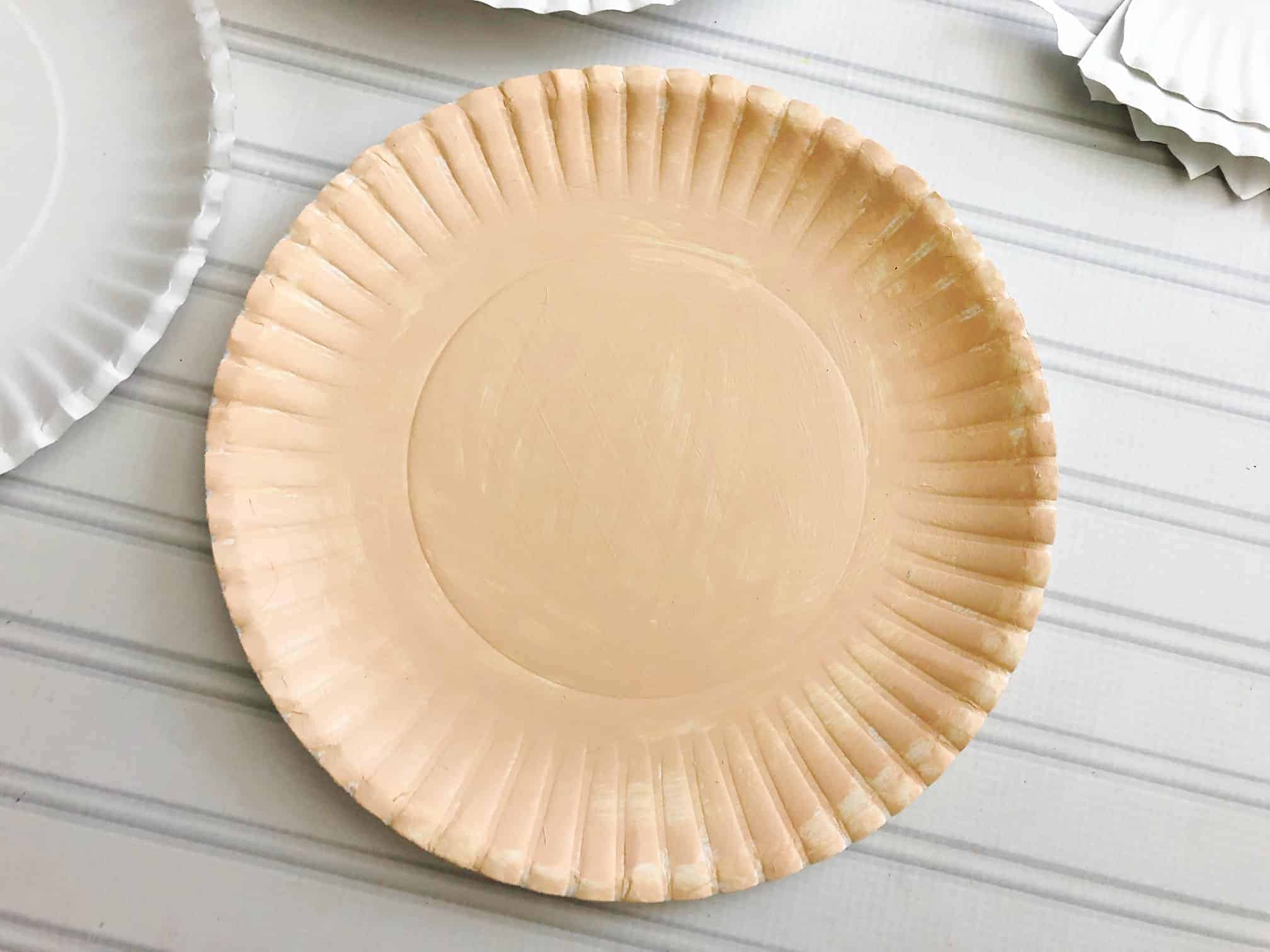 Cut out the following from a couple of white paper plates:
-2 elf ears
-1 large triangle and 1 longer skinnier triangle for hat
-small circle for nose
-elf collar
-circle eyes with the rounded bottom cut off.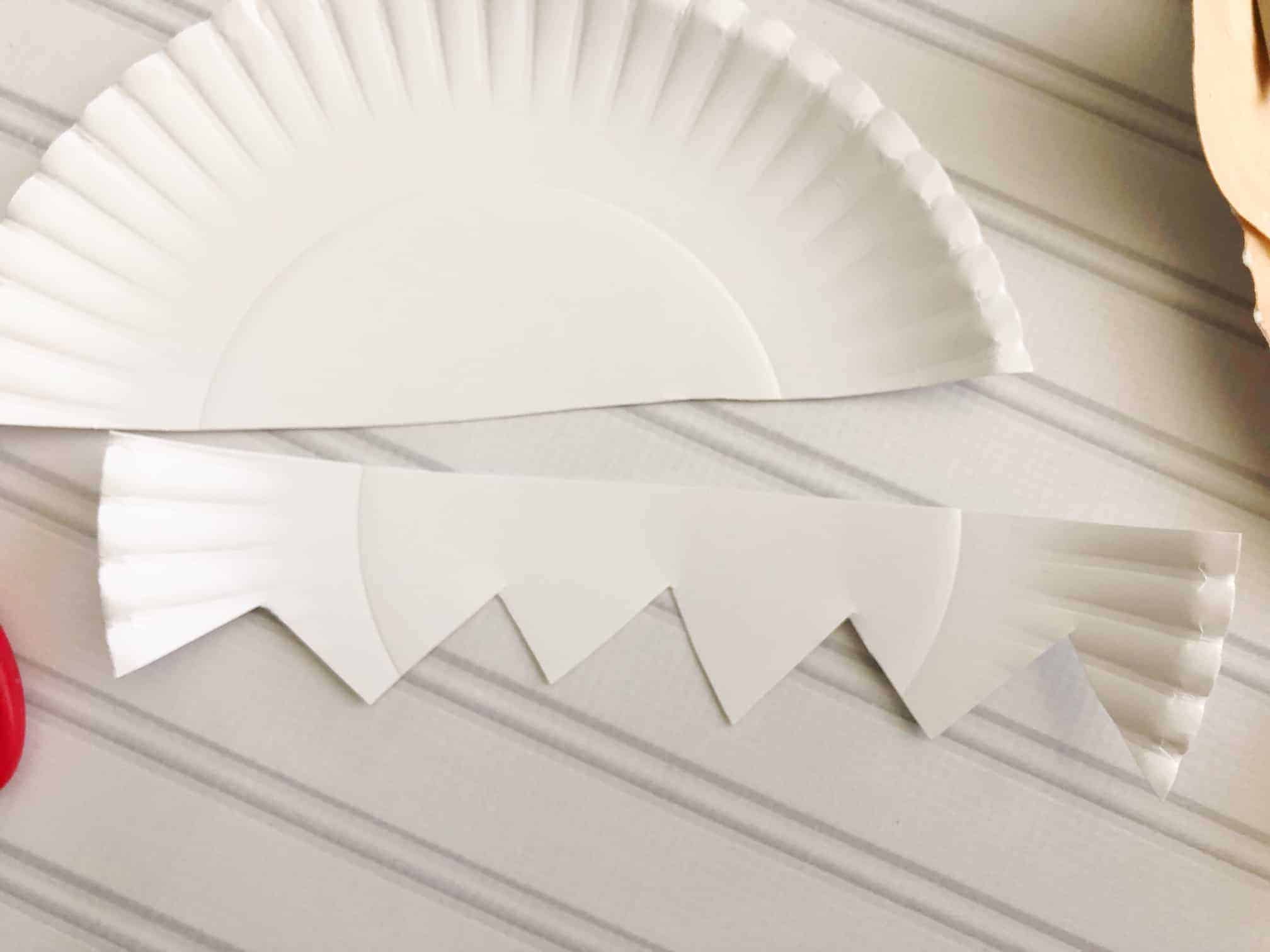 Then cut a 8 x 2-3" rectangle from the brown paper and cut the bottom pointed like hair.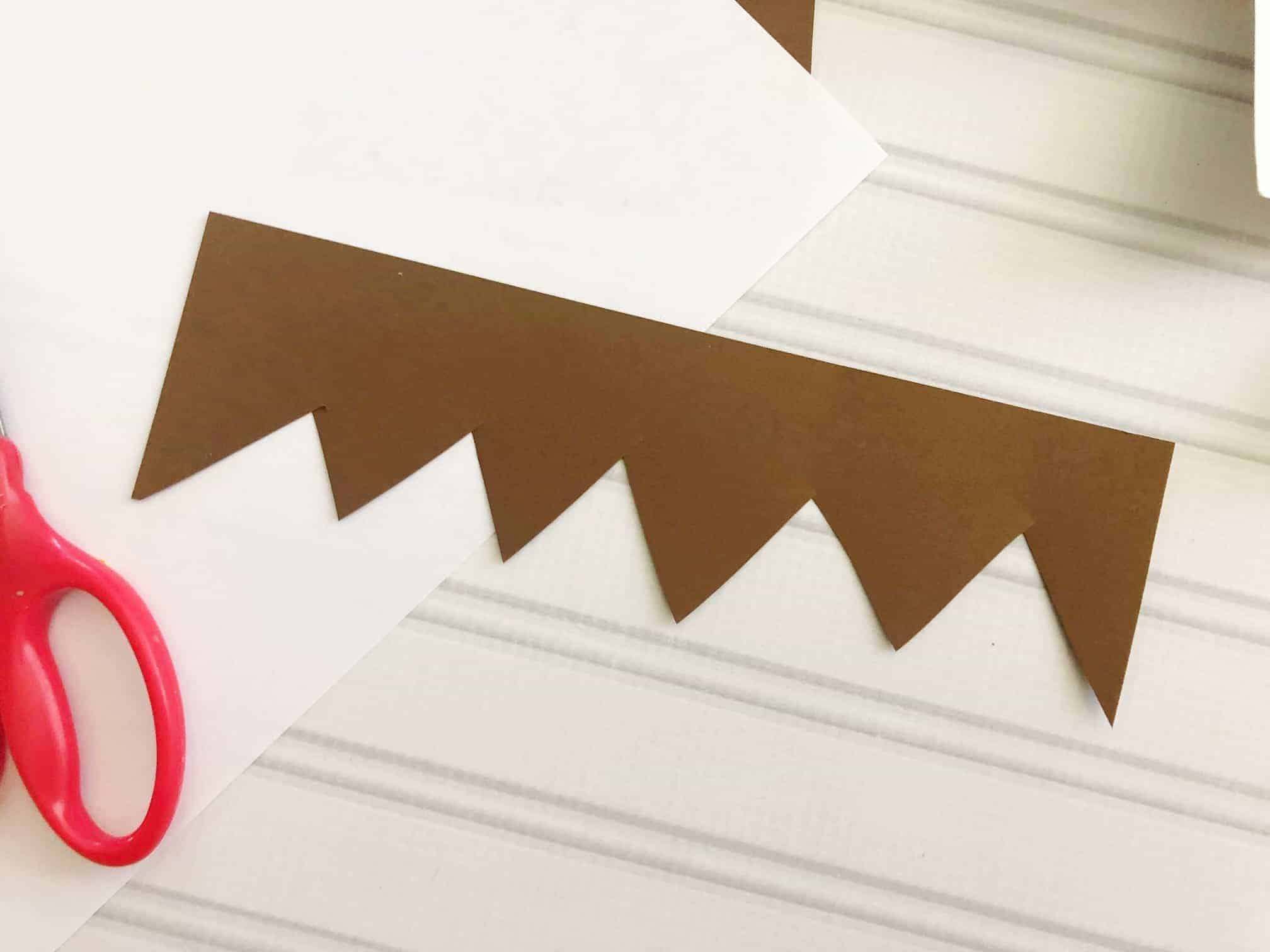 Paint the cut out pieces the following colours:
-ears: tan
-hat: red
-nose: tan
-eyes: with the left side blue like pictured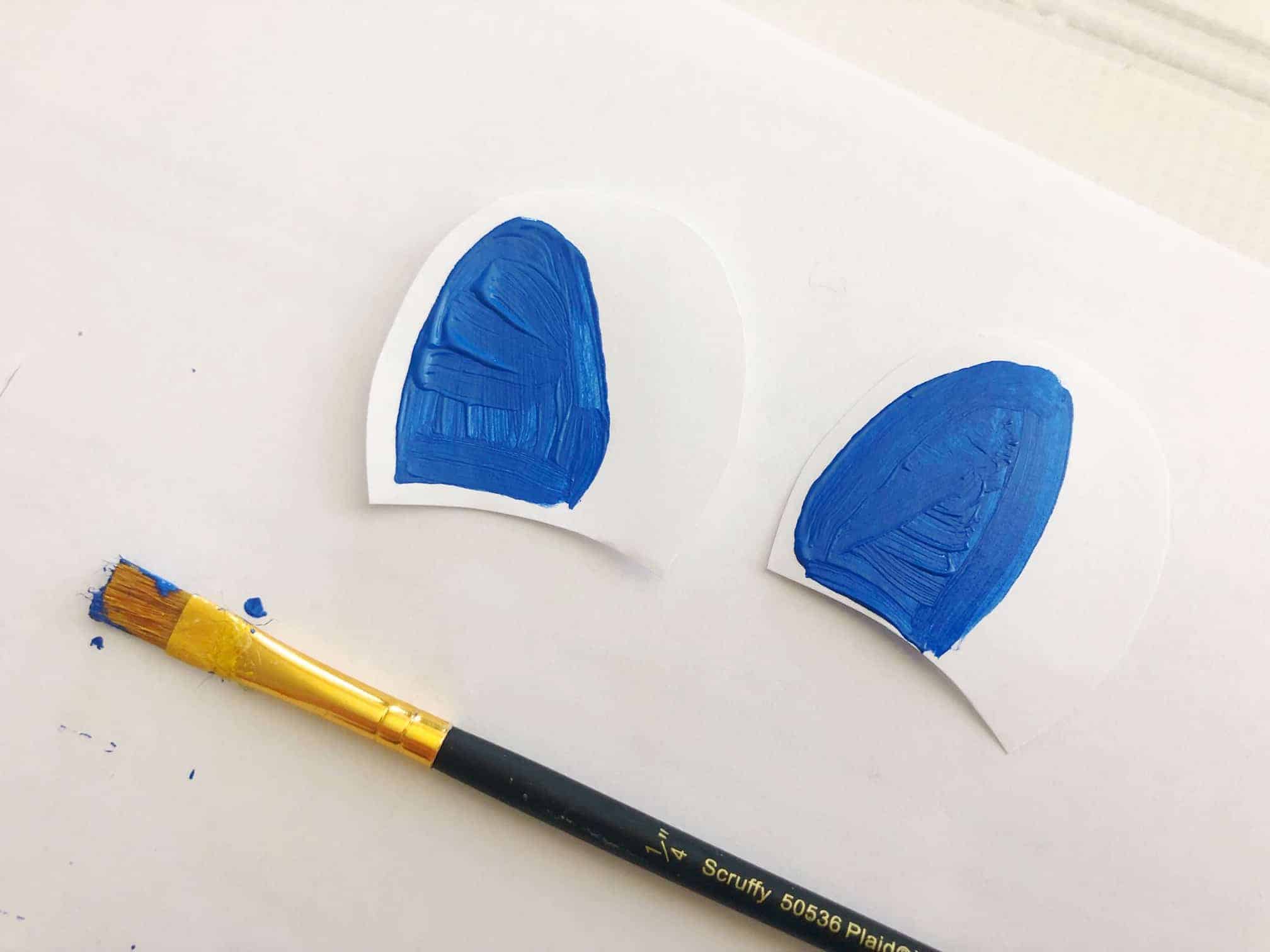 Assemble the elf by gluing the pieces on the tan painted plate.
Dab the tip of your finger in the peach paint and dab the cheeks of the elf.
Draw a smile under the nose with a marker.

Glue cotton balls along the bottom rim of the hat and let dry.
Now your fun elf on the shelf craft is complete. The kiddies will love this and it's so simple and easy to do both at home or in the preschool setting. Enjoy.
You May Also love our Fantastic Elf On The Shelf Ideas: Take a look here!