DIY Monster Planters: A Recycled Masterpiece
These DIY Monster Planters are super cute, but what I love about them the most is that by making them I am helping the environment. This monster craft uses recycled plastic bottles which means less plastic in the landfills and in our oceans. Not only is it a recycled masterpiece, but when you plant something in it, you are making the world better one plant at a time.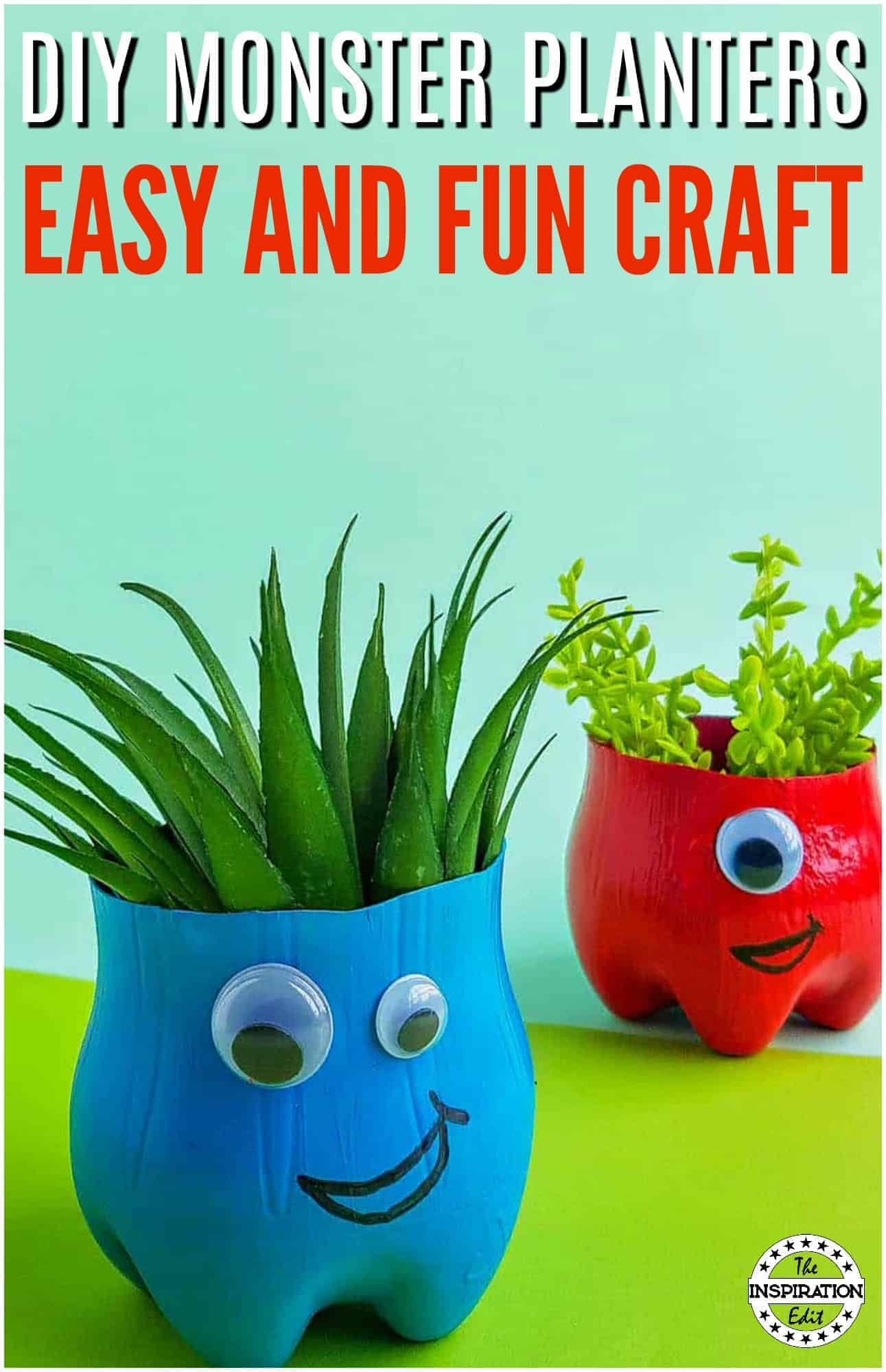 If you like the idea of this Plastic Bottle Recycling Craft, check out some other ways you can make cute crafts by recycling what you already have on the Inspiration Edit.
DIY Monster Craft Supplies
Plastic bottle

Scissors
How to Make This DIY Monster Craft
Step -1:
Wash, clean and dry the plastic bottles. Determine the height for the planters and mark the bottle (from its bottom end) using a temporary marker. Use a Exacto knife to cut out the marked bottom end of the plastic bottle.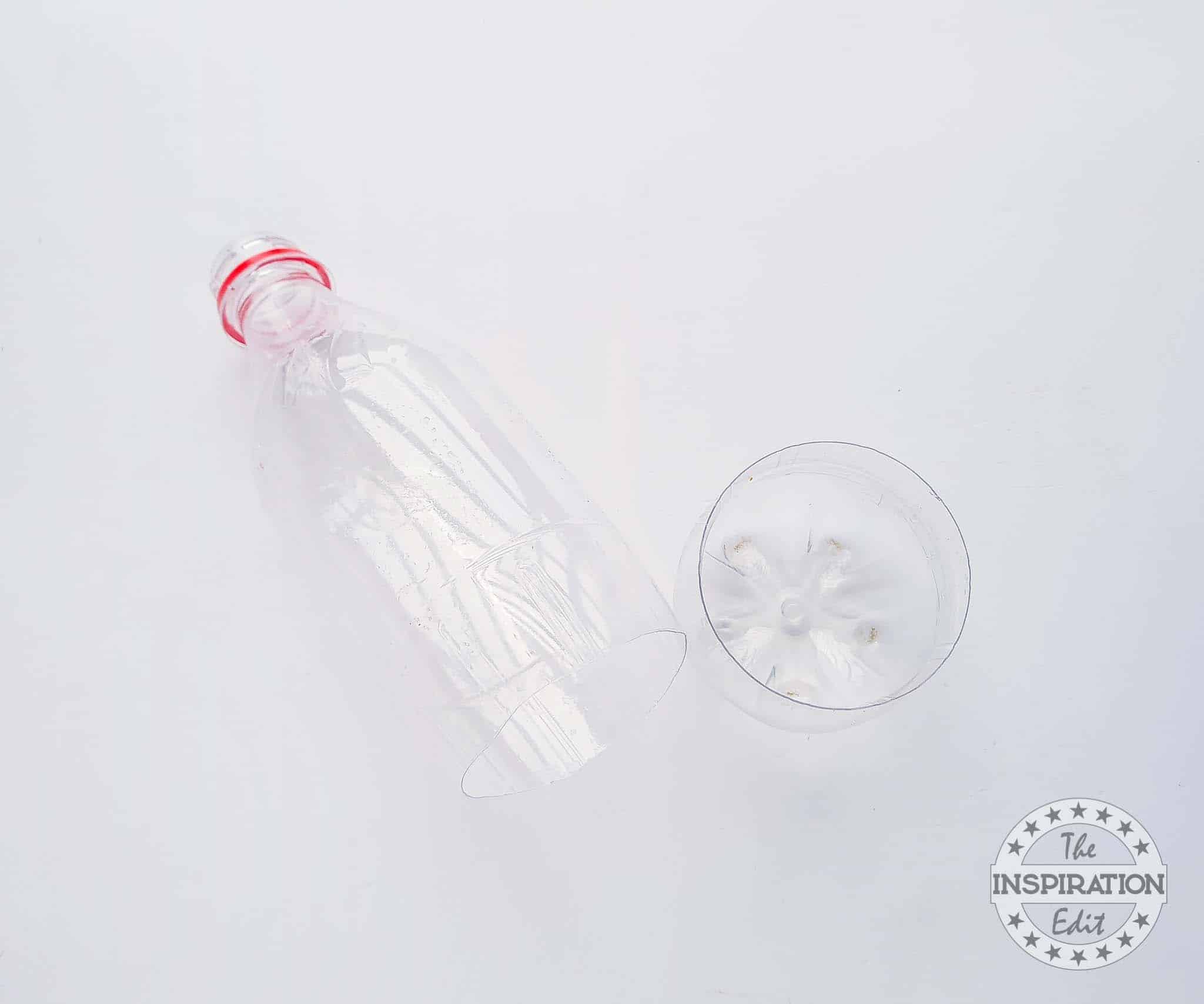 Step -2: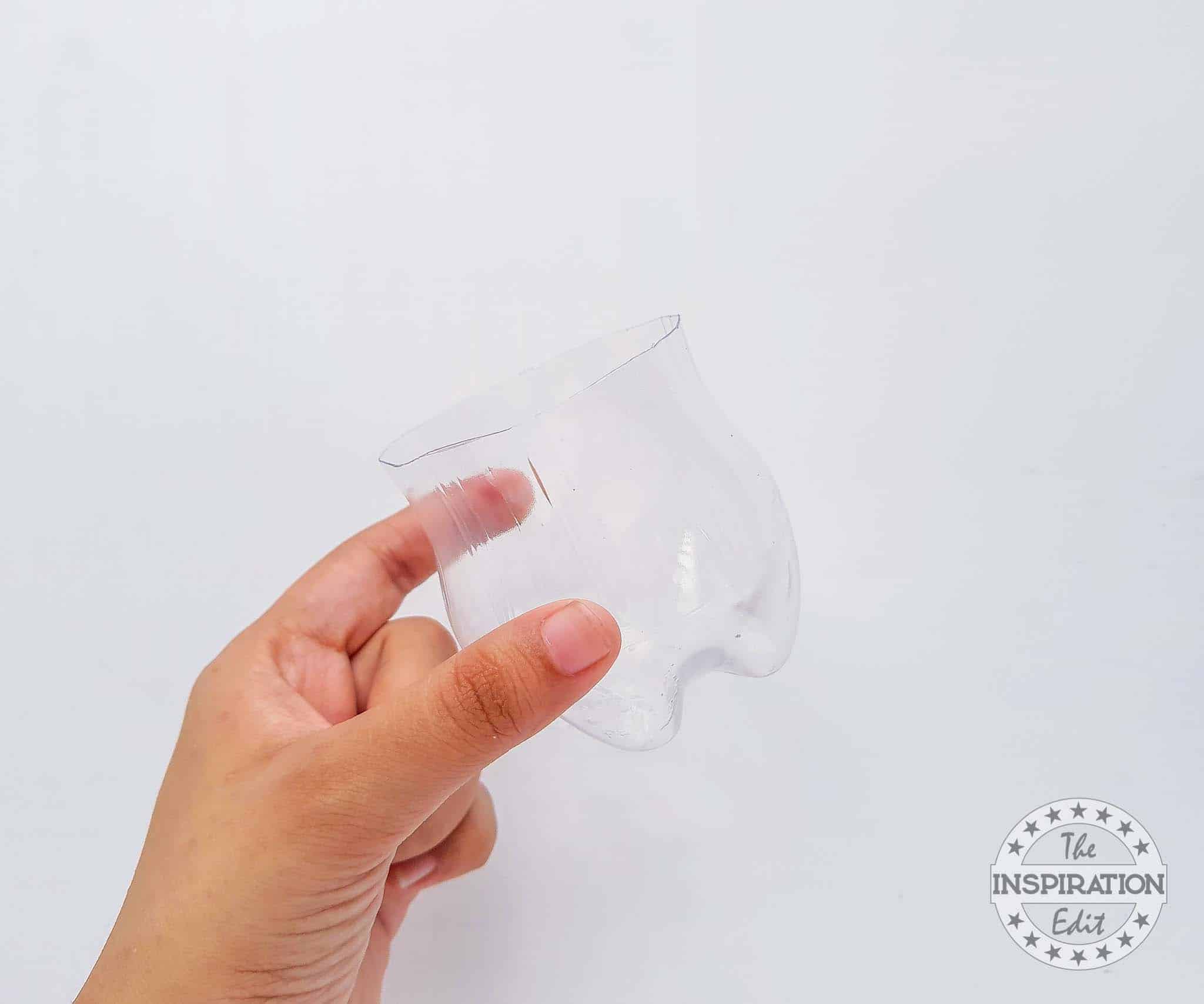 Try keeping the top open end of the bottle's bottom cutout part as straight as possible. You can use scissors to get even top end for the planter.
Step – 3:
Select acrylic paint of your choice and apply a coat on the outer surface of the bottle cutout. Allow the 1st coat of paint to dry and then apply another coat. Allow the 2nd coat to dry entirely as well.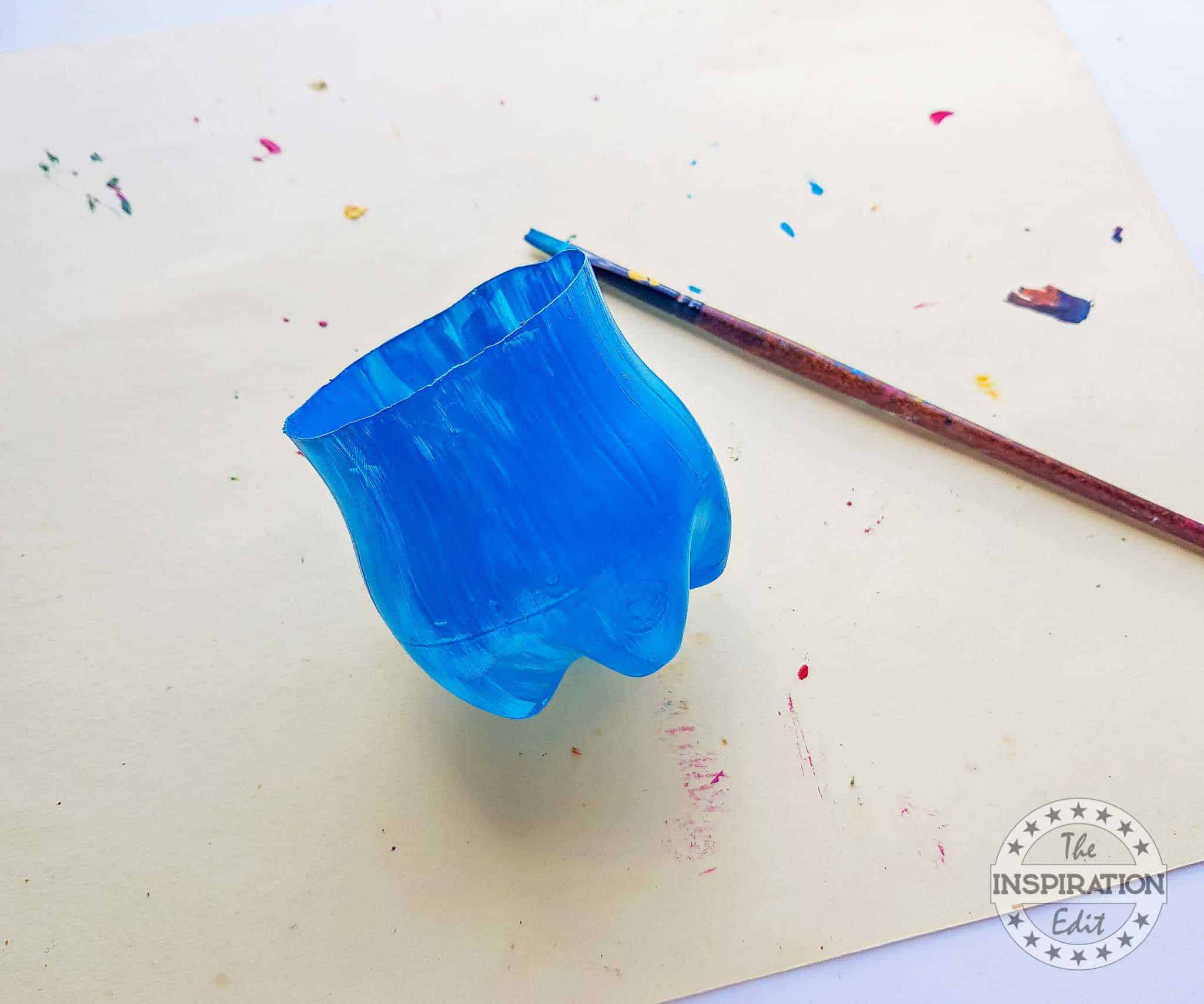 Step – 4: DIY Monster Planters
Add googly eyes to the painted planter. You can add 1 or 2 eyes, however, you want. Use craft glue to attach the eyes to the planter.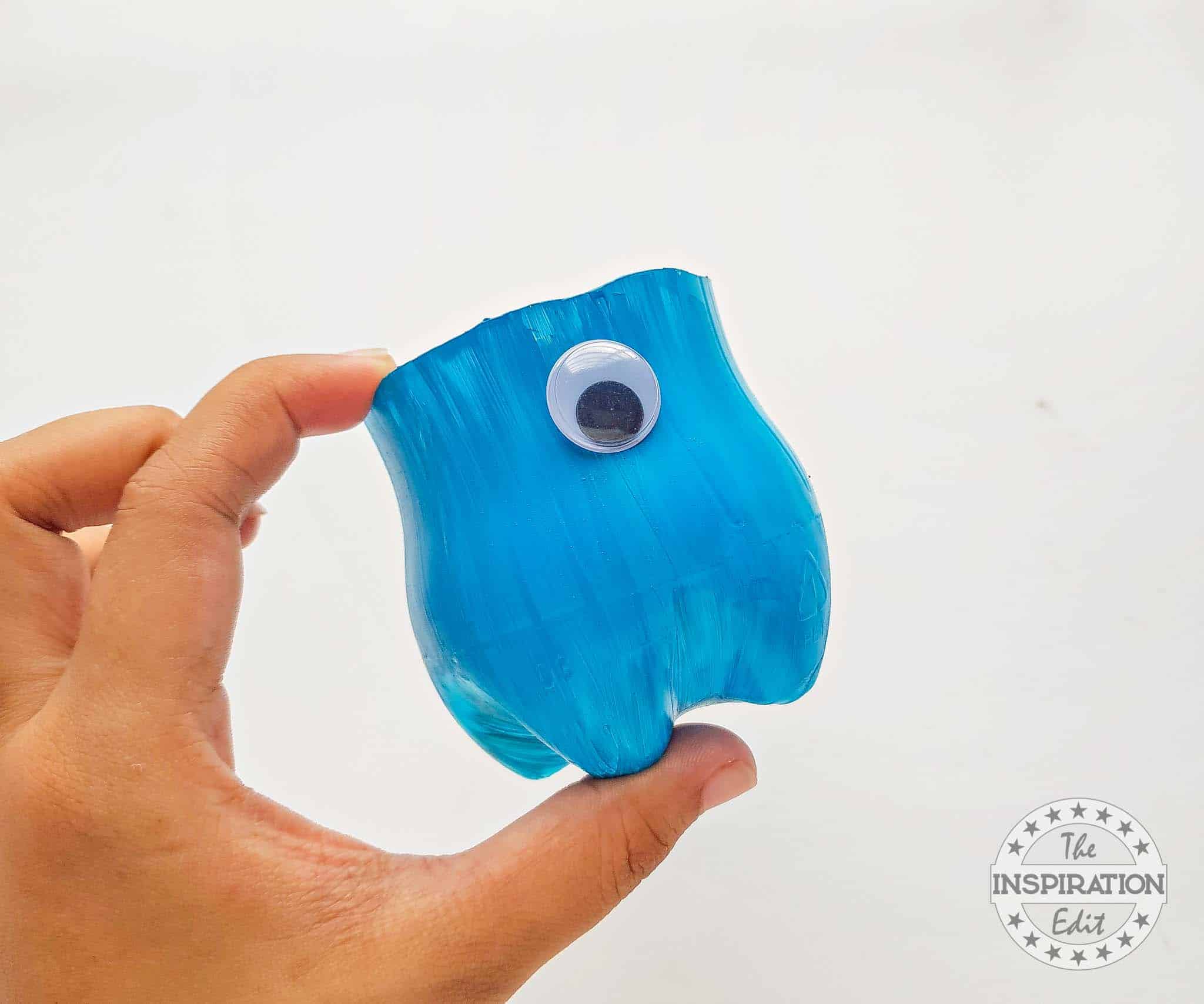 Step – 5:
Use a black sharpie to draw a smile or mouth of the monster on the painted bottle planter.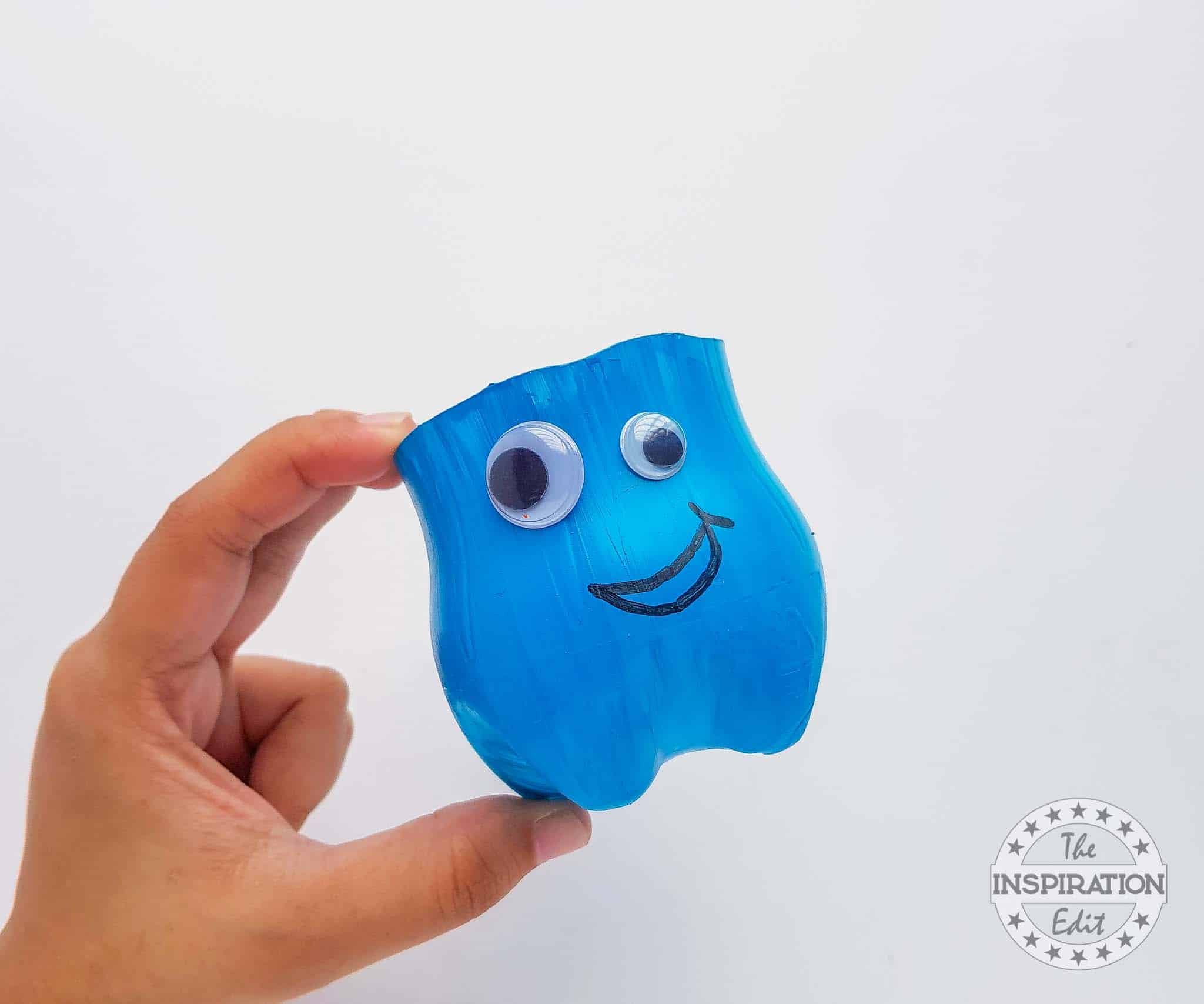 You can add more details to the monster planter if you want to.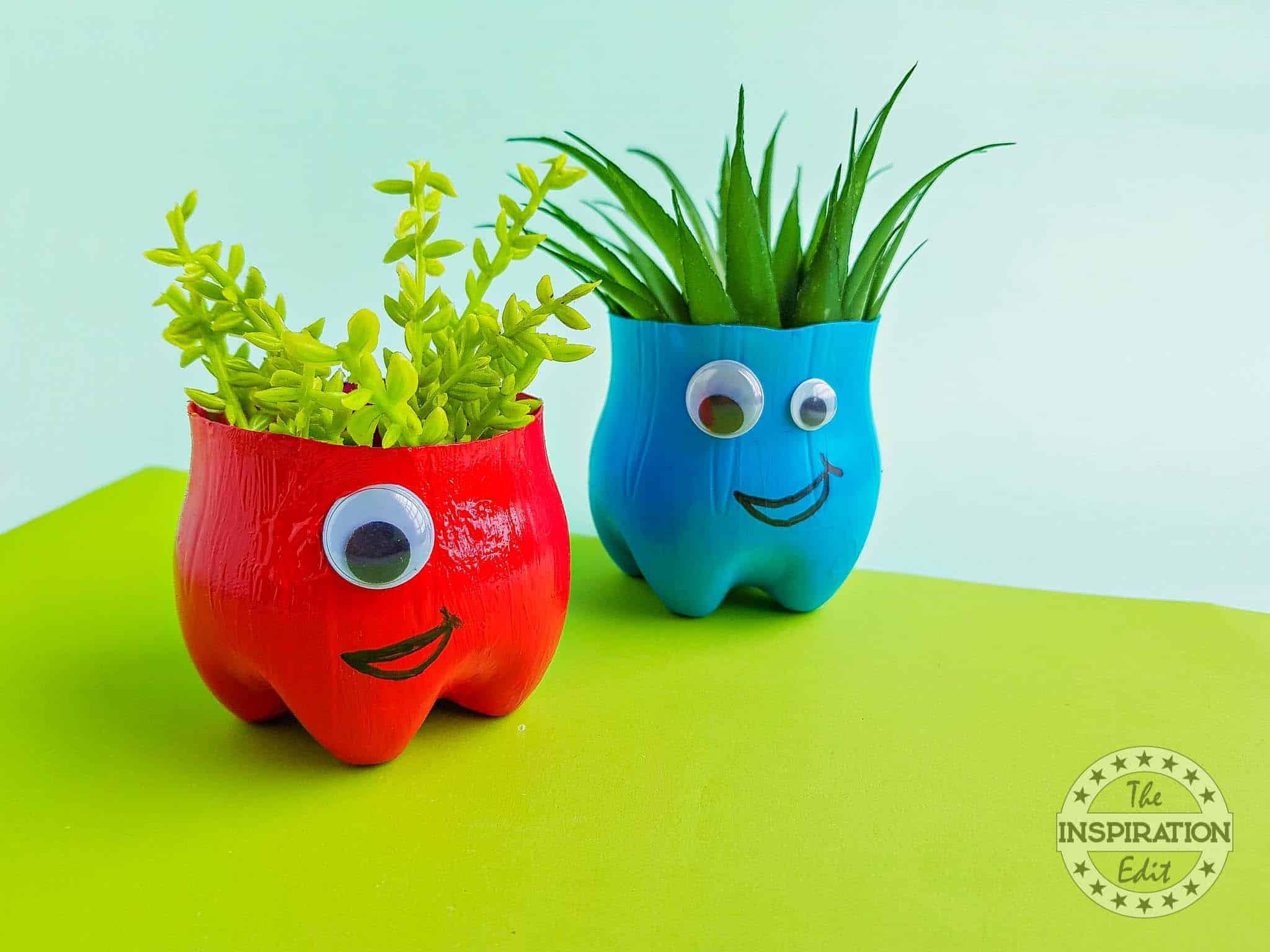 Add mixed soil and plants to planter and display!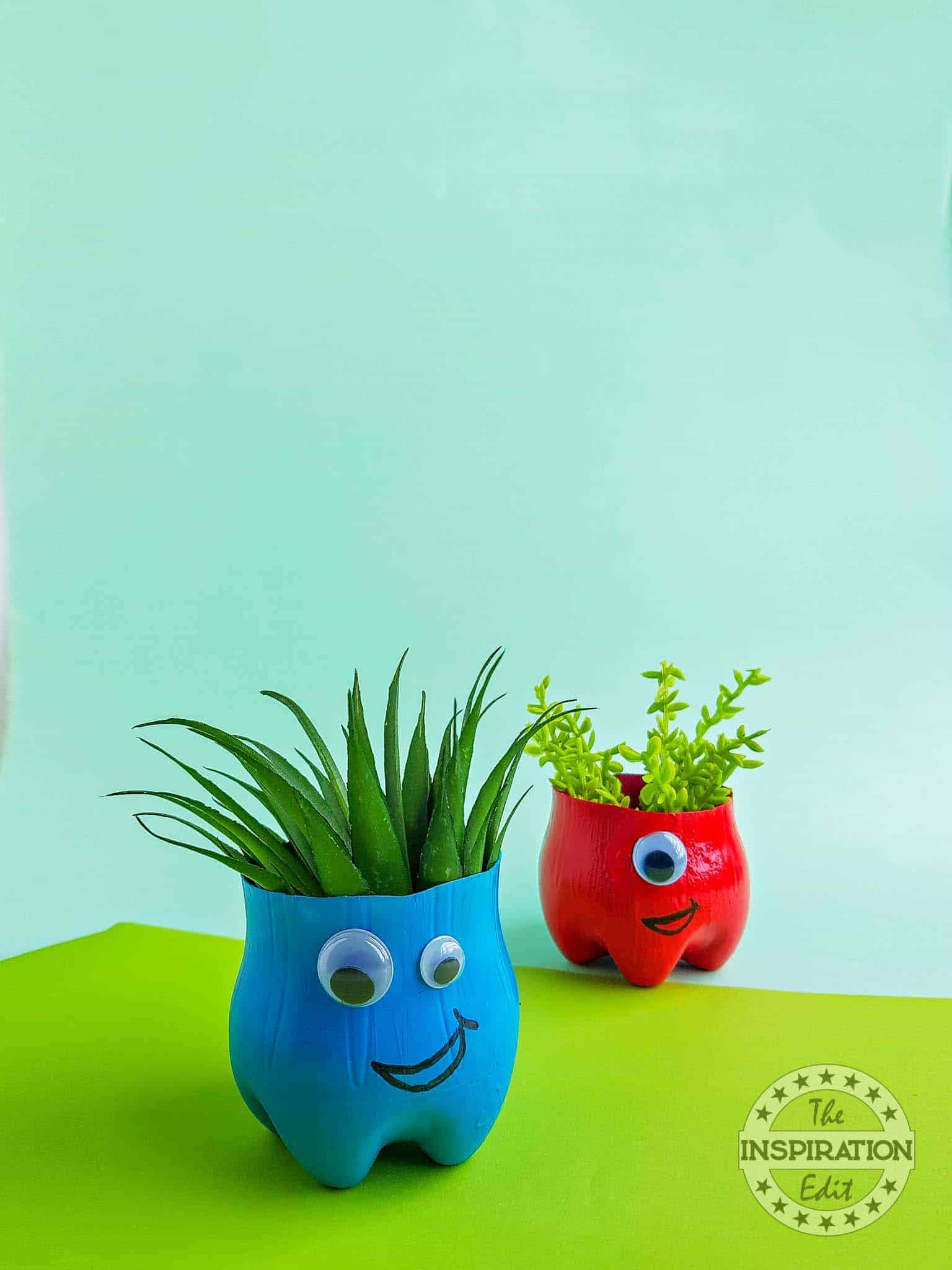 Please pin this super cute Monster planter idea. Pinning supports my blog and allows me to share more fantastic ideas.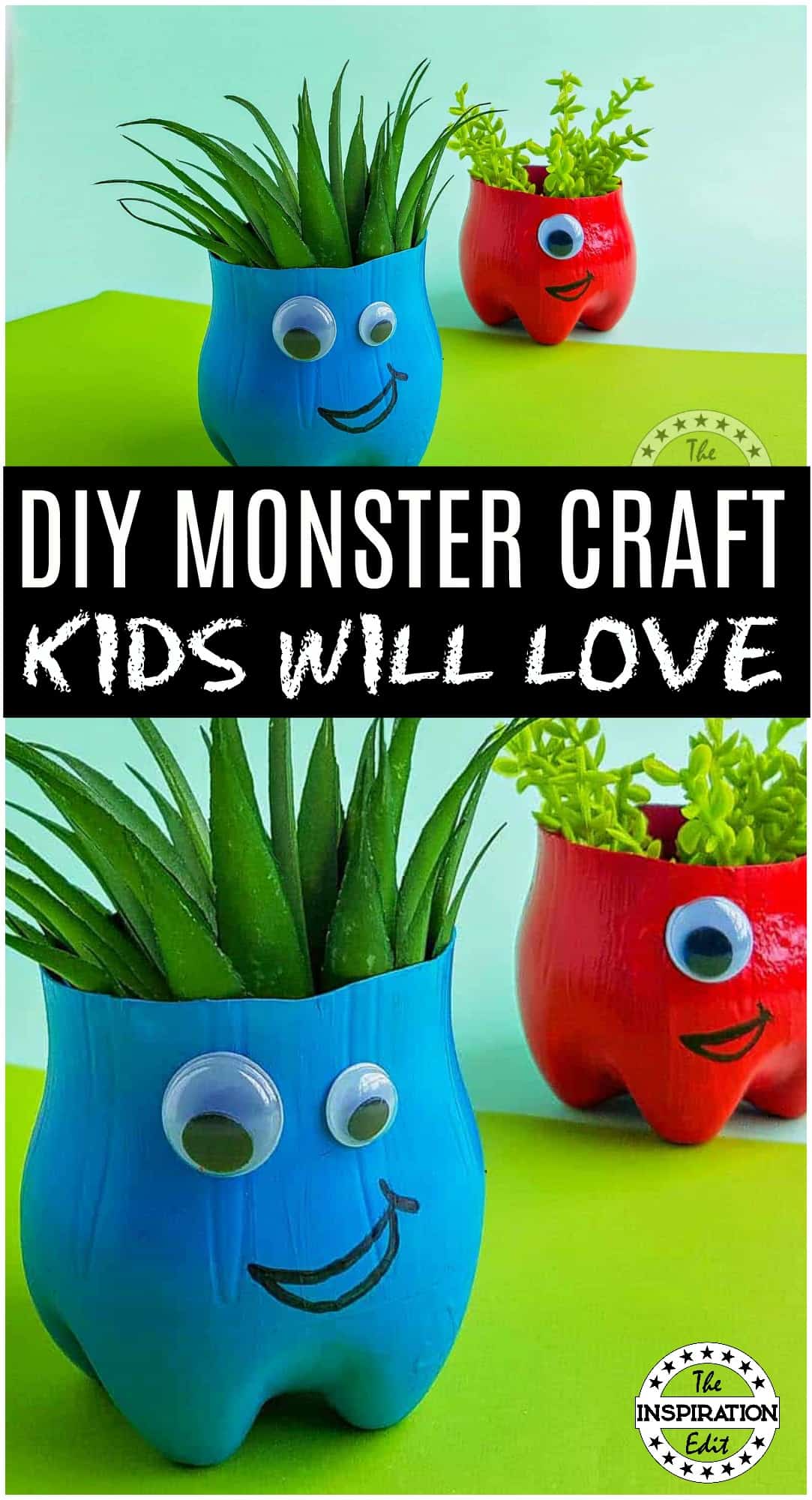 About Angela Milnes
Angela Milnes is a Qualified Early Years Teacher who has specialised in Preschool and Kindergarten teaching. She has a wealth of experience teaching young children and is passionate about kids crafts and having fun as a family. Angela has also taught cooking skills and loves to share both family recipes and easy instant pot recipes here on The Inspiration Edit. Follow her on Pinterest!