Are you looking to curb your cravings without breaking your diet? Today we are sharing the best banana muffin recipe… These Weight Watchers Banana muffins are super moist, tasty and delicious for the whole family. These are only 3 weight watchers points per banana muffin.
*I use affiliate links in this post. If you buy anything from my links I will earn a small commission*
Why Make Gluten-Free Banana Muffins?
Gluten-Free Banana Muffins are a fantastic treat if you have a family member who is gluten intolerant. Gluten should be avoided in such circumstances and it's great to bake healthy banana muffins that all your family and friends can enjoy. If your keen to try something new and delicious then this is the banana muffin recipe for you!
Ingredients For Weight Watchers Banana Muffins
2 cups very ripe bananas (4-5 bananas)
2 eggs
1/2 cup applesauce
2 Tablespoons coconut oil
2 teaspoons vanilla extract
1 Tablespoon baking powder
1/3 cup honey
1 teaspoon baking soda
1 teaspoon salt
2 cups C4C gluten-free flour
How To Make Weight Watchers Banana Muffins
Preheat oven to 350F. Grease a 12-count muffin tin and set aside.
Then, in a large bowl, combine the bananas, applesauce, eggs, and honey, using an electric mixer.

In a small bowl, combine the coconut oil and vanilla extract. Mix into the banana mixture.
In a medium-sized bowl, combine the flour, baking powder, baking soda, and salt.
Add flour mixture to the banana mixture and mix until just combined and no dry patches of flour remain.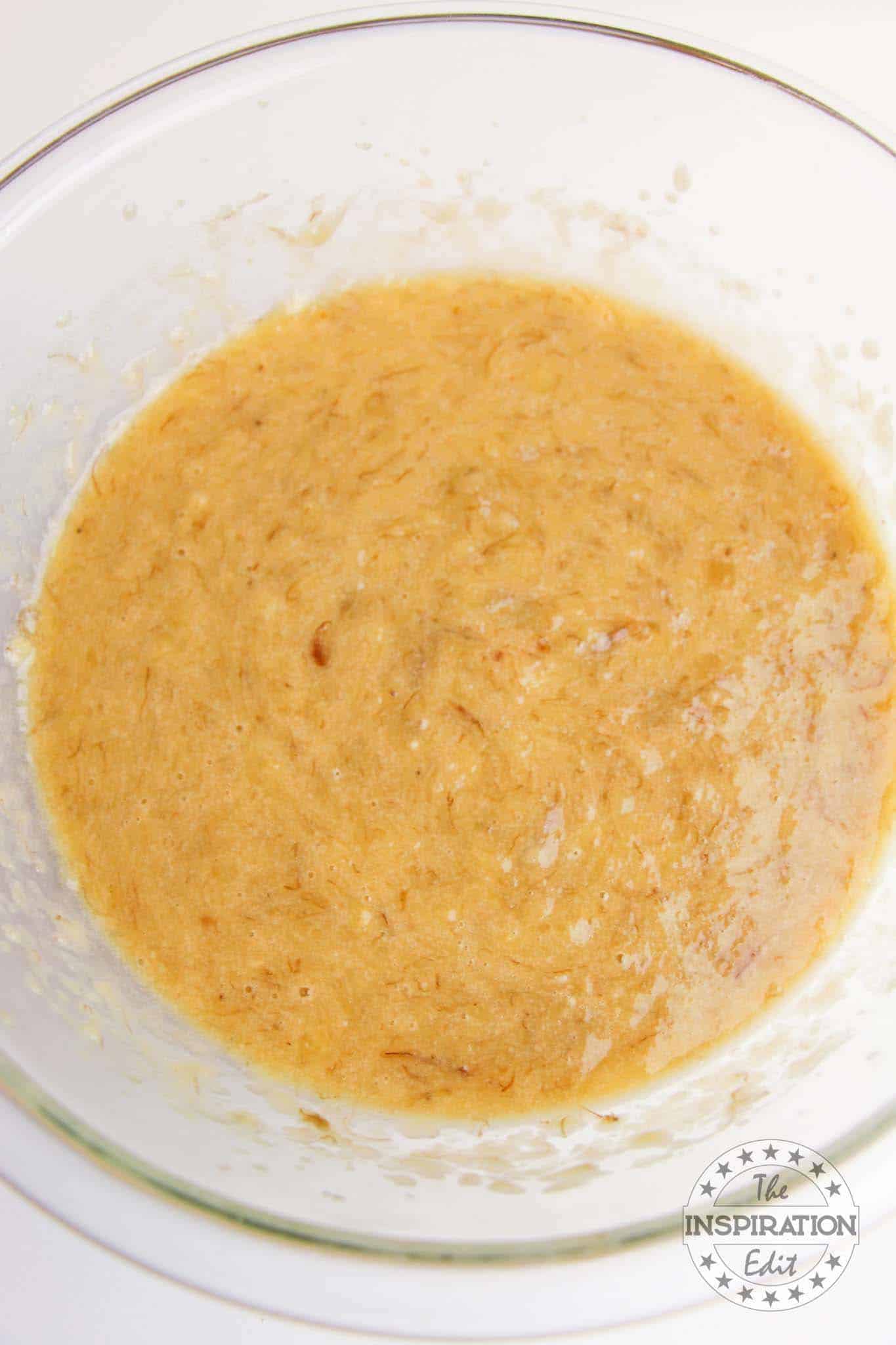 Portion 1/4 cup of batter into the prepared muffin pan, about 2/3 of the way full. Bake for 18-22 minutes, until an inserted toothpick, comes out clean.
Makes approximately 16 muffins.
Other WW Recipes to Try
If you liked these delicious weight watchers banana muffins, try some of our other delicious WW recipes: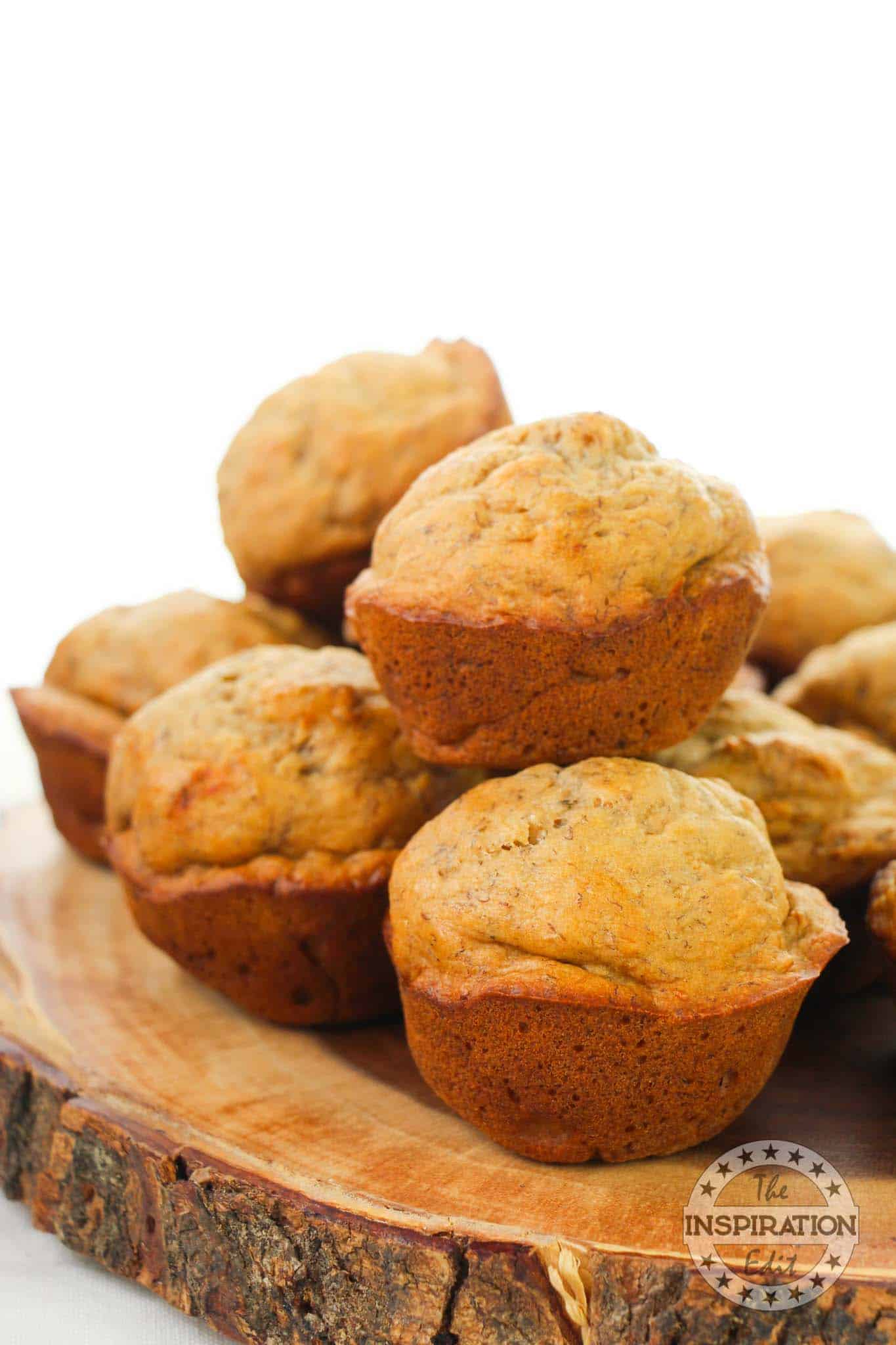 Busy now? Please pin this recipe for later! Pinning supports my blog and allows me to share more fantastic recipes and content.