Today I am sharing a fun photo shoot that my husband did with my daughter Sylvia. Sylvia dressed up as Gladriel from the Hobbit series written by Tolkein.
The Hobbit Gladriel Costume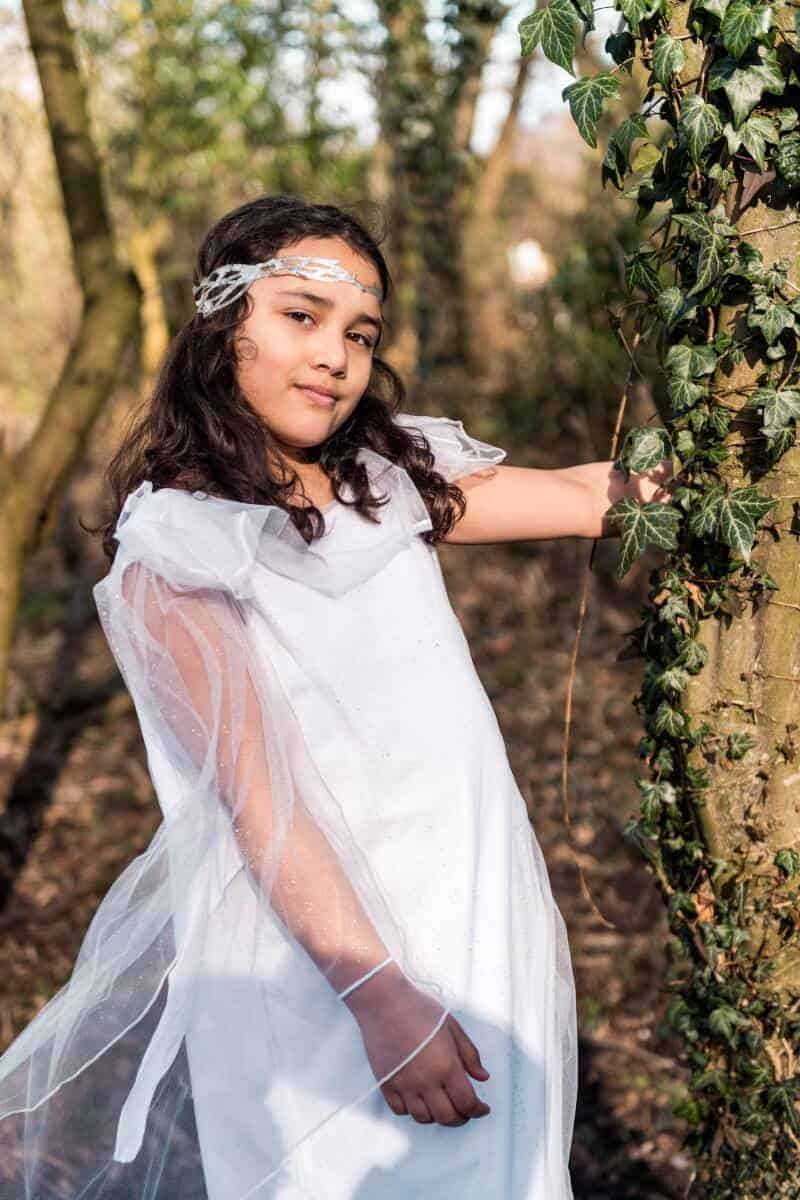 *I use affiliate links in this post. If you buy anything from my links I will earn a small commission*
I have to admit, I wasn't too interested in watching the Hobbit when it first came out however when John bought the series I really enjoyed it and surprisingly watched the whole thing.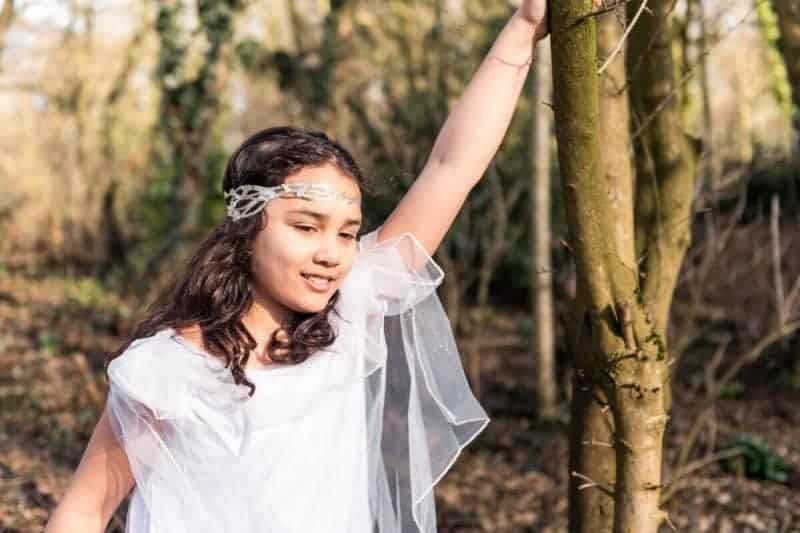 Who Is Gladriel?
So who is Gladriel? Gladriel in known as the Lady of Lorien, Lady of the Galadhrim, Lady of the wood and Lady of light. Gladriel is from the Elven race and is very beautiful.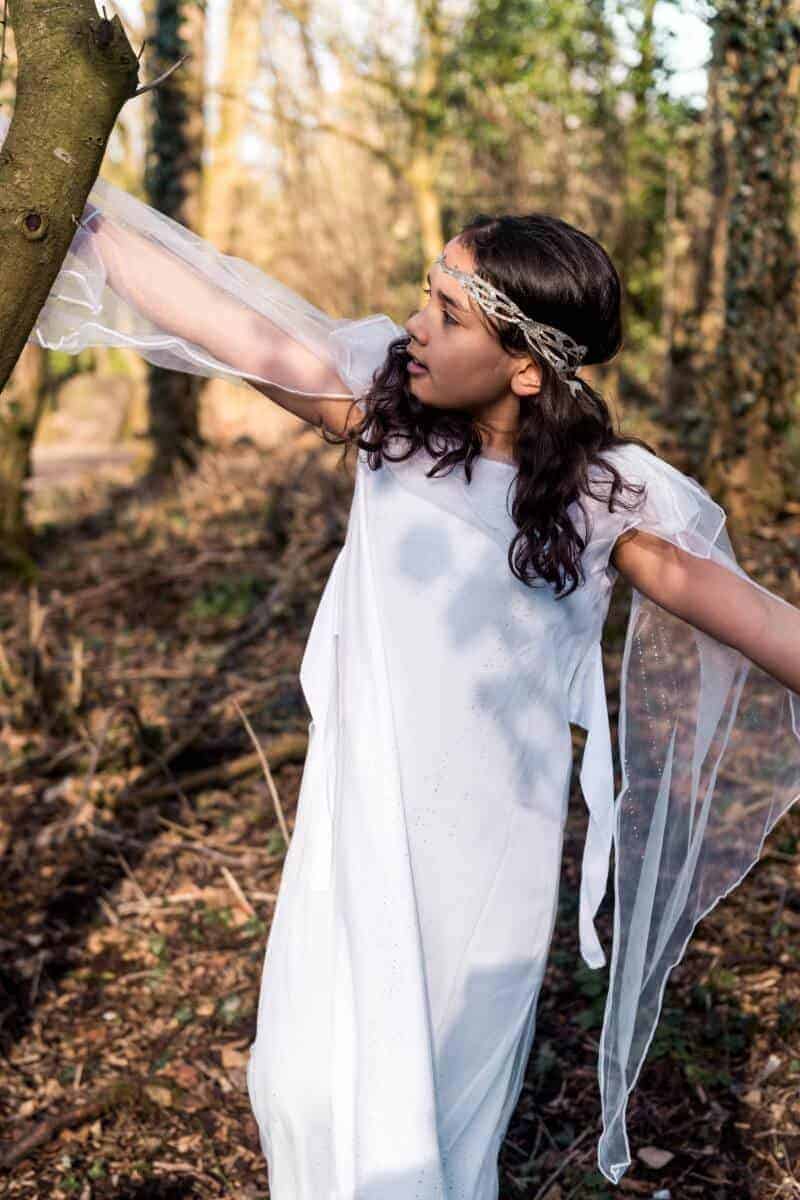 My daughter Sylvia had a lot of fun dressing up as Gladriel and we went to the woods which was the perfect location for a photo shoot. It was also very fun and she loved her costume as well as the headpiece.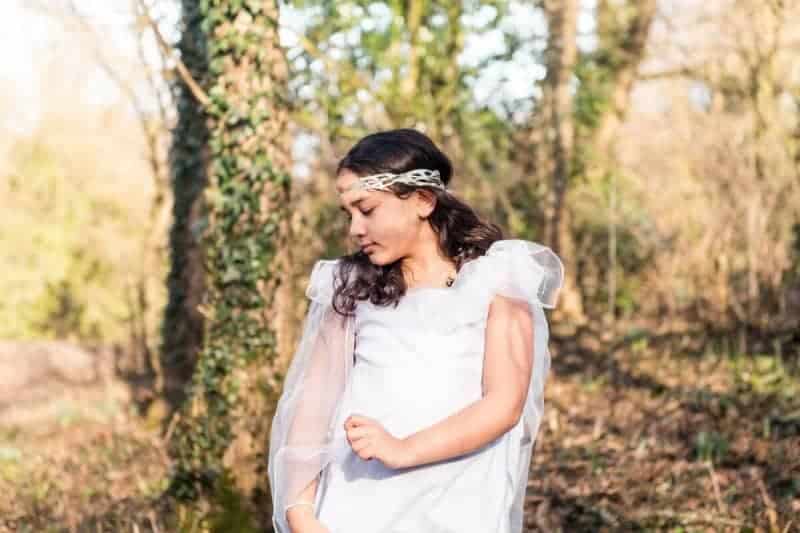 World Book Day Costumes
Sylvia also tried on lots of other costumes as we created a fun blog post for World Book Day. She has to wear a costume to school on the 2nd of March and she is thinking the Gladriel costume will be a good option.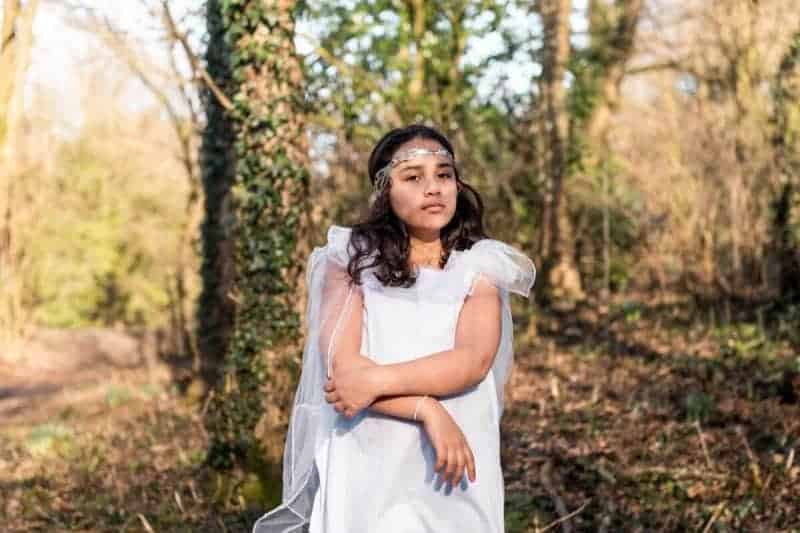 What do you think?
I think my daughter makes a great Gladriel.
Angela x
Visit here for more Kids Costume Ideas
Related Products
The Hobbit: Desolation of Smaug, Child Tauriel Costume, Large – Large One Color
The Hobbit, Galadriel Costume – Medium
Dark Brown Cloak or Cape with Hood
The Hobbit Gandalf The Grey Child Costume
The Hobbit Bilbo Baggins Costume – Medium
The Hobbit, Deluxe Thorin Oakenshield Costume – Small
The Hobbit Bilbo Baggins Costume Set
The Hobbit: Desolation of Smaug, Child Legolas Costume, Small – Small One Color
Museum Replicas Maiden Chemise For Girls Ren Faire Costume, Underdress, Nightgown
The Hobbit Gandalf Adventurers Costume Set