Super Tasty Cocolate Easter Bunny Bark
Easter is a great time to get creative in the kitchen with the kids. Today on The Inspiration Edit we have a fantastic Easter Bark recipe which is super fun and easy to make.
You can find the ingredients in your local supermarket and buy the marshmallow bunnies from Amazon or your local Poundland or dollar store.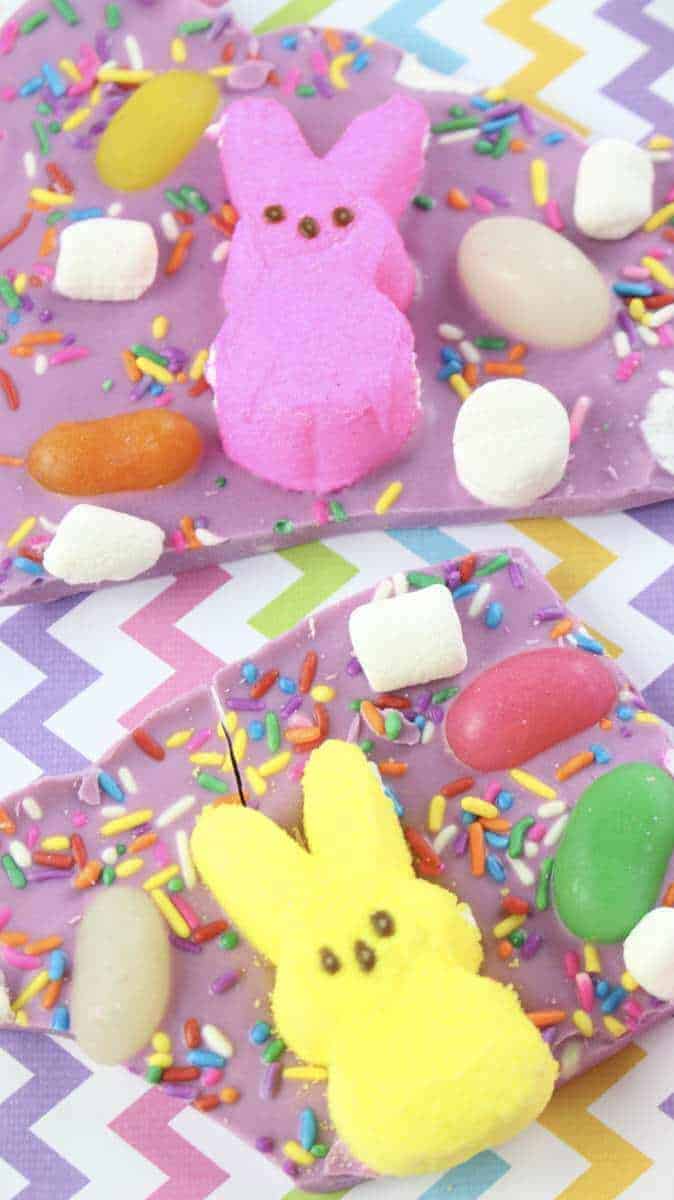 *I use affiliate links in this post. If you buy anything from my links I will earn a small commission*
Easter Peeps Bark Ingredients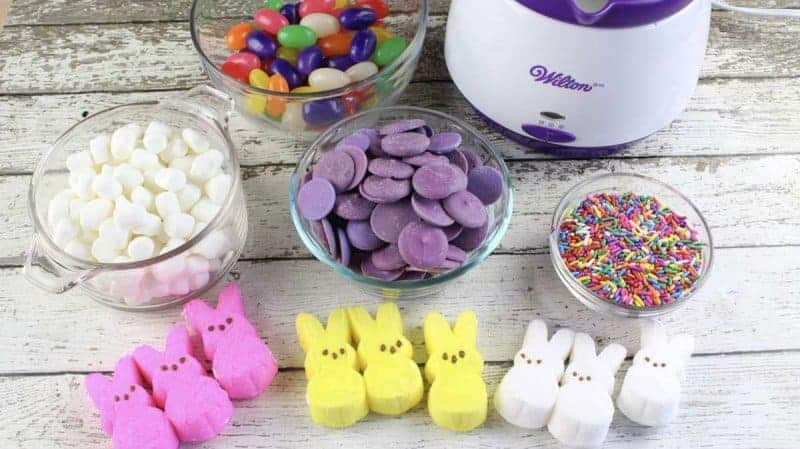 Wilton Chocolate & Candy Melts Melting Pot, 2104-9006

Wilton 1911-424 Candy Melts, 12-Ounce, Bright Pink

Peeps Bunny 17

How To Make Easter Bark
Line a 10 x 15 baking pan with parchment paper and set aside.
In a double boiler pan (or Wilton candy warmer), heat the lavender candy melts under medium heat.
Stir occasionally until melted and smooth.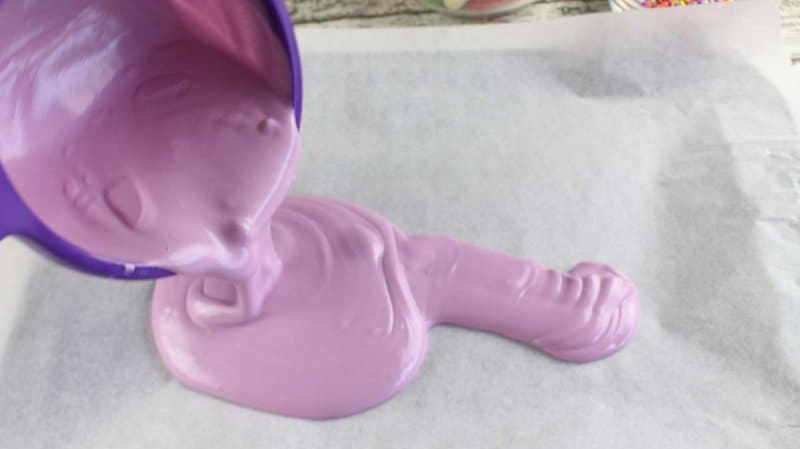 Pour the melted chocolate on to the parchment lined baking pan and smooth out evenly with a rubber spatula.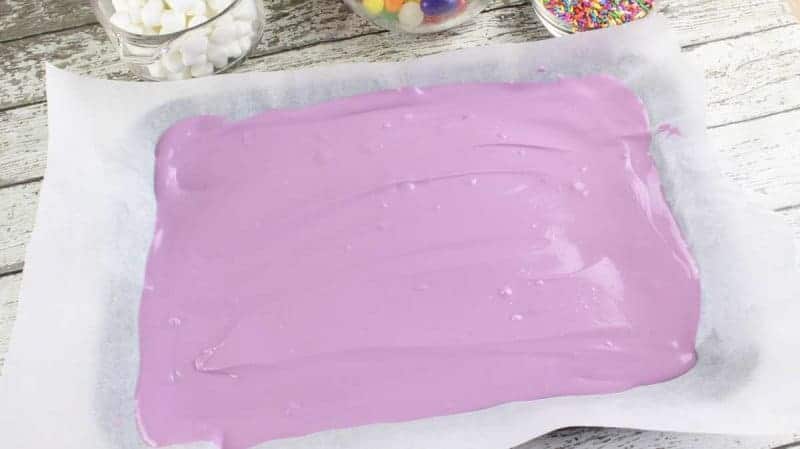 Scatter the marshmallow bunnies throughout the bark.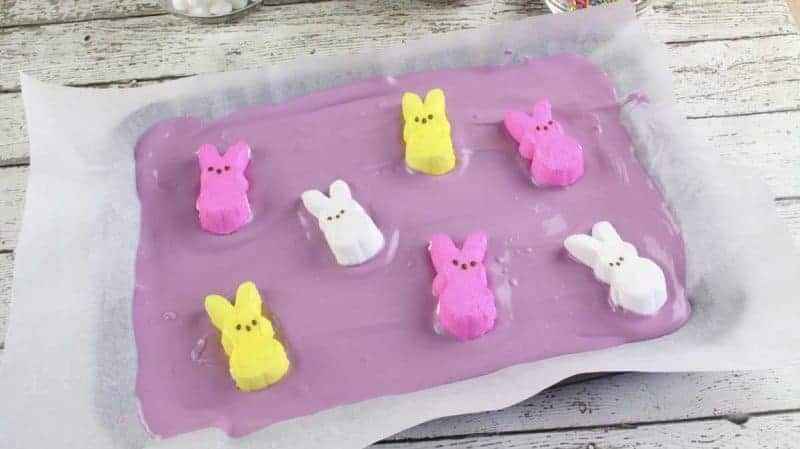 Next, sprinkle the mini marshmallows and jelly beans all over the bark.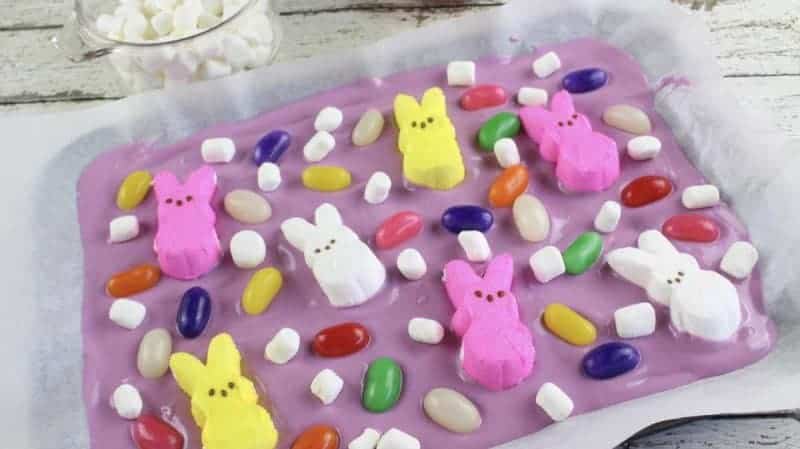 Finally, generously sprinkle with the rainbow jimmies sprinkles.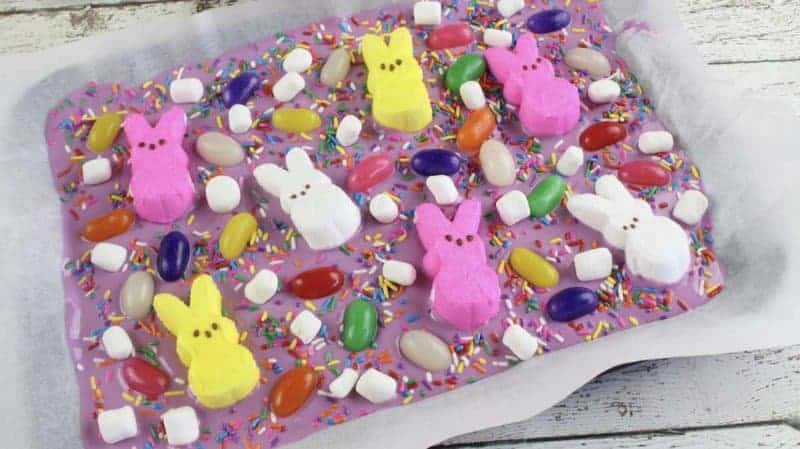 You will have to add these items rather quickly as the bark begins to harden within 5 minutes and then nothing will stick to it.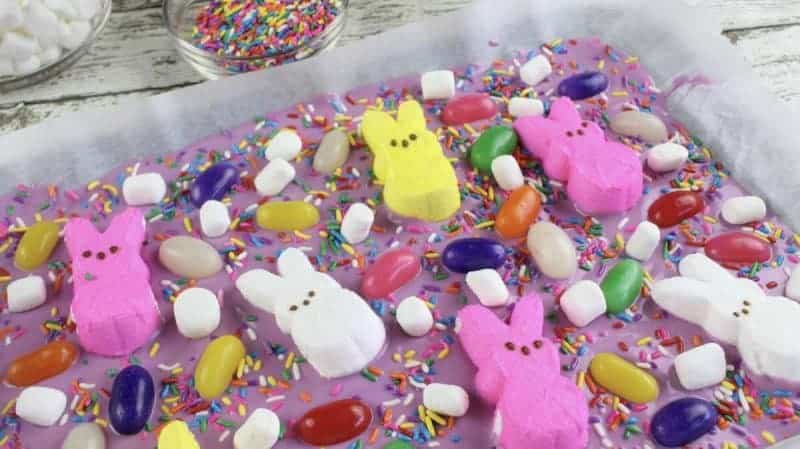 Chill for 1 hour to allow the bark to completely harden.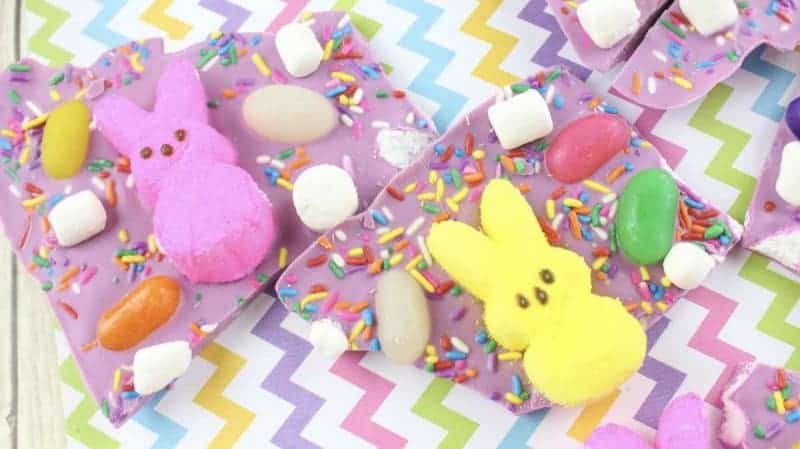 Once chilled, break into pieces and serve.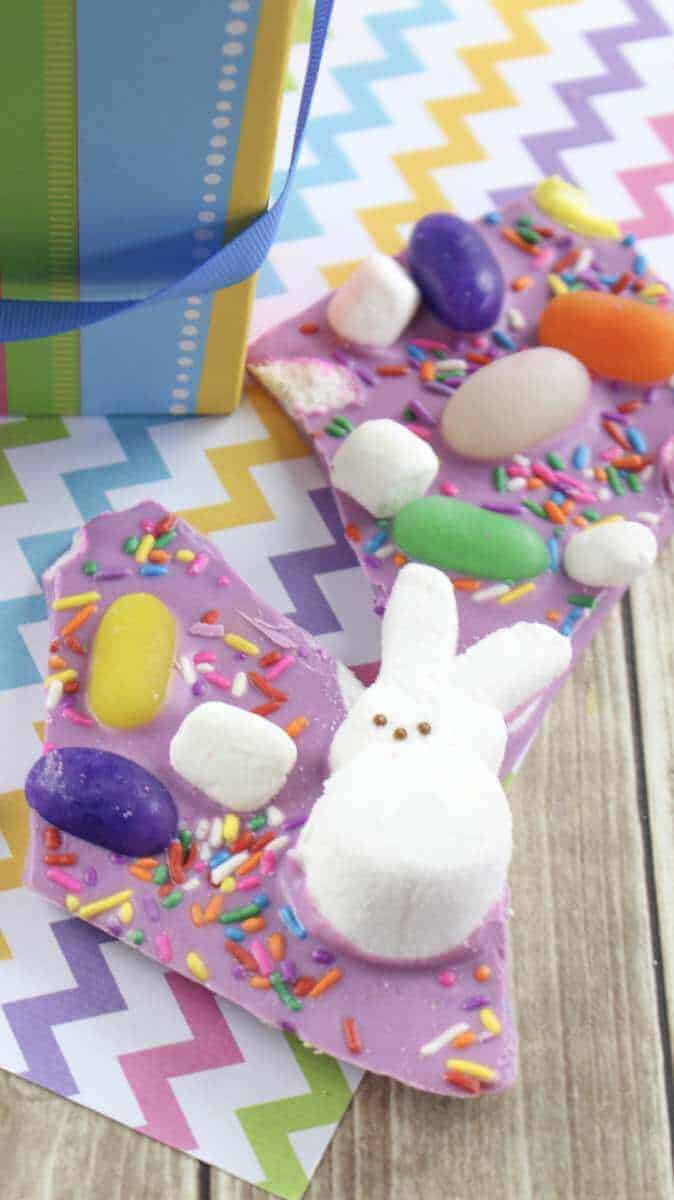 ENJOY!!
* Store in an airtight container for up to two weeks.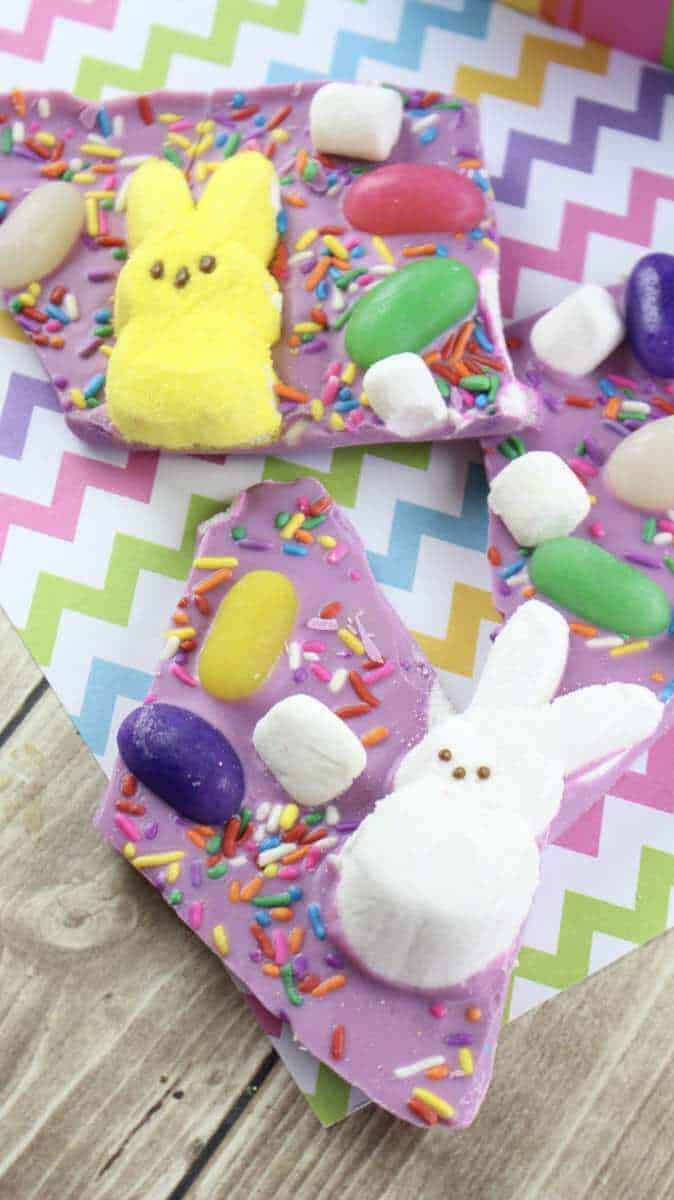 Please pin for later!