DIY Paper Reindeer Craft & Christmas Bag For Kids
This super fun DIY Paper Reindeer Craft is a fantastic Christmas bag idea which is easy and simple to create . This fun Rudolf Christmas craft would make a great homemade Christmas gift which you can fill with treats and goodies for a friend or place under the tree for the kids.
I've shared step by step instructions and hope you love this fantastic paper bag craft idea. Don't forget the free download at the bottom of the page.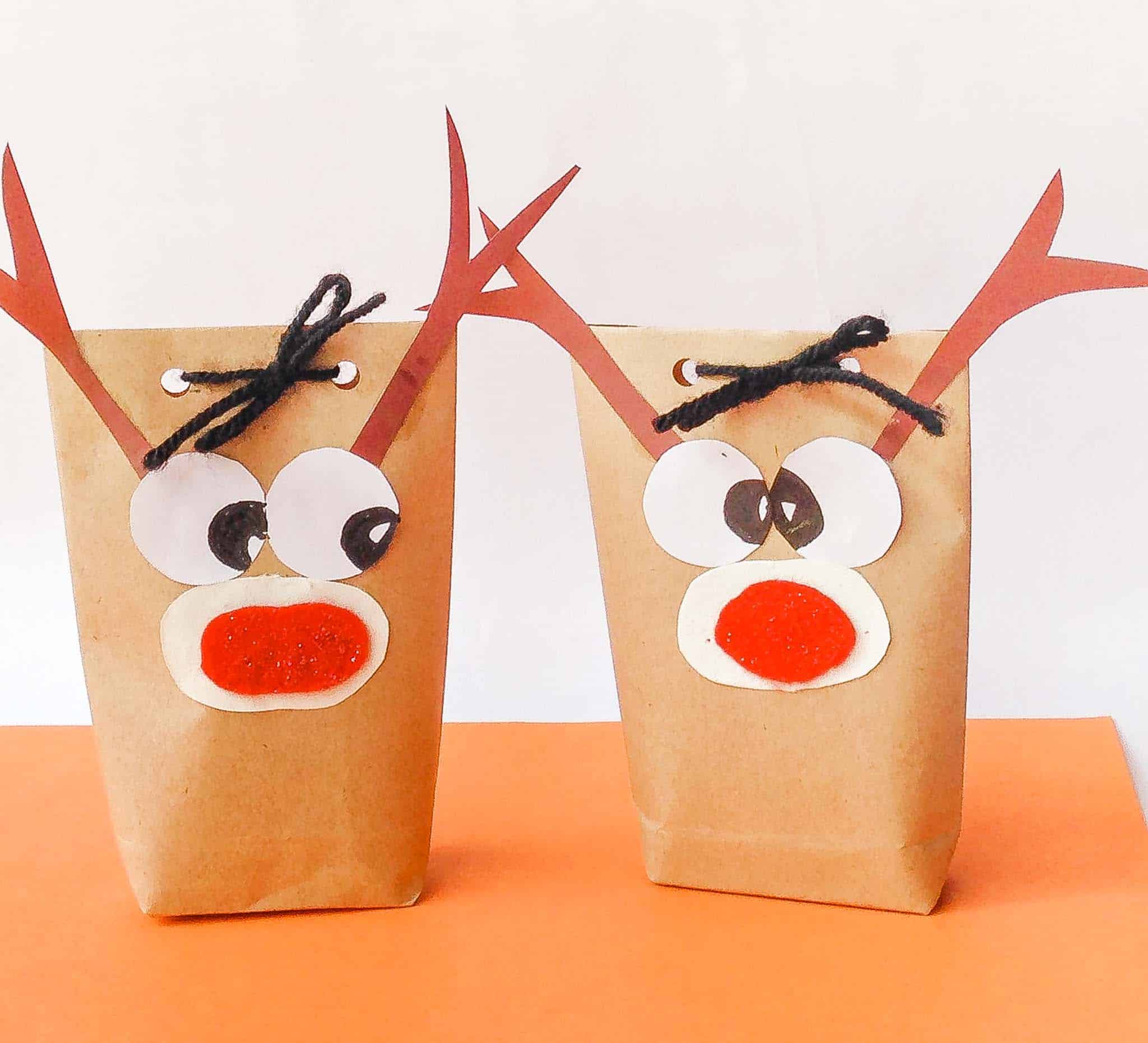 I use affiliate links in this post. If you buy anything from my links I will earn a small commission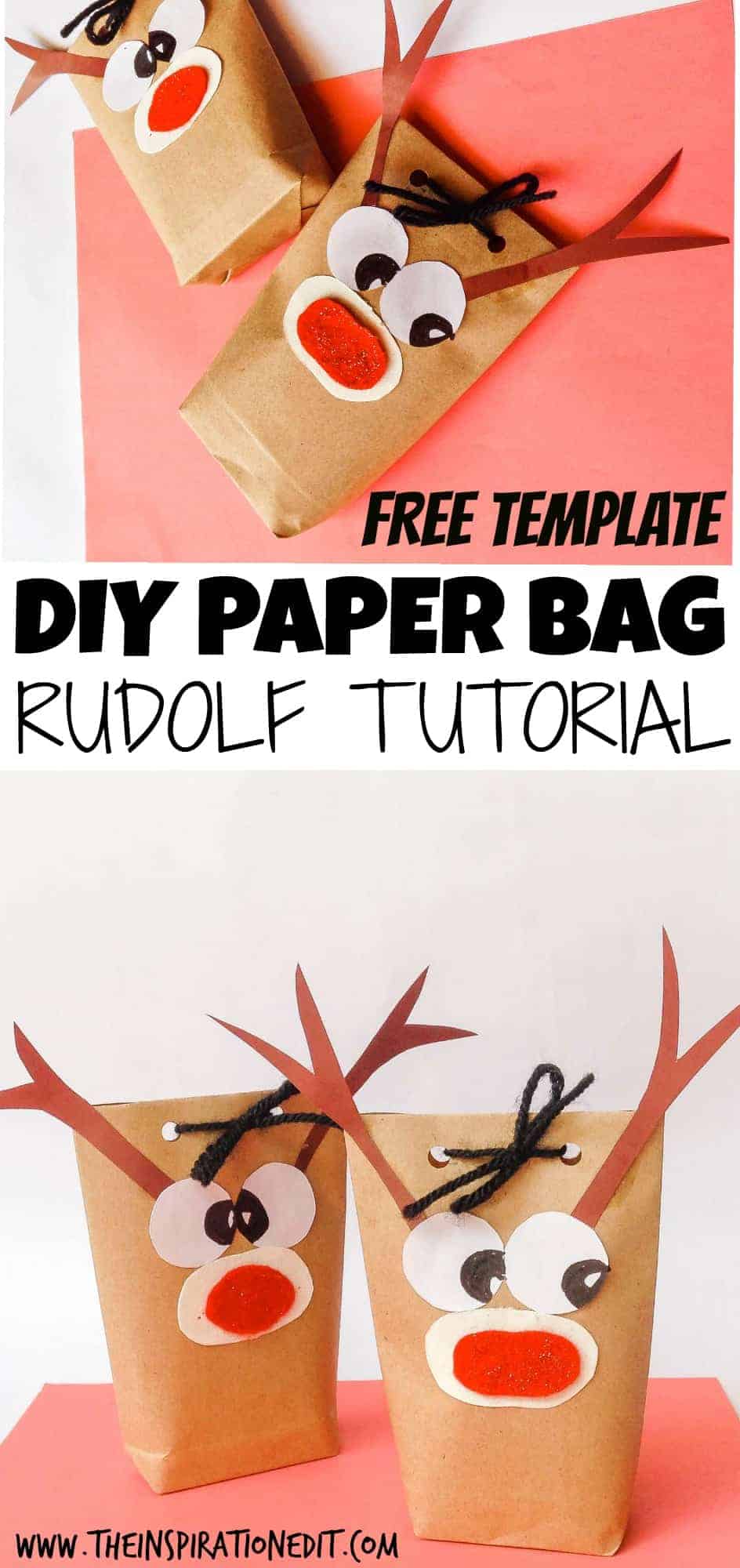 Supplies For Your Reindeer Christmas Bag

How To Create Your Rudolf Bag
Step 1: Take an A4 sized brown paper. Place it horizontally.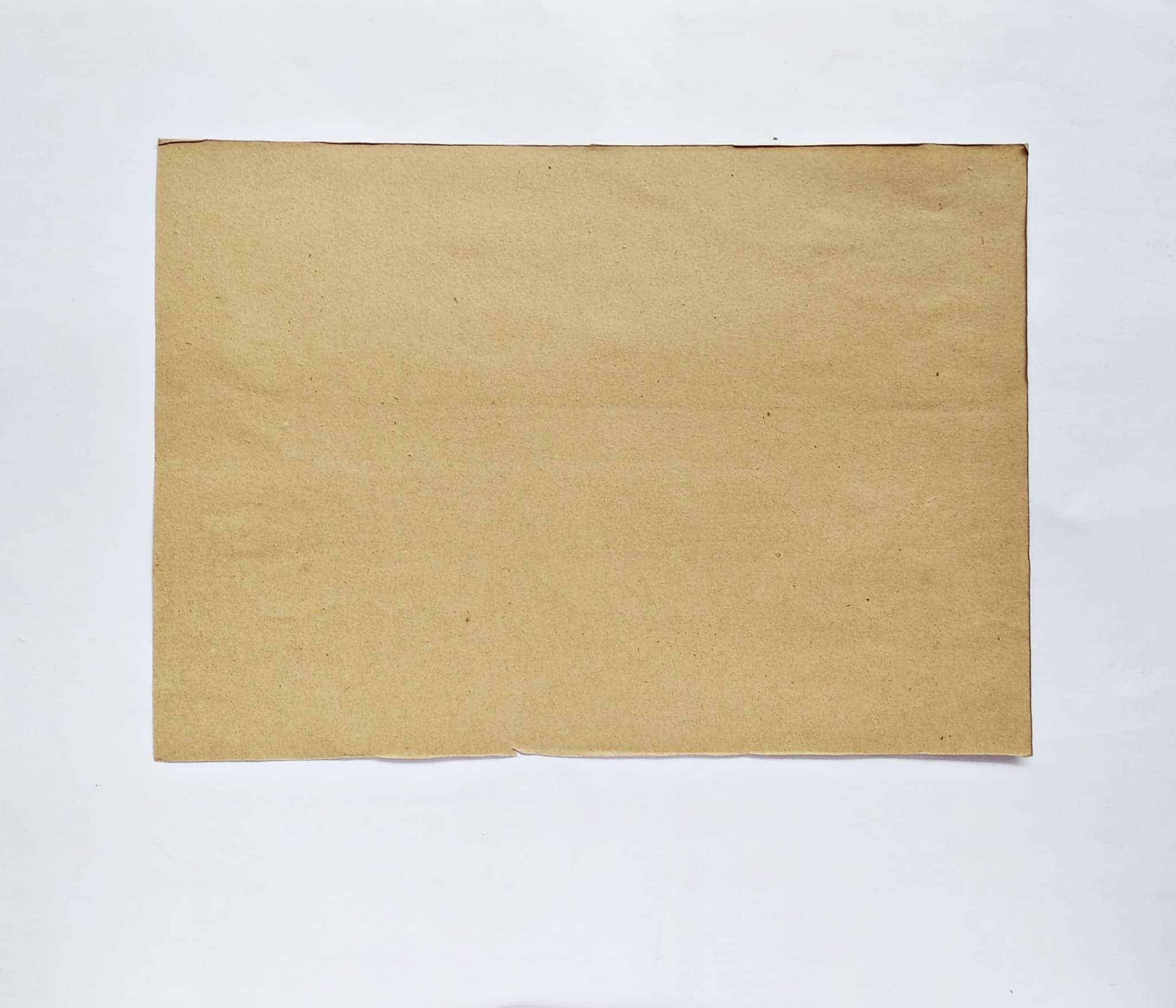 Step 2: Fold 3 inches of the paper from the left side.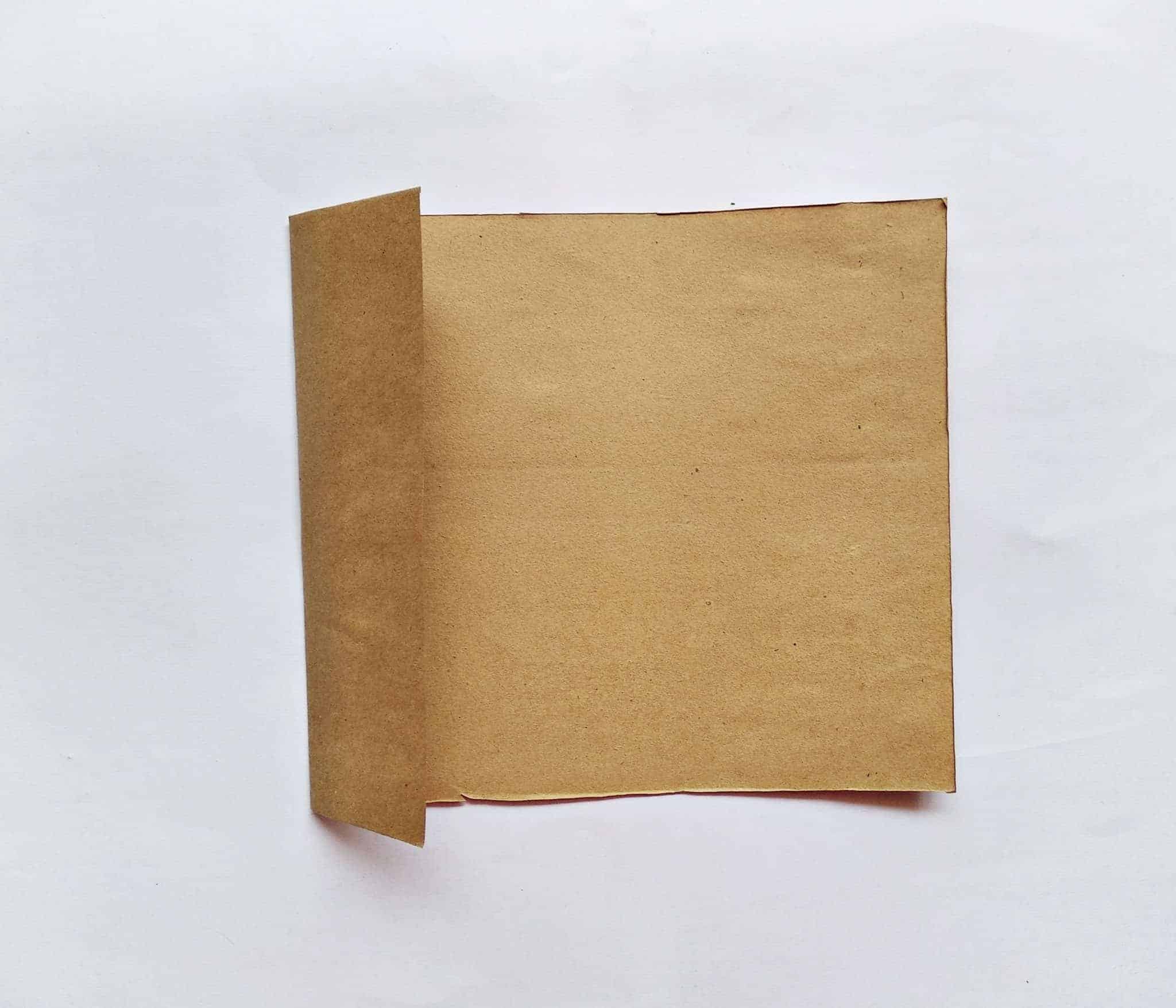 Step 3: Keep 3 inches gap in the middle then fold the right side as well.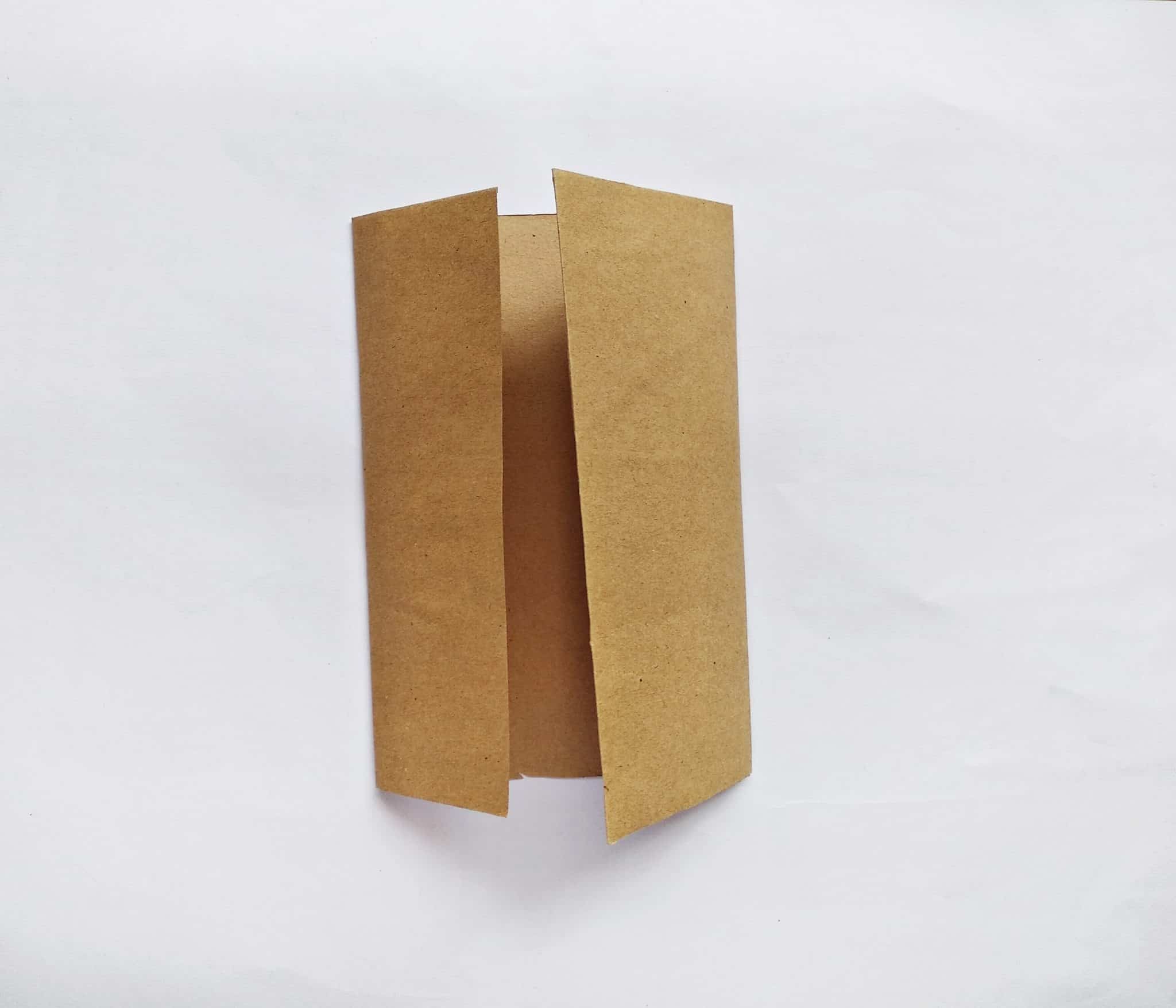 Step 4: Overlap the left side with the right side and glue them together.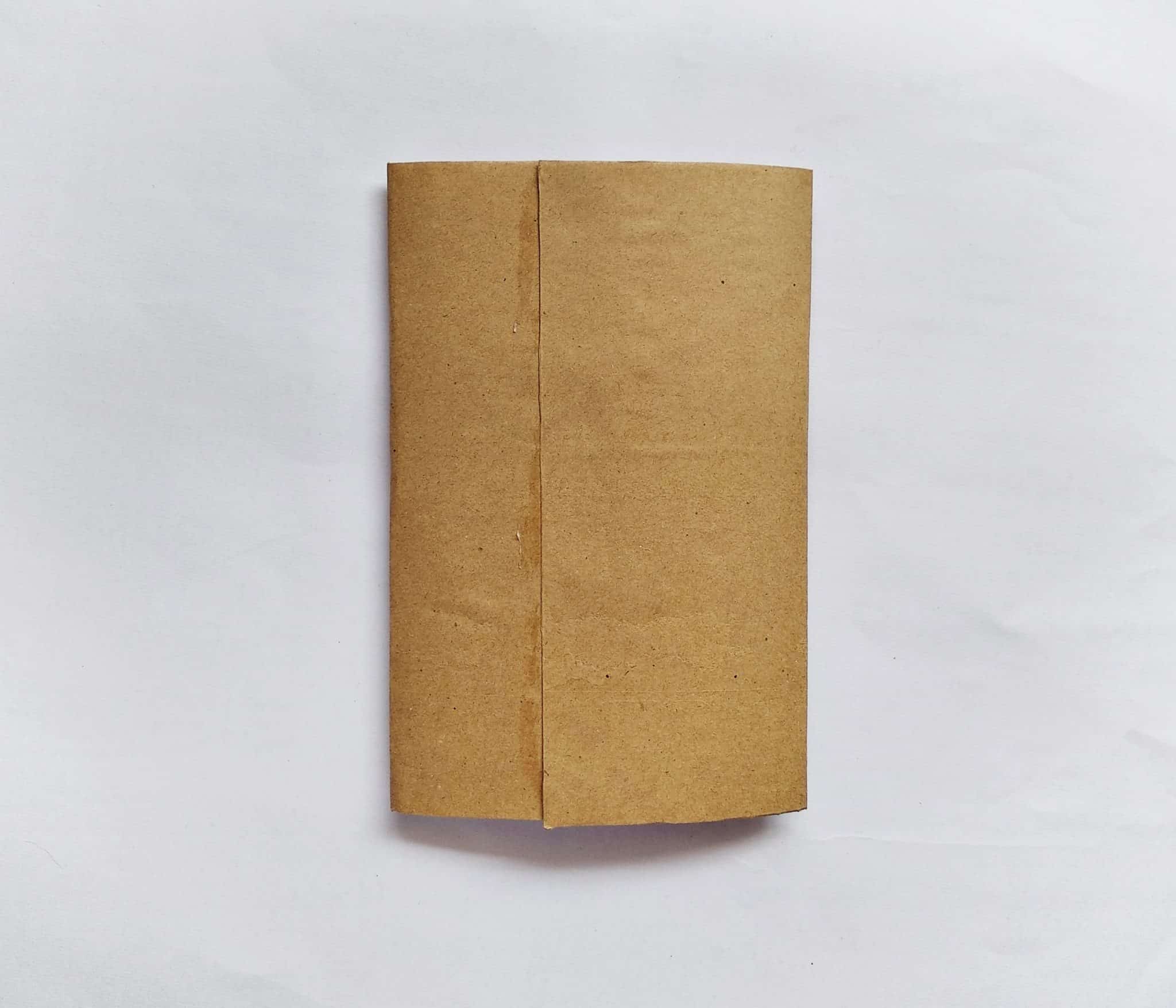 Step 5: Cut out the eyes for the reindeer from the template.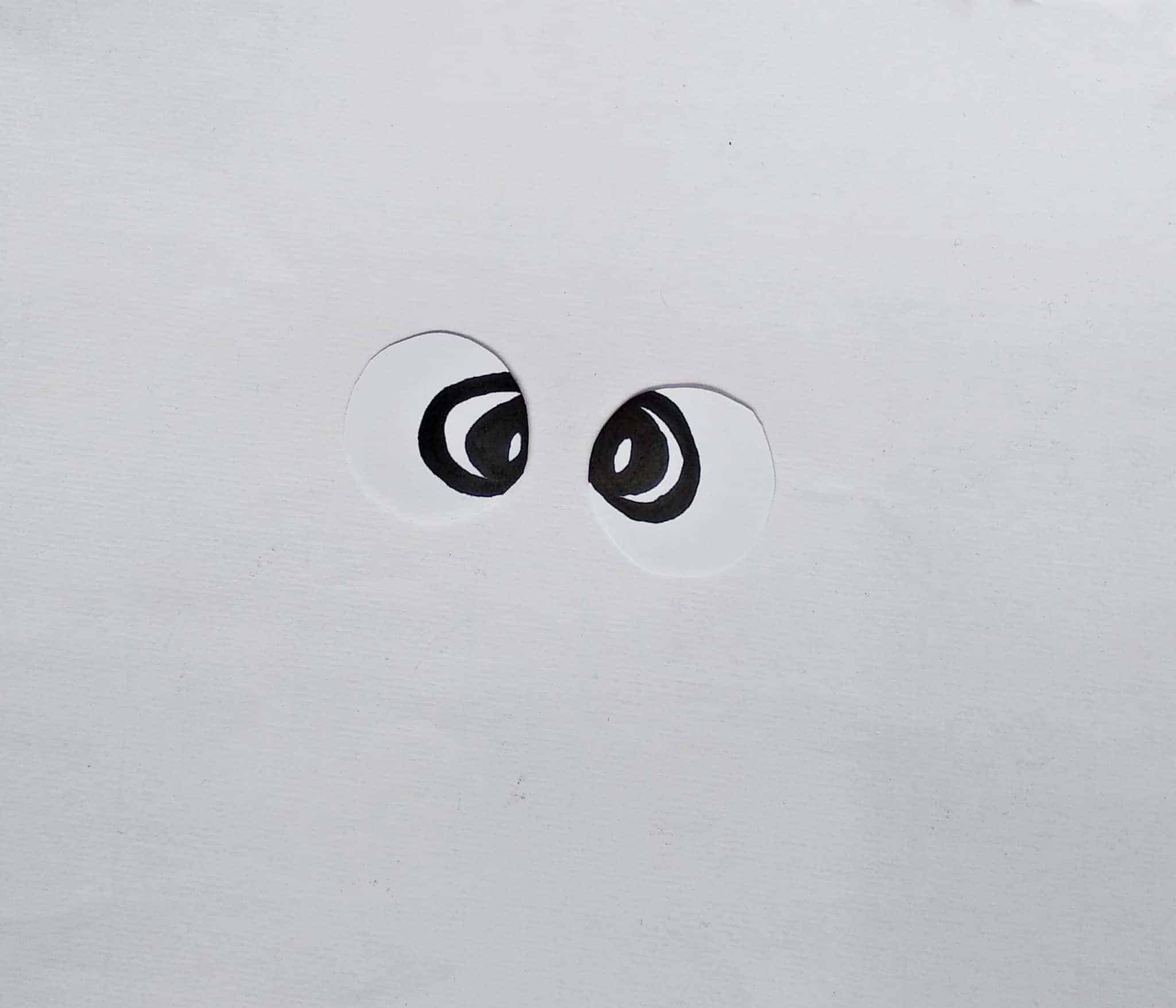 Step 6: Then cut out the rudolf nose part from the template as well.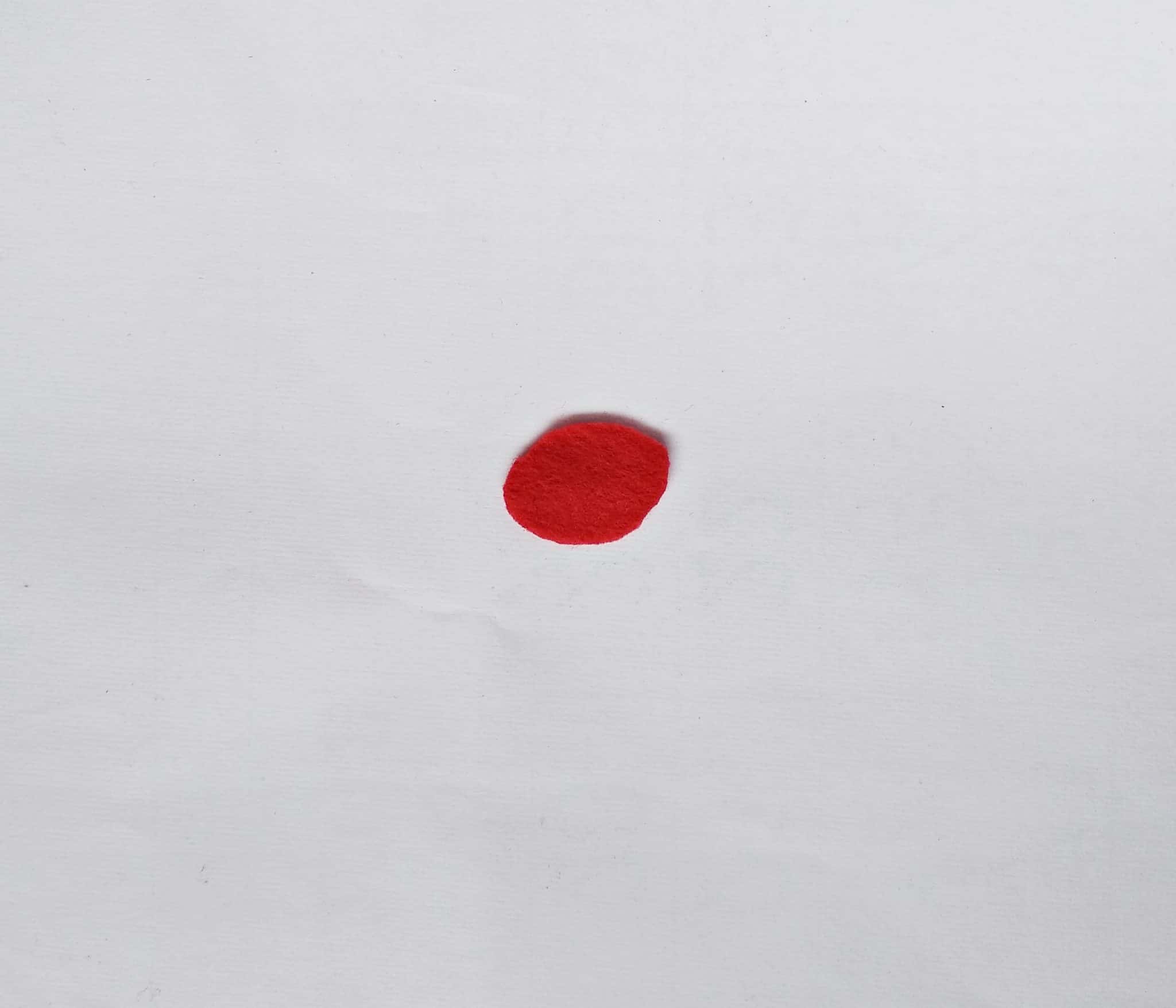 Step 7: Use some red glitter glue to paint the nose.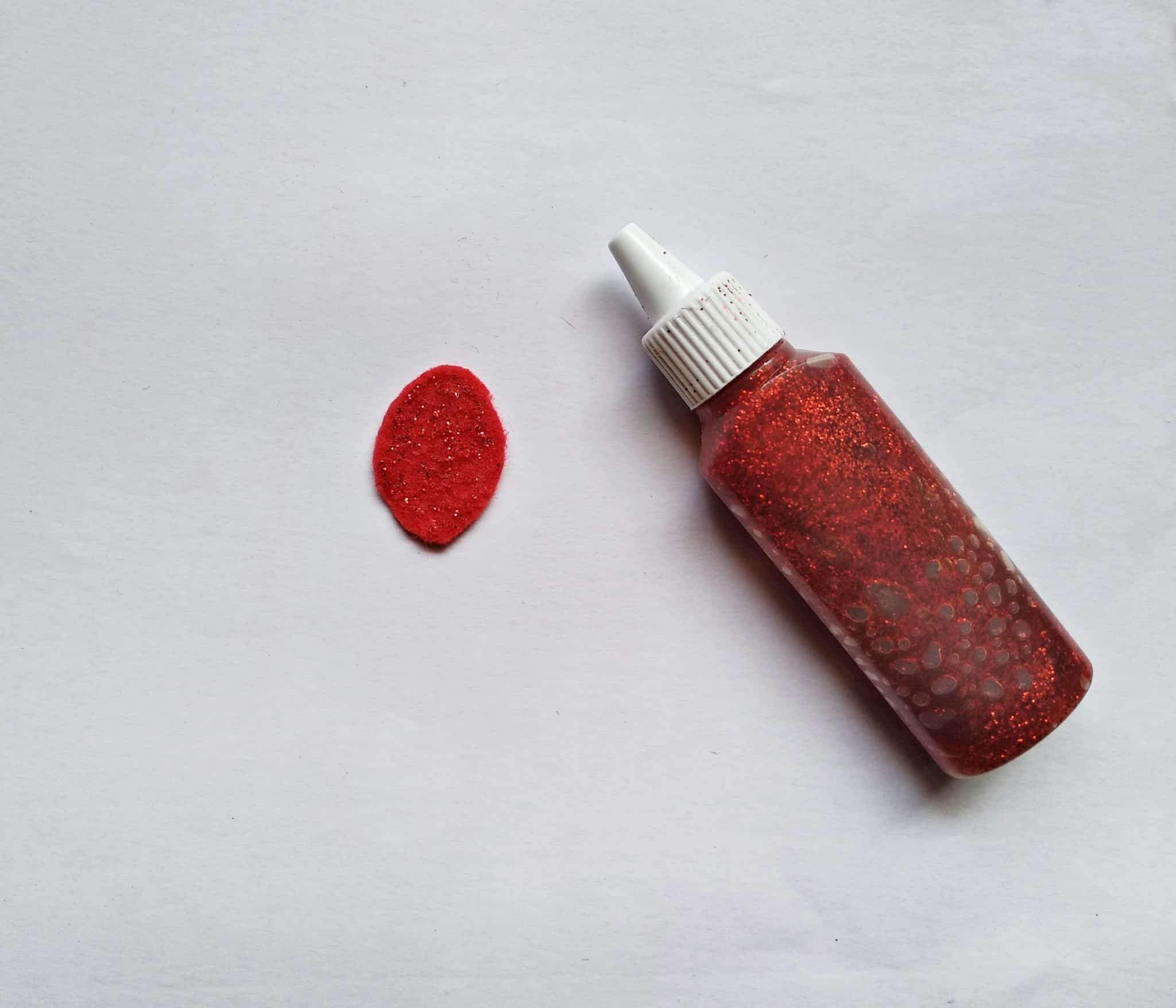 Step 8: Then cut out a white oval shape for the back part of the reindeers nose.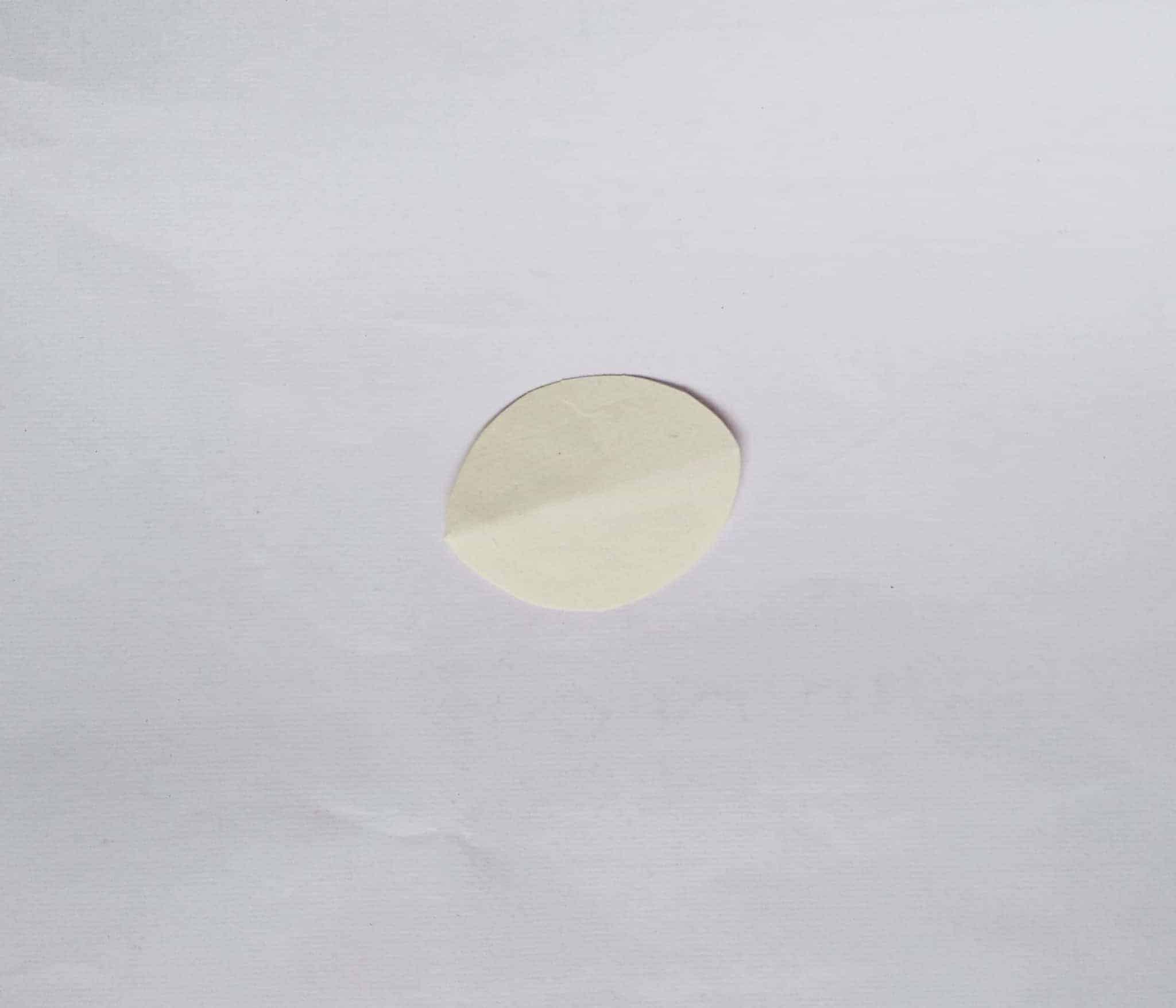 Step 9: Then cut out the horns from the templates as well.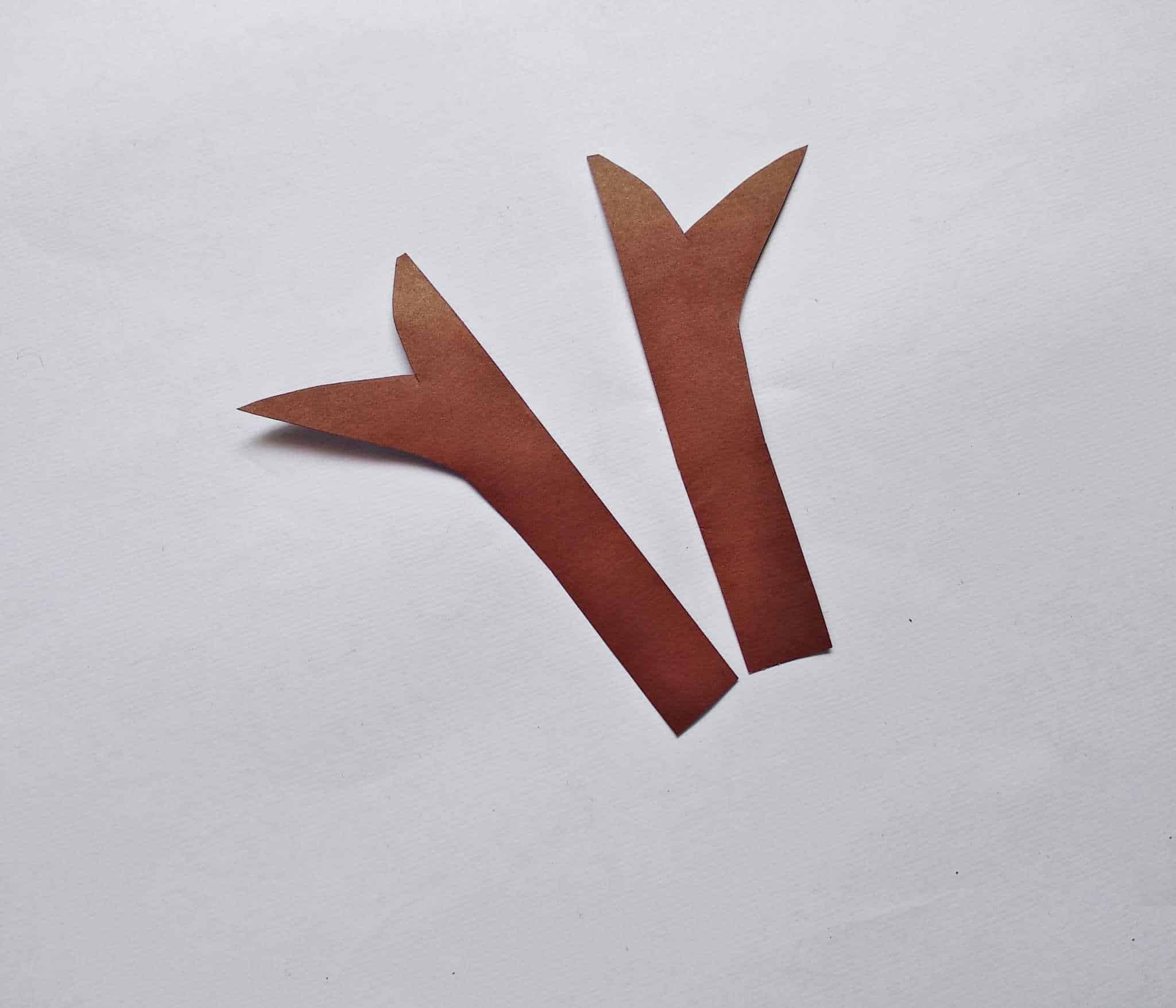 Step 10: Glue the eyes and noses on the front side of the bag. Keep 1 inch gap on top and at least 3/2 inches gap on the bottom.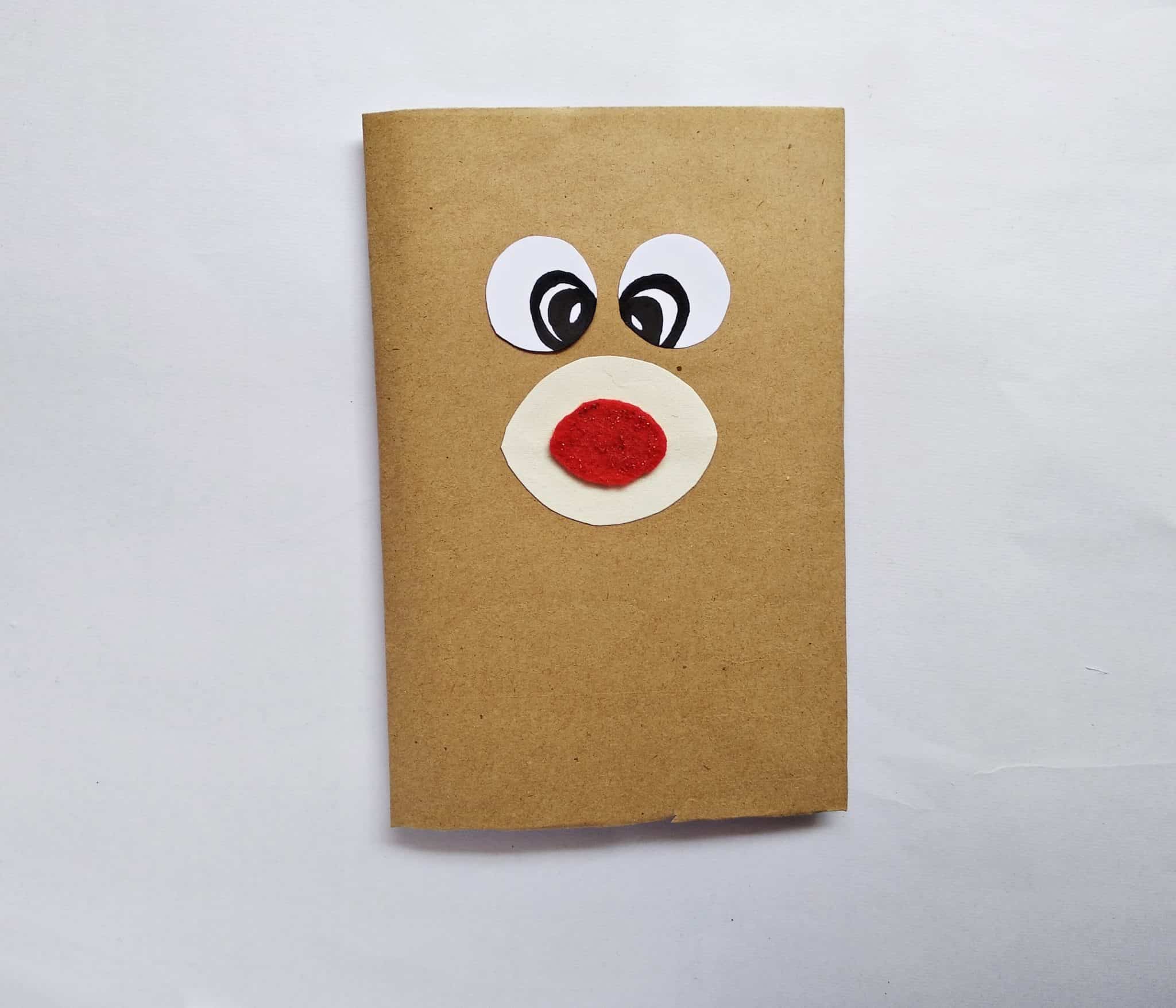 Step 11: Fold 2 inches from the bottom.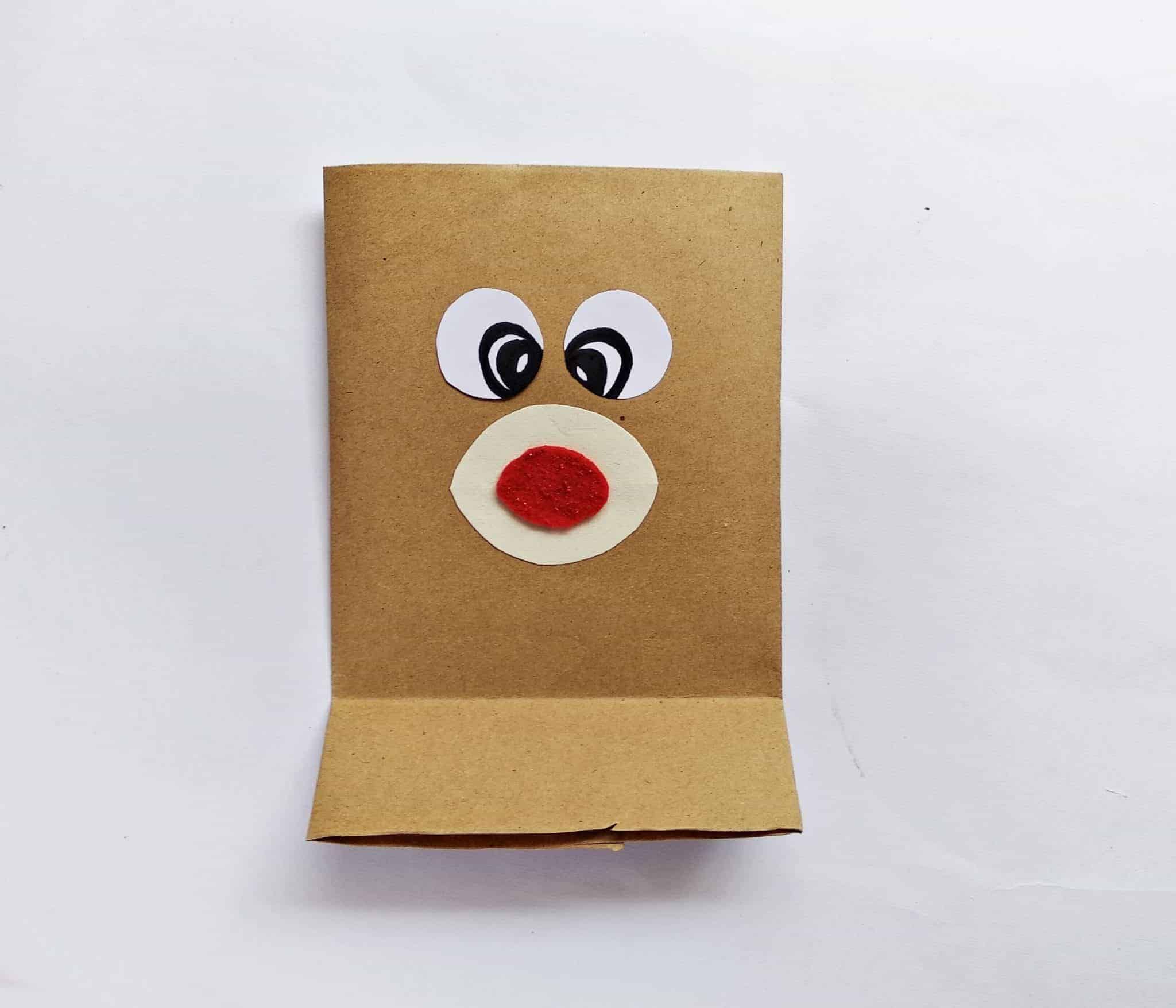 Step 12: Firmly crease the bottom fold, you'll make 2 triangular shape on both sides.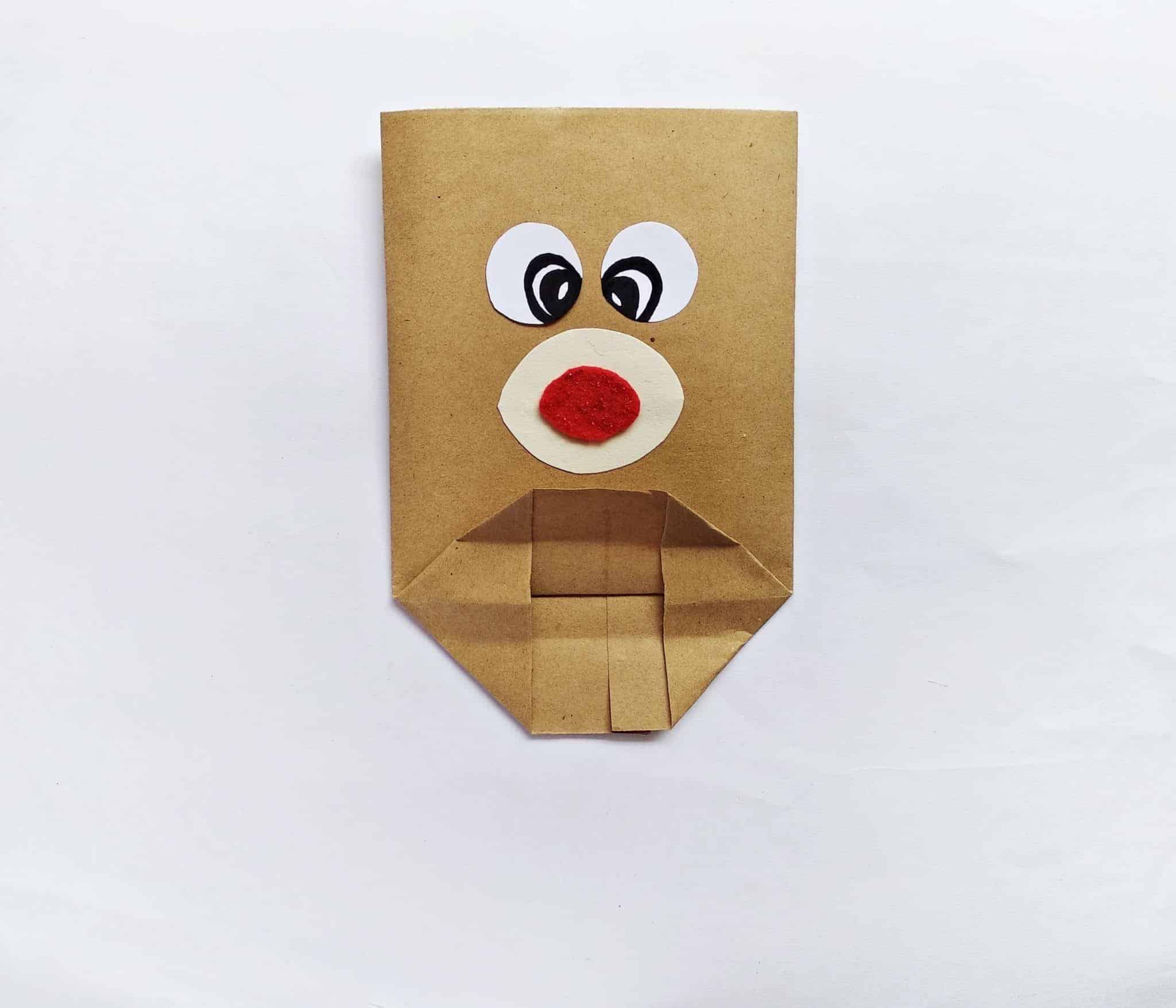 Step 13: Fold the bottom side of the fold upwards.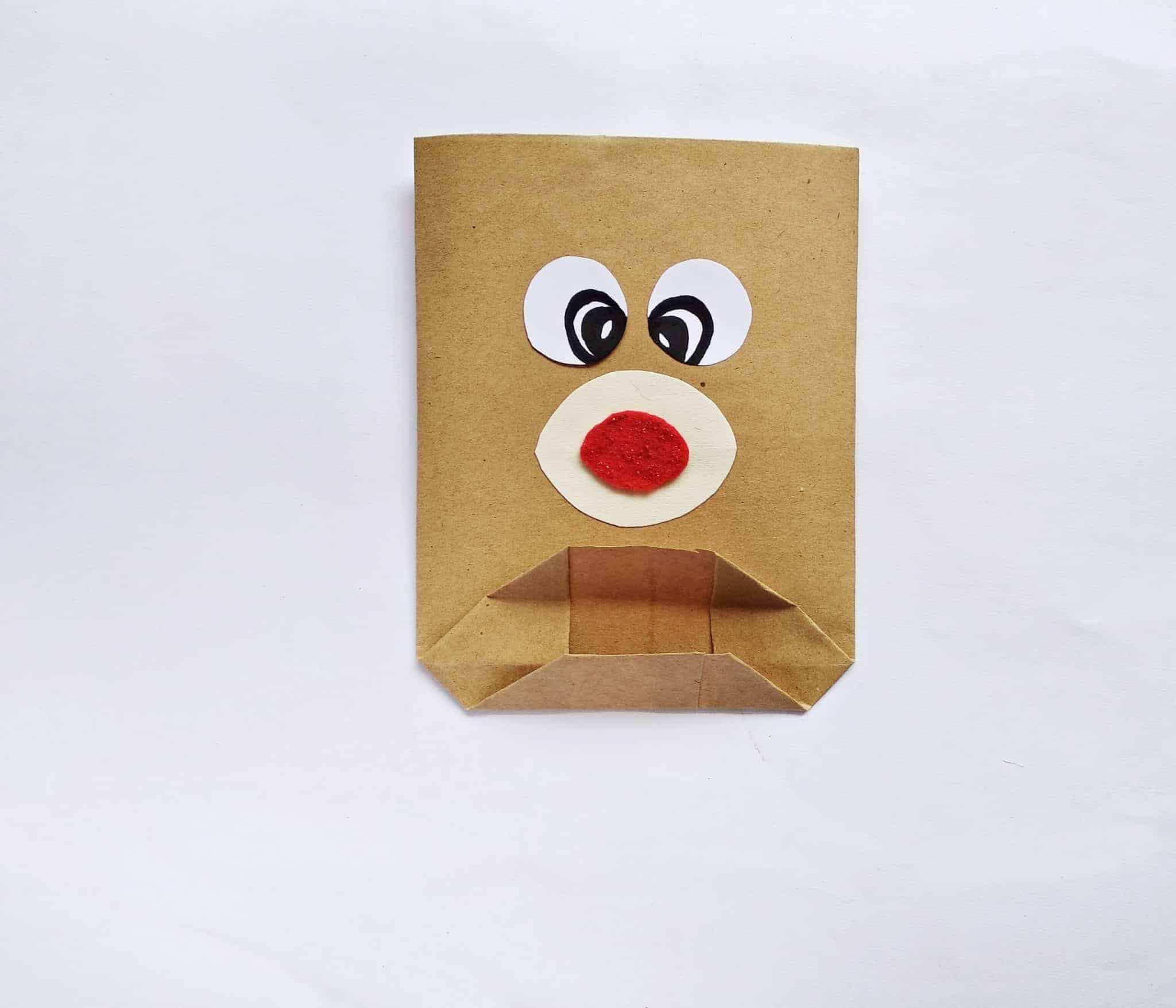 Step 14: Then fold the top of the fold downwards by slightly overlapping it with the bottom fold. Glue then together to secure it.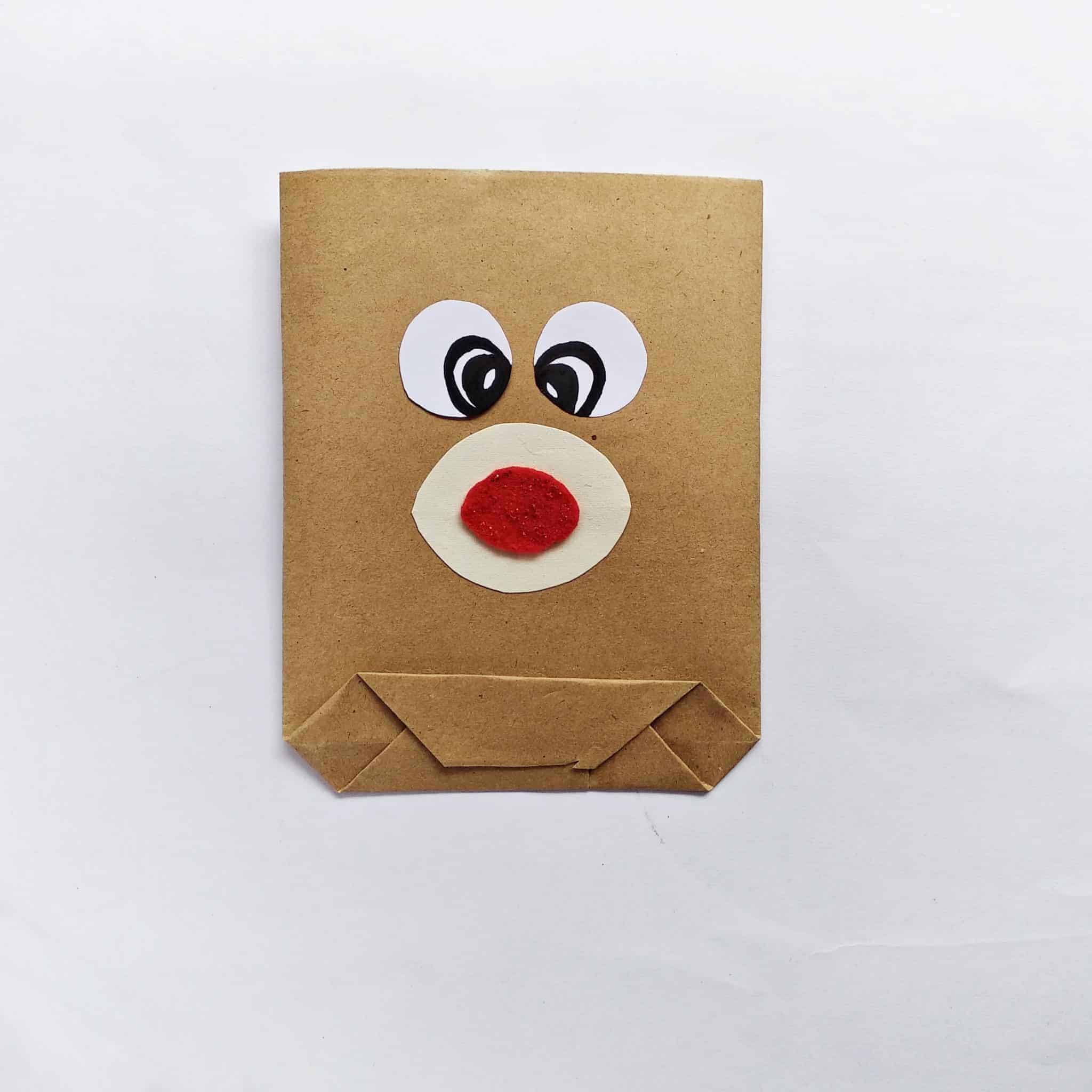 Step 15: Glue the horns of reindeer on the top left and right corners of the bag. Then punch 2 holes for the ribbon on the middle of the top part of the bag. And there you go the bag is ready.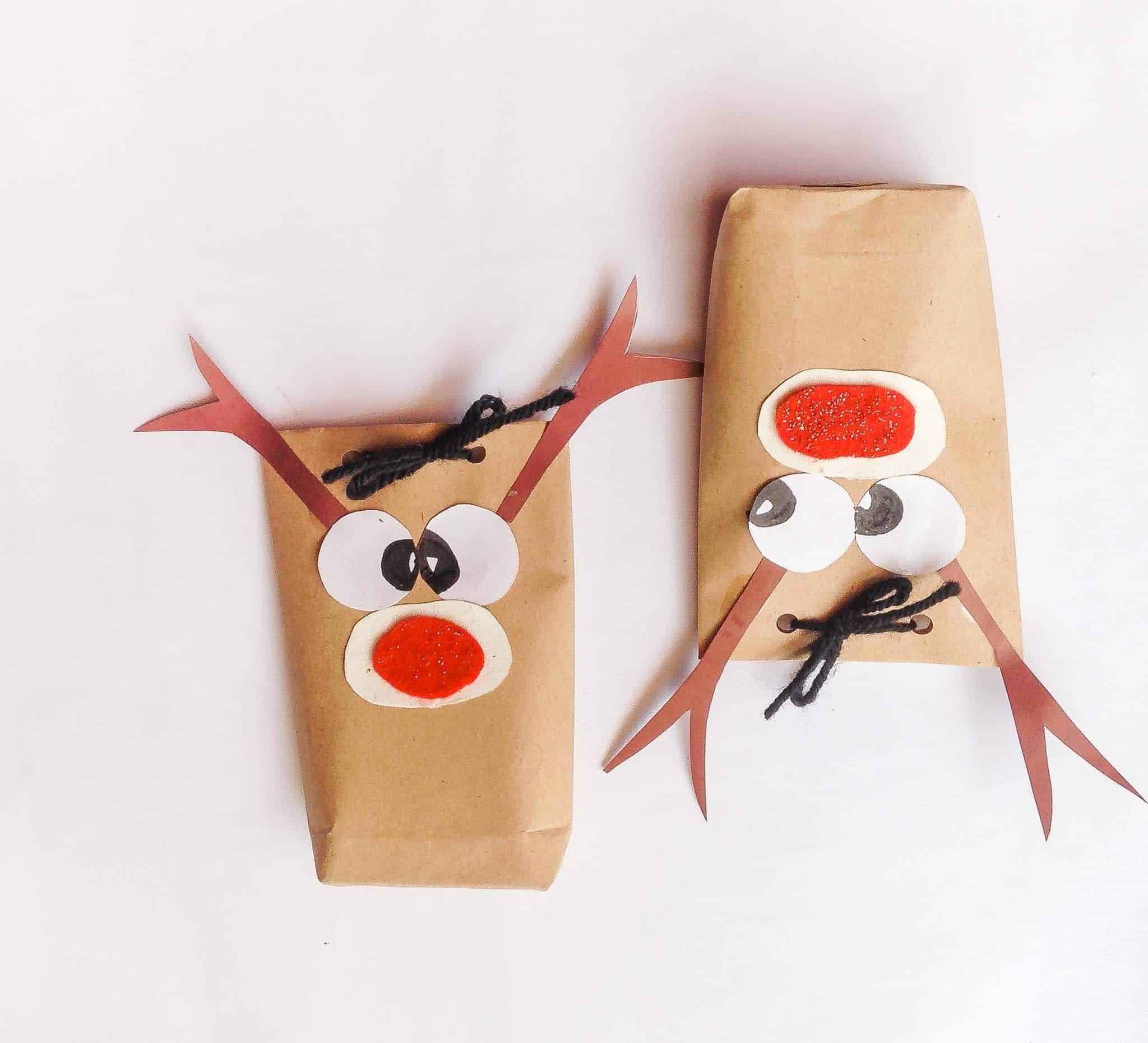 Download your Free Reindeer Template here.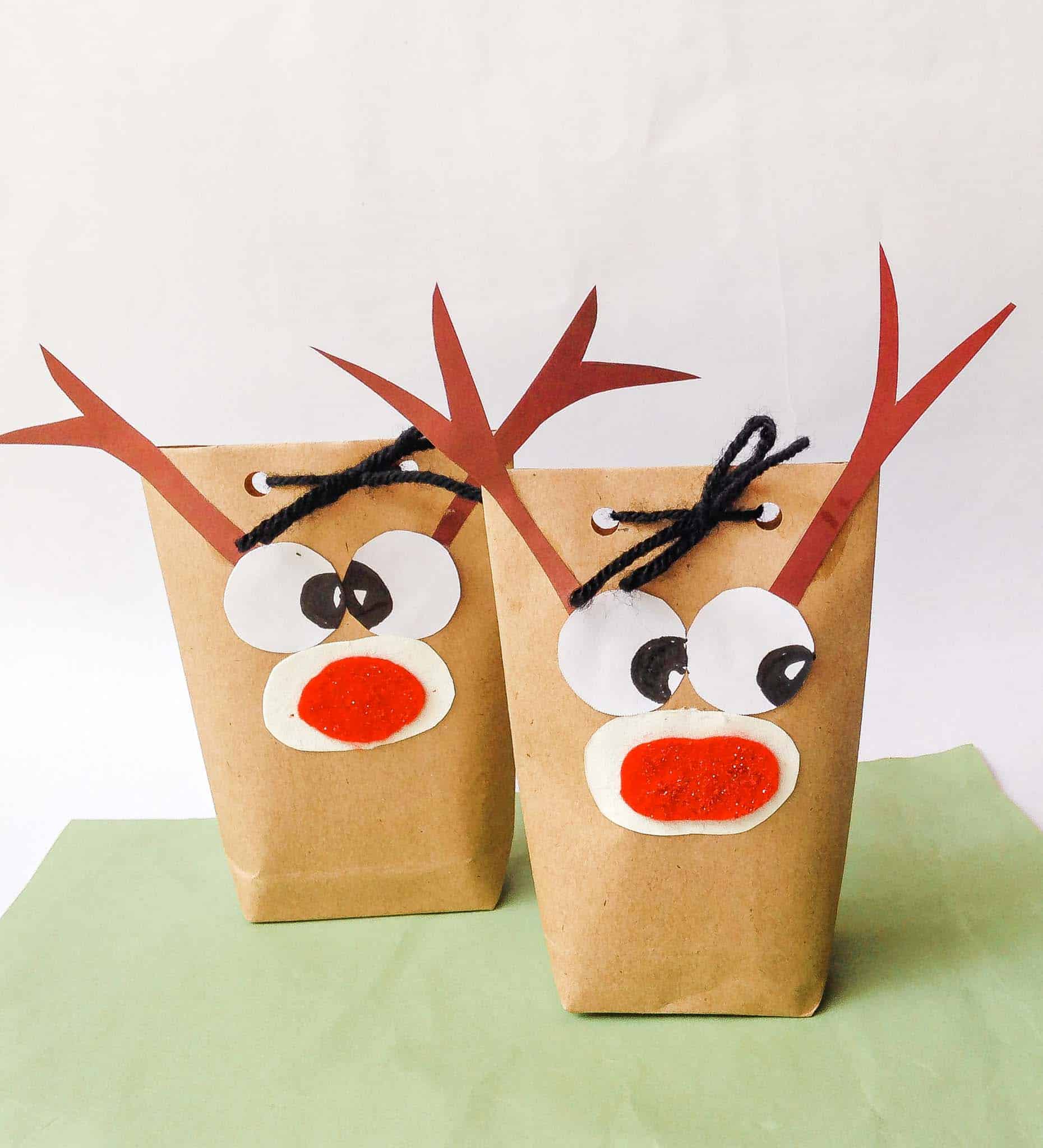 Please Pin This Fabulous Reindeer Christmas Craft