The Elf On The Shelf is now in full force in many homes and today I'm sharing a few fun messages that you may want to use alongside you're elf this Christmas season. Having an elf can be quite fun. Some do love it and others well, bah humbug to them!
My daughter has enjoyed having a Elf on the Shelf this year and it's been an interesting experience so far.
Some say the Elf On The Shelf can report back to Santa whether you're child has been good or bad, naughty or nice. I think it's a fun idea and for little one's it may help keep them in check for a little longer than usual, however I have read and heard about some children blaming the naughty elf for everything.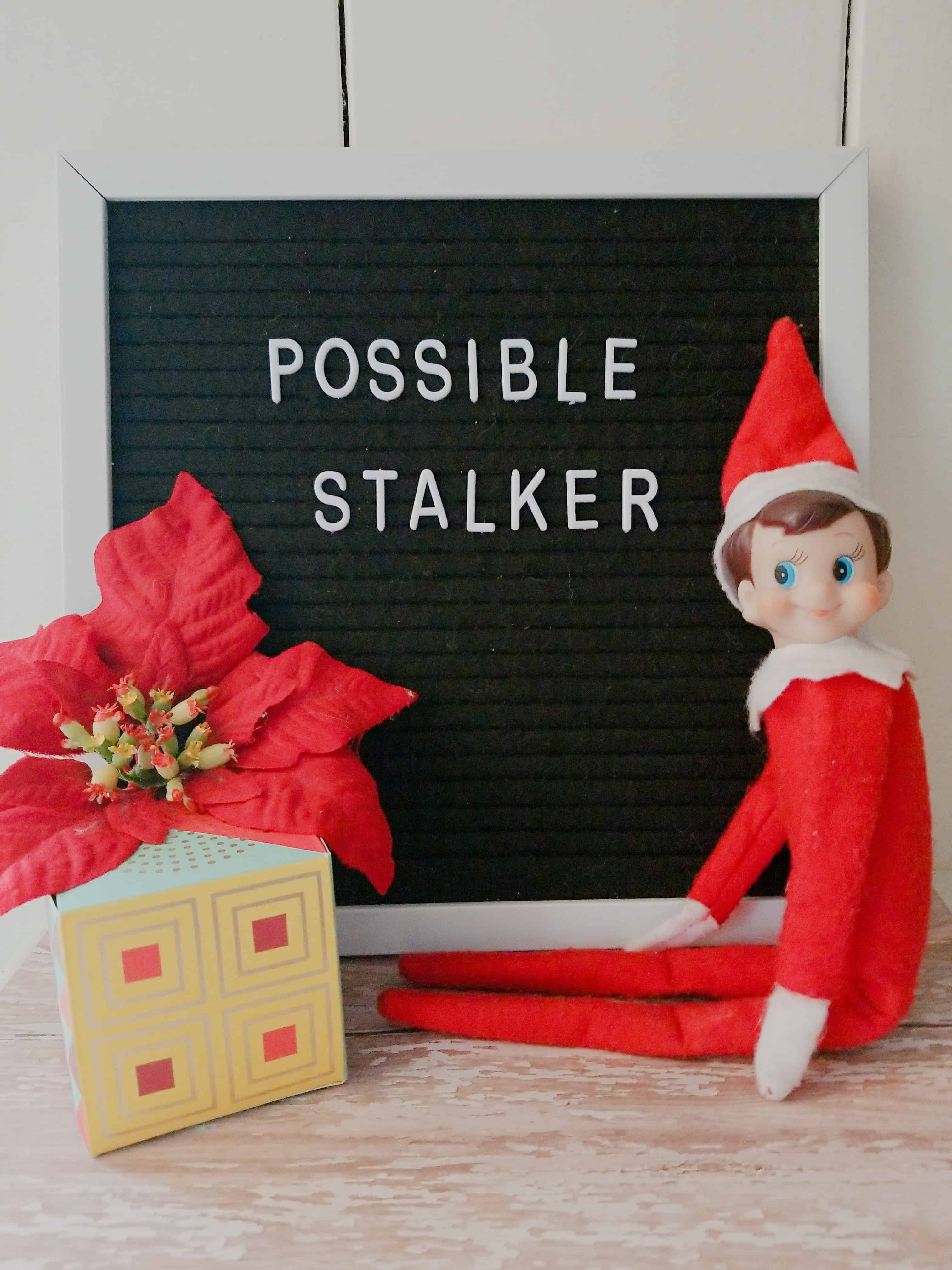 In fact, I heard that a friend's child threw their toys everywhere and then blamed it on the Elf. Another friend asked her son to pick up his DvD's and he tried to blame the Elf for messing them up. So in some way's I'm not one hundred percent convinced this works. Although the idea is still fun!
Whilst I love the Elf on the Shelf personally some are not keen on the watchful eye of the Elf. They find him creepy and almost like a stalker. Each to their own I say but yes some don't like the Elf at all and think he is a menace and a creep.
We love our Elf on the Shelf but I do see how others might not and he could remind some people of a character like Chucky from the Horror movie, all plastic with that smile!
Some parents have plenty of time for Elf on the Shelf. Others have not got the time. I guess it depends on how busy we are, what our priorities are at Christmas and the value we place on having this type of fun.
No one is right or wrong. We are all entitled to our own traditions whether it be Elf on the Shelf, going out and serving others, carol singing or many of the other fun Christmas activities we might do during the Christmas season.