Leaf Number Matching Activity
Today I am sharing this fantastic leaf number matching activity. Teaching young children to count is a crucial and important building block for developing basic maths skills.
As an early years teacher, I was always on the lookout for fun and simple ideas to help preschool kids practice matching and number recognition. This is a fun and easy activity to do with the kids. Enjoy.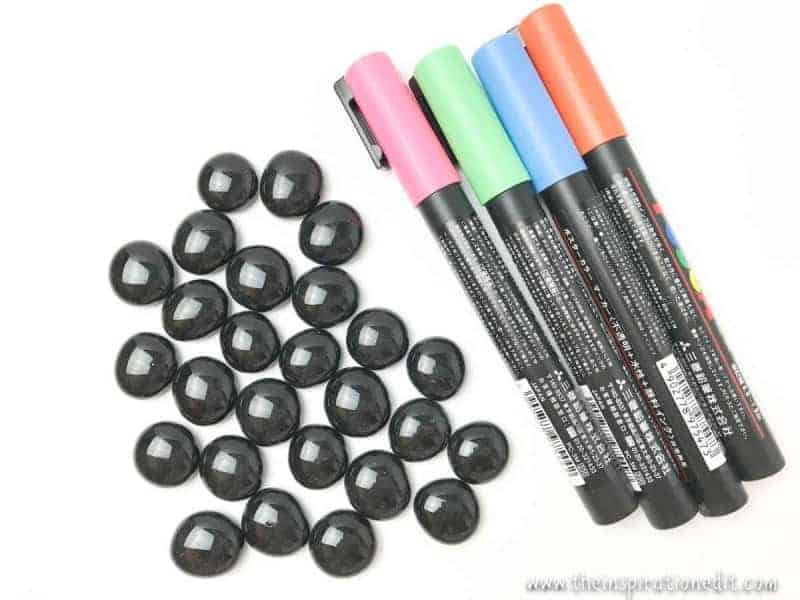 *I use affiliate links in this post. If you buy anything from my links I will earn a small commission*
What You Will Need For This Maths Craft
Darice 106-118 40/Pack Foam Sheets, 6 by 9-Inch, Assorted
Black Glass Gems 5 Lbs. — FILLS 1 ½ Quarts Vol. —Non-Toxic Lead Free Vase Filler, Table Scatter, Aquarium Filler — Beautiful, Smooth, Fun, Vibrant Colors Crafted in the USA
Uni-posca Paint Marker Pen – Fine Point – Set of 15 (PC-3M15C)
How To Make This Number Craft
I began by writing the numbers one to 10 onto the glass pebble stones with a green posca pen.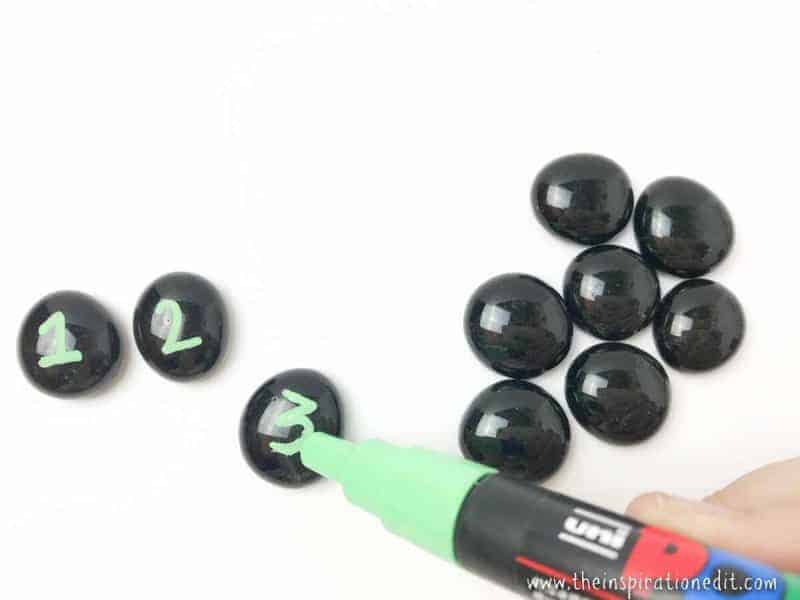 I then lined up the number stones and set them to one side.
Next I used the scissors to cut out 10 green foam leaves.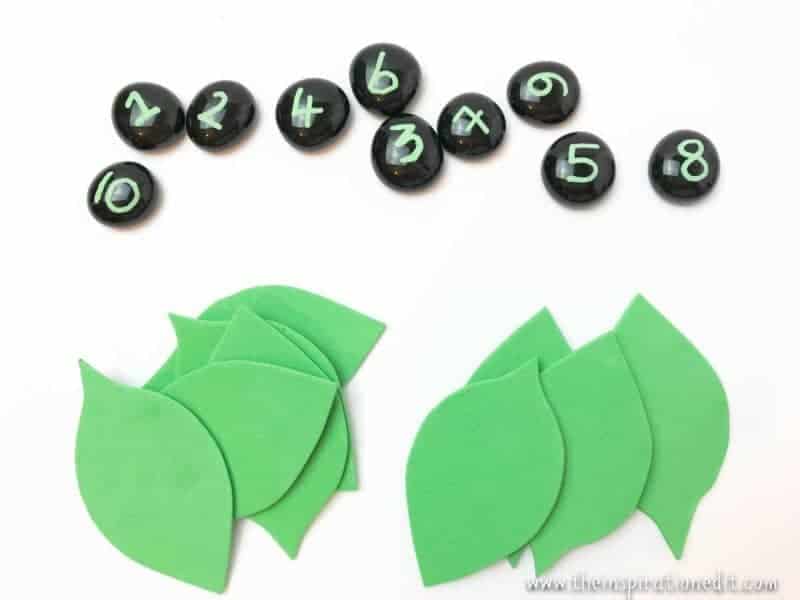 I then used the black posca pen to draw dots on the leafs.
The game was then ready.
The aim of this activity is to count the spots on the leafs and then match the correct number stone to the correct leaf.
This is a fun activity children will enjoy and can be played by one or more kids.
ENJOY
Related Products
Fiskars 8 Inch Softgrip Scissors Straight, Stainless Steel (01-004761J)
Pacon Tru-Ray Construction Paper, 9-Inches by 12-Inches, 50-Count, Assorted (103031)
Sharpie Permanent Markers, Chisel Tip, Black, 4 Count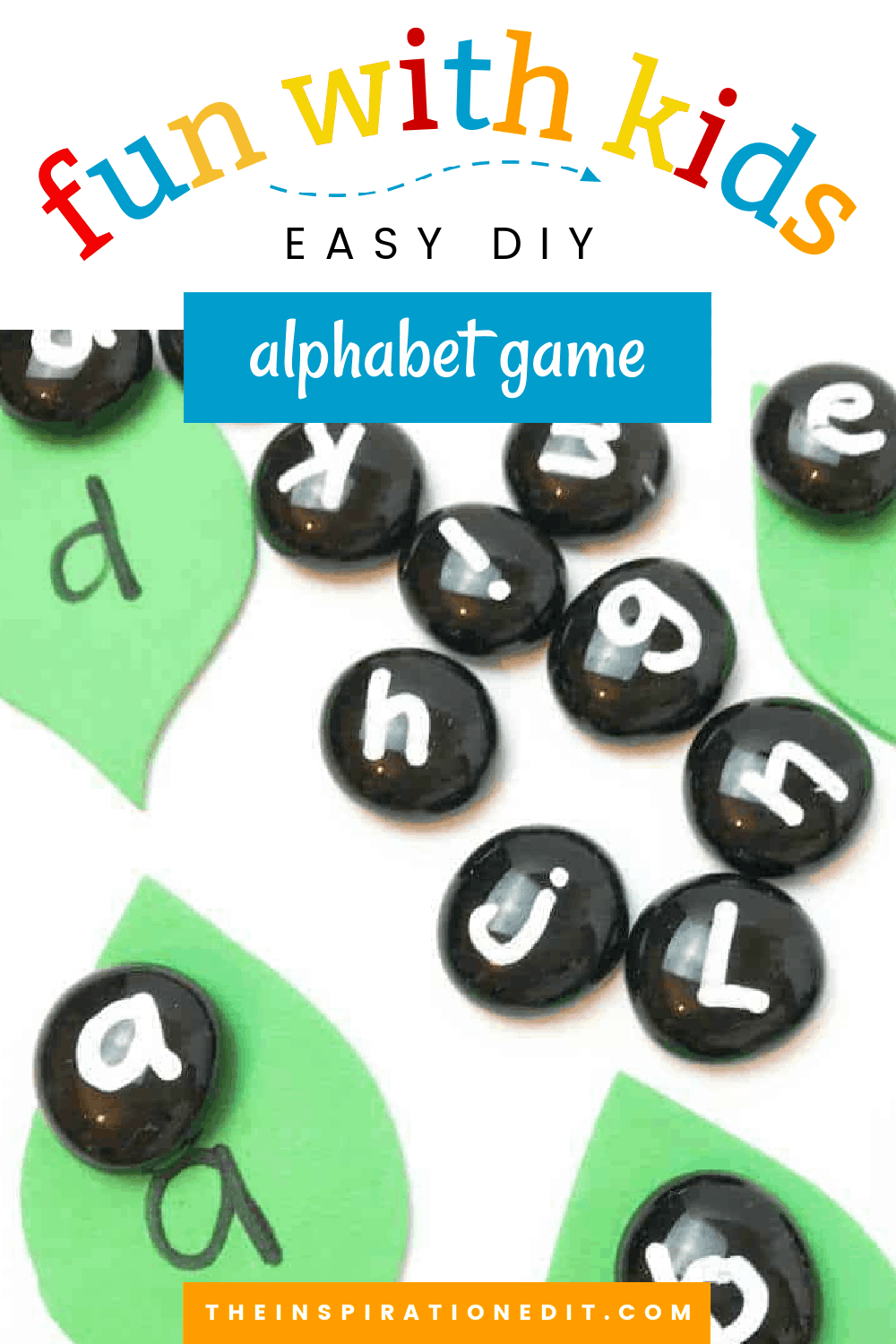 About Angela Milnes
Angela Milnes is a Qualified Early Years Teacher who has specialised in Preschool and Kindergarten teaching. She has a wealth of experience teaching young children and is passionate about kids crafts and having fun as a family. Angela has also taught cooking skills and loves to share both family recipes and easy instant pot recipes here on The Inspiration Edit. Follow her on Pinterest!