Keto Buffalo Chicken Wraps are so tasty and super easy to make for the family. In fact, my family love shredded chicken and this fantastic Keto chicken recipe just hits the spot!
Whether your following the Keto diet alone or your making buffalo chicken for the whole family, this recipe is great and the lettuce wraps are a fantastic way to keep the meal low carb.
Keto Buffalo Chicken Wraps
This recipe is super tasty and easy to prepare. I know you'll love it! Enjoy!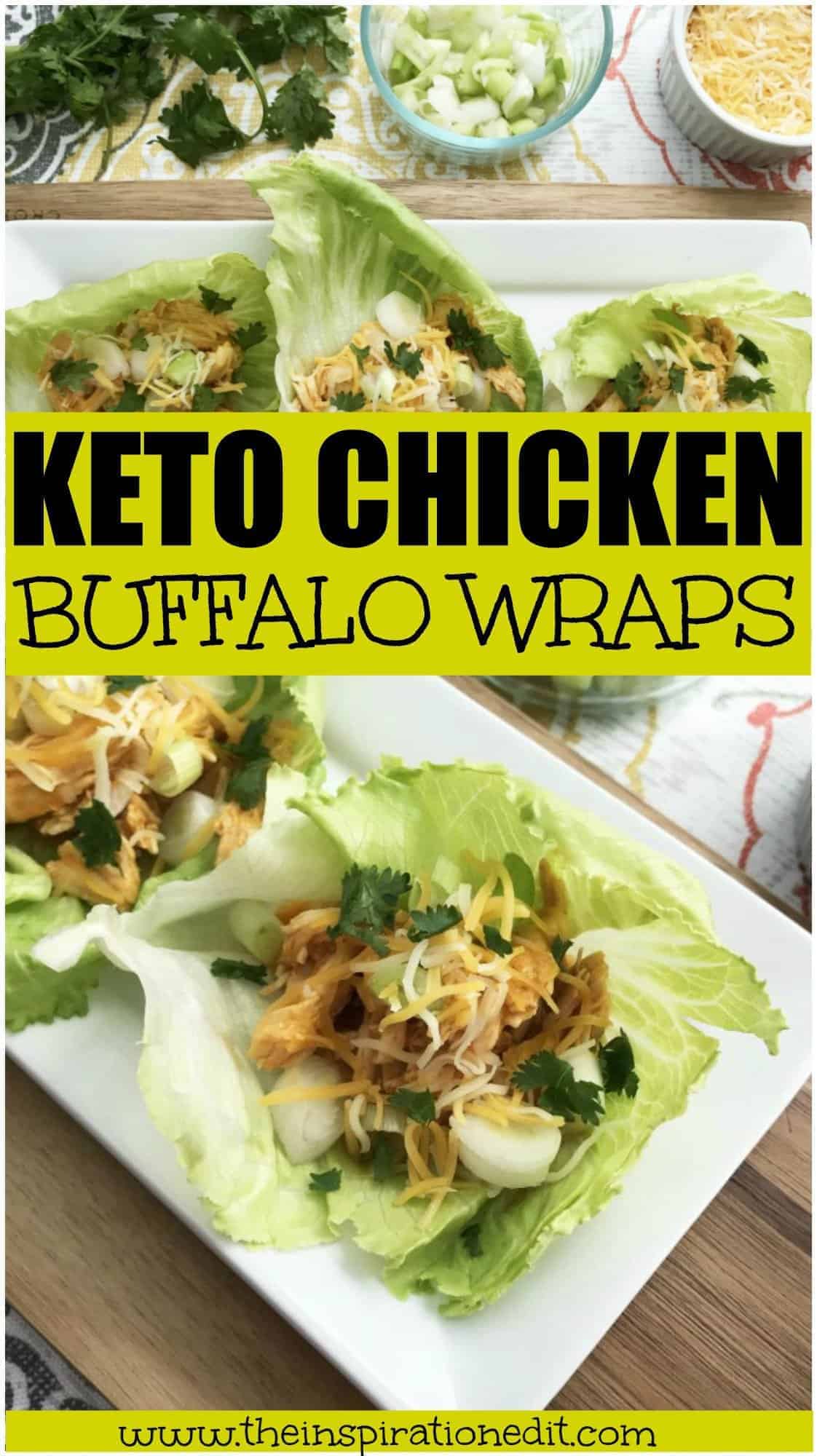 *I use affiliate links in this post. If you buy anything from my links I will earn a small commission*
Ingredients For Buffalo Chicken Keto Style
3 medium boneless skinless chicken breasts
salt & pepper
2/3 C. hot sauce
1/2 C. butter, melted
1/2 tsp. garlic powder
lettuce leaves
flour tortillas (optional)
cilantro
shredded cheddar cheese
green onions, diced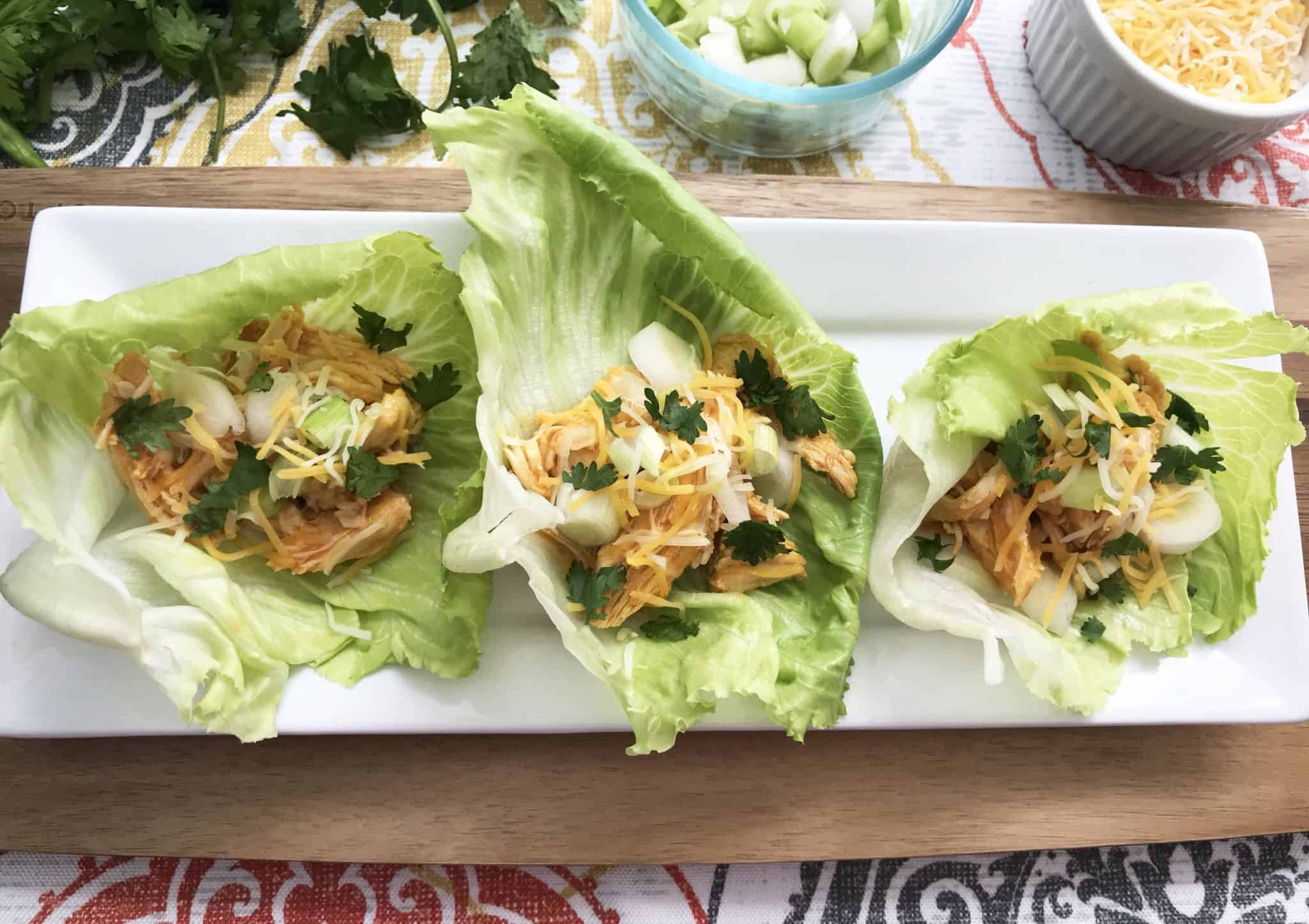 How To Make Buffalo Chicken Wraps
This recipe makes approximately 4 servings.
Preheat the oven to 350 degrees.
Season the chicken breasts with salt & pepper and place in the bottom of a dutch oven and cover with lid.
Bake 35-40 minutes.
Remove from the oven and shred the chicken breasts and place back in the dutch oven.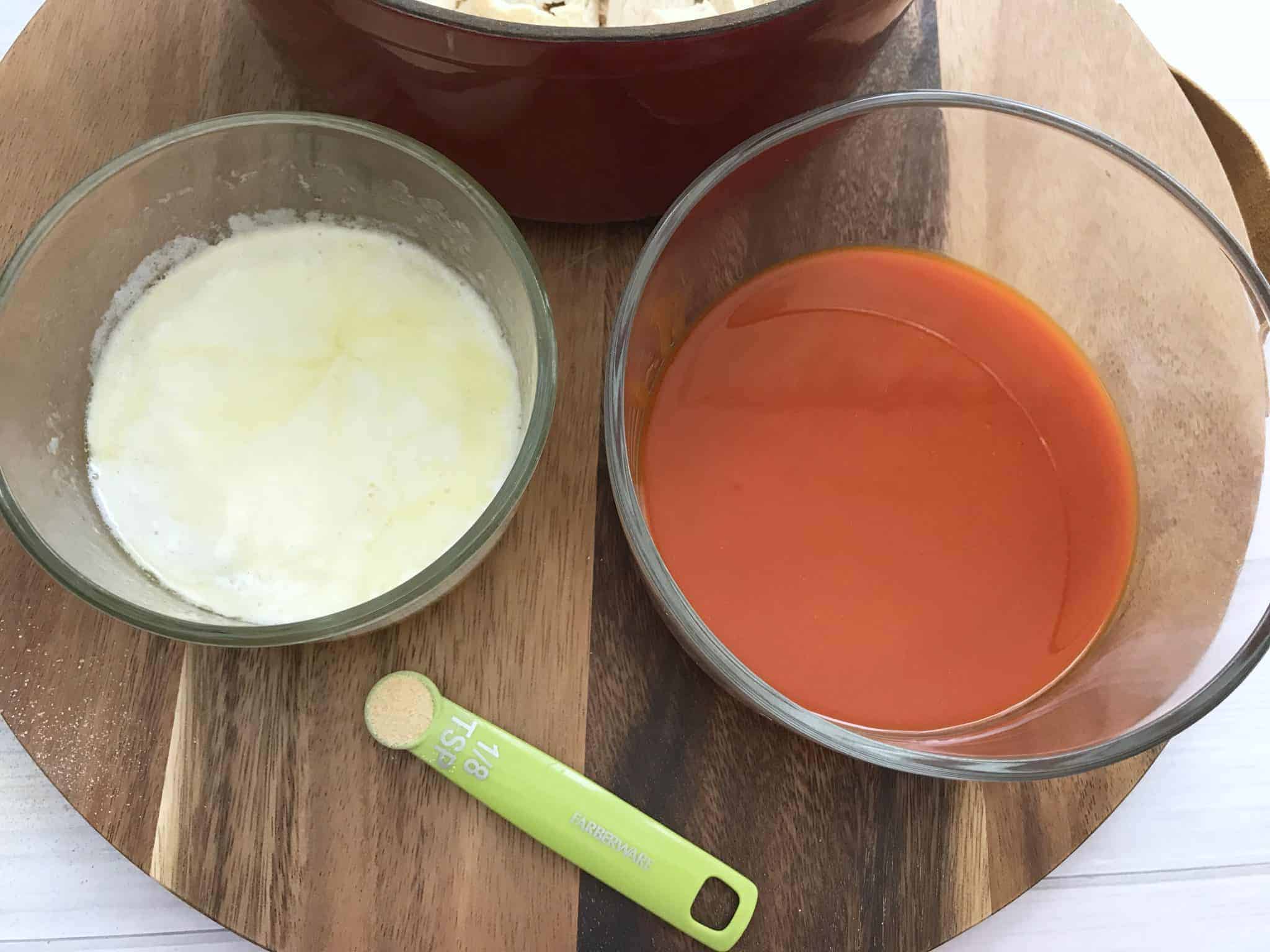 In a separate bowl, combine the hot sauce, melted butter and garlic powder.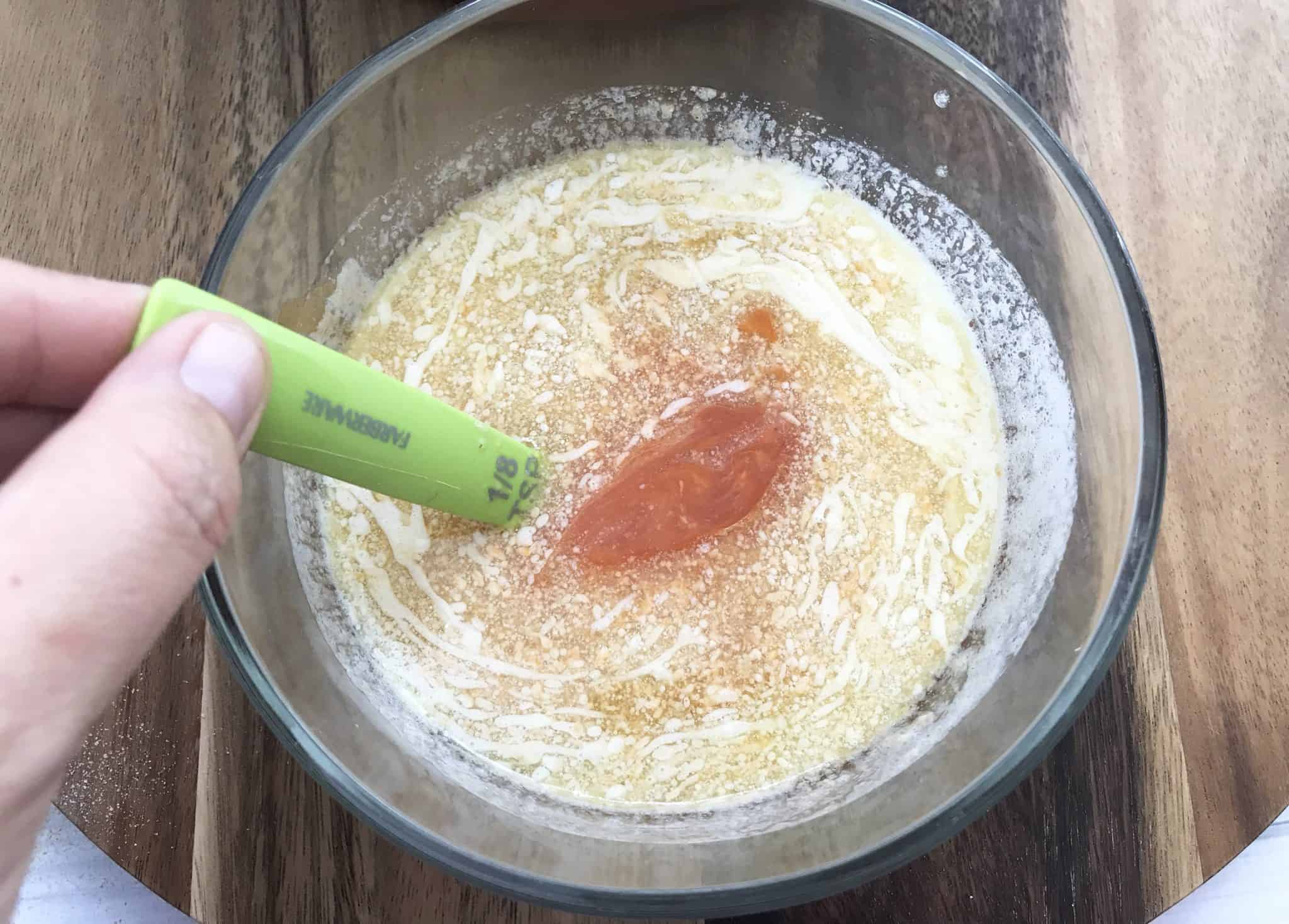 Pour the buffalo sauce over the shredded chicken breasts and heat on low heat 15-20 minutes.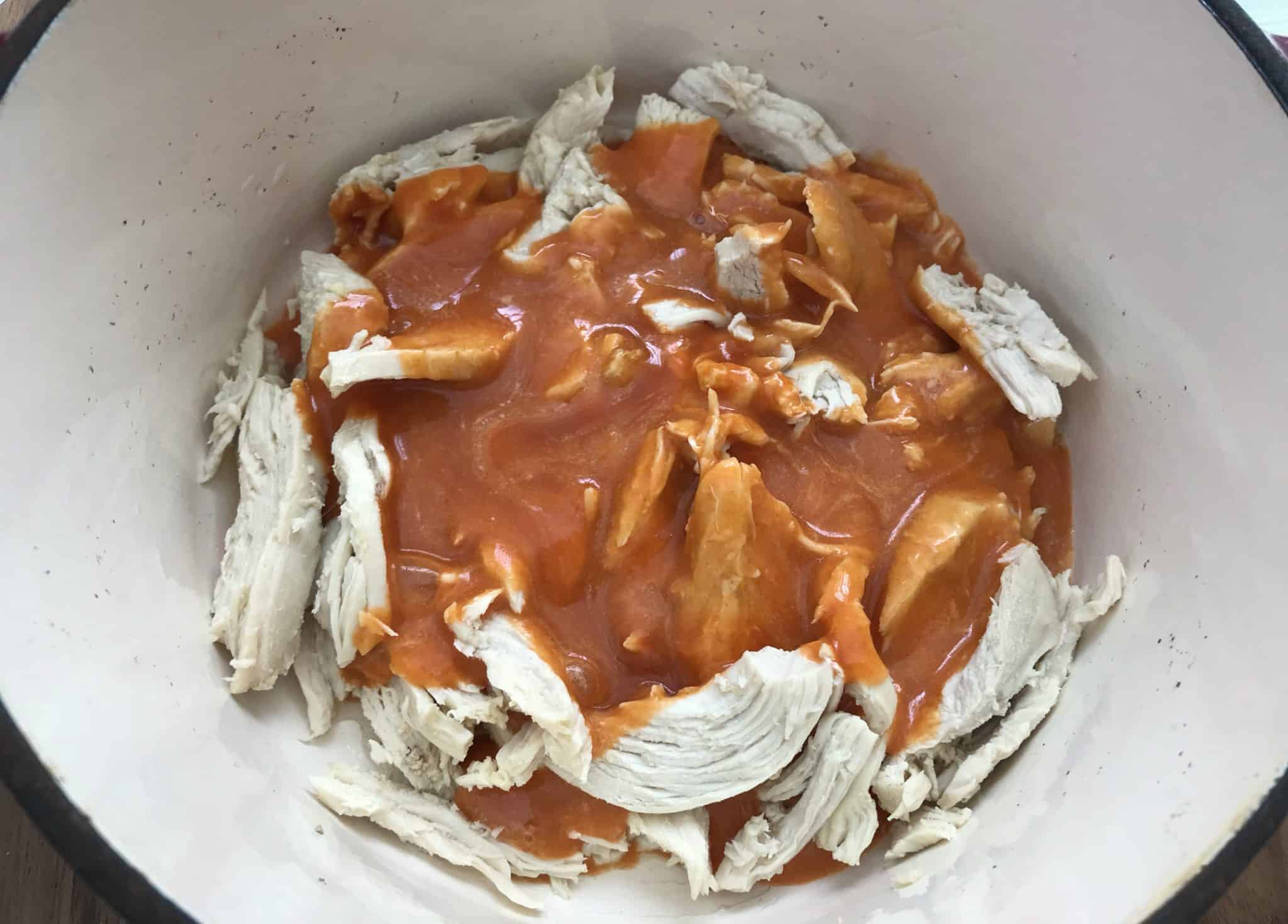 Stir the chicken and buffalo sauce until it is heated through.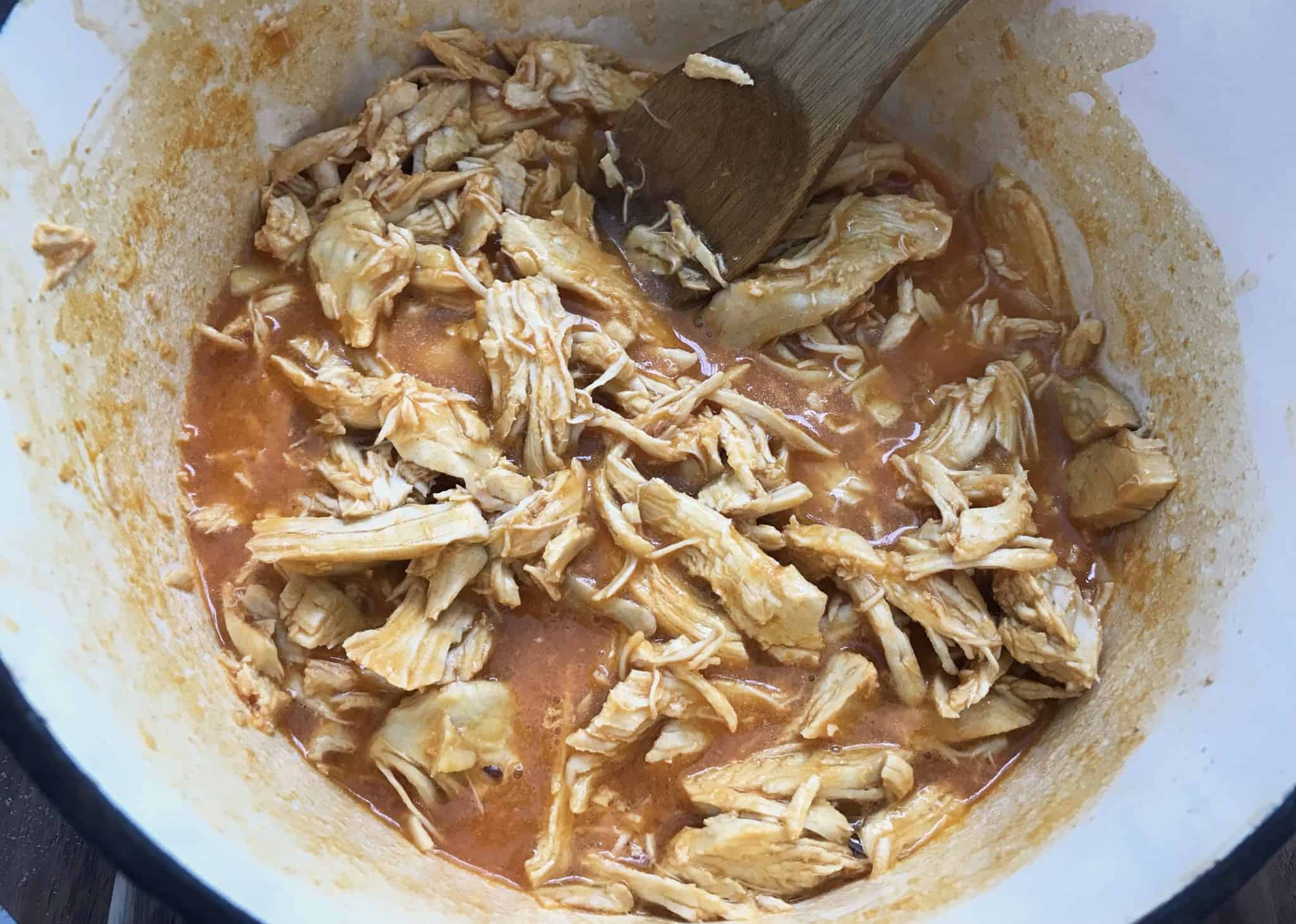 Serve over lettuce leaves with shredded cheese, green onions and cilantro (blue cheese is good too!)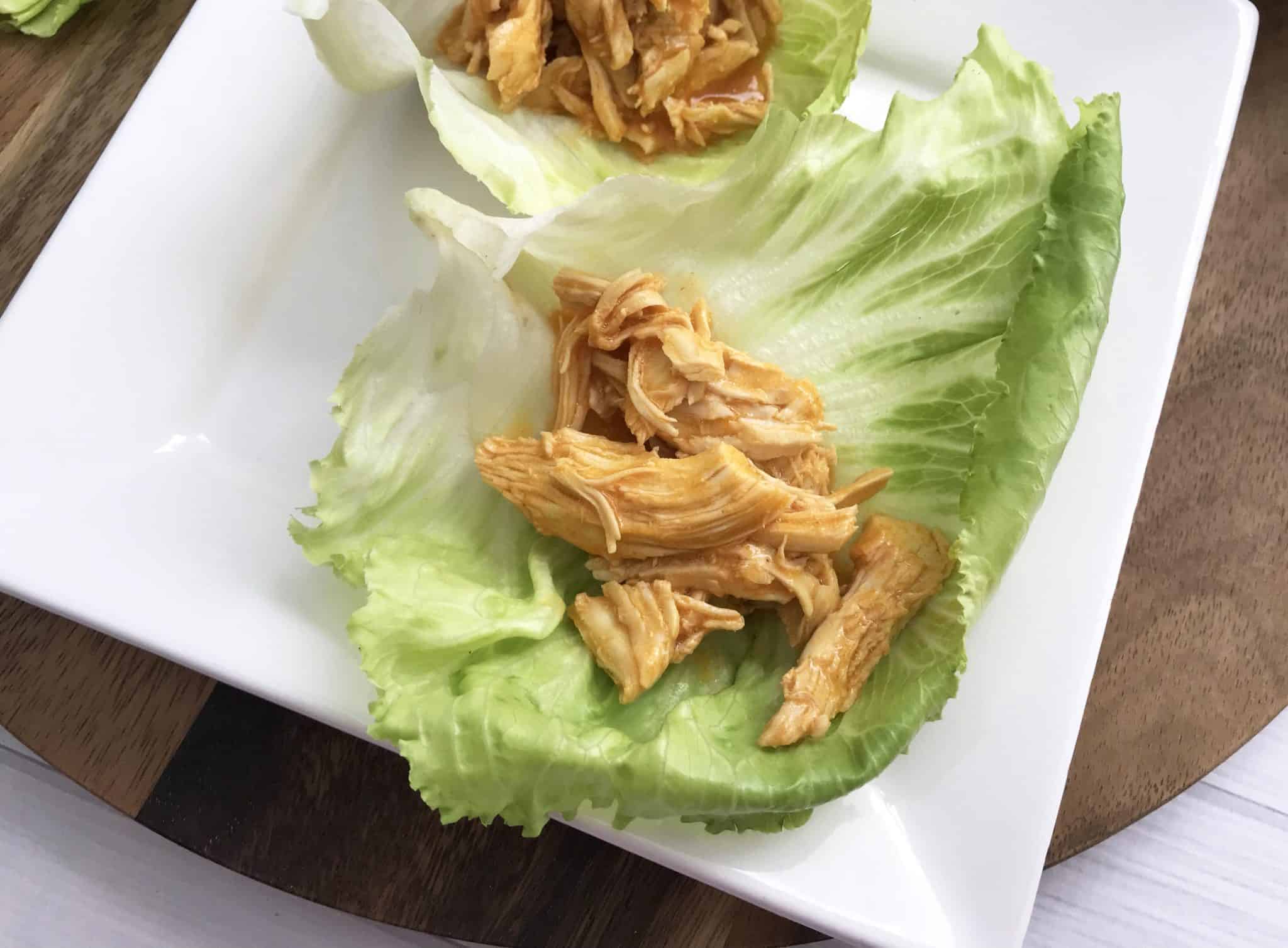 Enjoy!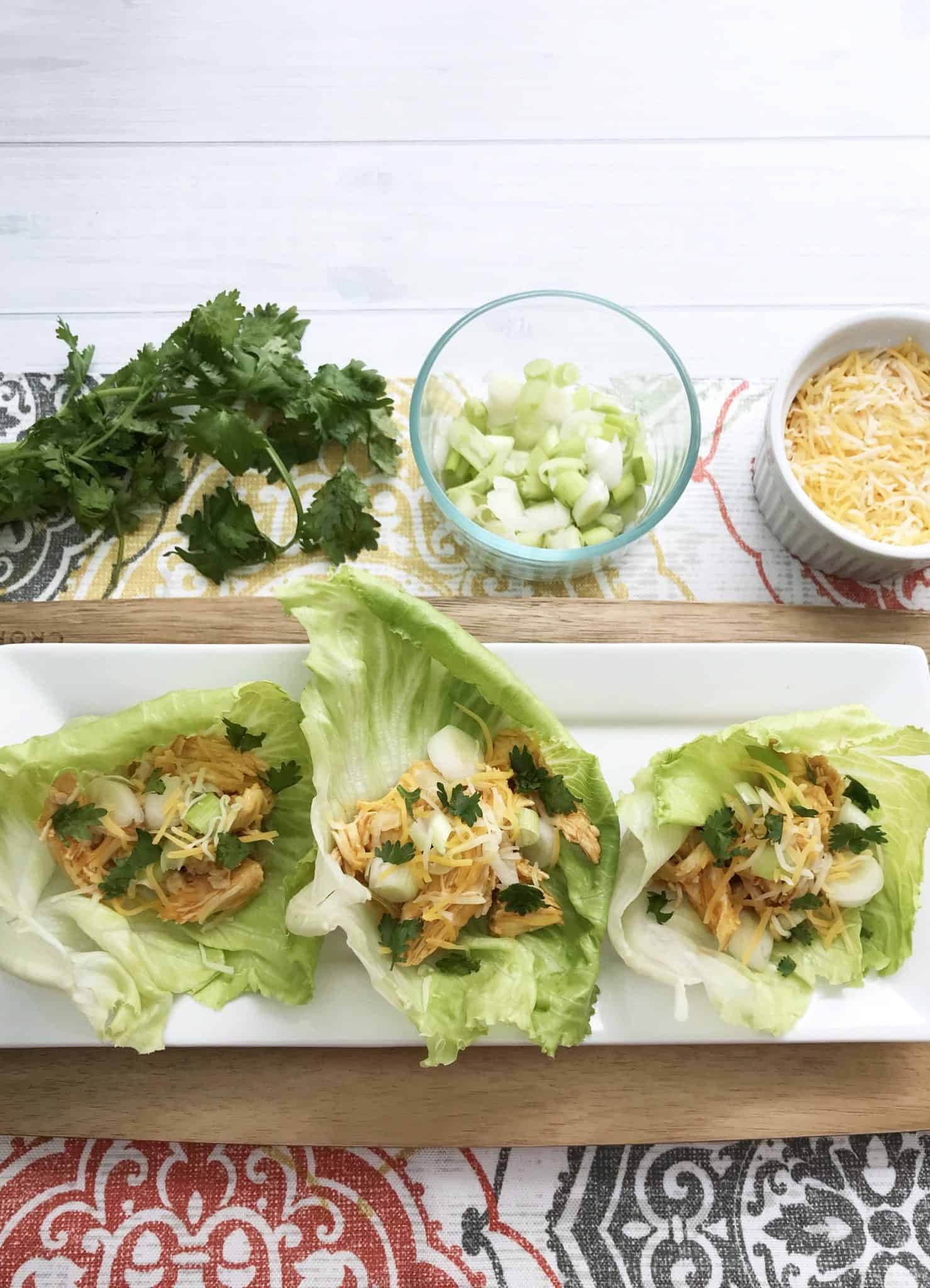 You May Enjoy The Following Keto Recipes: