Hot Air Balloon Craft A Valentines Day Kids Craft
Today on The Inspiration Edit we have a fantastic Valentines Day Kids Craft. Valentines is such a fun day and a great time to get crafty with the kids at home or in the preschool or kindergarten setting.
This heart air balloon card and kids valentines card idea is simple fun and easy to make with the kids and is something I'm sure you will love.
Don't forget to download the free valentines day printable at the end of the tutorial!
Enjoy!

*I use affiliate links in this post. If you buy anything from my links I will earn a small commission*
List of Supplies For Your Heart Air Balloon Card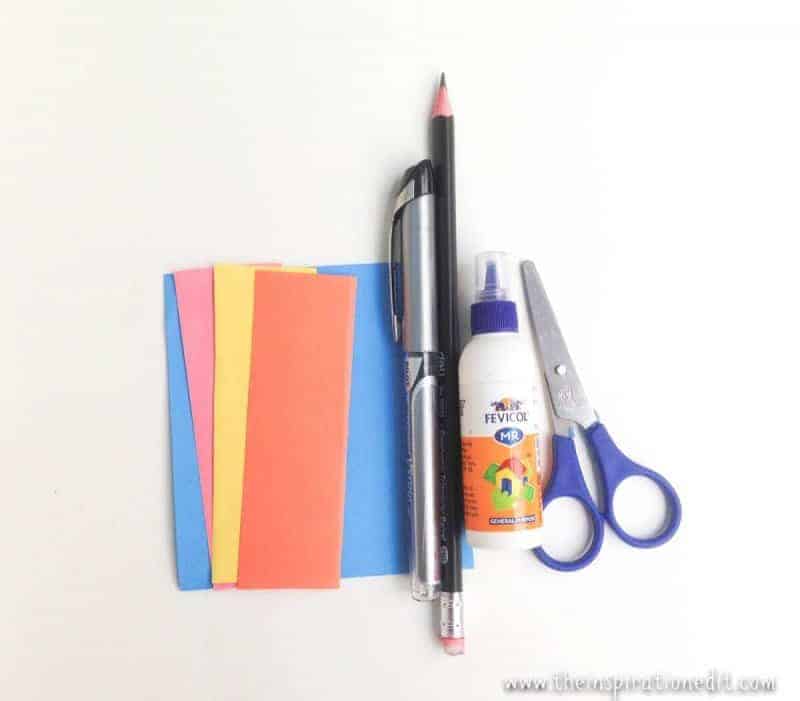 Pacon Card Stock, 8 1/2 inches by 11 inches, Colorful Assortment, 250 Sheets (101199)

Best Titanium Scissors – 5 Pack – 8

Gorilla Super Glue Gel, 20 g, Clear

How To Make The Hot Air Balloon Craft
Take a coloured rectangular paper and fold it into half lengthwise.
Trace and cut the big heart on the folded paper by keeping the top sides of the heart along the fold.
Unfold the paper after cutting the heart shape. his will be the card.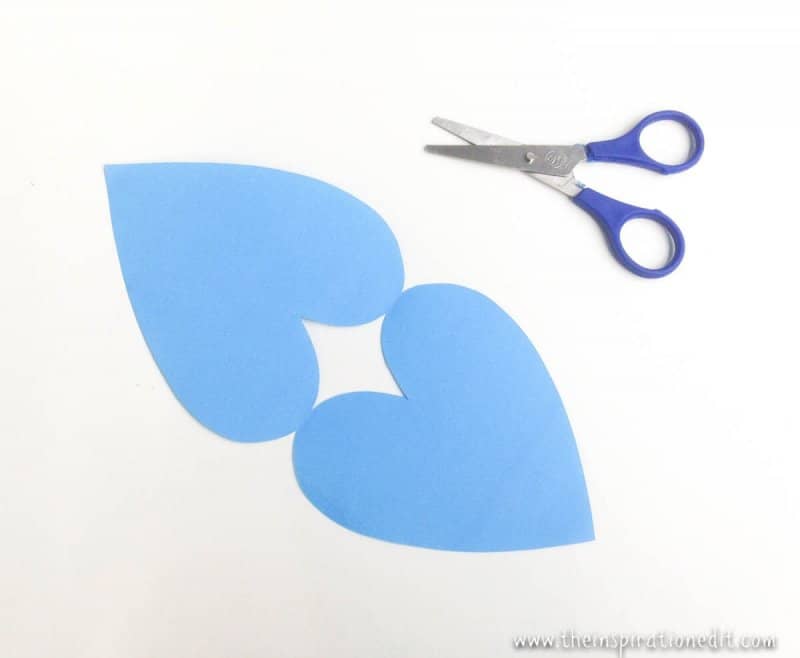 Take different coloured craft papers and trace the patterns from the heart air balloon card template on the coloured craft papers.
Carefully cutout the traced patterns from the craft papers.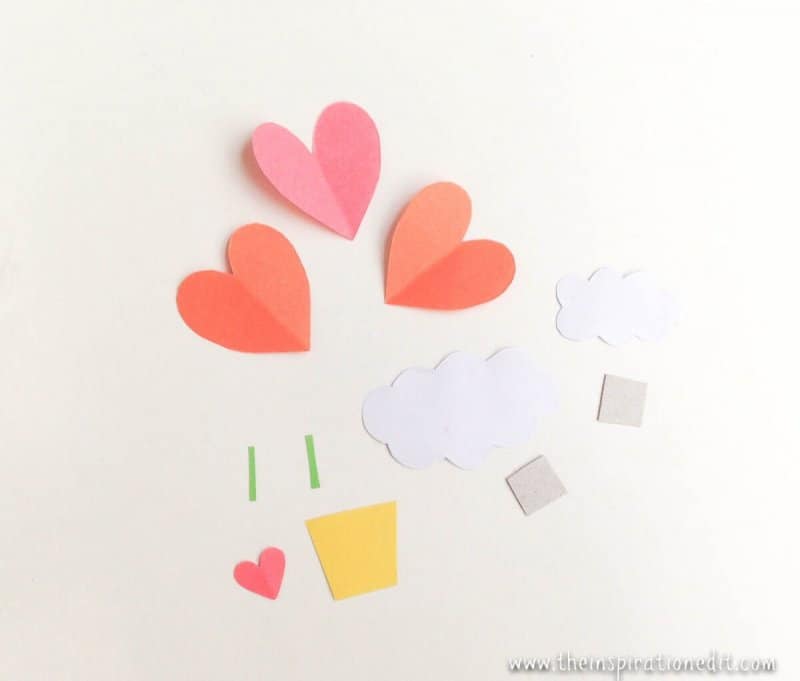 Choose the placement of the heart air balloon.
Take any 2 medium hearts, fold them into half and apply glue along the fold.
Place the 2 folded hearts side by side on the place for the air balloon, creating another 3d heart pattern.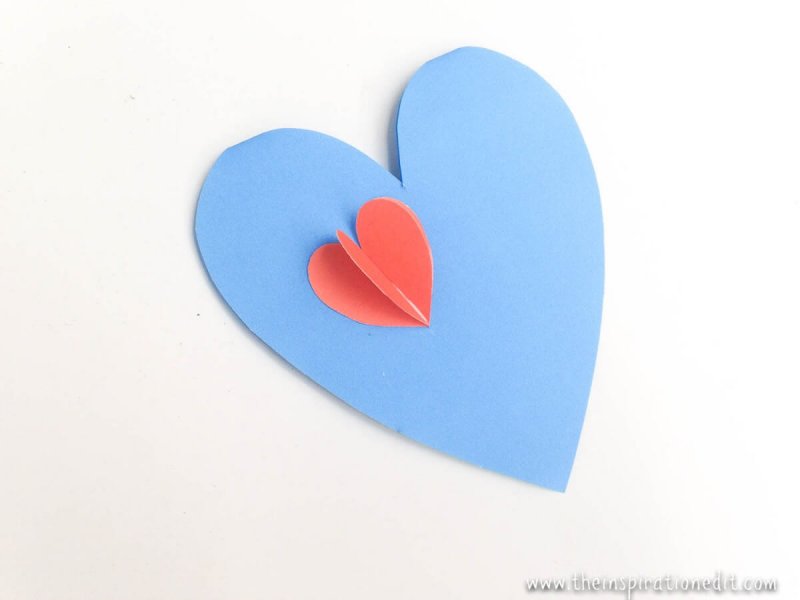 Take the last medium heart shape and fold it into half again.
Apply glue along the fold and carefully place it in the middle of the 2 hearts from step 3.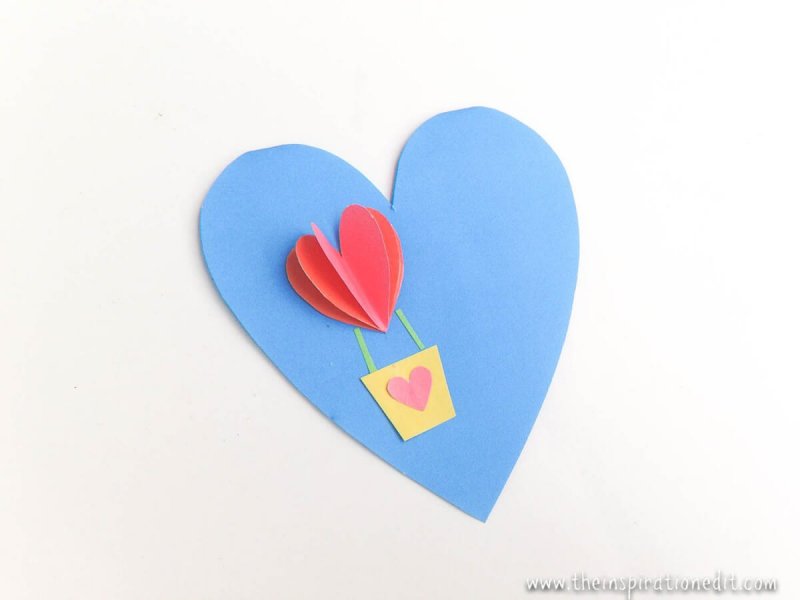 Now, take the rest of the air balloons patterns and glue them on their place.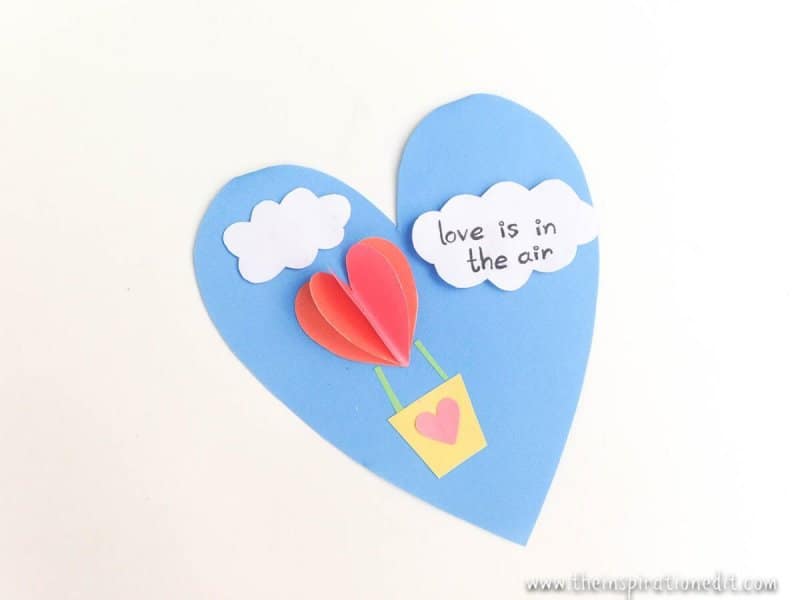 Finally glue the clouds to the hot air balloon craft.
To give the clouds a little 3d look you can glue a small piece of cardstock paper below them.
Make sure to write 'love is in the air' on the big cloud before gluing it on the card.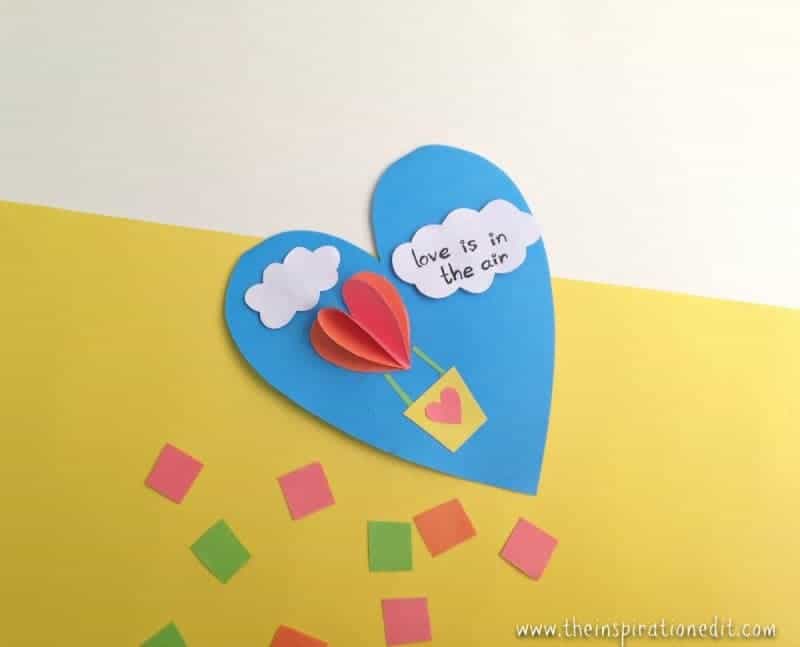 Allow the glue to dry. You can create more variation of this card by using different coloured and printed papers.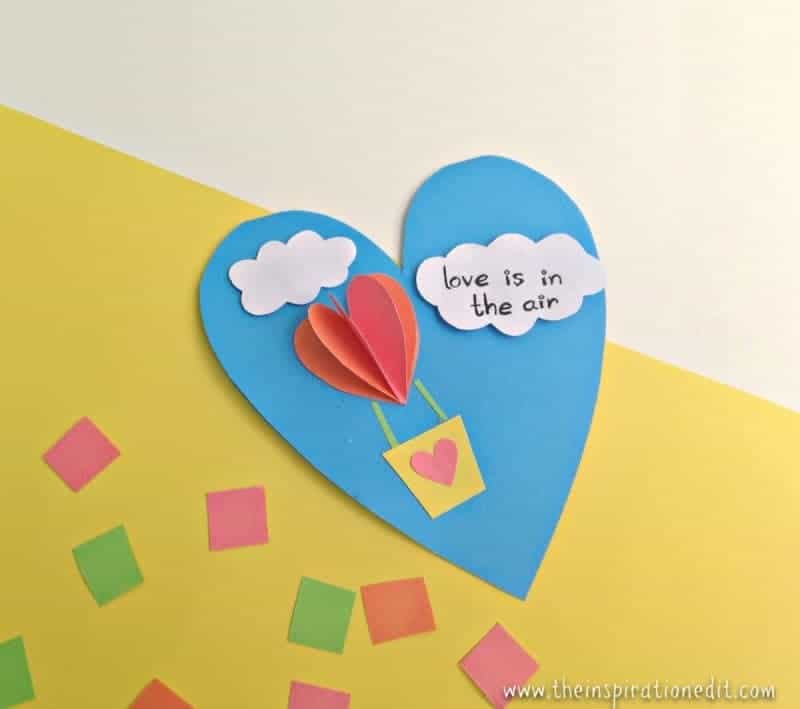 Click here to download the heart air balloon card template for this card.
You may also like:
20 Valentines Cupcakes You Must Try
Valentines Love Stones A Painted Rock Idea
Valentines Day Heart Planter Craft
Valentines Love Bugs A Fun Food Idea
Valentines Number Heart Activity
Valentines Milk Bottle Painting
Related Craft Products
Apple Barrel Acrylic Paint Set, 18 Piece (2-Ounce), PROMOABI Best Selling Colors I

AxeSickle 3.9×3.5 inches Colorful Plastic Plant Pots Planter,Mini resin plastic flower seedlings nursery pot,Garden Plant Pot Home Decoration,Flower Pot with Pallet(5 Pcs)

Artlicious – 25 All Purpose Paint Brush Value Pack – Great with Acrylic, Oil, Watercolor, Gouache

PLEASE PIN THIS FANTASTIC HOT AIR BALLOON CRAFT