Today I am sharing a sweet treat. 20 Valentines Cupcakes which you must try. There were so many fantastic valentines cupcakes to choose from but these are my top 20. I hope you enjoy this sweet treat post.
I'd love you to share with me which cupcake is your favourite? Are you a fan of cupcakes?
My husband is and he may very well get one for Valentines Day this year. I hope you have a wonderful Valentines and enjoy this little post of cupcake inspiration.
20 Valentines Cupcakes You Must Try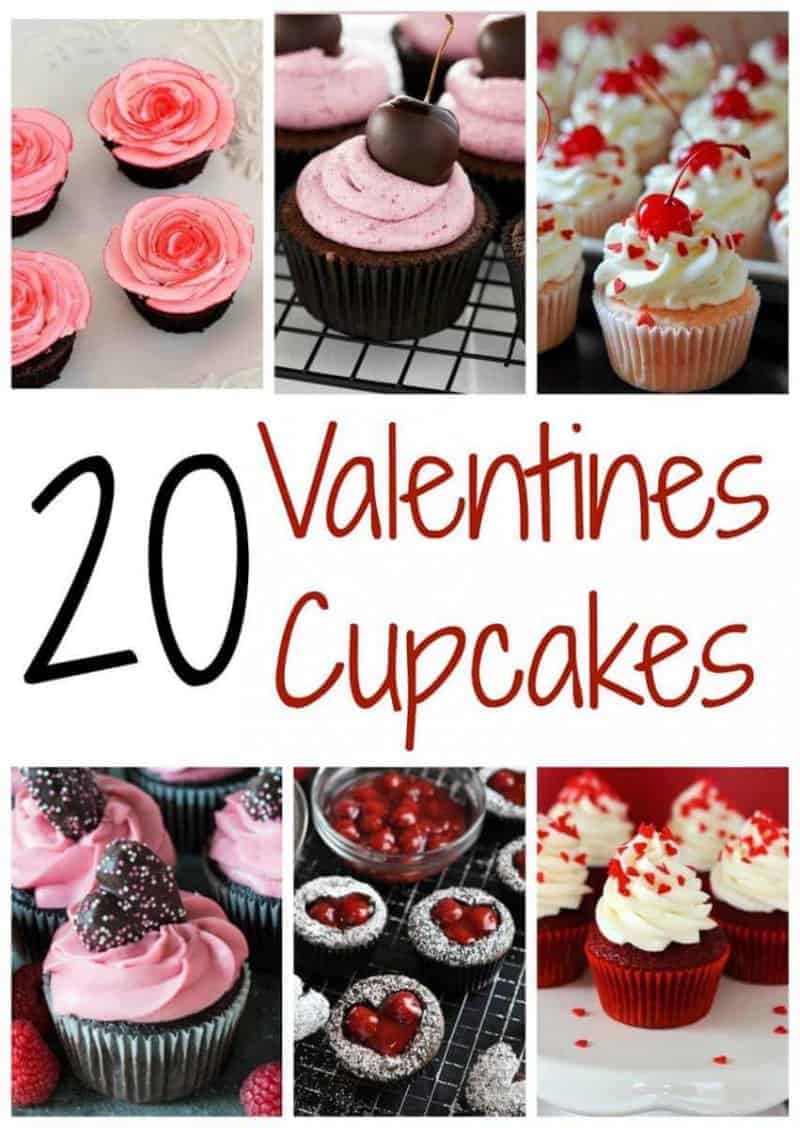 *I use affiliate links in this post. If you buy anything from my links I will earn a small commission*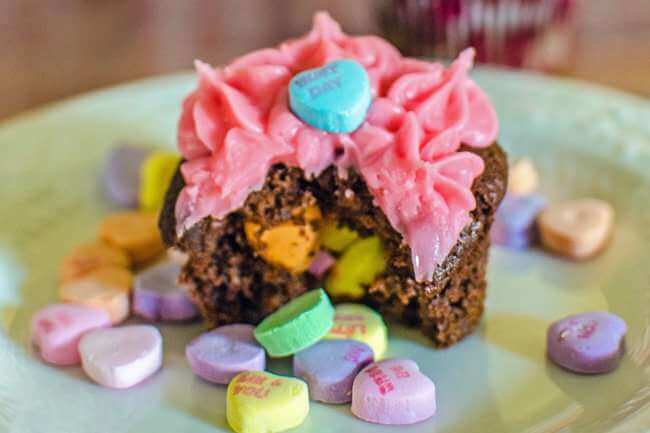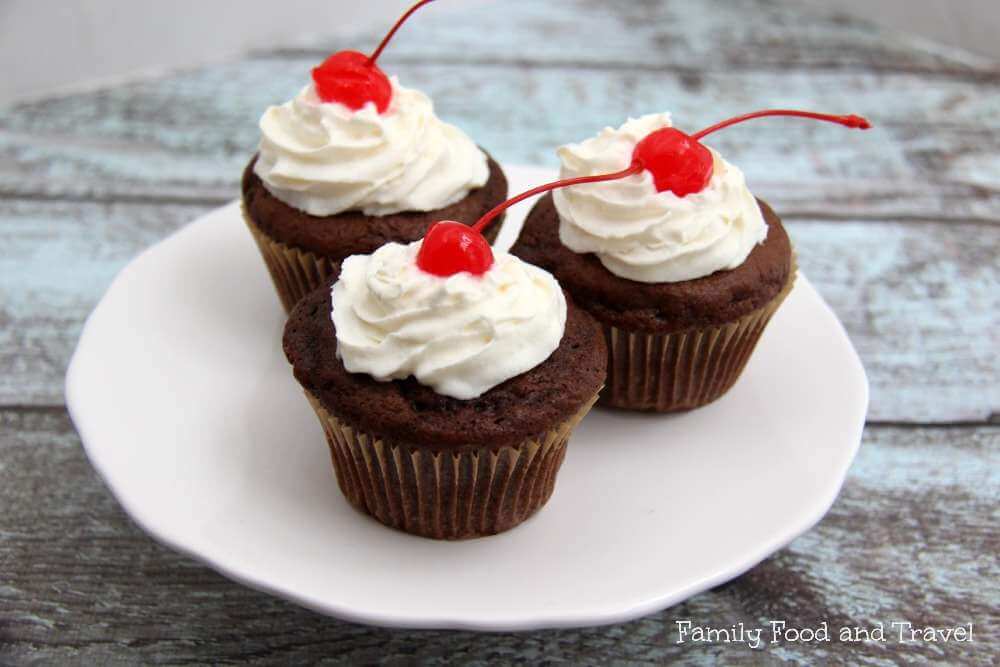 Valentine Heart Cut Out Cupcakes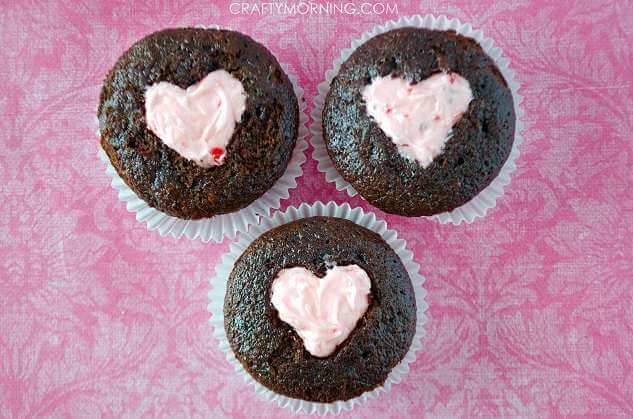 Eoonfirst Gold Foil Metallic Cupcake Case Liners Baking Muffin Paper Cases 198 Pcs

Lasten Muffin Pan, Non Stick Carbon Steel Bakeware Mold, Cupcake Muffin Mold Pan, Cake Cookie Baking Pan, Muffin Baking Pan Bakeware Tray 10.43 x 7.17 x 1.1 inch, 6 Cup

Multi-Color Pastel Heart Sprinkles/Quins, 2.5 Ounces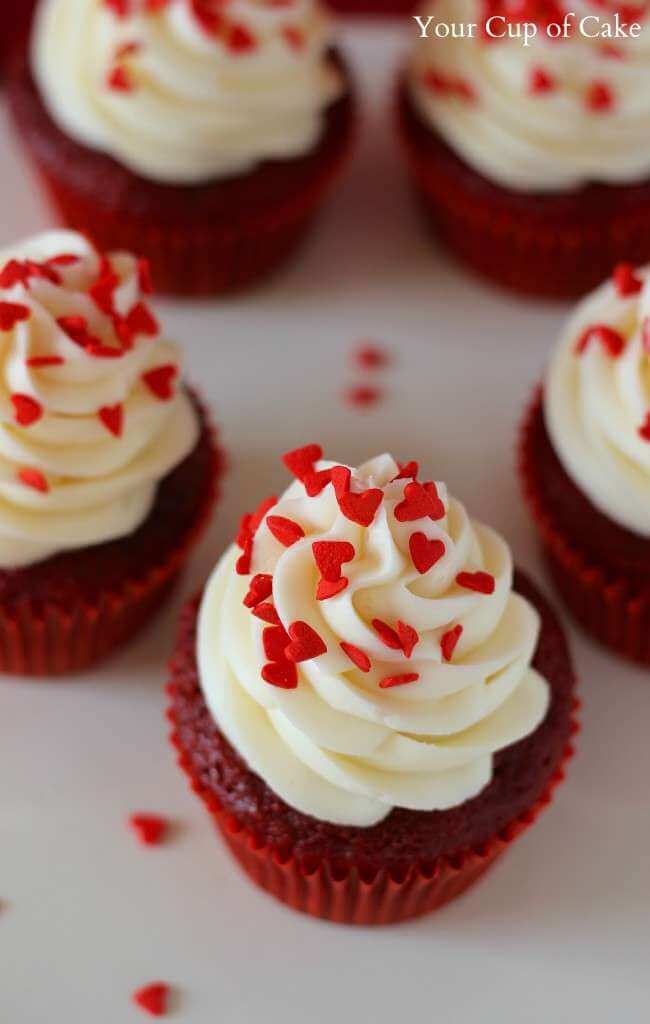 Chocolate Covered Strawberry Cupcakes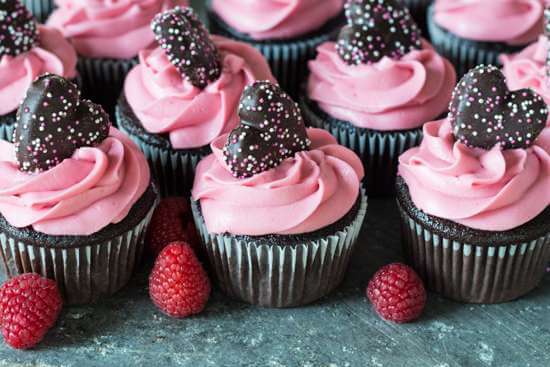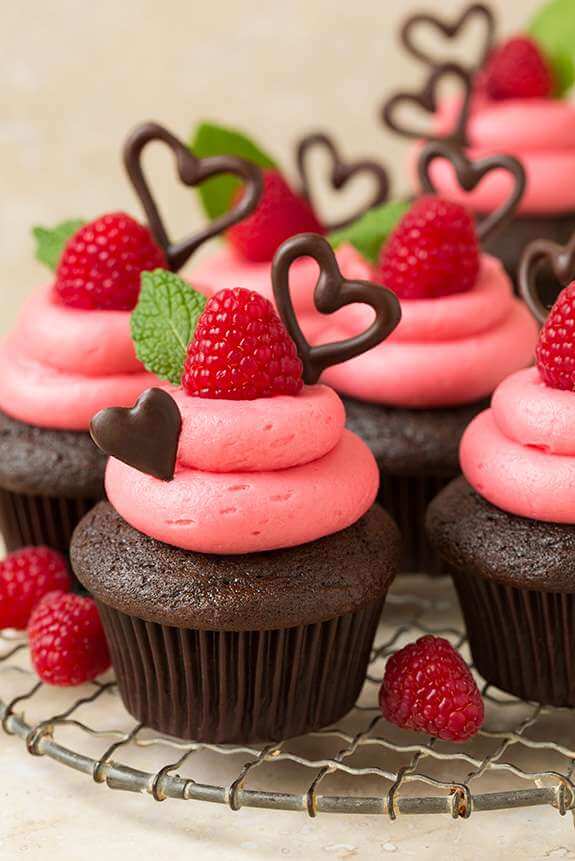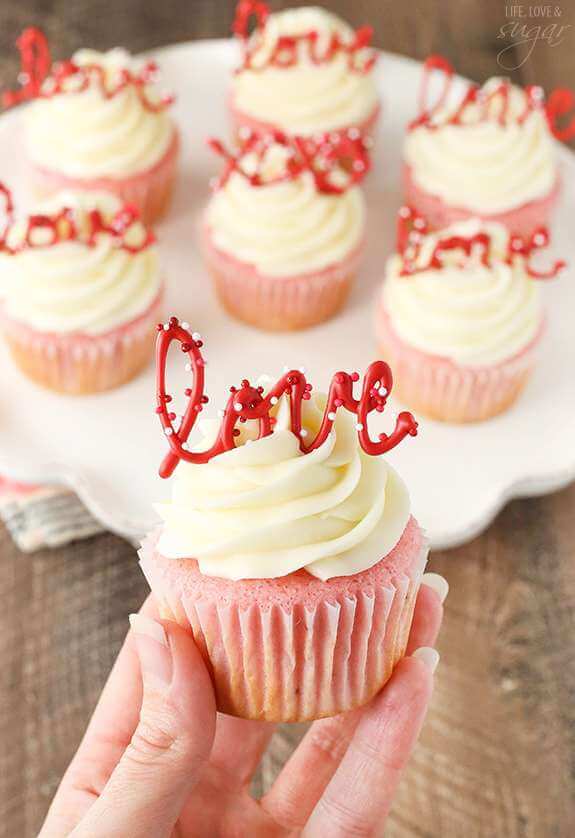 Dollibu Sitting Elephant Big Eye I Love You Valentines Stuffed Animal – Heart Message – 7 inch – Super Soft Plush – Item #K5189-5998

J.K. Adams 12-Inch-by-2-3/4-Inch Maple Wood Medium Gourmet Rolling Pin

Lovely Sweetheart Red Retro Kitchen Aprons Woman Girl Cotton Polka Dot Cooking Salon Pinafore Vintage Apron Dress Christmas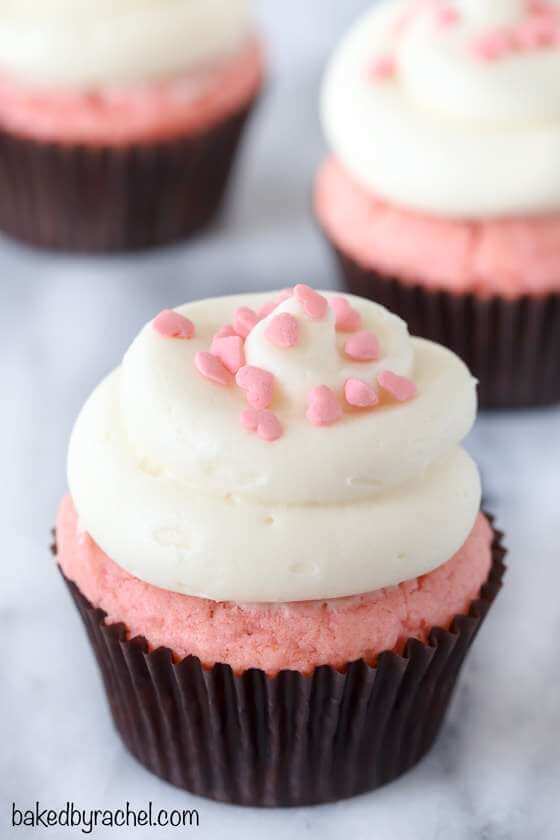 Cherry Cupcakes
Strawberry and Banana Cupcakes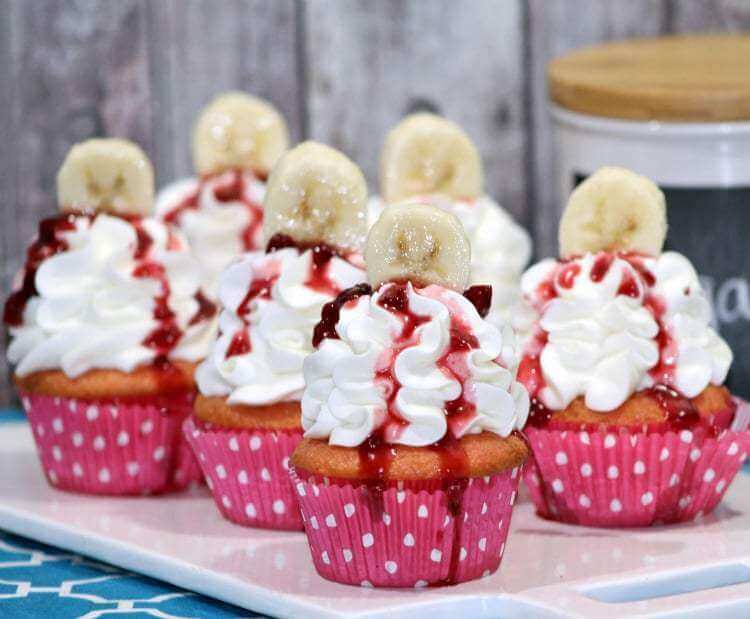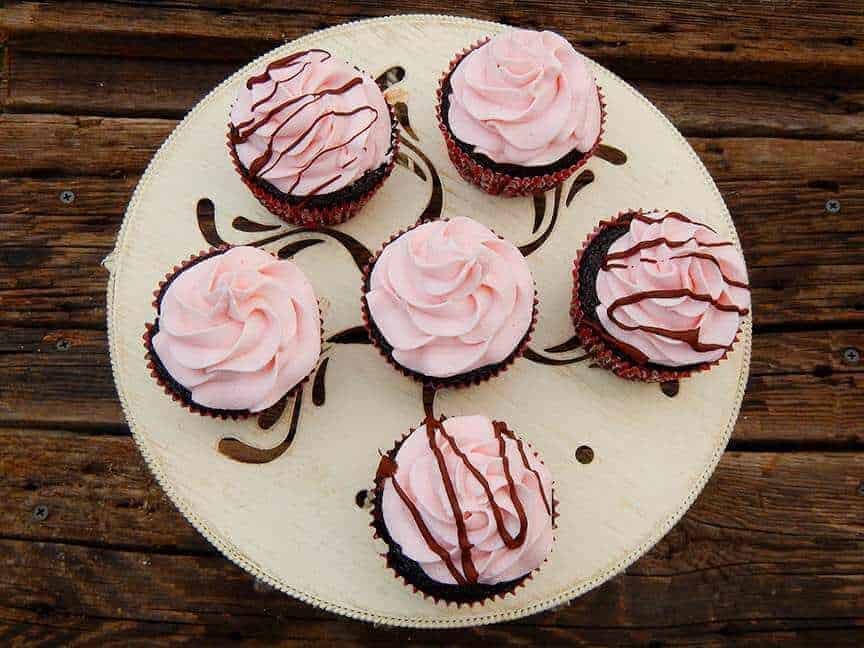 Fun with Frosting: A Beginner's Guide to Decorating Creative, Fondant-Free Cakes

Max Fun Set of 6, 3-Inch-Tall DreamWorks Movie Trolls Action Figures Cake Toppers

Birthday Cake Design Party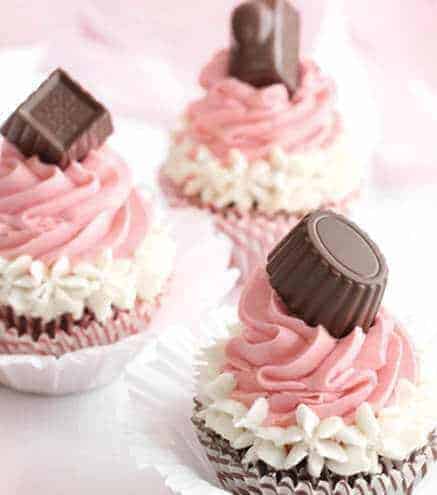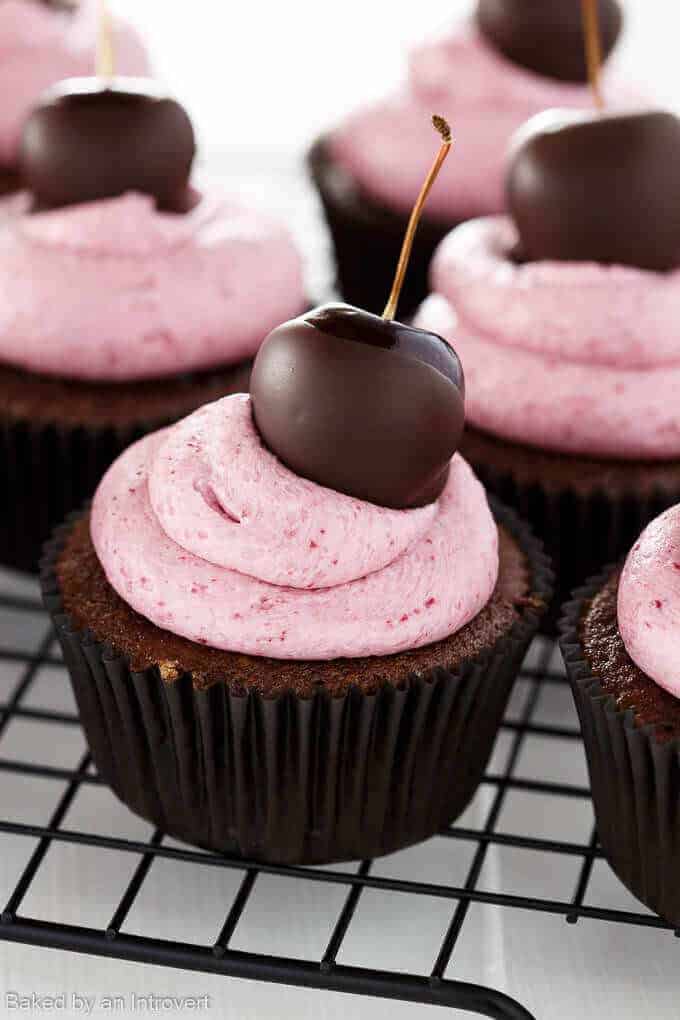 Cherry Cordial Cupcakes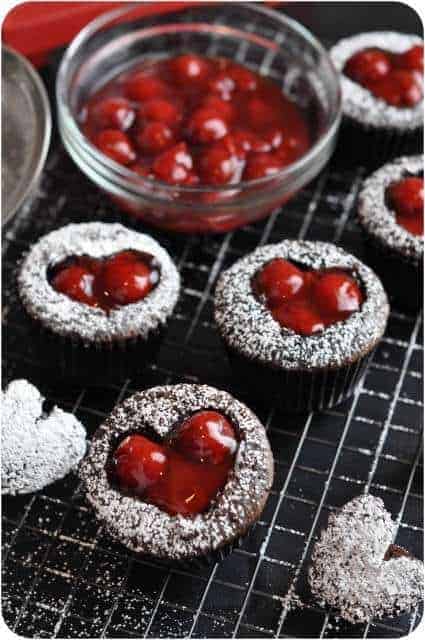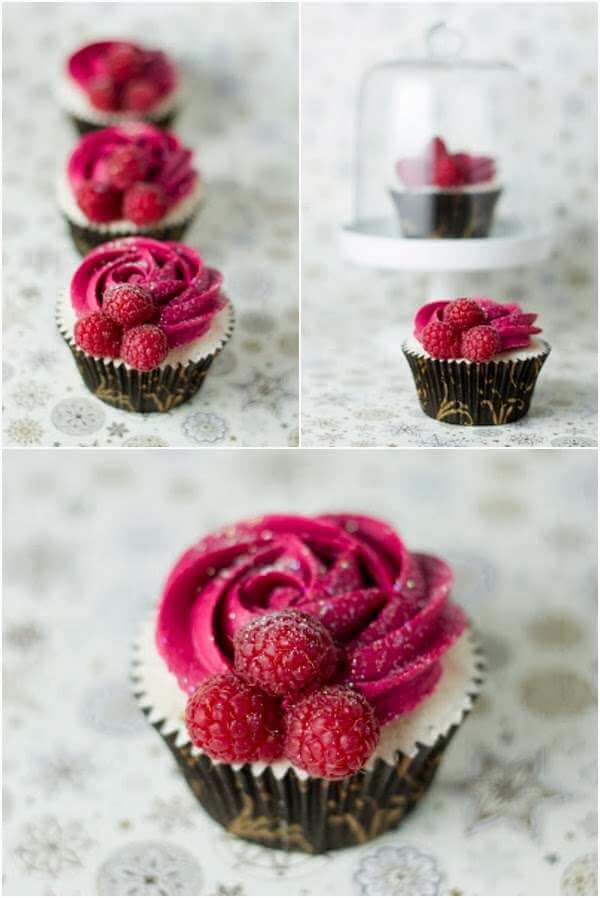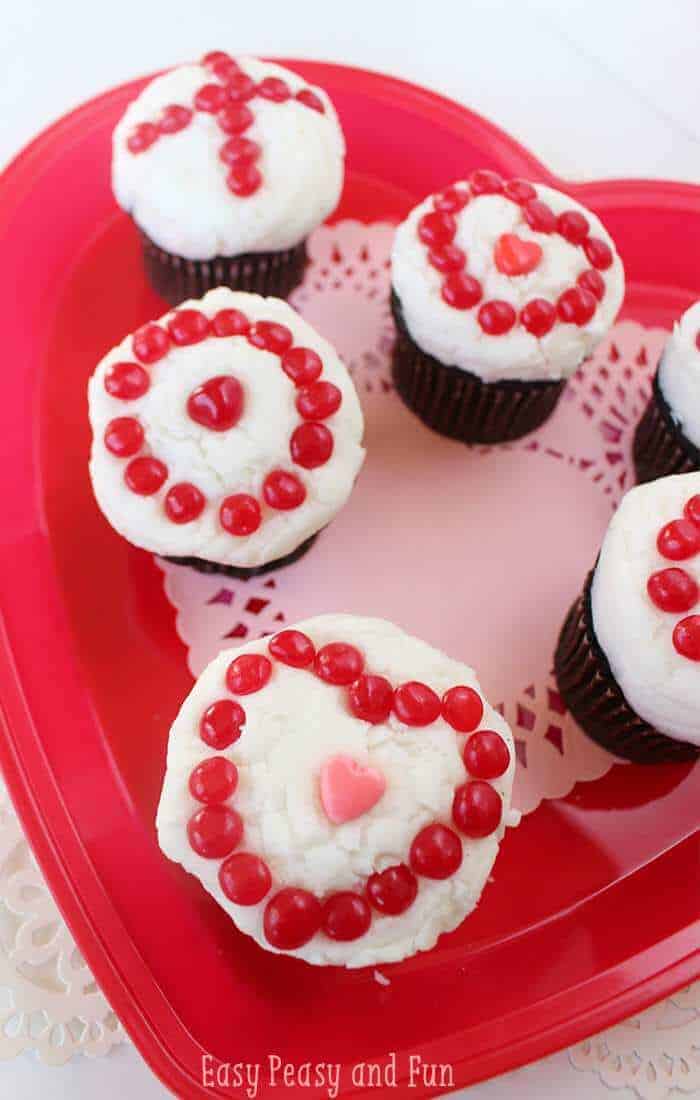 Related Products
LetGoShop 24-Pcs Reusable Silicone Cake Molds Baking Molds Muffin Cups, Nonstick & Heat Resisitant Baking Cups Cupcake Baking Liners

Sally's Baking Addiction: Irresistible Cookies, Cupcakes, and Desserts for Your Sweet-Tooth Fix

Royal Brown Tulip Style Baking Cups, Medium, Sleeve of 200

Silicone Molds, 2Packs Silicone Muffin Pan Non Stick Cupcake Baking Pan (Red)

The Betty Crocker The Big Book of Cupcakes (Betty Crocker Big Book)

Pantry Elements Silicone Cupcake Liners / Baking Cups – 12 Vibrant Muffin Molds in Storage Jar

Pin Me