Handmade Valentines cards are fun to make and today we have the cutest Monster Valentines Card printable and tutorial to share with you. This pink Valentines Monster card is so stinking cute.
We have a few Valentines cards for kids here on the Inspiration edit. Enjoy!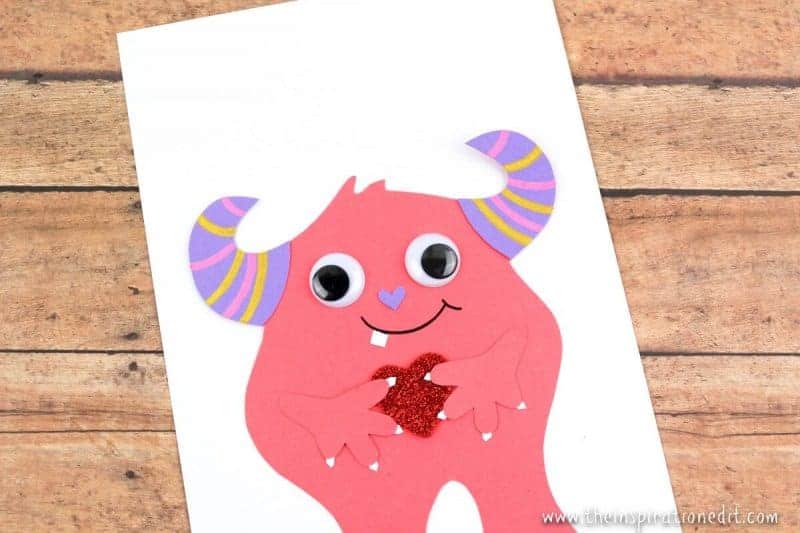 *I use affiliate links in this post. If you buy anything from my links I will earn a small commission*
Handmade Valentines Cards For Kids
This is an easy and simple craft idea for kids and they can make these cards for their friends or a family member or maybe for a parent.
Valentines is not too far away. What will you be making with the little ones?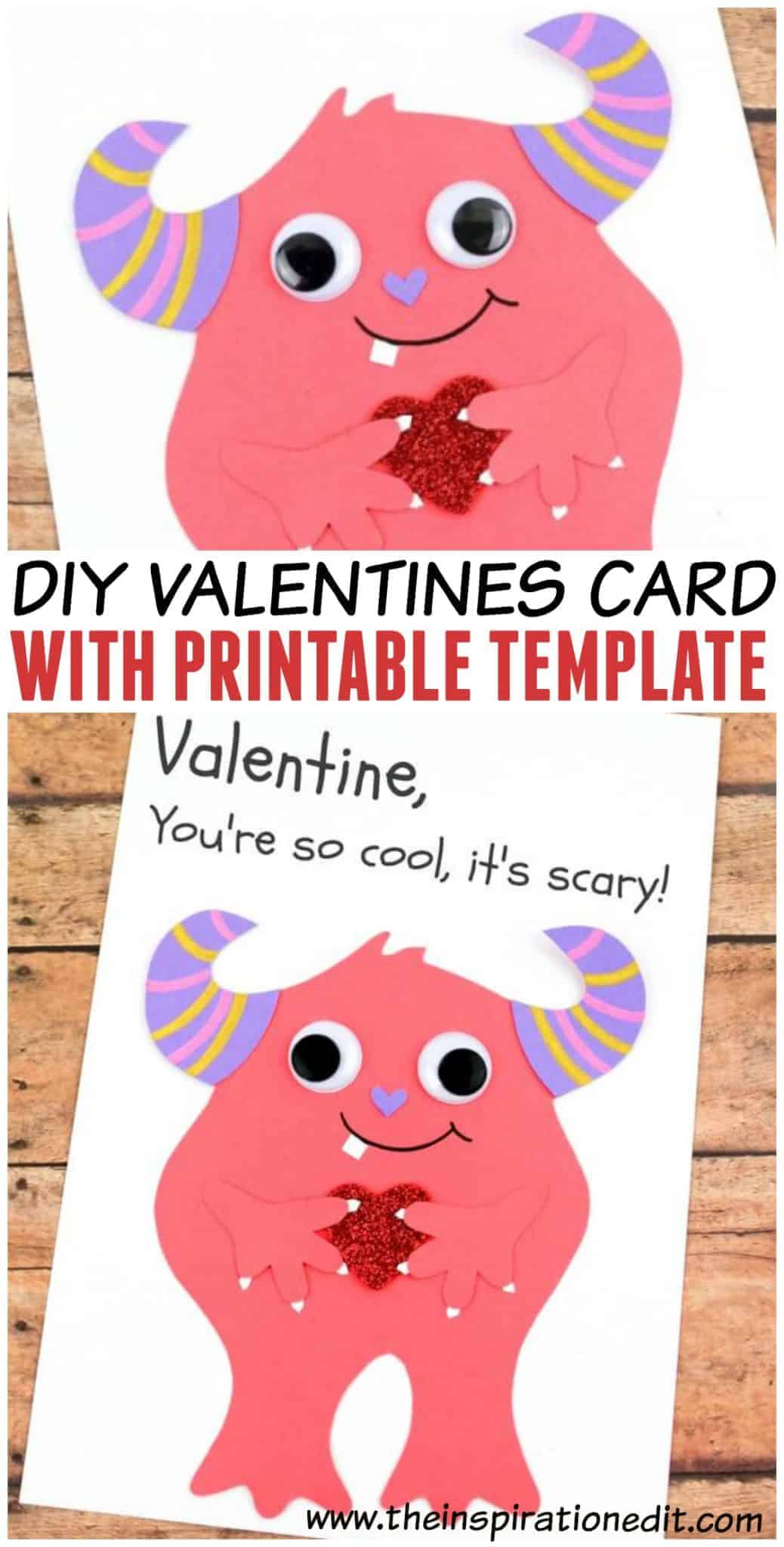 What You Will Need For This Handmade Valentines Card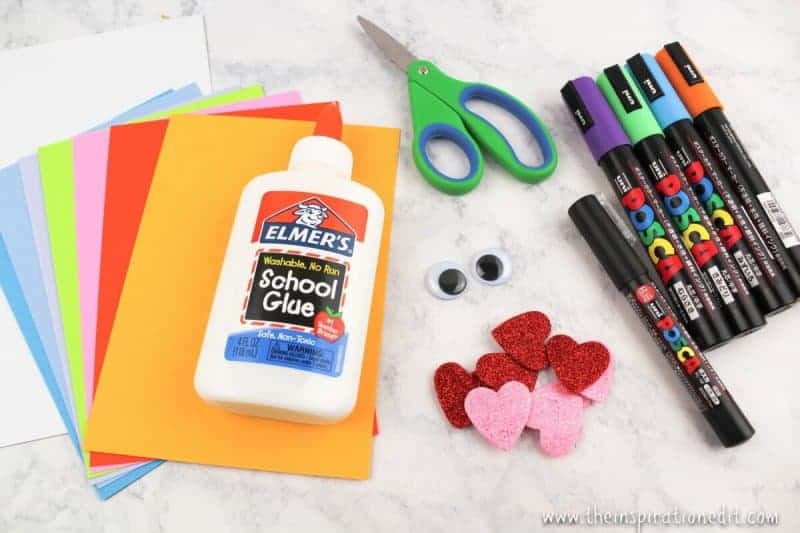 Neenah Creative Collection Classics Specialty Cardstock Starter Kit, 8.5 X 11 Inches, 72 Count (46407-01)

Creativity Street Wiggle Eyes Assorted Sizes, Black, 100-Piece (CKC344602)

Fiskars 8 Inch Softgrip Scissors Straight, Stainless Steel (01-004761J)

Let's Make This Monster Valentines Card Idea
Download and print the monster template and word template.
Tip: Use cardstock to print the monster template.
Cut out both templates and set the word template aside.
Trace the monster template onto coloured cardstock.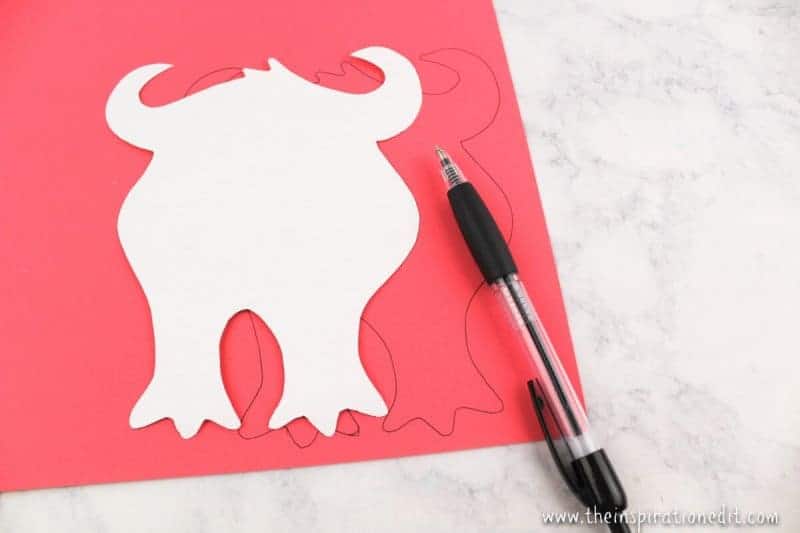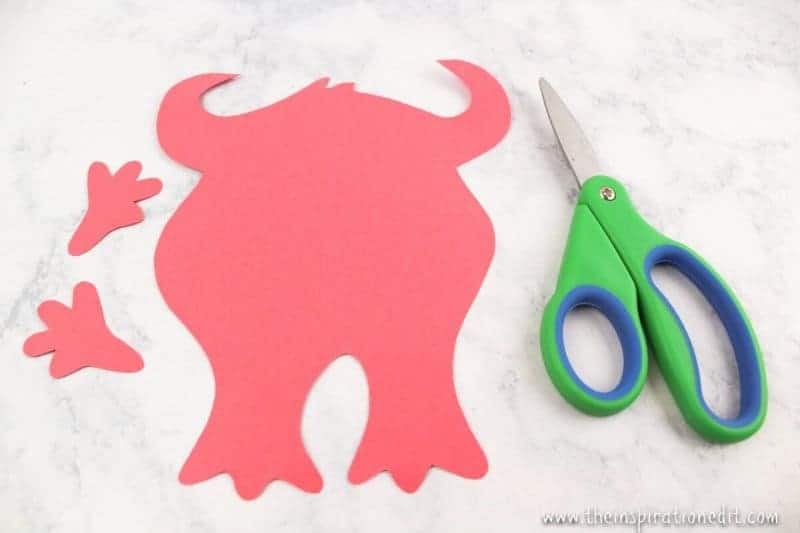 Cut thin strips of white cardstock. Cut small nails and glue onto each finger of the monster.
Allow the glue to dry completely.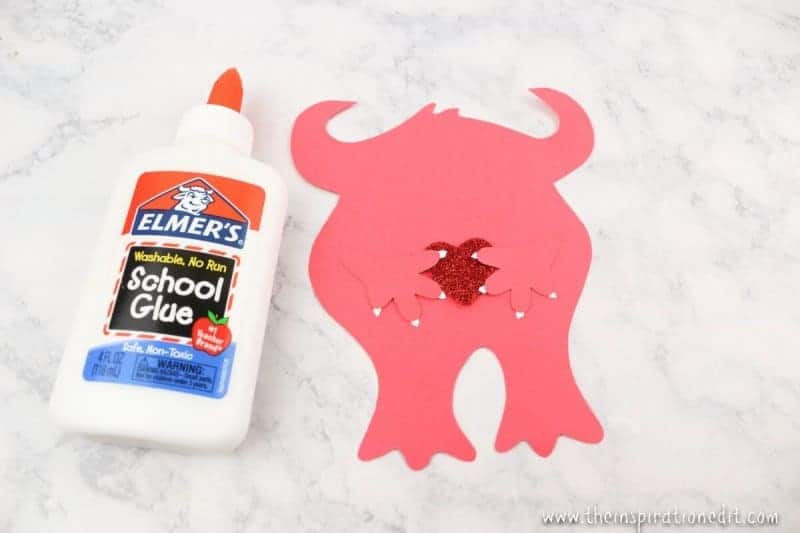 Glue a glitter heart shape onto the belly of the monster.
Glue the hands on top of the heart.
Glue googly eyes onto the monster. Allow the glue to dry completely.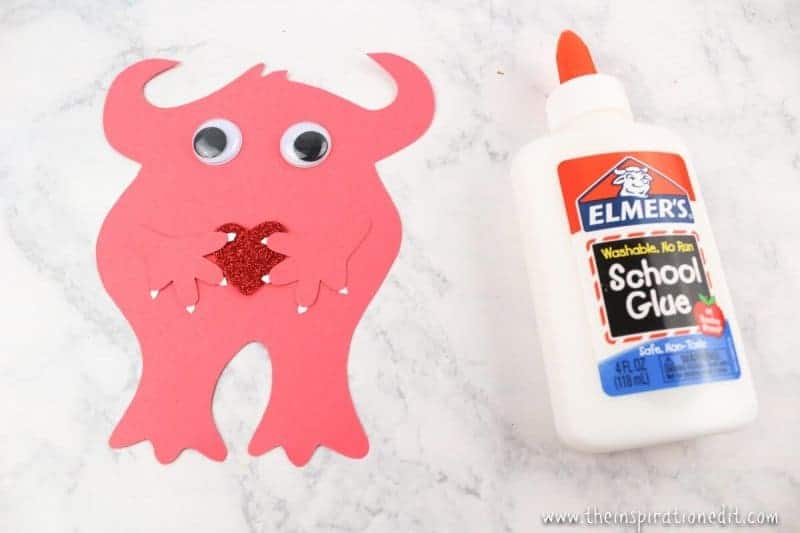 Use paint pens (or markers) to draw stripes, dots or whatever you want onto your monster to give it a little bit of personality.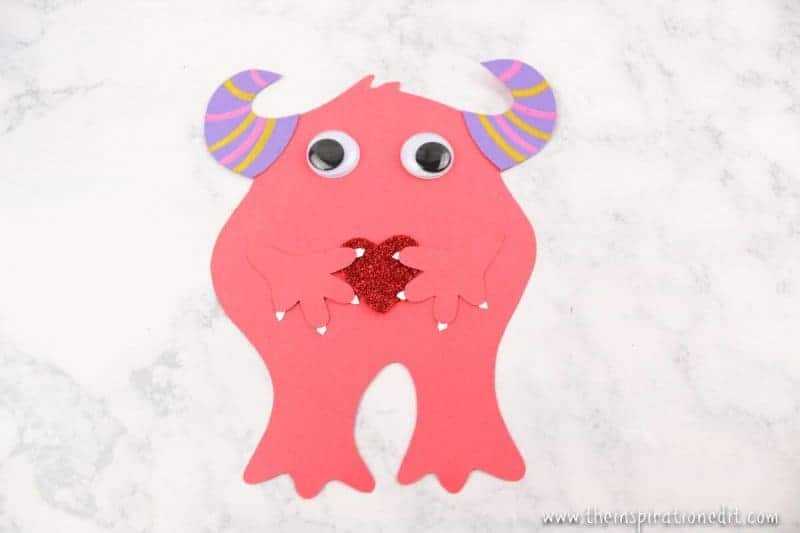 Draw a mouth onto the monster. Cut white teeth and glue onto the mouth.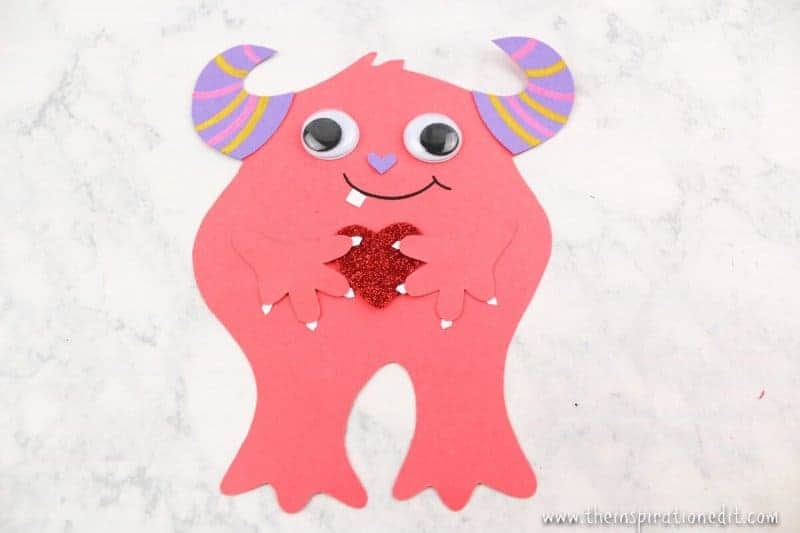 Glue the monster onto white cardstock.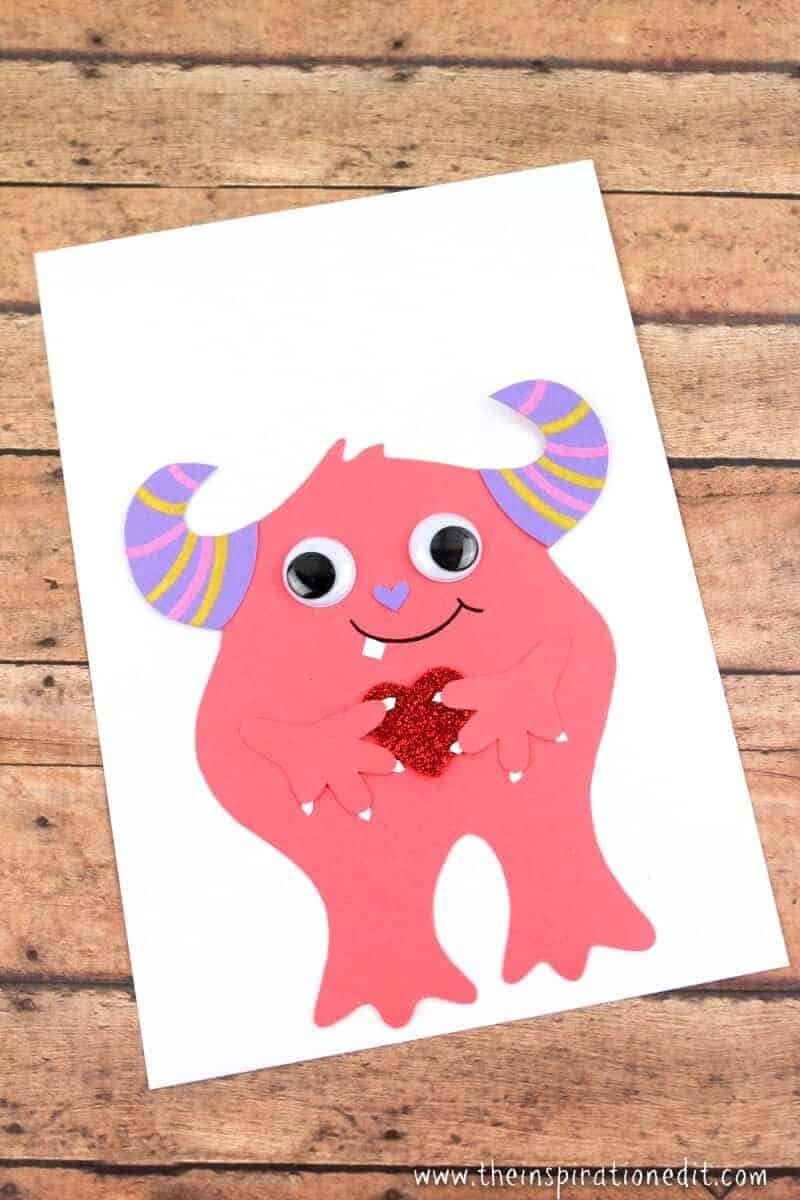 Glue the cut out word template above or below your monster.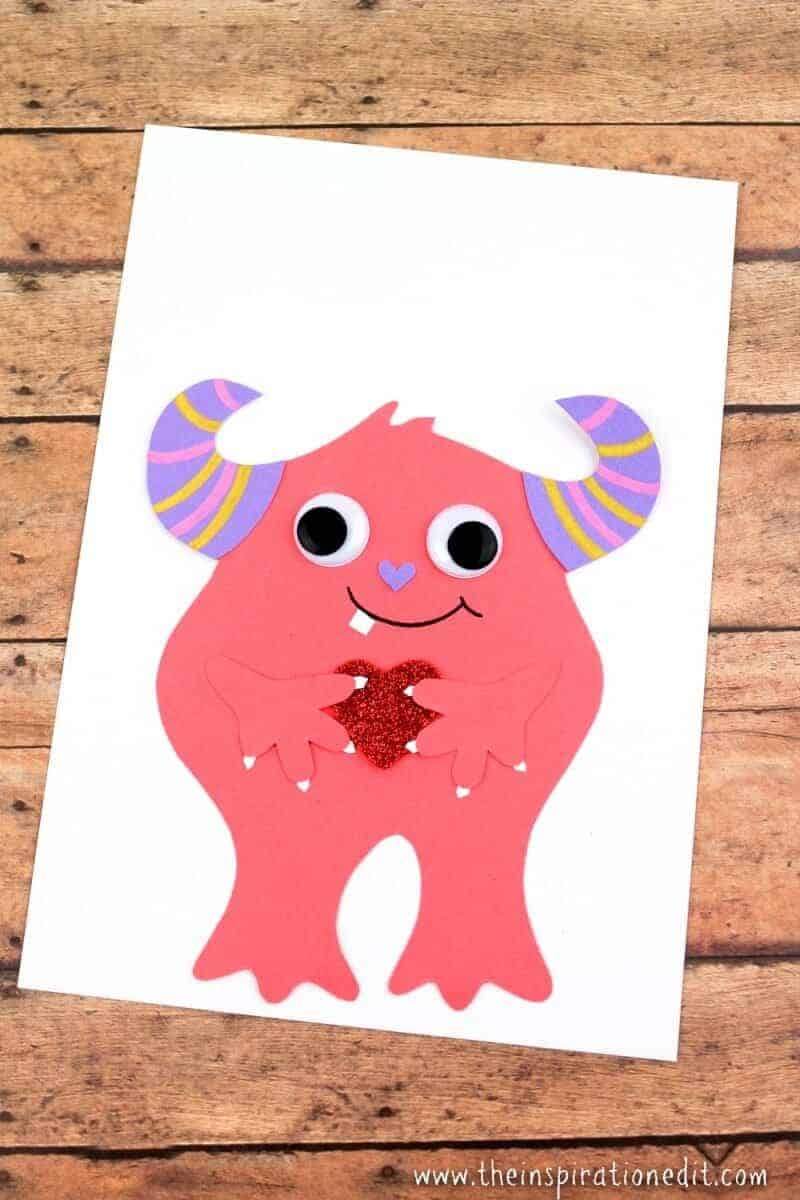 Your card is ready to make someone smile! 🙂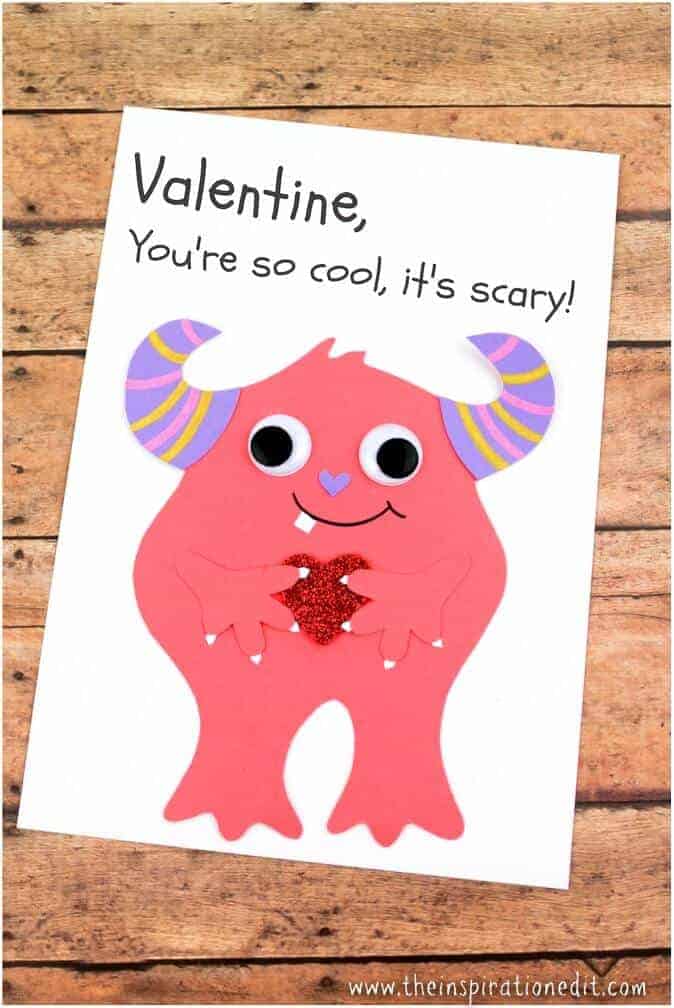 Click here to download your Monster template and text.
Table Scatter Glitter Hearts

Uni-posca Paint Marker Pen – Medium Point – Set of 15 (PC-5M15C)

Elmer's E304 Glue (2 Piece)

And now for our Yellow Monster Valentines Card! Check it out!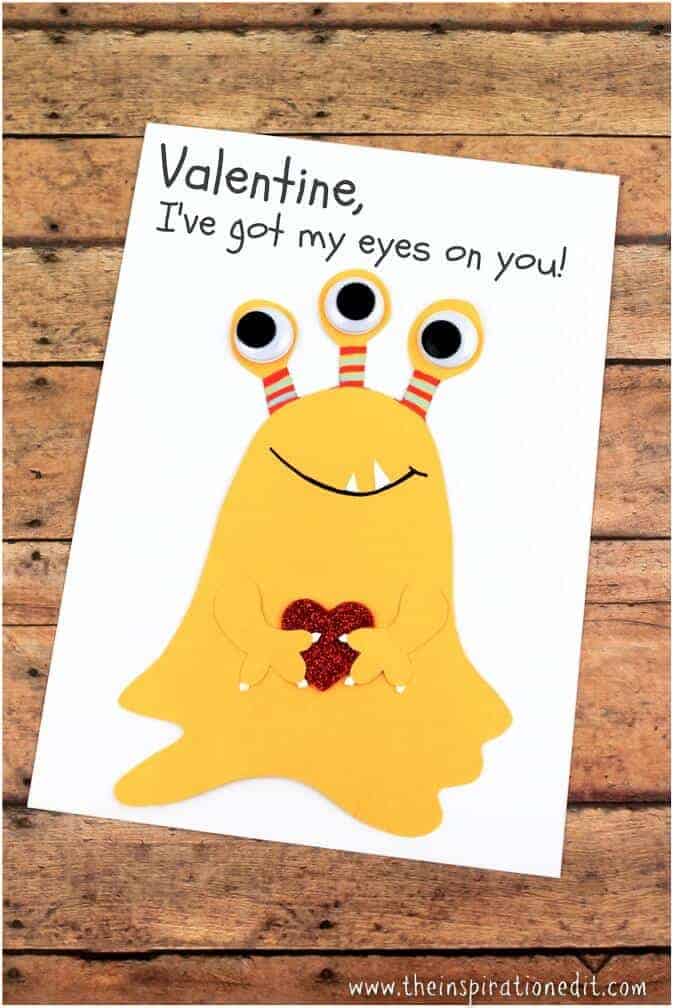 You may also like:
20 Valentines Cupcakes You Must Try
Valentines Love Stones A Painted Rock Idea
Valentines Heart Air Balloon Idea
Valentines Day Heart Planter Craft
Valentines Love Bugs A Fun Food Idea
Valentines Number Heart Activity
Valentines Milk Bottle Painting