Halloween Craft Ghost Rock Stones
Today I am sharing a new Halloween Craft. Last week I shared some amazing Halloween Mummy Stones and today we have some Halloween Ghost Stones.
These are my own ideas and painted rock creations and are simple and easy to make with little ones. You can make them as a Halloween craft and use them as Halloween decor during halloween season. This is one of my favourite Halloween Crafts for preschoolers that I've made so far.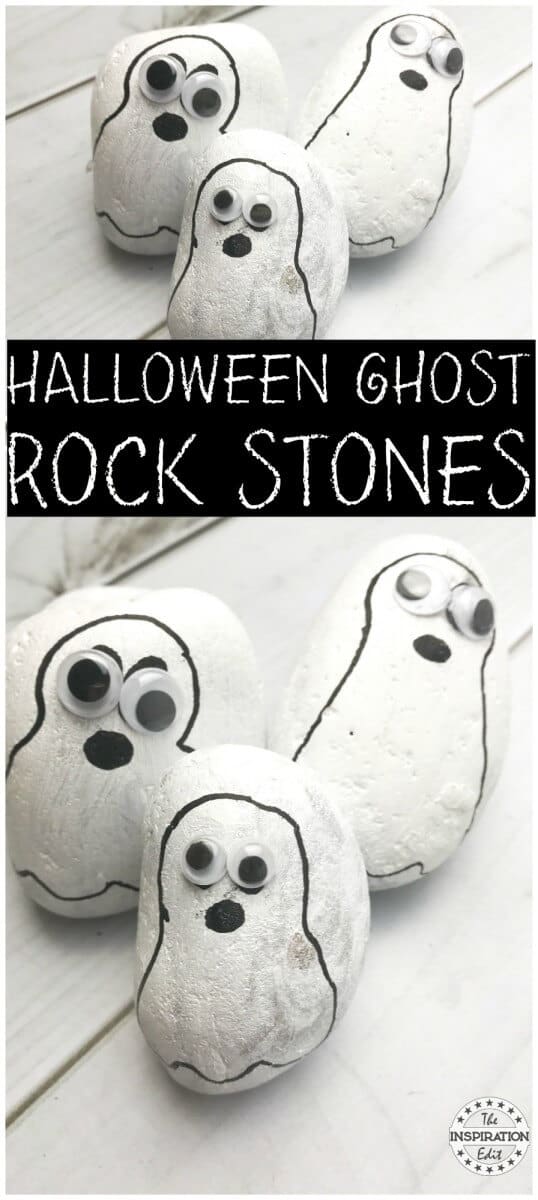 *I use affiliate links in this post. If you buy anything from my links I will earn a small commission*
Supplies For This Fun Halloween Craft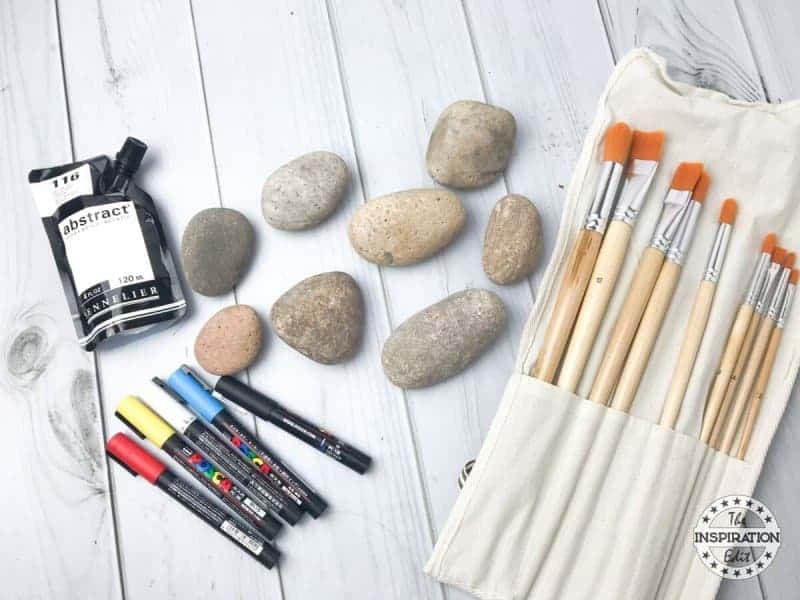 How To Make Halloween Painted Rocks
First you will need to find some stones. I purchased a bag of stones from Amazon and washed them a day before painting.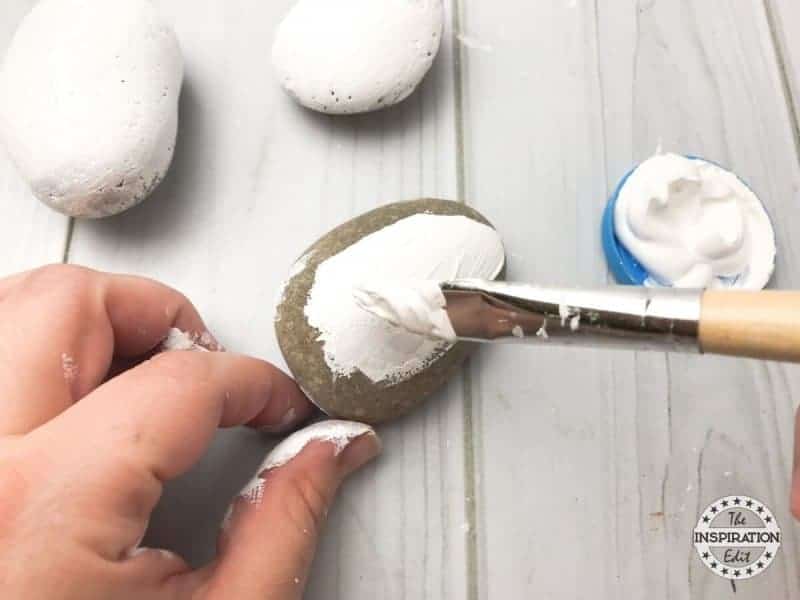 Use some white acrylic paint to paint the rock stones.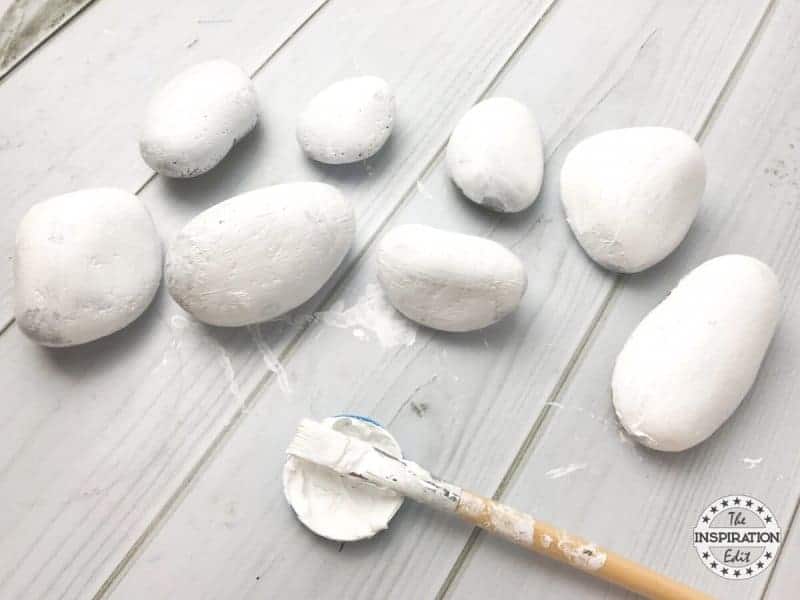 I used a paintbrush and and gave the stones two coats. I then left them to dry.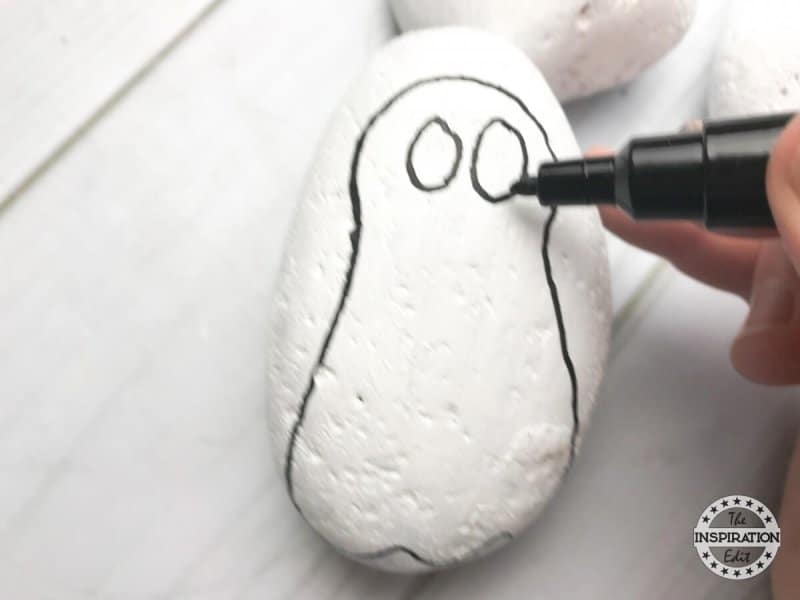 Using a black posca pen draw the outlines of your ghosts into the white rock stones.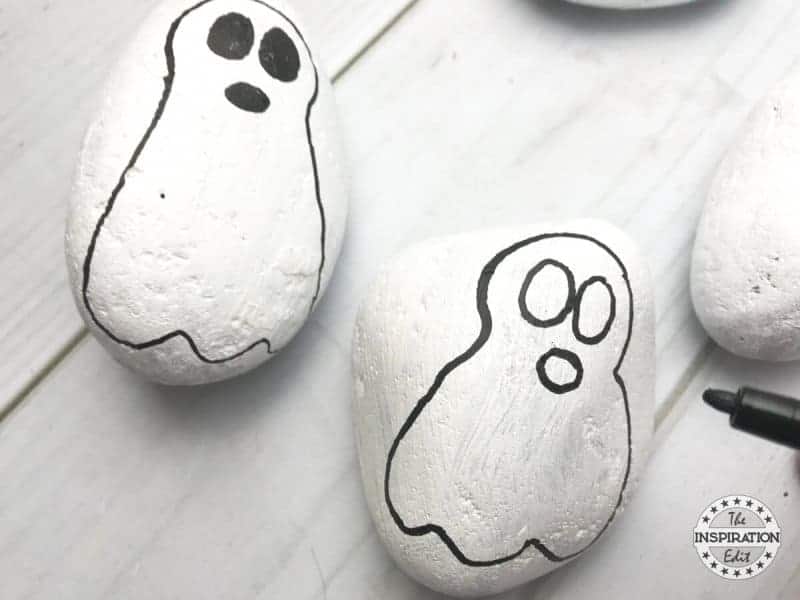 Next fill in the Ghosts eyes with a black posca pen!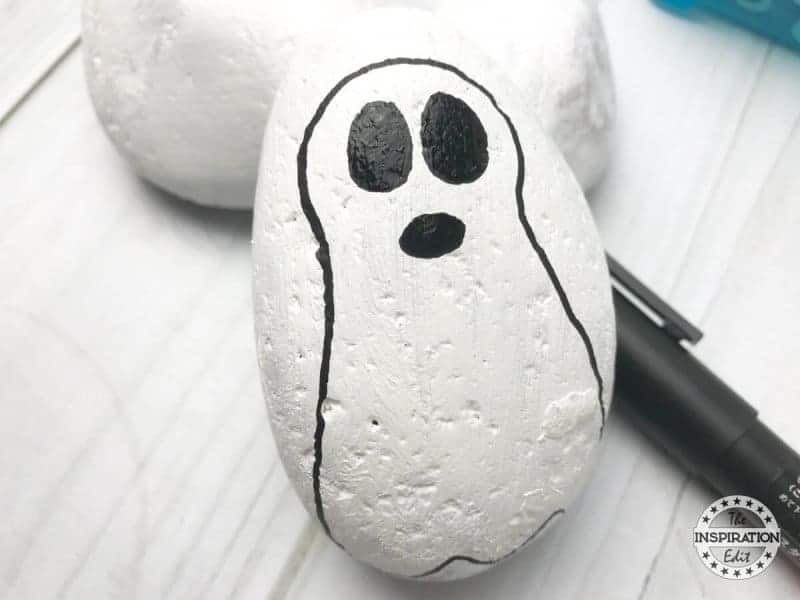 Now use the glue gun to glue googly eyes to your ghosts. You may choose to use small googly eyes or really large ones or you may want a mixture of different sizes.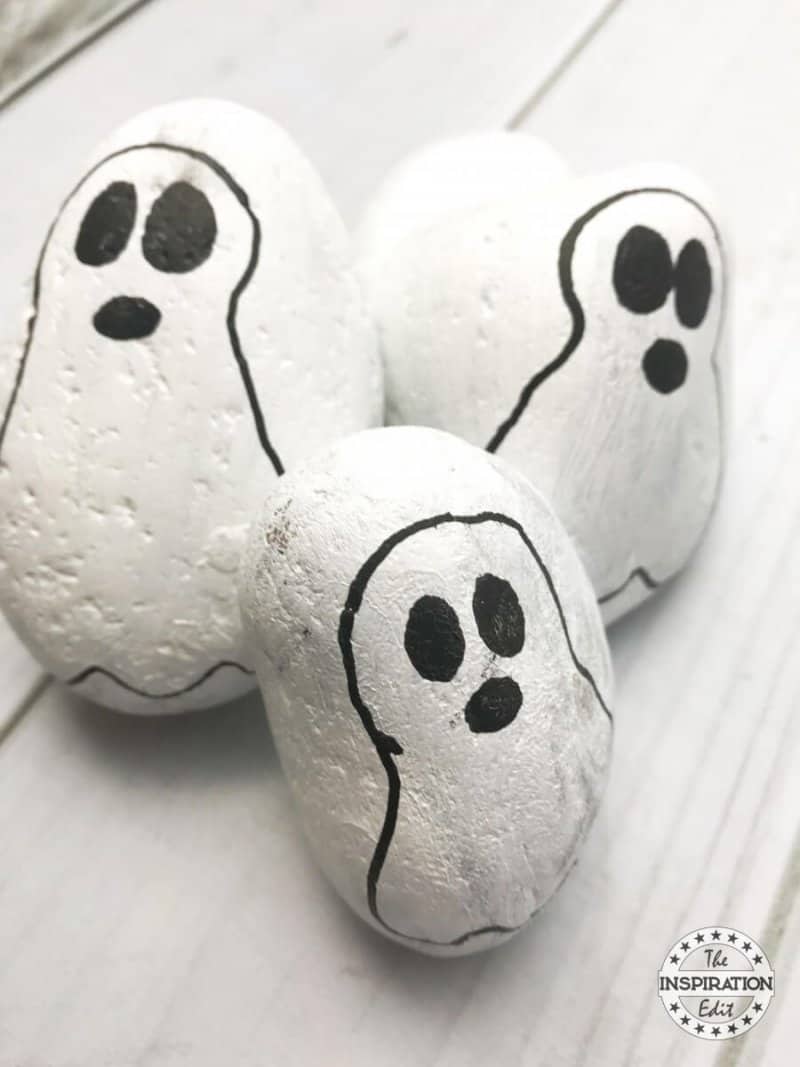 Enjoy!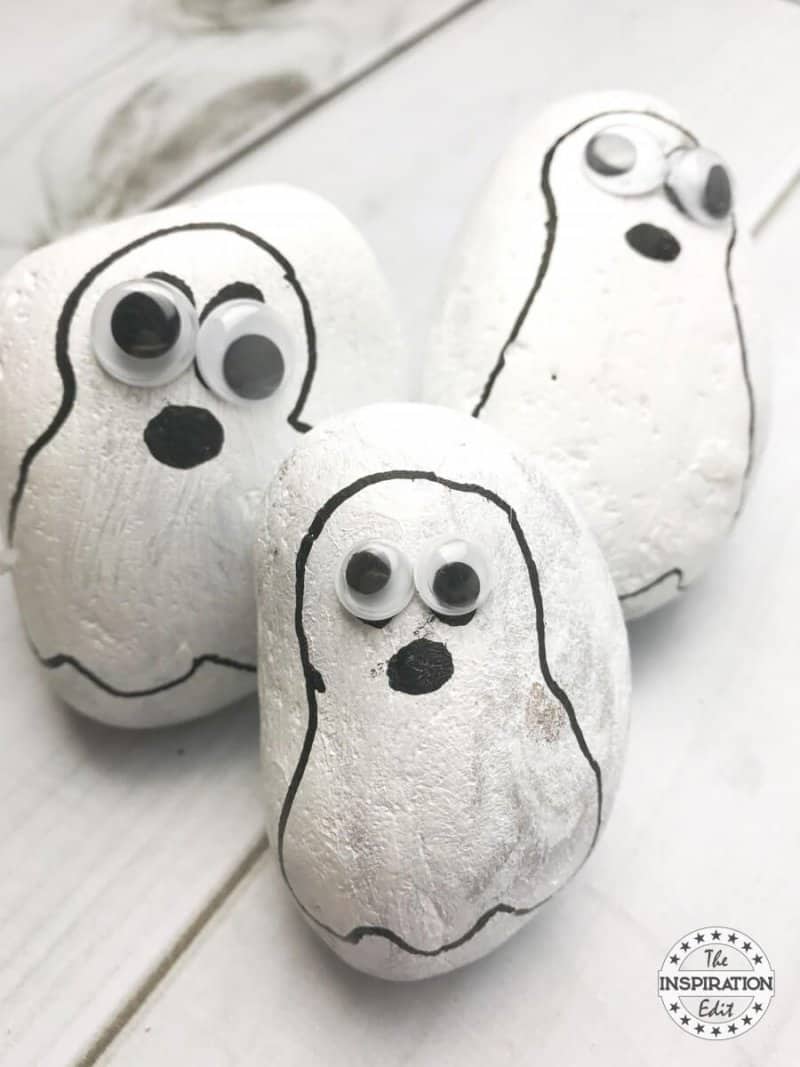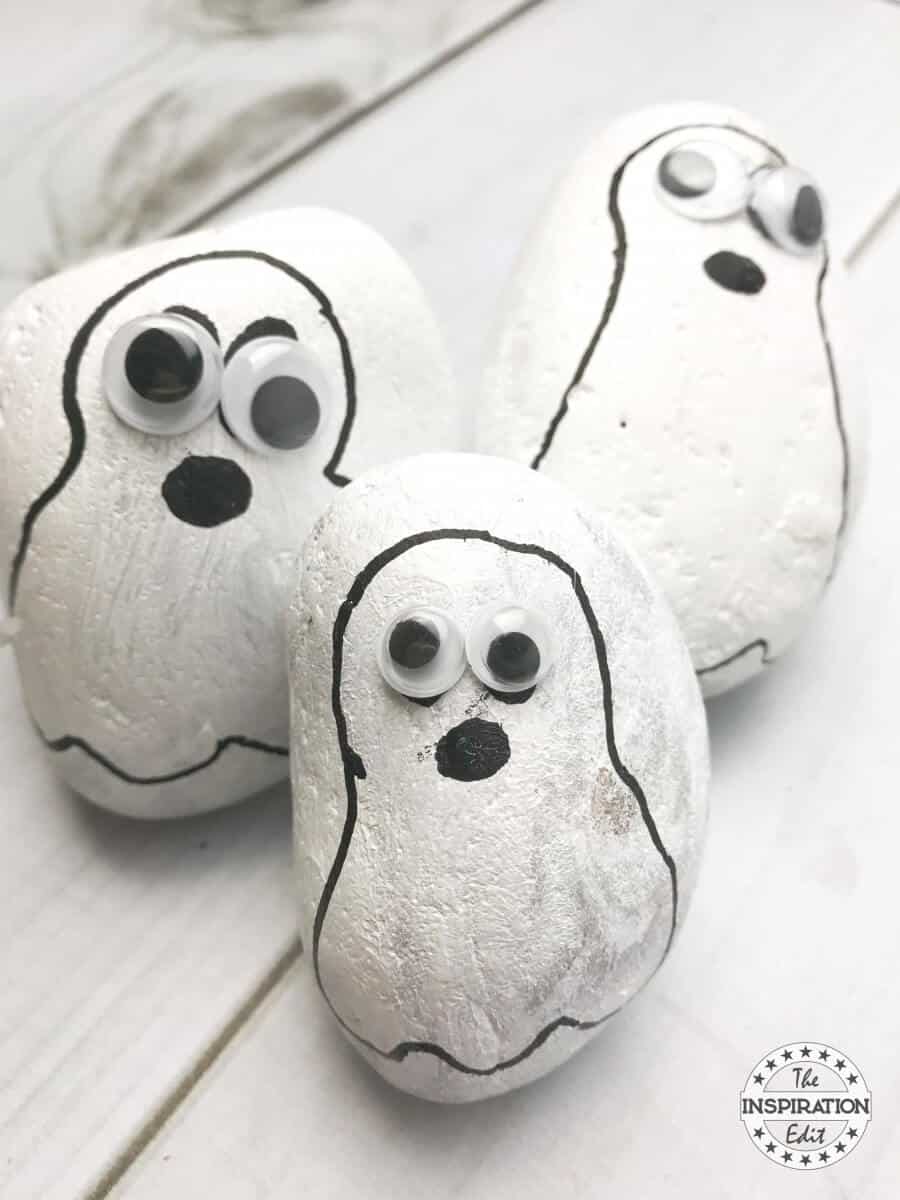 You may even want to mix and match with other Halloween Stones.
*The backdrop used in this post came from Atrafloor*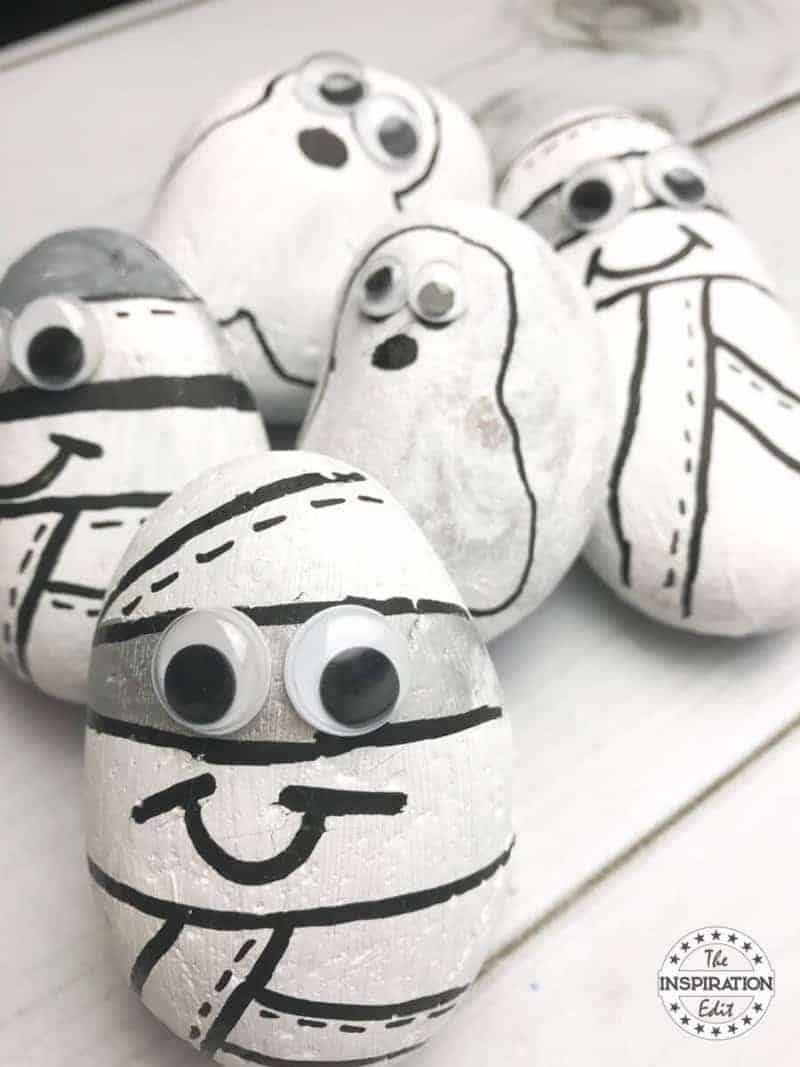 Please pin these Halloween Ghost Stones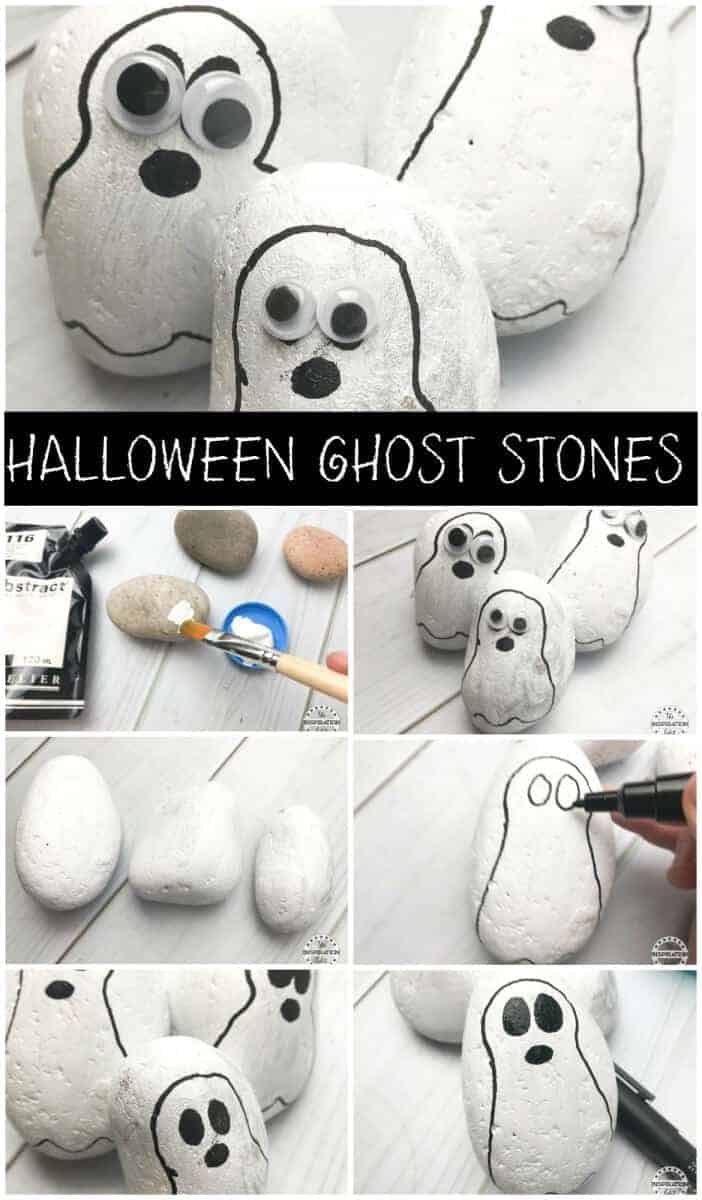 About Angela Milnes
Angela Milnes is a Qualified Early Years Teacher who has specialised in Preschool and Kindergarten teaching. She has a wealth of experience teaching young children and is passionate about kids crafts and having fun as a family. Angela has also taught cooking skills and loves to share both family recipes and easy instant pot recipes here on The Inspiration Edit. Follow her on Pinterest!