Halloween Craft Ideas Mummy Painted Rocks
Halloween craft Ideas are something I love to share here on The Inspiration Edit. I also love to paint rock stones and today we have an easy kids craft idea, Halloween Mummy Painted Rocks.
I am so excited to be sharing these super cute Halloween Mummy Rock Stones. I love rock art and rock painting. Last year I shared my first lot of Halloween Rock Stones and they were really popular on the blog. I wanted to make more so I went with Halloween Mummies.
*I use affiliate links in this post. If you buy anything from my links I will earn a small commission*
Supplies Needed For This Halloween Craft Idea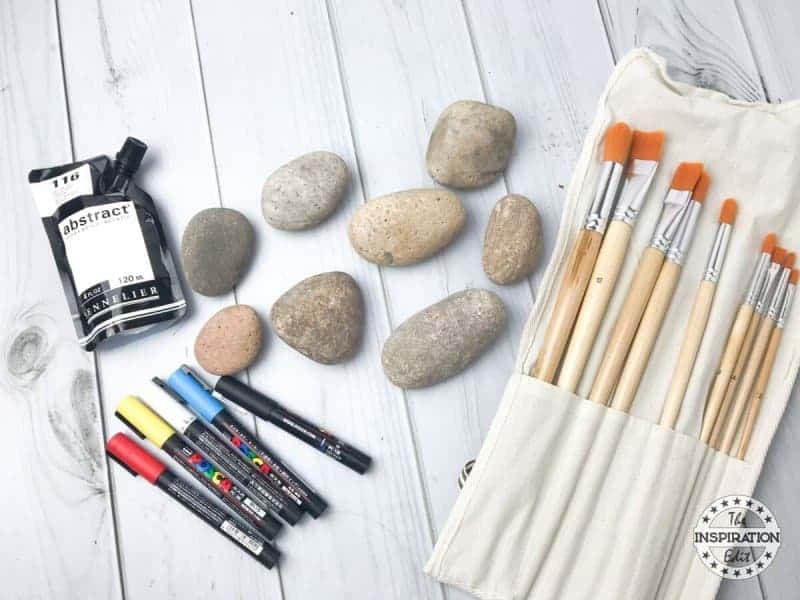 Useful Products For Your Halloween Craft Ideas

Let's Make These Fantastic Halloween Rock Stones
First you will need to find some stones. I purchased a bag of stones from Amazon and washed them a day before painting.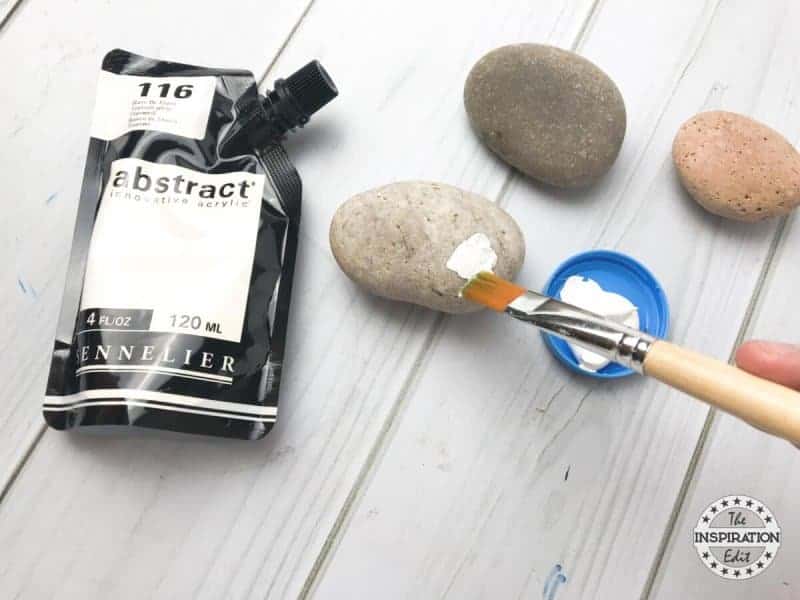 I used white acrylic paint to paint the top and bottom of my stones. I used a large paintbrush and then left the stones to dry overnight.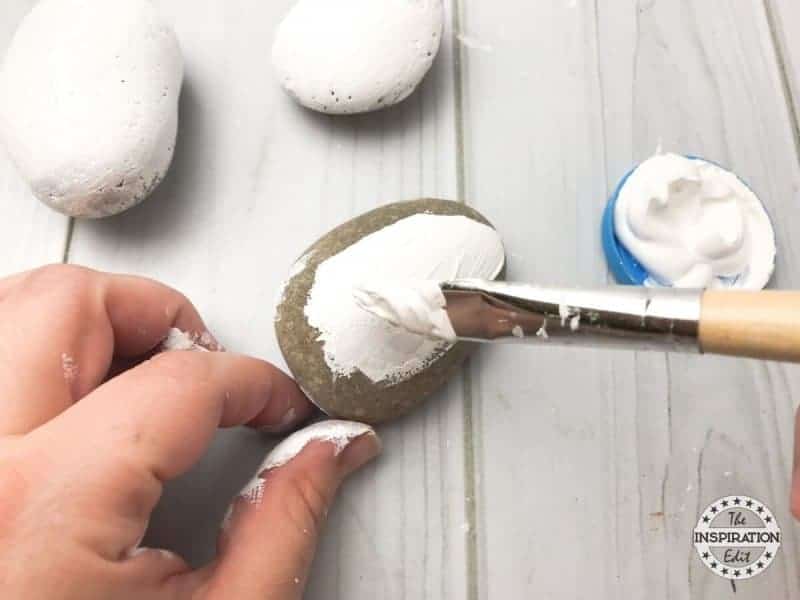 Once my rock stones were dry and ready to paint I got out my posca paint pens.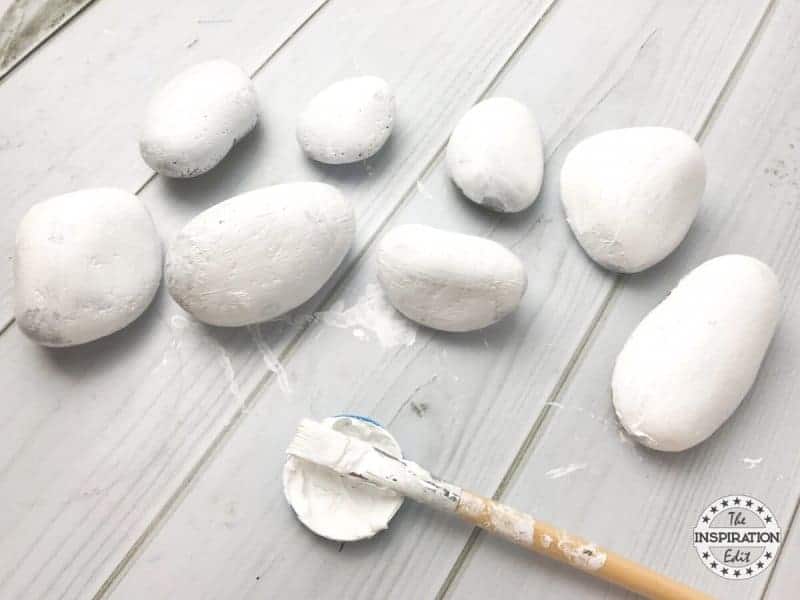 Next paint a band of silver with the silver paint pen. I used a black paint pen to draw the Mummy bandages.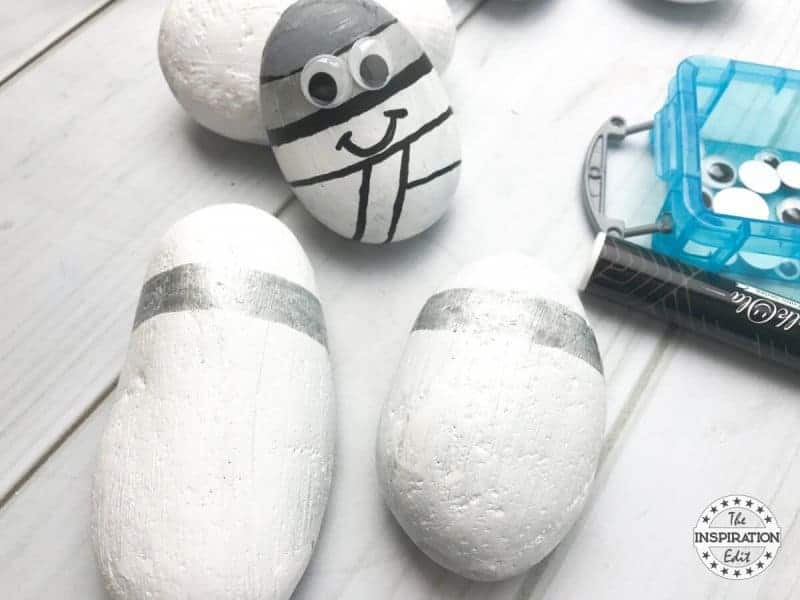 The next step was to draw a smily mouth with the black posca pen and then glued googly eyes onto my Mummy stone with the glue gun.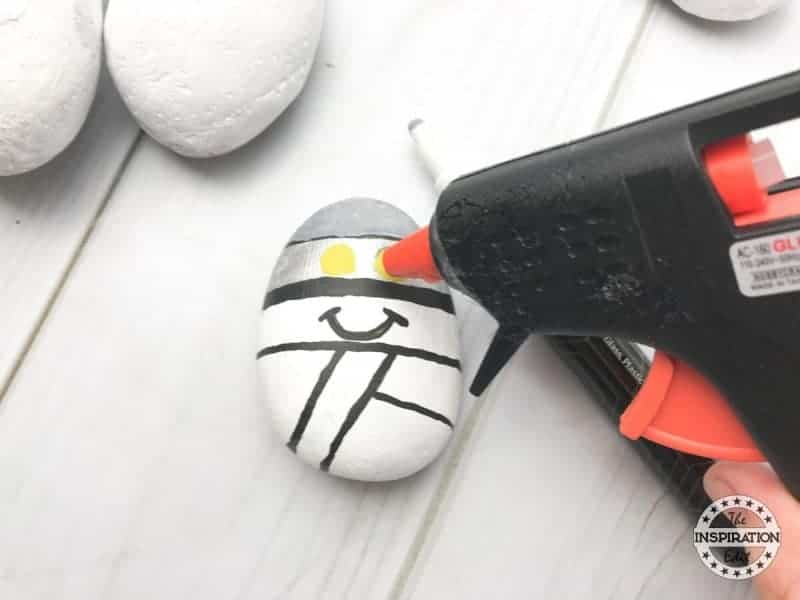 After gluing googly eyes onto all the Halloween Mummy Rock Stones the I added some details and lines and the stones were completed.
So what do you think? It's a easy and simple craft which you can make with little ones in the home or school and even preschool setting. Why not check out our Monster Rock Stone Here!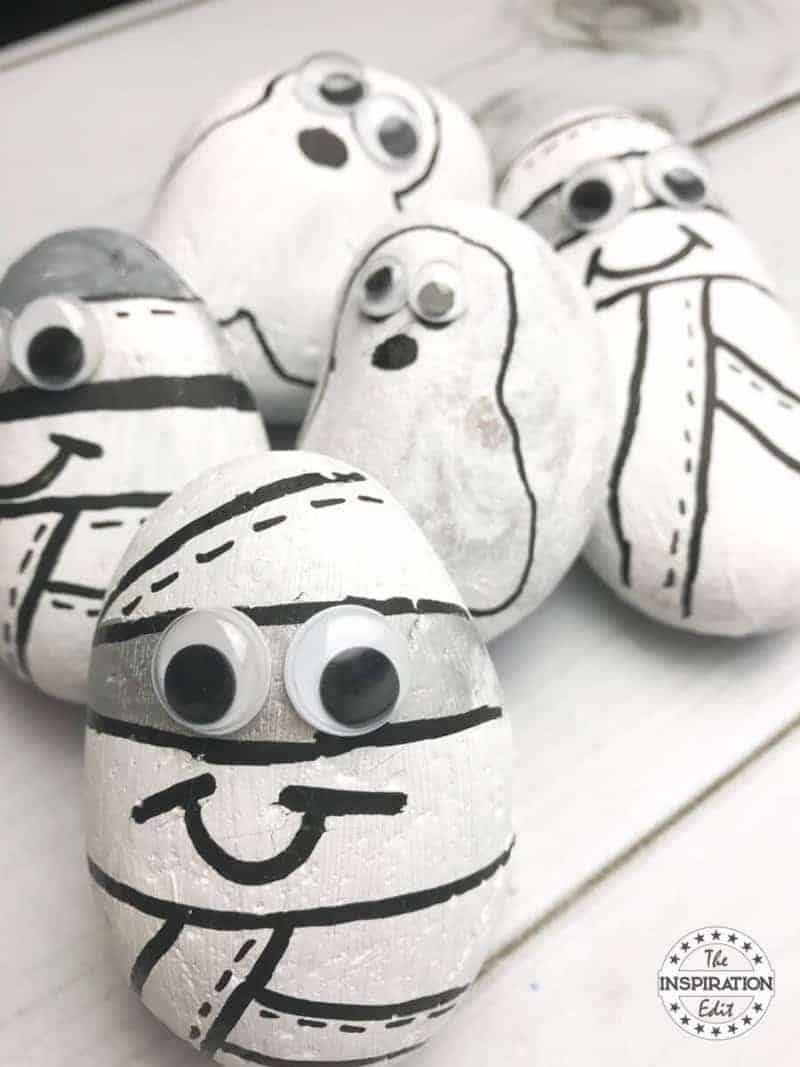 Enjoy! We are going to give these away on trick or treat night!
Please Pin These Halloween Rock Stones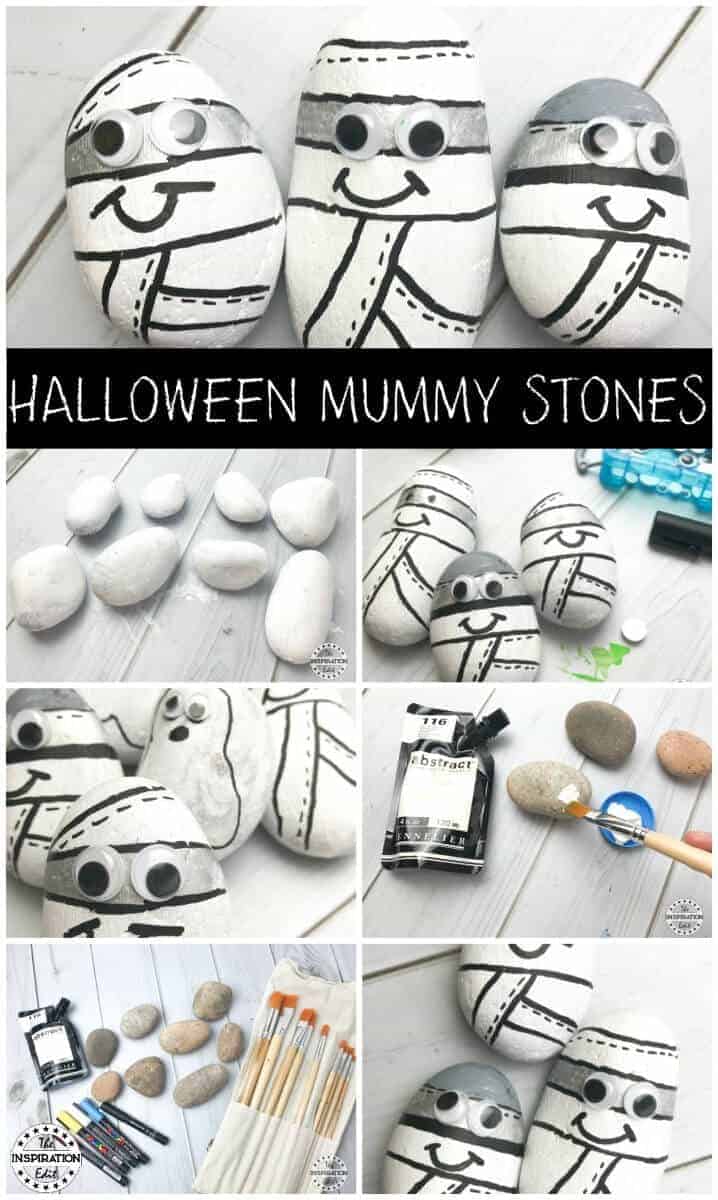 Check out more Halloween Rock Stones