Galaxy Jar Activity For Kids
Today we are sharing a fantastic STEM activity which is perfect for teaching young children, Nursery and preschool-aged about the solar system and galaxy. This fantastic galaxy jar tutorial is fun and easy to make and one the little ones will really enjoy.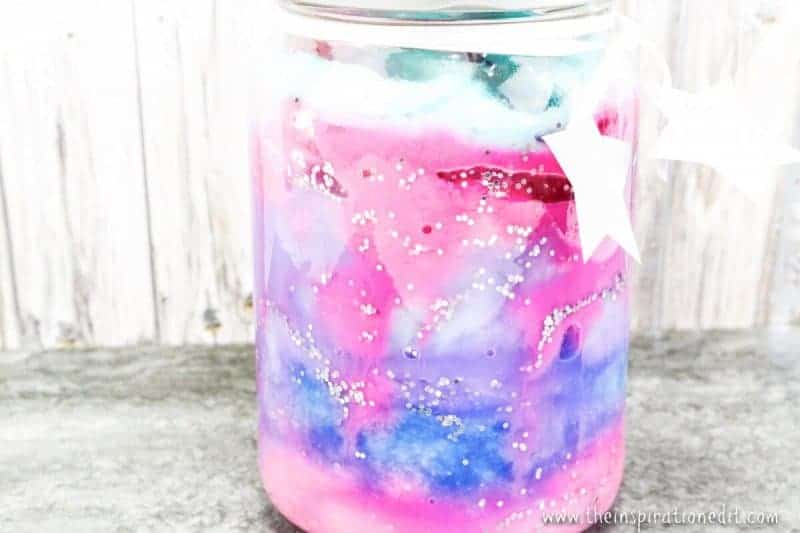 Science is an important subject to teach kids and finding quality STEM activities in the early years can be hard at times.
Today we will show you how to make a galaxy jar. This would be great to make on Star Wars Day or as a general STEM project.
Enjoy!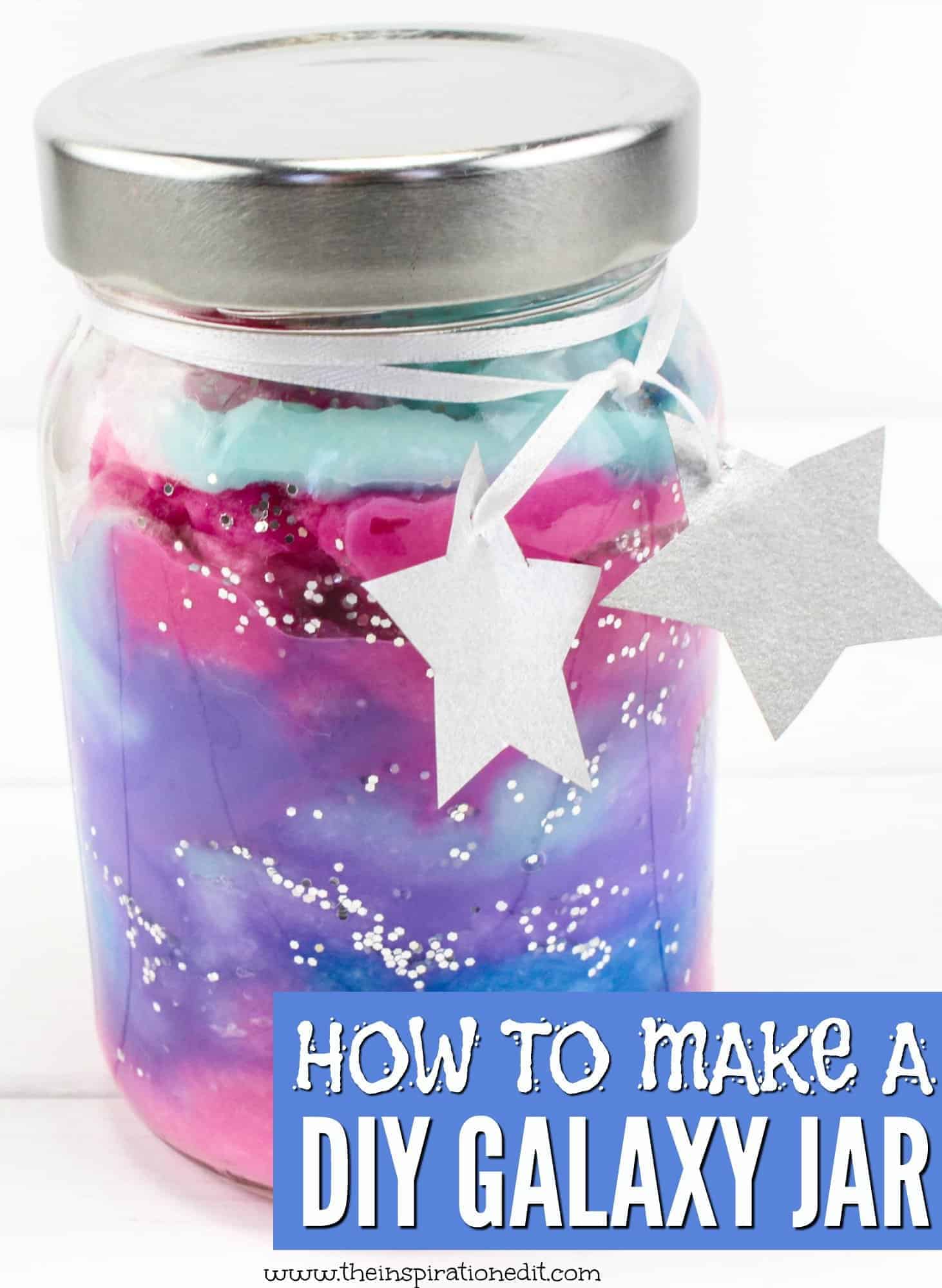 *I use affiliate links in this post. If you buy anything from my links I will earn a small commission*
Supplies For This Galaxy Jar STEM Activity
How To Make Galaxy Jars
Take your 4 disposable cups and fill with water. Add 1-2 squirts of paint to each cup and mix well.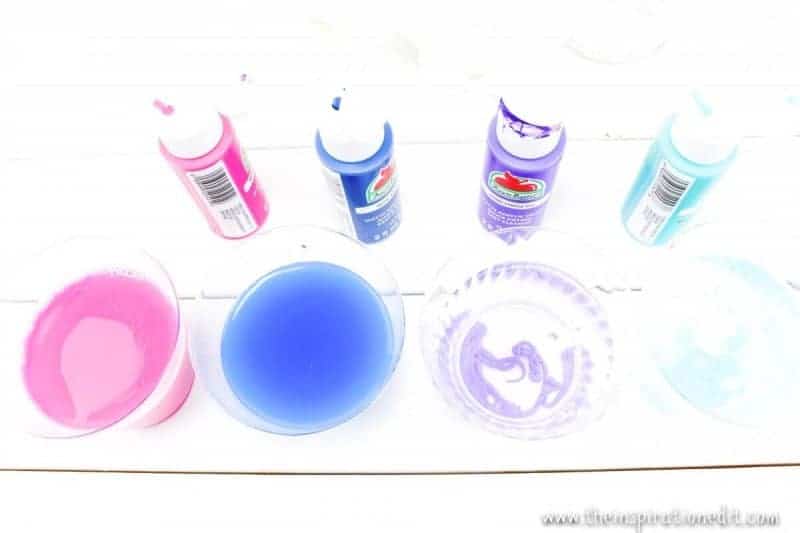 Next, pull apart and un-roll 4-5 galaxy jar cotton balls and place in the bottom of the mason jar. Sprinkle glitter on top.
Slowly pour the first paint colour over the cotton balls until they soak up the water.
If you accidentally add to much water, then just add a few more cotton pieces to soak it up.
Repeat step 2 until you have all your layers. Place lid on jar.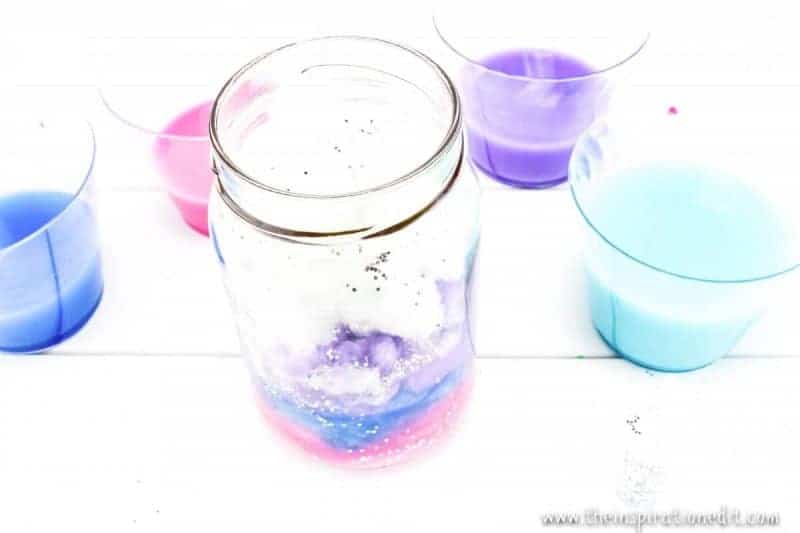 Cut 2 stars out of the silver paper and attach to the piece of string.
Now, wrap your string around the jar and tie.
You now have a jar from out of this world!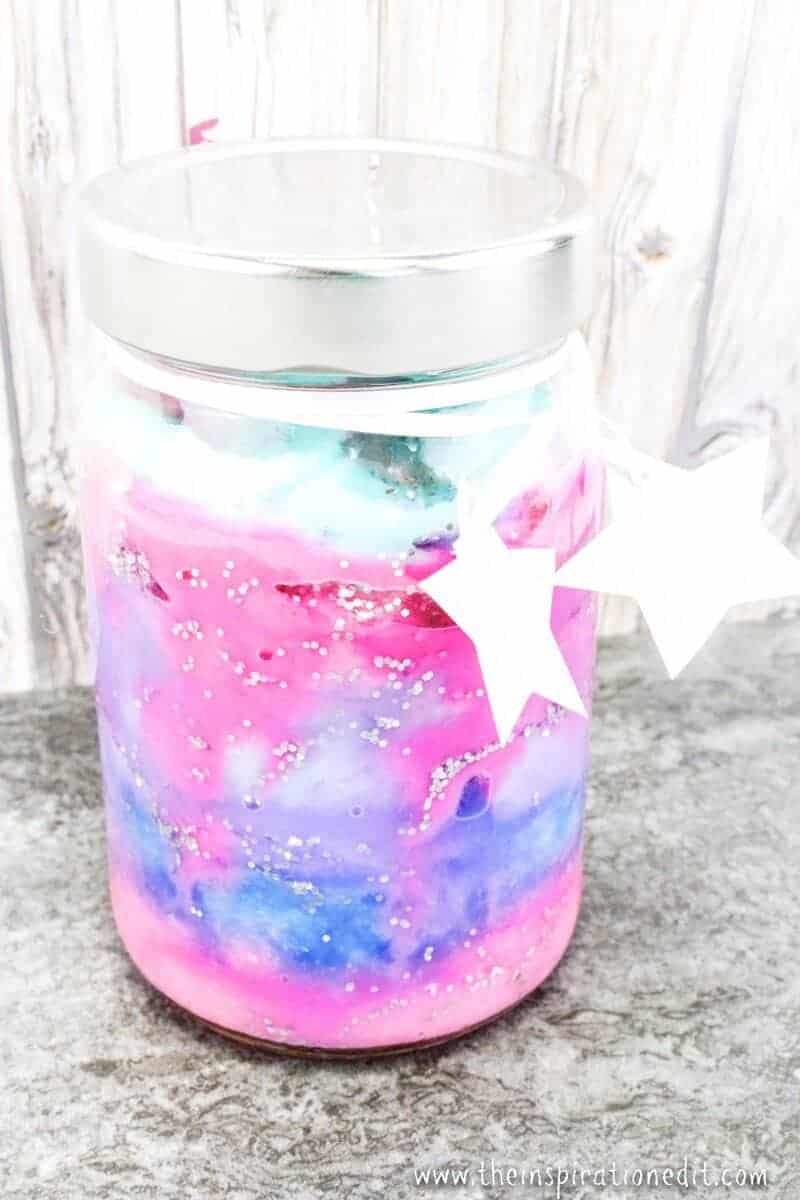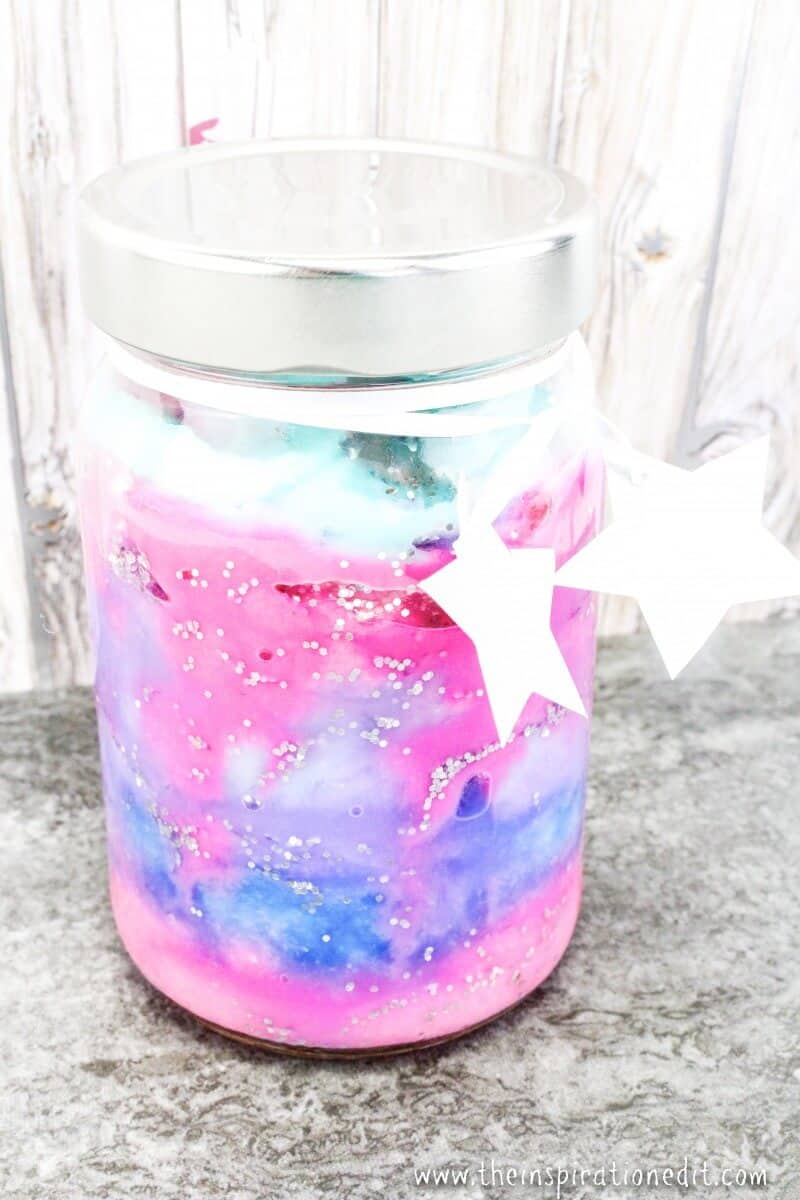 You may also enjoy the following tutorials! – How To Make Galaxy Playdough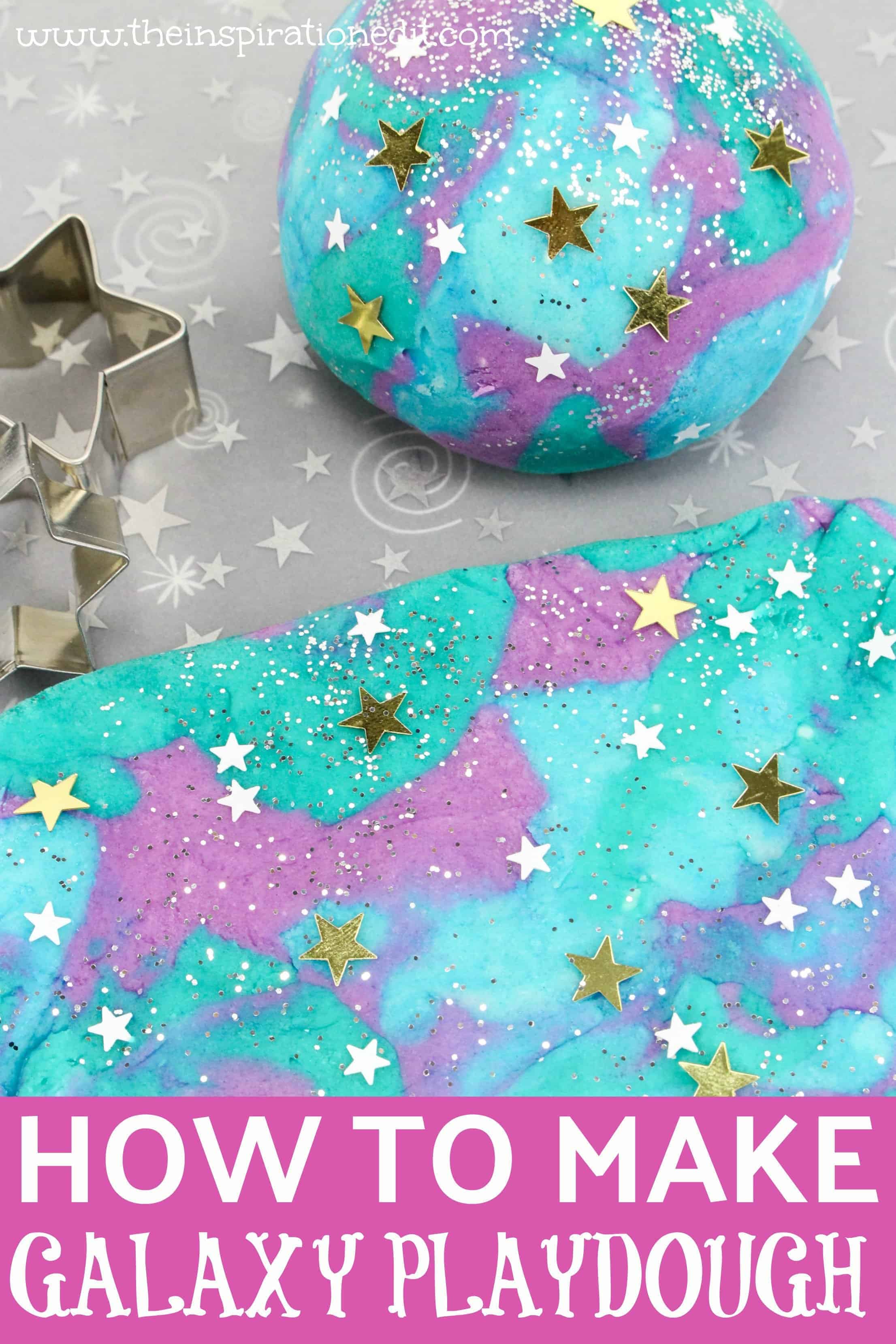 How To Make Galaxy Chocolate Bark: Fun Food Recipe For Kids
About Angela Milnes
Angela Milnes is a Qualified Early Years Teacher who has specialised in Preschool and Kindergarten teaching. She has a wealth of experience teaching young children and is passionate about kids crafts and having fun as a family. Angela has also taught cooking skills and loves to share both family recipes and easy instant pot recipes here on The Inspiration Edit. Follow her on Pinterest!