Here is a fantastic Butterfly craft for you to try.
We love Butterflies. I especially love the different colours and shapes of butterflies. I remember taking my little girl to the butterfly gardens in Leeds, Yorkshire when she was small. It was a fantastic adventure and somewhere I would love to return.
Galaxy Blot Butterfly Craft For The Little Artist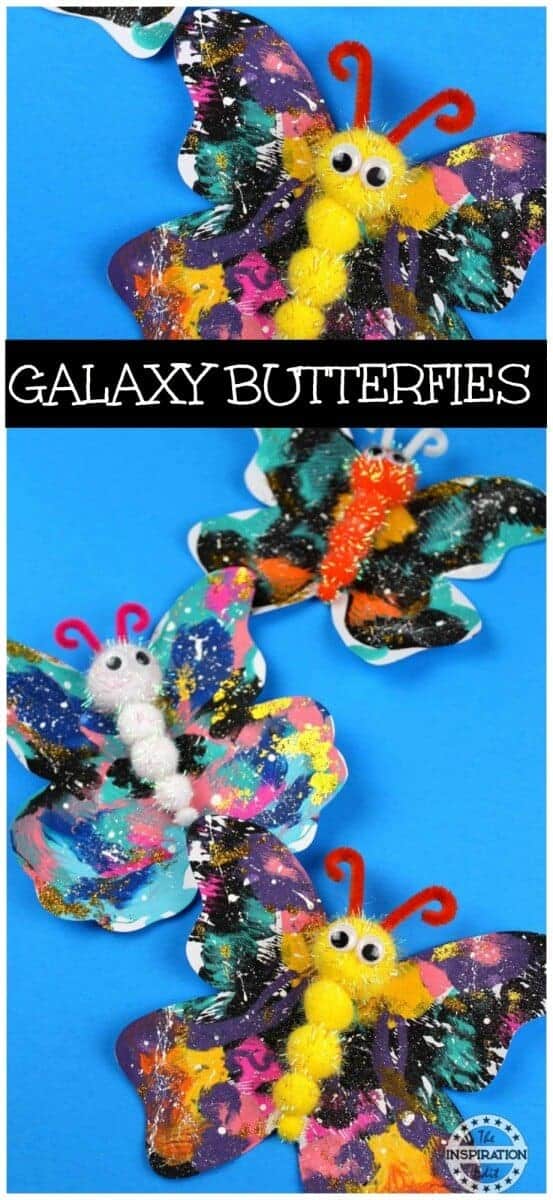 Today on The Inspiration Edit we have a super fun Galaxy Blot Butterfly craft for you to enjoy.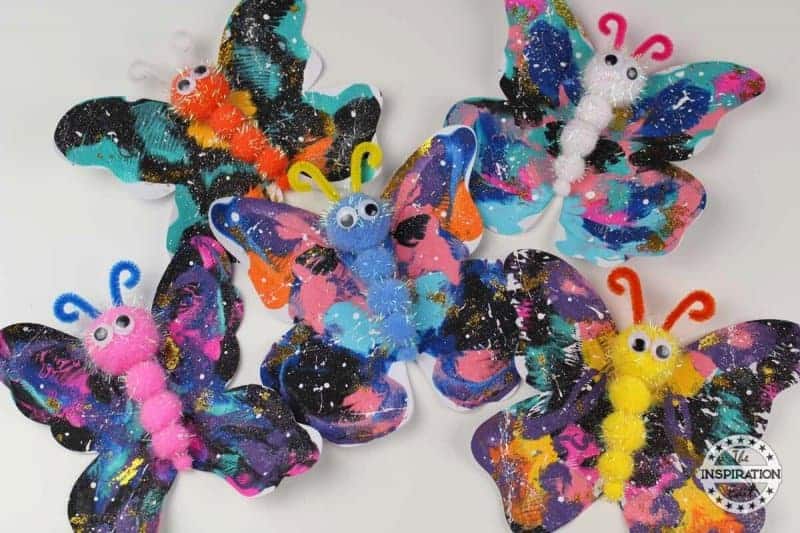 *I use affiliate links in this post. If you buy anything from my links I will earn a small commission*
Supplies For This Butterfly Craft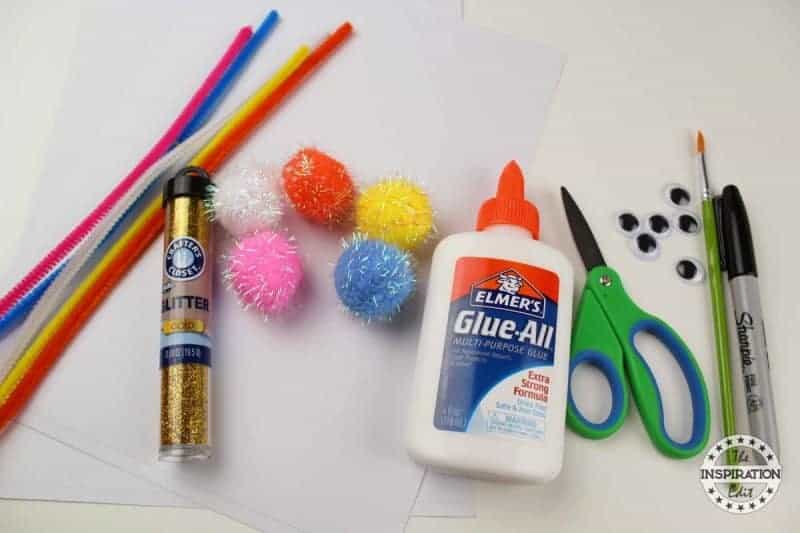 Sargent Art 22-2399 8-Ounce Acrylic Paint, 12 Piece Set

Creativity Street Wiggle Eyes Assorted Sizes, Black, 100-Piece (CKC344602)

Caydo 600 Pieces Pipe Cleaners Set, Including 120 Pieces 12 Colors Pipe Cleaners, 360 Pieces 6 Size Pom Poms and 120 Pieces 4 Size Wiggle Googly Eyes for Craft DIY Art Supplies

How To Make This Butterfly Craft
Download and print out the butterfly templates.
There is a free download at the end of the post.
Cut the template outs.
Fold each butterfly in half.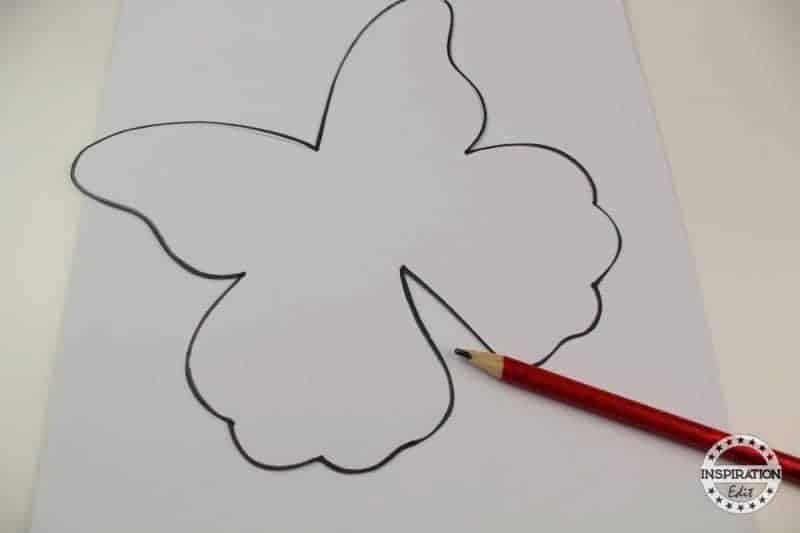 Open the butterfly up. Add blobs of paint to only one side of the butterfly.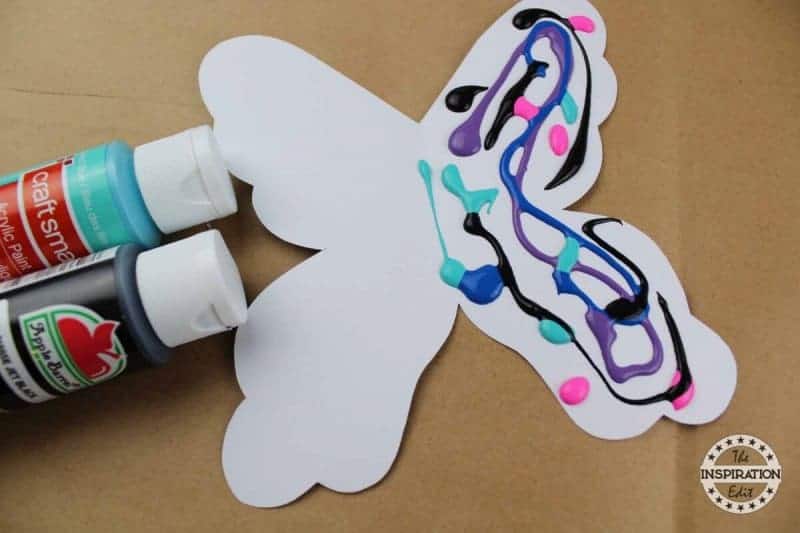 Fold the butterfly over and give it a gentle push to imprint the paint on both sides.
Allow the paint to dry completely.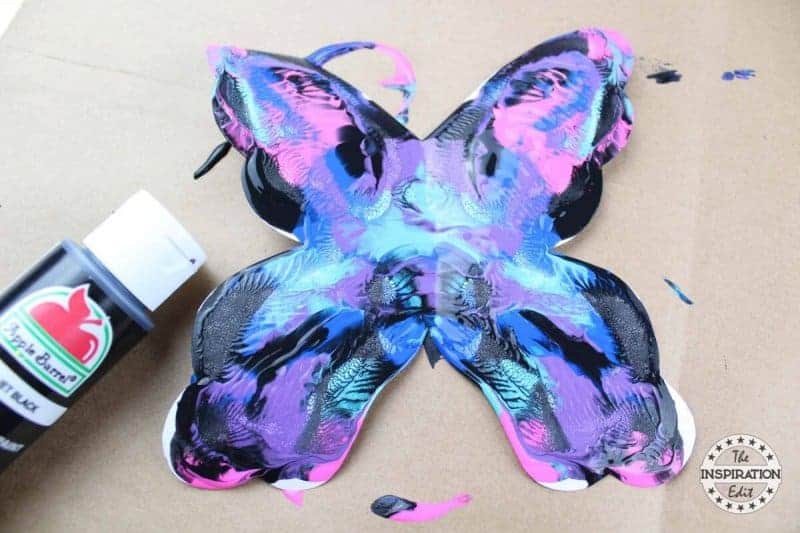 Use a toothbrush or paintbrush to flick white paint across the butterfly. Allow the paint to dry completely.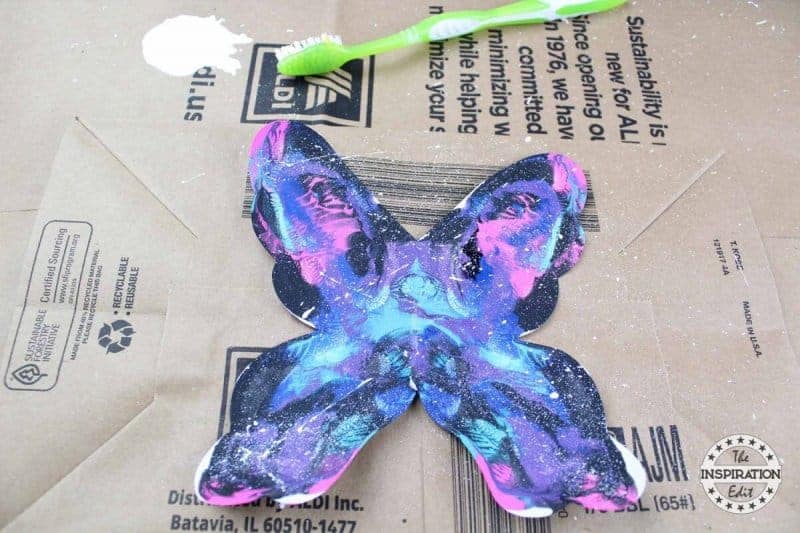 Use a paint brush to add a bit of glue on the butterfly and shake gold glitter on those areas.
Shake off the excess glitter.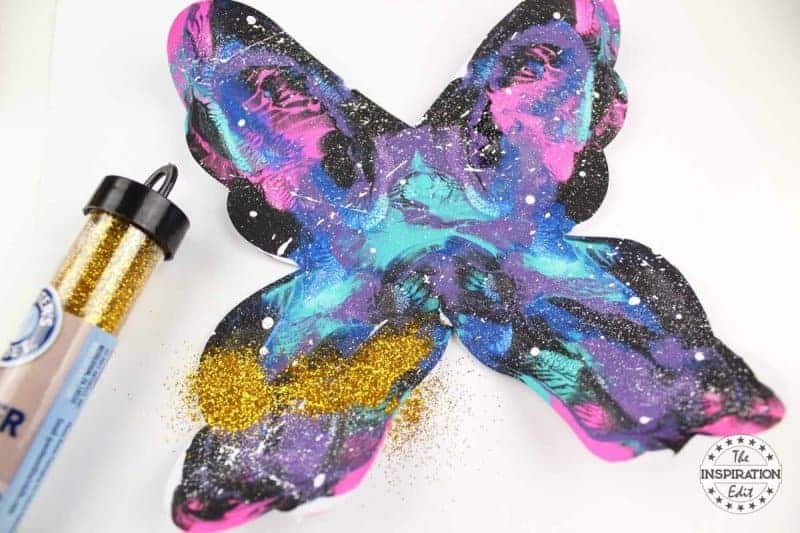 Glue a large pom pom at the top of the butterfly, medium ones in the middle and a small one at the bottom.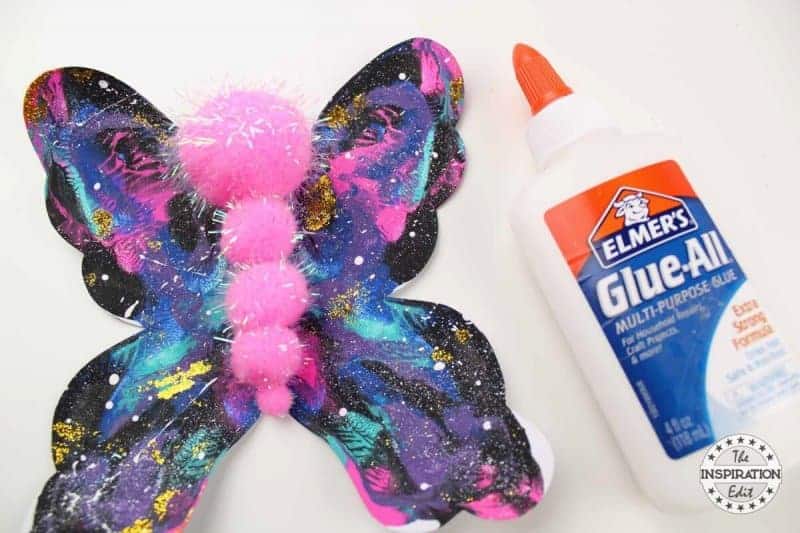 Cut a pipe cleaner into 4 pieces and curl them at the top.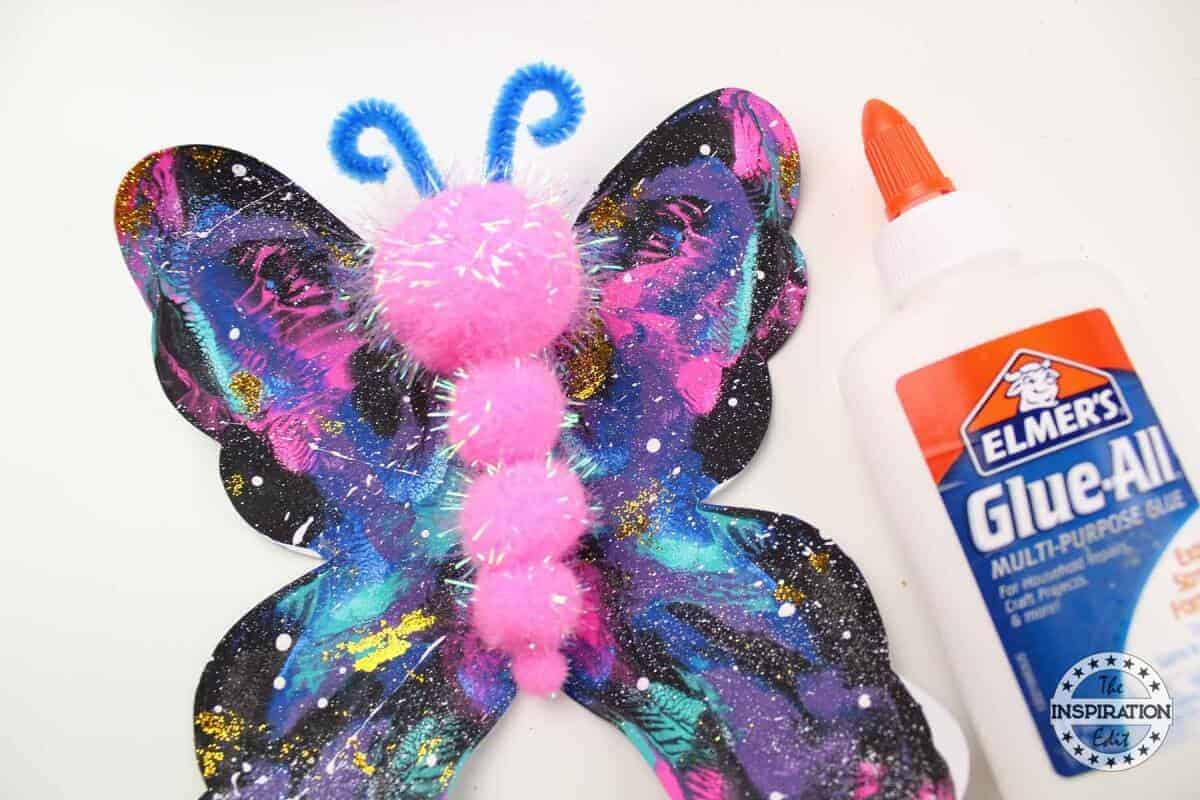 Glue the pipe cleaners onto the back of the large pom pom. Glue googly eyes onto the large pom pom.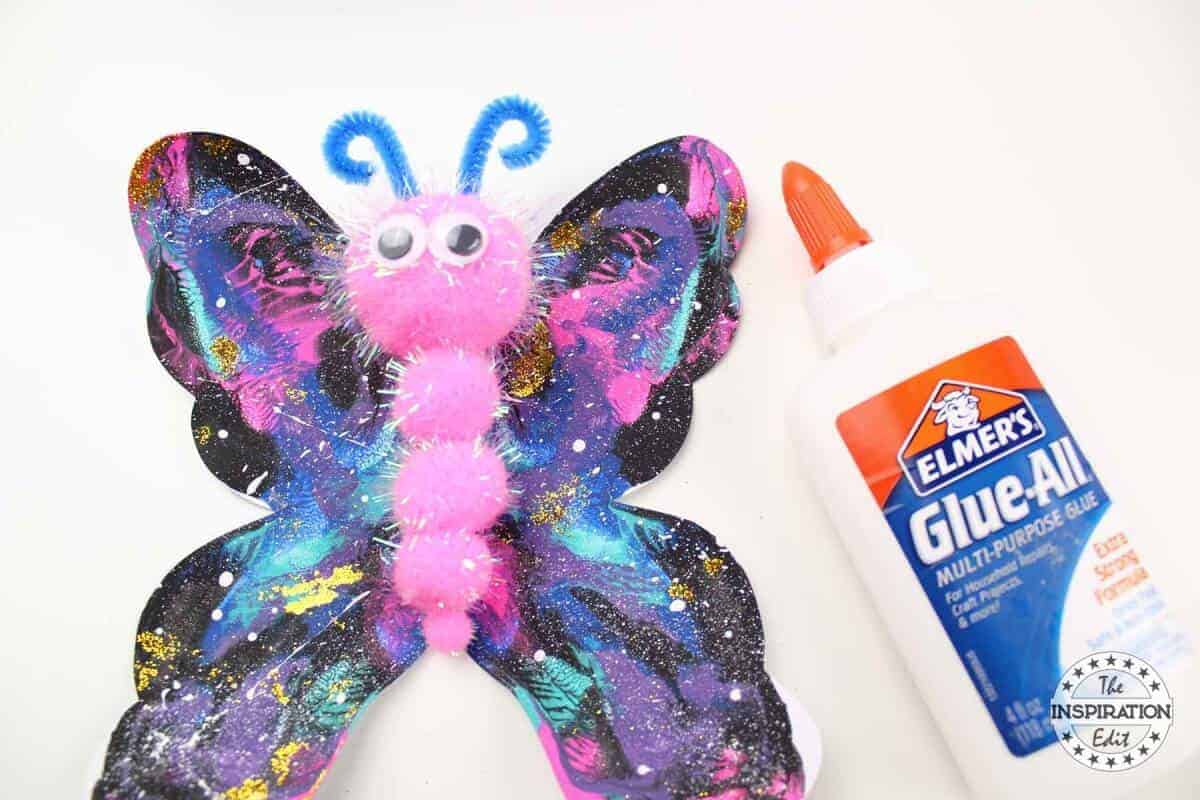 Your galaxy paint splat butterflies are finished!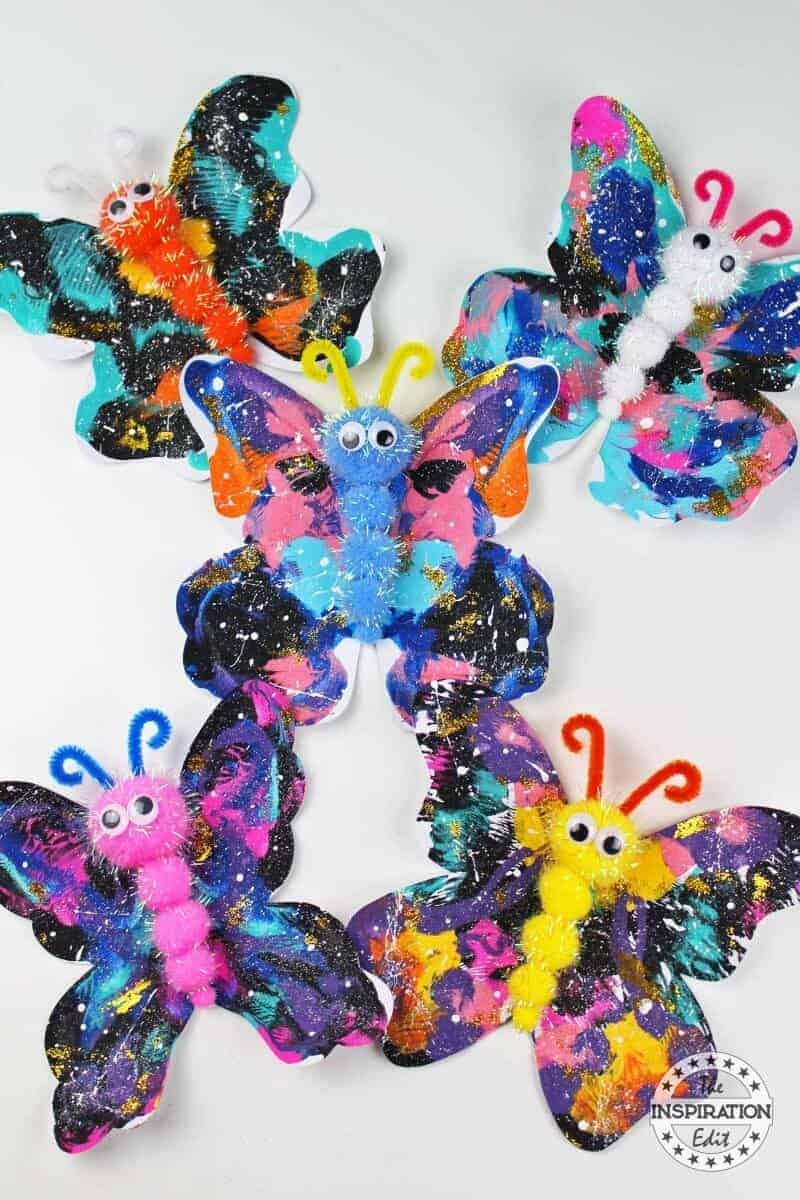 Enjoy!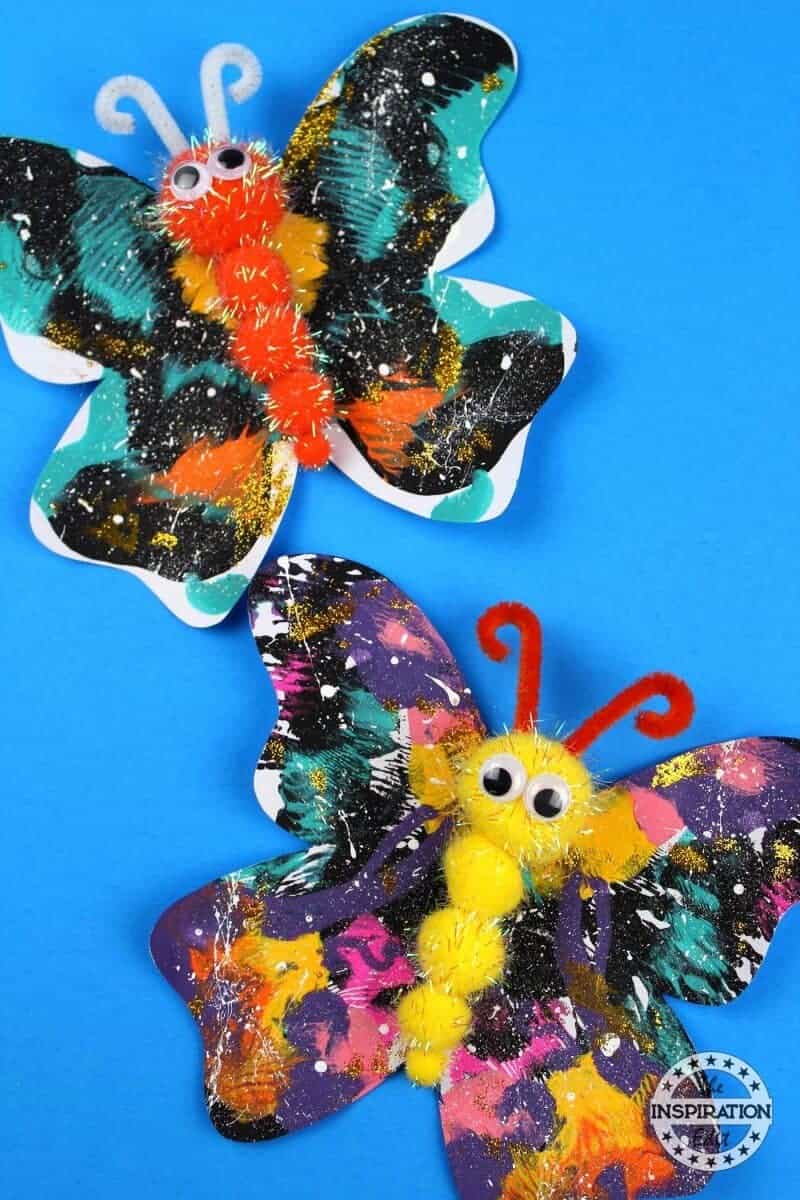 Download Your Free Butterfly Templates Here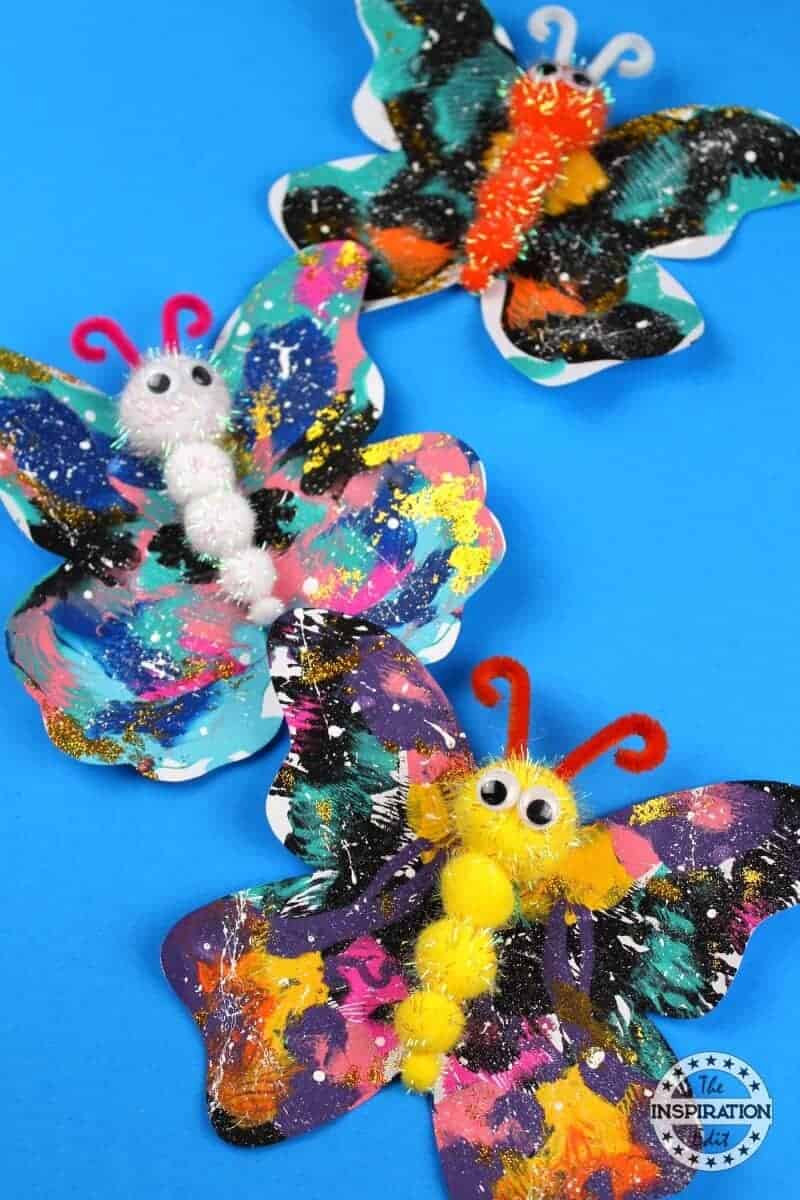 Check Out More Fun Kids Craft Ideas Here
Butterfly Crafts
Fantastic and easy butterfly crafts you will love
Insect Lore Butterfly Growing Kit Toy – Includes Voucher Coupon for 5 Live Caterpillars to Butterflies

Assorted Monarch Butterflies, 1-1/2

5 LIVE Caterpillars – Cup of Caterpillars – Butterfly Kit Refill – Shipped Now