Today I am sharing a fun DIY toy soldier Christmas decoration which I made as part of the Ryobi Glue Gun challenge.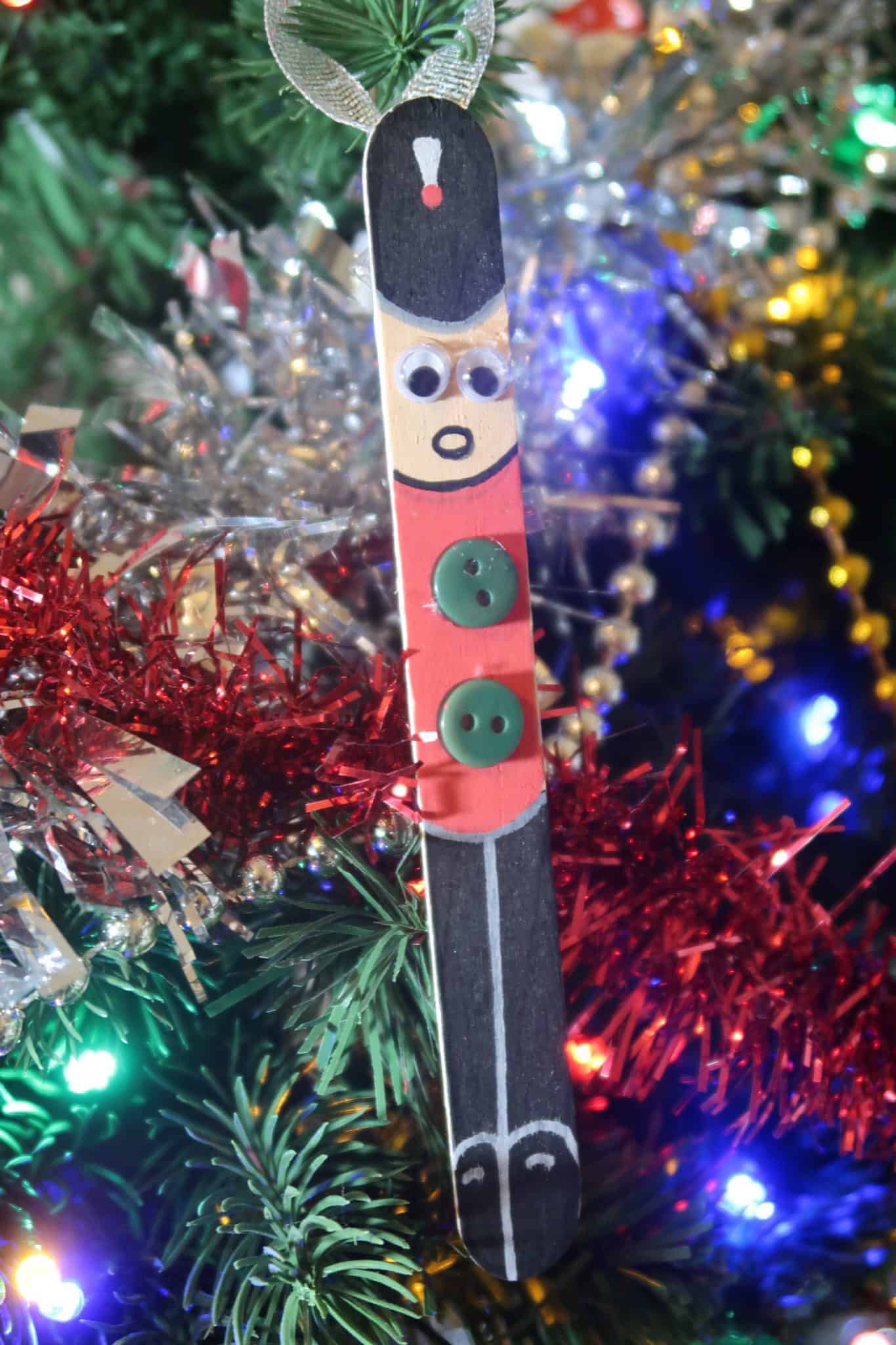 *This post contains Amazon Affiliate Links*
As you may know, we love to make crafts, decorations and create new things and Ryboi challenged Sylvia and I to create our very own Christmas decoration using the Ryobi 18V ONE+ Cordless Glue Gun.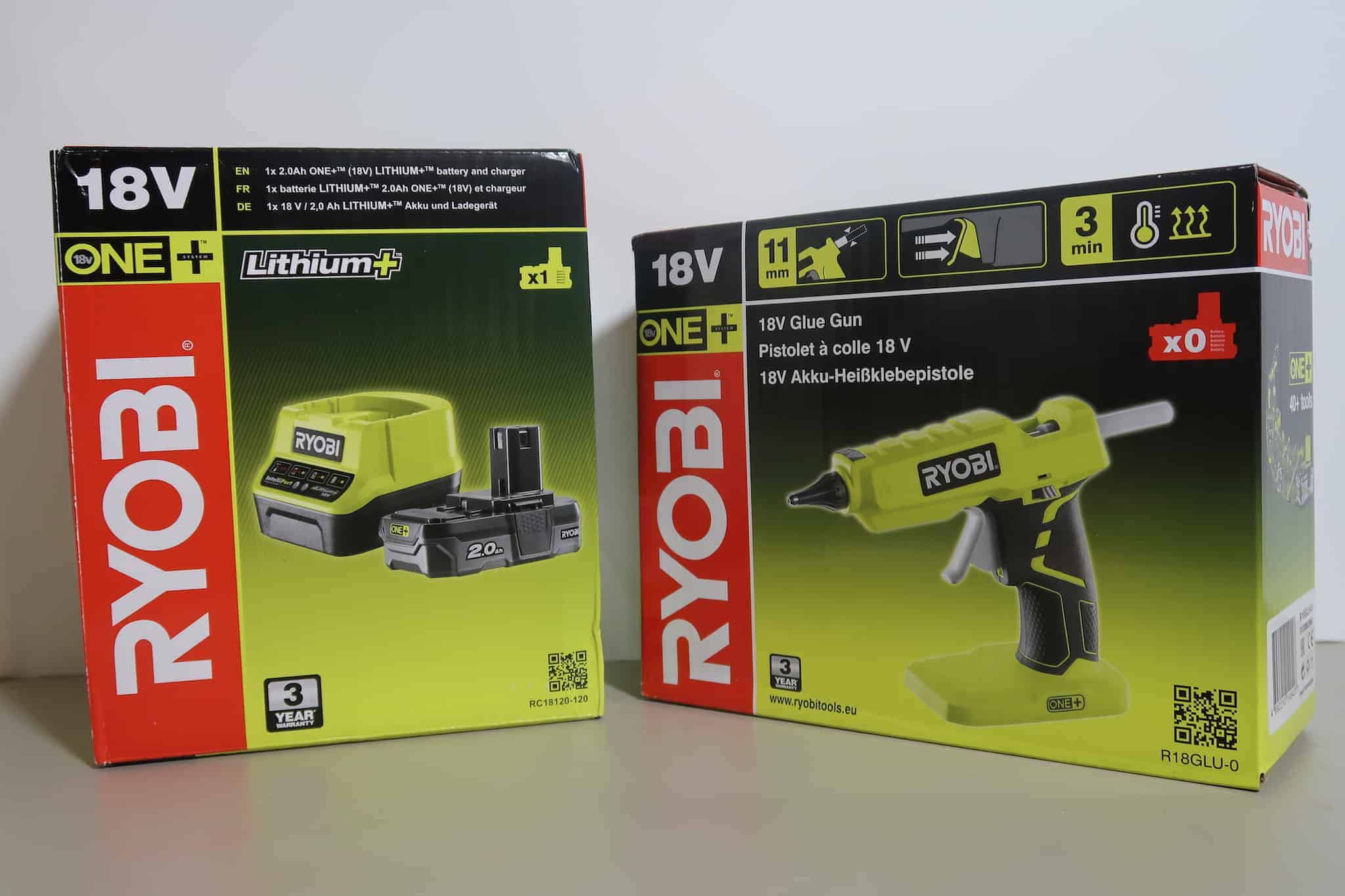 We chose to make some toy soldier decorations which I totally adore. They turned out great and now I'm sharing how we made this super cute Christmas decoration. They were simple and easy to create. Enjoy!
What We Used To Create The Toy Soldier Christmas Decoration
Popsicle sticks
Buttons
Googly eyes
Glue sticks
Pencil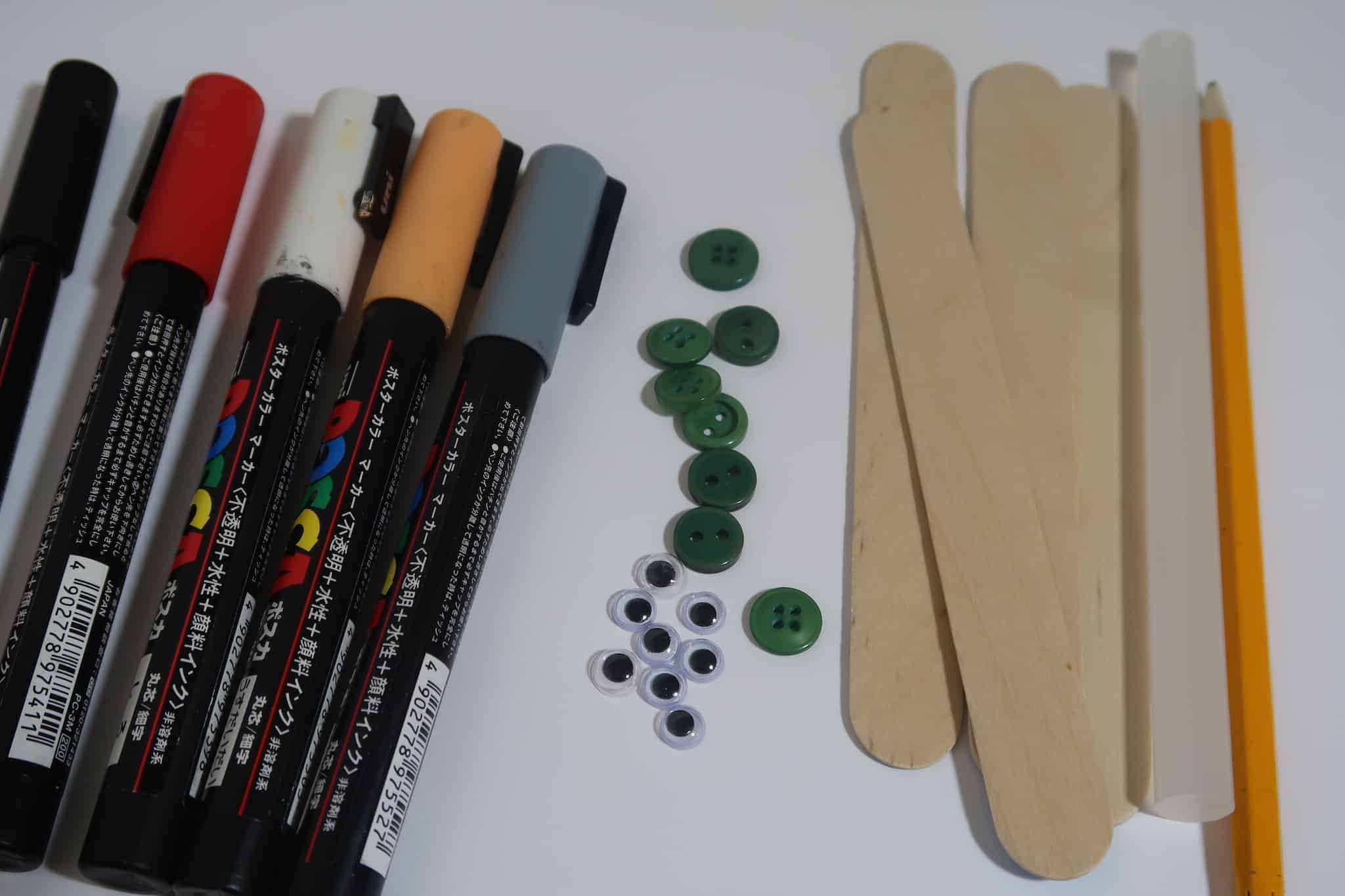 How To Make This fun DIY Christmas Decoration
Step One: I drew the outline of my toy soldiers onto the four popsicle or lollipop sticks using a pencil. This was a guide so I knew what colour to paint each area of the popsicle stick.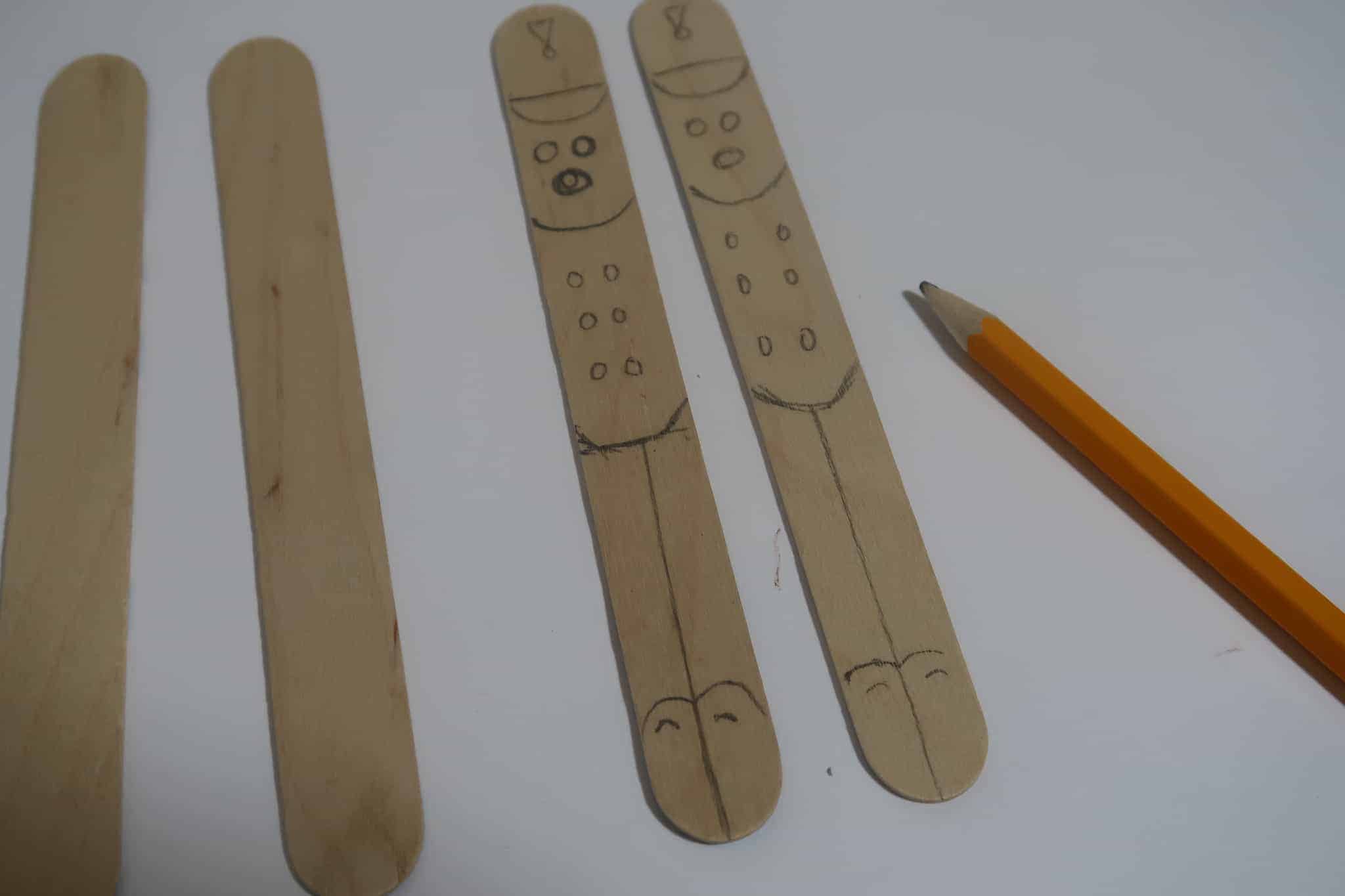 Step Two. Next I used Posca paint pens to paint the different areas of the toy soldier. You can use paint pens or everyday acrylics. I find paint pens easier and I had some to hand.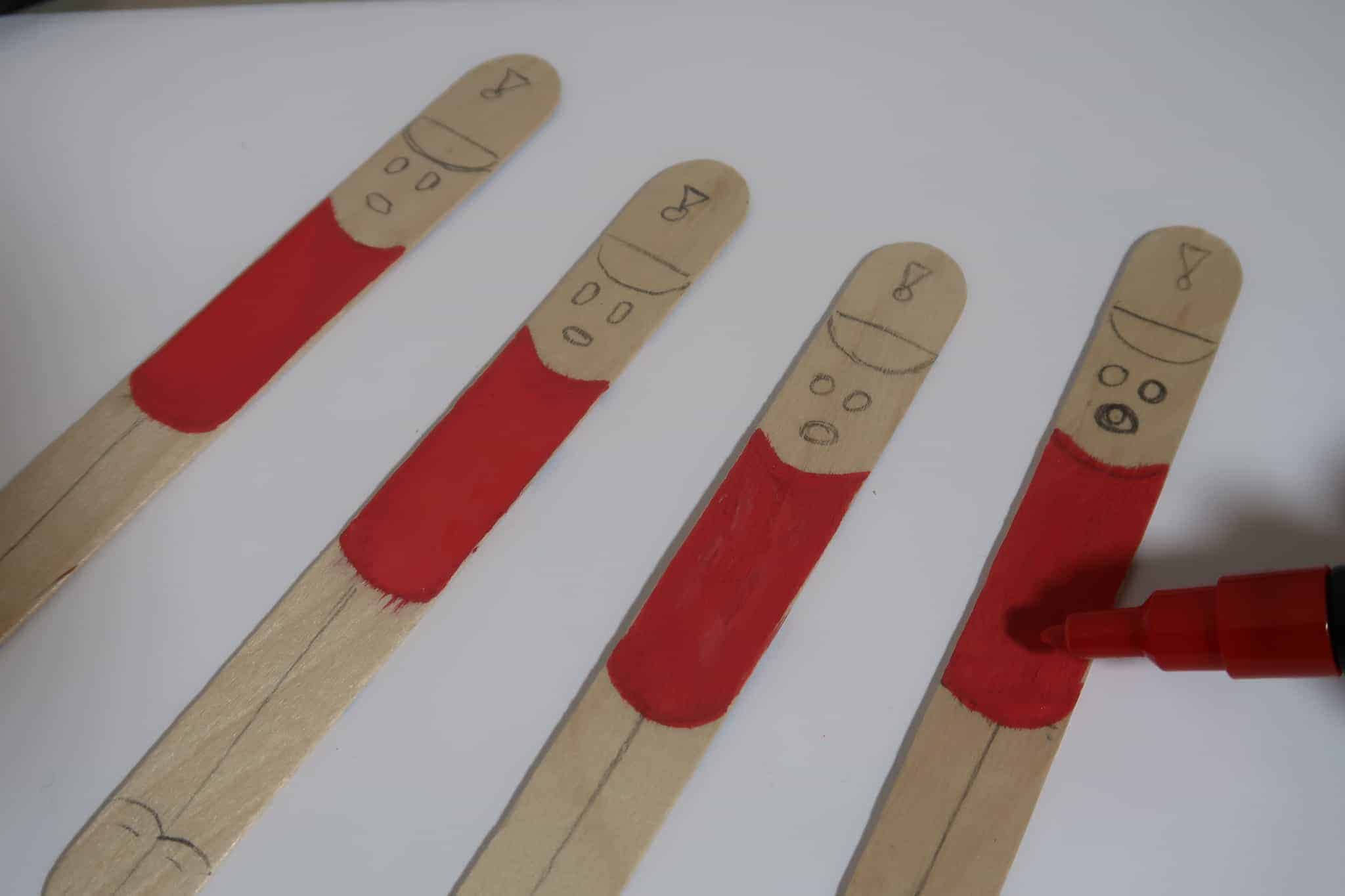 Step Three: Once the wooden popsicle sticks were dry, I glued the buttons onto the Soldiers jackets.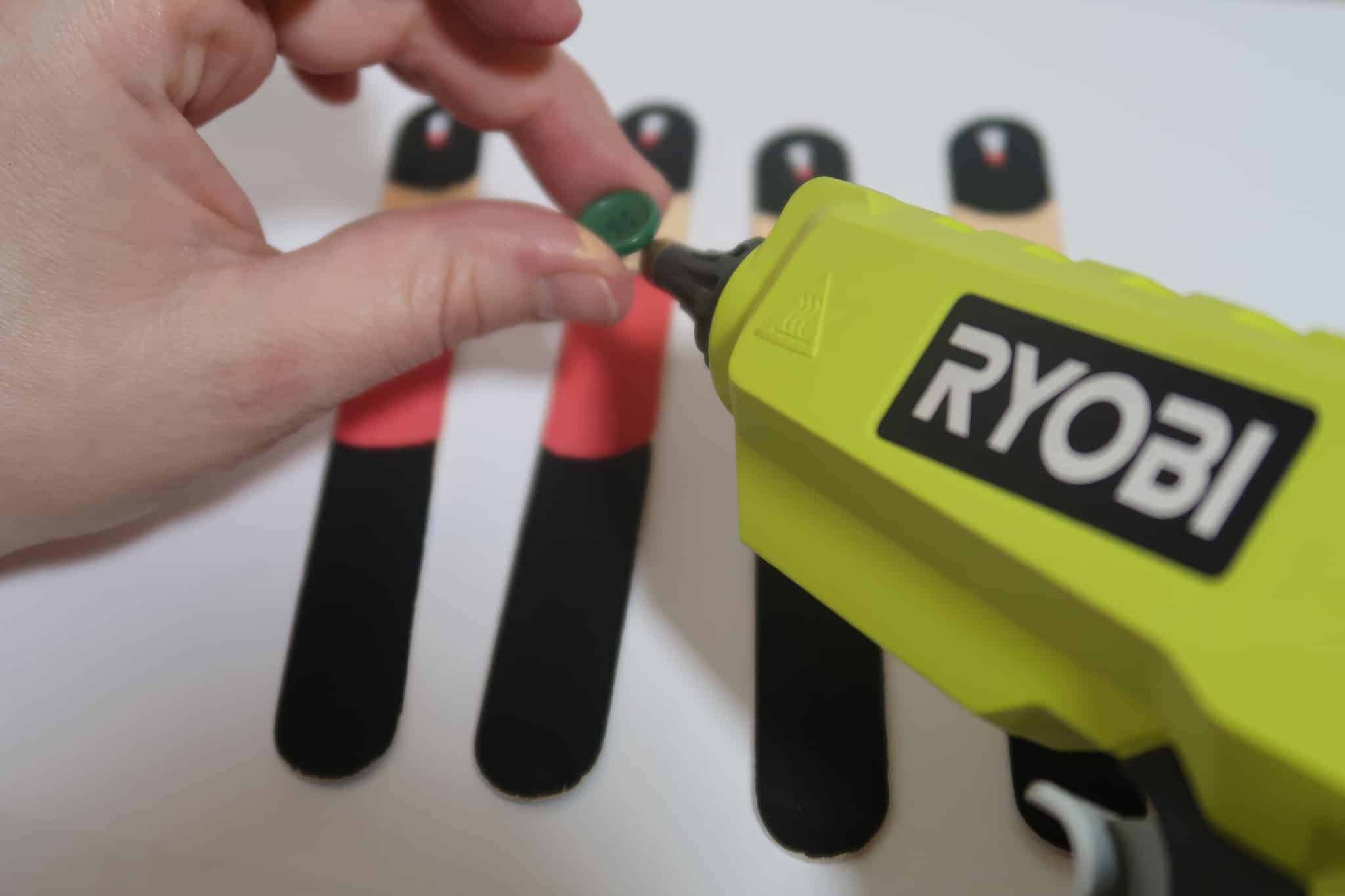 Step Four: I then drew an outline using the black and silver Posca pens, adding details to the Soldiers body. Then I glued googly eyes to the face using the Ryobi Glue gun.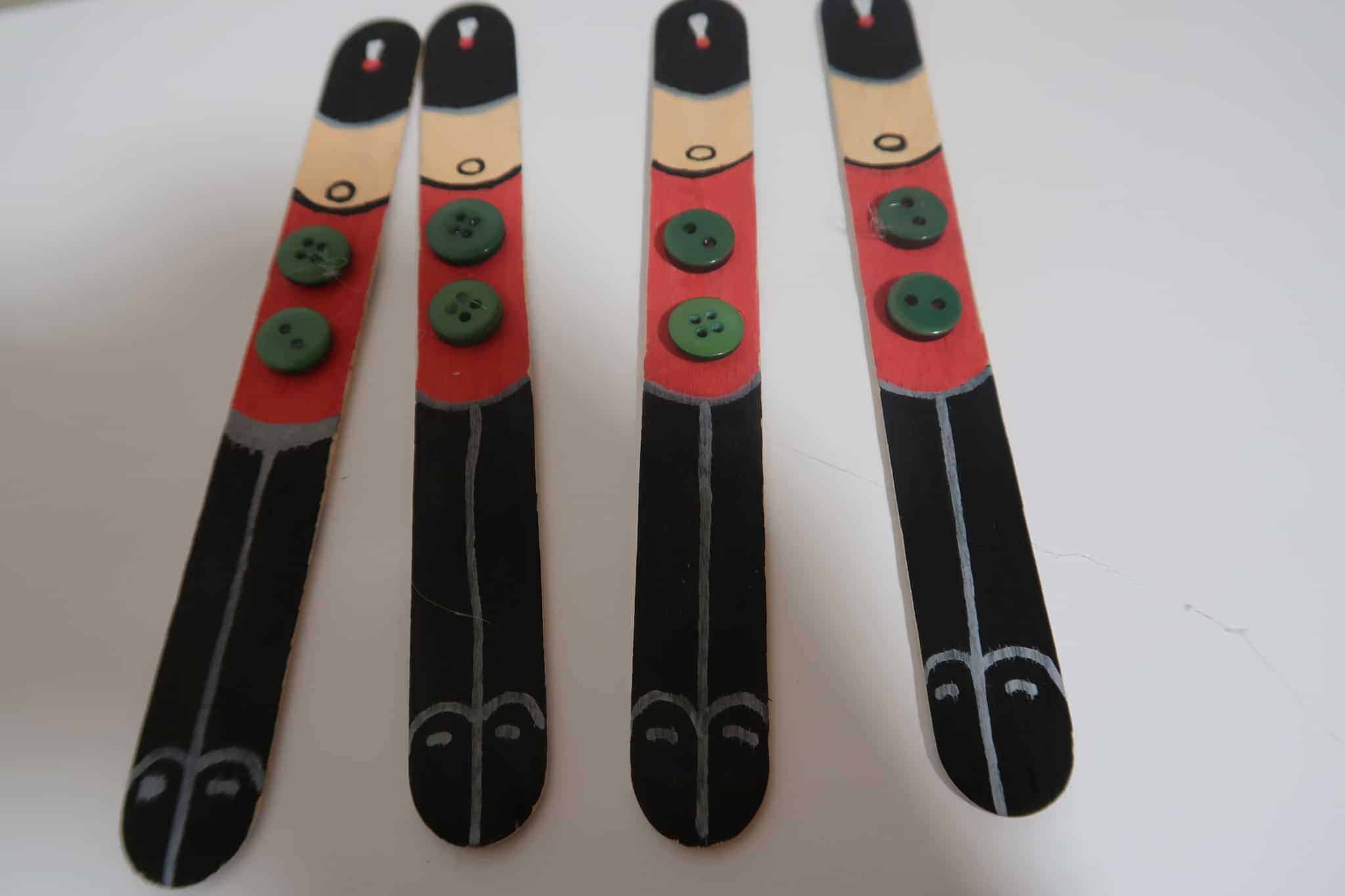 Step Five: The final step was to glue ribbon to the back of the popsicle sticks to create a hanging loop for my decorations.
Once the toy soldier Christmas decorations were completed I was able to hang them on our Christmas Tree. I think they look great! Do you!
I was gifted the Ryobi Glue Gun to create this Christmas decoration
Please pin this super fun Toy Soldier Christmas Decoration