I am super excited to share this Christmas Tree Button Craft. I have never tried button crafts before so this was a first for me and something I felt quite proud of. It's a great fun idea for kids and can be done in the classroom or at home.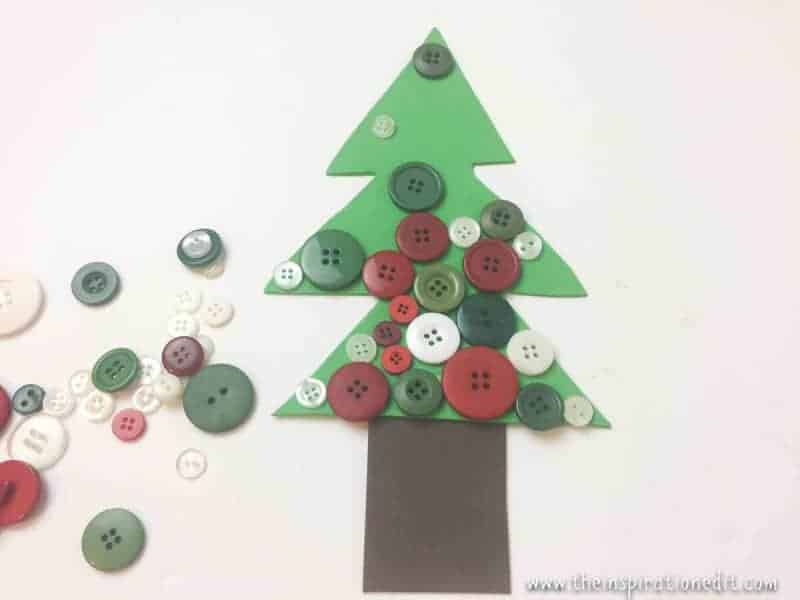 *This post contains affiliate links. If you buy anything from my links I will earn a small commission*
Supplies For This Button Craft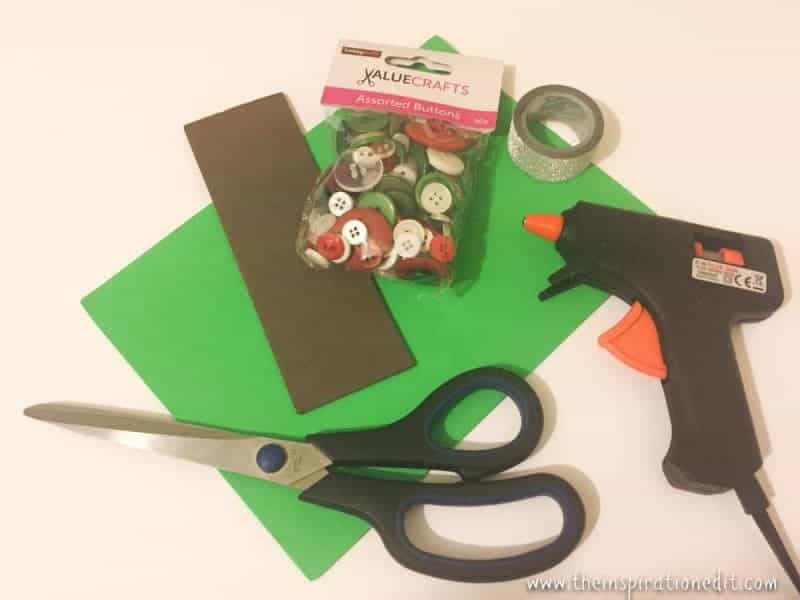 Foam Sheet 9
Foam Sheet 12
Fiskars 8 Inch Softgrip Scissors Straight, Stainless Steel (01-004761J)
How To Make This Christmas Tree Craft
To begin with, I cut out a Christmas Tree shape from the green foam.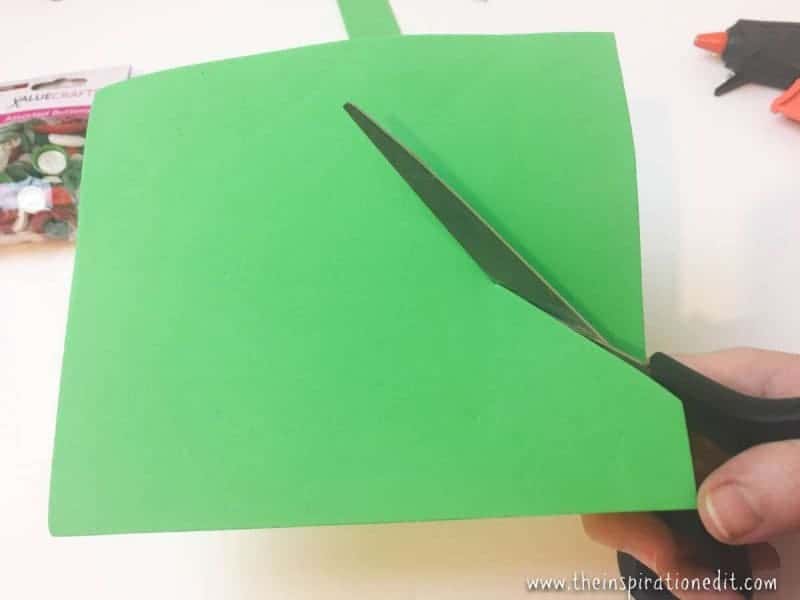 I then cut out a tree trunk from the brown foam material.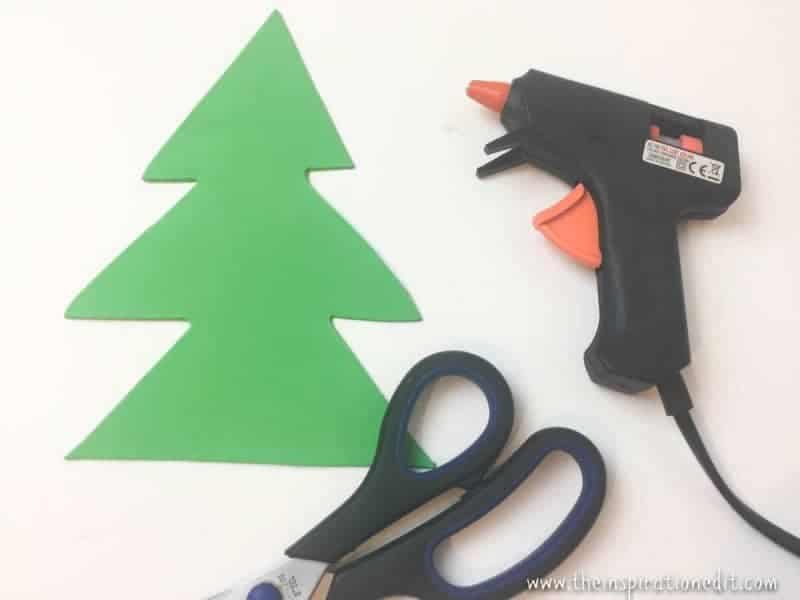 I then used the glue gun to glue the base of the tree to the trunk.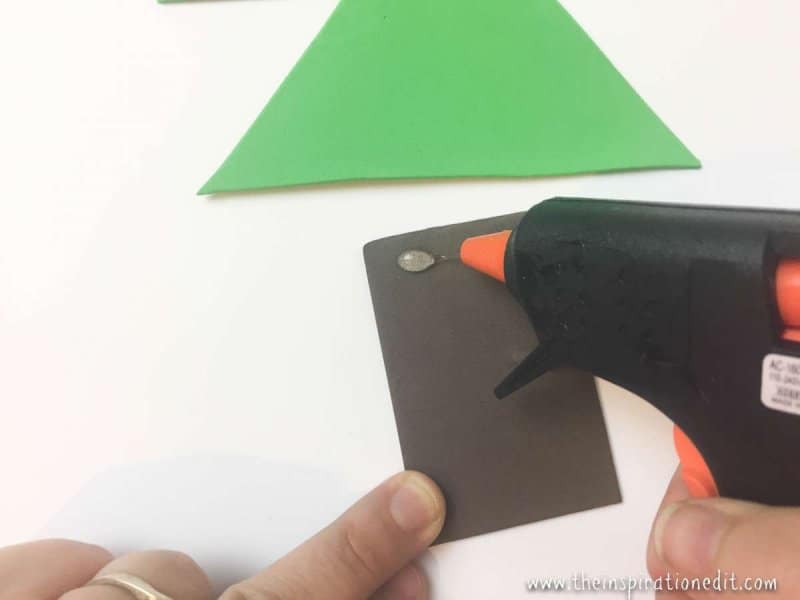 Now the tree is ready to start adding buttons.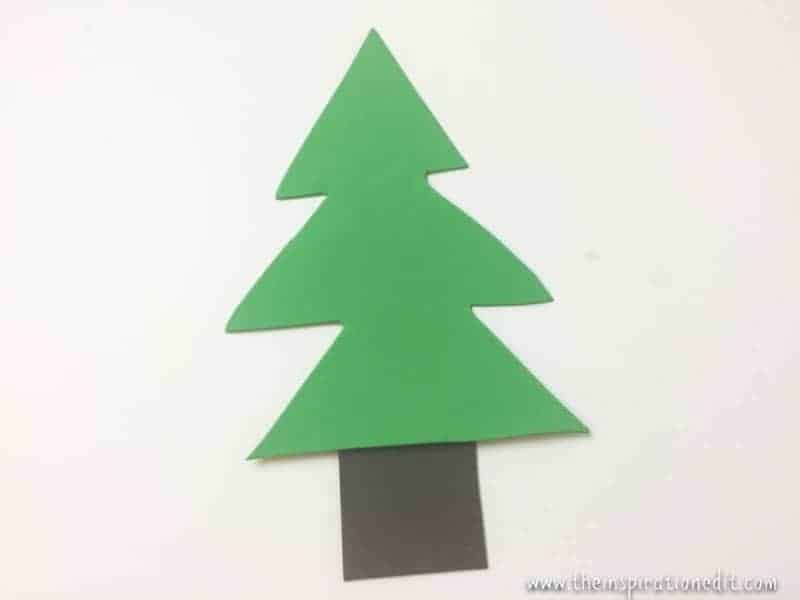 Using the glue gun I placed glue on the button and then began sticking them to the Christmas Tree.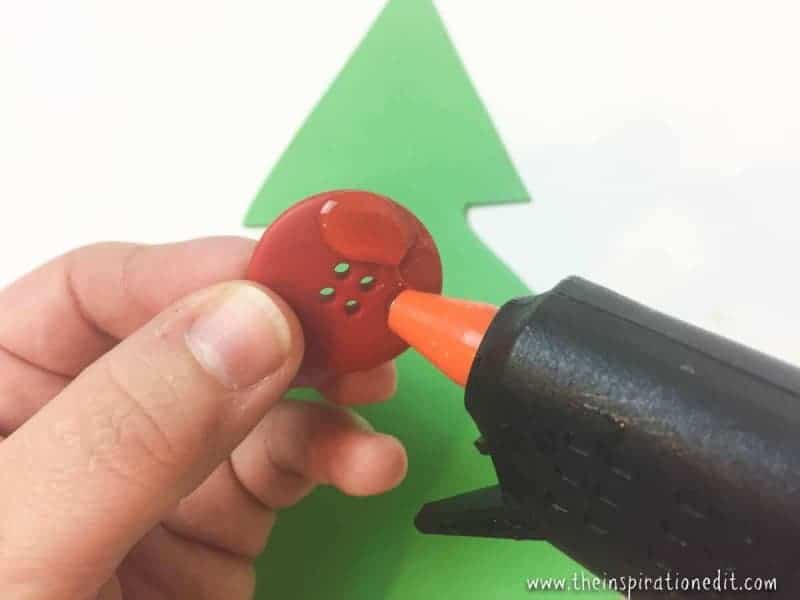 I chose to use green white and red buttons to go with my Christmas theme but you could you any buttons you like.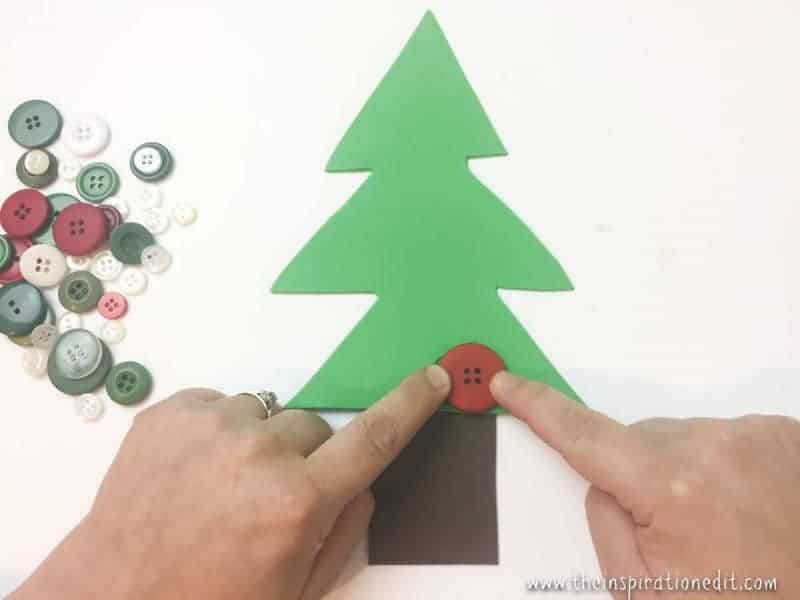 I think using different colours and different shapes and sizes can make this craft idea really effective.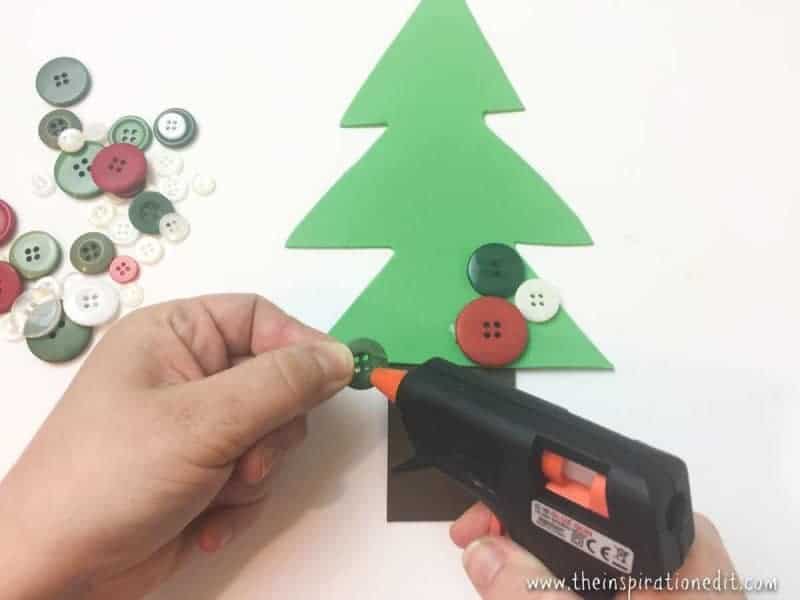 You can buy buttons from lots of different places but I find buying packets of craft buttons more cost effective.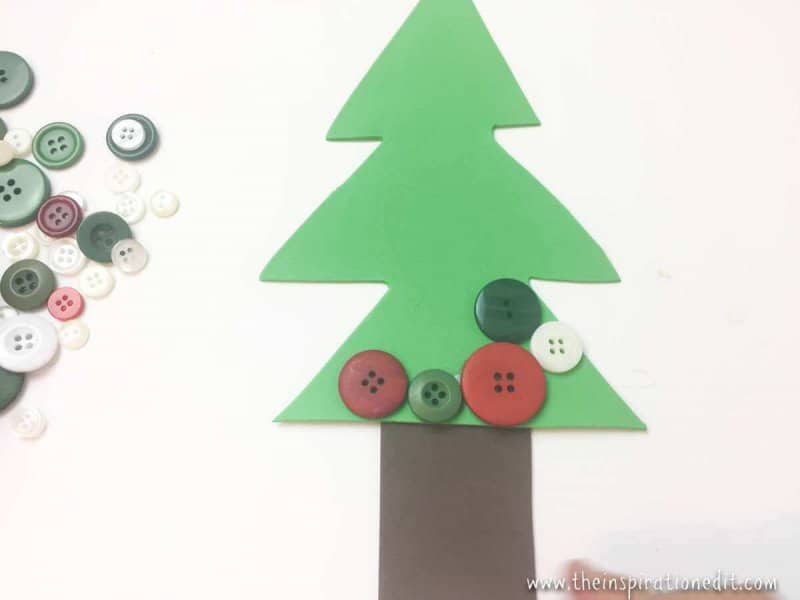 You then fill up the tree with buttons until it is completely covered.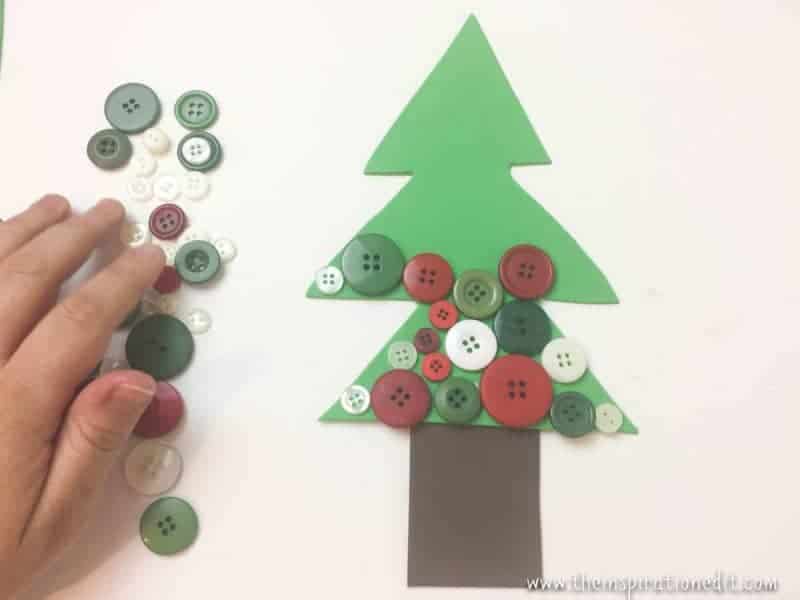 This was a fun craft for me to make and I think it would be fun for kids or adults alike.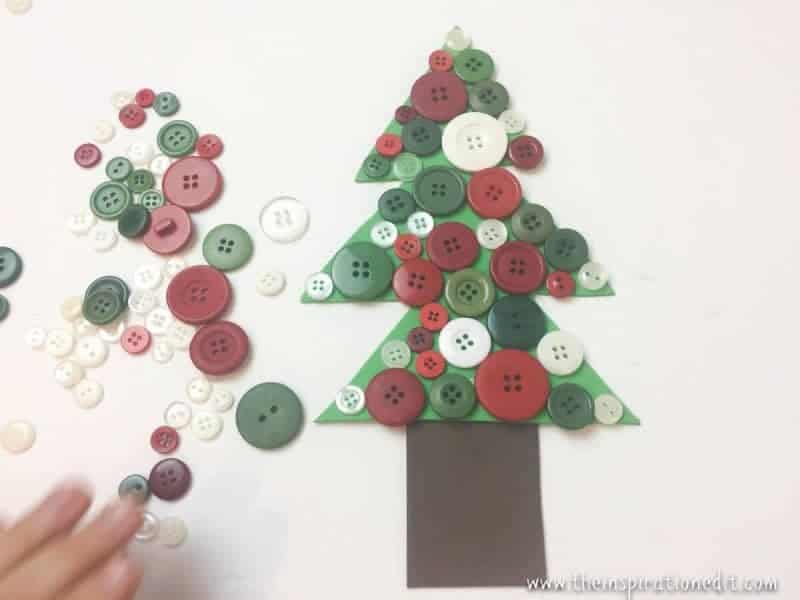 I really hope you like this craft idea. I'm hoping to make some more in the upcoming months as I have lots of ideas in my head.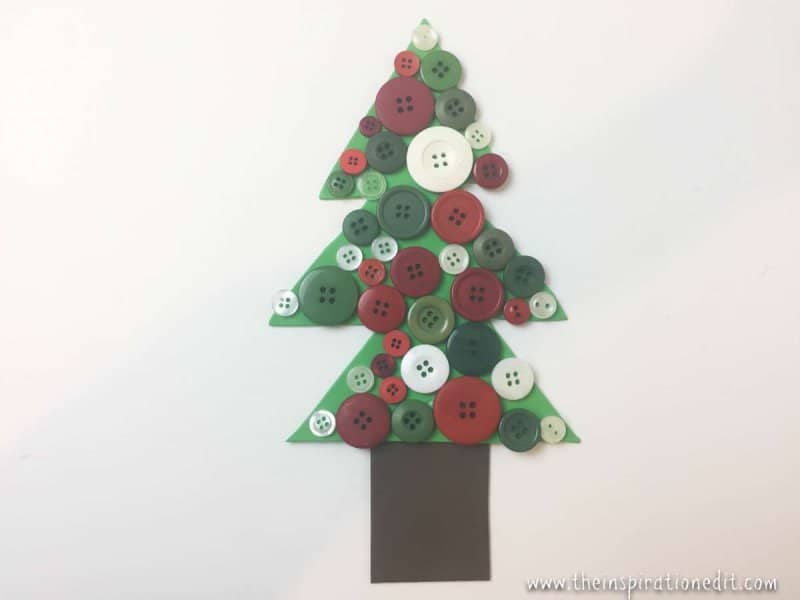 Enjoy Angela x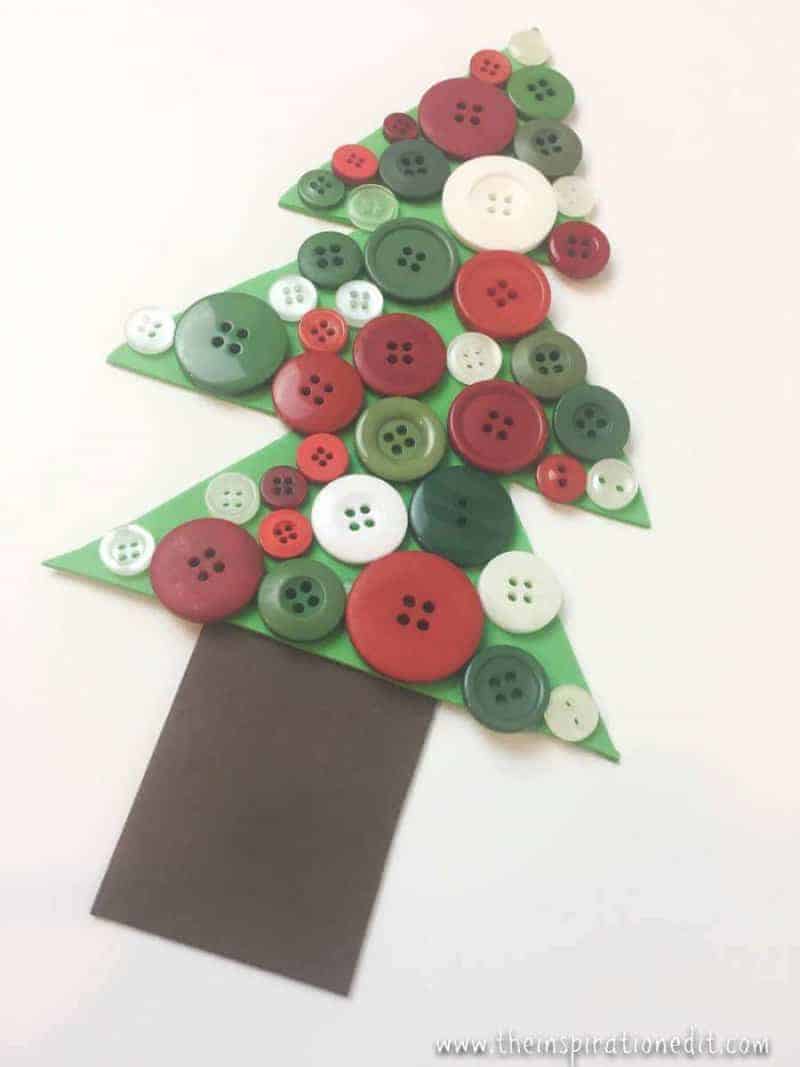 Adhesive Technologies 05694 Mini Hi-Temp Glue Gun (& Combo Pack) Glue Gun & Glue Sticks
Bag of (100) Very Assorted Buttons. Assorted Colors. Sizes Range From 3/8
Supla 2 Rolls Metallic Gold and Metallic Silver Floral Tapes Floral adhesives – 1/2
Other Related Products: