Christmas is such a wonderful time of the year. I especially love it when it snows and we can go out in the snow and build a snowman. It's so fun and something I am hoping will happen this year.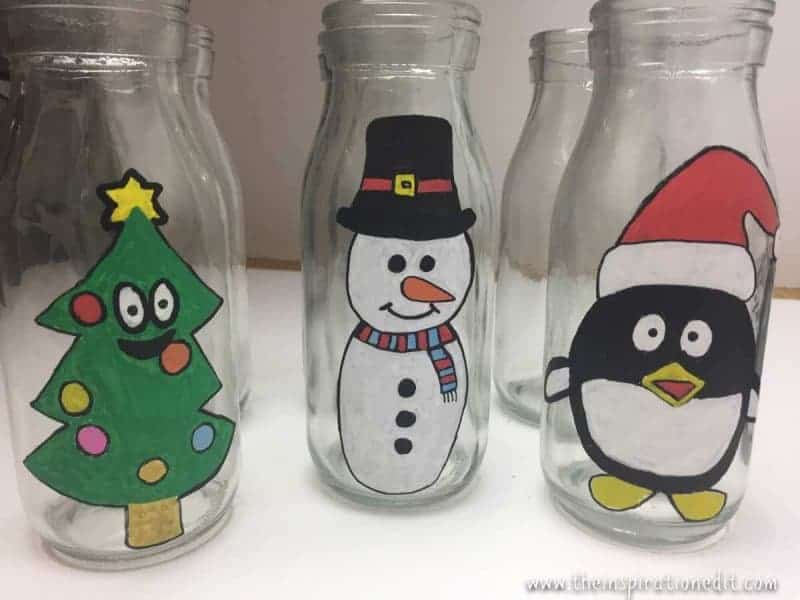 *I use affiliate links in this post. If you buy anything from my links I will earn a small commission*
What You Need
Today I am sharing my Snowman Milk Bottle Craft which I recently made using posca pens from Hobby Craft.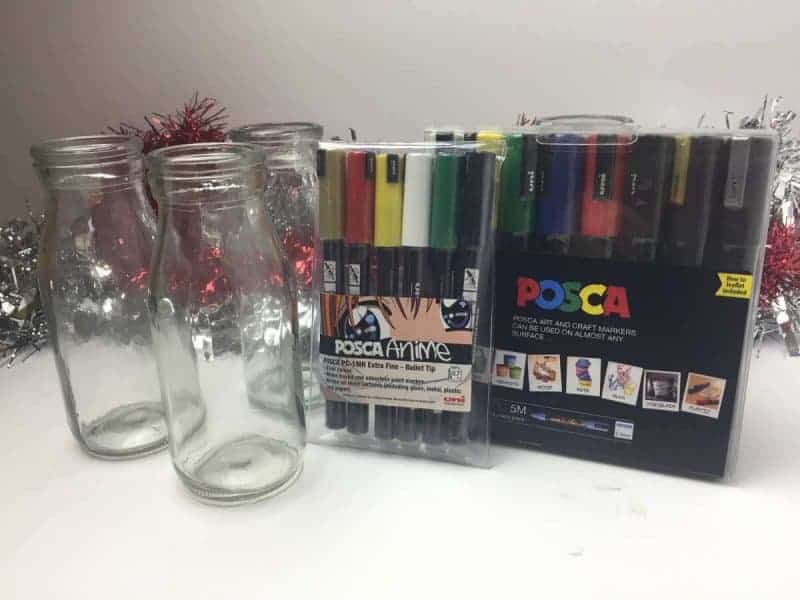 Uni-posca Paint Marker Pen – Extra Fine Point – Set of 12 (PC-1M12C)

Uni-ball Posca Color Metallic Marking Pen – 1.0 mm – Set of 7

Uni-posca Paint Marker Pen – Medium Point – Set of 15 (PC-5M15C)

Let's Make It
All you need for this project is a few bottles, depending on how many milk bottles you want to paint and a mix of thin and thick tipped Posca Pens.
First you draw the outline of the snowman. I'd recommend using a white Posca pen for the outline. This makes it easy to see.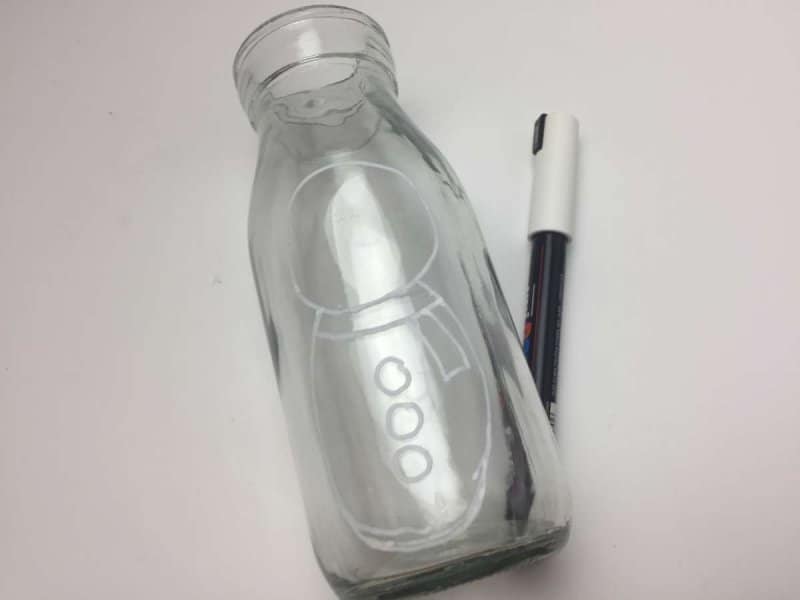 Add detail, a scarf, buttons, and any other detailing to your snowman image.
Next use a black paint pen to create a hat. You can paint a black cap or choose another colour to decorate the hat. I added some red and a yellow buckle to add character to my hat.
Next fill in the parts of the scarf. I went for a red and blue scarf. Again you can choose whatever colours you prefer.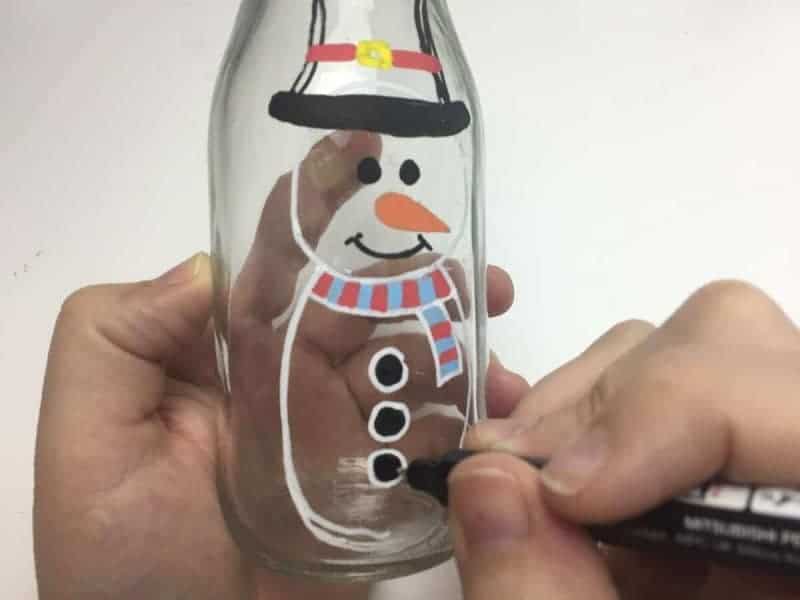 Add the detail using a thin Posca pen, colour in the buttons, add a mouth and eyes and an orange nose. Finally colour in the white with a thick white paint pen.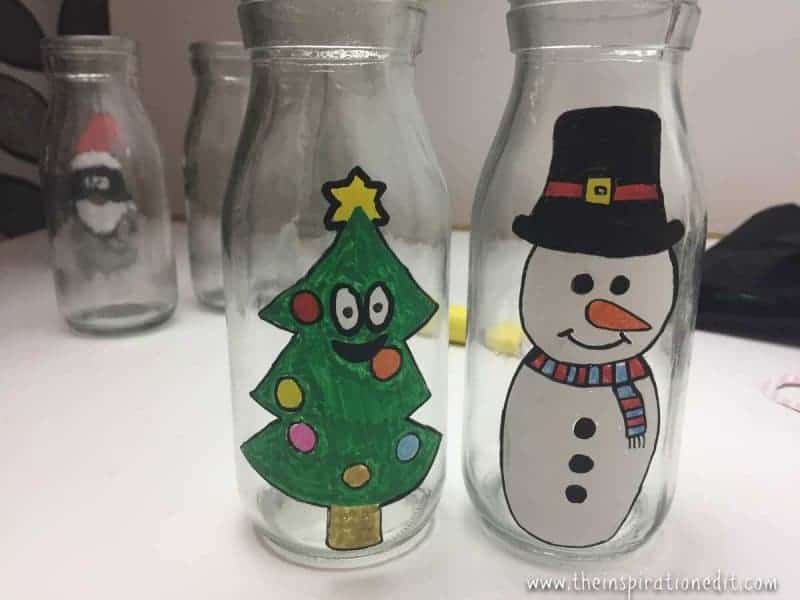 I made a few different bottles which was super fun.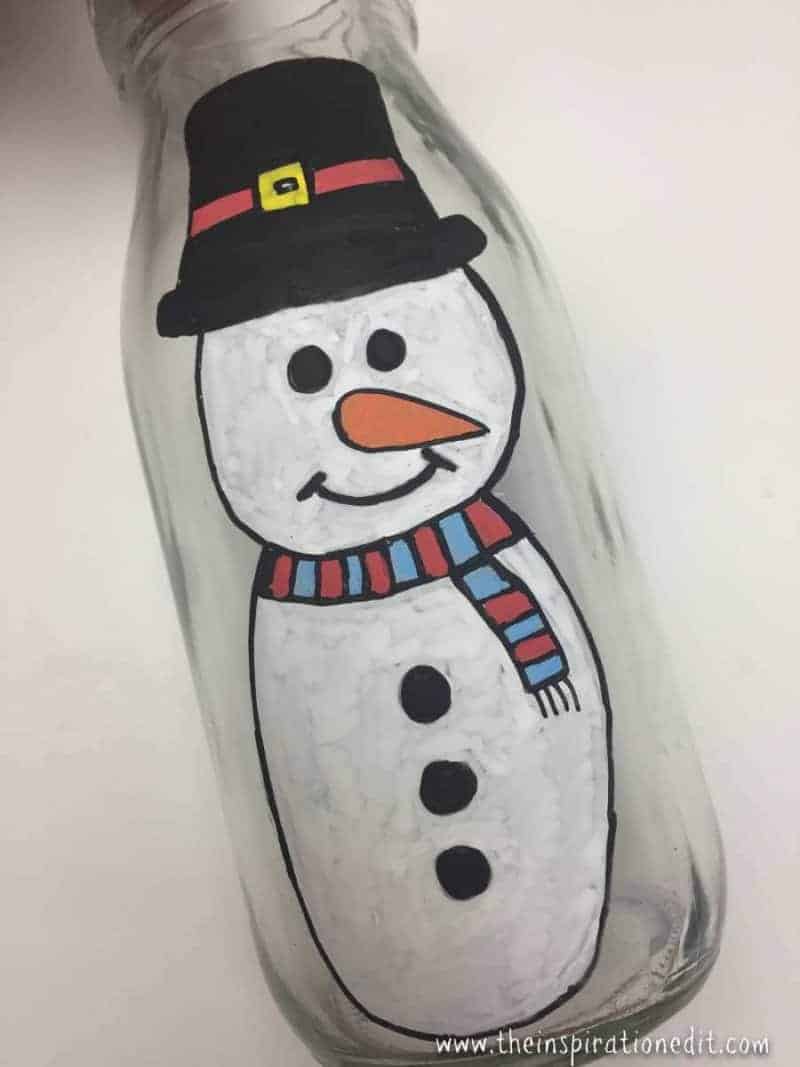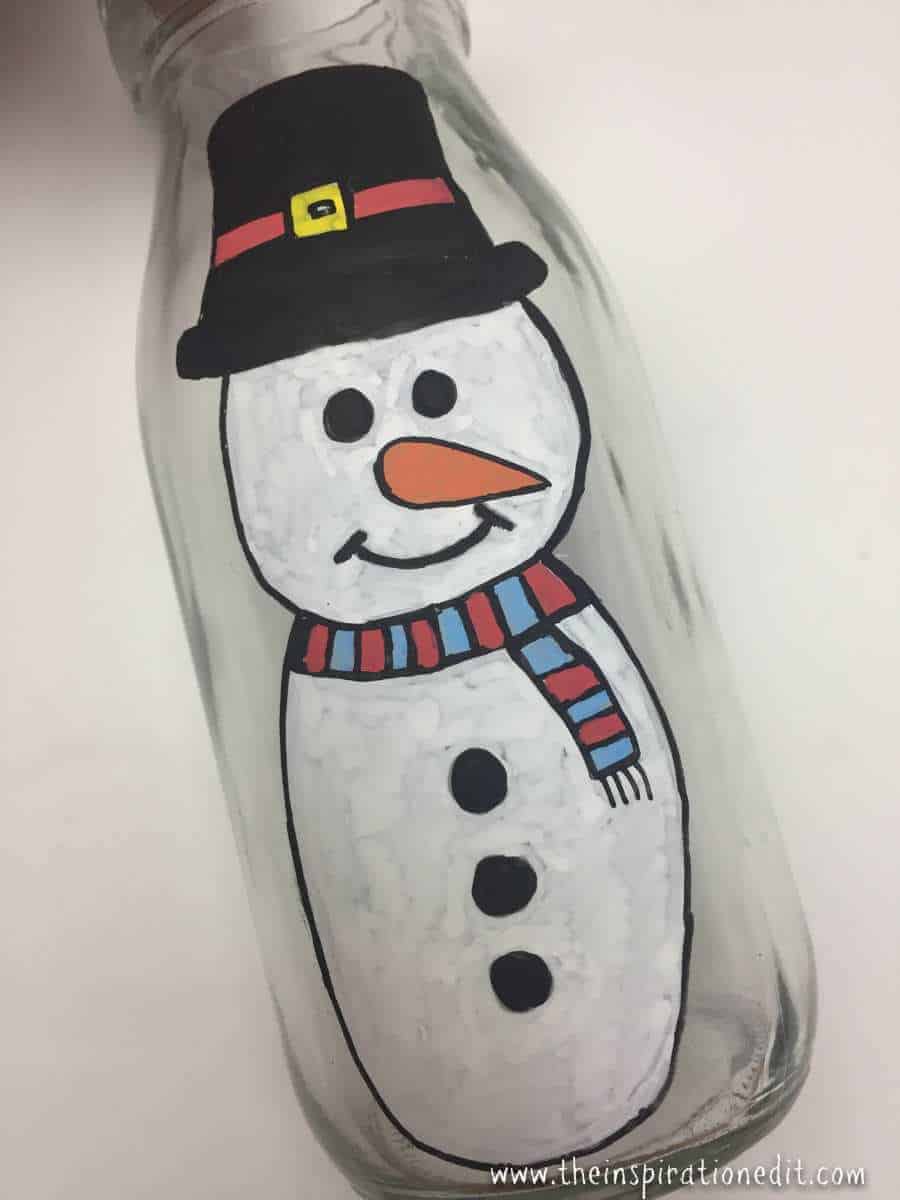 The Snowman milk bottle craft turned out really well and I am excited to be sharing it here on the blog.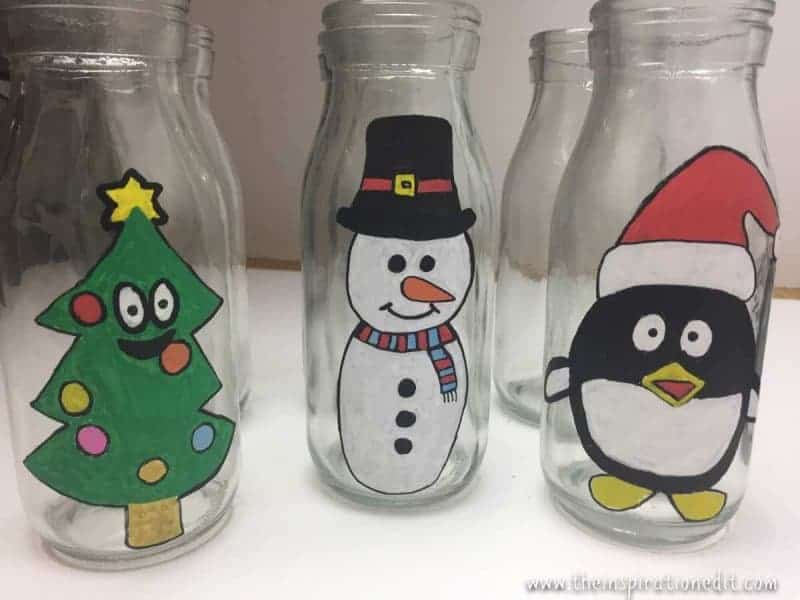 *I was sent the supplies from Hobbycraft for the purpose of creating this post.
Related Products
Rock Art!: Painting and Crafting with the Humble Pebble

Uni Posca Paint Marker Pen, Fine Point, Set of 7 Natural Color (PC-3M 7C)

Mandala Stones: 50 Inspirational Designs to Paint